Sweet Shoppe Saturday 9/9
Happy weekend Sweet Shoppers! Can you believe it? We're well into September, and that means Fall is pretty much here! Once again, it's that time of the week when I get to show off the scrumptious new goodies our designers have been working on all week long, and this week we're starting to see some seasonal treats making an appearance in the shoppe! I'm excited to show off what's hitting the shoppe tonight, so let's get right to it with your first look at…
As you guys can see above, there are lots of amazing goodies making a debut tonight that are creative, fun and perfect for so many things! I got the biggest kick out of Lorie's new cow inspired collection, Love My Herd, which is adorable and perfect for petting zoos, cow themed kitchens, family pages and more… it's udderly adorable! Megs and Traci both have scrumptious new collections for Fall, and Amanda, our resident collaborative queen, has two fabulous and fun new 2 scoops with Wendy and Meg this weekend too.
Like always, there are also some fantastic new templates from Cindy, Em, and Janet, so if you're looking for a way to make scrapping this season's memories quick and easy, our designers have you covered! All of those treats are just the beginning of the sweet new stuff hitting the shoppe this week, and best of all, ALL of our newest goodies are 25% off all weekend long, so head to the shoppe now to treat yourself to a favorite or two!
While our newest releases are always sweet on their own, a brand new designer went into the spotlight a short time ago which means this week, we also have a scrumptious new kit that's yours FREE when you spend $10 in the shoppe too! The one and only, and oh-so-talented, Rubia Padilha of Studio Basic has created I Am My Own Mess which challenges you to flip your thinking from believing that you are broken or flawed into realizing that those imperfections are what make you unique, interesting and valuable! I adore the pops of bright colors Ru has sprinkled throughout this beauty, and think this little kit is going to be perfect for scrapping just about anything! Take a look…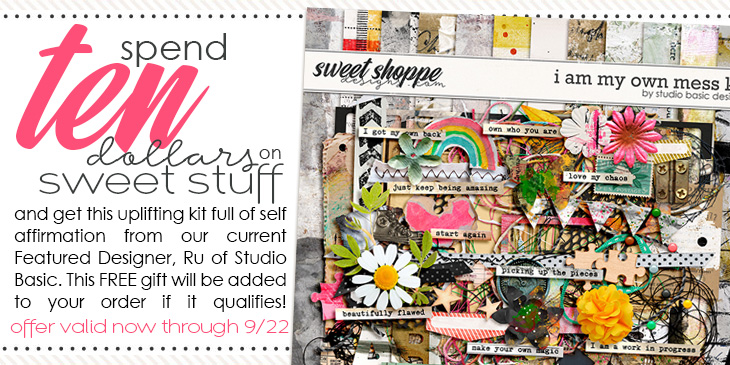 I am so in love with this beautiful collection and have been so impressed by every single page I've seen using it so far! It's a truly gorgeous kit that's uplifting and perfect for scrapping all about me pages, pages about the people you love and so much more. I can't wait to show you this kit in action, and of course, I'm going to kick things off with a page from Ru herself because it is stunning and captures the uplifting spirit of her kit perfectly!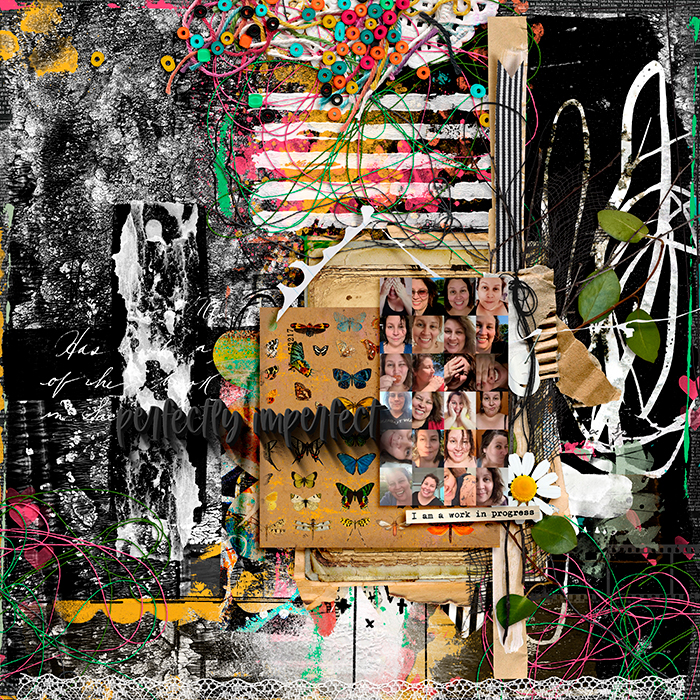 layout by Rubia Padilha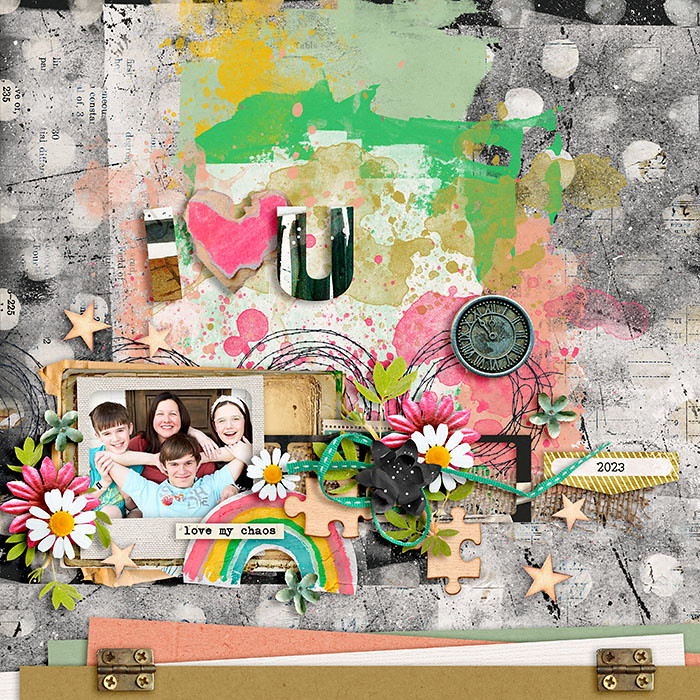 layout by SugarBabe Kim E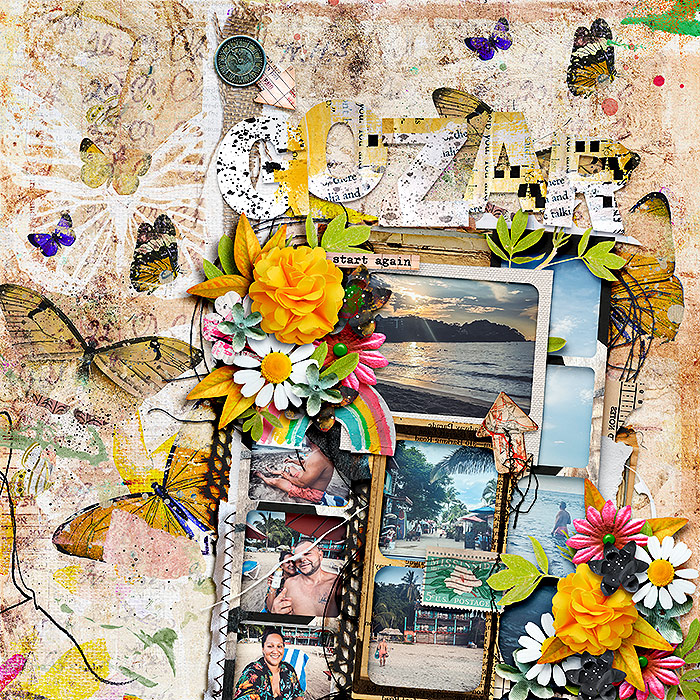 layout by SugarBabe Mary M
Like I always do, I wanted to share a slew of incredible pages from our team of SugarBabes because they were on fire this week! I had such a hard time narrowing down their layouts for tonight's newsletter, so I hope you'll indulge me by devouring a baker's dozen of beauties from our amazing team…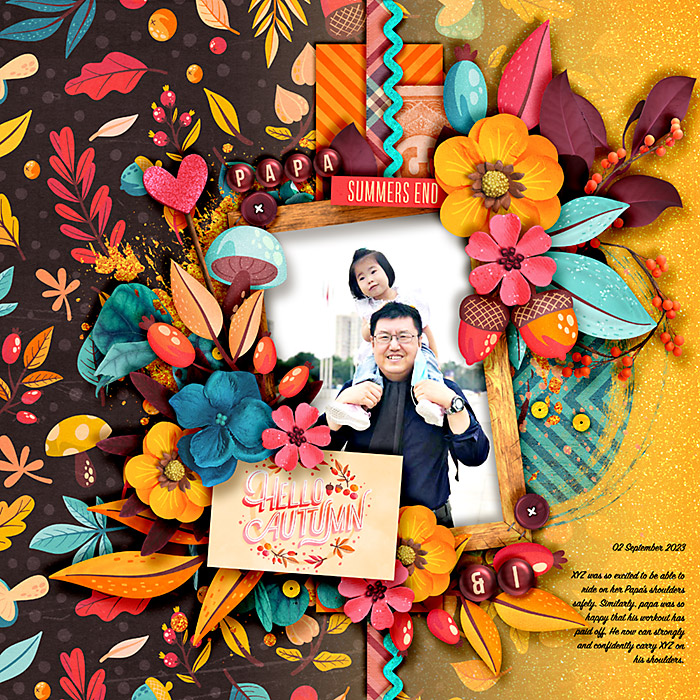 layout by SugarBabe Sherly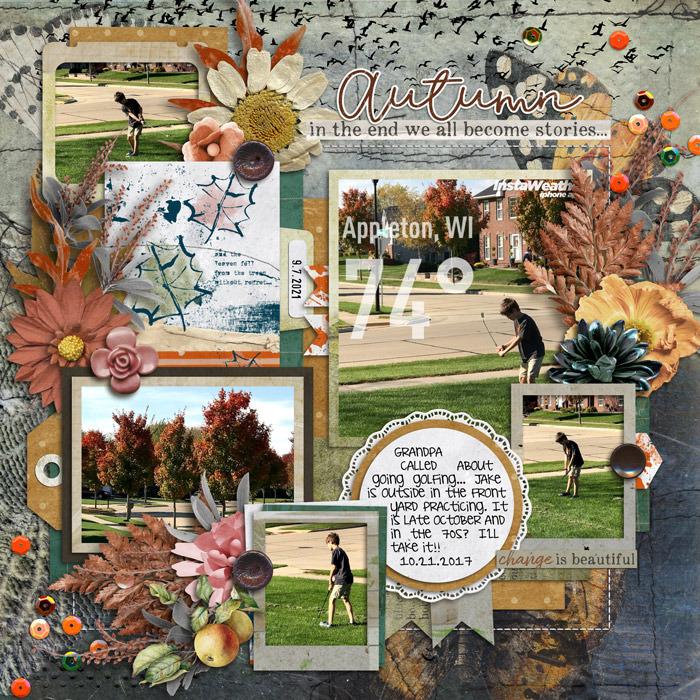 layout by SugarBabe Rebecca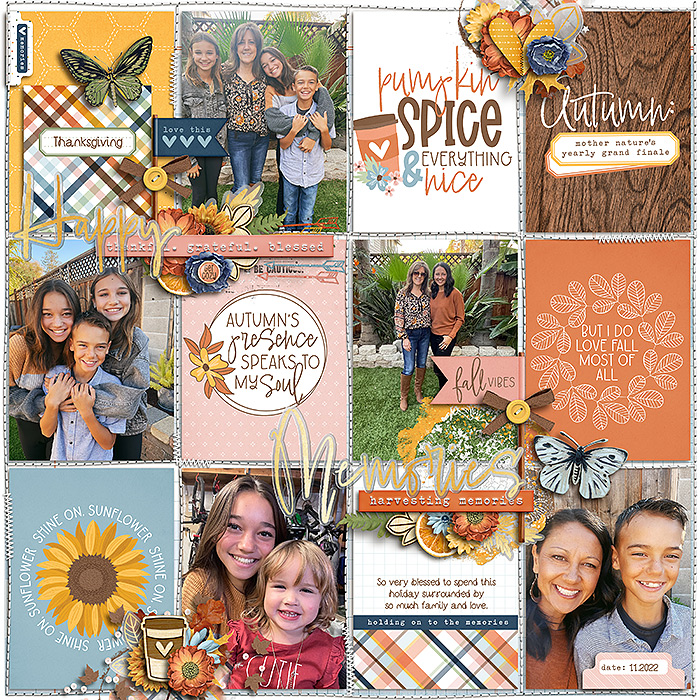 layout by SugarBabe Krista L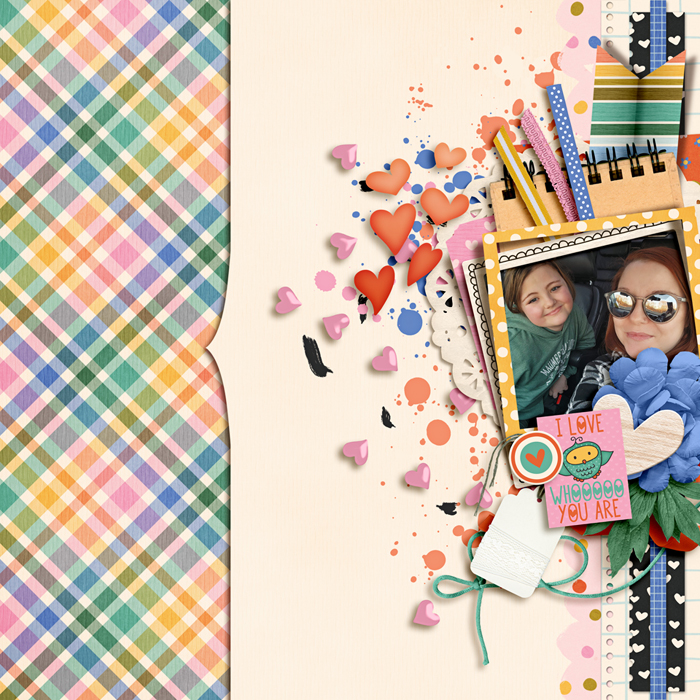 layout by SugarBabe Holly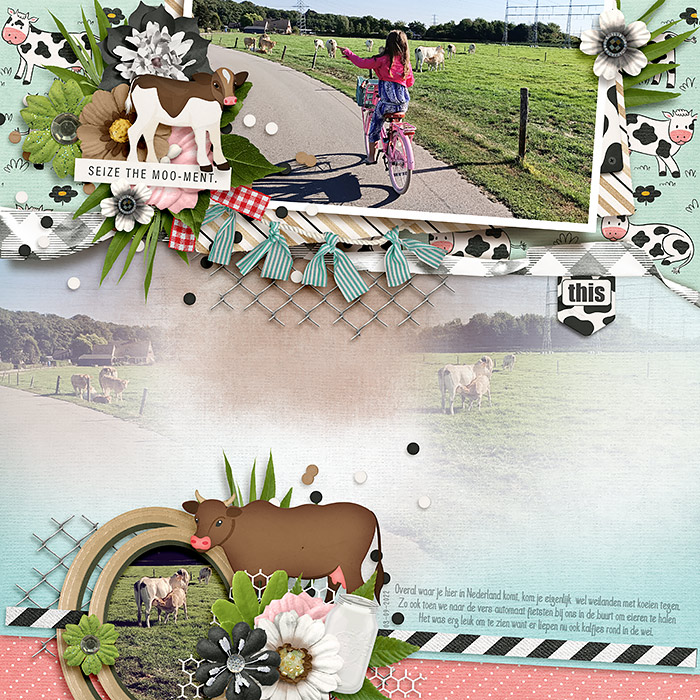 layout by Wendy van der Ploeg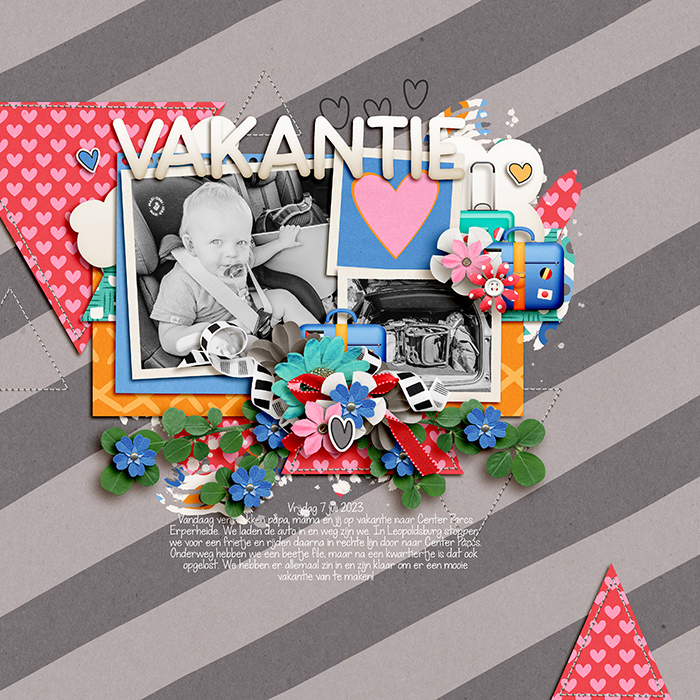 layout by SugarBabe Sarah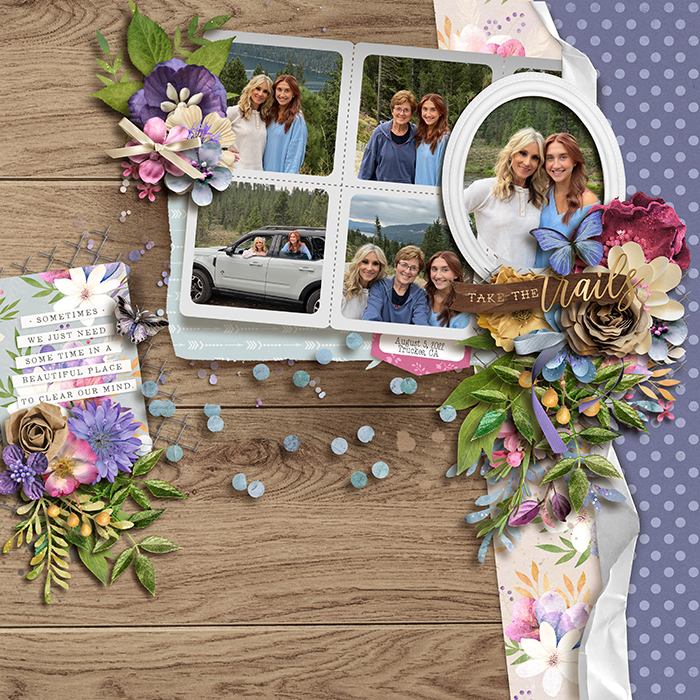 layout by SugarBabe Kjersti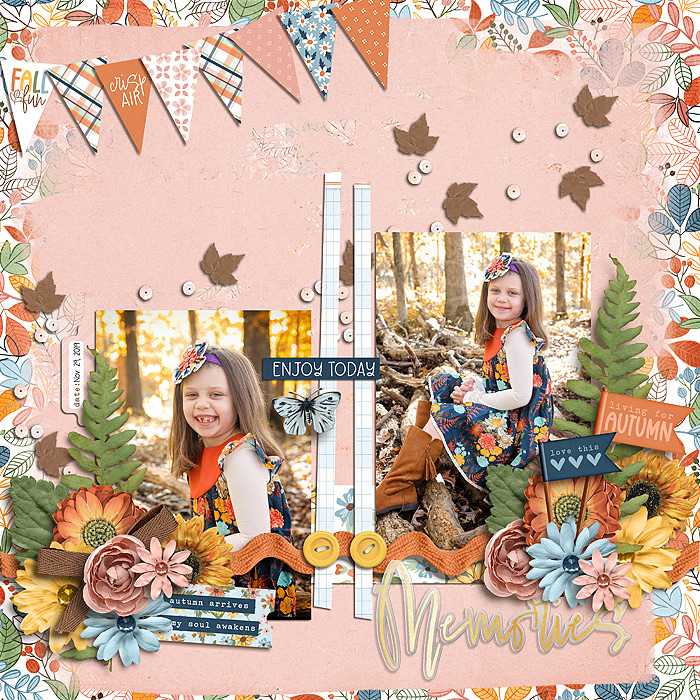 layout by SugarBabe Mary A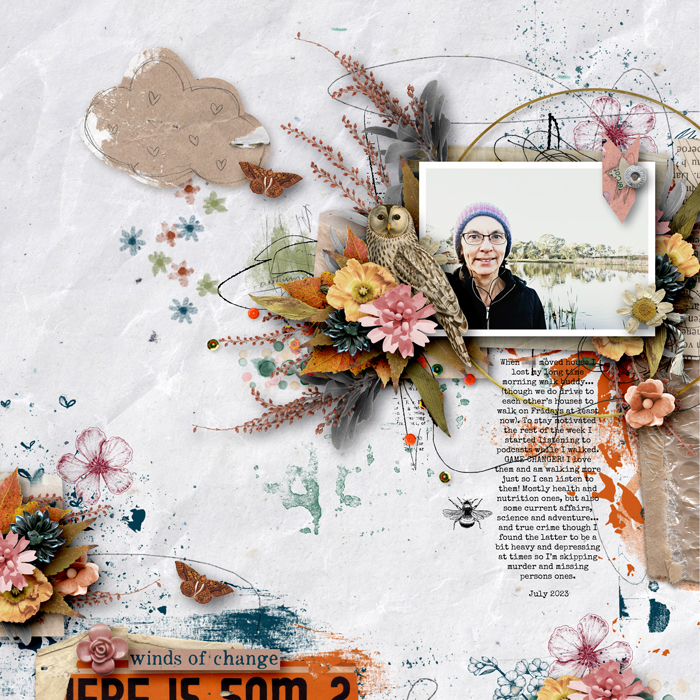 layout by SugarBabe Kim B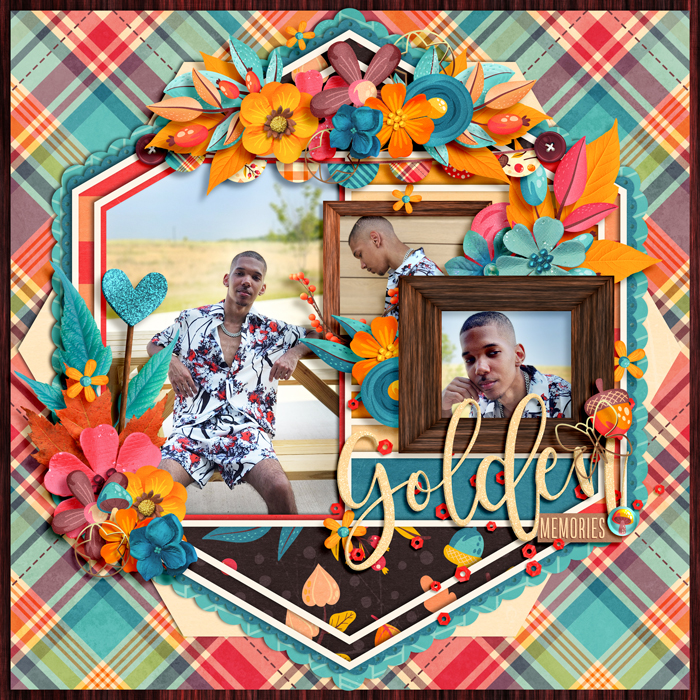 layout by SugarBabe Kiana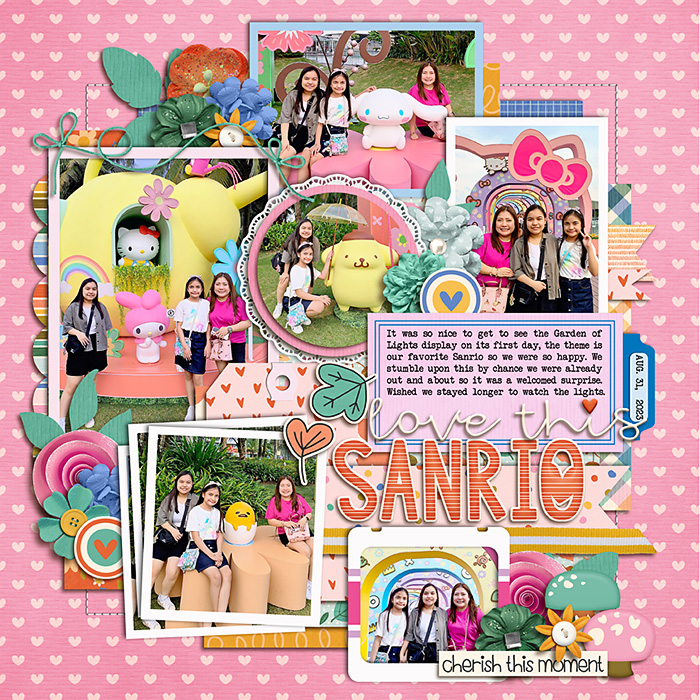 layout by SugarBabe Jacq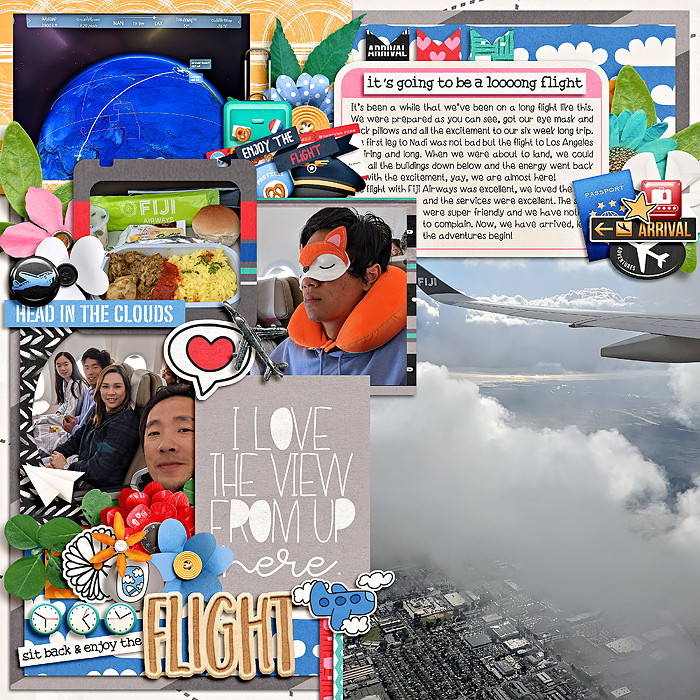 layout by SugarBabe Eve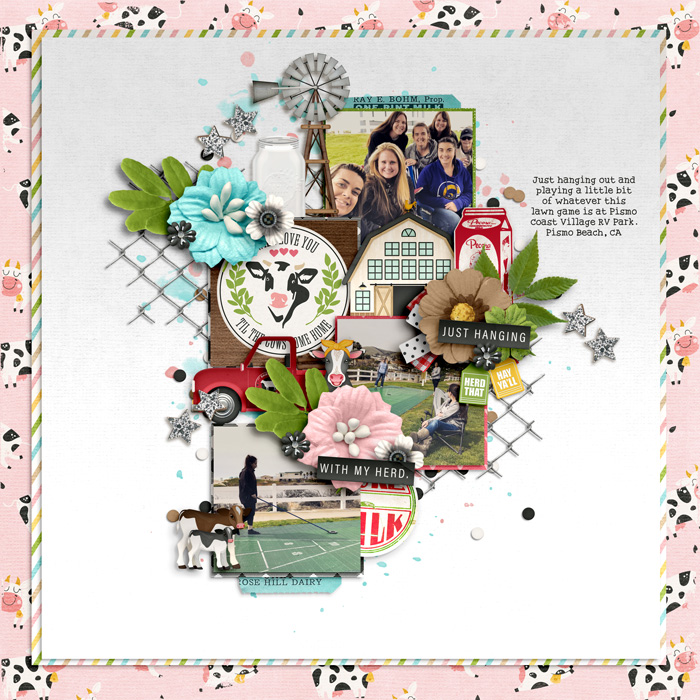 layout by SugarBabe Carrie
Finally, before I head out, I wanted to mention that all of the winners and prizes for our Summer Scrap-A-Thon were announced by SugarBabe Vanessa in our forums yesterday. We are so excited for our winners, and grateful for every single one of you who played along, so thank you! As an aside, I had every intention of announcing our newest Babes in this weekend's newsletter, but the truth is that I'm just not ready to choose! So many of you are brilliantly talented and it's such an important decision, so I'm going to take one more weekend to really think things over before making our final picks. Stay tuned for that decision and thanks for being patient with me.
With that, I'm off for the weekend, but I'll be here on Tuesday with another fabulous Oldies But Goodies sale that you won't want to miss!
Until then sweet friends, keep making memories and scrap MORE!