Oldies But Goodies Inspiration
The Oldies but Goodies sale gives you a chance to grab sweet products at a Steal and we all know that Halloween is almost here. There's a ton of spooky treats up for grabs in this week's OBG sale in our Shoppe. Before the sale expires and the candy gets stale why not check out some inspiration from our amazing Babes and see if there's anything that fancies your sweet tooth!!!
Here's some sweet inspiration: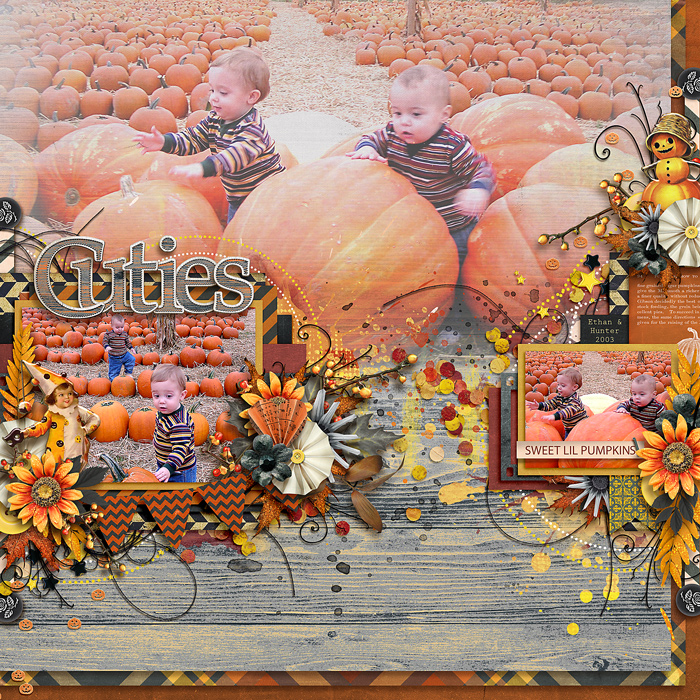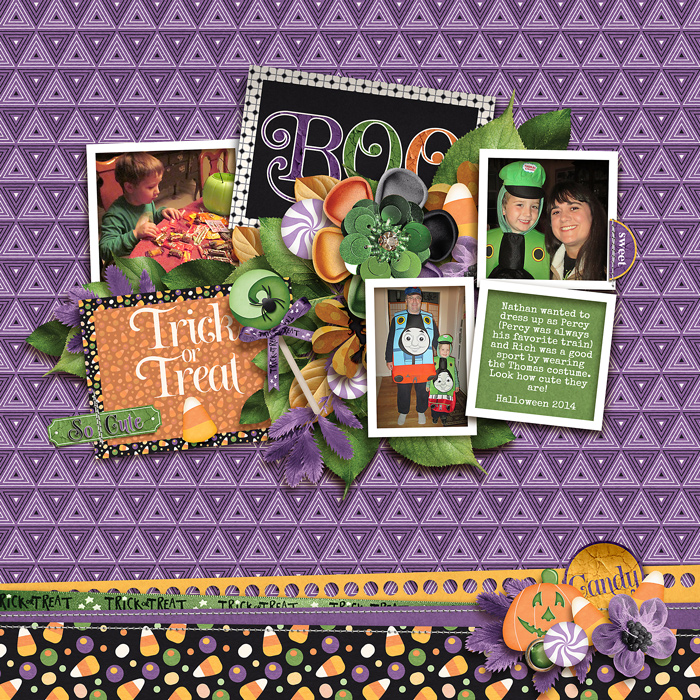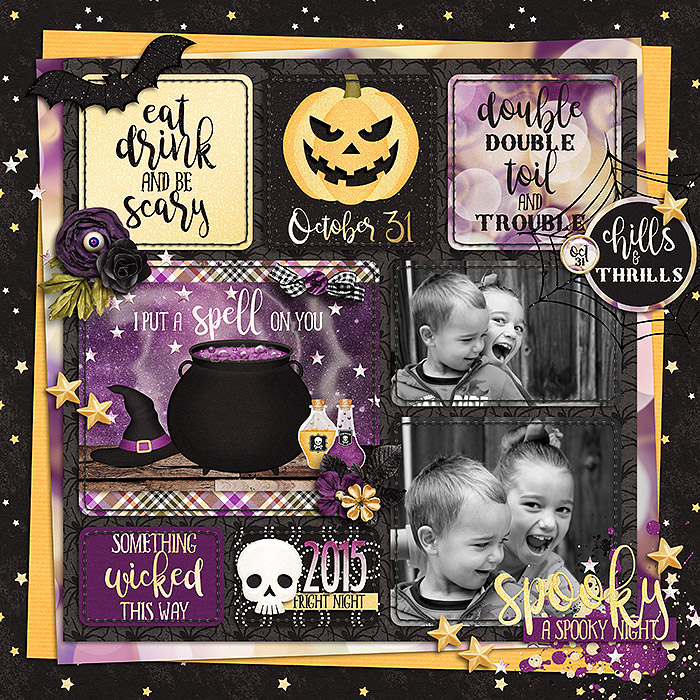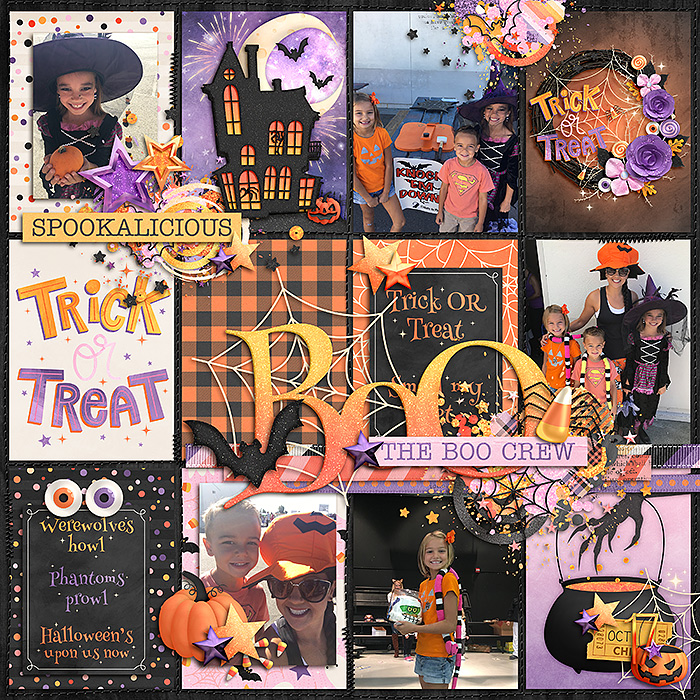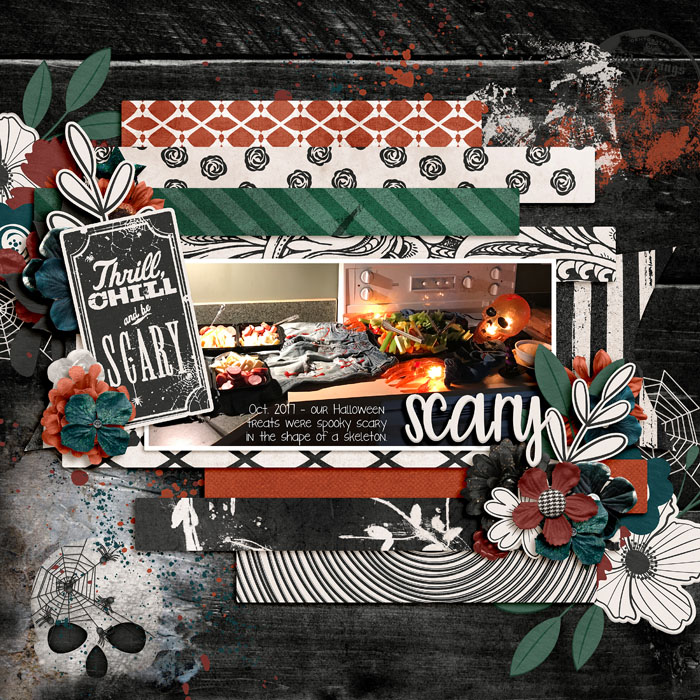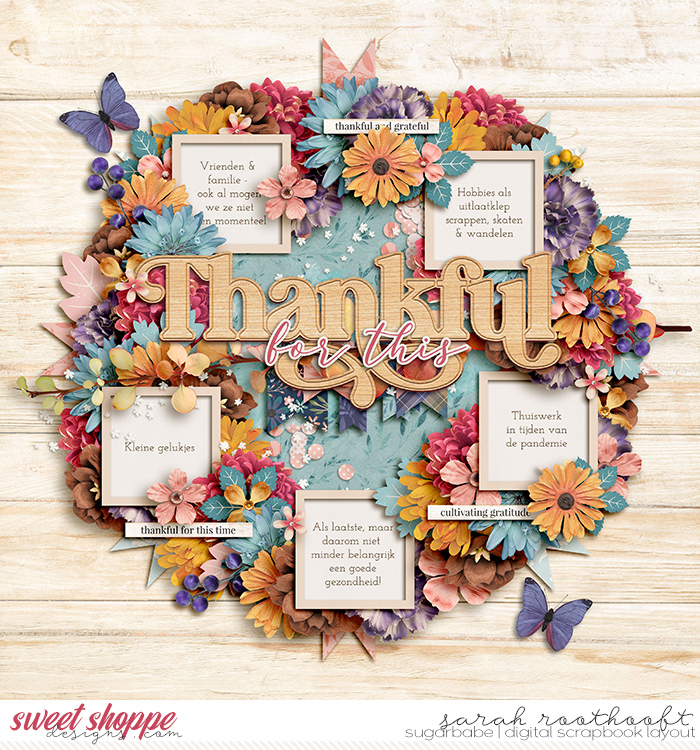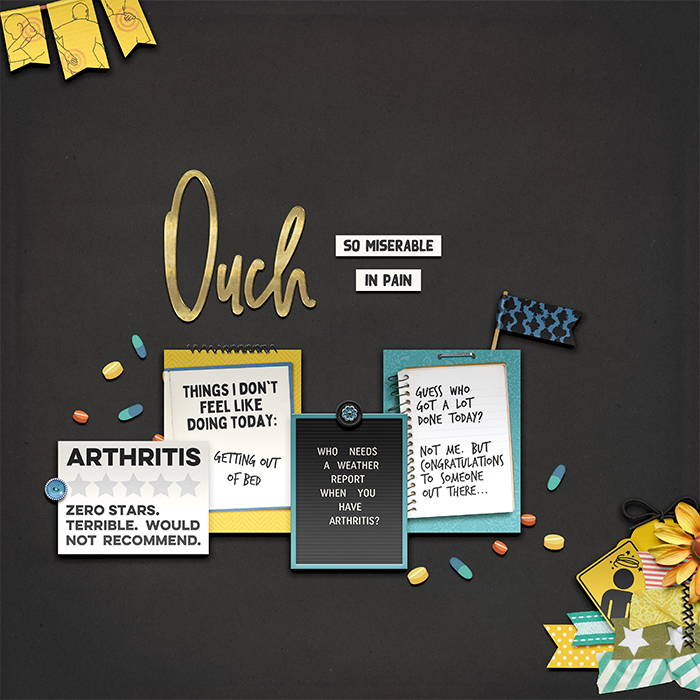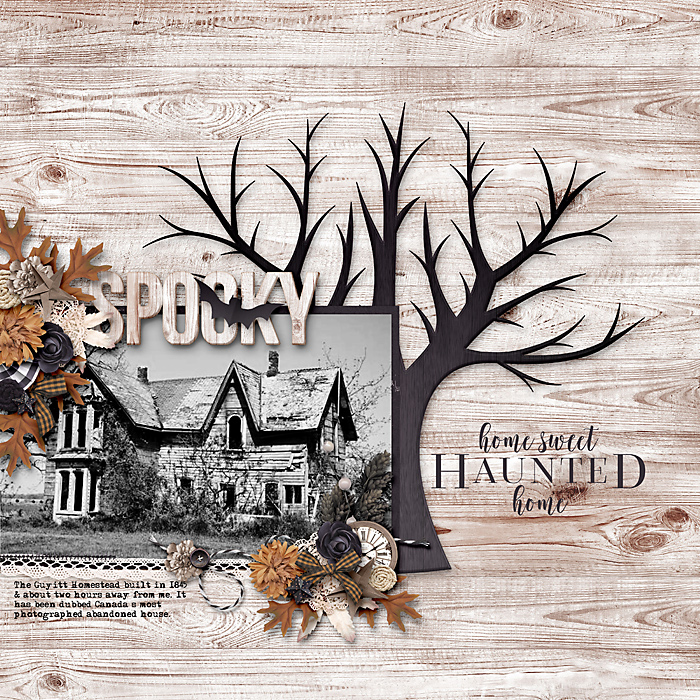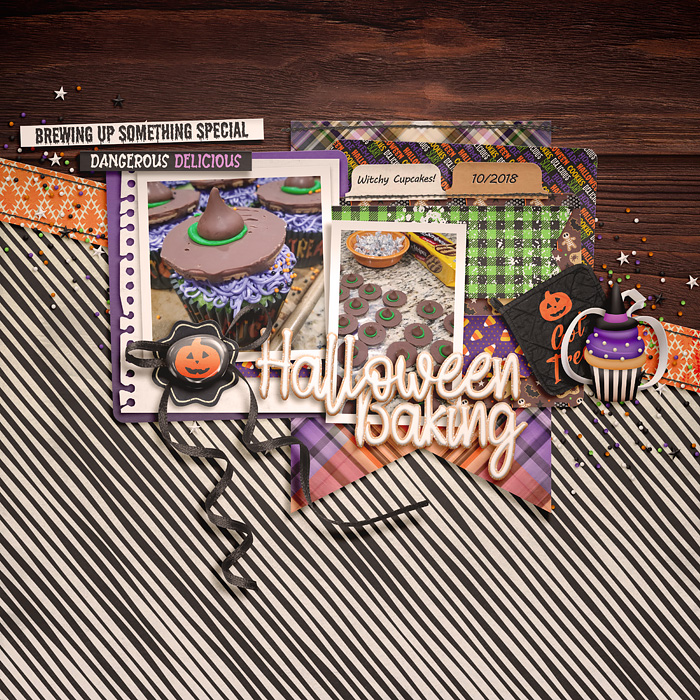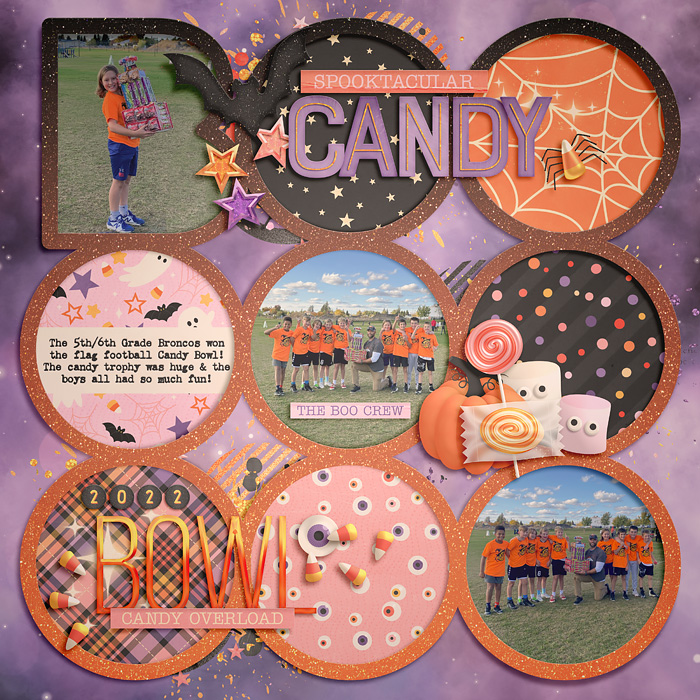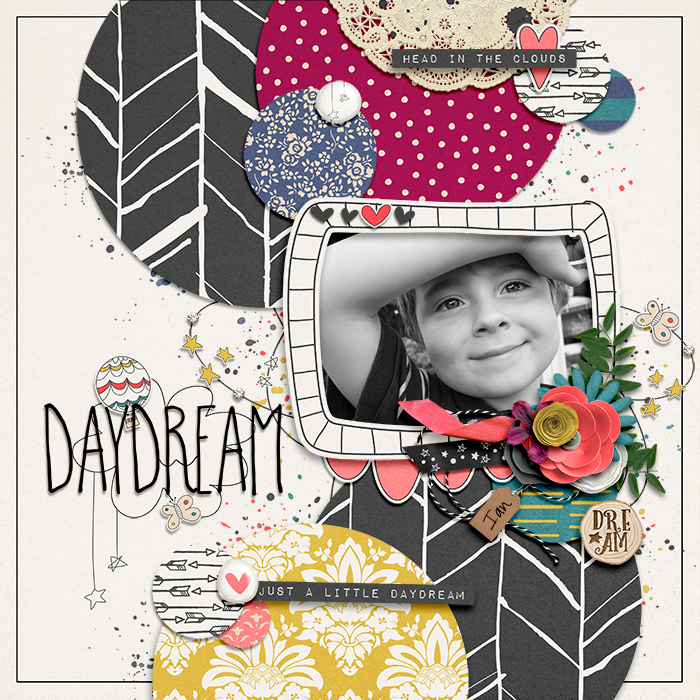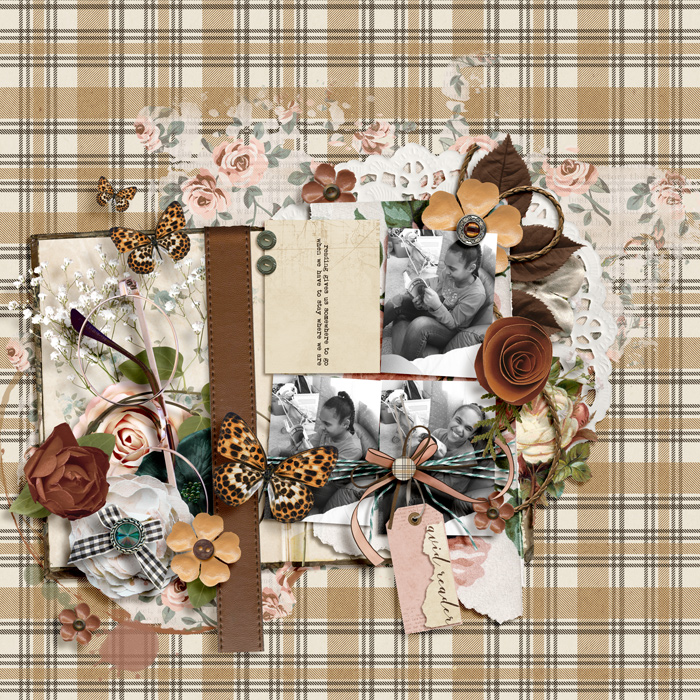 Lots of lovely layouts here to drool over, featuring our lovely Oldies but Goodies products in the Shoppe, on sale right now. Until next time, happy scrapping.