This or That: Nov Sweet Peeks
It's almost November can you believe it?! How are we almost done with 2023?!!!!
Before we end October, let's take a few sneak peeks at what the Babes have been whipping up behind the scenes for November's This or That Challenges. Remember each month we've got 15 challenges to get your mojo going. Each challenge gives you two options so that there's some variety as well.
For November Challenge #3a & 3b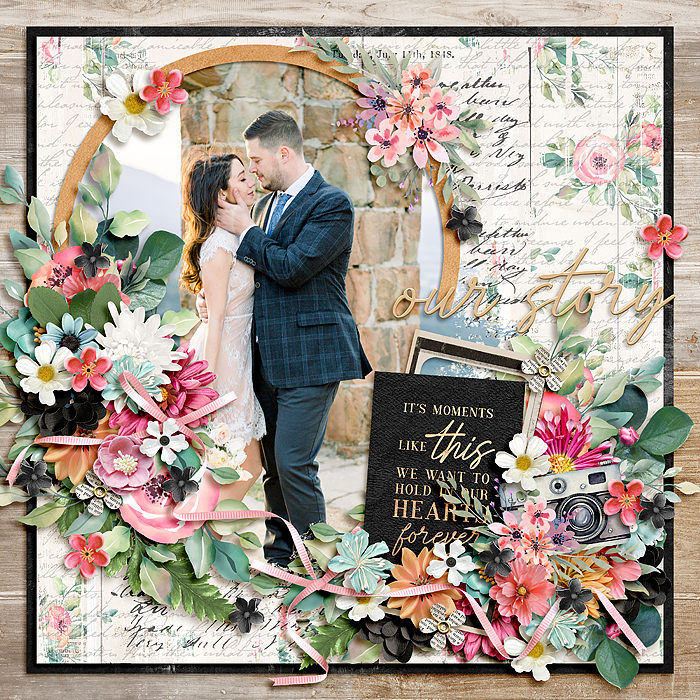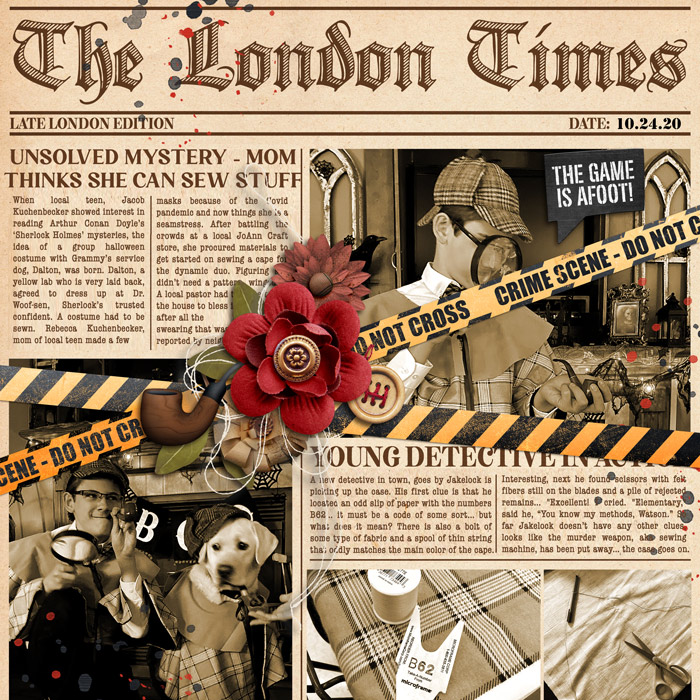 For November Challenge #7a & 7b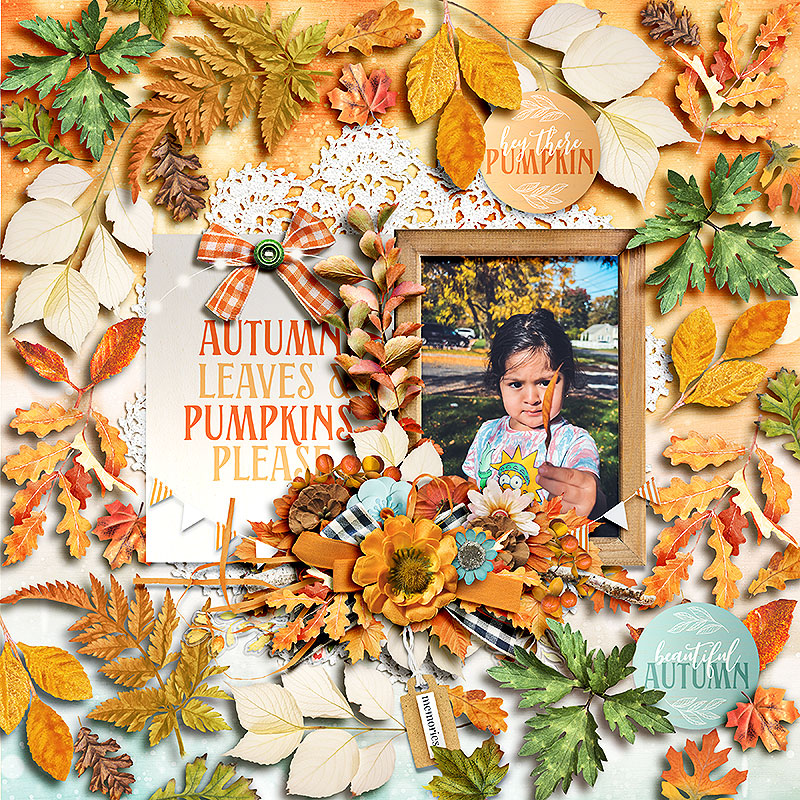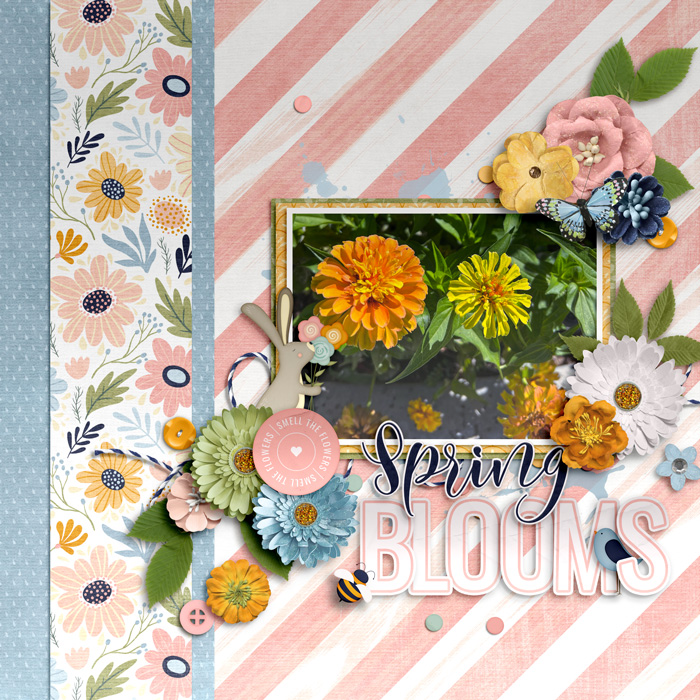 For November Challenge #14a & 14b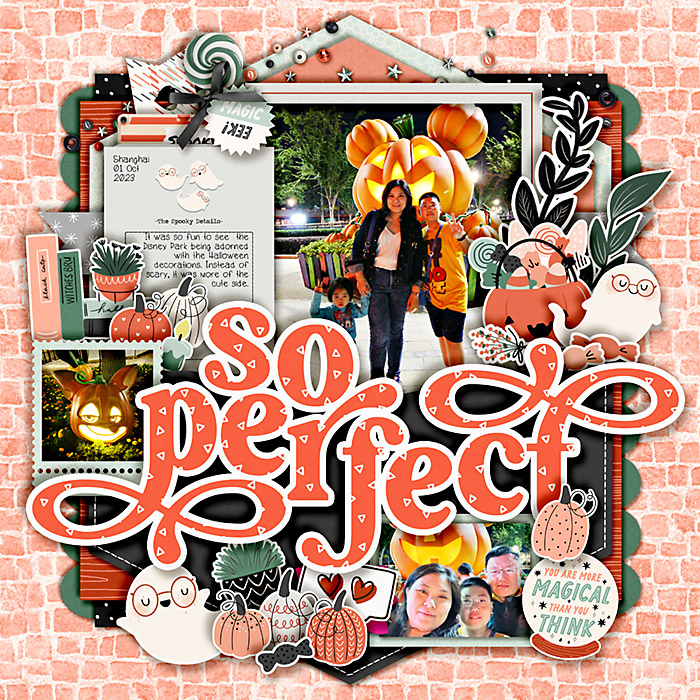 Until next time, scrap lots of memories!