Sweet Shoppe Saturday 11/4
Hey, hey Sweet Shoppers… you made it to Friday, and your favorite day of the week is here! Since we're in November, I think it's safe to say that the holiday season is upon us which means there are tons of memories to be made in the next two months! I've already hit some of our favorite local spots for the newest ornaments that will be on our tree this year, so I hope you're starting to make those sweet seasonal memories too!
Like they always do, our talented designers are working hard each week creating a heap of gorgeous new goodies that you can use to document everything going on in your lives, and this week, we have a brand new featured designer freebie that I lovelovelove too! There's lots to share with you tonight, including a heap of seriously fantastic and inspiring layouts from the Babes, but before we get to those, here's your first look at…
As you can see, there are sooo many fresh and beautiful products hitting the shoppe tonight including the last of our Halloween releases, some of this year's mystery bag goodies, plus fun new templates and everyday collections too. I encourage you guys to head to the shoppe NOW to treat yourself to our newest goodies while they're on sale this weekend!
While you're there, you can also pick up the latest featured designer freebie from the one and only Jennifer Fehr of Simple Pleasure Designs! Jennifer's kit, A Country Christmas, is the very first holiday kit of the year, and like all of the collections Jenn designs, I seriously love all of the shabby sweetness she added to this vintage inspired, whimsical, holiday beauty!
Best of all, this incredible kit is yours FREE when you spend $10 in the shoppe until November 17th when our newest releases go live. Plus, she's also created an amazing collection of extras that are available in her coordinating trimmings bundle too! Take a peek…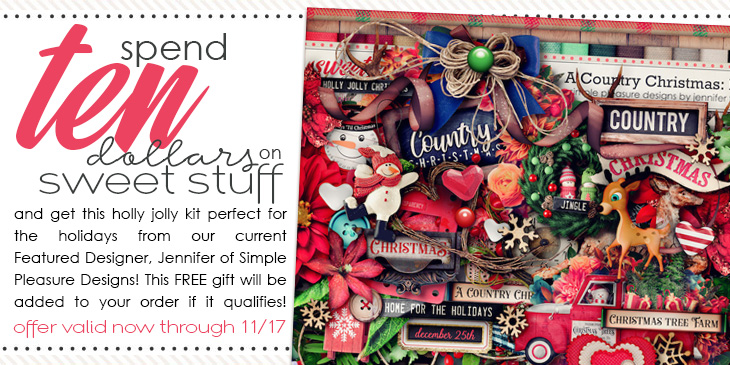 Jennifer's collection makes for seriously gorgeous holiday pages. Whether you love to pile your Christmas pages with tons of photos and festive elements, or you want to keep it clean and simple, Jenn's freebie will really make your photos and memories shine as you can see below. Take a peek at this beauty in action…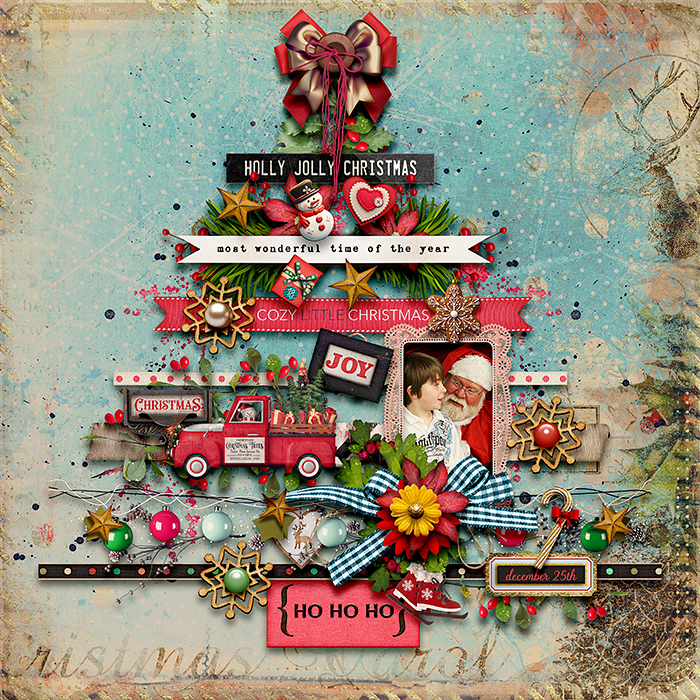 layout by SugarBabe Heather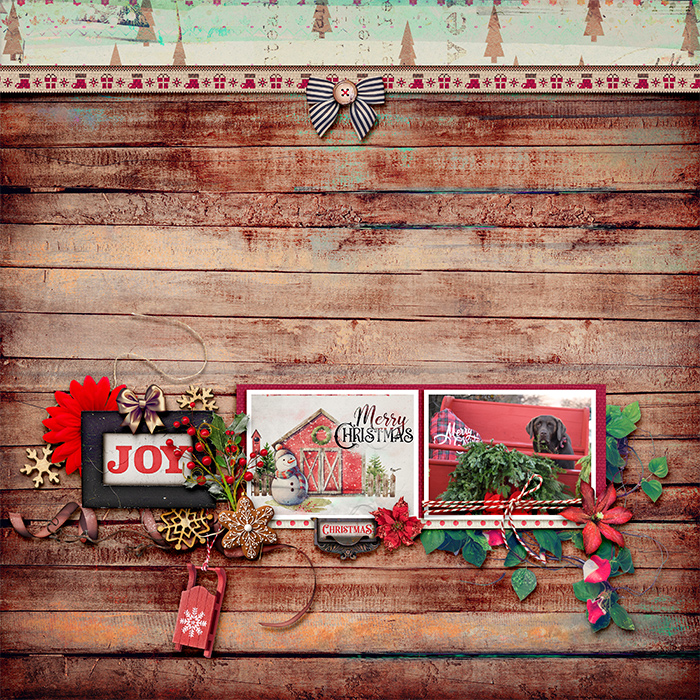 layout by SugarBabe Jaye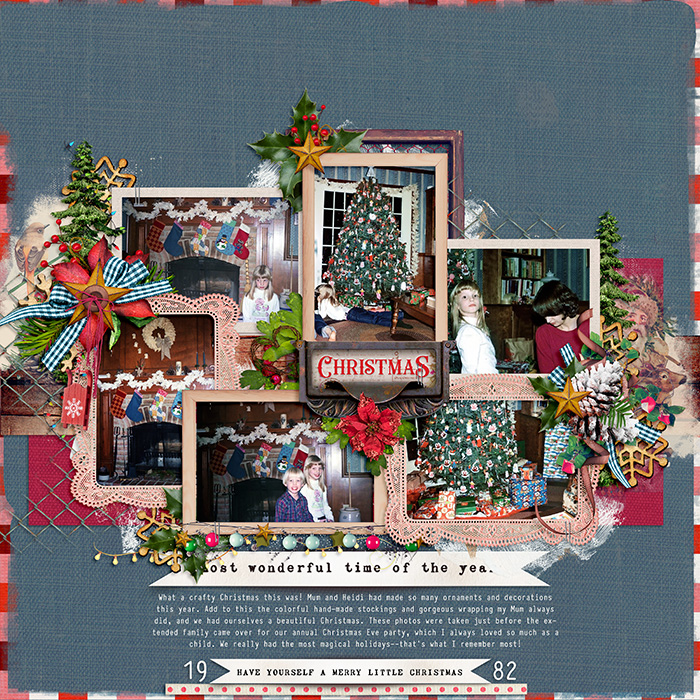 layout by SugarBabe Ally
I seriously adore this one and hope you'll stop by the shoppe over the next couple of weeks to treat yourself and your stash while it's free with a $10 purchase! Like always, our incredible SugarBabes scrapped some seriously breathtaking pages with all of this week's newest releases, so here's a little eye candy from the team to inspire you heading into the weekend! Take a peek…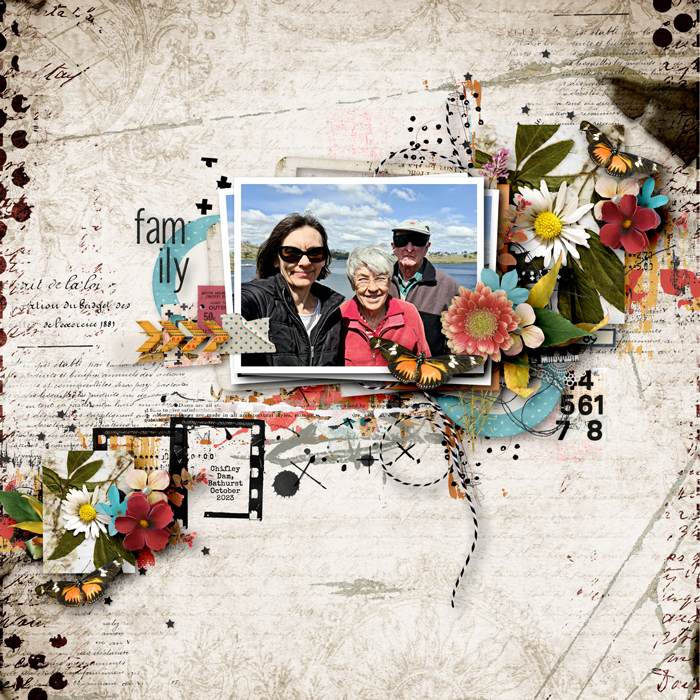 layout by SugarBabe Kim B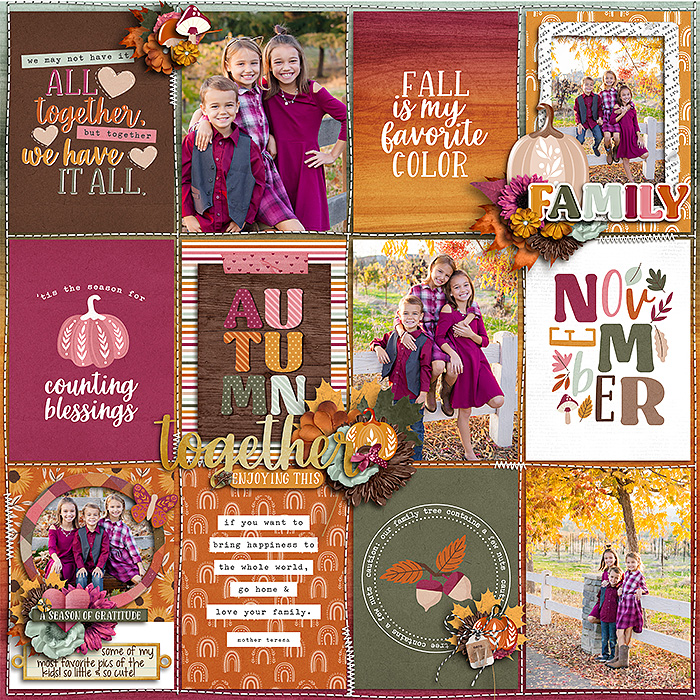 layout by SugarBabe Krista L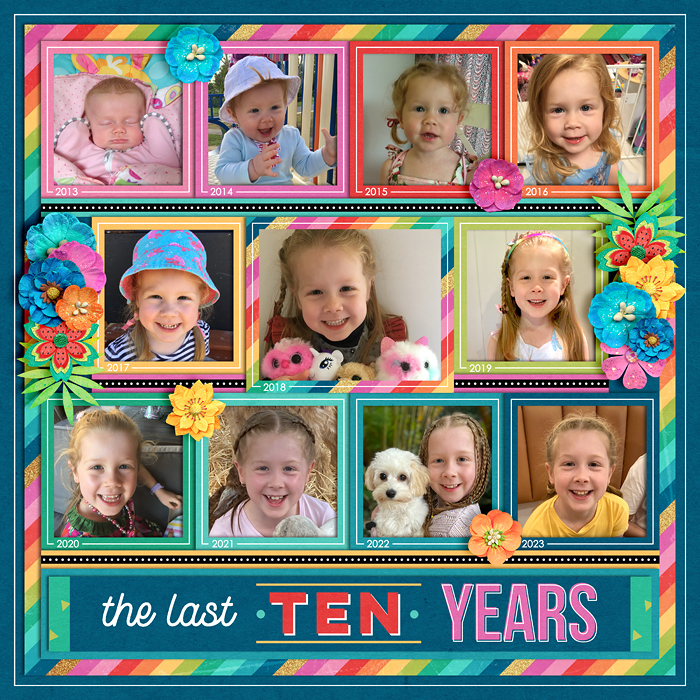 layout by SugarBabe Jacinda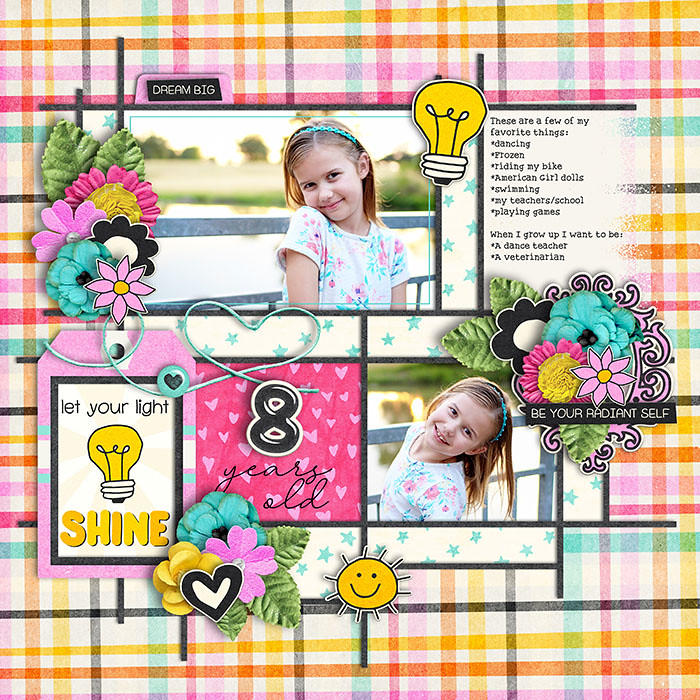 layout by SugarBabe Kim E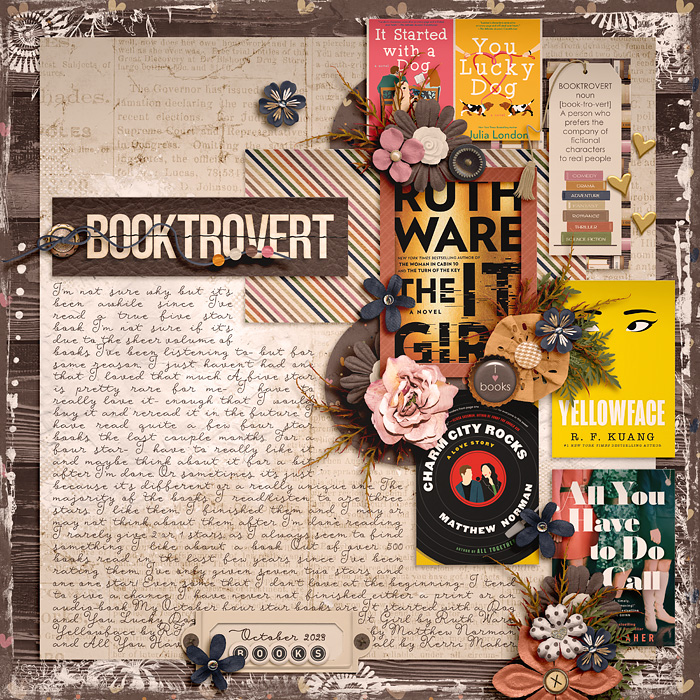 layout by SugarBabe Amie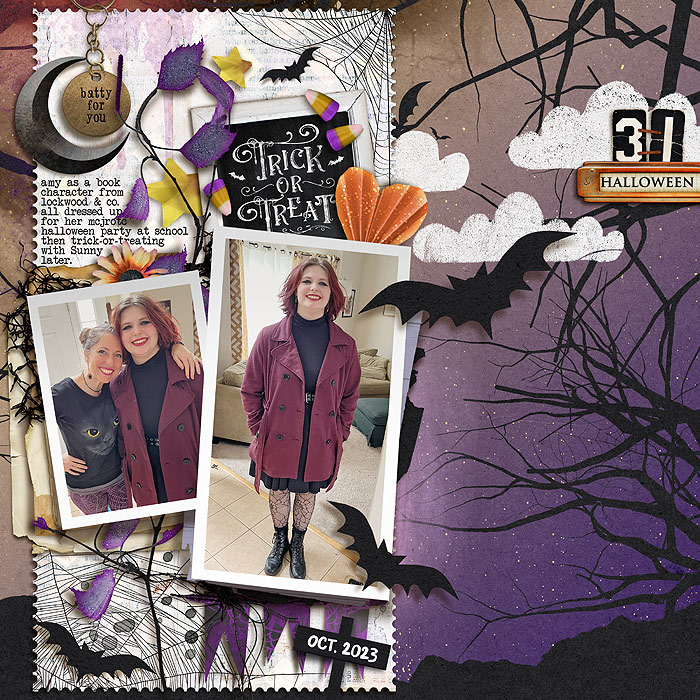 layout by Erica Zane

layout by SugarBabe Tammy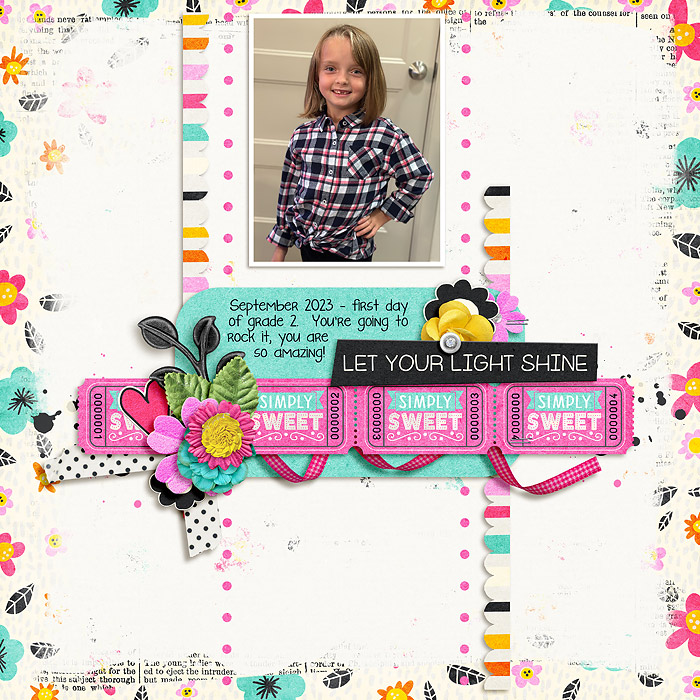 layout by SugarBabe Trina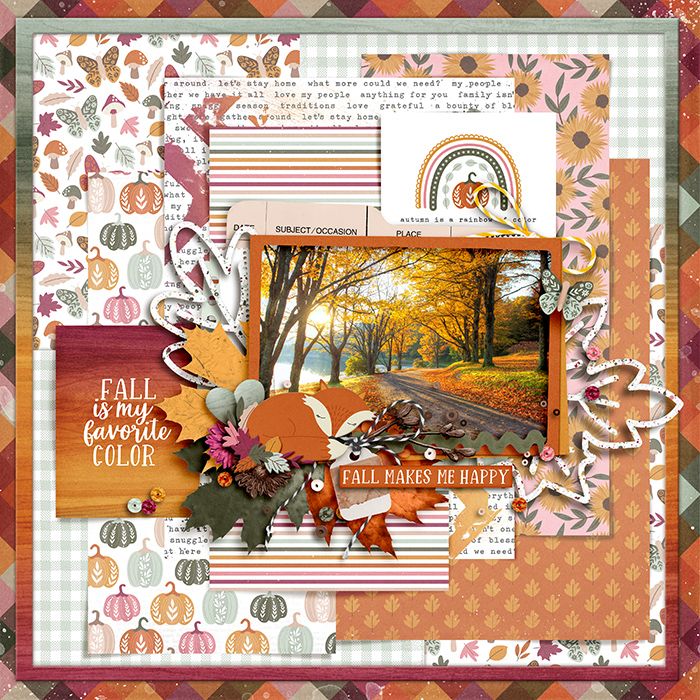 layout by SugarBabe Judie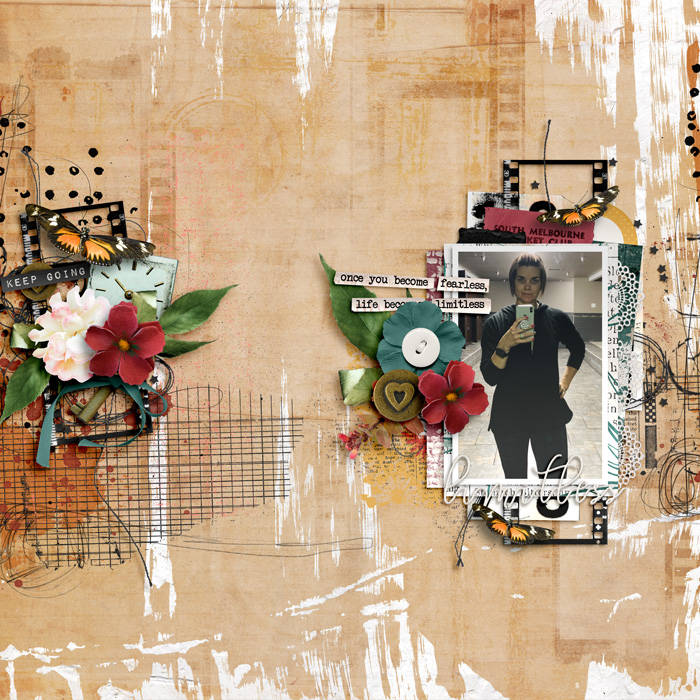 layout by SugarBabe Carrie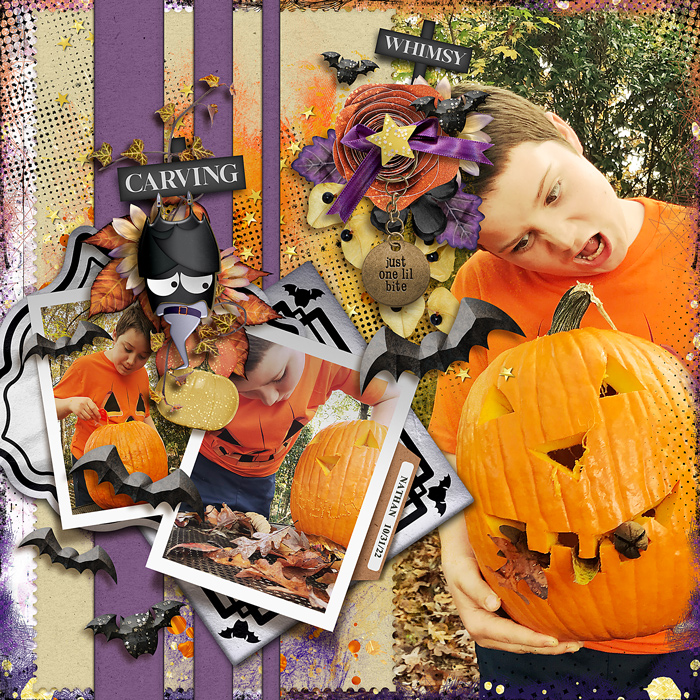 layout by SugarBabe Charlene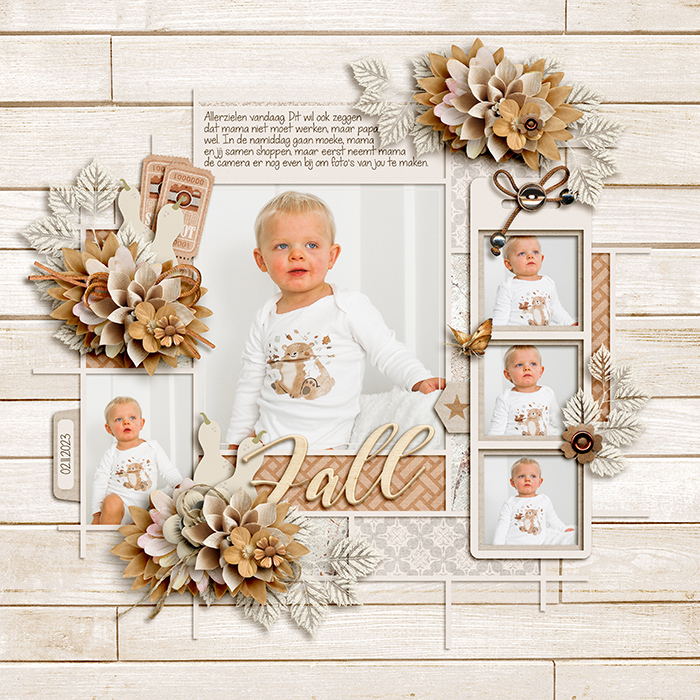 layout by SugarBabe Sarah
Seriously, such pretty products and pages coming from the team this week! I hope these beauties inspire you to scrap all weekend long. As a reminder, if you're looking for some direction for your pages, our This or That challenges are a great way to get your memories scrapped while also earning discounts which can be used during Sweet Rewards week! A brand new set of challenges went live on November 1st, so click below to head to the forums and jump into the fun…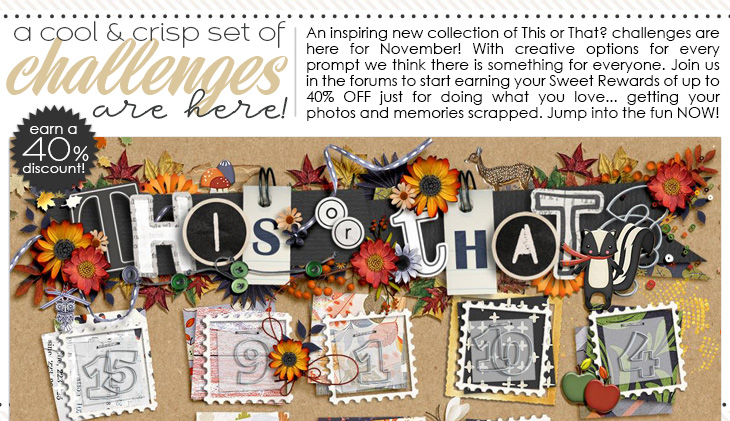 There's still tons of time to complete all 15 layouts for November, so get scrapping and earn that 40% off to use next month! If you're lucky, you may even win some sweet stuff on us!
On that note, I'm off for a couple of days, but I'll be here in your inbox on Tuesday with a fabulous and fun Oldies But Goodies sale! We love seeing some of our older favorites back in the spotlight again, so don't miss next week's sweet steals!
Until then sweet friends, keep making memories and scrap MORE!