Getting Started: Maintaining Proportions When You Resize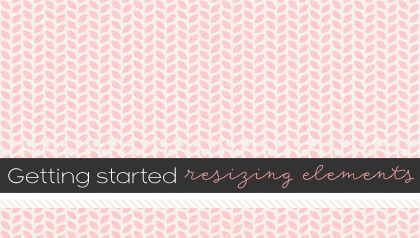 Hi Everyone! Erin here, and today I will show you how to resize your digital elements while maintaining the element's proportions.
Supplies Needed:
Digital Scrapping Program (Photoshop, Photoshop Elements)
Digital products of your choice (I am using elements and papers from Penny's 12 Months: December kit.)
Step by Step Directions:
1. Have your layout open in your scrapping program.
2. Drag and drop an element onto your canvas using the Move tool.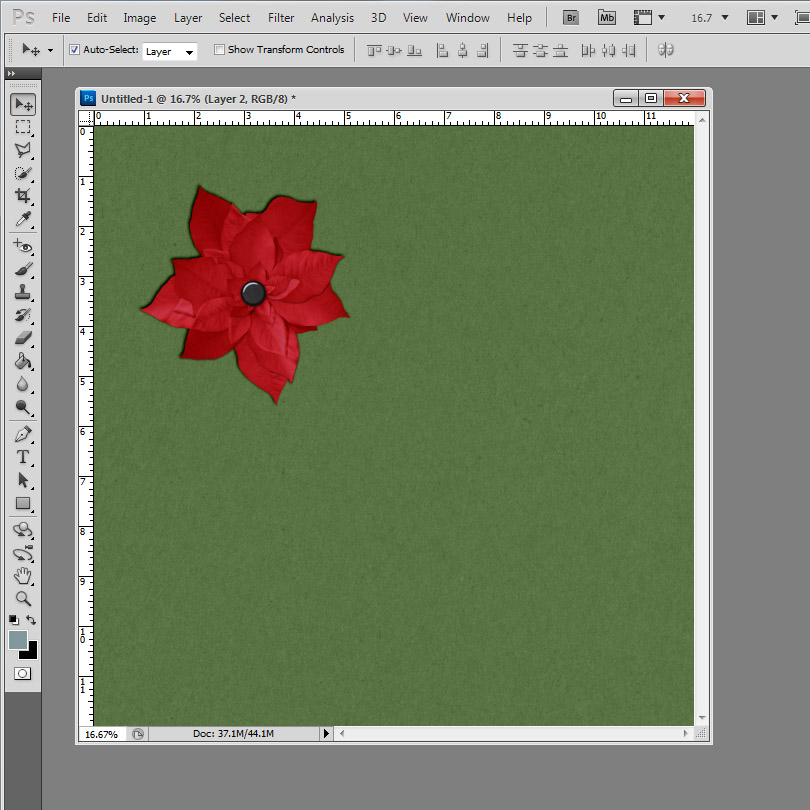 3. Now it's time to resize the element.  I will be resizing the poinsettia. Make sure the element is selected in the Layers palette.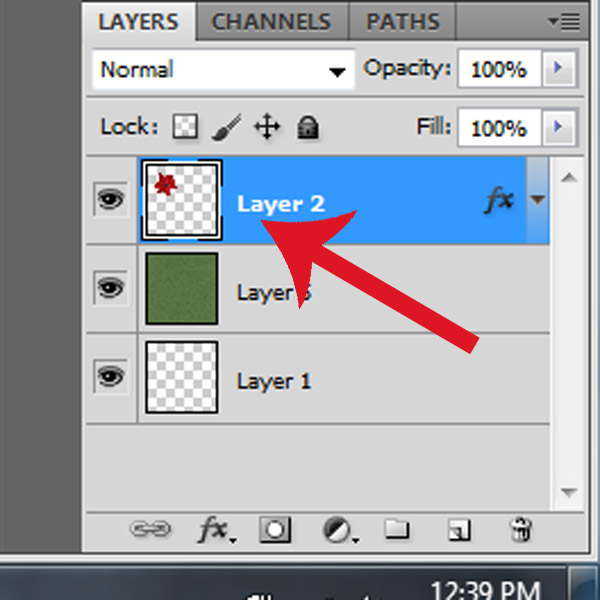 4. Click on the Edit menu and select Transform > Scale. This will make a box form around the element. (To speed this step up, you may use the keyboard shortcut Ctrl-T.)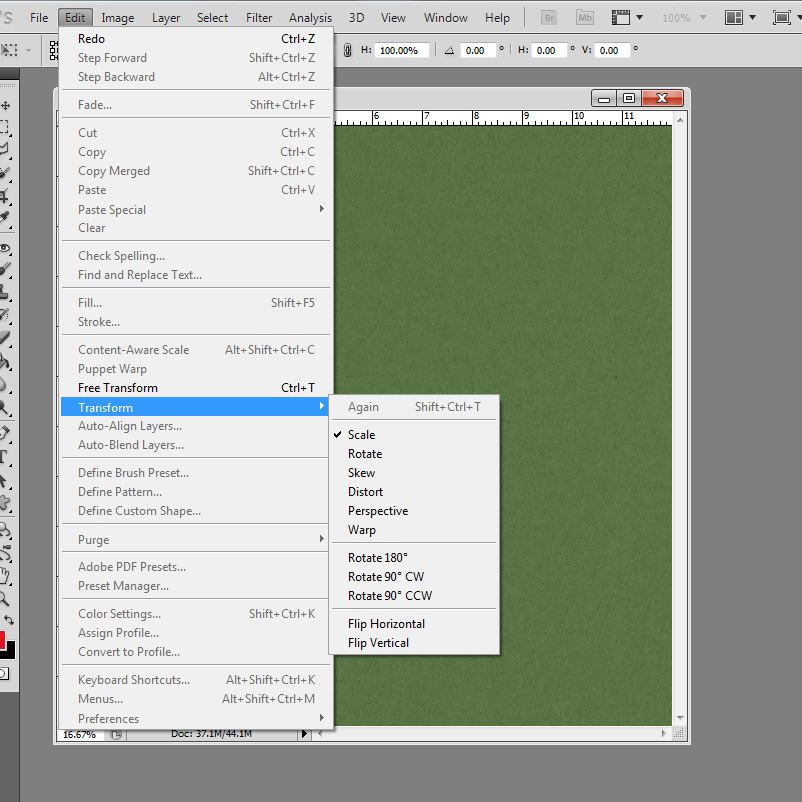 5. Now the fun begins! While holding down the Shift key, choose a corner of the box and make the element smaller.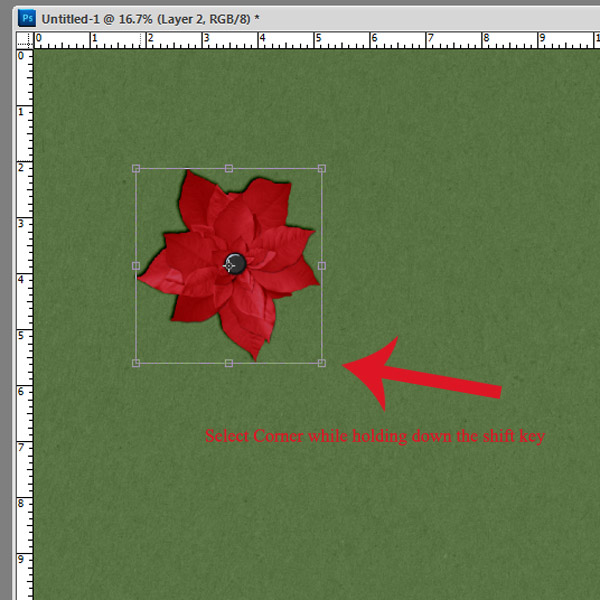 Here is the original poinsettia and the resized poinsettia.  Because I held down the shift key, I was able to maintain the proportions and not end up with a squished flower!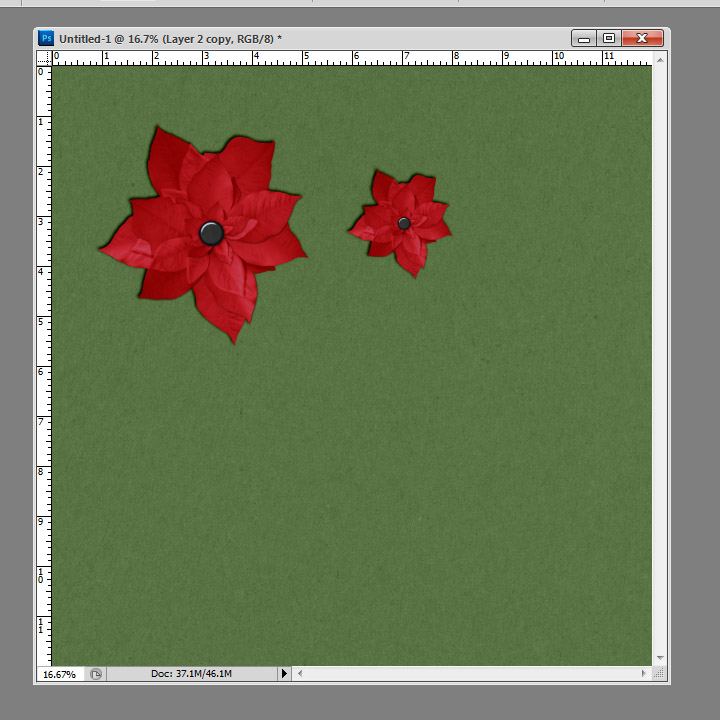 I hope this tutorial was informative!  Happy Scrappin'!
Save