How to find and use a Character Map for Fonts in Windows
When I create custom handwriting fonts for my customers, I like to include their doodles, signature, or special letter symbols that help their writing look more like their own (they may write a "t" two different ways). But, remembering where to find that special character can be frustrating.
Or, you may have a font that you want to check to see if it includes special non-English language characters or symbols.  This is when a Character Map comes in handy!
(This tutorial is written for Windows 7, but Windows XP and Vista are very similar.)
1 . Go to Start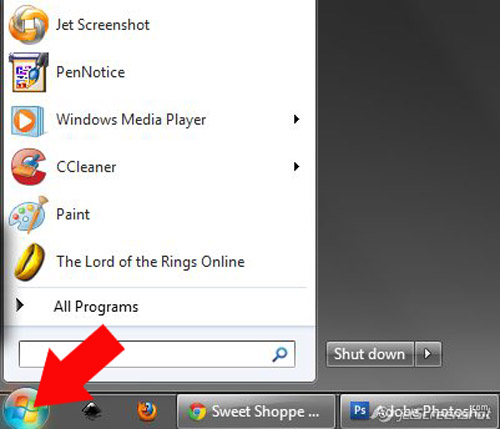 2.  Click All Programs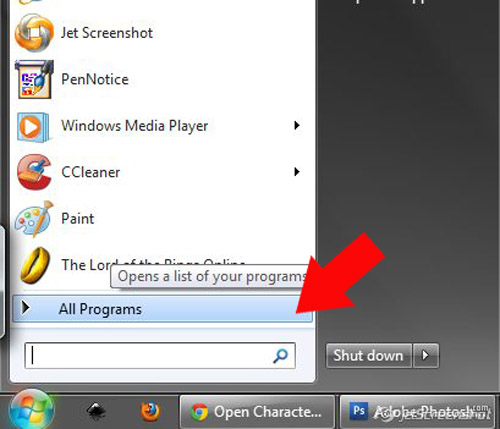 3.  Click Accessories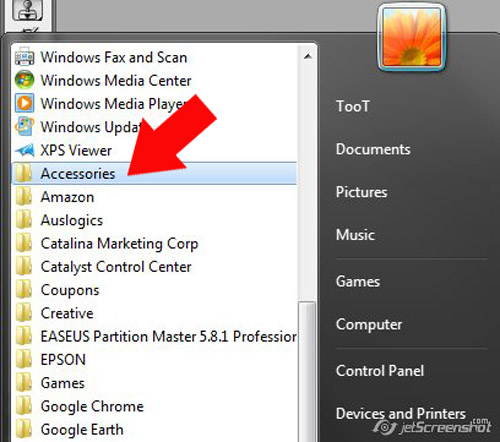 4.  Click System Tools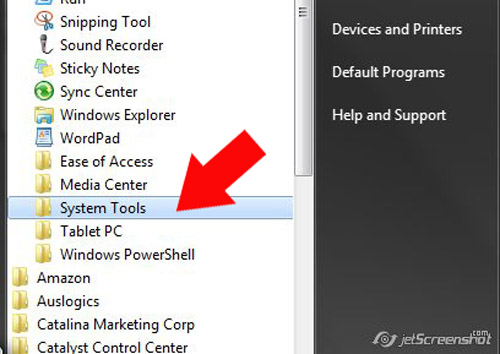 5.  Click  Character Map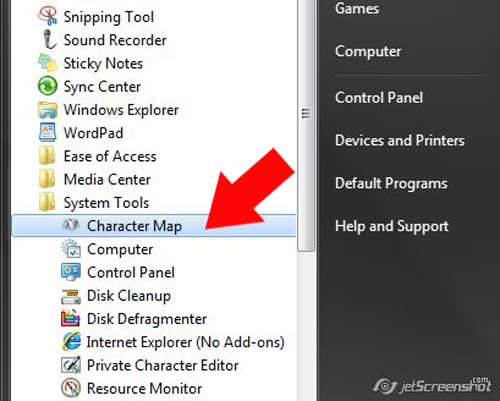 6.  Select your desired font from the pull down menu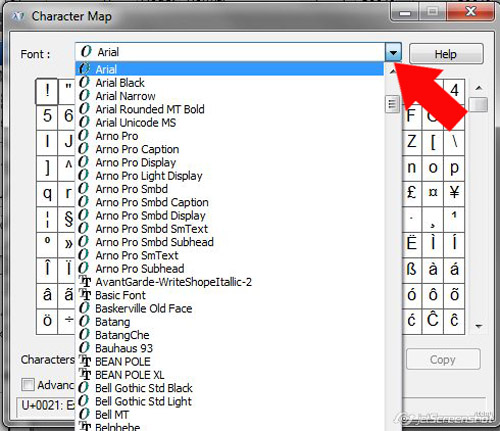 Here is what a character map in Windows looks like: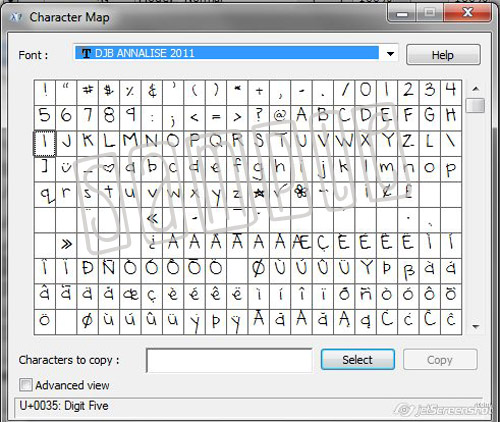 At the bottom of the character map, you'll find the key combinations to get your special characters for symbols or non-English language characters if your font includes them.