Reflected Text (or Photos)
Hi everyone! Lydia here to show you a really simple little trick to create reflected text on your layouts. You can use this same method to create reflected photos as well. And, it's sooo easy! So, let's get started!
I'm starting with a blank layout with a white background, but you can do this on a layout that is already in progress, too.
Step 1: Type some text.

Step 2: Press Ctrl J (Cmd J on a Mac) to duplicate the text layer.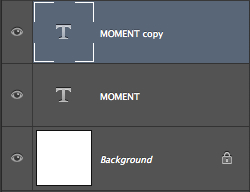 Step 3: Go to the Edit menu and choose Transform > Flip Vertical.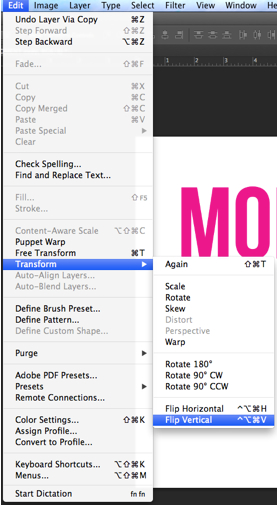 Step 4: Hold down the Shift key and drag the inverted layer until it's just below your original line of text.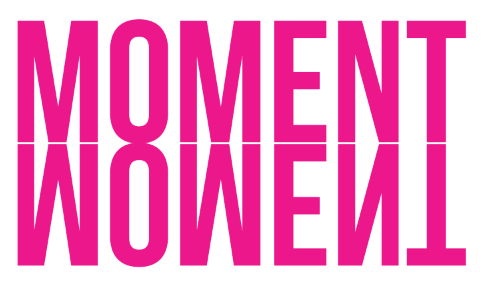 Step 5: Click on the Add Layer Mask icon at the bottom of the Layers palette.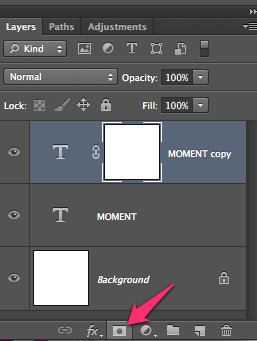 Step 6: Click on the Gradient Tool and make sure it is set to Black, White and Linear Gradient.


Step 7: Start about 3/4 of the way down the inverted text, hold down the Shift key, and drag up toward the edge of the text.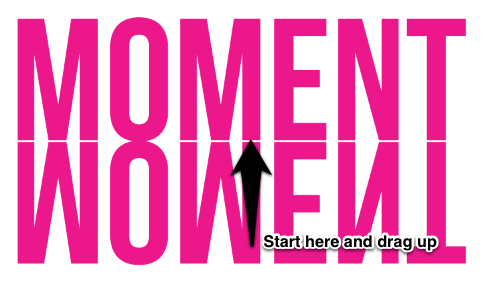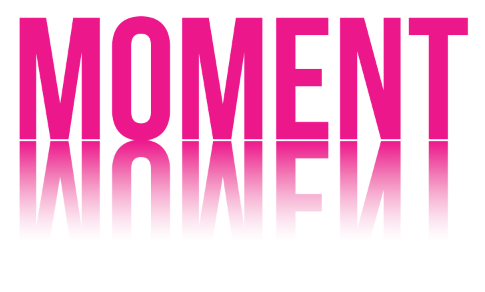 Step 8: Reduce the opacity of the inverted layer to your liking.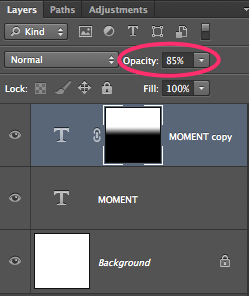 That's it!! Pretty simple, right? Here's a layout that I created using this technique and Misty's Cottage Charm kit.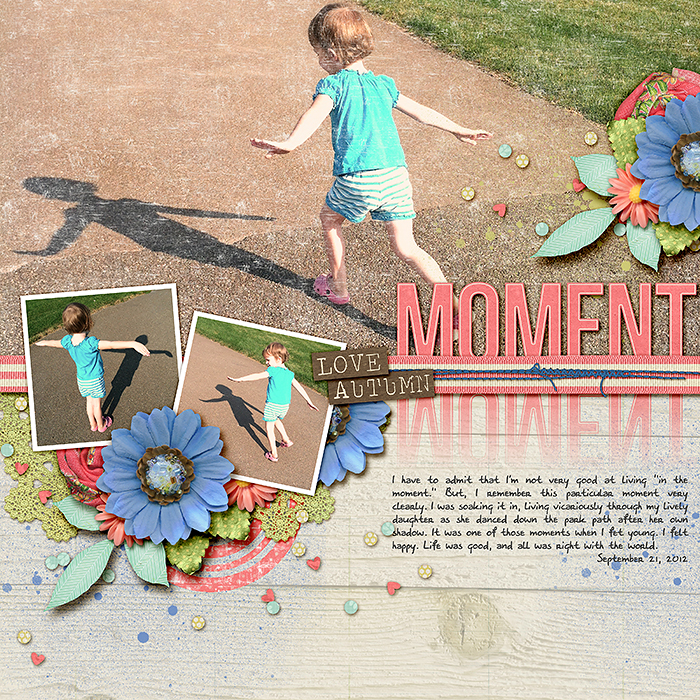 There are so many different ways you could use this technique, and I hope to be seeing lots of examples in the gallery!

Have a great day and keep scrapping!