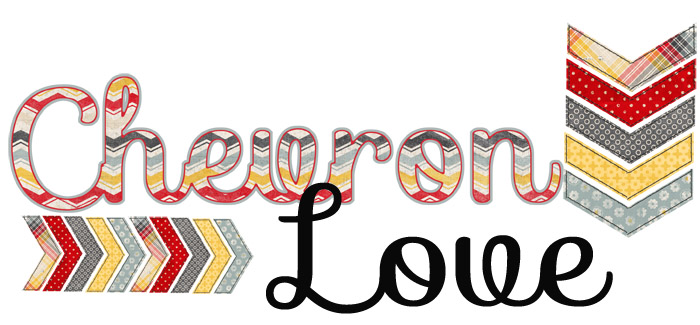 It's Juli here today.  As I was updating my little Currently album and when I got to the area where I put in what I'm loving at the moment I realized how much I'm in love with chevrons right now.  It doesn't matter if it's clothes, home decor or scrapbooking…if it's got a chevron pattern I want it. The bolder the better too.  There are so many great ways to get the chevron pattern in to your scrapbooking these days, especially here at the Sweet Shoppe so today I thought I'd share with you some awesome layouts and tools in the shoppe to see if I can get you to get hooked on chevrons too <insert evil grin here>.
This past weekend Erica Zane released these awesome templates called Little Sew & Sew Chevrons.  Swoon!

I just love the variety of layouts I've seen the in gallery with these.  I especially love the one I created.  :)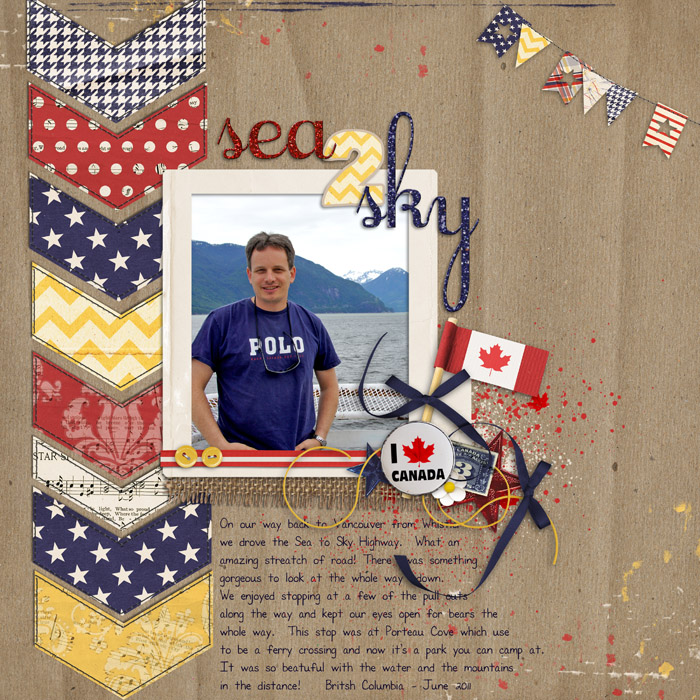 and this one by Nikki is fun too!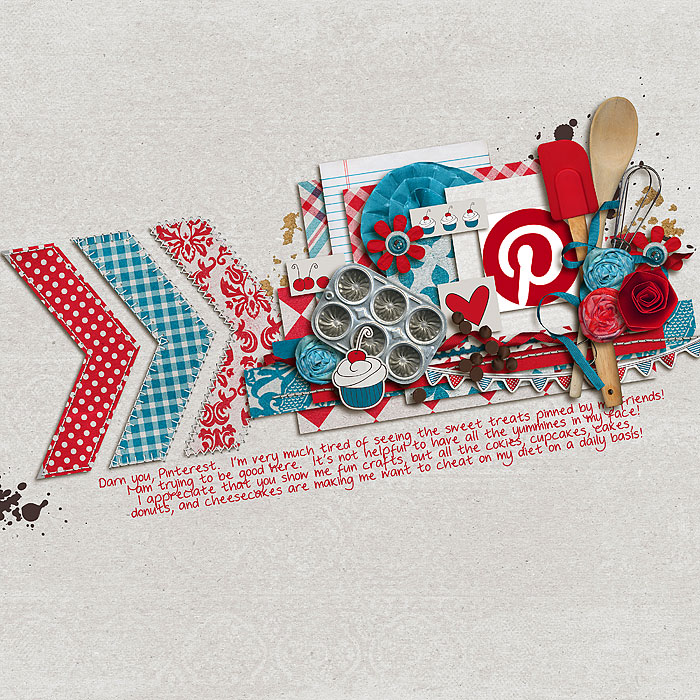 Then Libby has this amazing background kit with chevron piecing.

Just look at this layout by nanienamou…soo cute right?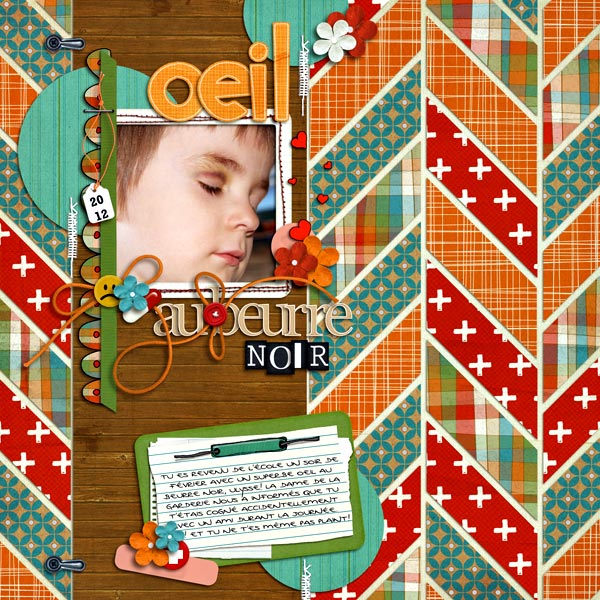 If you are a chevron lover (like me) then you really don't want to miss Misty's amazing Edgy Papers: Chevron.  These are so freakin' clever.
Look at all this yummy chevron curtosy of Marnel with Misty's Edgy papers.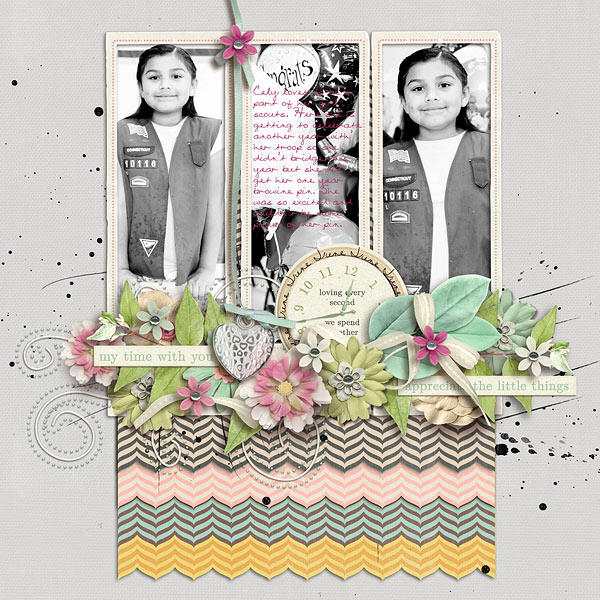 Chevron is really cute for hybrid too!  Look at this cute card by tettletop!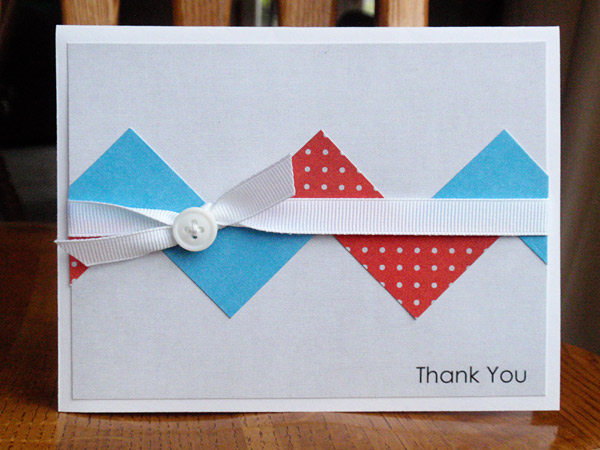 This is just the tip of the iceberg for chevron in the Sweet Shoppe store.  There are so many kits that have chevron papers – it's hard to chose just one (so pick a few!!!)
So tell me is there anyone else out there obsessed with chevron?  If so let me know if you want to start a support group because I'm seriously thinking about painting my daughter's room like this while she's visiting my mom this week.  :)