Get Connected: Apps for Memory Keeping
Meg brings you some awesome apps that are great for memory keeping on the go!
Hey Sweeties!! Meg here today bringing you some of the apps I use most to record my memories on my phone. I believe most of these are available for iPhone and Android so hopefully they are useful to the majority of SSD readers!
I love being able to document my daily life all on my phone or ipad. Sadly, I hardly ever take my big camera out anymore just because my phone is so dang convenient. Alright, let's get started!
First up on my list of must have apps for scrapbooking is…..
1. Instagram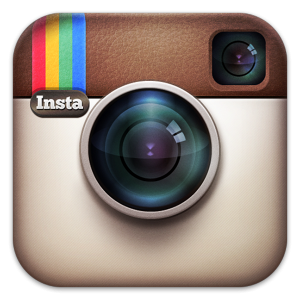 Instagram is so easy to use. Just snap a photo, apply a fun filter, then share on Instagram, Facebook, Twitter, etc. Full photo sharing at your fingertips. I love the photo treatments and the different memories I can catch on any given day. You can scrap a bunch of instagram photos on a single layout
 2. Momento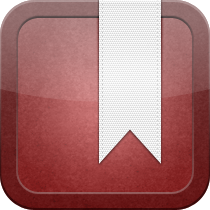 I am pretty new to Momento. I love the ease of journaling on the go and integrating other social media sites to the app so I know everything I did on any given day. It is quickly becoming one of my favorite apps.
3. Photo365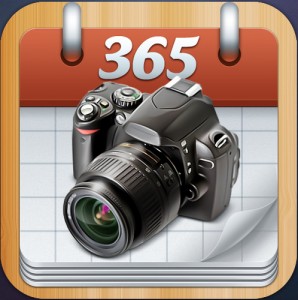 Photo365 is perfect for those scrappers that do project 365 or any photo a day projects. It has a pretty user friendly interface and you can use the camera directly from the app OR choose your own from your albums. It's really neat to look at the monthly view and see a photo that represents each day. You can have more than 1 photo per day so no need to choose which memory you want on any given day!
4. Evernote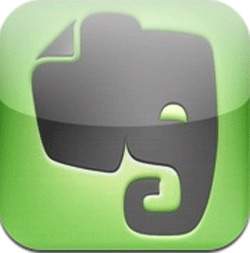 Evernote is my old go to journal keeping app but since I've started using Momento I don't go to this one as much. It's still a great option though for documenting your memories so just because I hardly use it anymore doesn't mean that you can't!
5. Dropbox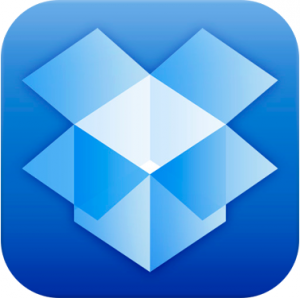 Dropbox makes syncing your photos and documents from your mobile device to your computer a cinch!! You will always have your photos on hand with dropbox. No more having to email yourself a photo to save to your computer to scrap later.
Memory keeping on the go is a great way to capture travel, vacations, outdoor activities, or any other event or everyday memory you want documented.
Those are my top 5 apps that I find myself going to again and again. I hope these apps are helpful to you and documenting your memories. Keep scrapping!