Memory Lane Monday – Jady Day Studio

It's Monday Sweet Shoppers, and that means it's time for another trip down memory lane! Each week  in 2014, we're putting some of our designer's oldest products into the spotlight and sharing some amazing inspiration to show off just what can be done with these awesome goodies!
This week, I'm excited to show off one of the very first kits that Yari of Jady Day Studio brought to the shoppe when she debuted here in 2012! At The Barbershop had us fawning over it's adorableness from the moment we saw it and I'm sure that you guys are going to love it too! Check out the scrumptious layouts, old and new, and if you like what you see below, At The Barbershop will part of our Bargain Bites offerings until next week when our next Memory Lane Monday product is revealed!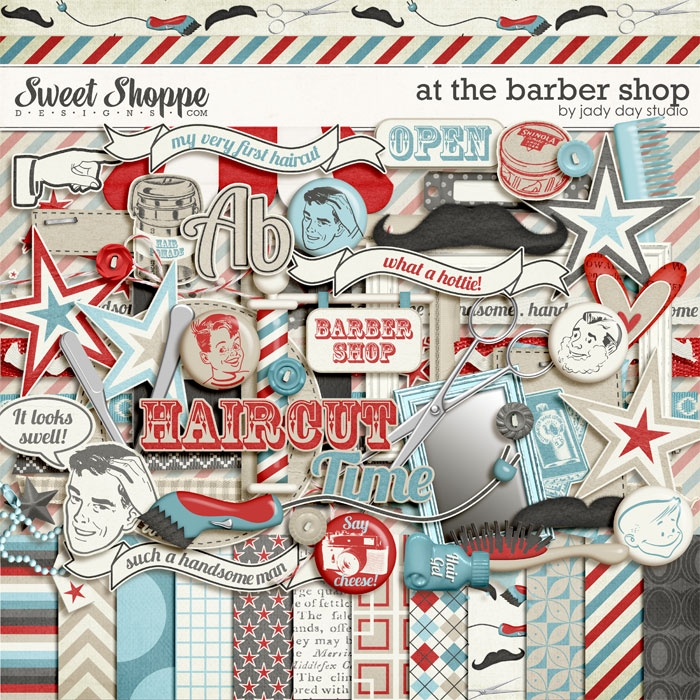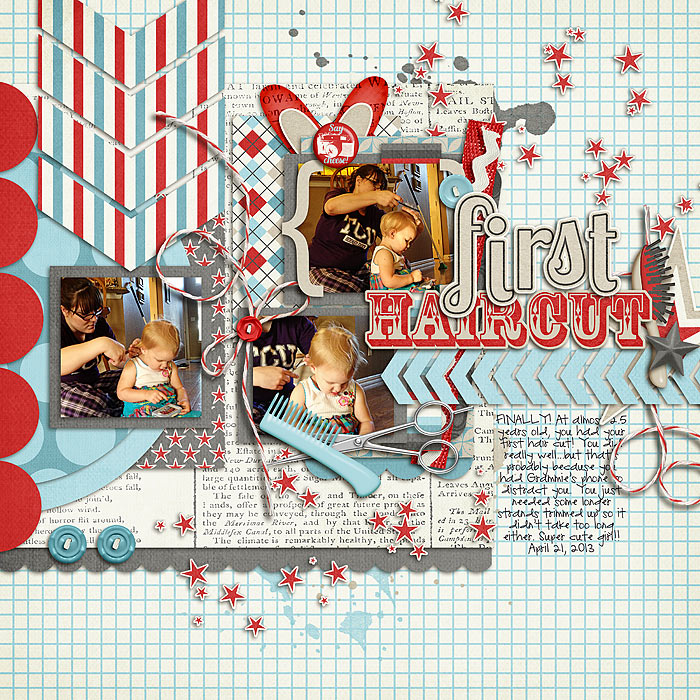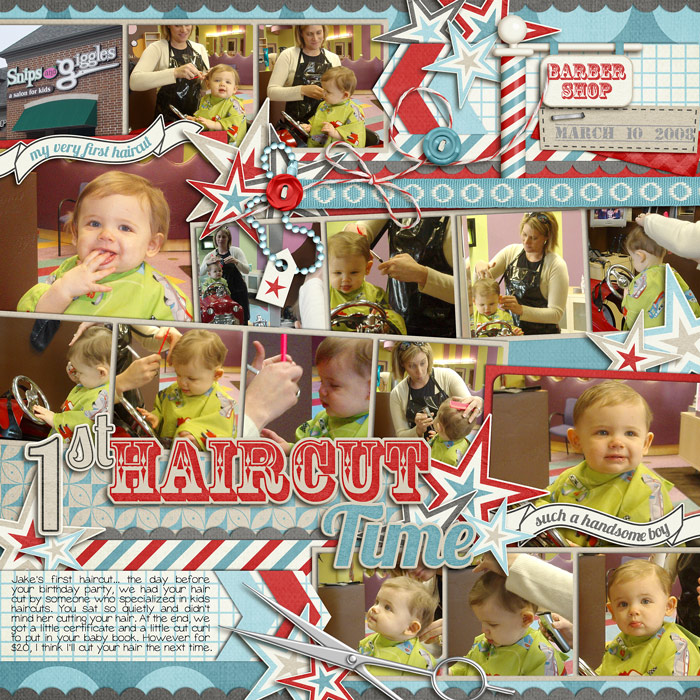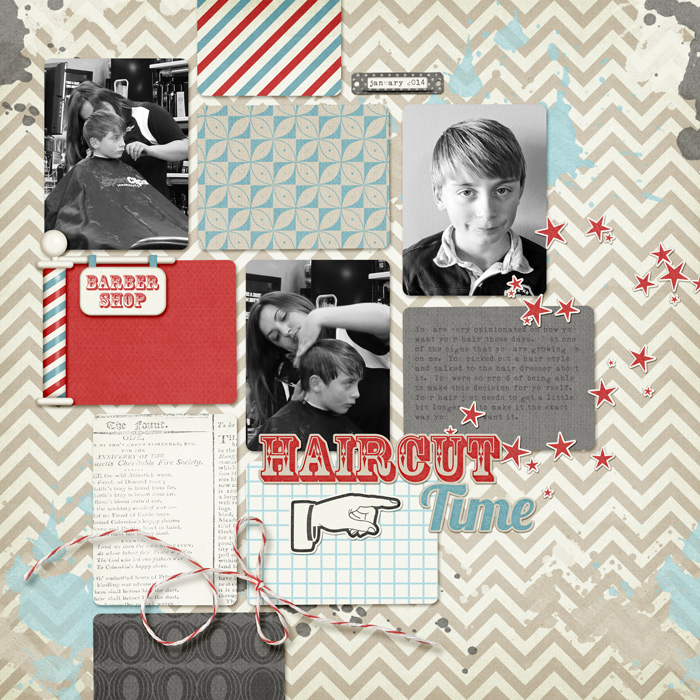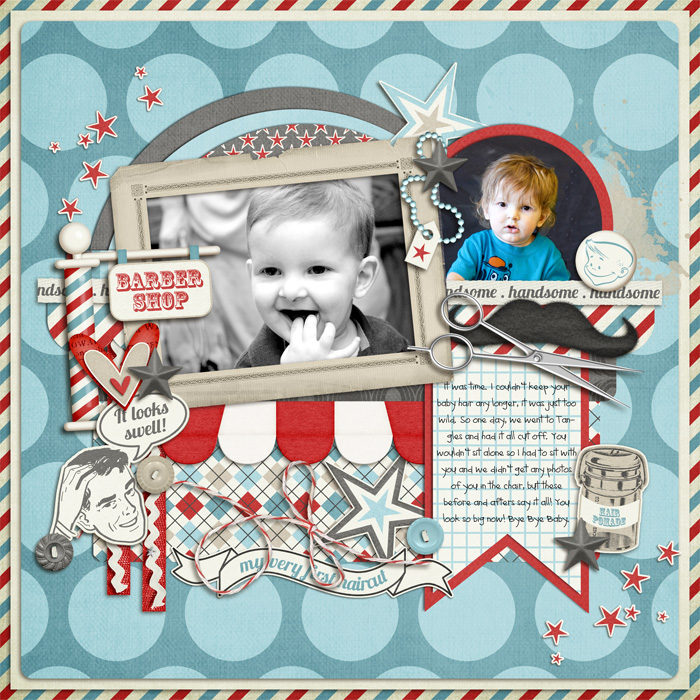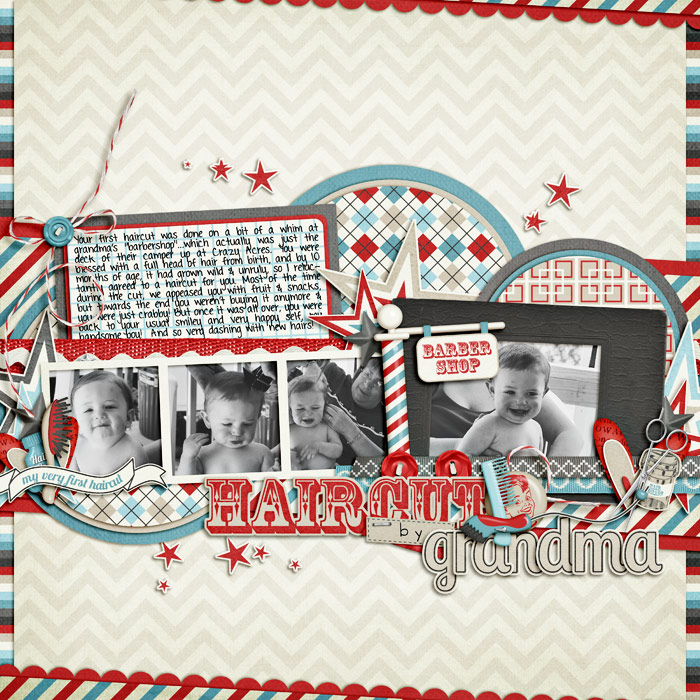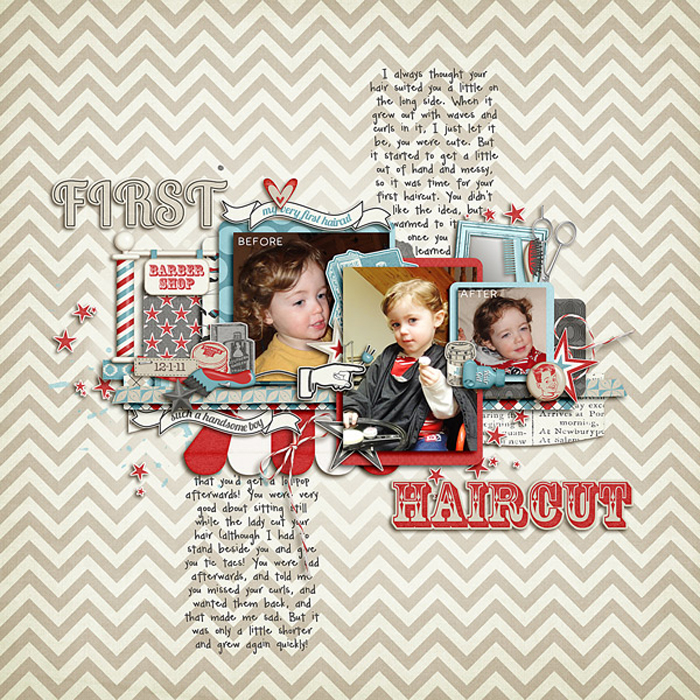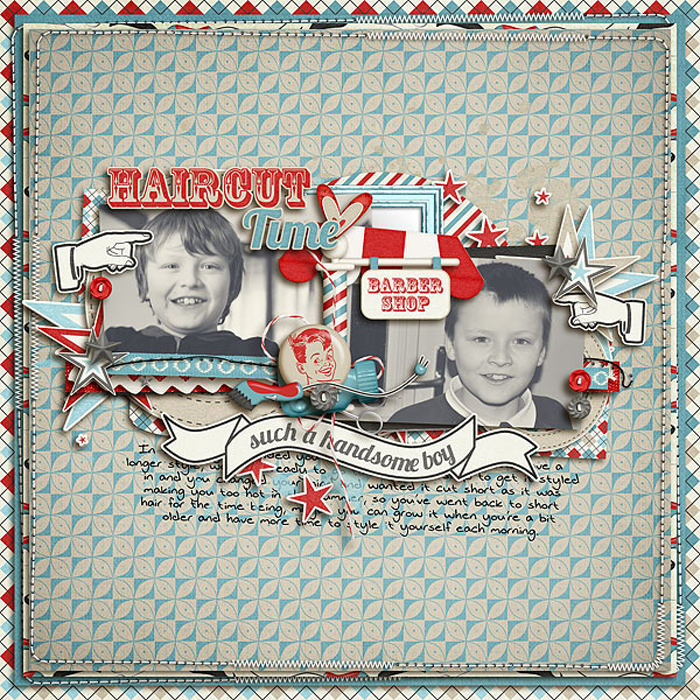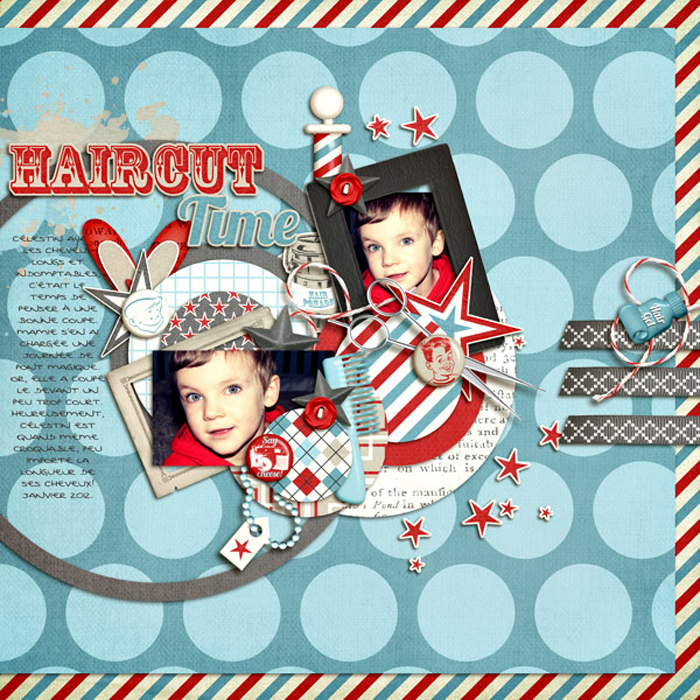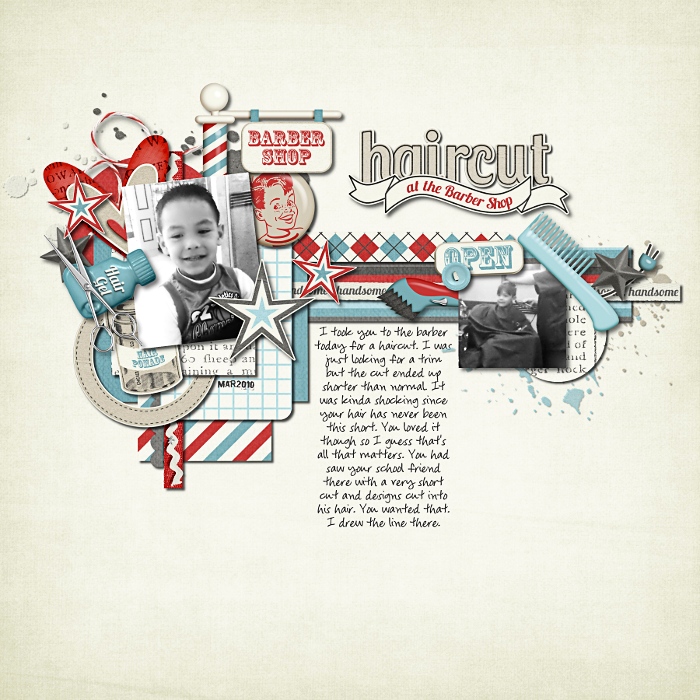 Tune in next week to see who is in the spotlight next and feel free to leave a comment with a link to your layout if you decide to pick up and scrap with At The Barber Shop this week sometime!