Memory Lane Monday – Melissa Bennett

Melissa Bennett is our new Featured Designer! Her new FWP kit, I Am, debuted this weekend so we're taking a walk down Memory Lane to revisit one of her kits this week. We all need that kit that works perfectly for those every day moments we have. Melissa's kit, Life Is: Fun, will help you do that! The bright colors are so lively that your pages will be POPPING!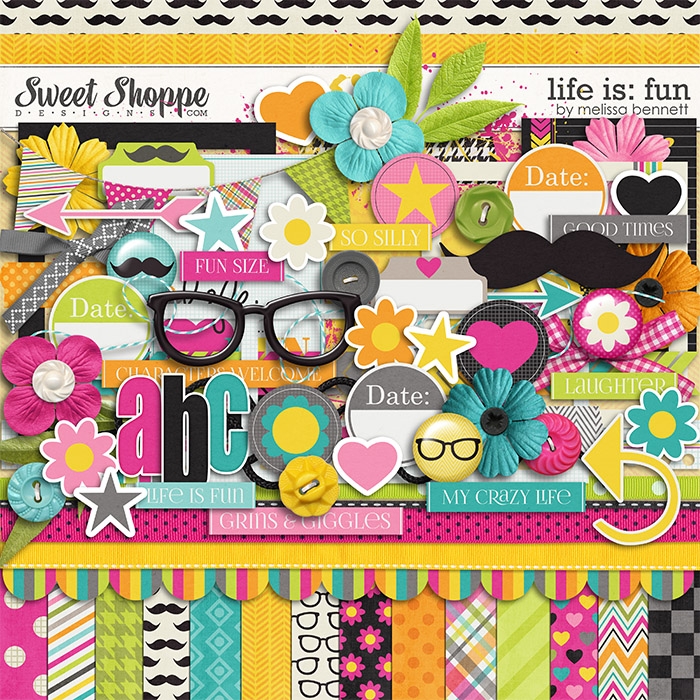 Here's some amazing inspiration from the gallery!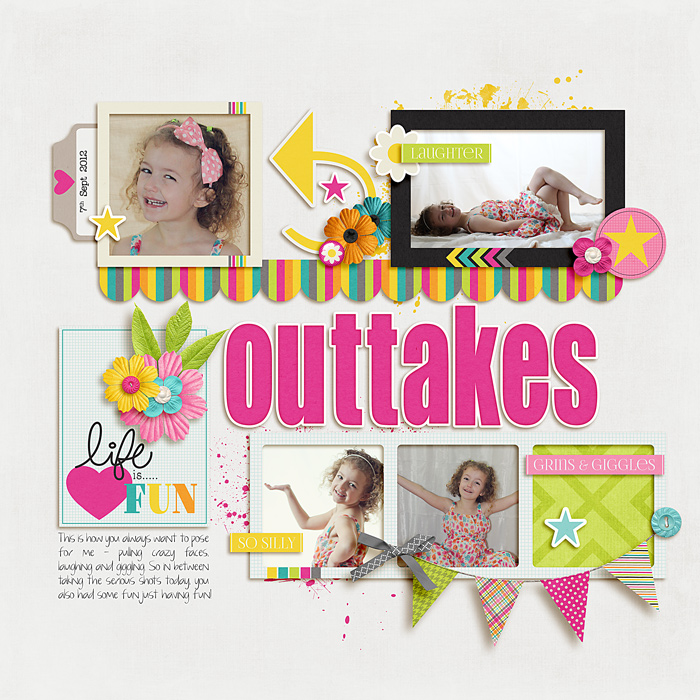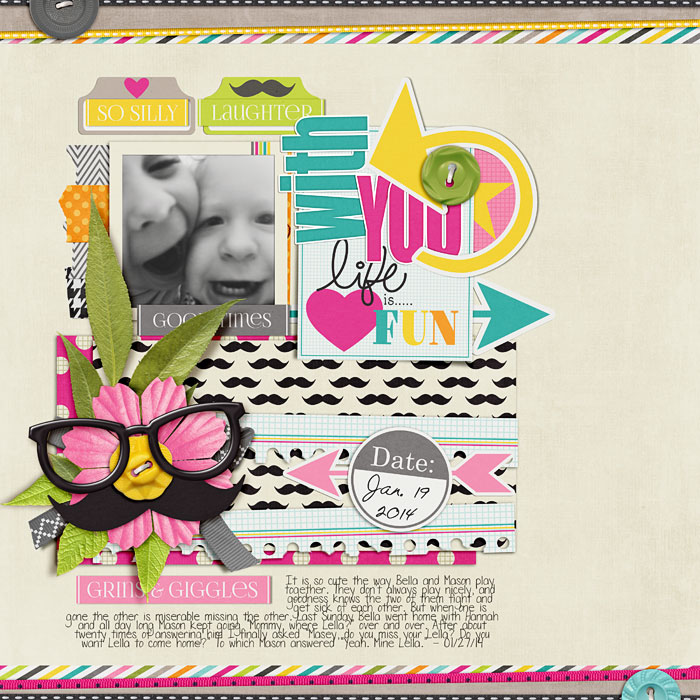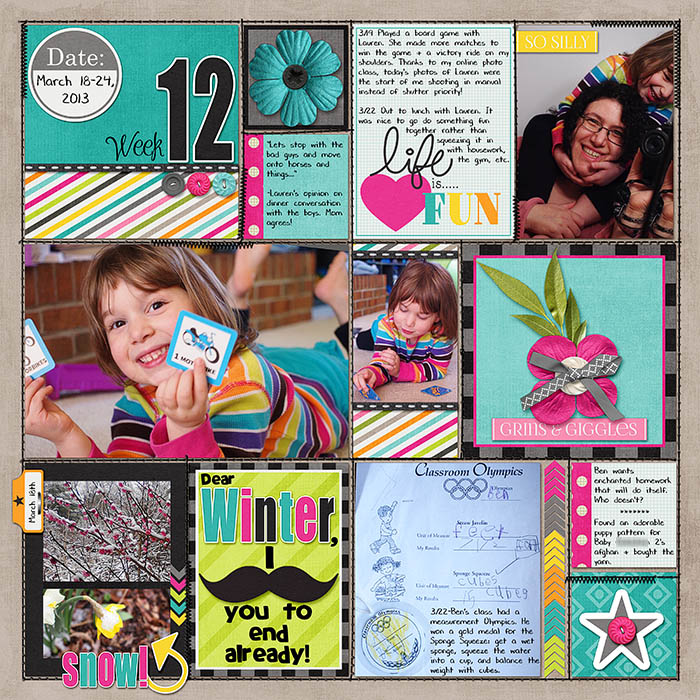 Find this beautiful kit in Bargain Bites today! Feel free to leave a comment with a link to your layout if you decide to pick it up.