Miscellaneous Monday – Hobby Month
Hello Sweet Shoppers! Did you know that January is 'Hobby Month'? We all have different things that interest and entertain us. Why not celebrate them? From reading to gaming, hiking to relaxing, scrapbooking to facebooking (that's a hobby, right?)…let's celebrate those hobbies that we love this month!
I think it'd be so fun to scrapbook our current hobbies. You can make an entire page dedicated to each hobby or create a list of your favorite hobbies…maybe even how they came to be. Maybe scrapbooking is your #1 hobby. Tell why! Hobbies help make us who we are and they need to be spotlighted. I've gathered just a small (VERY SMALL) sampling of different hobby scrapbook kits that our amazing designers have created. Take a look!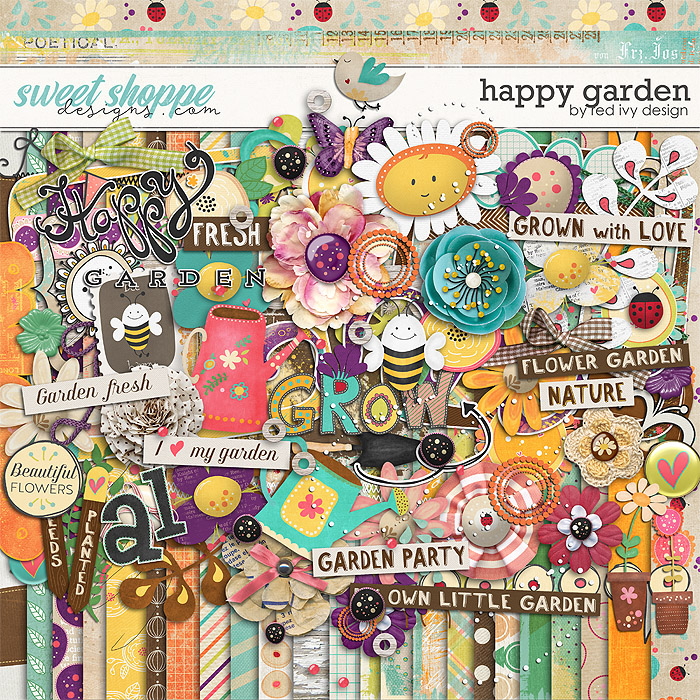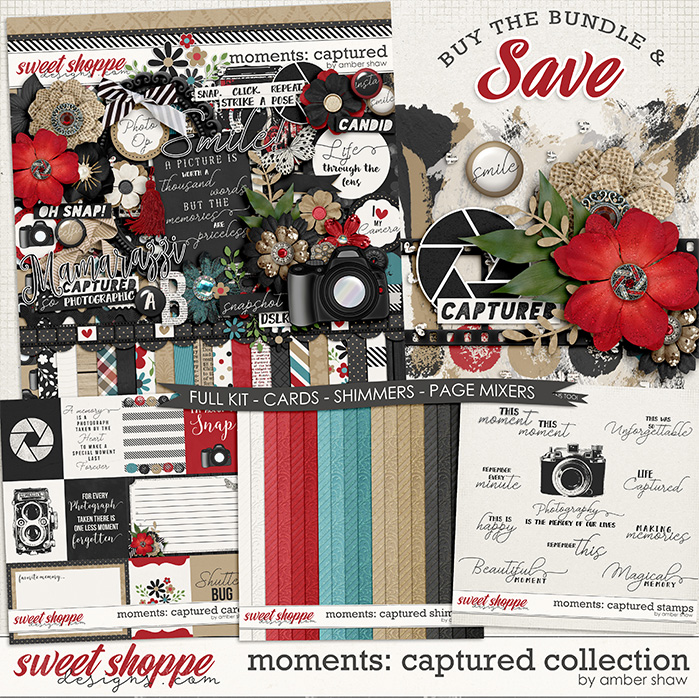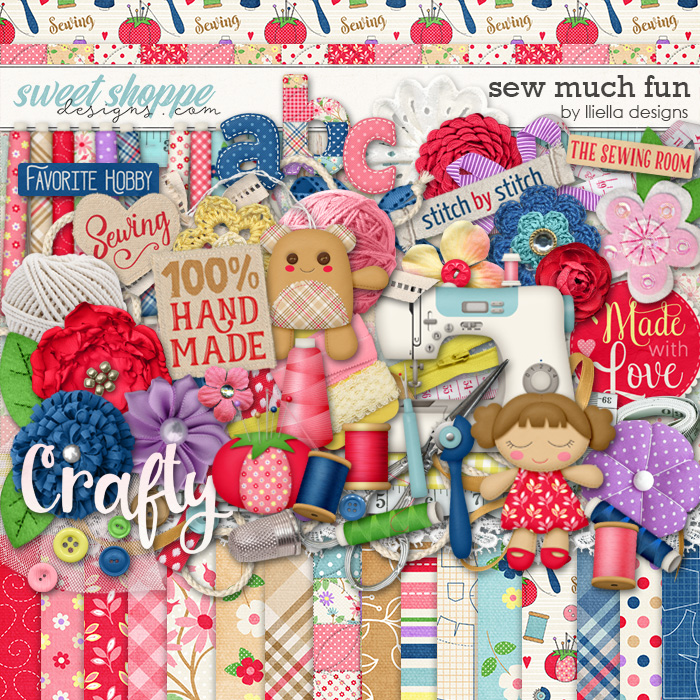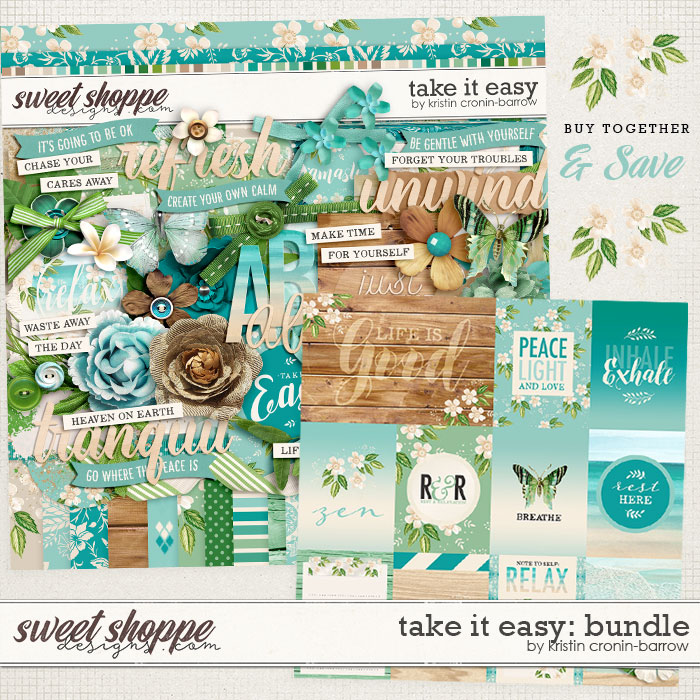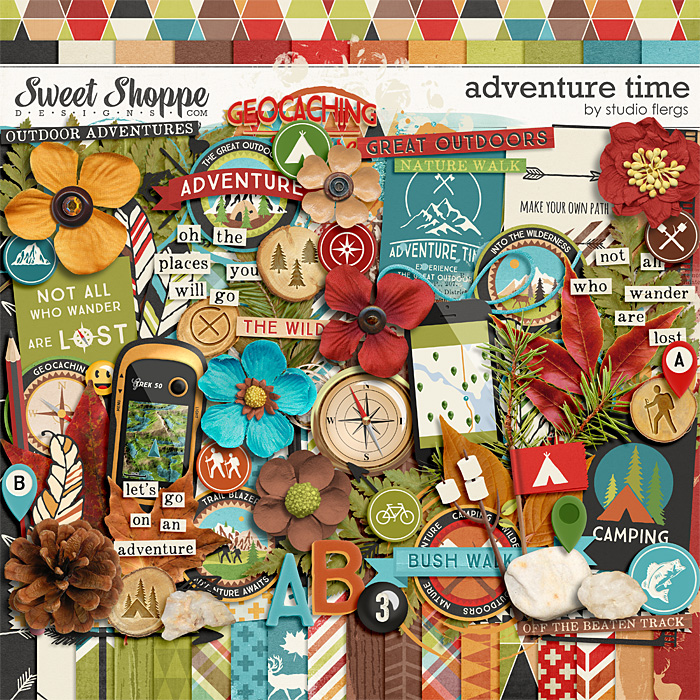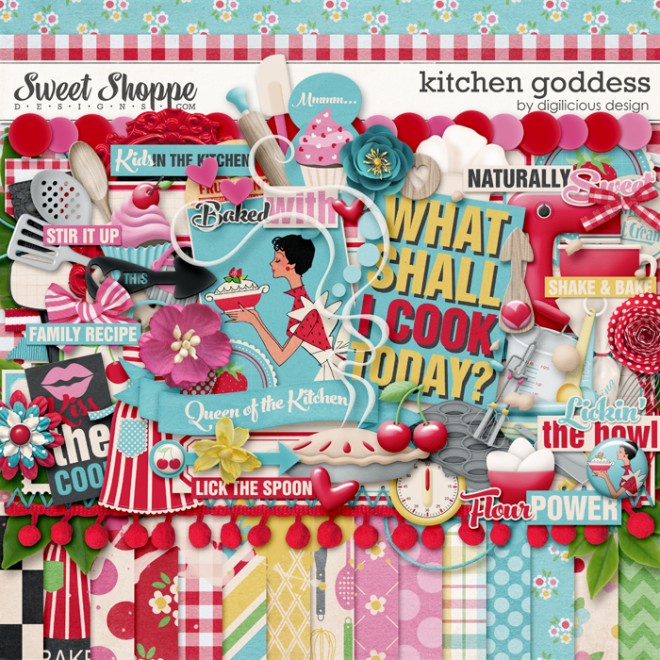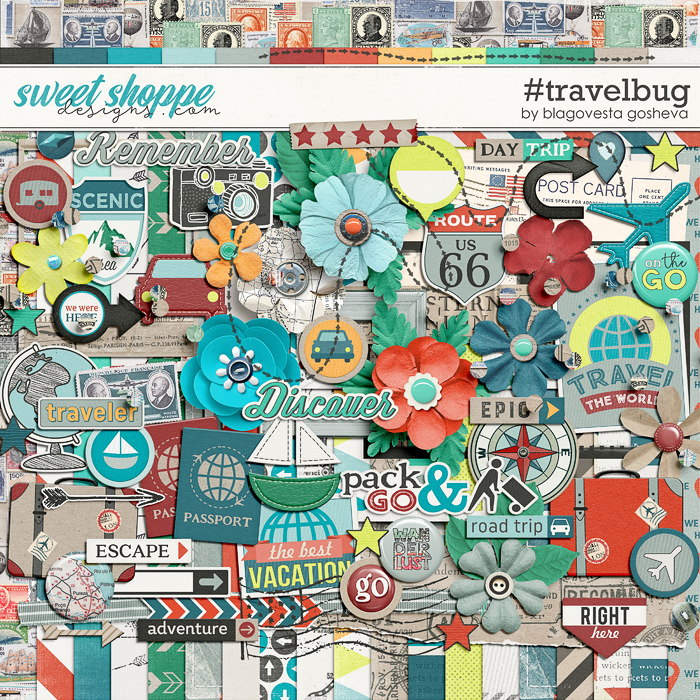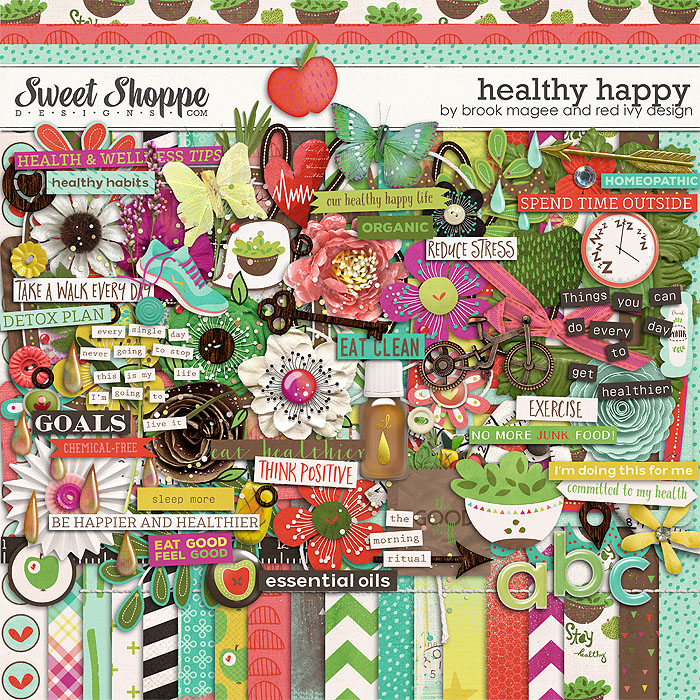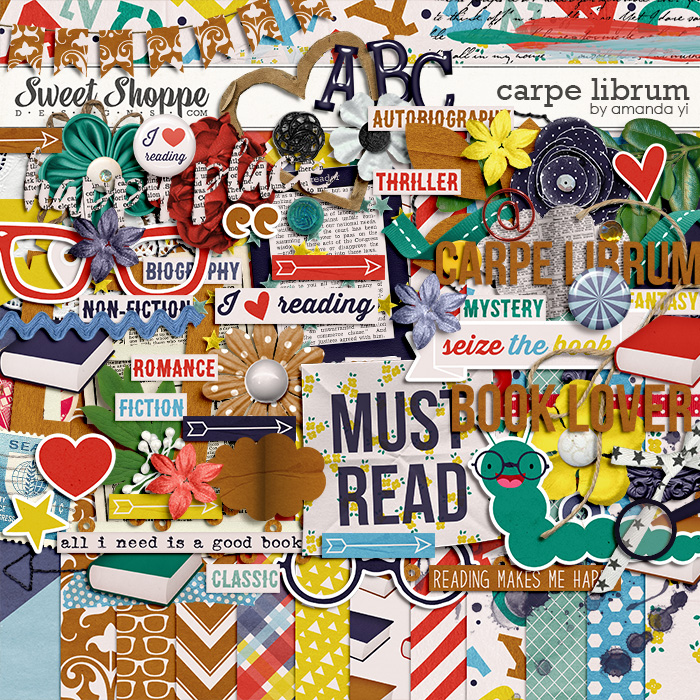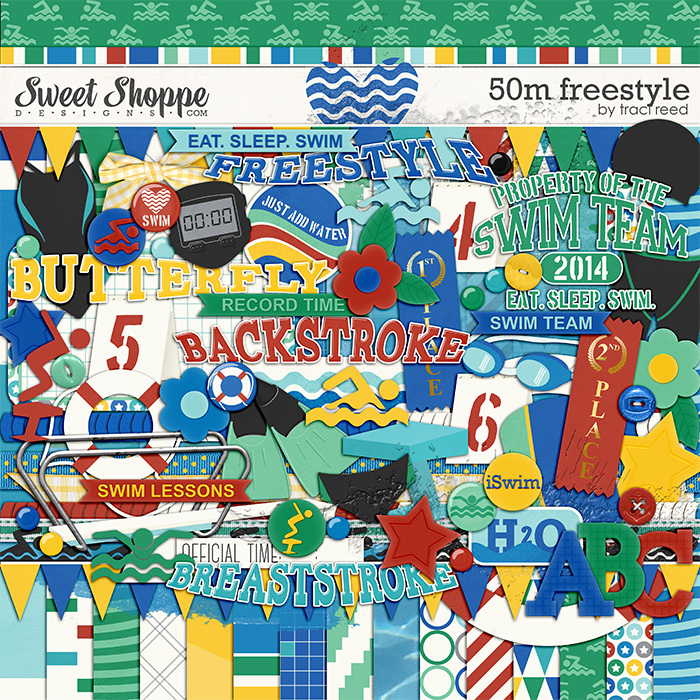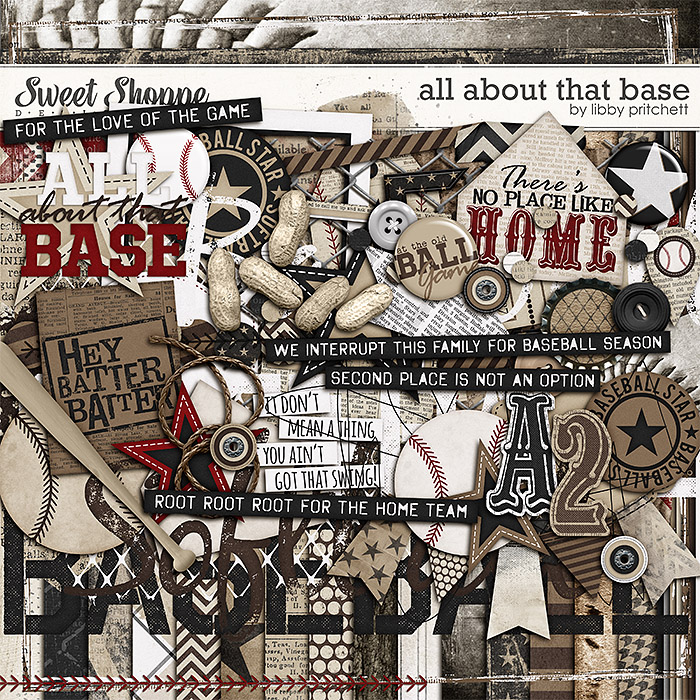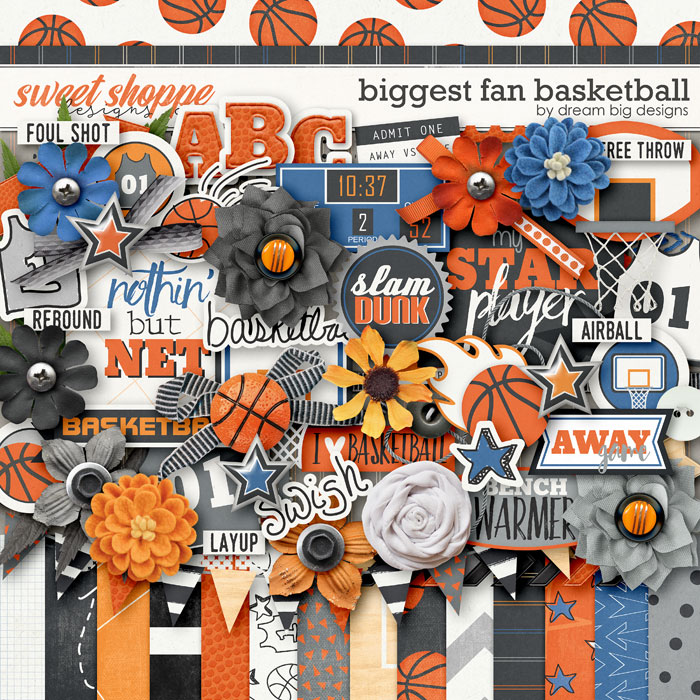 Have a hobby that's not listed above? Simply search through the Shoppe & see if one of our designers have created it. I'd almost guarantee they have. What's your #1 favorite hobby? Comment below!