Featured Designer Faves – Dream Big Designs
Hello Sweet Shoppers! It's Friday and i'm back with our current Featured Designer, Cheri of Dream Big Designs! She has a collab with Amanda that's free with every $10 purchase through this Thursday so grab it while you can. Clean out the cob webs, start fresh and renew with Clean Slate!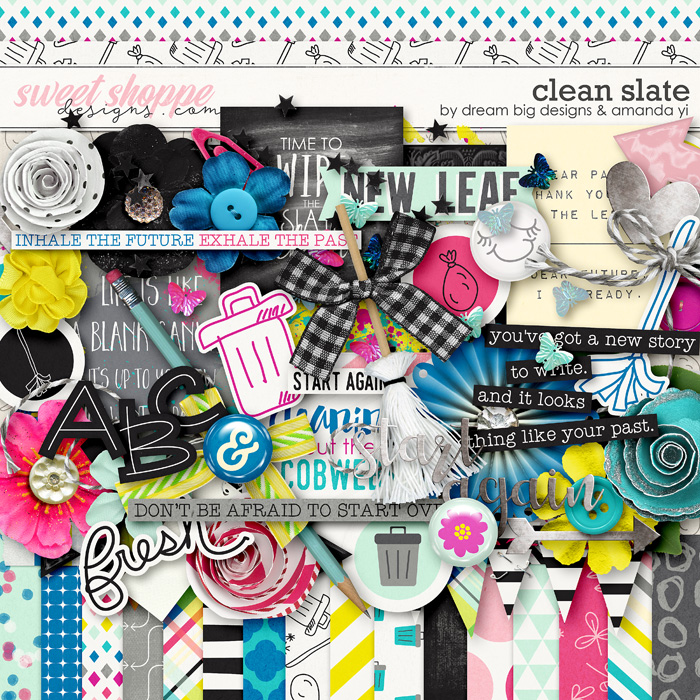 I asked her to share some of her favorite scoops with you guys. Here are the amazing kits she picked along with a little inspiration from our Babes!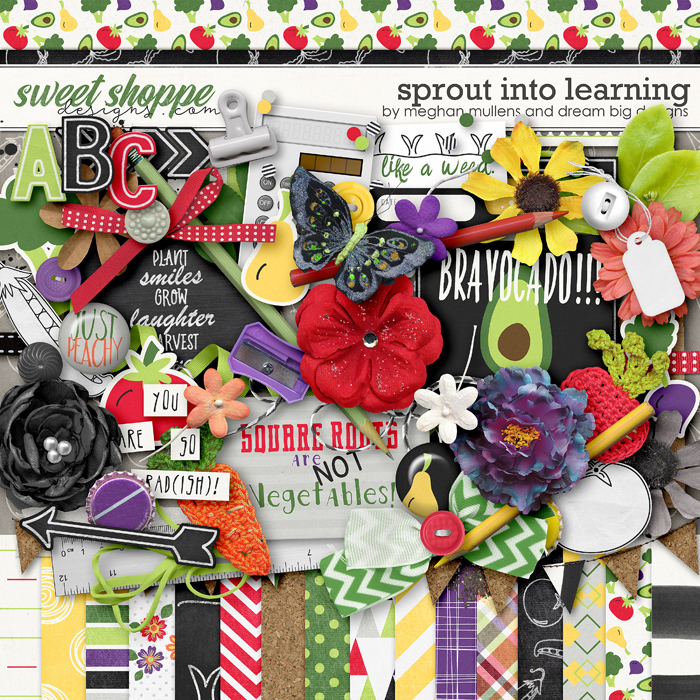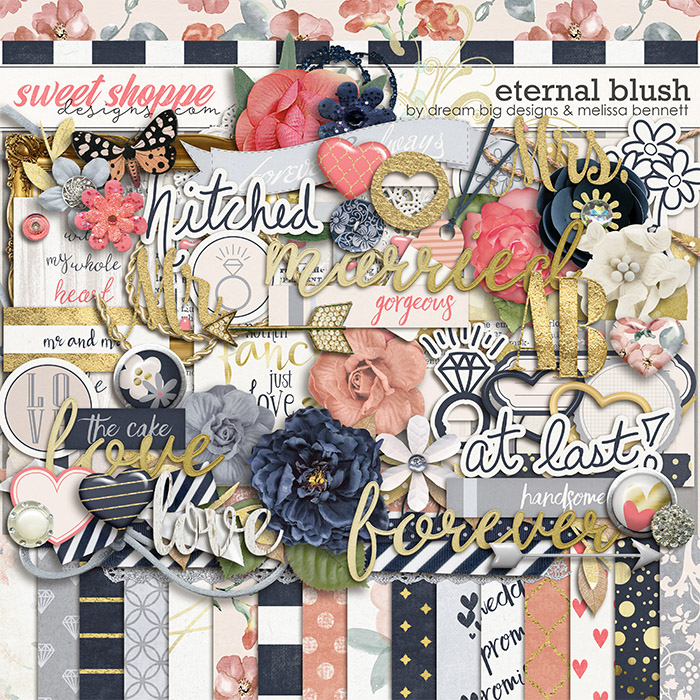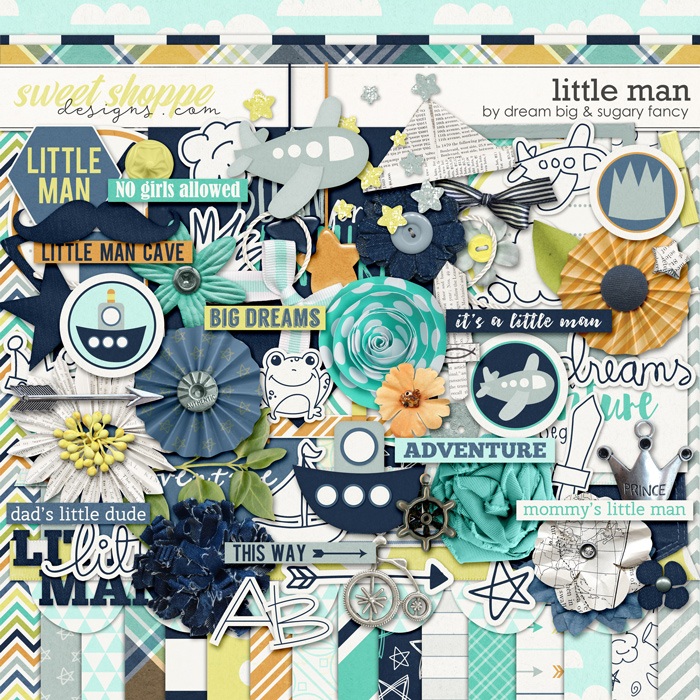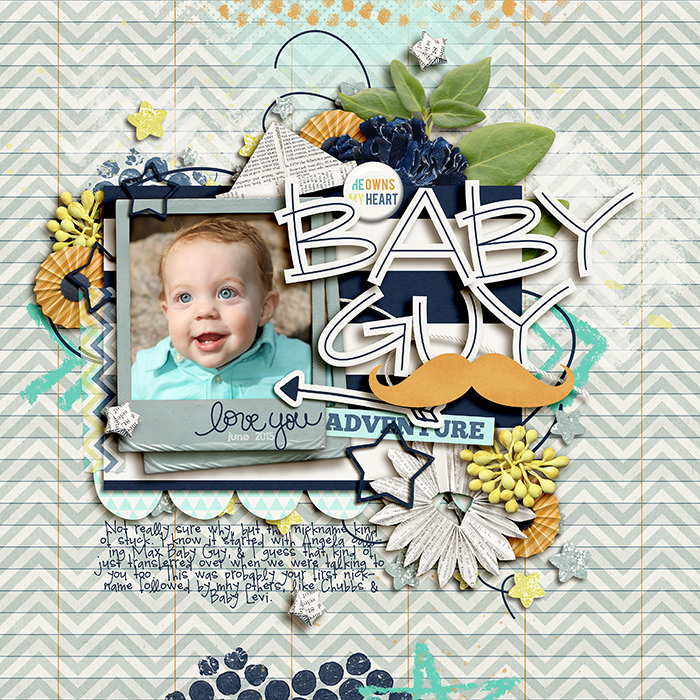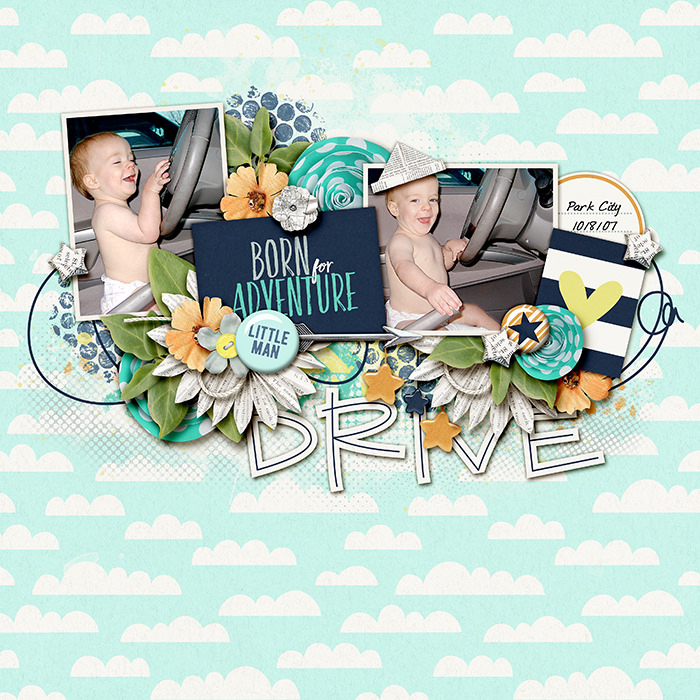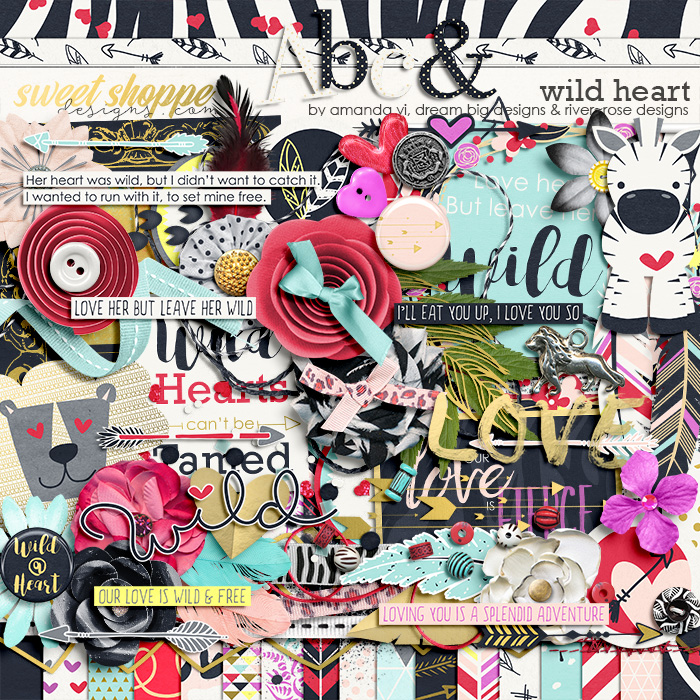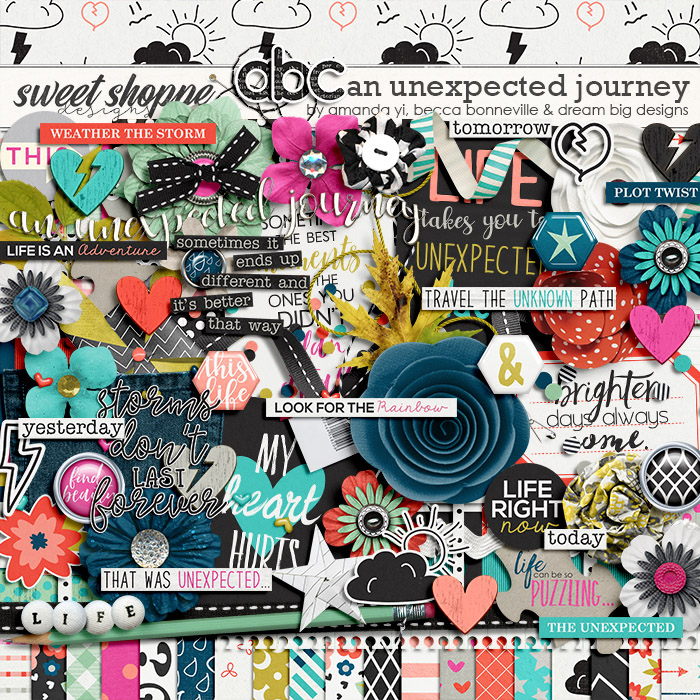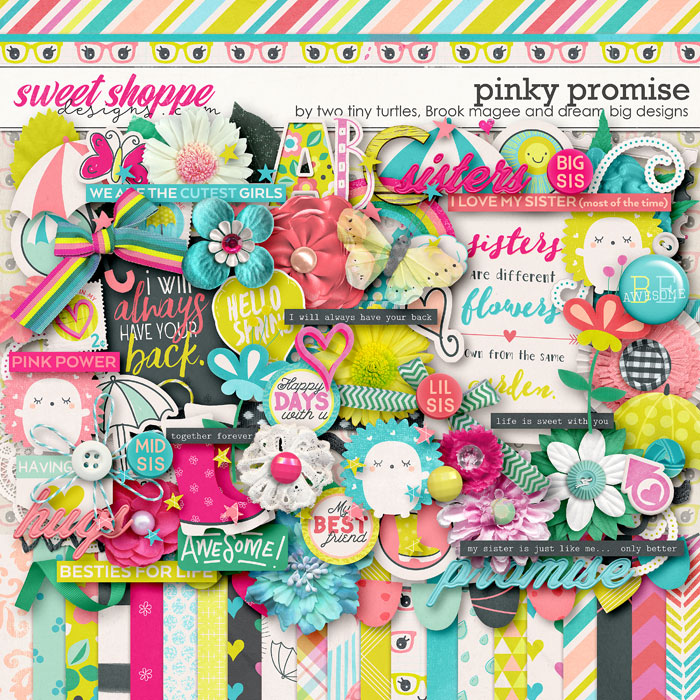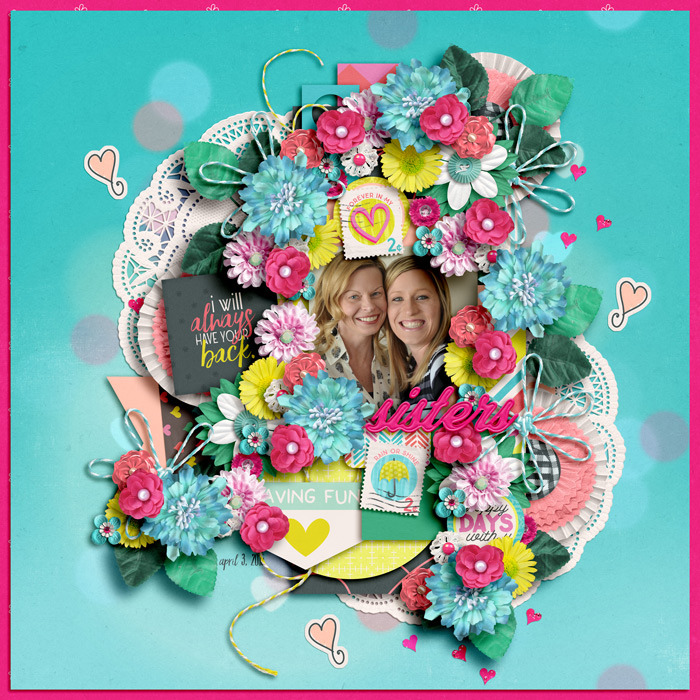 I asked Cheri what she loves most about scooping with the other designers, if she has any plans in the works for scoops in the future, and if there were any designers she hasn't worked with yet. Here's what she had to say…
I enjoy scooping with others because it gives me a new view about how to design. I feel like I get to see a little glimpse of how they create and I always learn something from them.

Not at the moment, but I hope to do some more soon.

I would LOVE to work with Erica Zane & Traci Reed. I adore both of their styles.
And with that, we'll see you here next week when we put a brand new featured designer into the spotlight. Until then, happy scrapping friends & have a great weekend!