Featured Designer FWP – Dream Big Designs
It's Friday & we're debuting our newest Featured Designer, Cheri of Dream Big Designs! She teamed up with Amanda Yi for the newest FWP kit, Clean Slate. These 2 joined forces again for this kit and it's pretty darn cute! Clean Slate is all about the new chapters in our lives, fresh starts that we need, adjusting our futures, & writing our stories. The hand-drawn illustrations are adorable & compliment the patterned papers & elements perfectly. Whichever story you need to scrap, this kit will help. Take a look!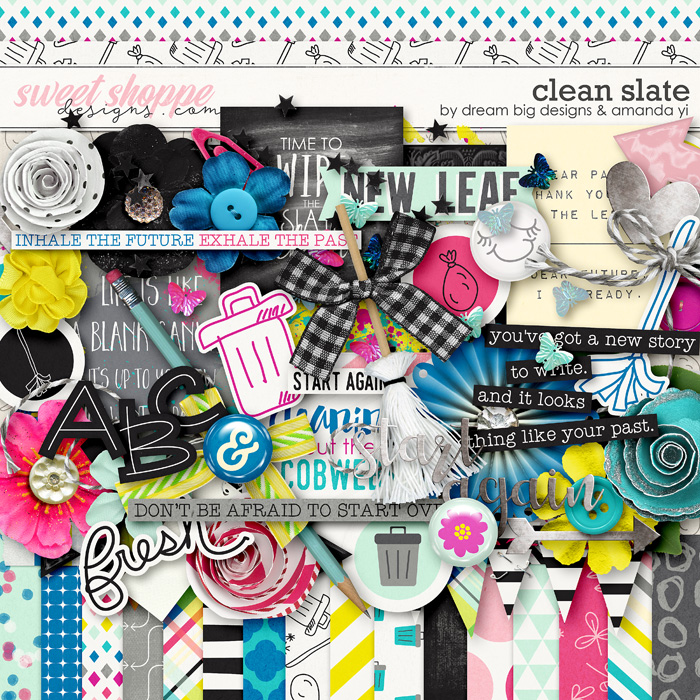 I absolutely love the take on this theme! So great and versatile. These 2 mix so well! I asked Cheri why she invited Amanda to work with her and what she loves most about working with her. Here's what she had to say…
I had just done a collab with her the week before and loved how it turned out, so she agreed to do another. Plus, I love how her artsy style meshes with mine.

My favorite thing is that she is so good at making all the fillers of the kit. I love her tags and alphas and word arts. And I really enjoy the detailed elements of the kit, the themed shapes and drawings. She is also SUPER fast. So I always know I can rely on her.
See how the Babes worked with this fun kit & showed off their different "clean slates" & ways they're starting fresh 🙂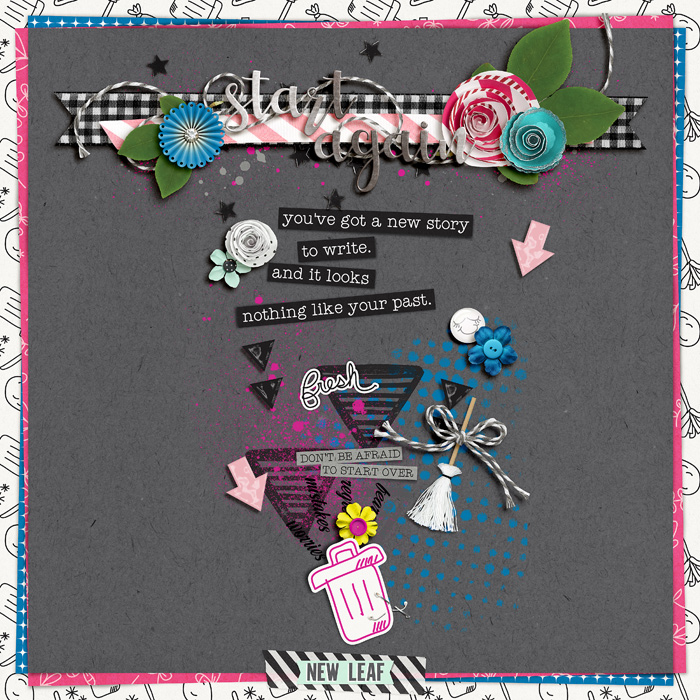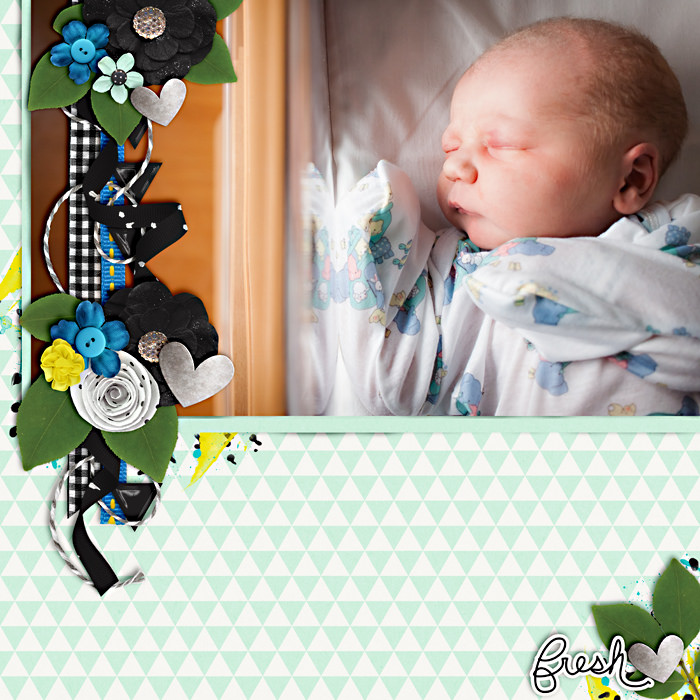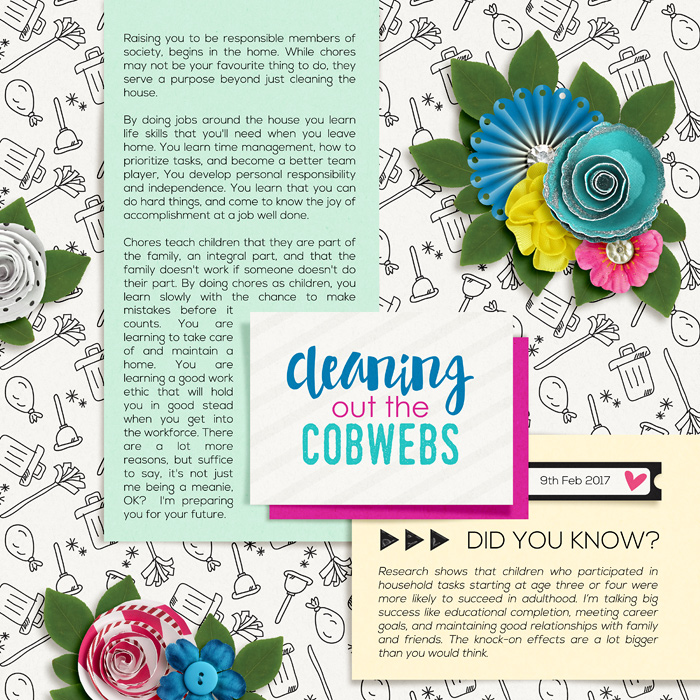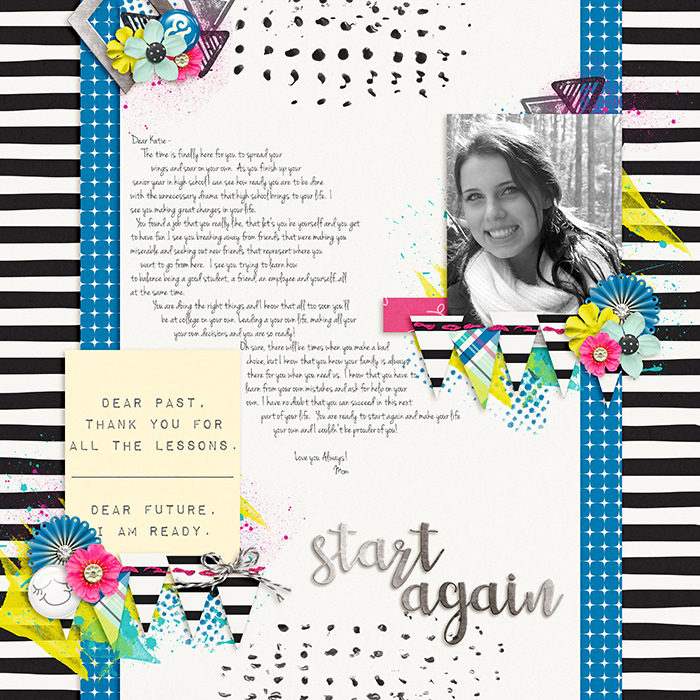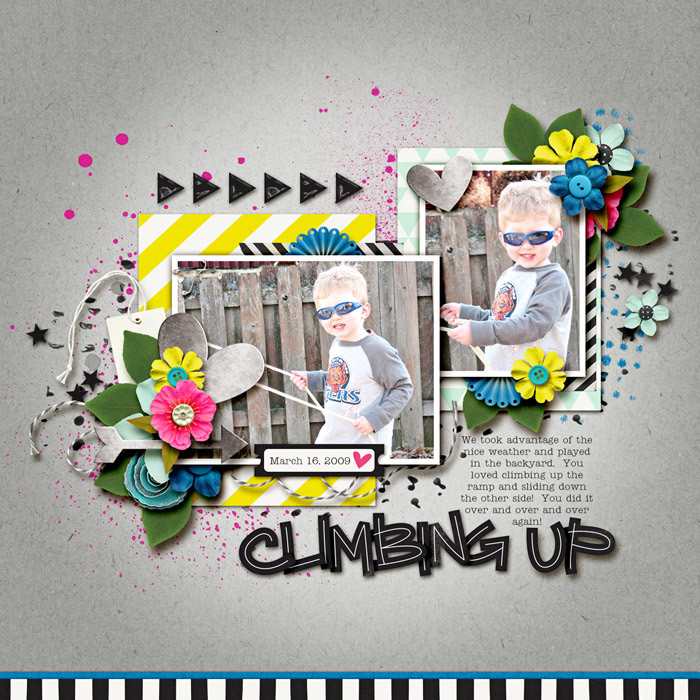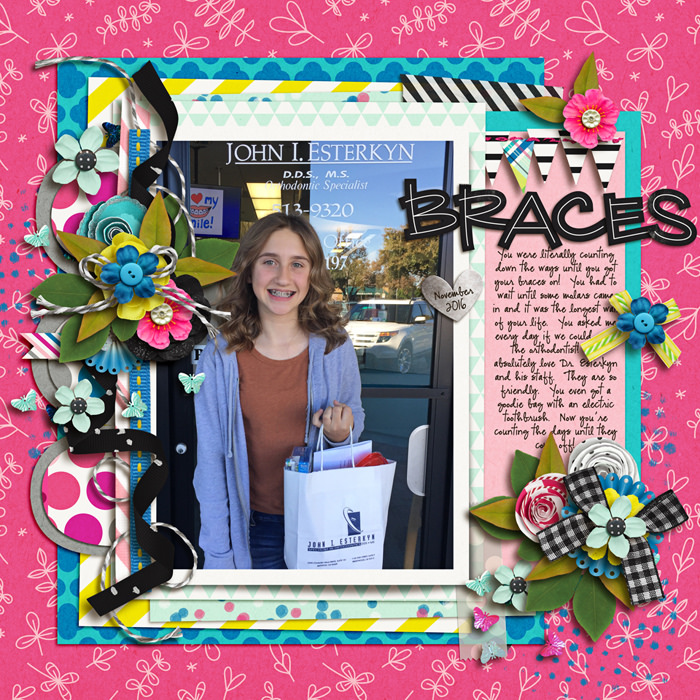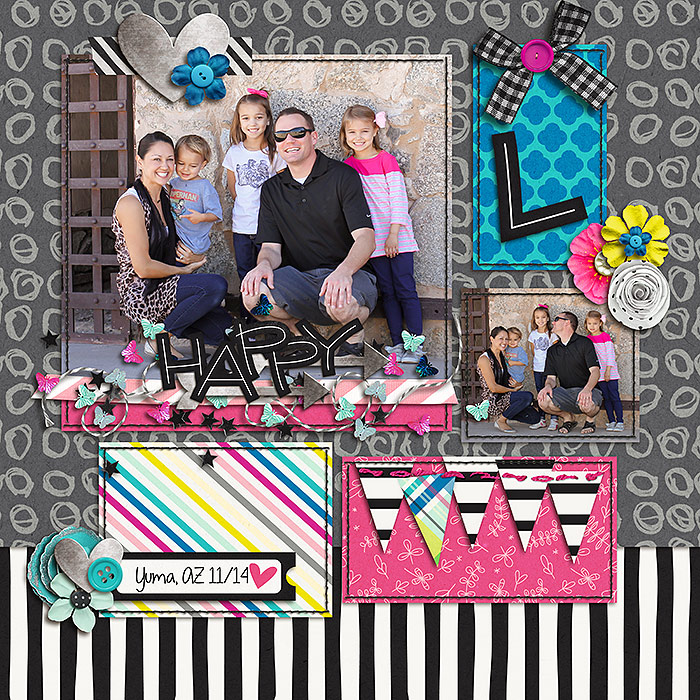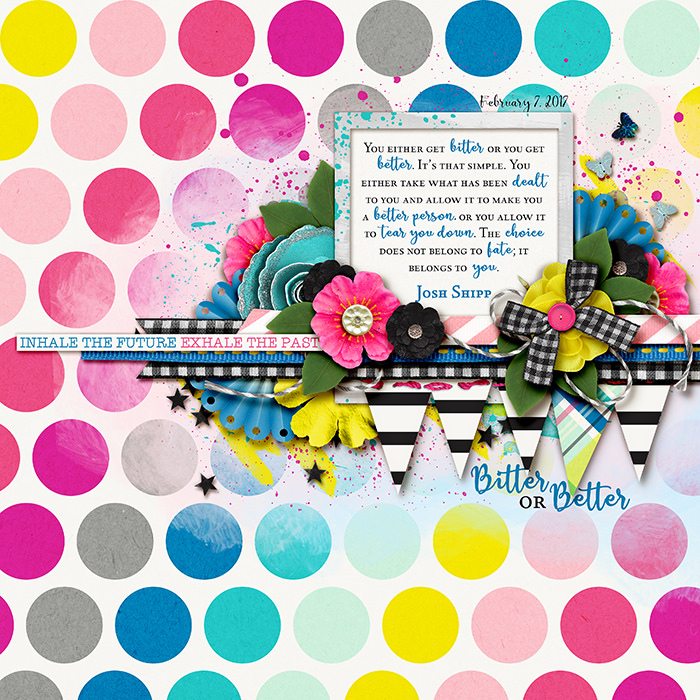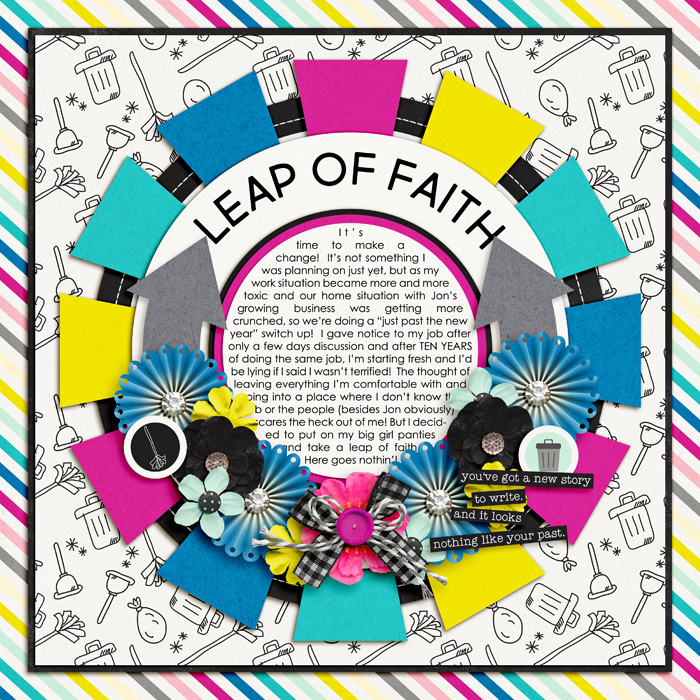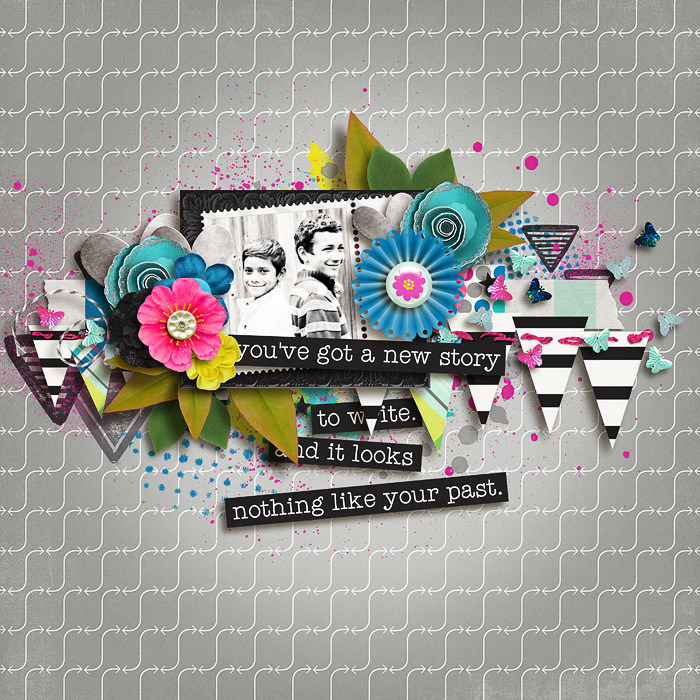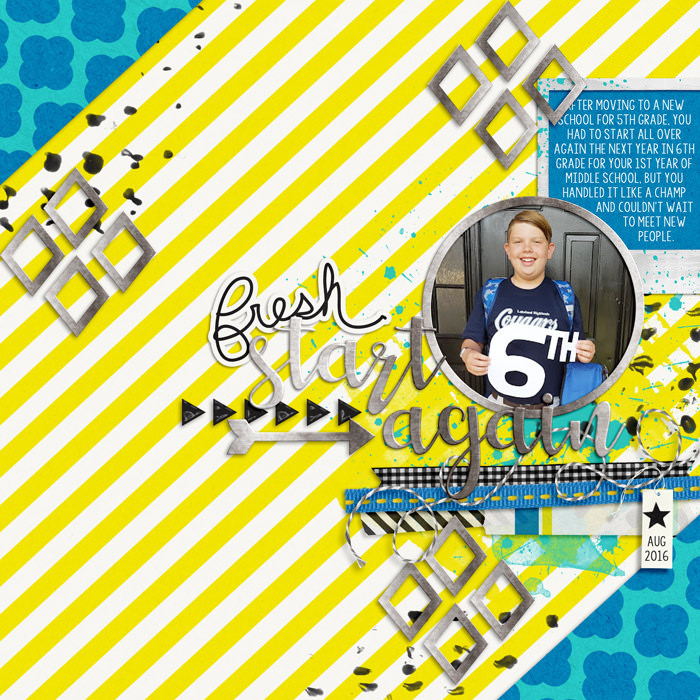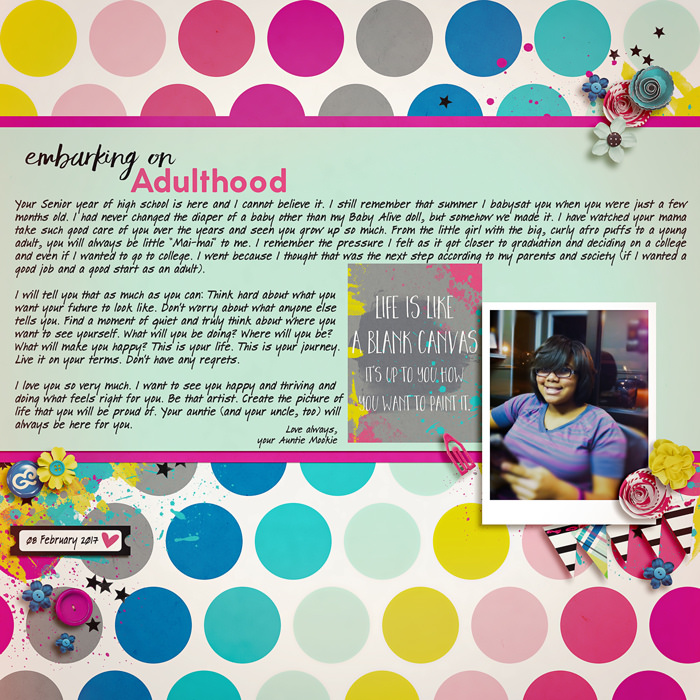 Go fill up your shopping cart with $10 and Clean Slate will automatically be added for FREE! This special offer will only be available through Thursday, February 23rd so don't delay. And don't forget to come back next week when we talk about Cheri's favorite collabs. Have a great weekend!