Featured Designer FWP – WendyP Designs
It's Friday & we're debuting our newest Featured Designer, WendyP Designs! She teamed up with Ru (Studio Basic) & Alice (Red Ivy Design) for the newest FWP kit. Reading Garden is the softest, sweetest kit I've ever seen for book lovers. The whimsical feel helps bring fairytales & daydreams alive. Take a look…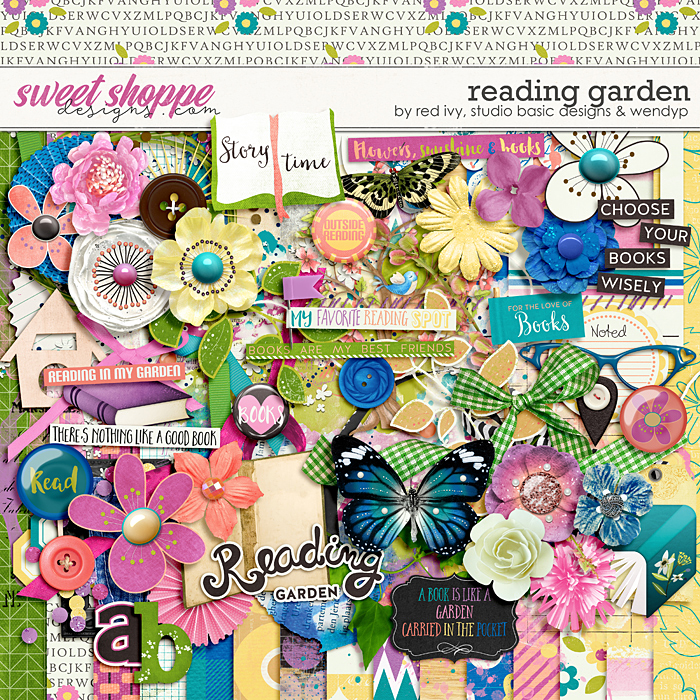 Doesn't it just make you want to lay down outside and fall into a good book? I asked Wendy why she invited Ru and Alice to work with her and what she loves most about working with them. Here's what she had to say…
Because they are 2 wonderful and very talented ladies. And it is fun fun working with both of them.

My most favorite things about working with Alice and Ru are that we have a fun sense of working together, having nice chats, and sometimes even same thoughts about what to include in a kit.
The Babes blew me away with their layouts! Not a surprise, but I'm always amazed at their creativity. Check them out!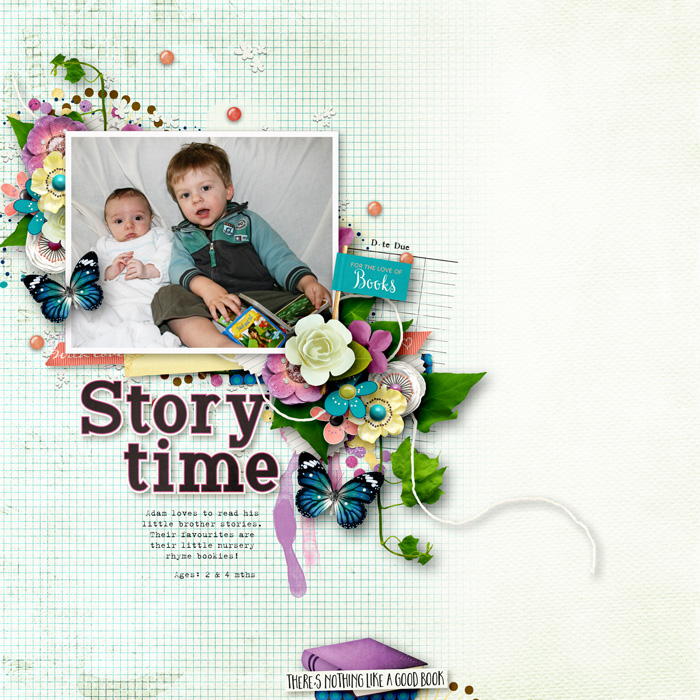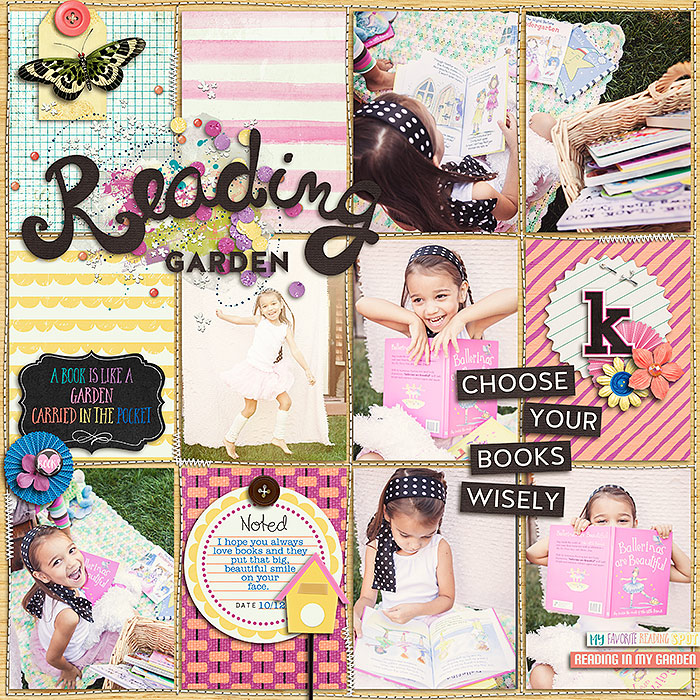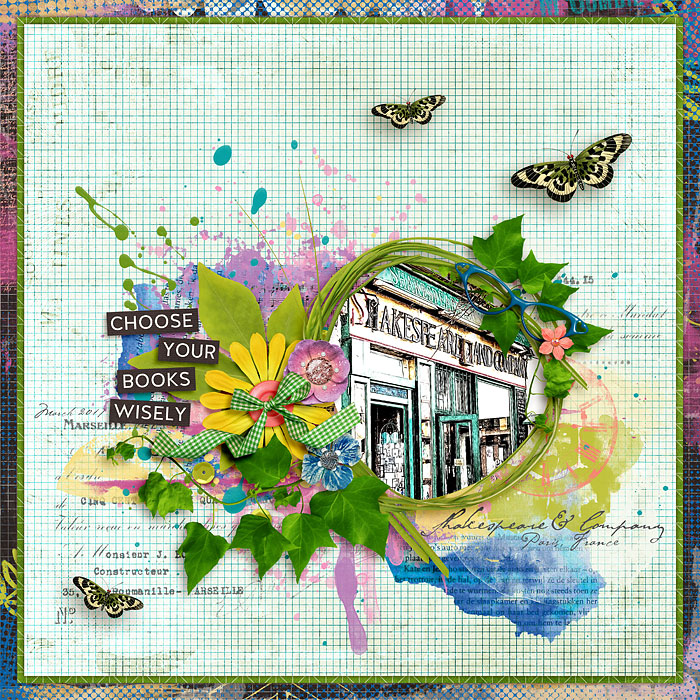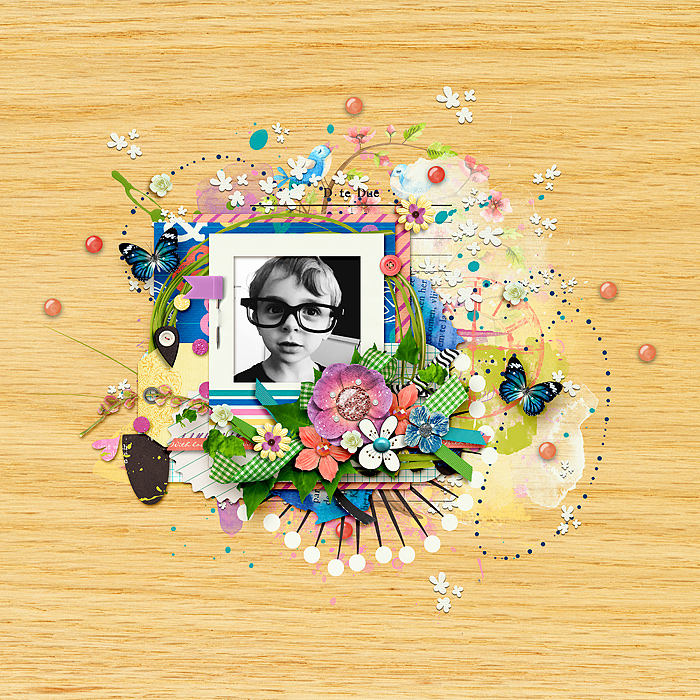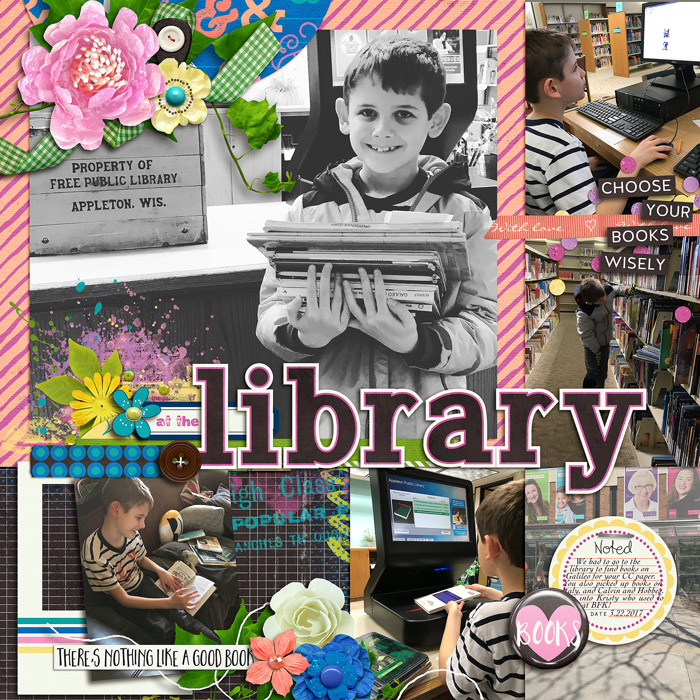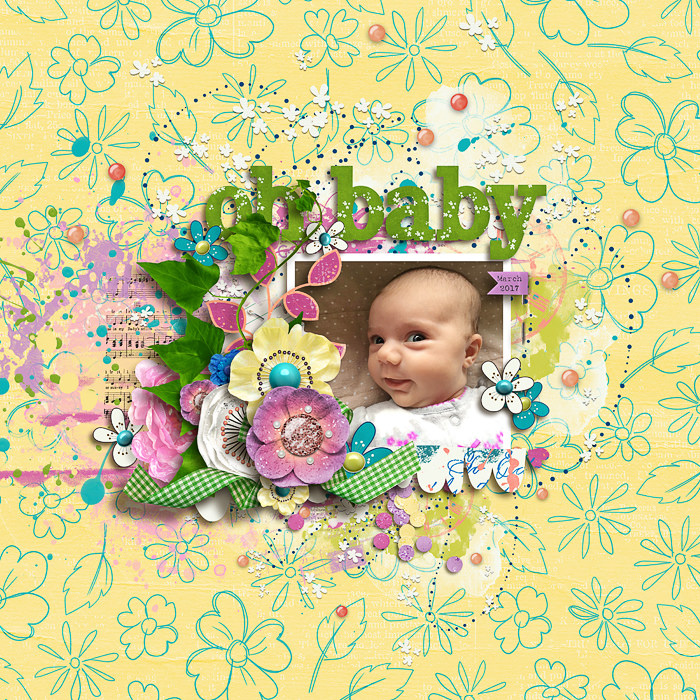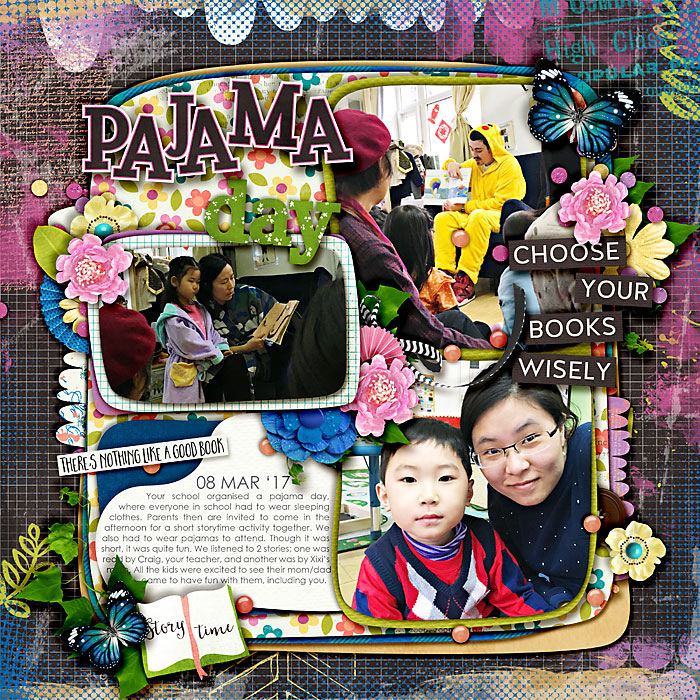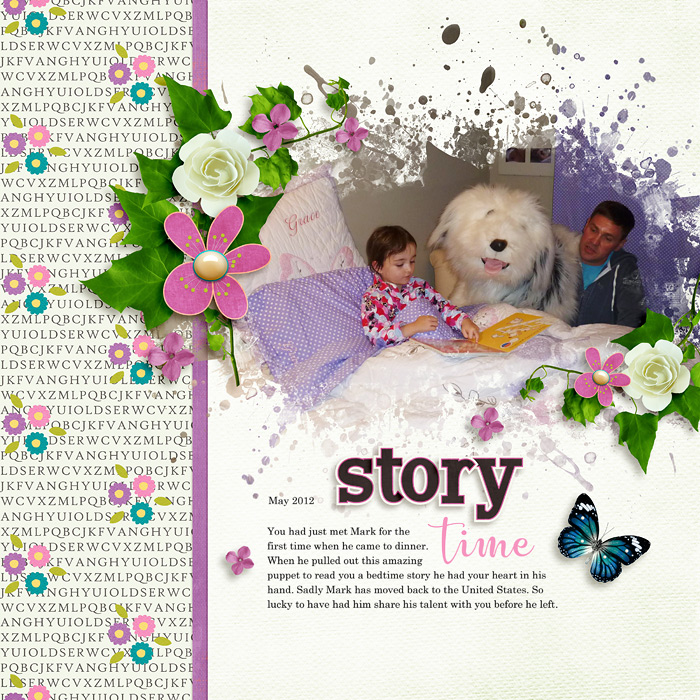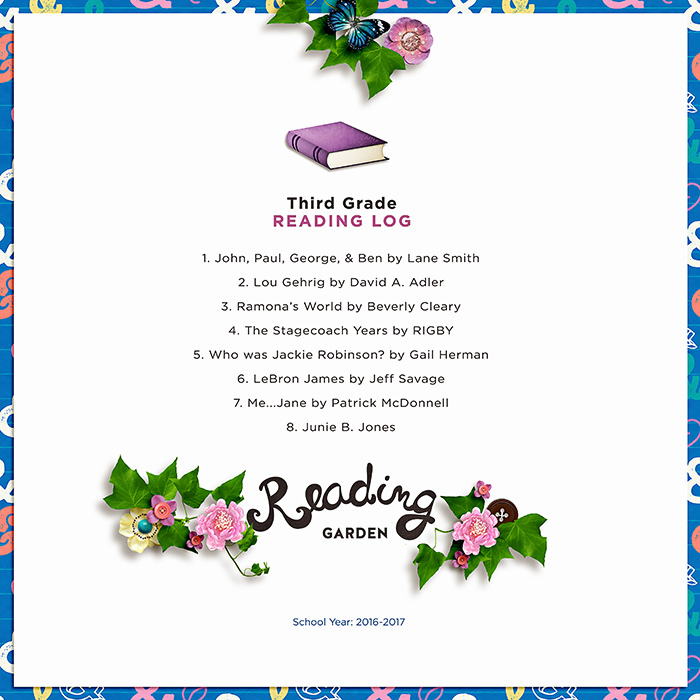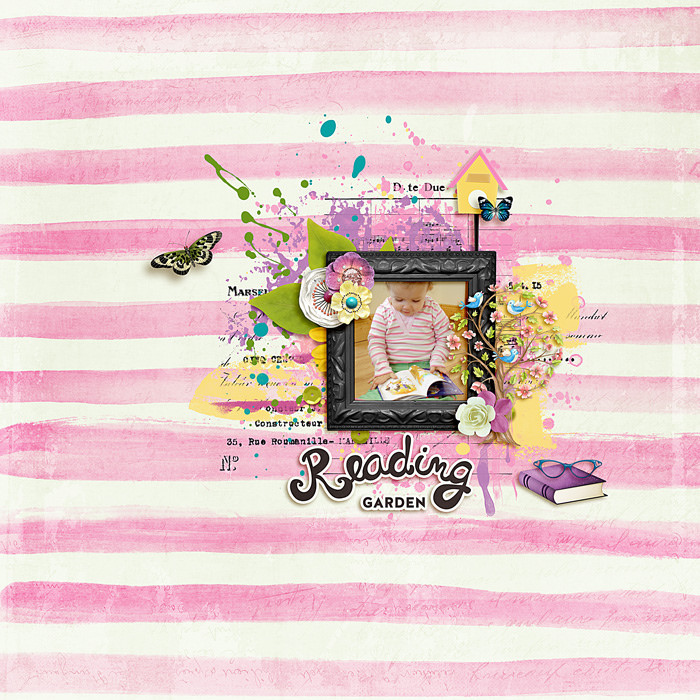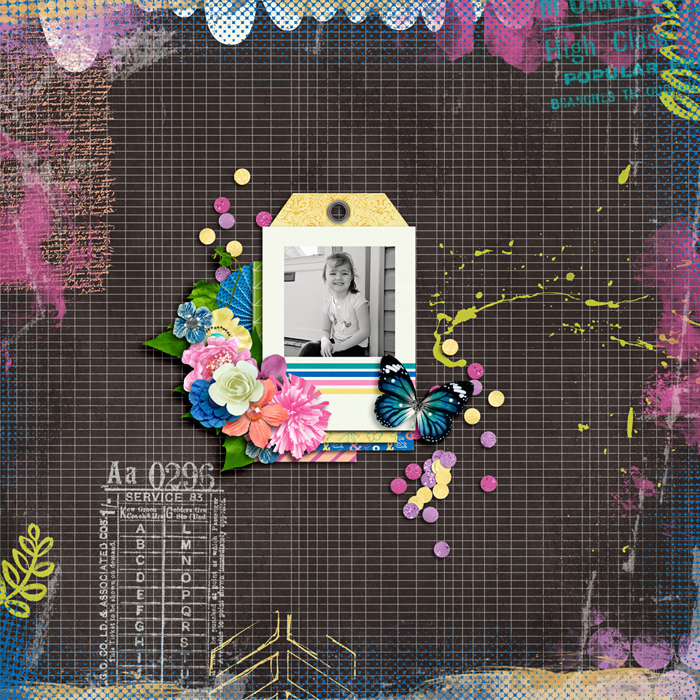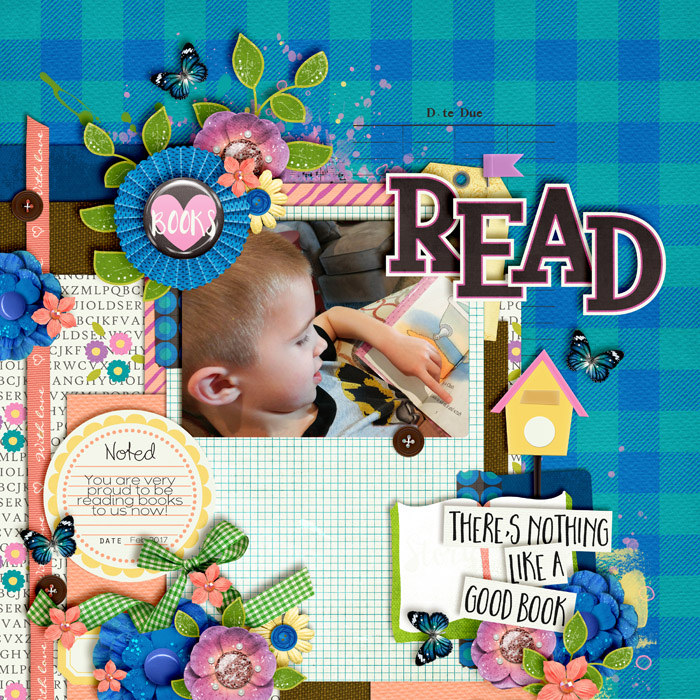 Go fill up your shopping cart with $10 and Reading Garden will automatically be added for FREE! This special offer will only be available through Thursday, April 20th so don't delay. And don't forget to come back next week when we talk about Wendy's favorite collabs. Have a great weekend!