Featured Designer FWP – River~Rose Designs
Happy Friday friends! It's a new day and we're debuting a new Featured Designer, Bobbie Smith of River~Rose Designs! Her FWP kit, Naturally, is a beautiful soft kit celebrating the fall season and the nature around us. It's versatile enough to fit many different page themes though! Take a look…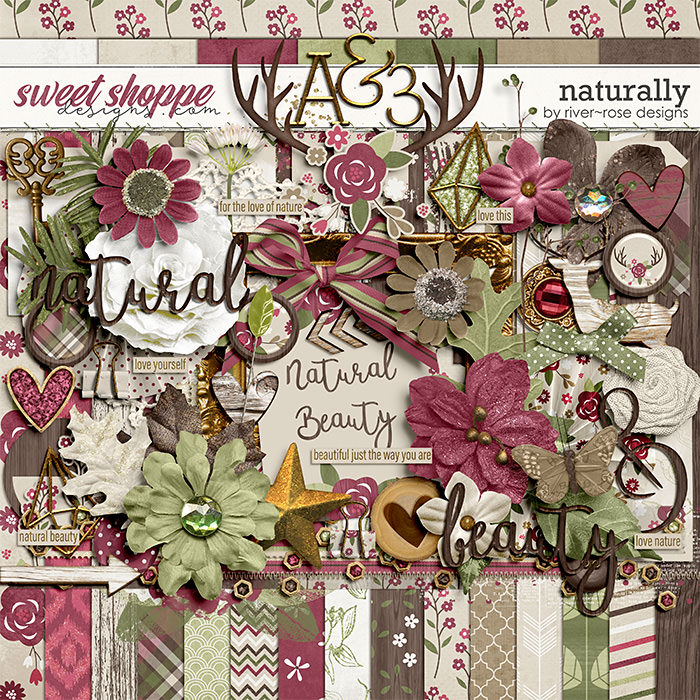 I asked Bobbie what inspired her to create Naturally and her design process behind it. I also asked her what she thinks her strength as a designer is and what's her "signature"…or what would others recognize her for. Here's what she had to say…
I would definitely have to say the colors themselves and the season. It's currently Autumn here where I live and I was feeling inspired to make a kit that could be used for the season and every day scrapping.

I really don't have a set process. I go with what I feel makes the kit theme what it is and then when I'm satisfied, I add the essentials. I work on papers as I go along instead of doing them before or after the elements.

I've been complimented a lot on my choice of colors. I would have to say it's probably at least one of my biggest strengths and I think it's an important thing to have on your side as a designer.

I can't say that color choice is a signature and I'm not really sure how others recognize my designs. What I can tell you is that you can almost always expect is most of my kits are very versatile. Even if there's a theme they can be used for many more subjects than just what the theme suggests. I try to create kits with the right balance for this purpose.
The Babes created some beautiful layouts with Naturally! They really show off how versatile Bobbie's kit is, something she mentioned above. See all of their beauty below…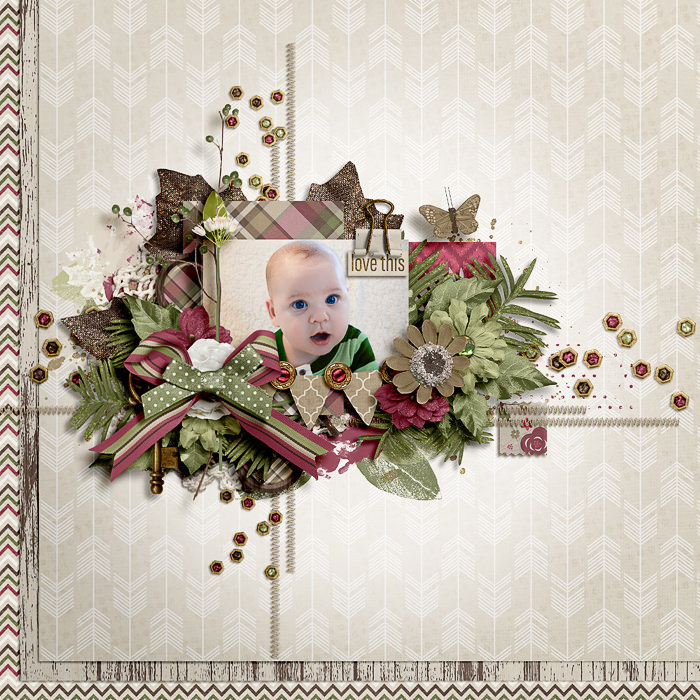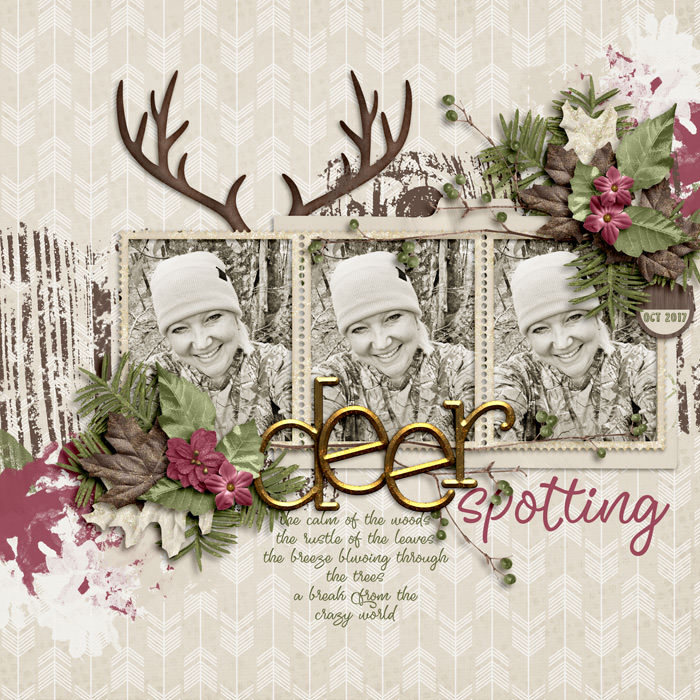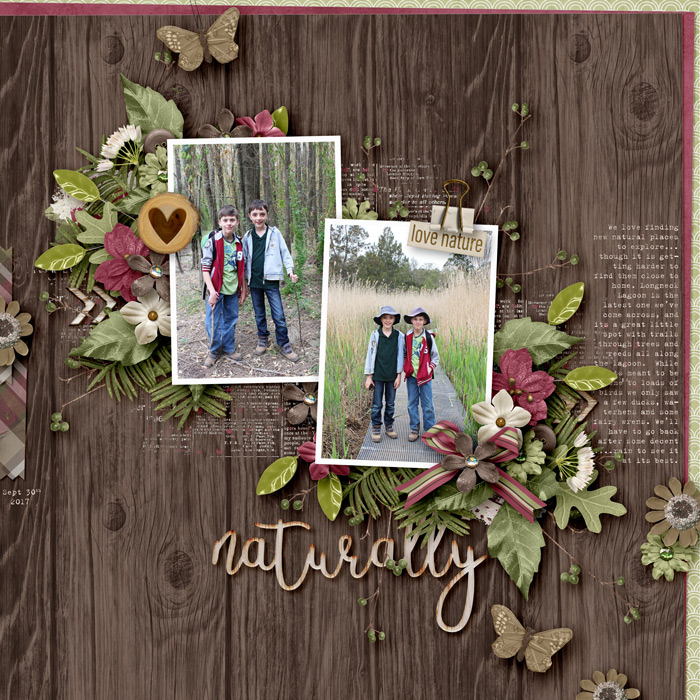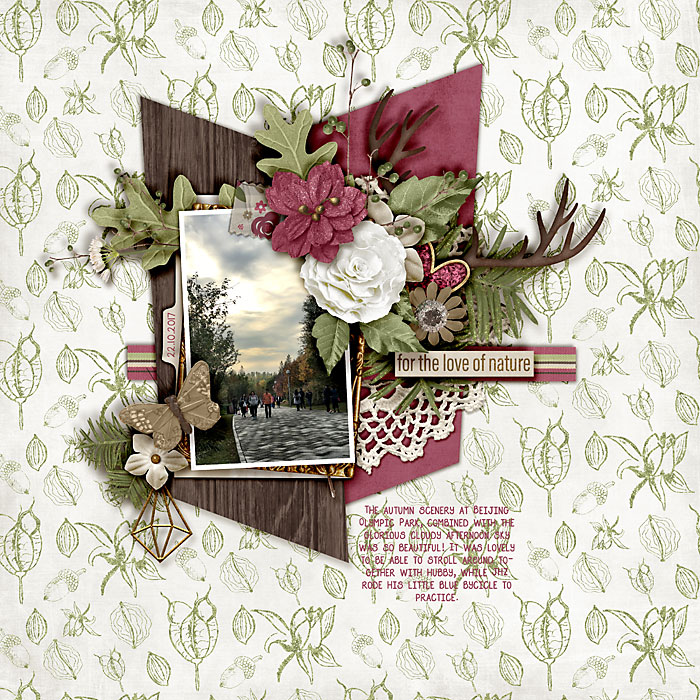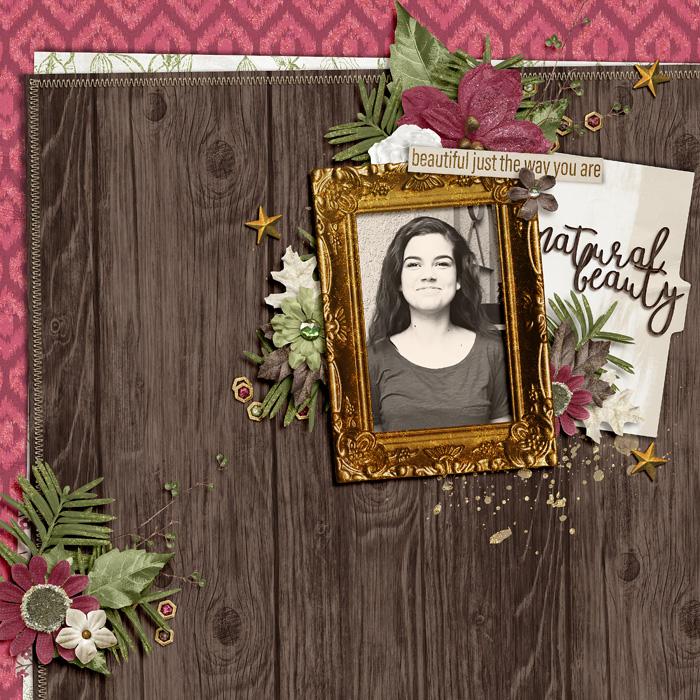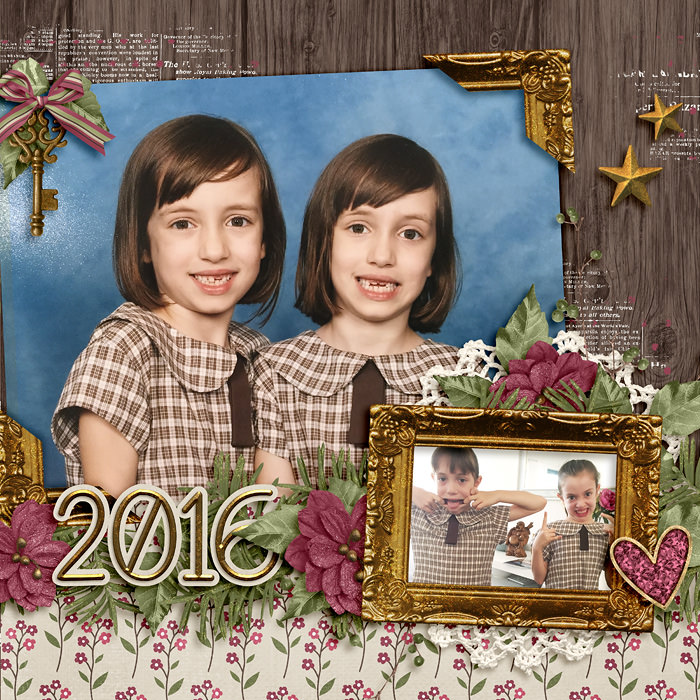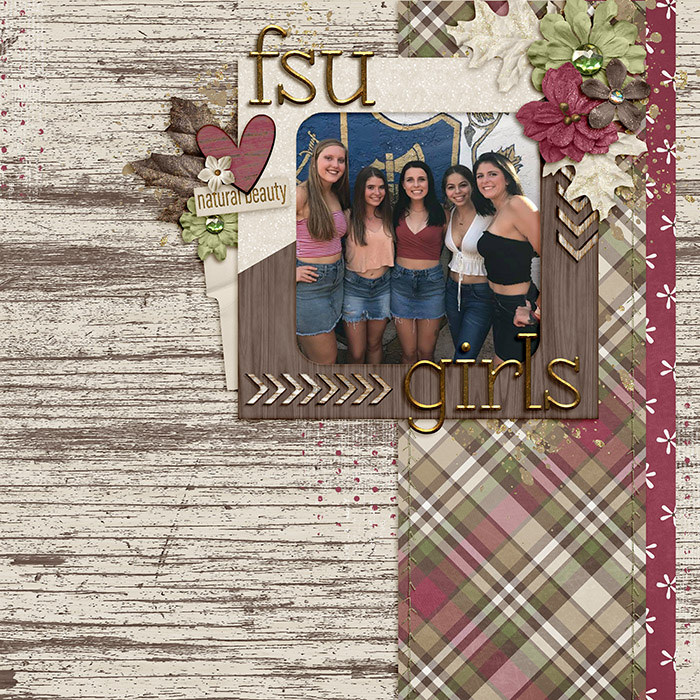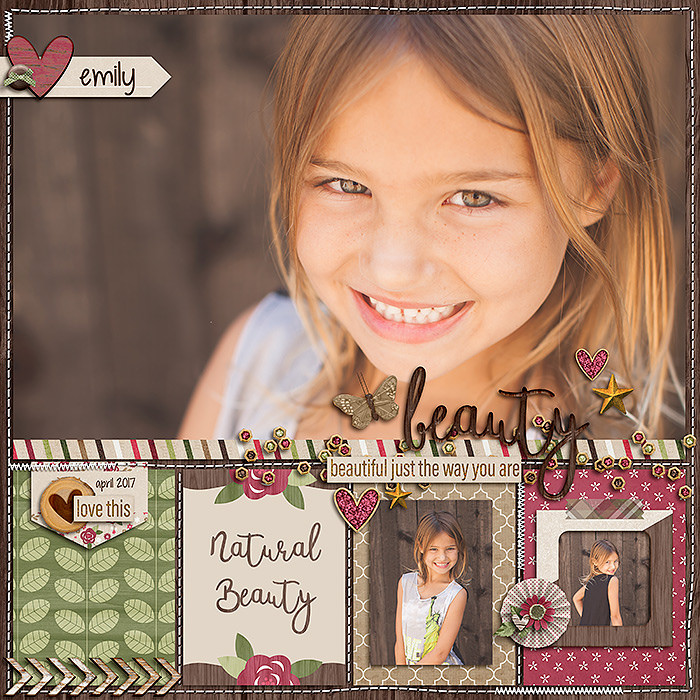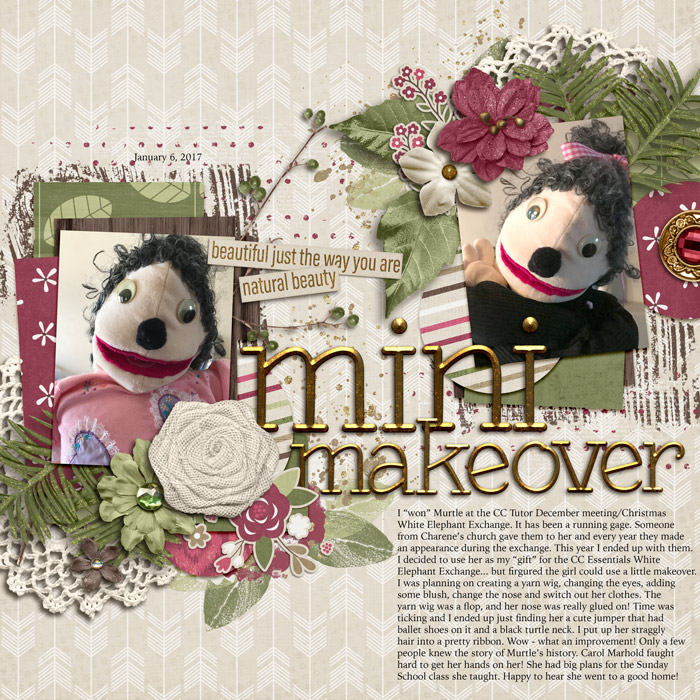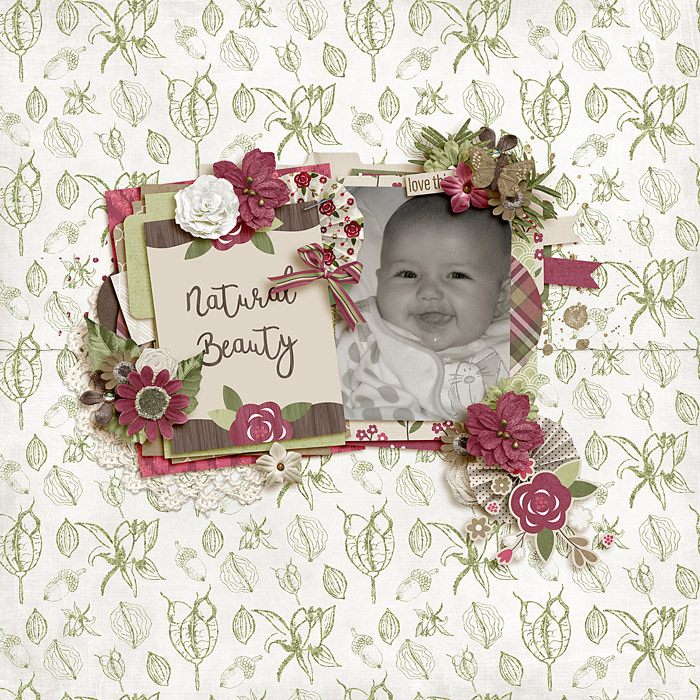 Go fill up your shopping cart with $10 and Naturally will automatically be added for FREE! This special offer will only be available through Friday, November 17th when our new releases go live, so don't delay! And don't forget to come back next week when we have a little sneak peek into a fun, new bi-weekly sale that we're going to do involving our amazing featured designers this year! Have a great weekend!