Featured Designer FWP – Digilicious Design
Happy Friday friends! It's a new day and we're debuting a new Featured Designer, Christine of Digilicious Design! Christine teamed up with Becca to create this freakin' awesome kit and their FWP kit, #totesepic is a fun tribute to all of those totally radical dudes (and dudettes) in our lives who know how to make the most of epic moments! We think you're going to love it, take a look…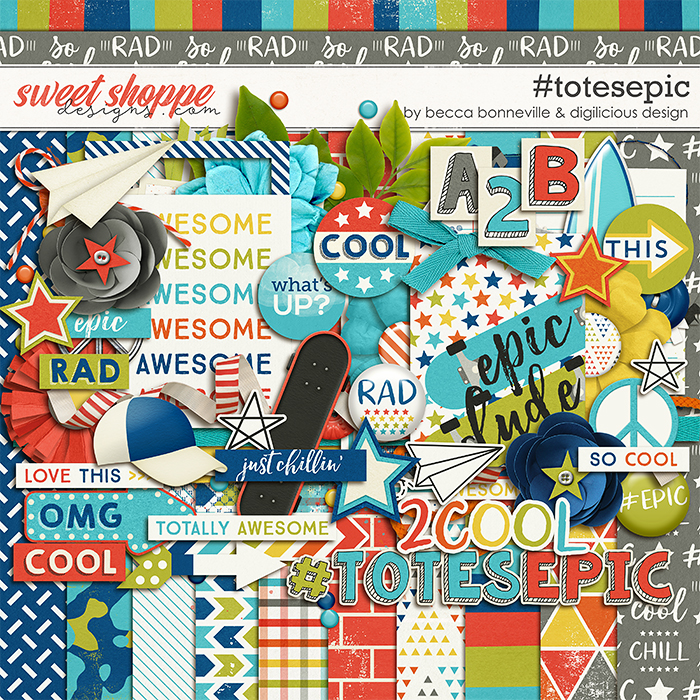 I asked Christine what inspired her to create #totesepic and her design process behind it. I also asked her what she thinks her strength as a designer is and what's her "signature"…or what would others recognize her for. Here's what she had to say…
My FWP product was inspired by my eldest boy who is just turning 11 years old. He's really starting to transition from that 'little boy' into a pre-teen, 'got a bit of attitude' (mostly in a good way), more grown up version of himself. Life's all about being cool and hangin' out!

I think my strength is my cutesy stuff – that's definitely what is most recognizable about my style. I love making cute kits, but also like changing it up occasionally & trying some more whimsical themes.
The Babes created some super fun layouts with #totesepic! They really show off how versatile Christine's kit is, and we hope their pages inspire you…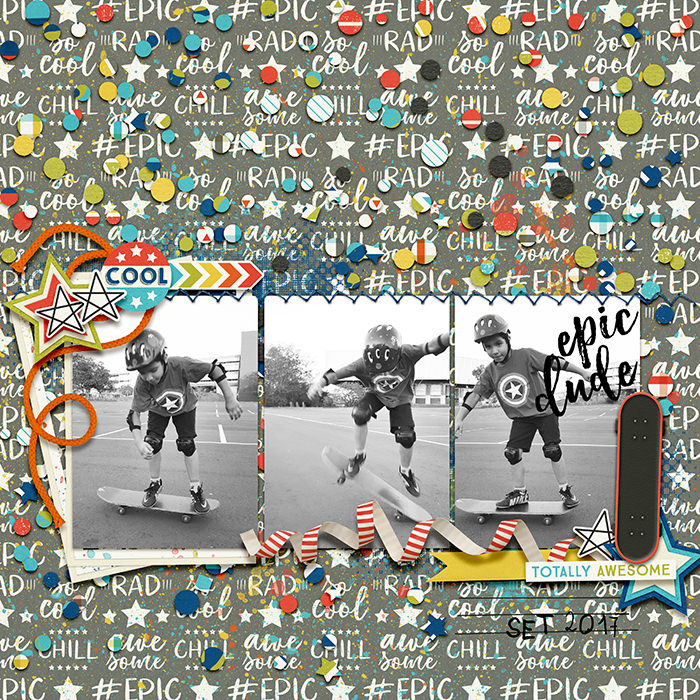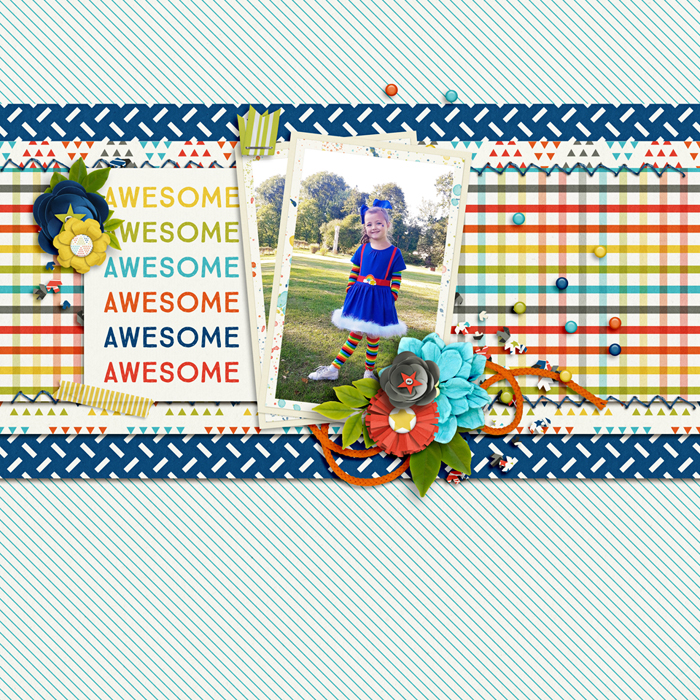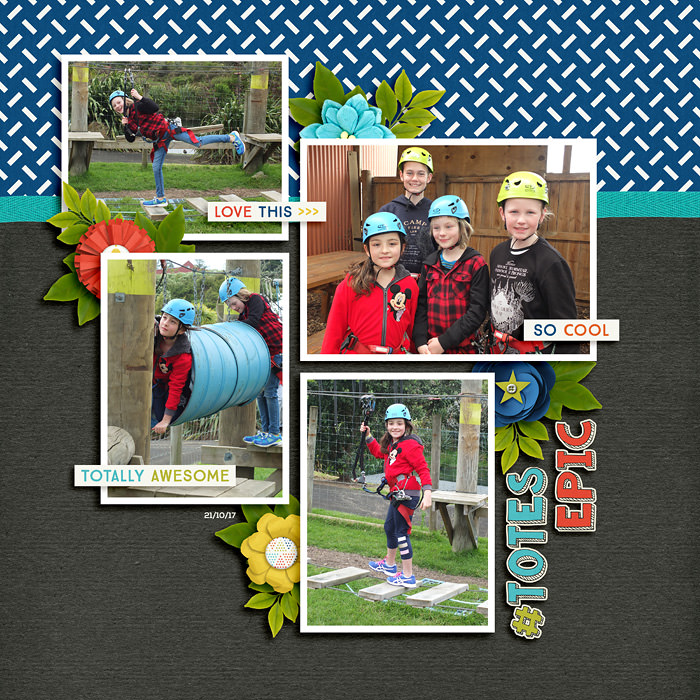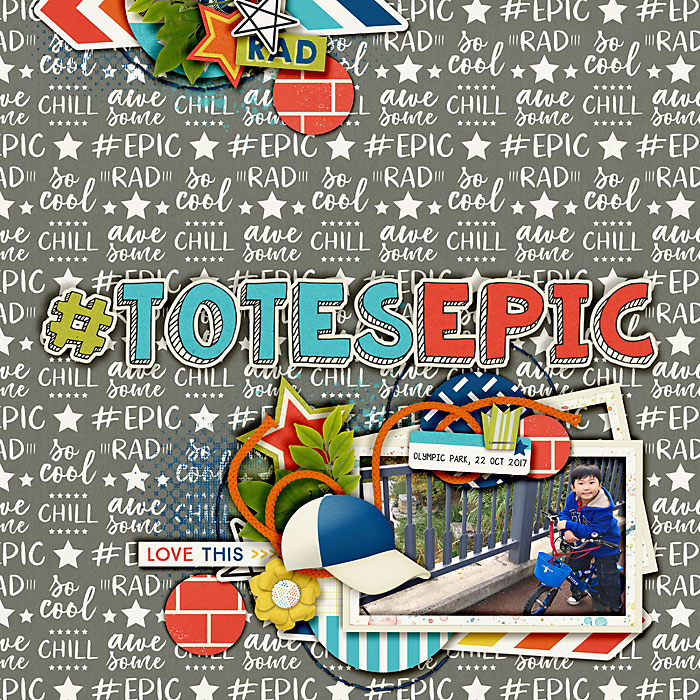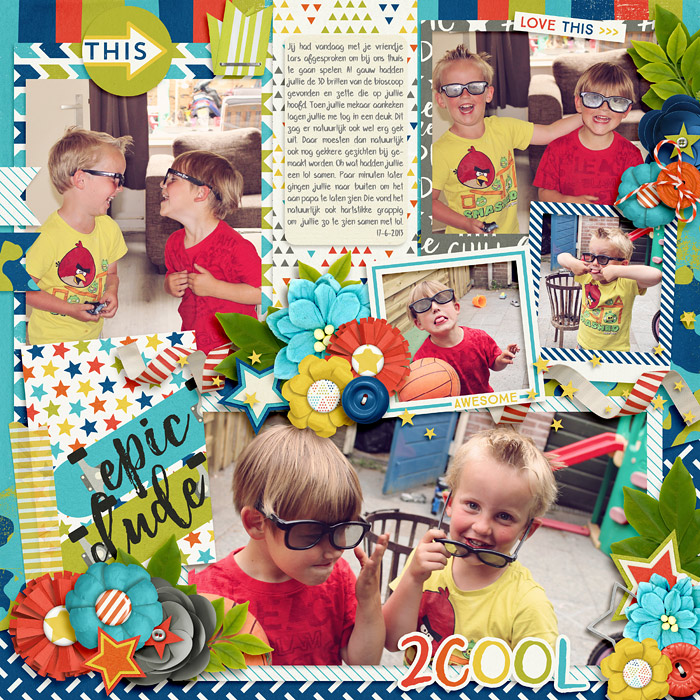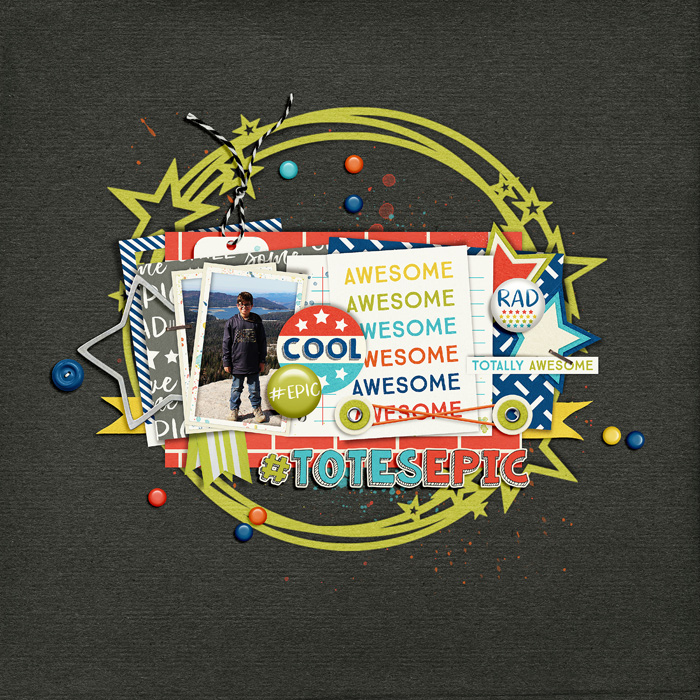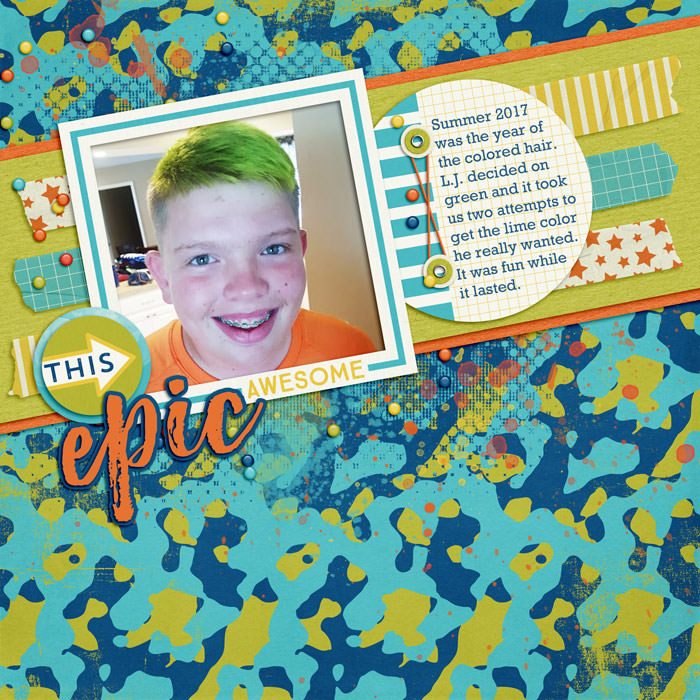 So go fill up your shopping cart with $10 and #totesepic will automatically be added for FREE! This special offer will only be available through Friday, December 15th when our new releases go live, so don't delay! And don't forget to come back next week when we have a little sneak peek into a fun, new bi-weekly sale that we're going to do involving our amazing featured designers this year! Have a great weekend!