Featured Designer 15 Peek – Kristin Cronin-Barrow
Hello! We're back to talk with our current Featured Designer, Kristin Cronin-Barrow! We're going to show her FWP kit Take a Break AND talk about a new sale that we're going to do this upcoming Tuesday! A digital scrapbook kit by Kristin Cronin-Barrow, Take a Break, is all about relaxing and slowing things down! It's important to remember that not everything has to go by in such a hurry and slowing down and enjoying the simple moments is so important. Take a look. . . .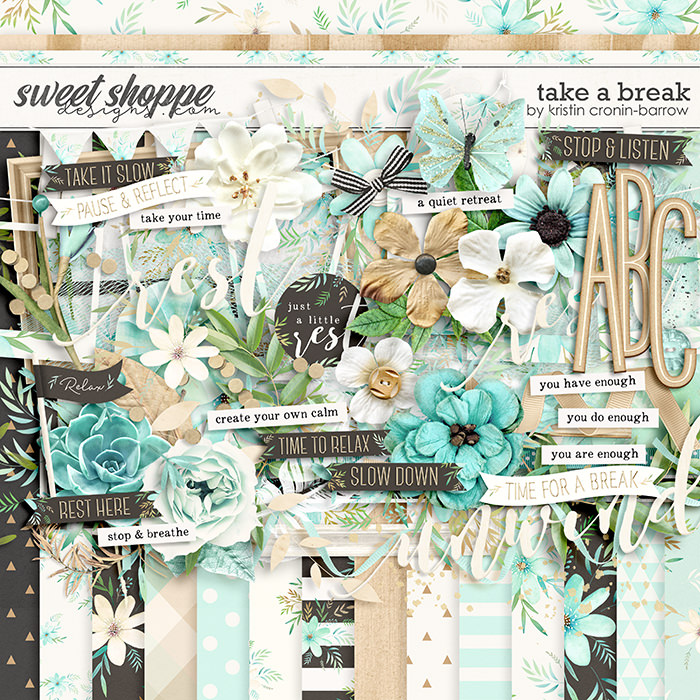 This kit is so gorgeous and soothing. I adore the aqua color scheme with the neutral accents, and all those word strips are just perfect for the theme! I had to ask if Kristin scrapbooks; here's what she said:
I would like to say I do scrapbook, but unfortunately it doesn't happen nearly as much as I would like it to. Here are a few of my favourite pages: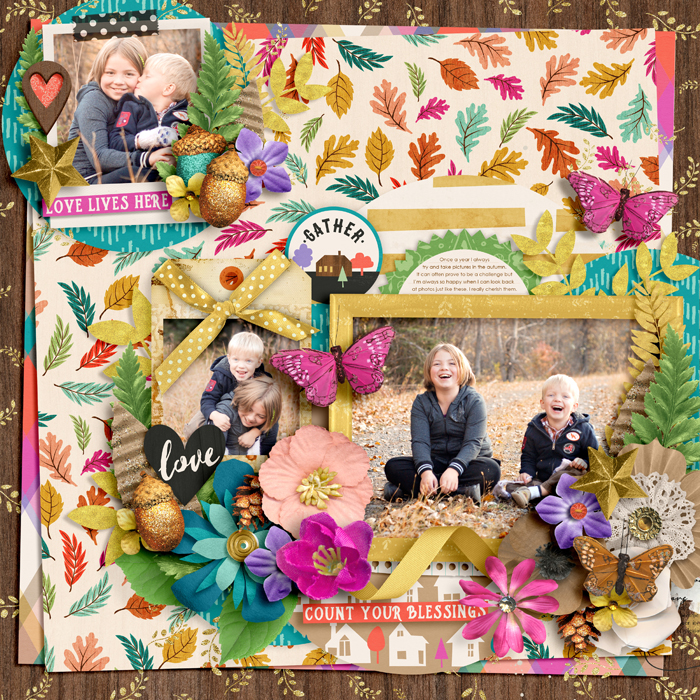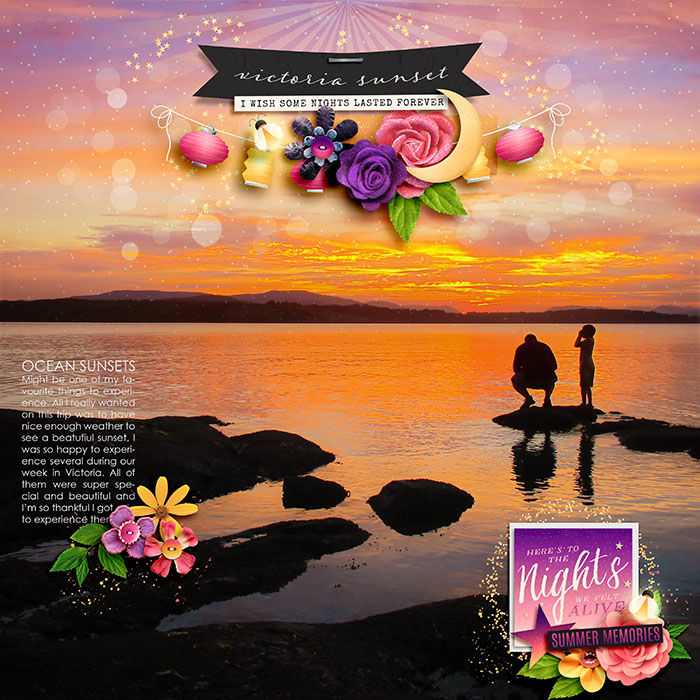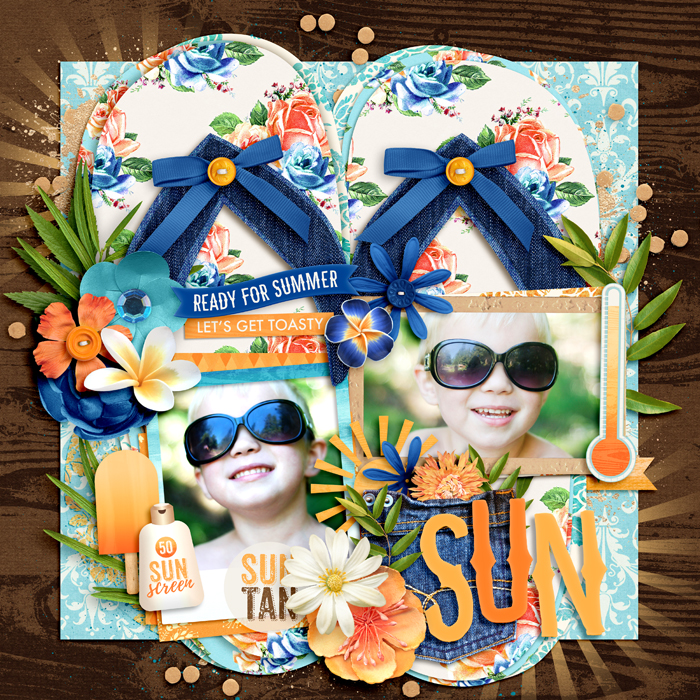 Another question I had to ask was if there were any layouts that jumped out at her from her Designer Inspiration gallery lately. And if so, to share a page or two and the scrapper with us!
From Neverland Scraps: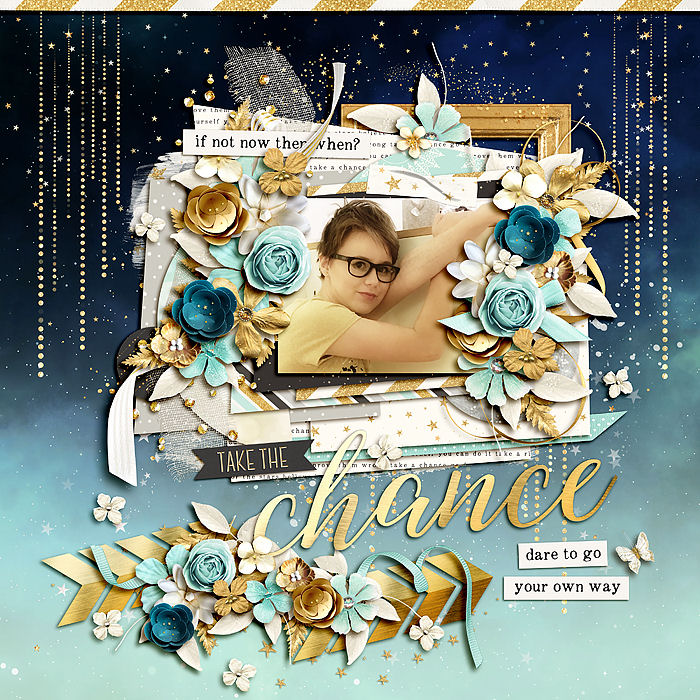 From ellasspace:
Finally, for a little fun, what are the top 5 things you love about the place you live?
I live in a super small mountain town and I've been having a hard time recently feeling so isolated, but thankfully, this question helped to remind me how good it truly is here.

I'm surrounded by mountains on every direction.
In the winter we have a great local ski hill that is not too busy and is affordable and it is something my son LOVES to do so we're able to get out as a family.
Kids here can play and go outside and explore and have adventures! It's nice knowing they are able to grow up just being kids.
The summers are beautiful here and we aren't too far from beautiful areas to go swimming in lakes.
We're only a couple hours from the USA border so we can travel to Montana every so often and get our Target fix in!
Now that we've gotten to know Kristin a little better, I get to show off her products that will be on sale next Tuesday! I'll show them all to you today and then you'll have a few days to get them into your cart and have it all ready for Tuesday. Are you excited?! It's a lot to take in so scroll slowly. 😉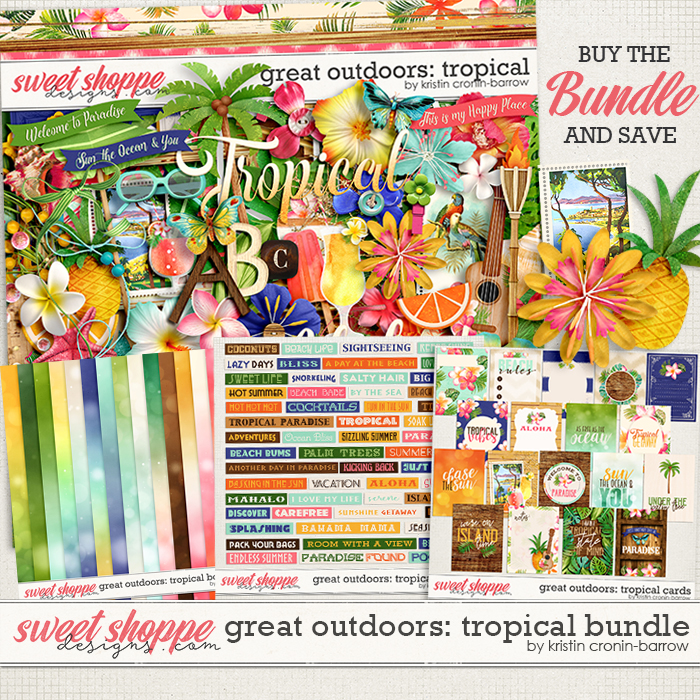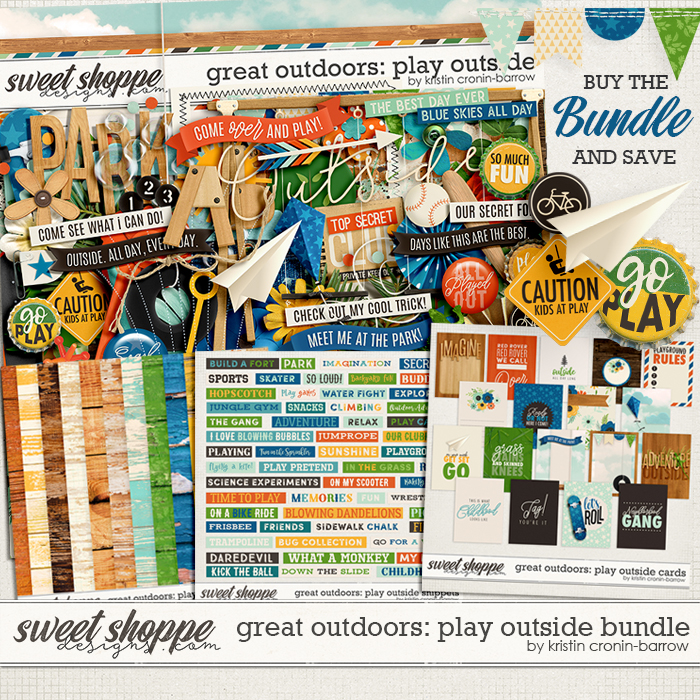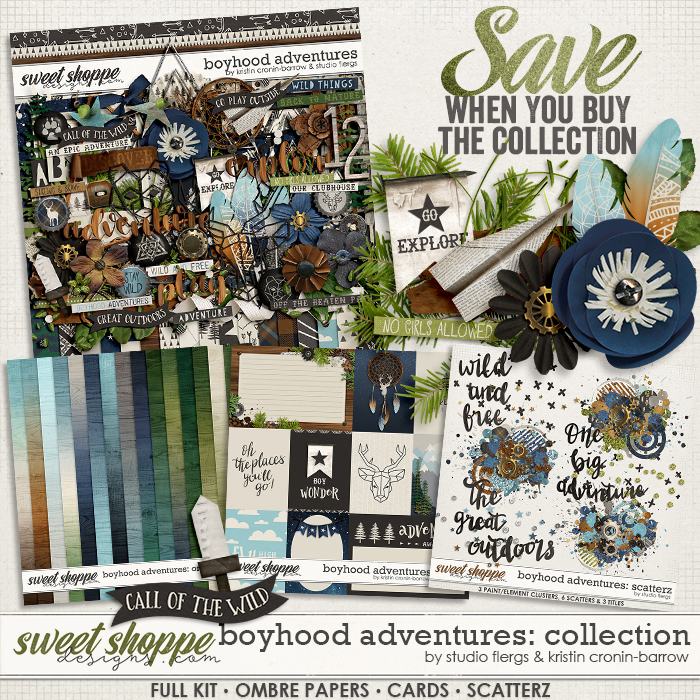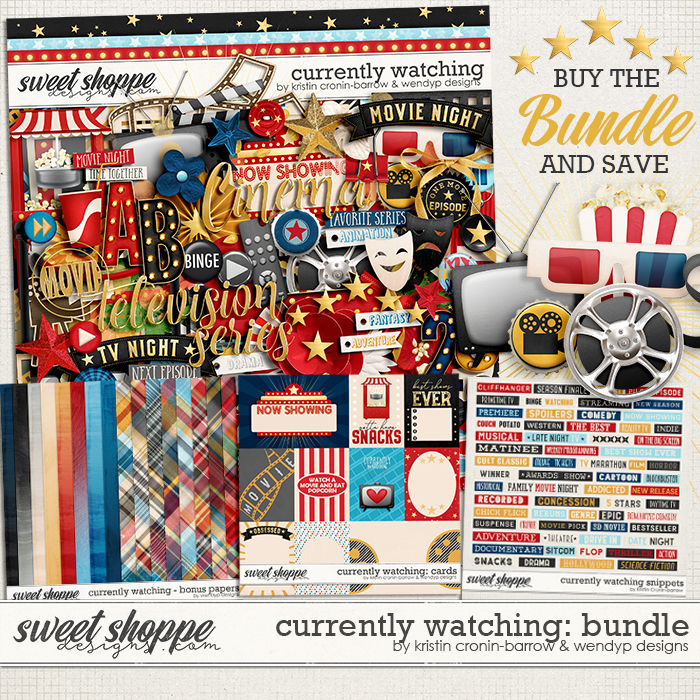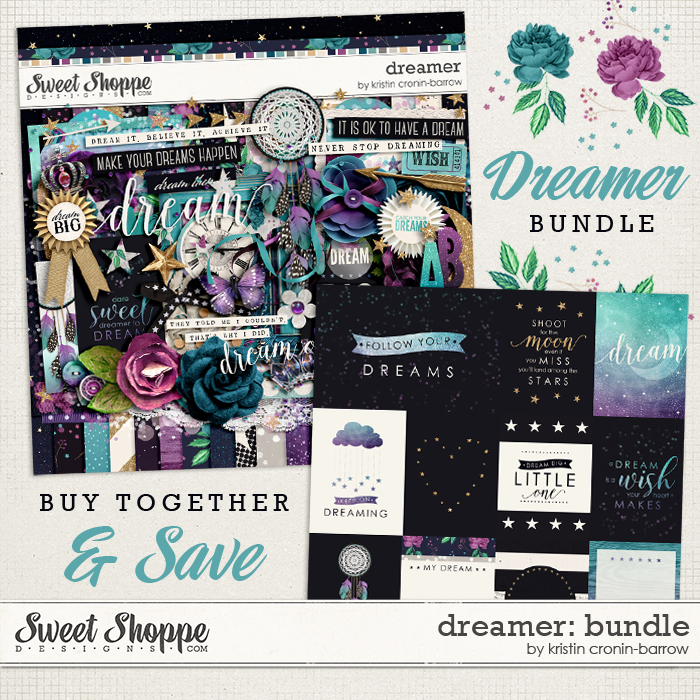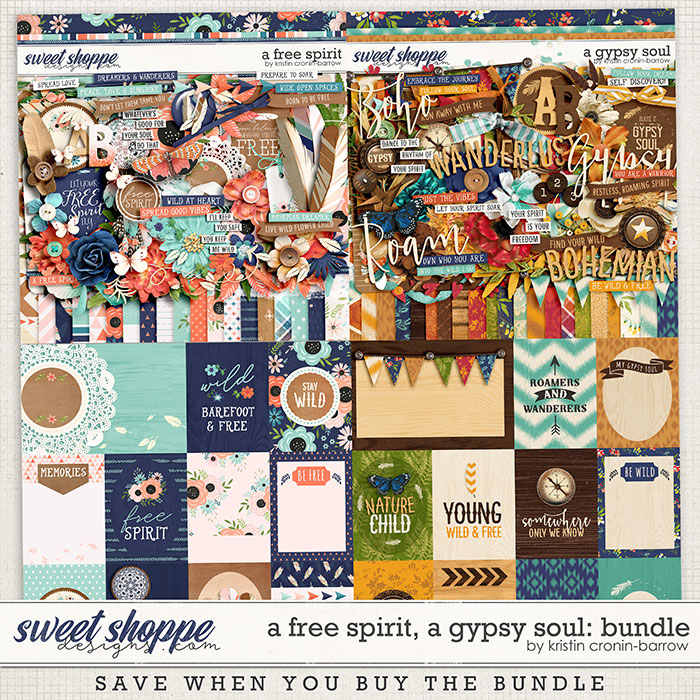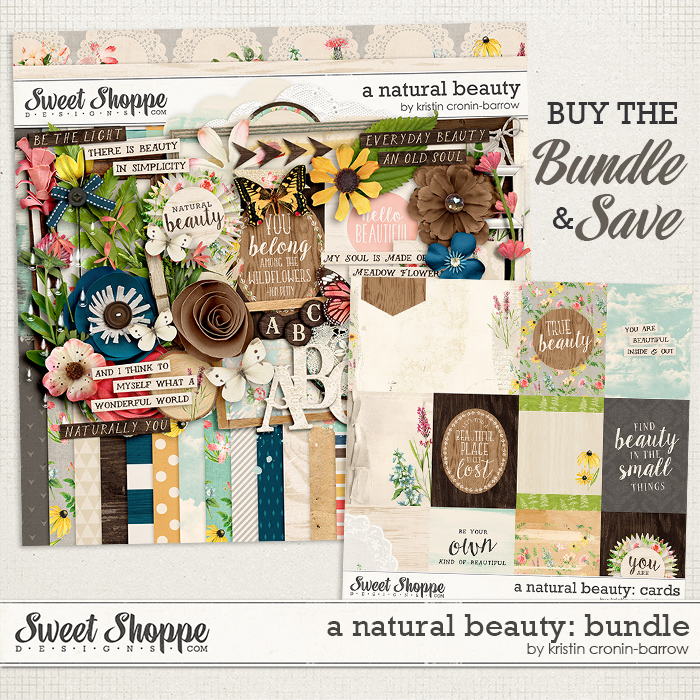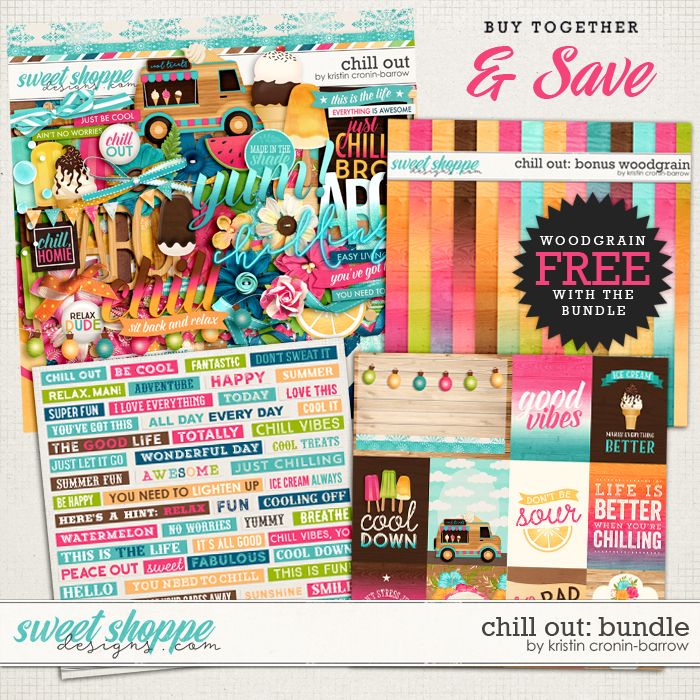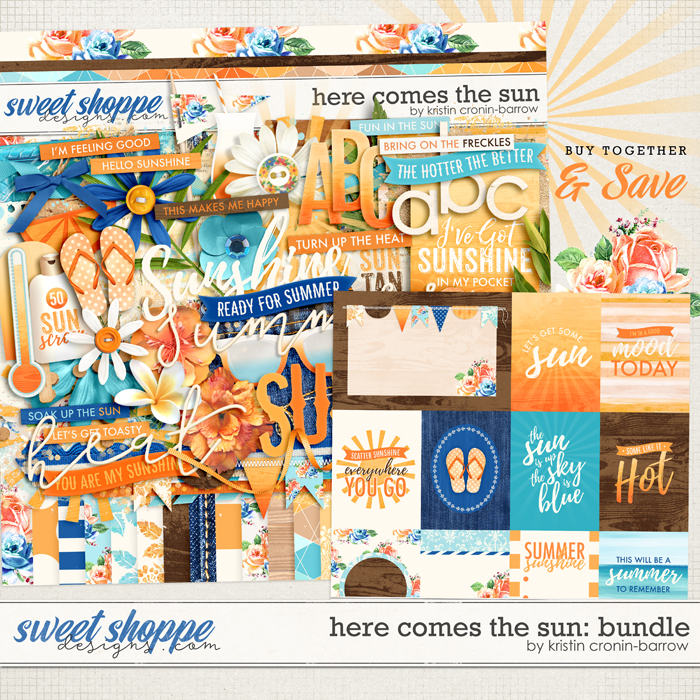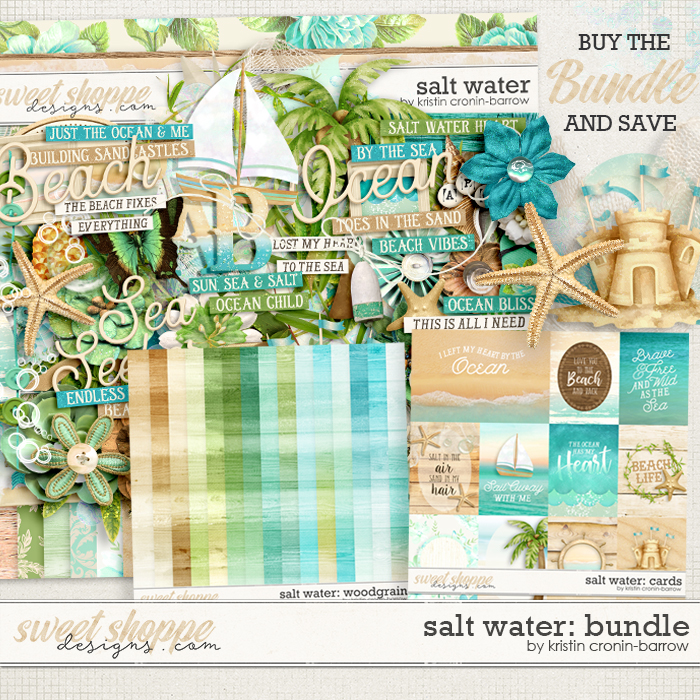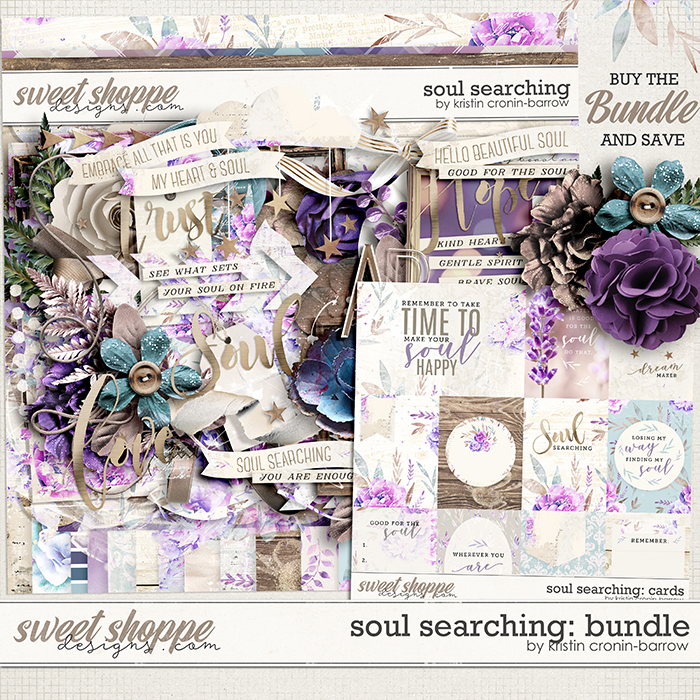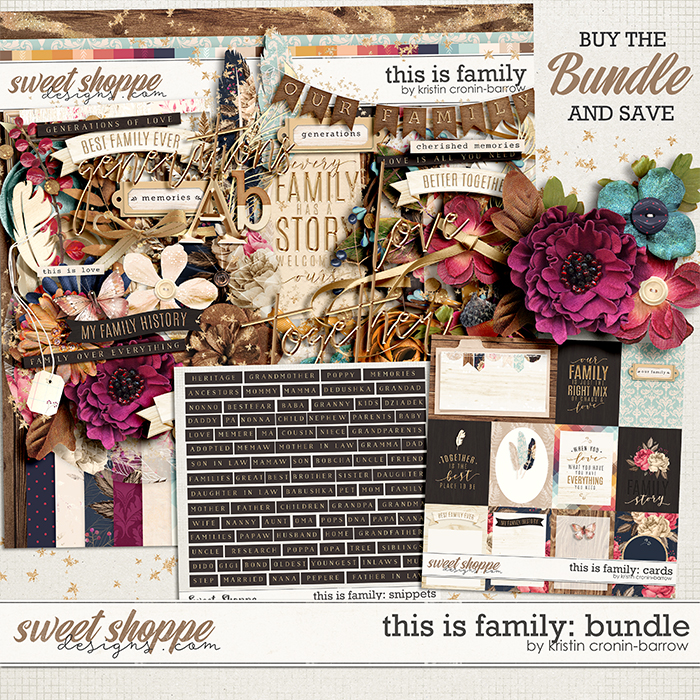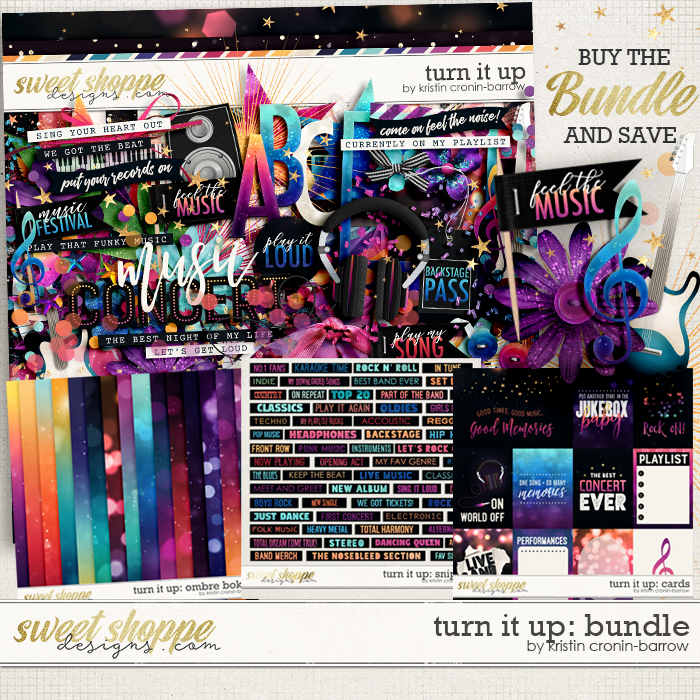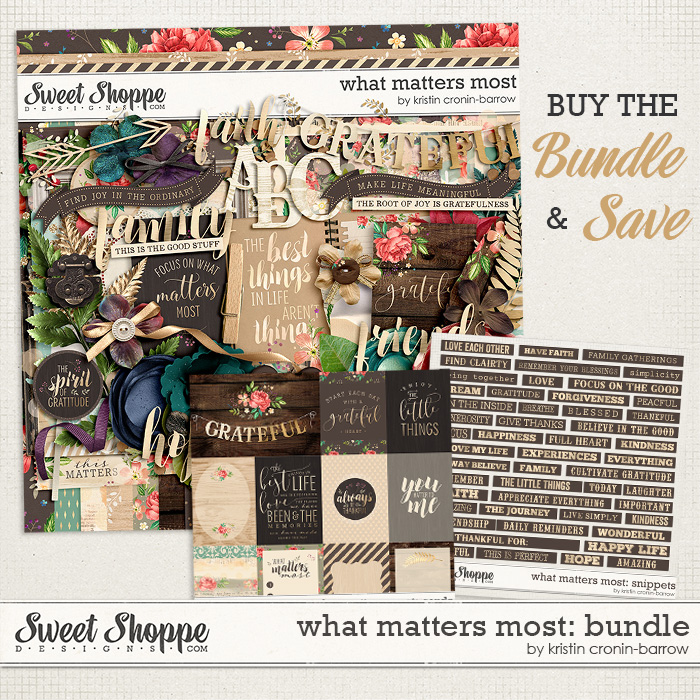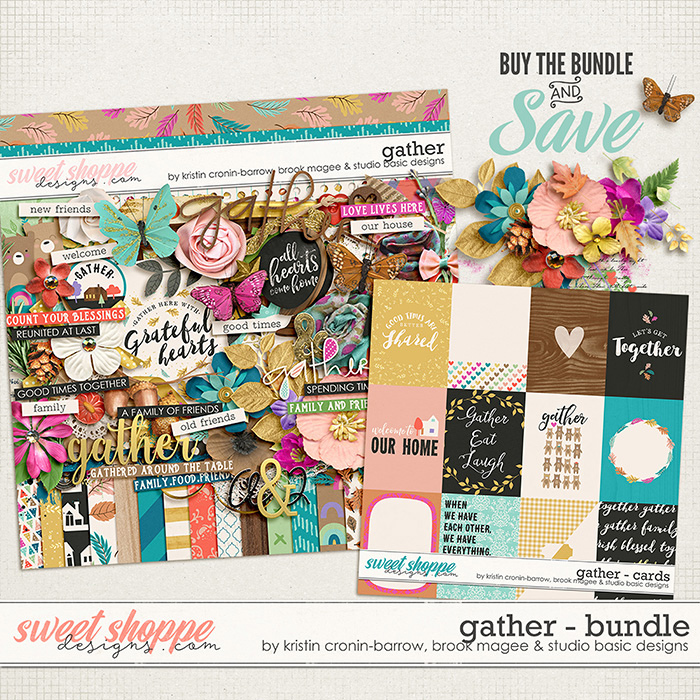 And we can't just look at her products without seeing some pretty inspiration from the gallery, right?! I wandered through the gallery and found some great inspiration from our members using these kits.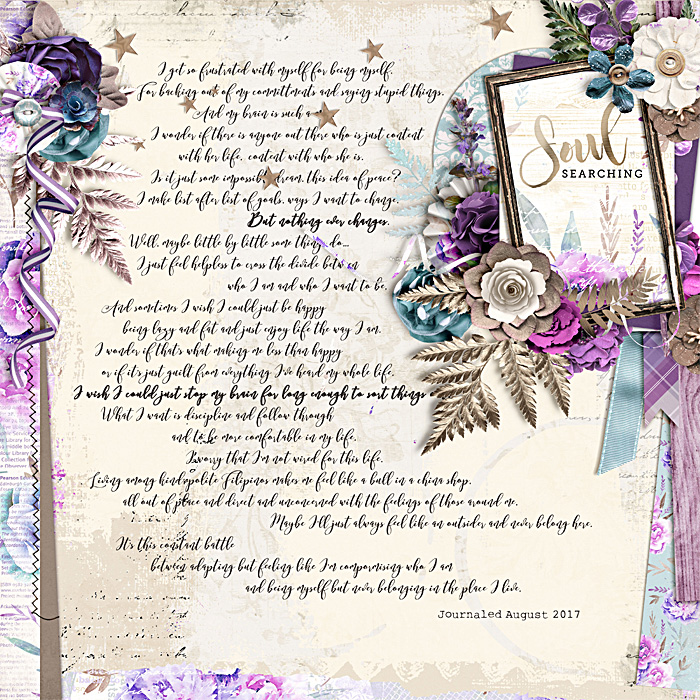 Isn't it all so great? Don't forget to stop by on Tuesday to stock up on your own faves from Kristin's Featured Designer 15! Have a super weekend too!SaveSave
SaveSave
SaveSave
SaveSave
SaveSave
SaveSave
SaveSave
SaveSave