Miscellaneous Monday – Garden Month
Happy Monday, everyone! How did the weekend treat you? My kids had their first soccer games of the season this weekend, and that means that Spring is officially here. I also spent a little time in the yard yesterday, clearing out some of the dead stuff from the winter, and evaluating what other work needs to be done. So, I was pleasantly surprised when I found out that April is Garden Month.
Spring is coming on strong, and by the calendar is technically already here. If you haven't already begun looking at planting this year's garden it's time to get a move on. The changing weather promises good growing seasons to come, and Garden Month encourages you to get out and start preparing your ground! If you can't find the motivation, then let the smell and taste of freshly grown tomatfoes tempt you, or the sweet taste you can't get from anything from home grown cucumbers, and strawberries. Garden Month is your chance to get out and start preparing the ground!

There are multiple types of garden, all dependent on the primary purpose and content of the garden. For instance, in arid regions you may have Cactus Gardens, or you may aim for a particular style of aesthetic, such as a Bonsai garden or a Dutch Garden rife with Tulips and an eye to efficiency and a density of foliage. Garden's have also been used to create new habitats and resting places for bees, butterfly's, and seasonal birds, making them both beautiful and able to aid these creatures whose natural habitats may be diminishing.
I looked through the Shoppe for products that focus on gardens and gardening. Our designers have provided so many different kinds of kit, you're sure to find something you'll love. Take a look at the awesome stuff I found: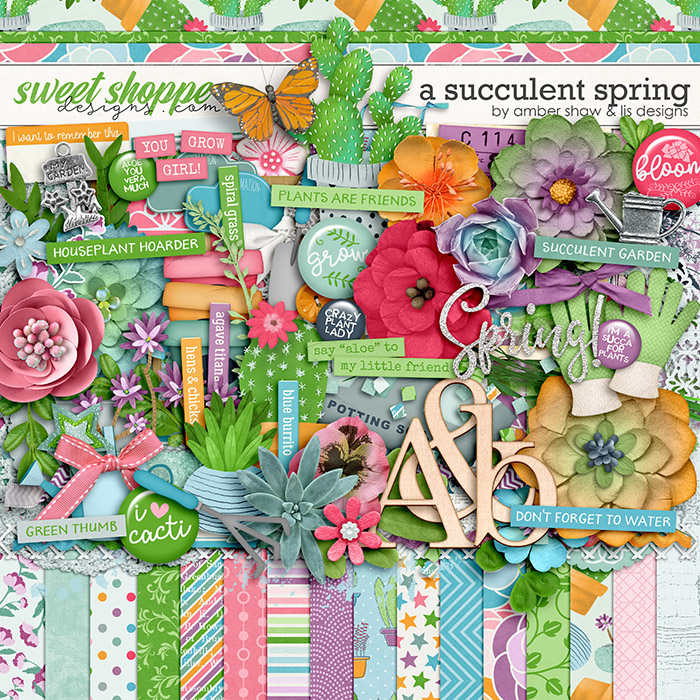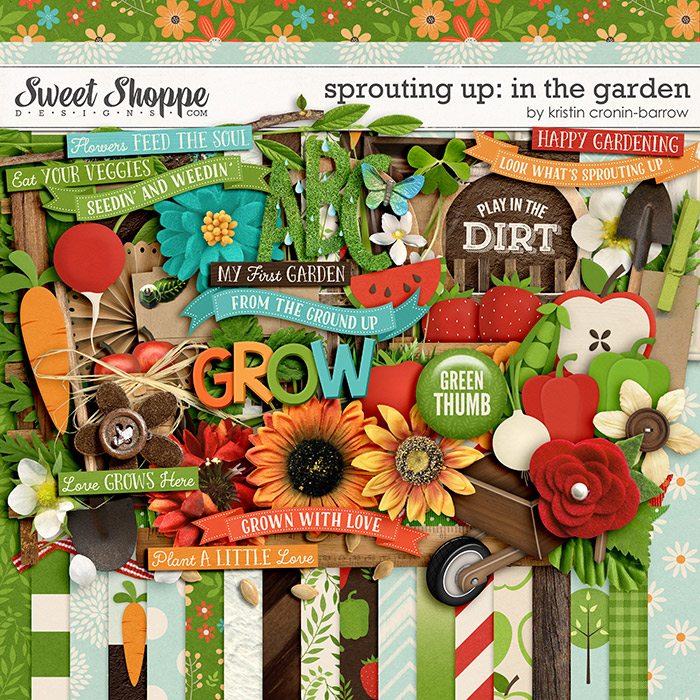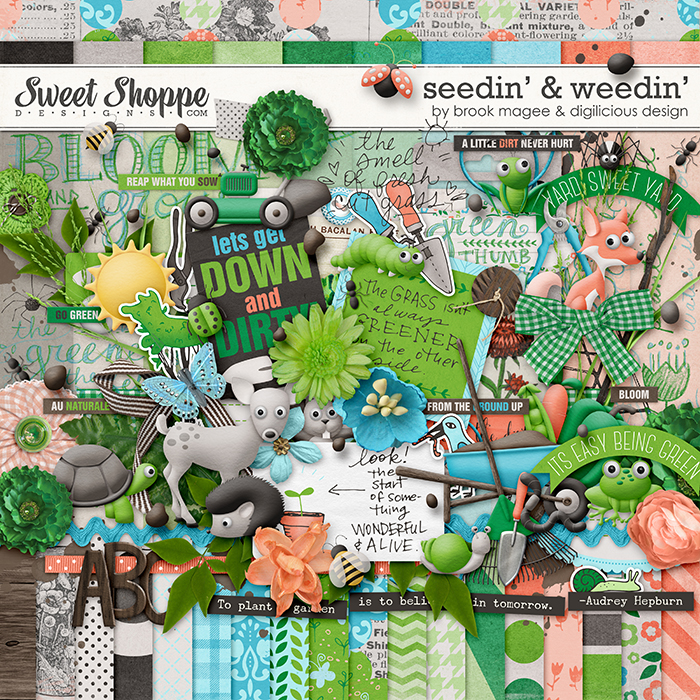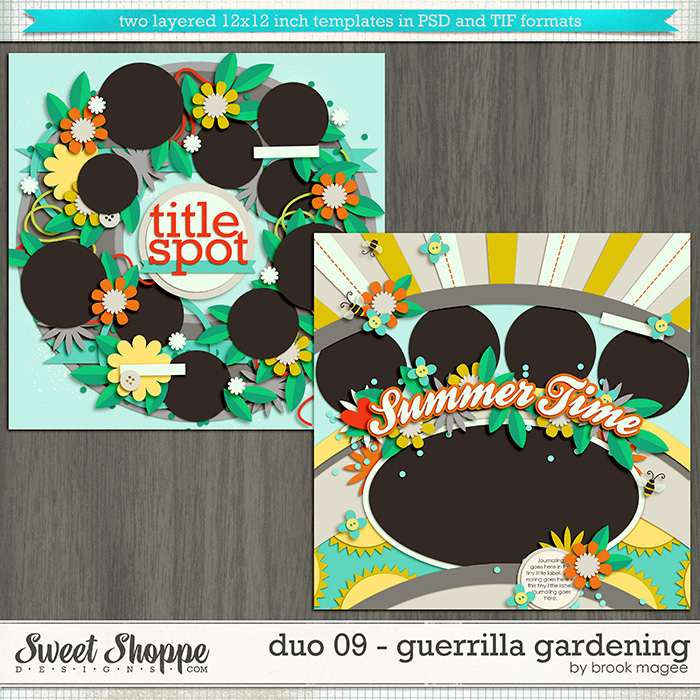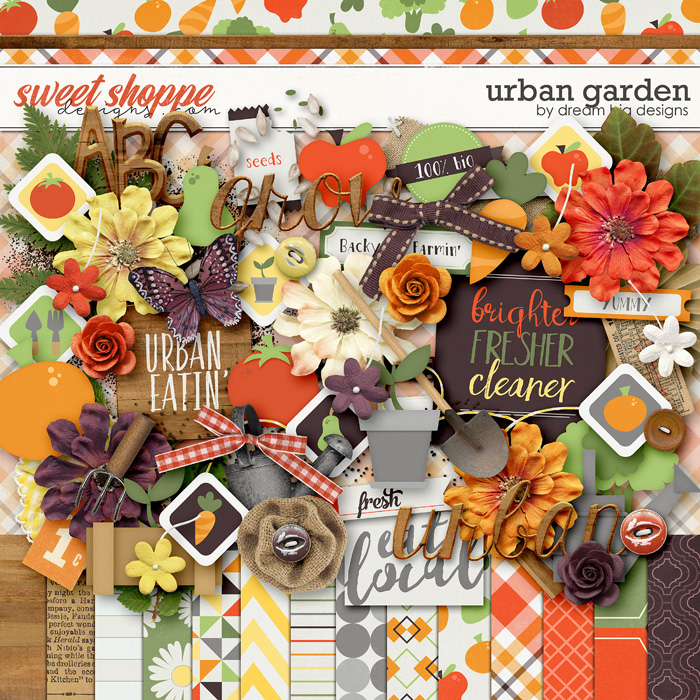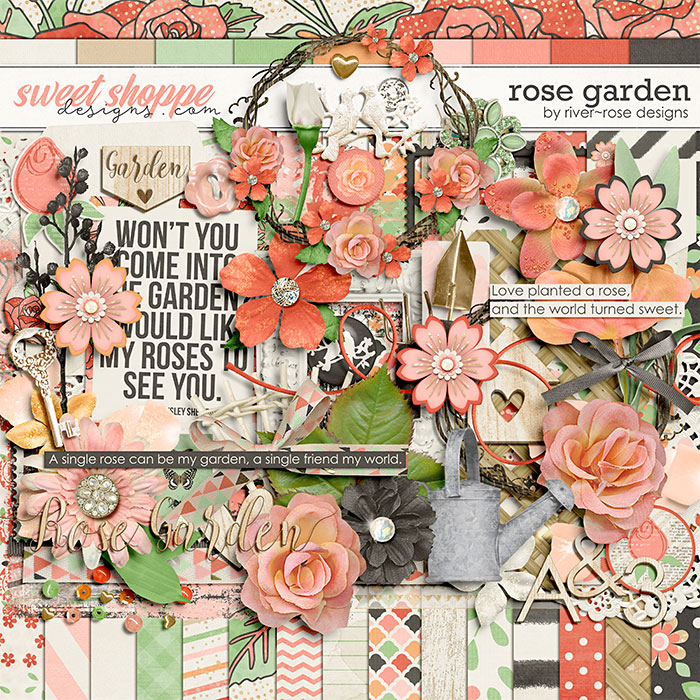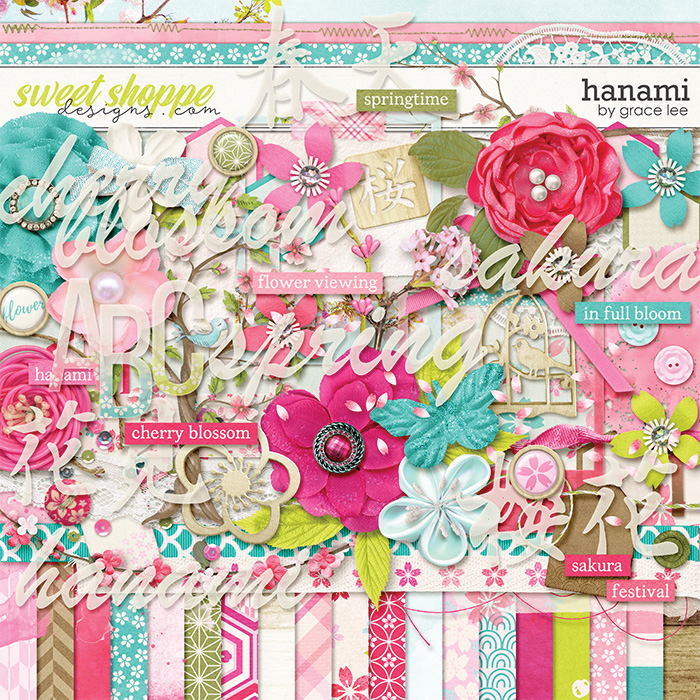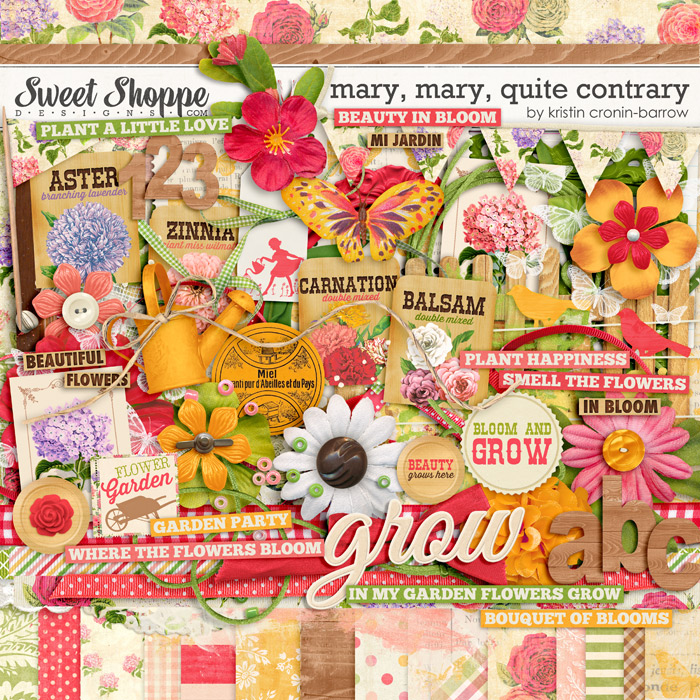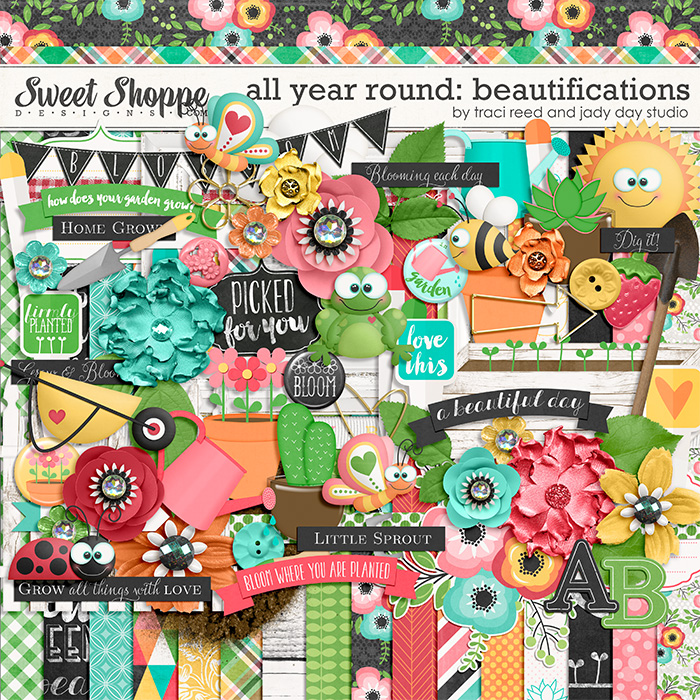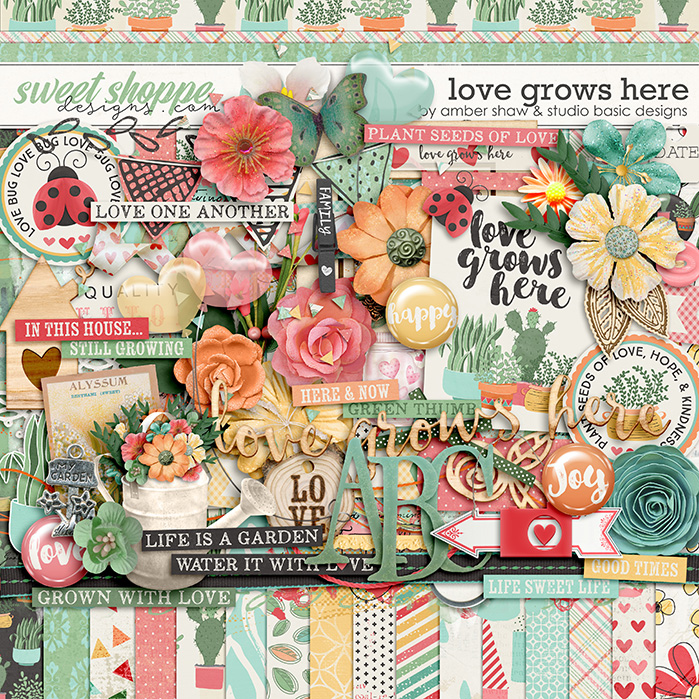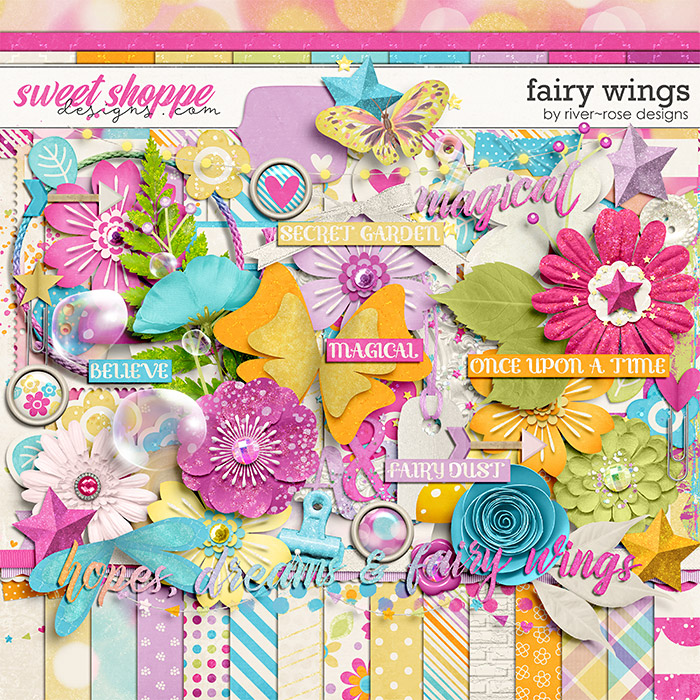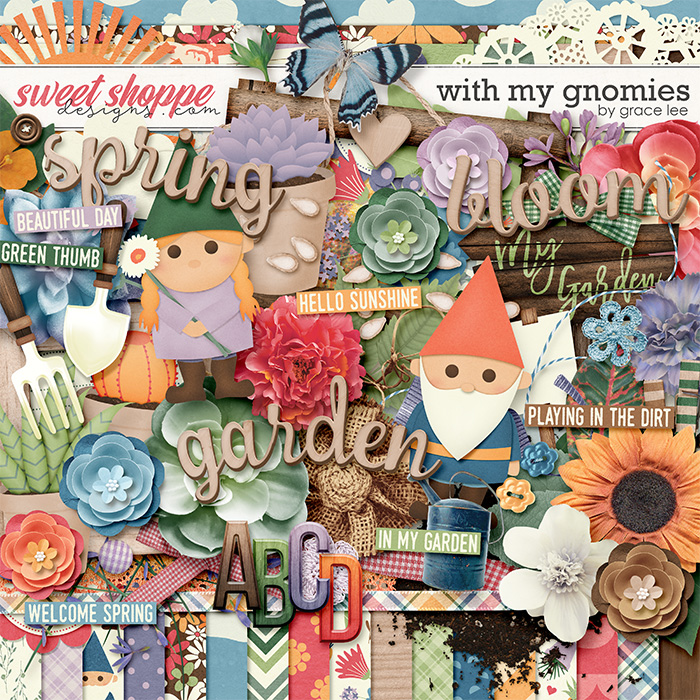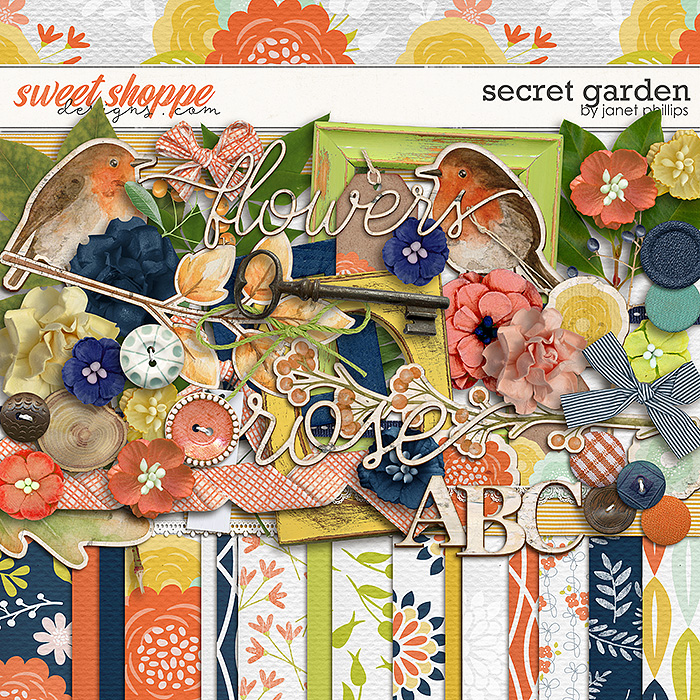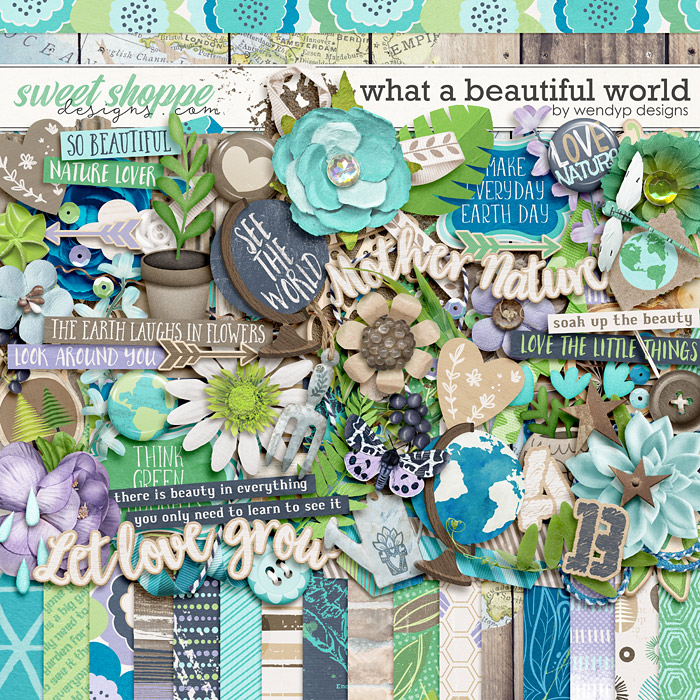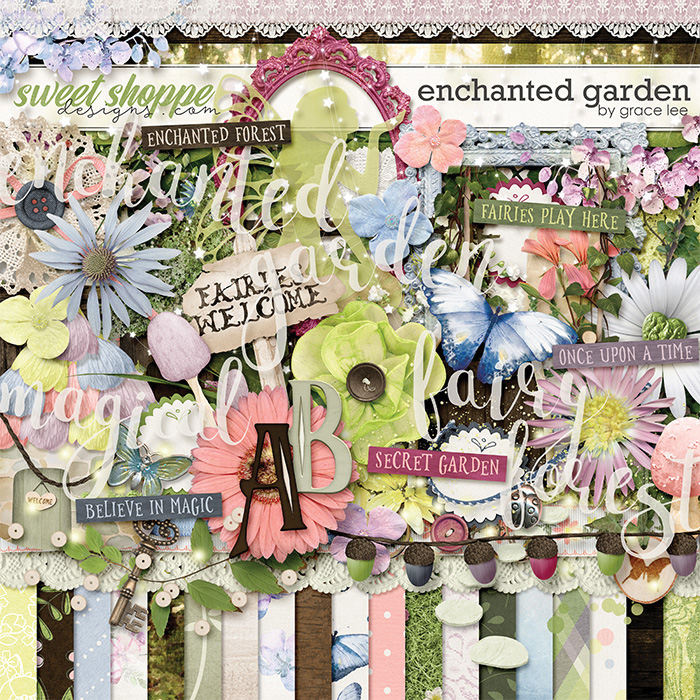 So many amazing goodies!! This is just a sampling of all the gardening gorgeousness you can find in the shoppe. So be sure to take some time this month to get out, play in the dirt, and grow something!! And, of course, don't forget to share your layouts with all of us.
SaveSave
SaveSave
SaveSave
SaveSave
SaveSave
SaveSave
SaveSave
SaveSave
SaveSave
SaveSave
SaveSave
SaveSave
SaveSave
SaveSave
SaveSave