Featured Designer 15 Peek – Lorie Starcher
Hello! We're back to talk with our current Featured Designer, Lorie Starcher! We're going to show her FWP templates, 2 Sides 2 Every Story: Set 3, AND talk about a new sale that we're going to do this upcoming Tuesday! A digital scrapbooking pack from LJS Designs, 2 Sides 2 Every Story: Set 3 lets you tell both sides of the story over a 2 page layout. We all know that there are always two sides to every story, and with this set of versatile templates you'll be able to chronicle all the details of your story. With tons of room for titles, journaling, and photos, these stylish templates will save you time while allowing you to create colorful layouts that are uniquely yours. Add your own elements, papers, and photos to these templates and tell your story! Take a look. . . .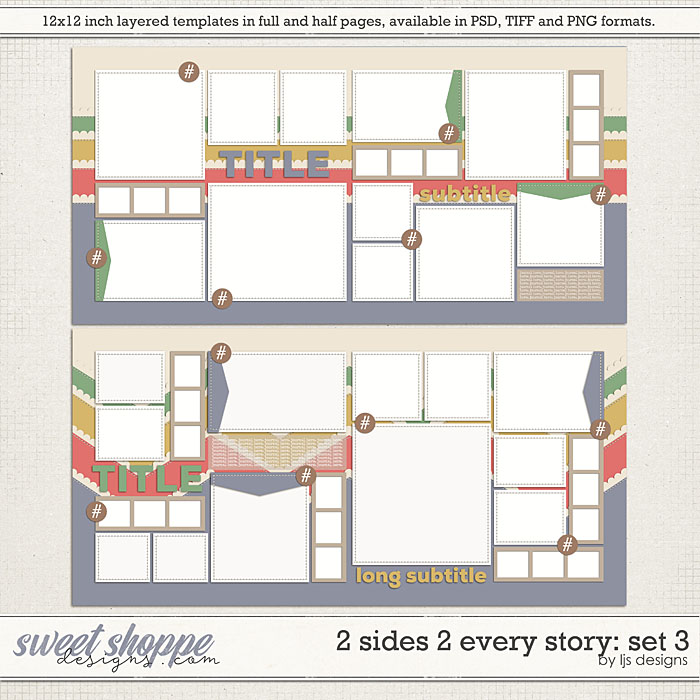 This template set can be used in so many different ways. I love thinking about all the stories I could tell using them–as 2 page or single templates, mixing and matching, flipping, or shrinking–the possibilities are endless! I had to ask if Lorie scrapbooks; here's what she said:
I do scrap, but not much these days. Working full time and trying to design full time doesn't leave me much time for scrapping. I do have a gallery here and in it are a few pages I really love.

This one is special to me because it combines my love of scrapping with my love of genealogy. I was fortunate to go to Germany for business in 2009 and take time to visit the American Military Cemetery in Belgium where my great uncle rests. I was the first member of our family to stand at his grave, so sharing the photos and telling his story was such an honor for me.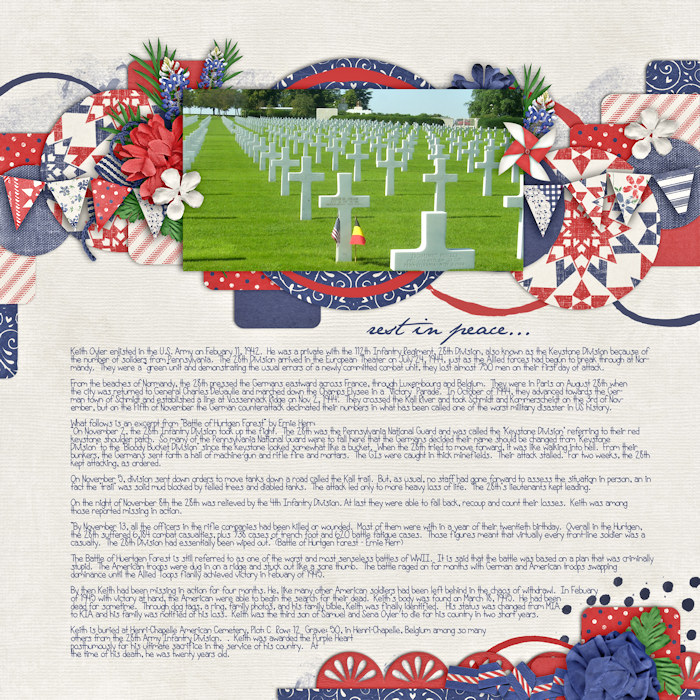 At heart, my scrapping style is more about journaling then anything else, so pages like these ones really represent me. I am a huge believer in scrap therapy and telling my story for future generations of my family.
Another question I had to ask was if there were any layouts that jumped out at her from her Designer Inspiration gallery lately. And if so, to share a page or two and the scrapper with us!
This one by tammybean04 definitely caught my eye. I love to see people use kits in unexpected and fun ways. I had a lot of fun with the word art in A Succulent Spring and I get a kick out of seeing people having fun with it on their layouts.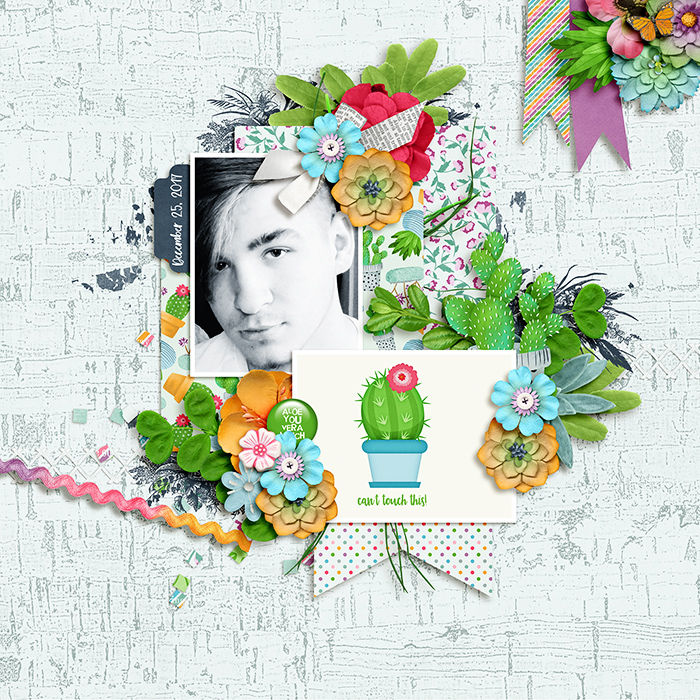 Finally, for a little fun, what the top 5 things you love about the current season of your life?
The top five things I love about the current season of my life are:
1. Getting older is very liberating. I am much more comfortable in my own skin.
2. I love being an empty nester. After years of taking care of other people, I finally have time for me and the things I enjoy.
3. Time is flying faster as I age, so I have learned to slow down and appreciate the little things more.
4. My son and I have always had a strong relationship, but now that he is older and on his own, we share a wonderful friendship that I really enjoy.
5. This year I have met a lot of my own personal goals which is a great feeling. If I could only meet the weight loss one, I would be able to check off almost everything on my long term goal list.
Now that we've gotten to know Lorie a little better, I get to show off her products that will be on sale next Tuesday! I'll show them all to you today and then you'll have a few days to get them into your cart and have it all ready for Tuesday. Are you excited?! It's a lot to take in so scroll slowly. 😉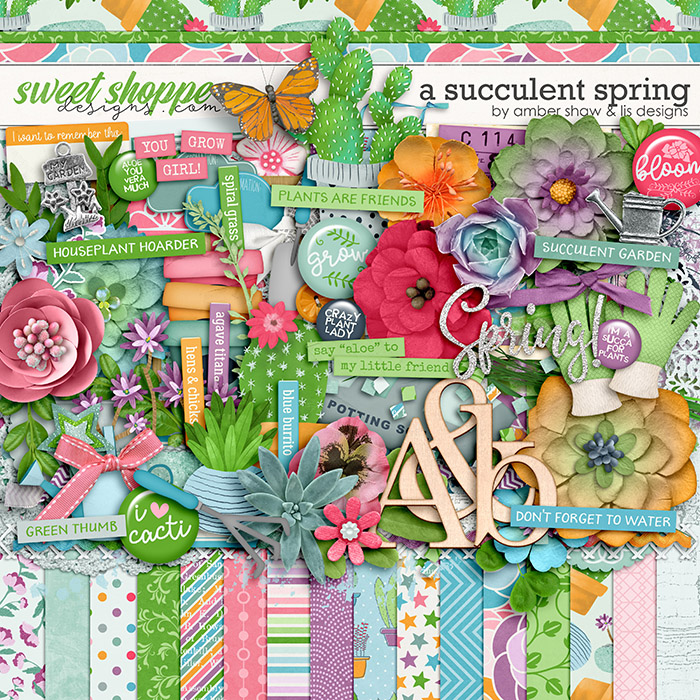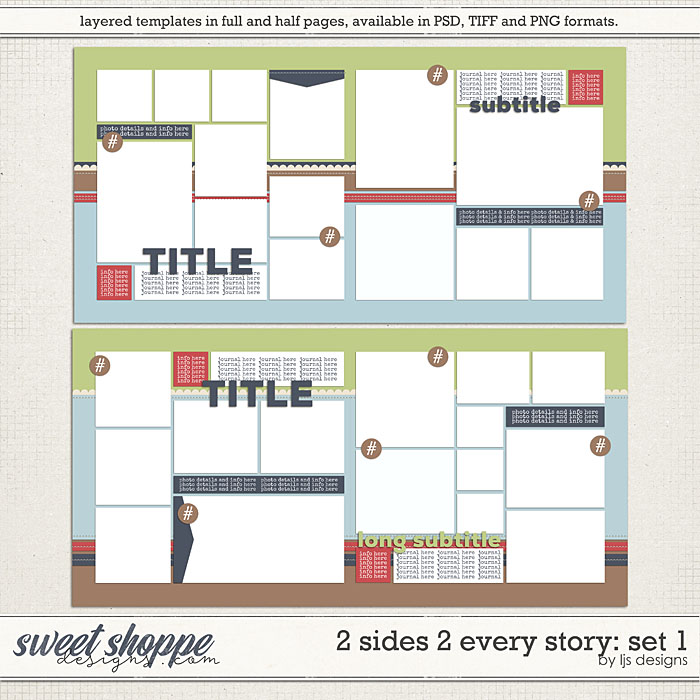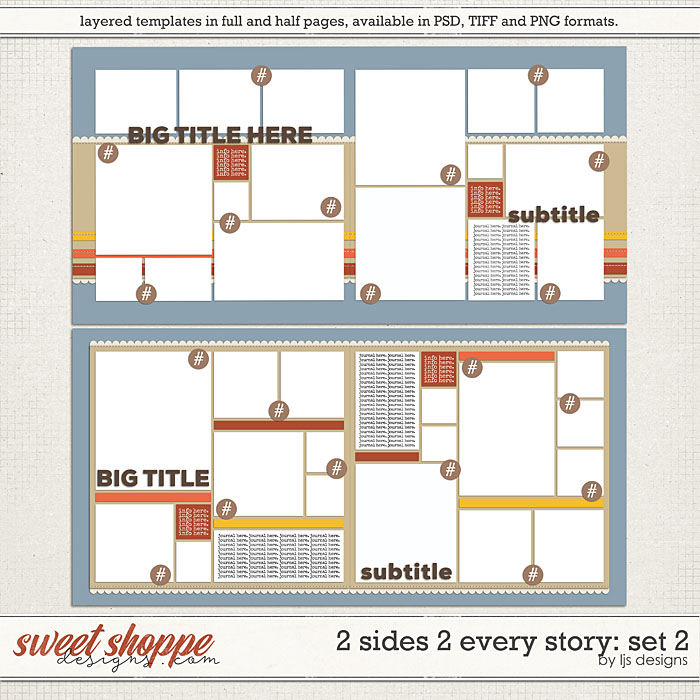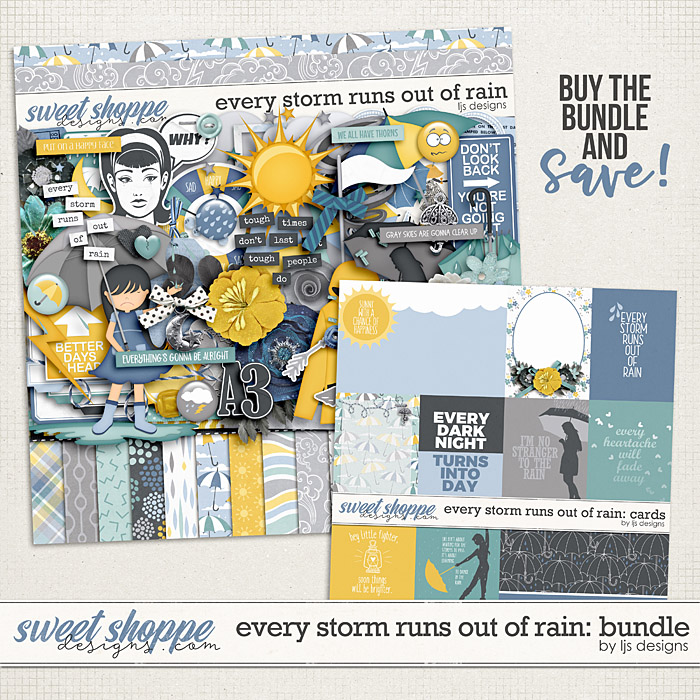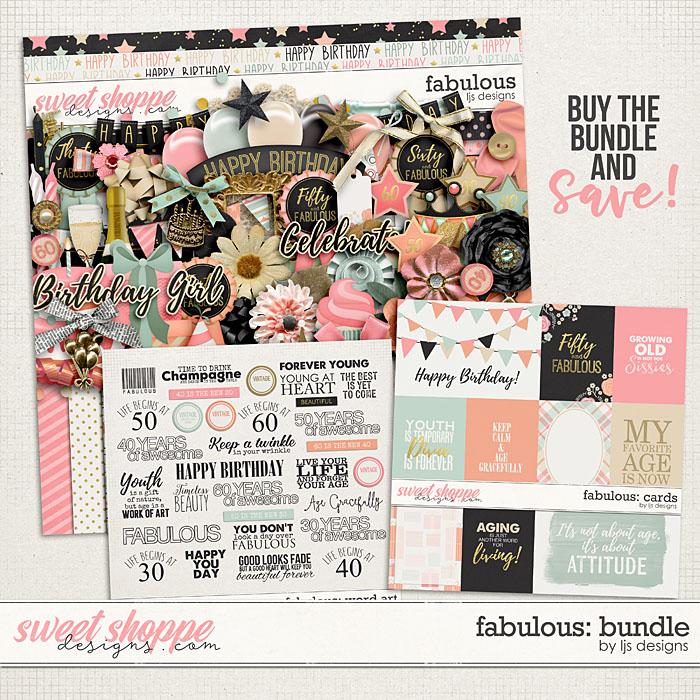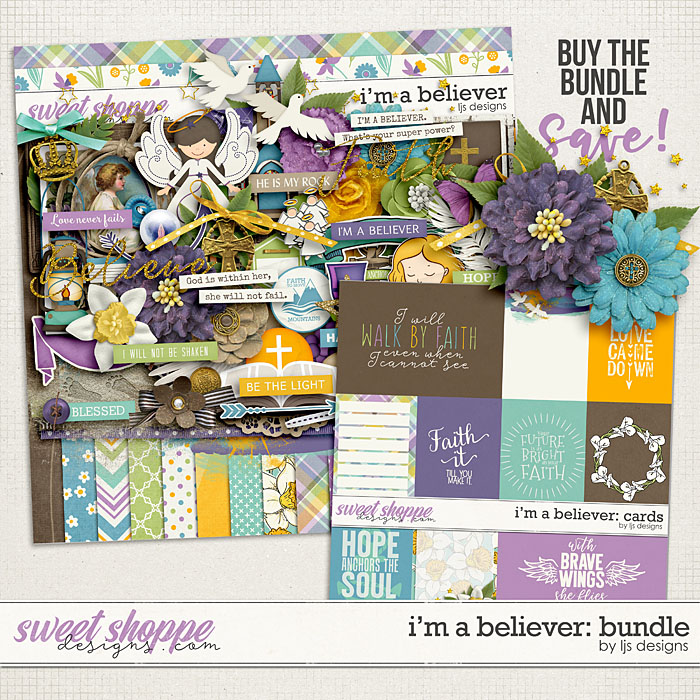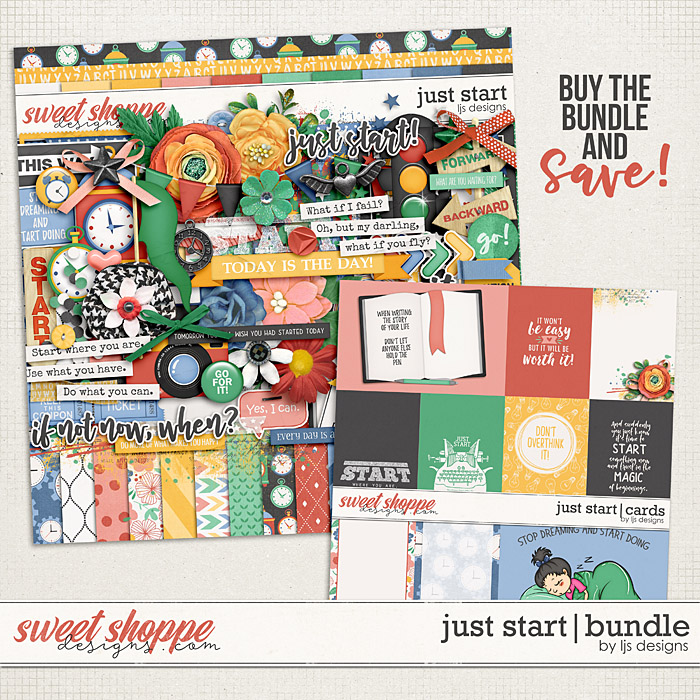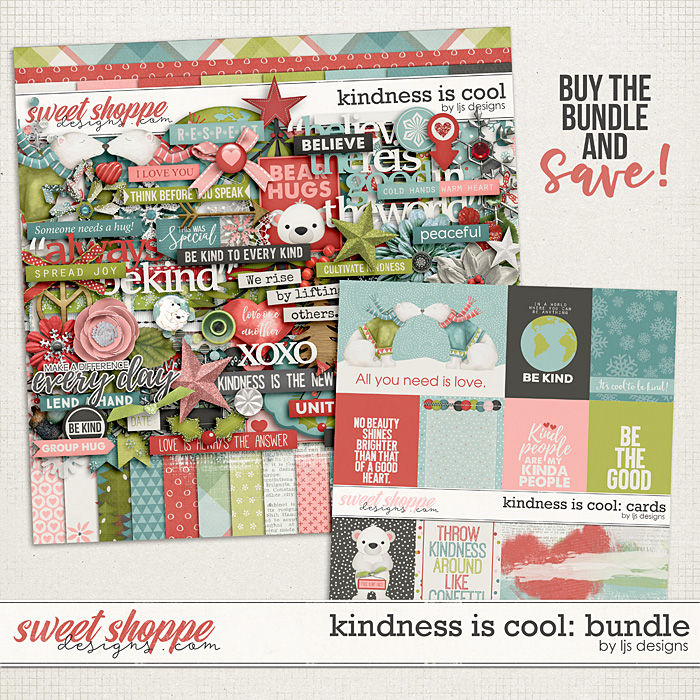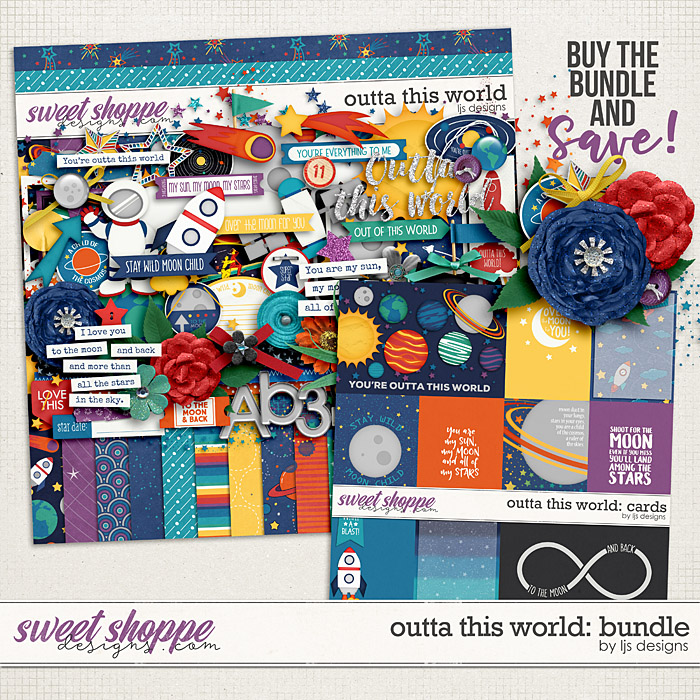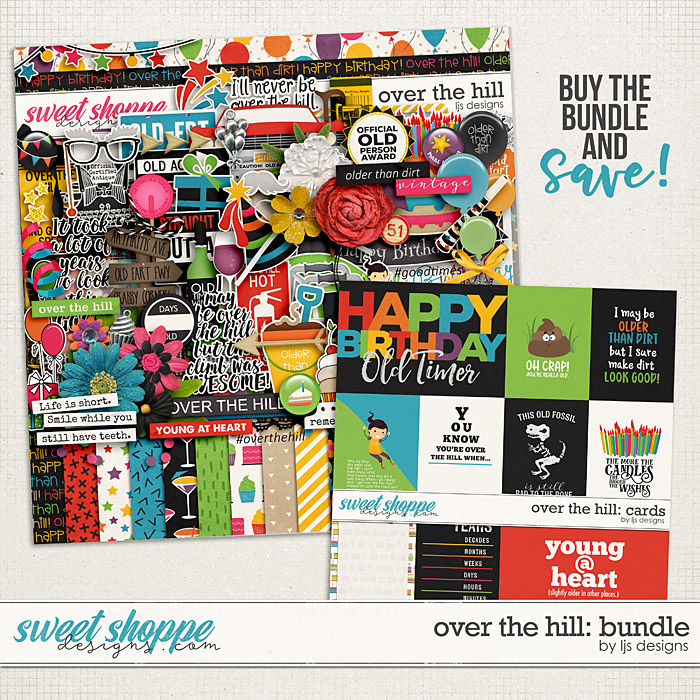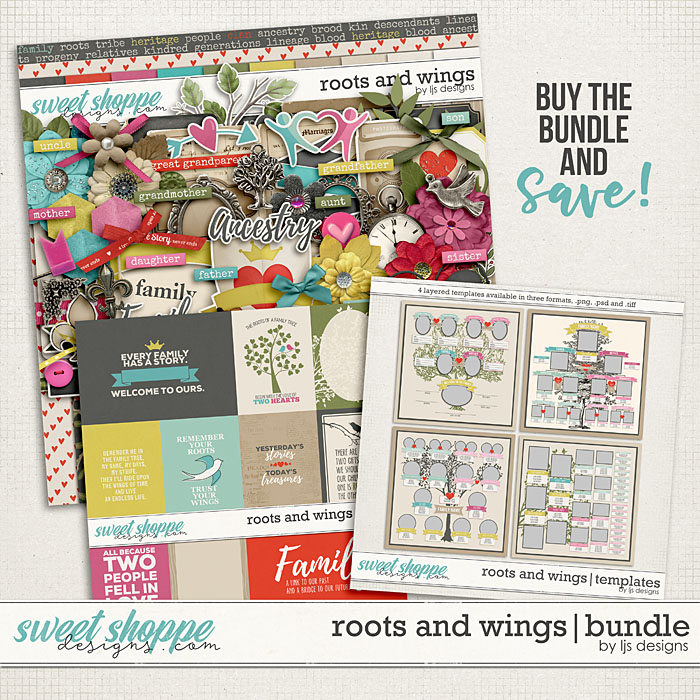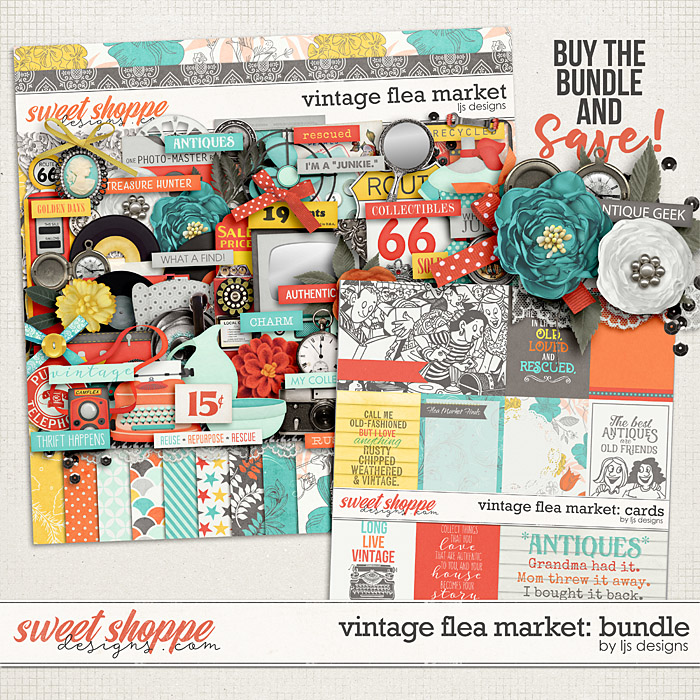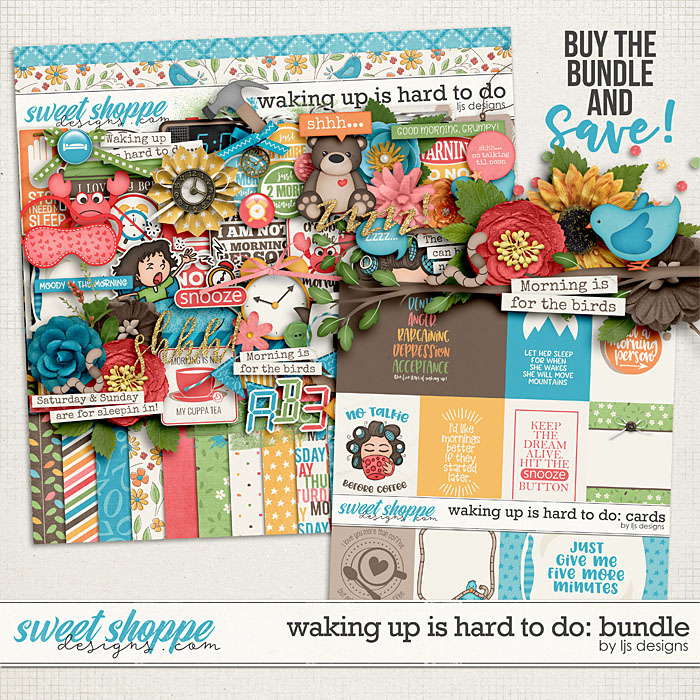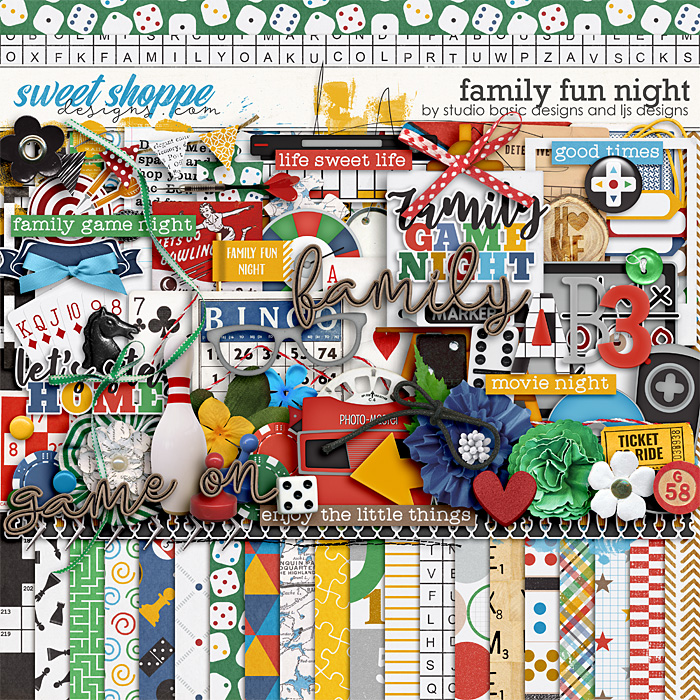 And we can't just look at her products without seeing some pretty inspiration from the gallery, right?! I wandered through the gallery and found some great inspiration from our members using these kits.
Isn't it all so great? Don't forget to stop by on Tuesday to stock up on your own faves from Lorie's Featured Designer 15! Have a super weekend too!
SaveSave
SaveSave
SaveSave
SaveSave
SaveSave
SaveSave
SaveSave
SaveSave
SaveSave
SaveSave
SaveSave
SaveSave