Featured Designer FWP – Lorie Starcher
Happy Friday friends! It's a new day and we're debuting a new Featured Designer, Lorie Starcher! Lorie designed an amazing set of templates to share with all of us. 2 Sides 2 Every Story: Set 3 is a fantastic collection of two 2-page templates that can each be used as a 2-page spreads or separated to create four separate layouts. We're sure that you're going to love it, take a look . . .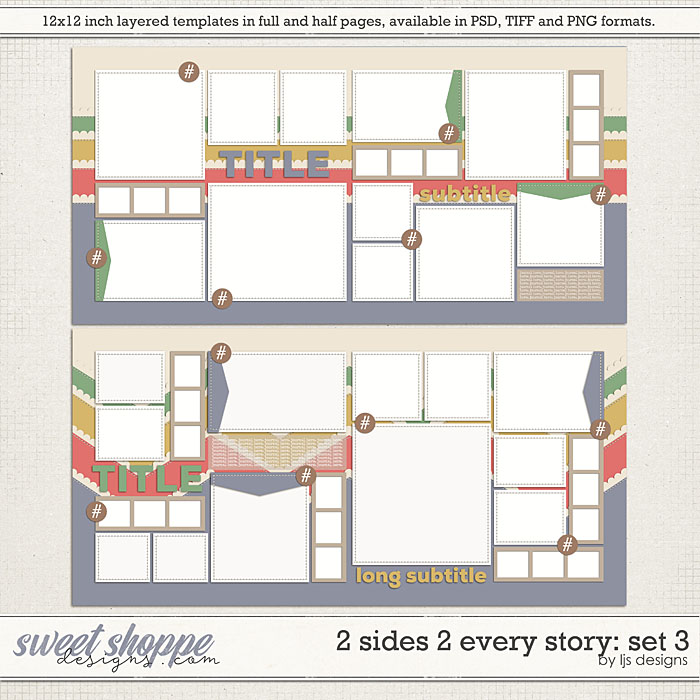 I asked Lorie what inspired her to create 2 Sides 2 Every Story: Set 3 and what her design process was. I also asked her what she thinks her strength as a designer is and what she would consider her "signature" . . . or what others would recognize her for. Here's what she had to say . . .
With iNSD being this weekend and the shop doing three FWP kits, I thought a template set would be a nice addition. Also, my templates are some of my most popular items, so I wanted to create something that would appeal to the majority of people. I went with a 2 Sides 2 Every Story pack because I love to help people create pages for their albums and like all my templates, these ones are easy to use.

When I design templates, I am always thinking about the photos that will go into them. My templates are all photo focused because I want your photos to be the star of the show. 2 Side 2 Every Story sets let me play a bit more with pieced backgrounds which I really enjoy.

My favorite thing to do, and something that I think I am good at but not necessarily known for, is word art. I just love words, and word art lets me combine that love with my love of designing. If I am being honest, I am not sure what I am recognized for and I really think that a lot members of the community at SSD are really just getting to know me as a designer.
The wonderful thing about these templates is how truly versatile they are! You can use any kit with any theme, do the full 2-page spread, or take one side of the spread to create a single layout. Our Babes had so much fun with these templates. They really show off how versatile Lorie's set is, and we hope their pages inspire you.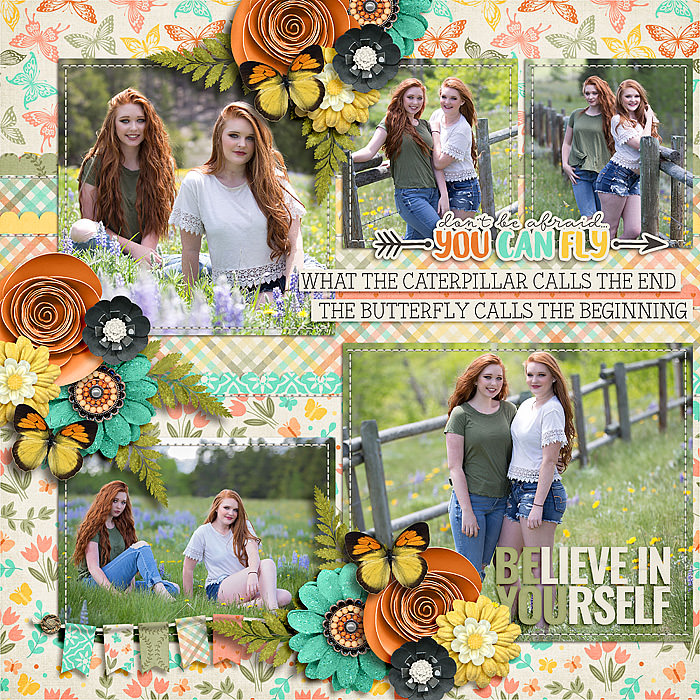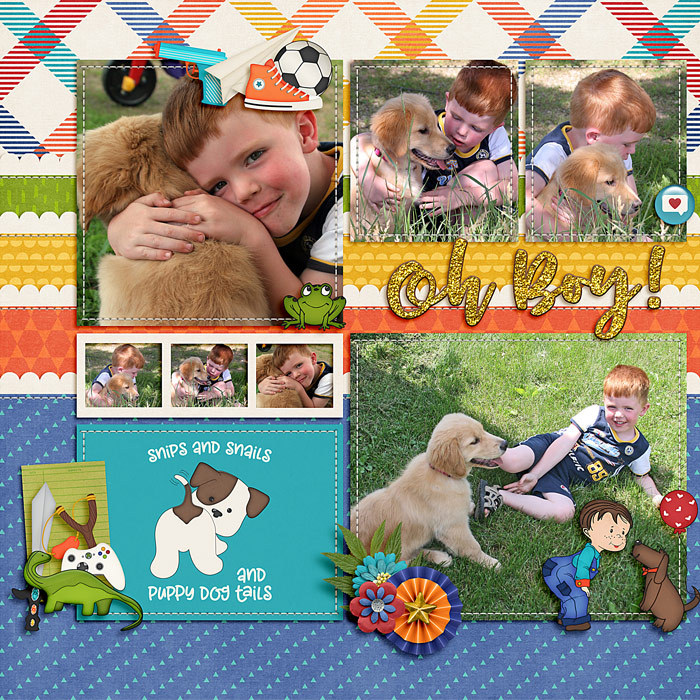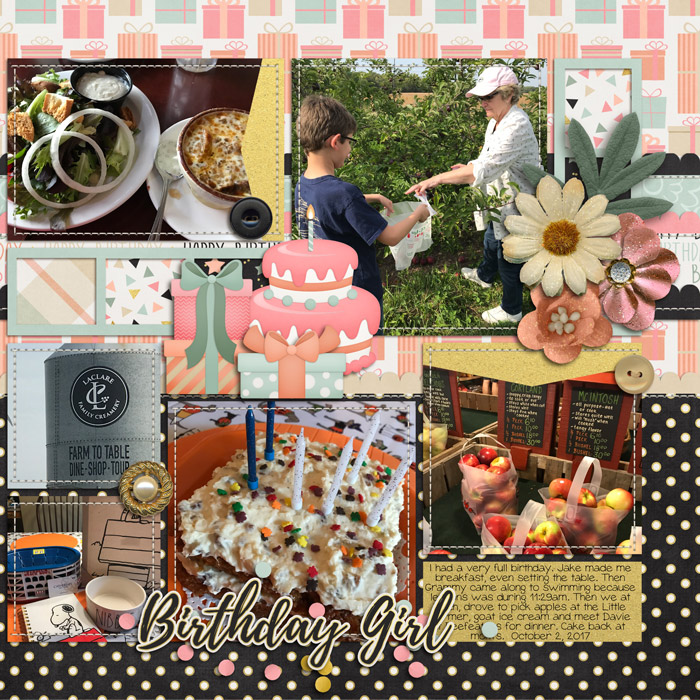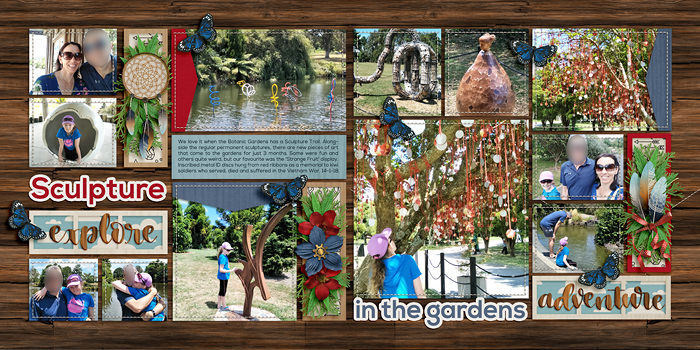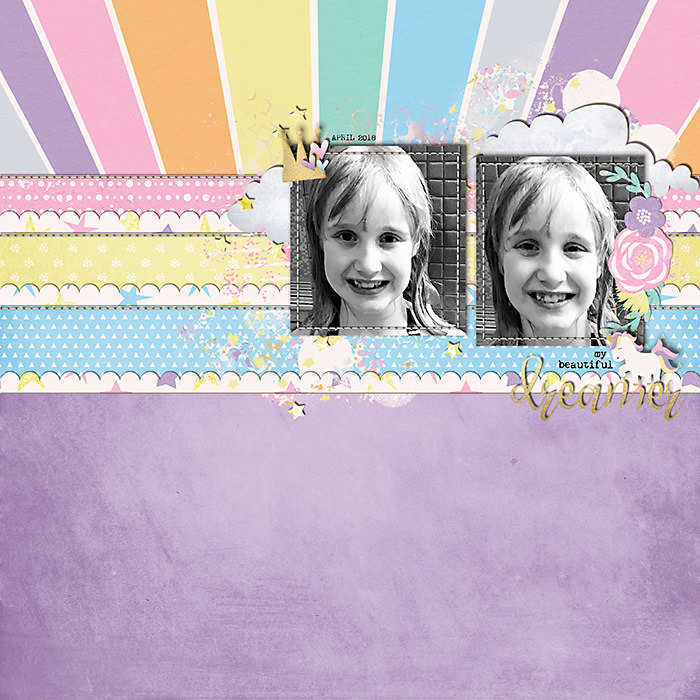 So go fill up your shopping cart with $10 and 2 Sides 2 Every Story: Set 3 will automatically be added for FREE! This special offer will only be available through Friday, May 18th when our new releases go live, so don't delay! And don't forget to come back next week when we have a little sneak peek into a fun, new bi-weekly sale that we're going to do involving our amazing featured designers this year! Have a great weekend!
SaveSave
SaveSave