A quick template giveaway
I'm heading out today for some much needed me time, things has been busy around here so I'm really looking forward to spending the afternoon relaxing and doing a little shopping. But before I go I'd like to share a template I made using one of my LOs.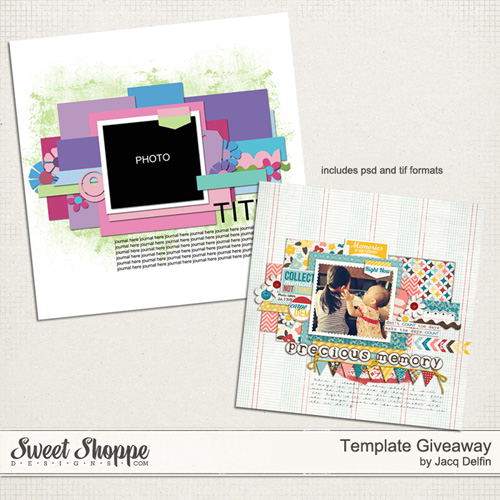 I hope you like them.