How would you like an early sneak peek?! Flergs & Amber have another #believeinmagic collection coming to Sweet Shoppe Designs next week. And here is your chance to win it! EEEKKK!! Are you excited??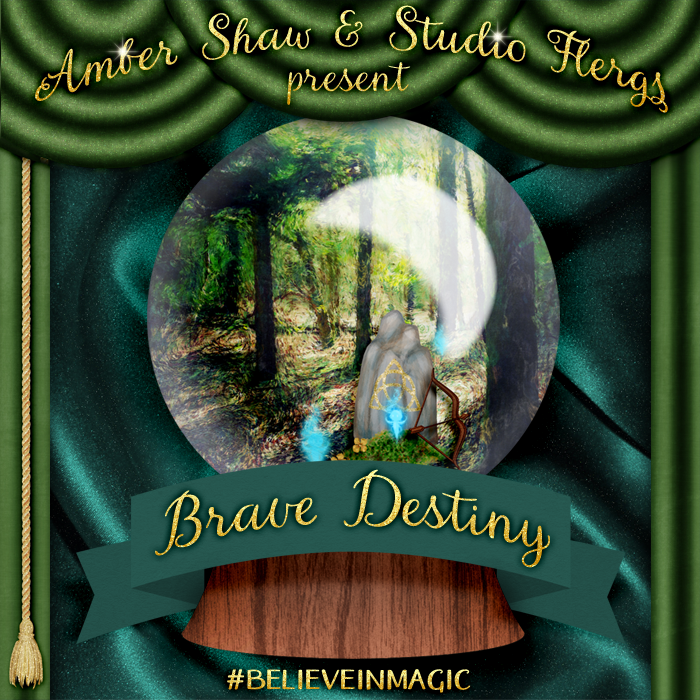 Simply leave a comment below for your chance to win the next collection in the #believeinmagic series. Winner will be drawn at random. You have until March 12 (Midnight EST) to enter!
Here is a sneak peek of what is coming on March 14th, and you can find more of the #believeinmagic collections HERE.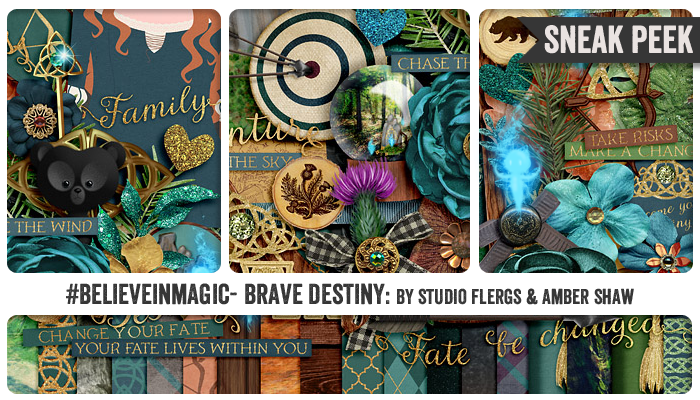 What do you think??Have a great weekend!
*****Comments are now closed!! Megs will be picking a winner soon. Goodl uck!!*****