I was going to share a recipe today (and of course, it would have been a dessert!) but I totally have the munchies right now and I'm afraid if I start thinking of recipes, I'll end up making something and eating it all.  So, in an effort to still fit into my clothes tomorrow, I decided I better do something else.  Then I came across this retired date set and thought – hey, we still have a ton of Halloween candy, I don't need to bake.  ;D  (Yes, that's how my brain works…I might have a sugar problem.)  Anyways, back to my date set…I thought it might be a fun freebie for today's post as it seems to match the Grateful Hearts FB hop freebies posted yesterday.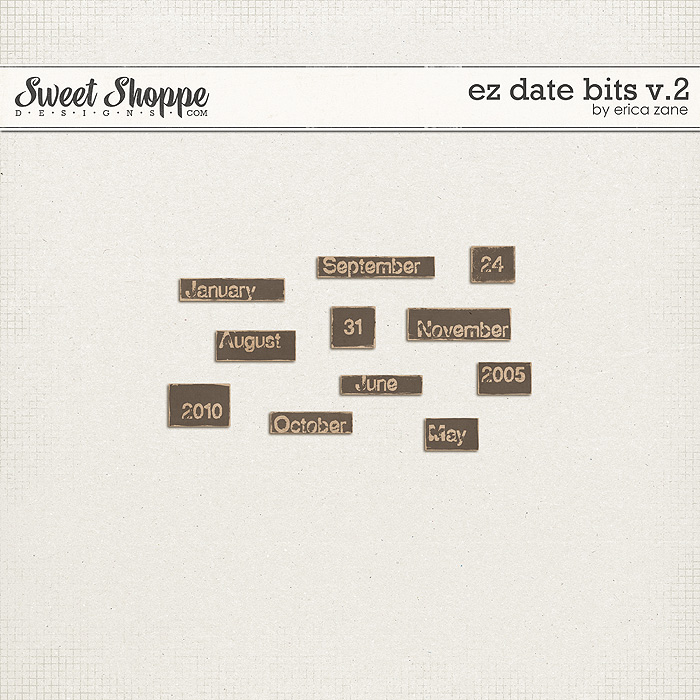 (This date set includes 12 months, 31 days and the years 2000-2015.)
Enjoy and have a fantastic weekend!
🙂 ez