It's Juli here with another installation of Hybrid Spotlight.  I'm a hybrid girl at heart…yet my glue sticks seem to be hiding in the cupboard these days. 🙁  This time of year always inspires me to get crafty so I thought I'd take a browse through the gallery to see what you other crafty girls have been up to in preparation for Halloween.
First we have this adorable Fall File Folder Activity for a pre-schooler created by Jacinda.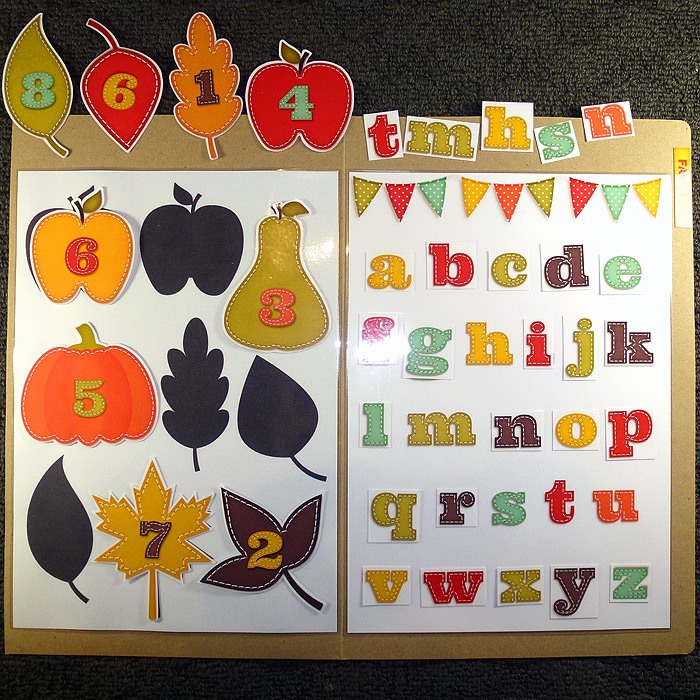 The Cover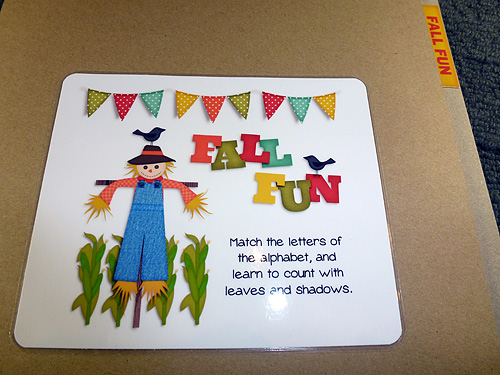 sigmakap95 created this fun magnetic advent calendar to count down the days to Halloween!  Love the glass marbles for the dates.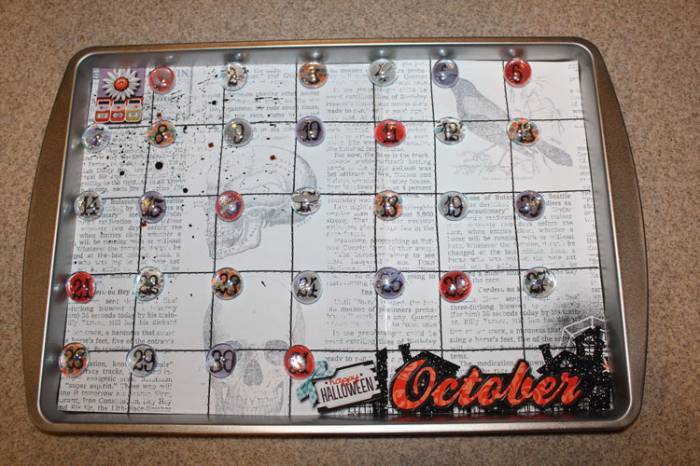 I created this cute little coffin box with Dracula on the front  which is perfect to pop in a note and some candy corn for a little neighbor or teacher treat.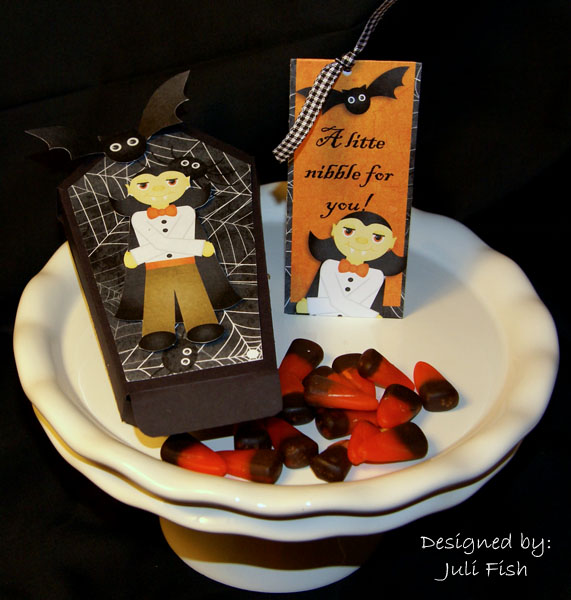 majula created this adorable pumpkin box using Heather Roselli's new DIY Pumpkin Box template.  The template even comes with a ready made pumpkin so all you have to do is print and assemble – easy, peasy hybrid!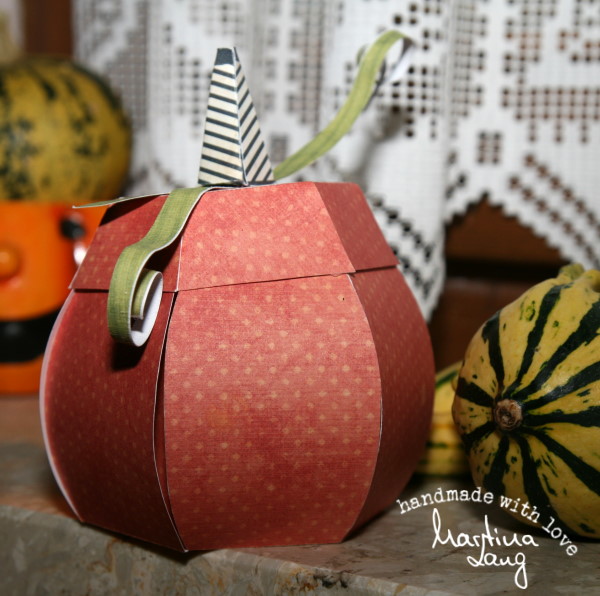 I love this wall hanging by Amber K featuring Melissa Bennett's Spellbound kit is adorable! I love having homemade decorations hanging in my house and this one is so cute!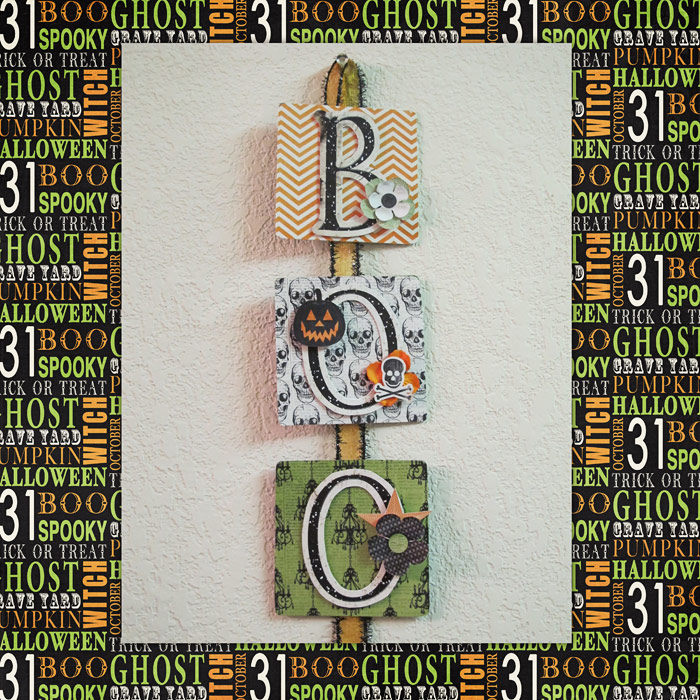 Finally I have a non- Halloween themed project by knlchevys  .  This comic book/super hero inspired candy bar is just adorable and it's a great idea for Halloween.  What a great little class treat or trick or treat give away!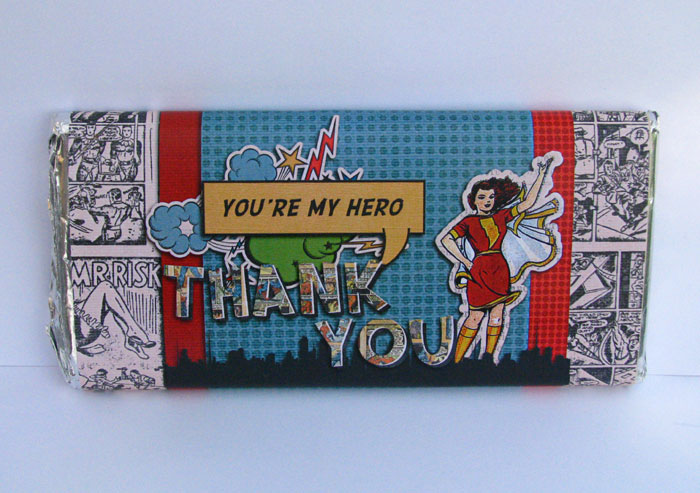 These images are all linked so go give these hybrid artists some love and then get our glue sticks and give a little hybrid project a try!