In The Spotlight: Meghan Mullens


Get Greatness Within, a gorgeous digital scrapbook kit from Meghan Mullens, FREE with your $10 purchase in the shoppe between now and January 15th! You also won't want to miss checking out some fabulous inspiration from our talented Babes featuring this stunning kit. This is one special offer you won't want to miss!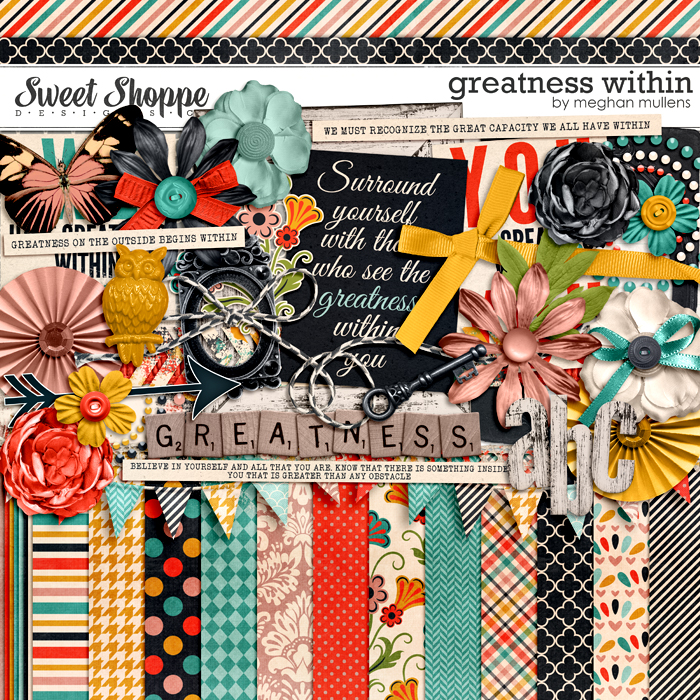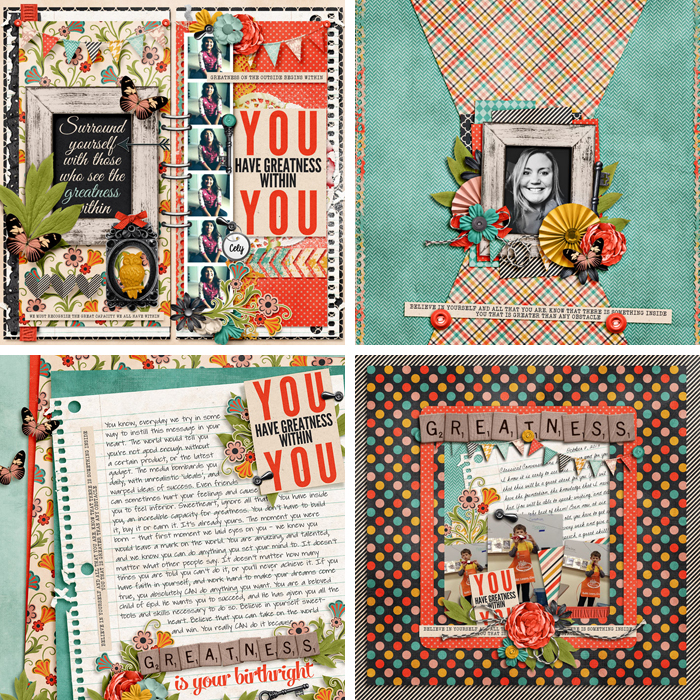 What is your current bestseller?
What is the product you're most proud of creating?
Right now it's Made of Flaws. I'm trying to embrace my own.
What is your favorite layout you've seen in the gallery created by a customer?
I love the message in this awesome layout by thompsonc2007!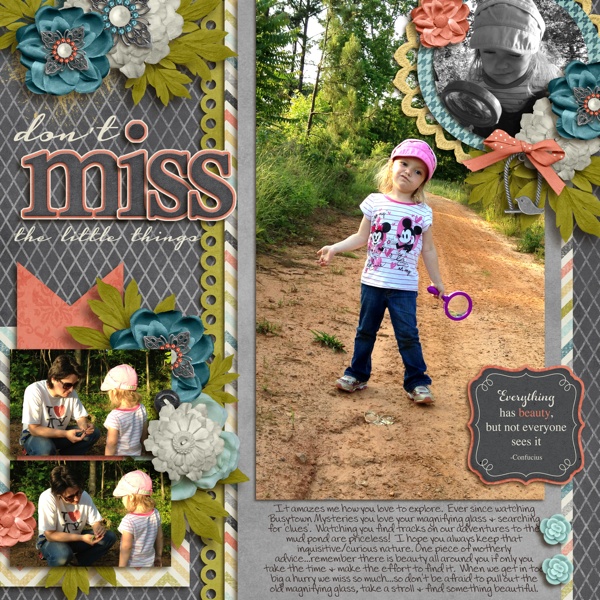 I'd love for you to have one of my kits. Just email Robin at admin@sweetshoppedesigns.com with the kit you'd like and she'll get that right over to you!
What do you have in the works?
Right now I'm working on some more kits in my Be You series!
Do you have a favorite hybrid project you've seen made with one of your kits? Why do you love it?
This project from Sara is adorable! I totally love the book corners…
Show us some standout recent layouts from your creative team!
From britaneejean…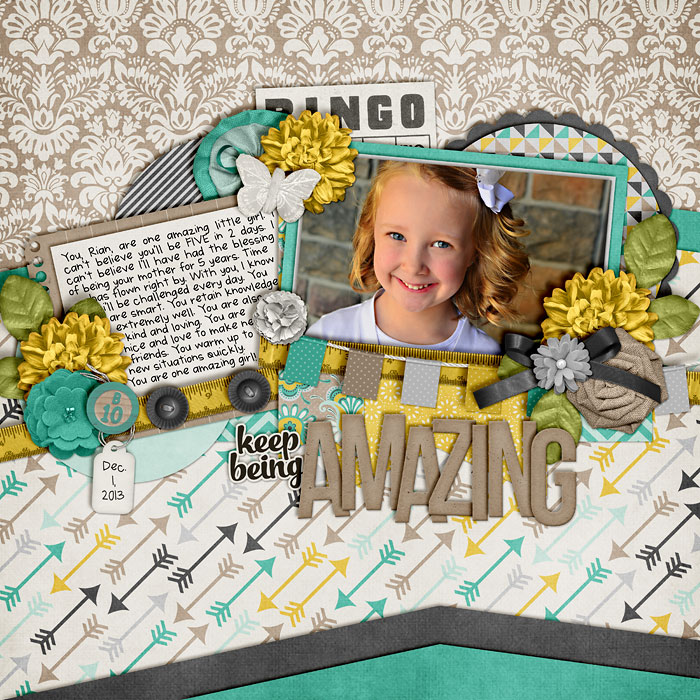 From HeyJude…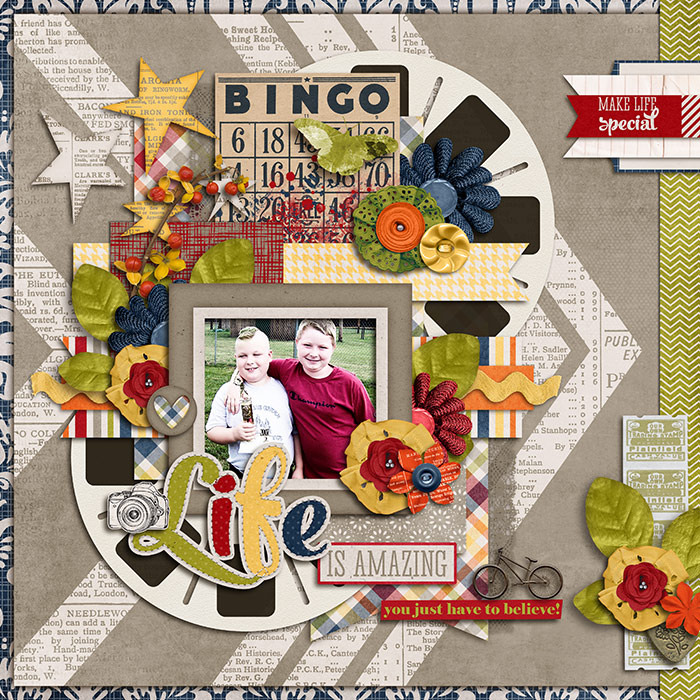 From Gemma…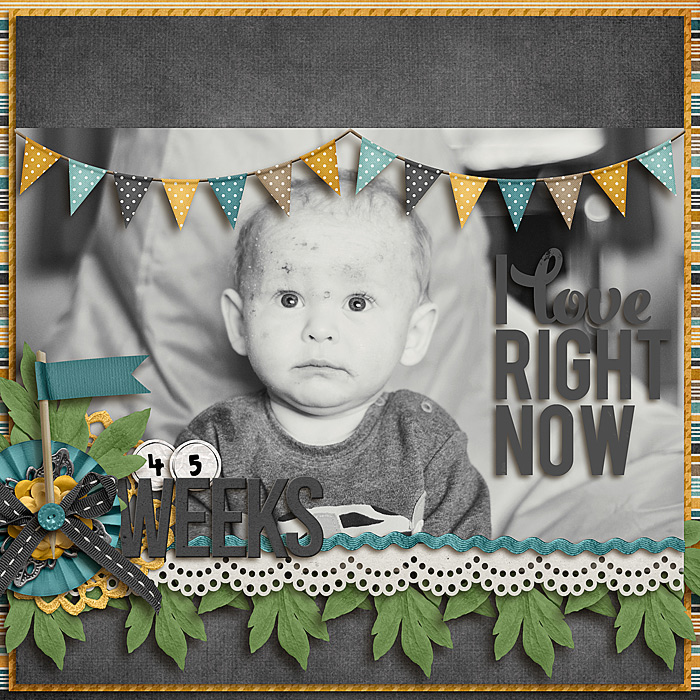 From nietis…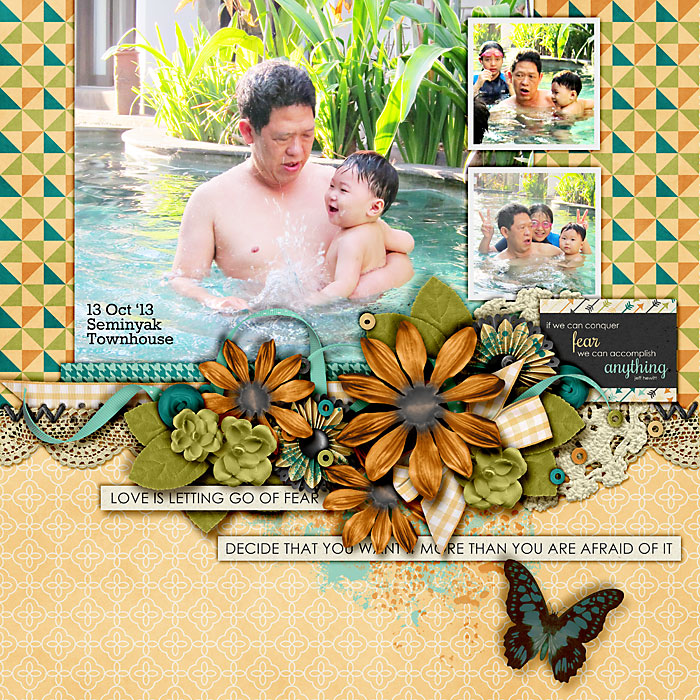 From carrie1977…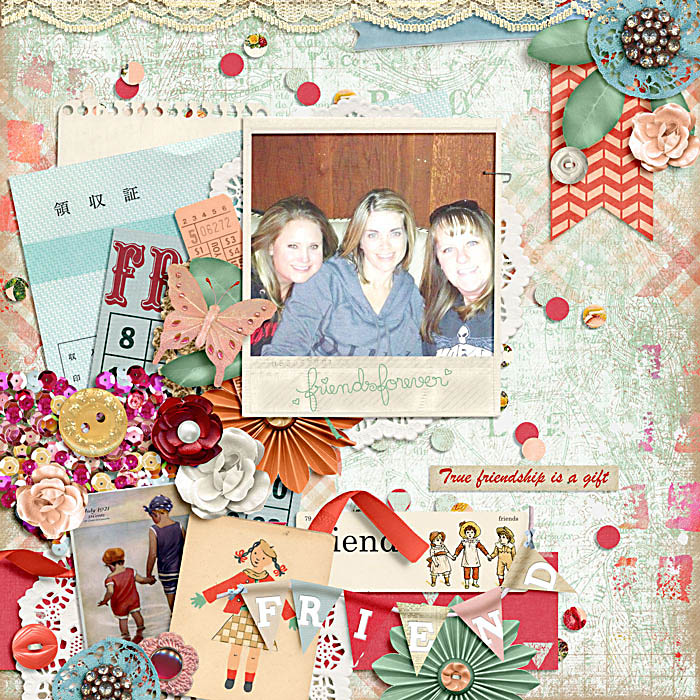 From carriesmom…

You can connect and interact with Meg in the following ways…
Like her on Facebook
Subscribe to her Newsletter
Check out her Blog
And don't forget, when you spend $10 in the shoppe between now and January 15th, you'll get her featured designer kit, Greatness Within, absolutely FREE!