Spotlight Sunday – Happy Spring 3/27
This time of year always has the shoppe hopping with festive digital scrapbooking products related to both Spring and Easter.   Whether you're looking to scrap your love of spring blossoms or photos that feature sweet baby bunnies, you're sure to fall in love with the abundance of products that cater to both.  There will no doubt be loads of sweet smiles, happy faces, bright blooms and candid family moments captured over this busy holiday weekend.  I hope you are able to find a few peaceful lulls to scrap your stories and share in those cherished moments.  Today I'm spotlighting a sampling of our wonderful seasonal products.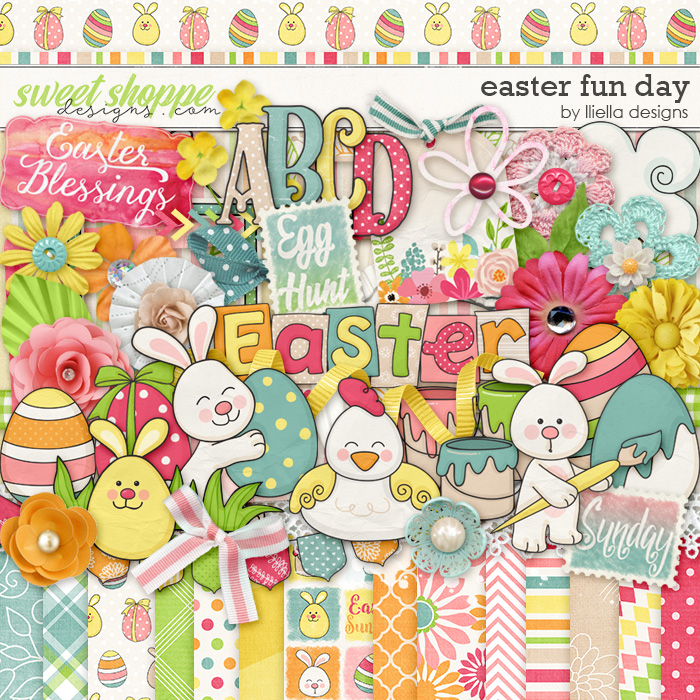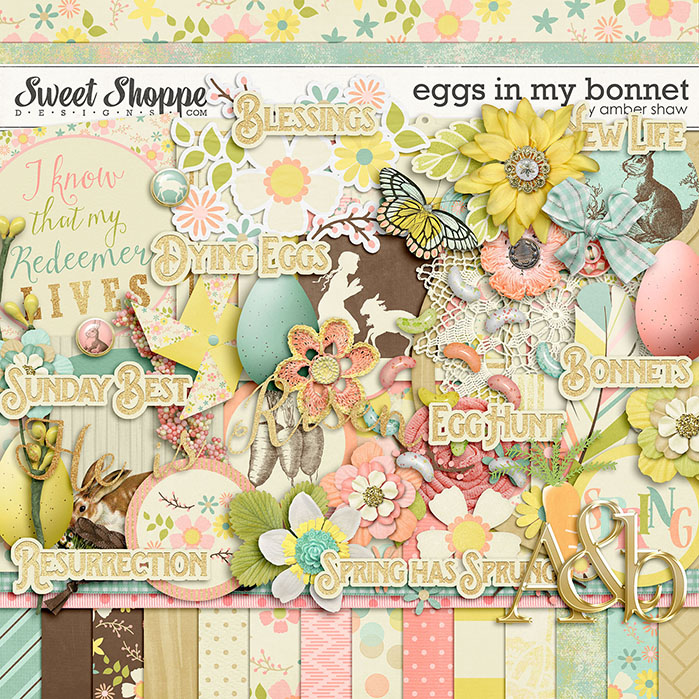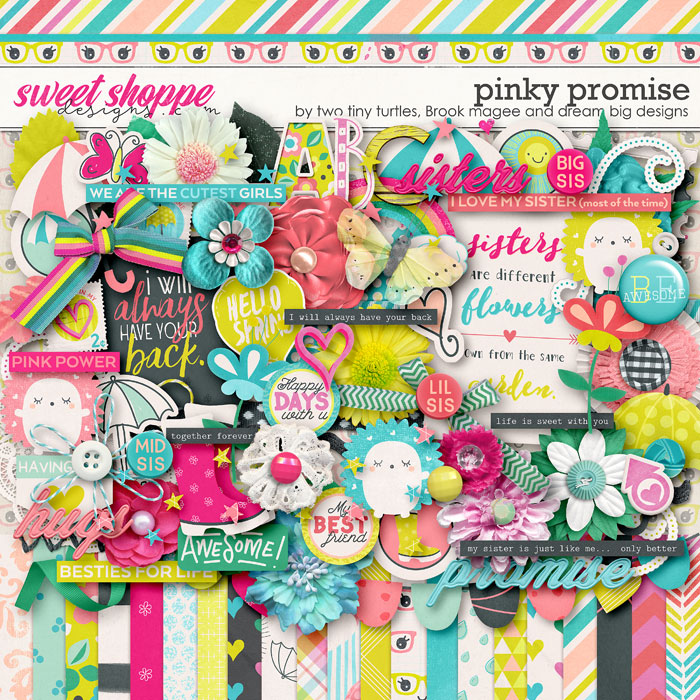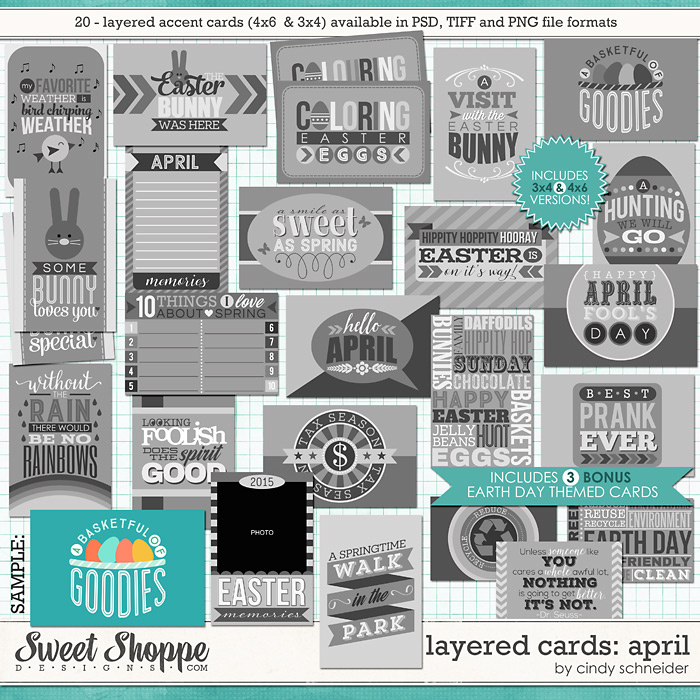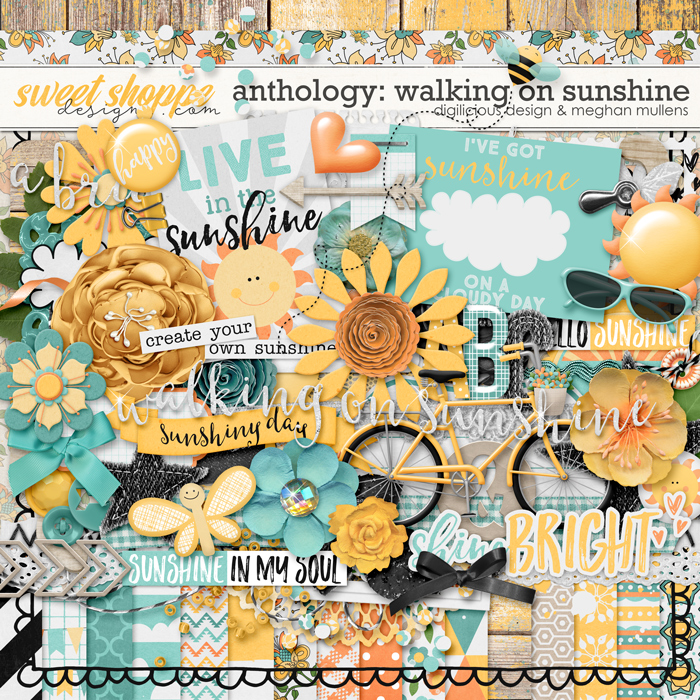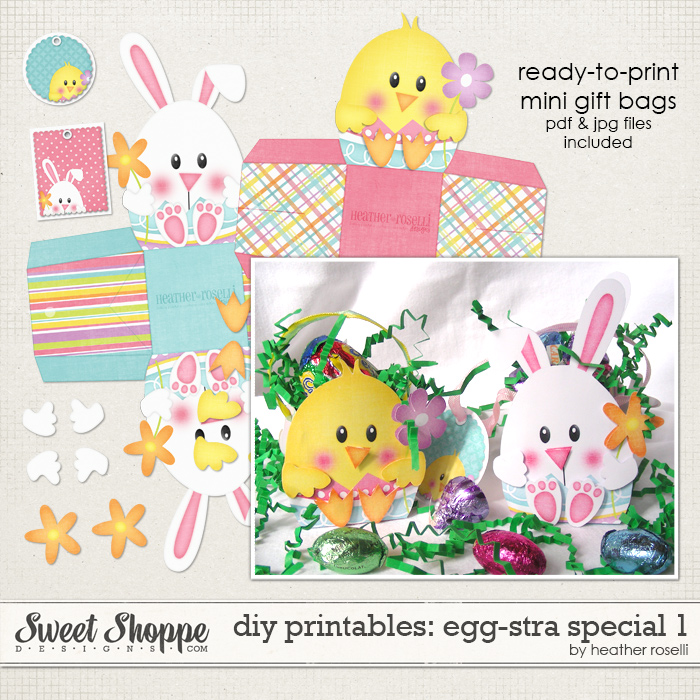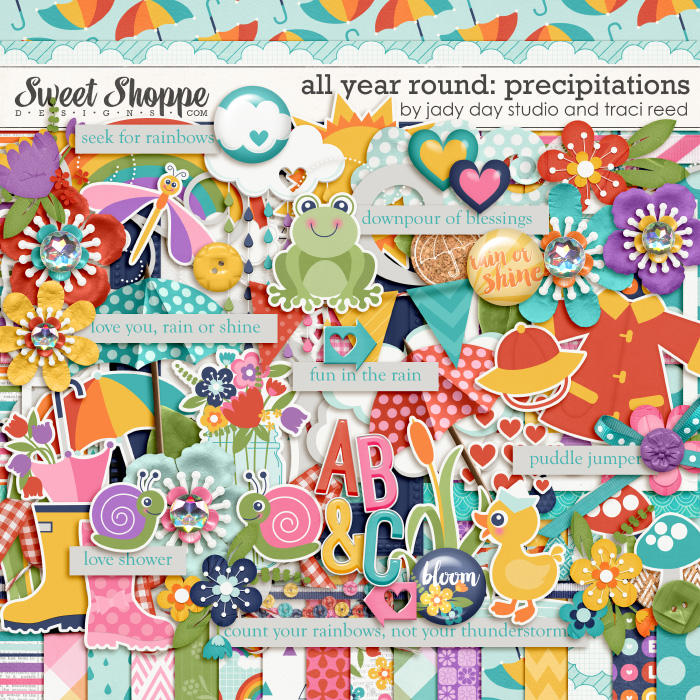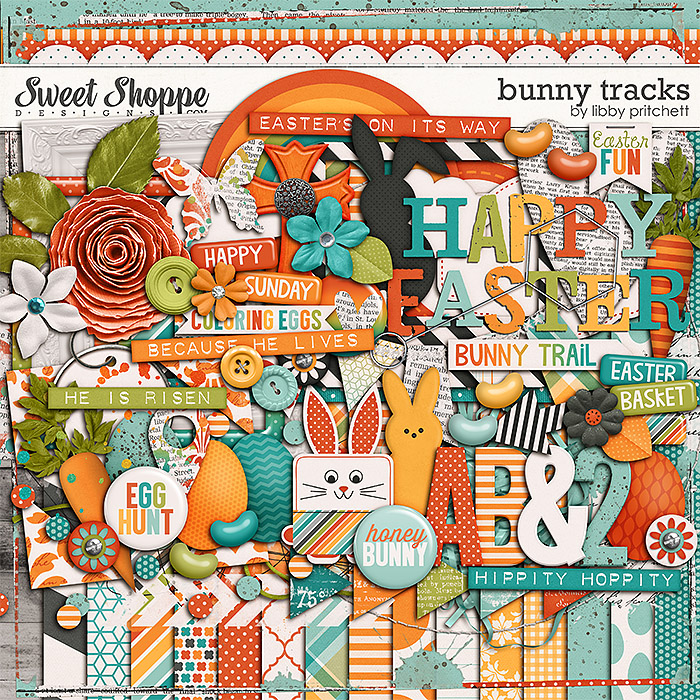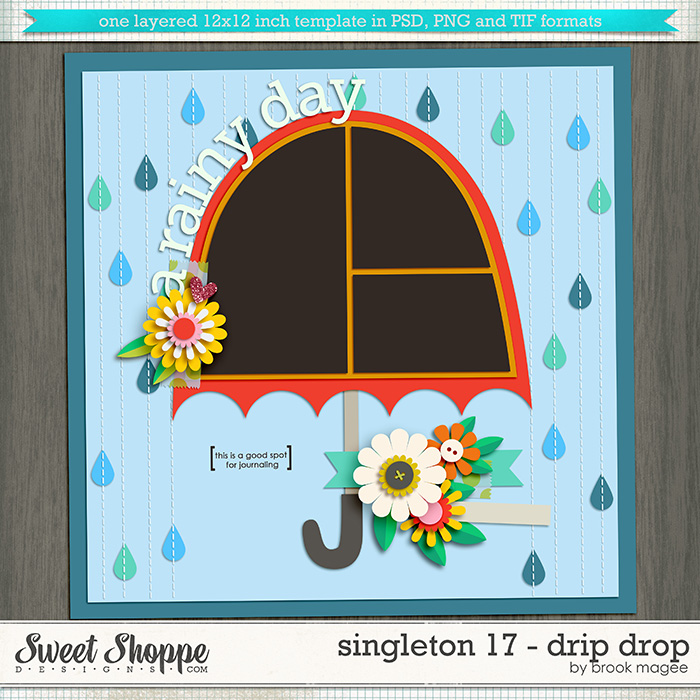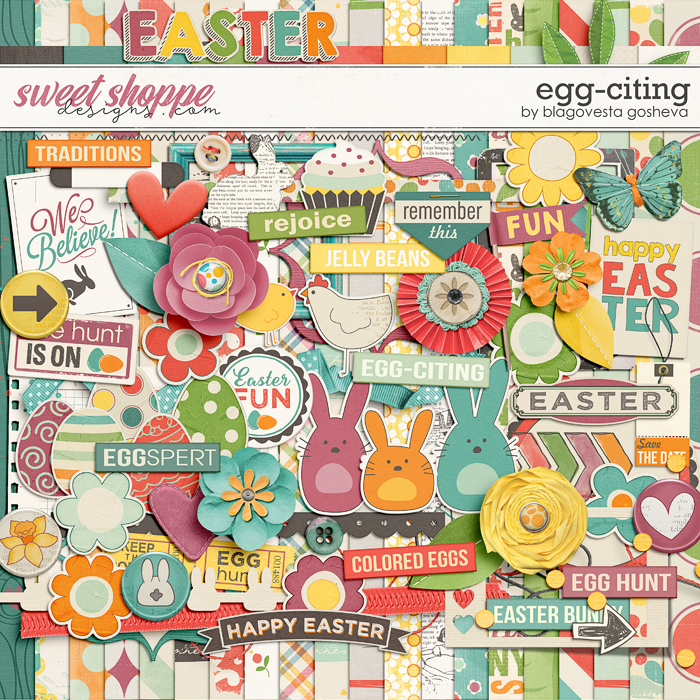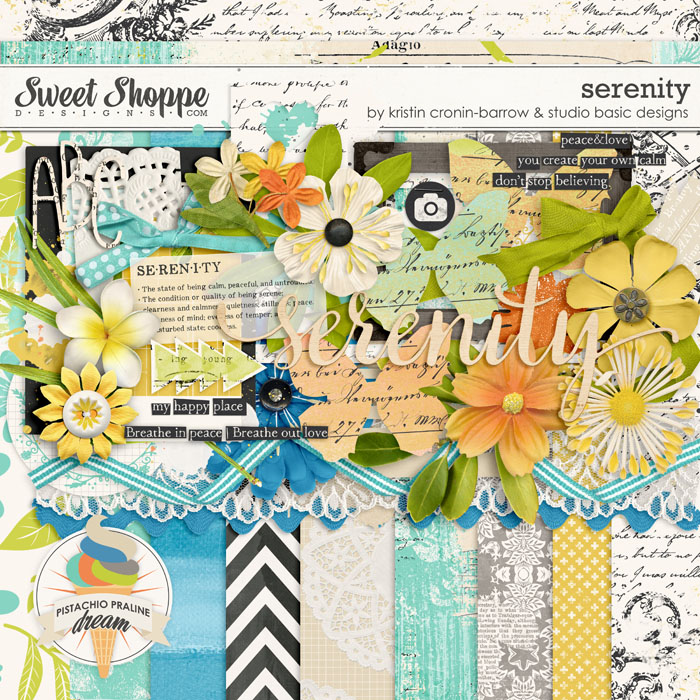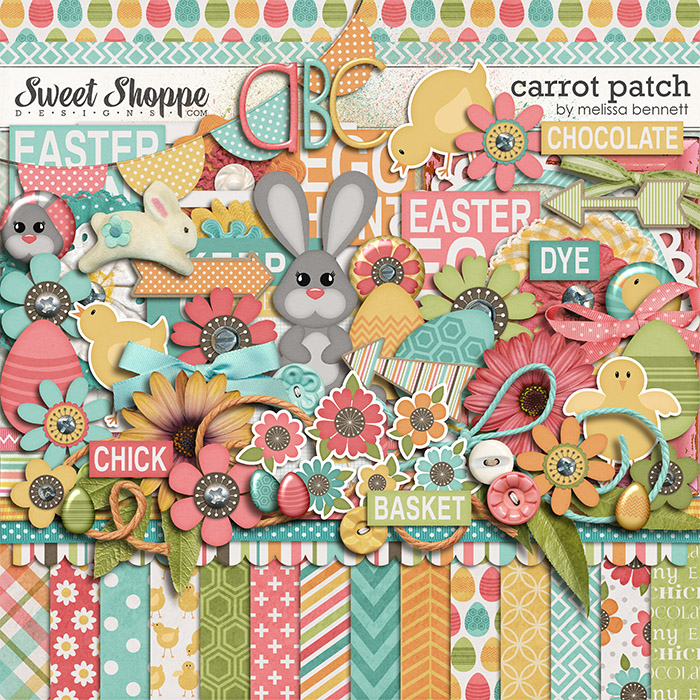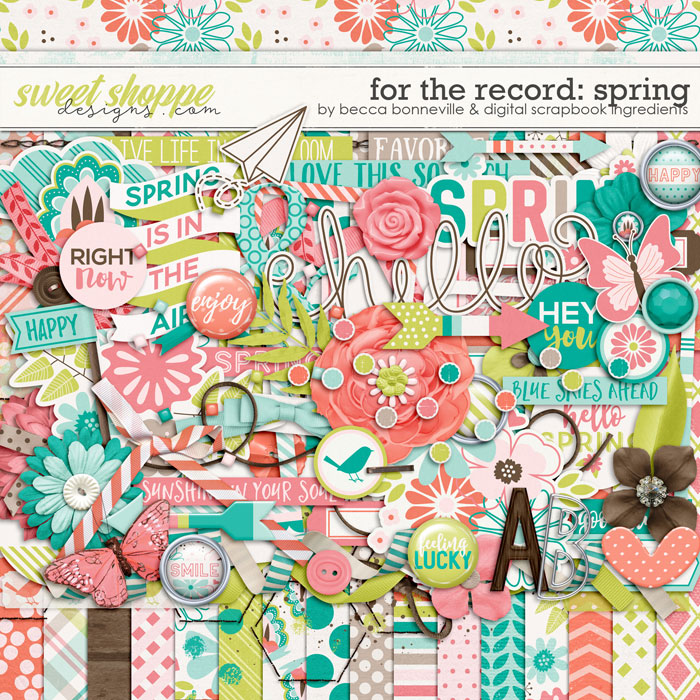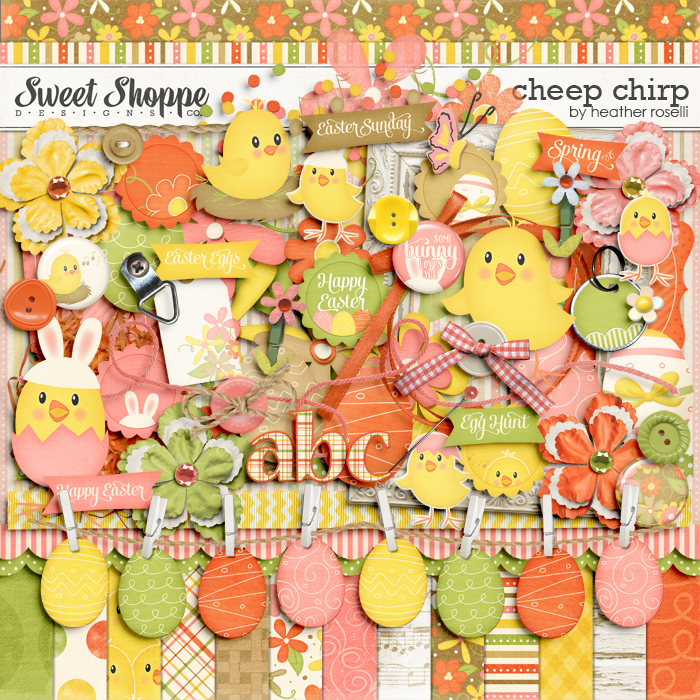 Don't forget that all of the seasonal Spring & Easter products in the shoppe are on sale 30% off all weekend long! It's a great time to cross some items off your wish list and add them to your scrapping stash.