Miscellaneous Monday – Relaxation Day 8/15
Ahhh….put the work on hold, the broom & dustpan down, earplugs in (if needed lol!)…go kick up your feet and relax! We all work constantly, whether it's commuting, working outside the home, working inside the home, managing various schedules, chores/housework, errands, etc…we're constantly on the go & doing things. Some days though…some days you just need to relax. Am I right? Do you make relaxing a priority? Well you get to do that today! Why? Because today is Relaxation Day.
It's perfect timing for me and my kiddos since the first day of school is next week. This week will have us running around a lot so I'm going to take today & relax 🙂 And I think i'll scrap about it. How about you…will you join me? Here are some kits I found that are all about relaxing.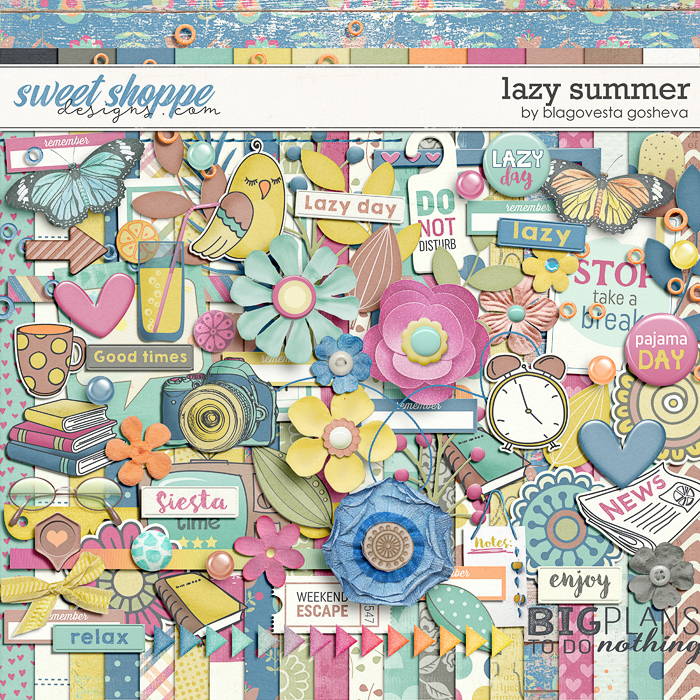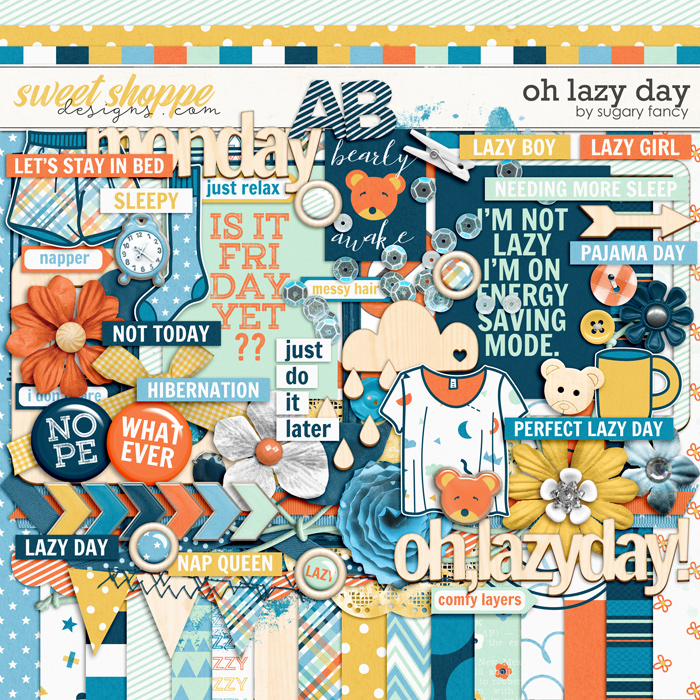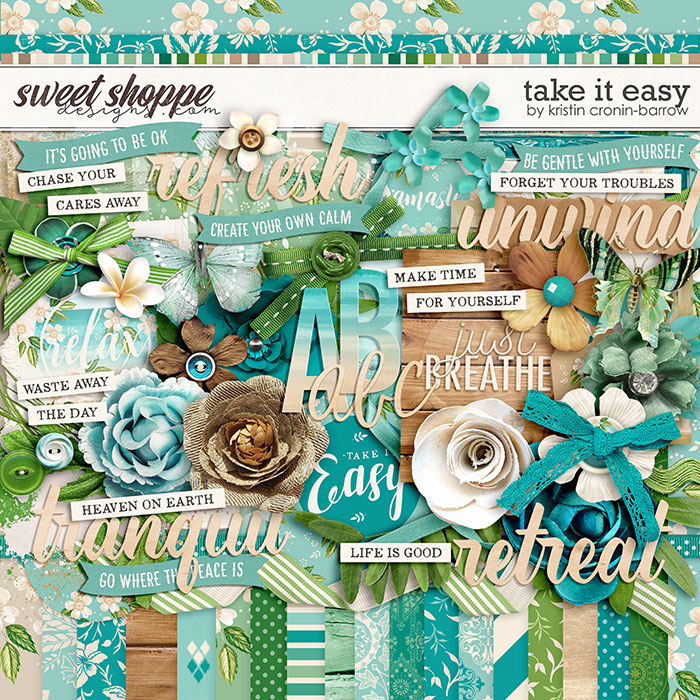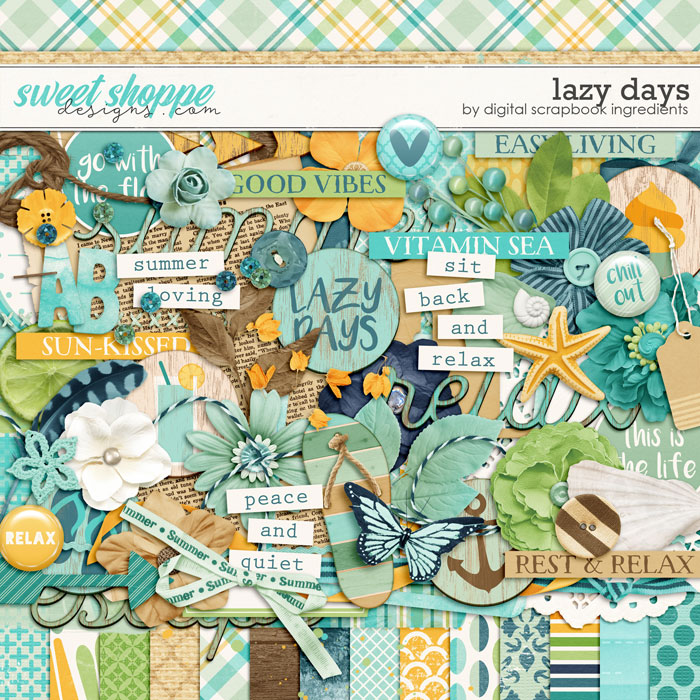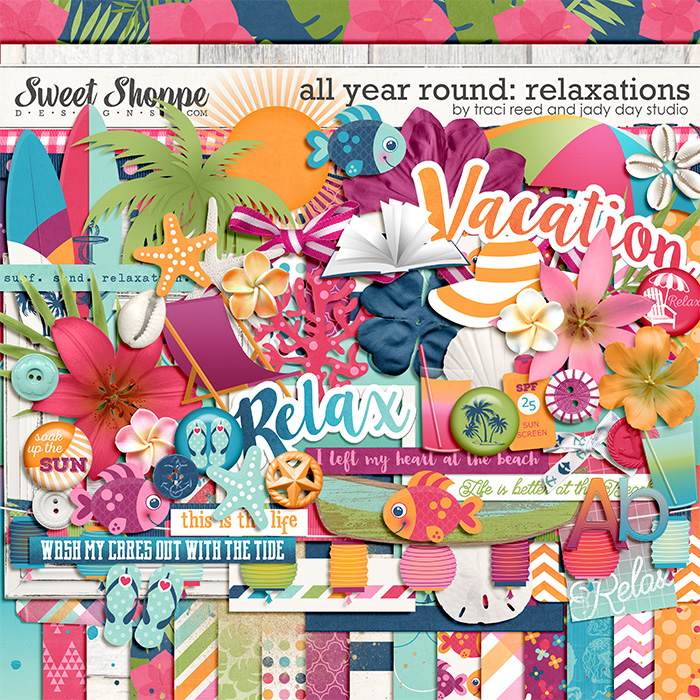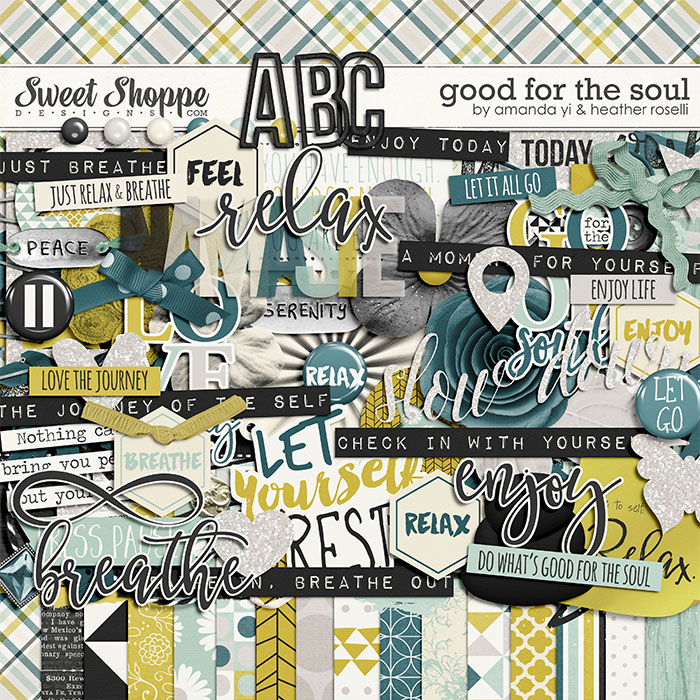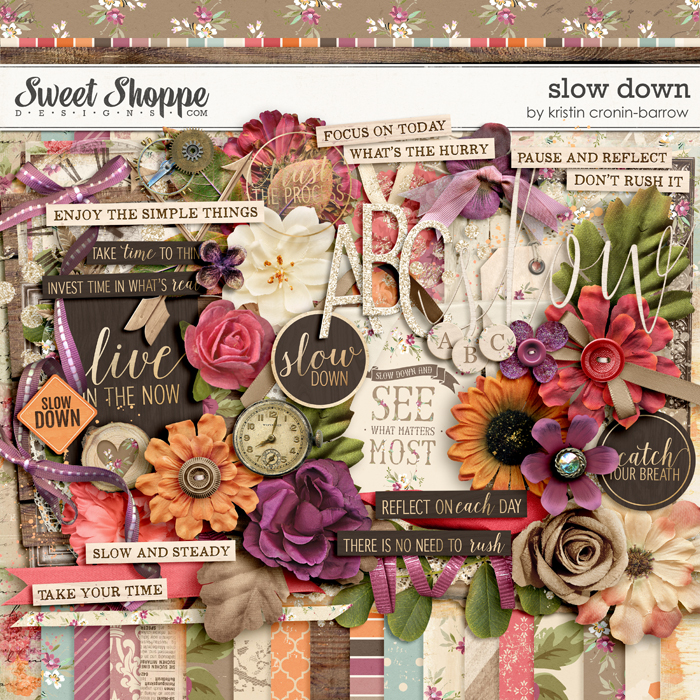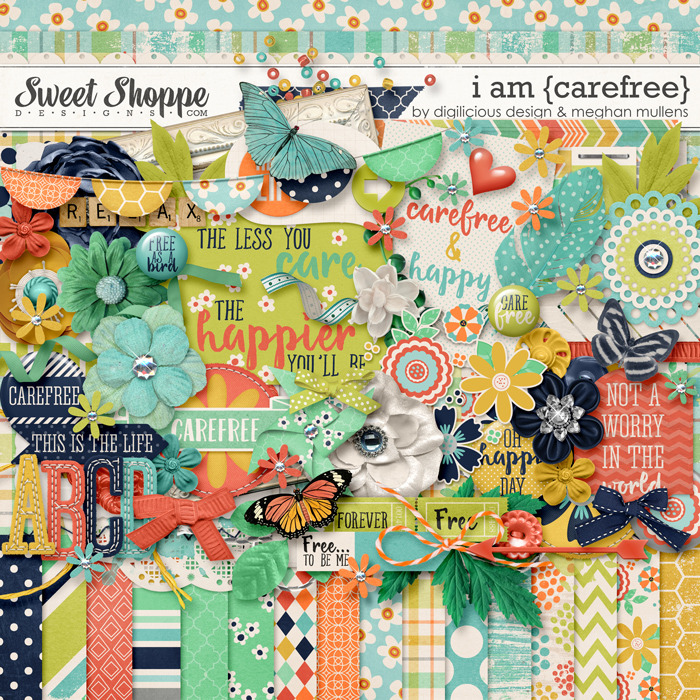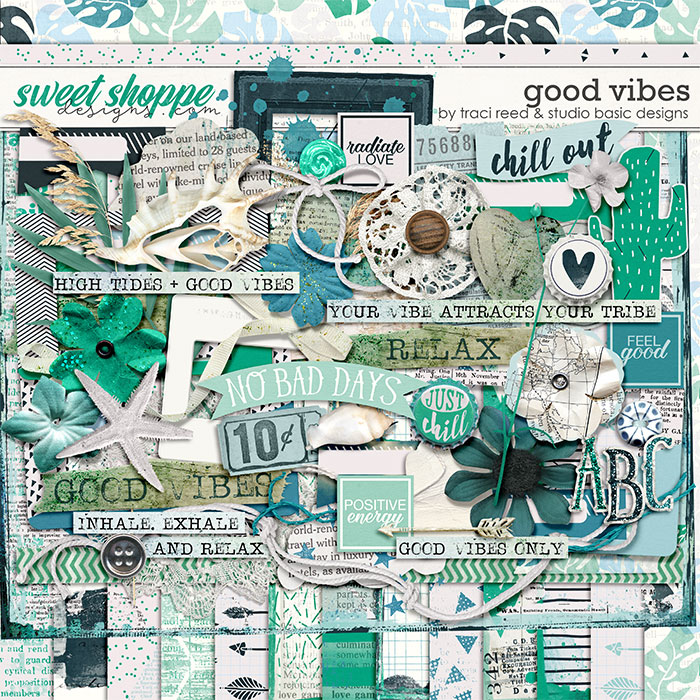 Do any of those kits have you wanting to sit back and relax? I'll go put some extra Diet Coke in the fridge, along with some chocolate, and be prepared to relax tomorrow…or relax as much as 3 kids will allow me 😉 Are you going to join me?