Featured Designer 15 Peek – Meghan Mullens
Hello! We're back to talk with our current Featured Designer, Meghan Mullens! We're going to show her FWP kit, Stinkin' Cute, AND talk about a new sale that we're going to do this upcoming Tuesday! Stinkin' Cute is an adorable kit perfect for scrapping that "stinkin' cute" person (or pet!) in your life. With shades of pink, aqua, pops of black, and white along with precious illustrated skunks, it's the complete kit to showcase your loved one! Take a look. . . .
Oh my goodness . . . that skunk is so adorable!! This kit is just perfect for documenting all the cute "stinkers" you have in your life. I had to ask if Meghan scrapbooks; here's what she said:
Not much anymore but I do throw a page out now and then . . . just glanced at my gallery and my last page was uploaded in 2015. I should work on that. I have my photos pretty organized on my hard drive and I do try to document life but I really need to get some pages done to look back at!
Another question I had to ask was if there were any layouts that jumped out at her from her Designer Inspiration gallery lately? And if so, to share a page or two and the scrapper with us!
I have an amazing CT and the babes are awesome! I love when people use my kits to document their memories. Here's a page from my CT member Eve that I love. She has a knack for clustering and layering but keeping some white space so your eye automatically goes to the design and photo focus.

Next up is from SugarBabe Sheri.  She has layer upon layer of goodness on her layouts. Her shadow work is amazing and with her adorable photos–she really makes a kit shine!



Finally, for a little fun, what are the top 5 things you love about the current season you're in?
Christmas? 
Cute sweaters?
Warm PJs
Lol. I'm NOT a winter fan. I tend to hermit and close myself off a little bit when it's cold. I thrive in Fall!
Now that we've gotten to know Meghan a little better, I get to show off her products that will be on sale next Tuesday! I'll show them all to you today and then you'll have a few days to get them into your cart and have it all ready for Tuesday. Are you excited?! It's a lot to take in so scroll slowly. ?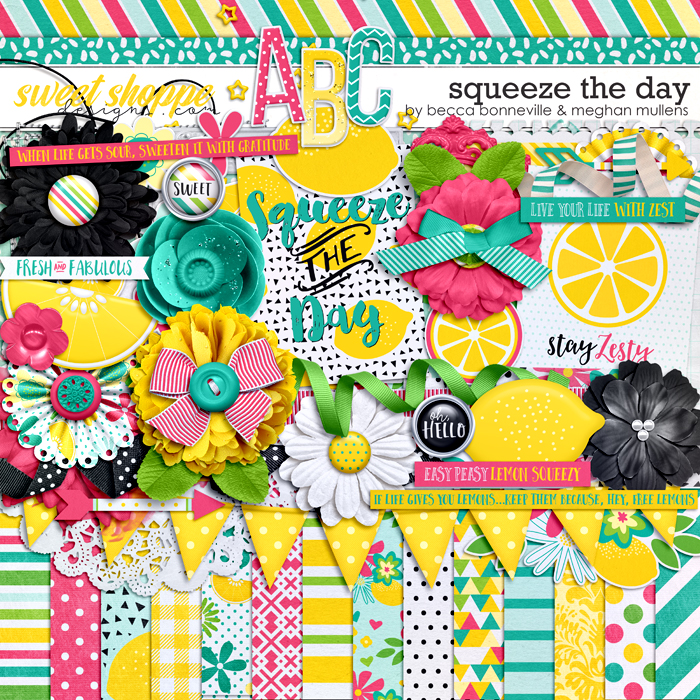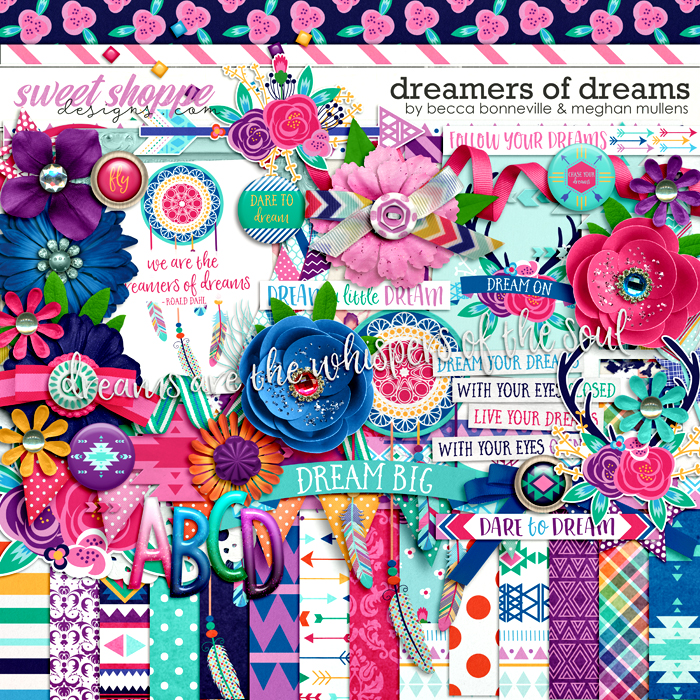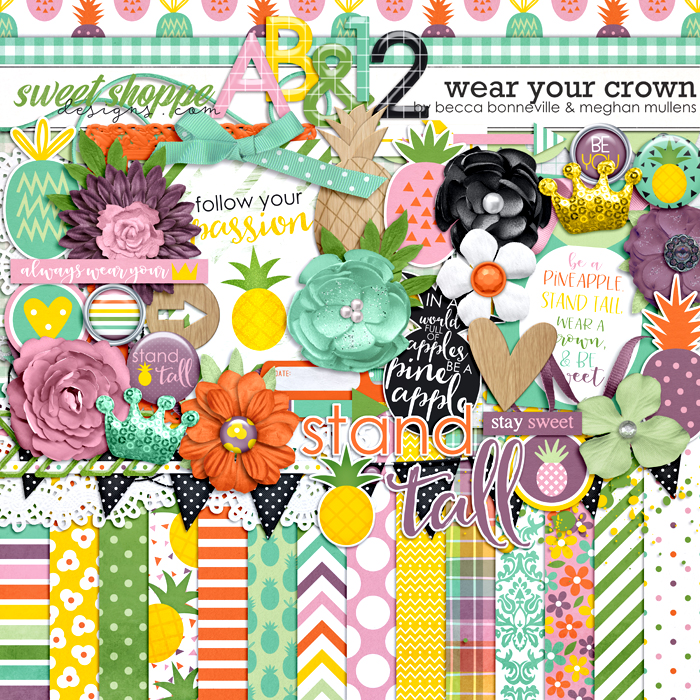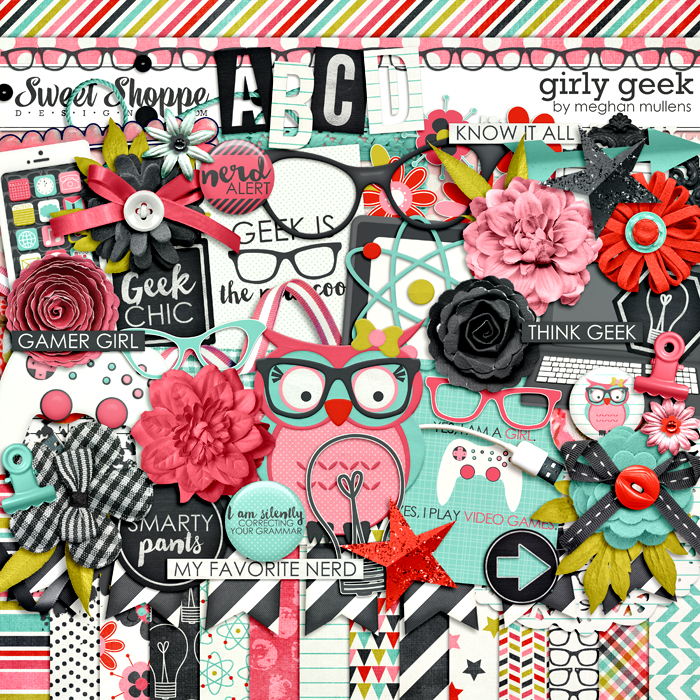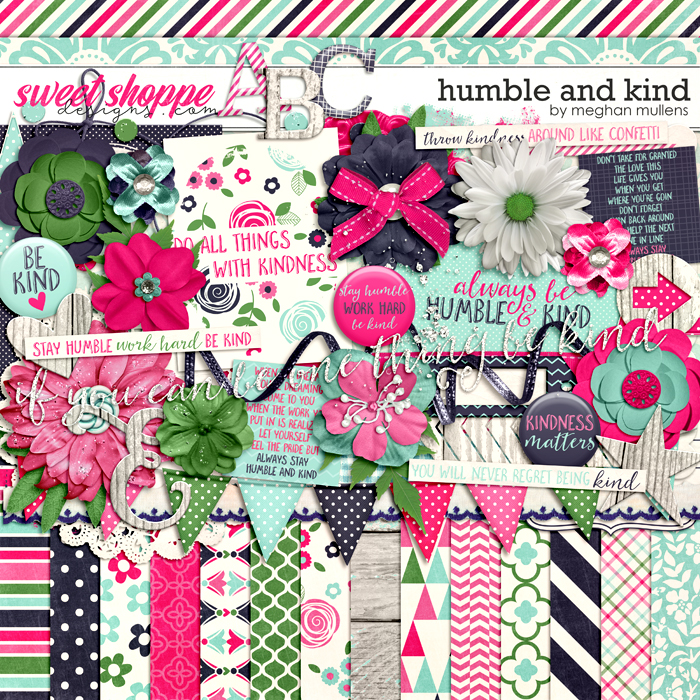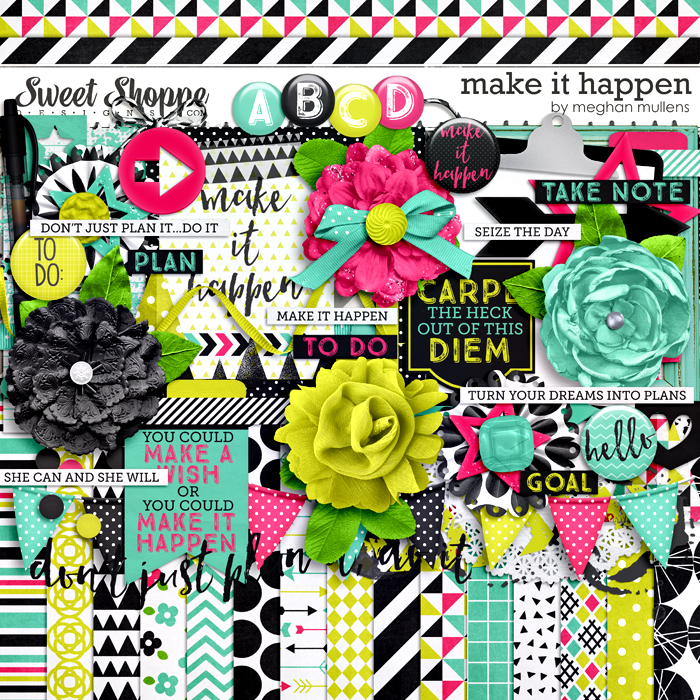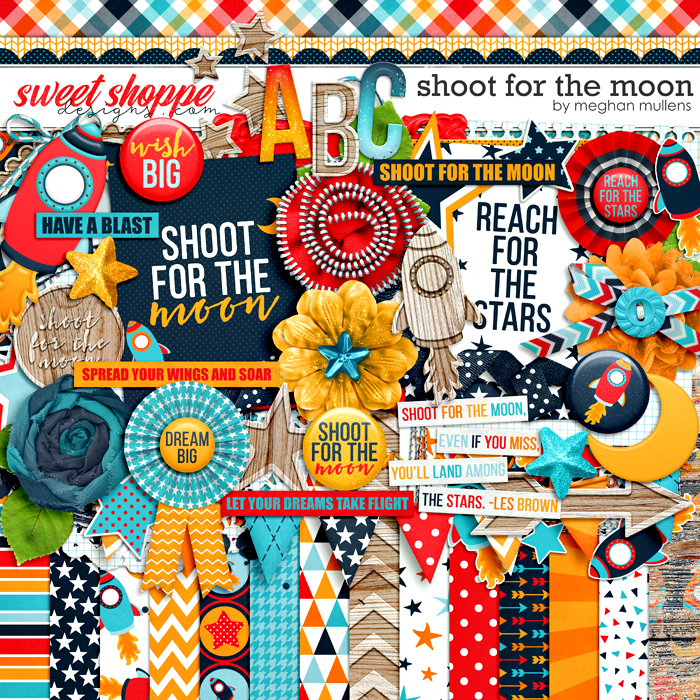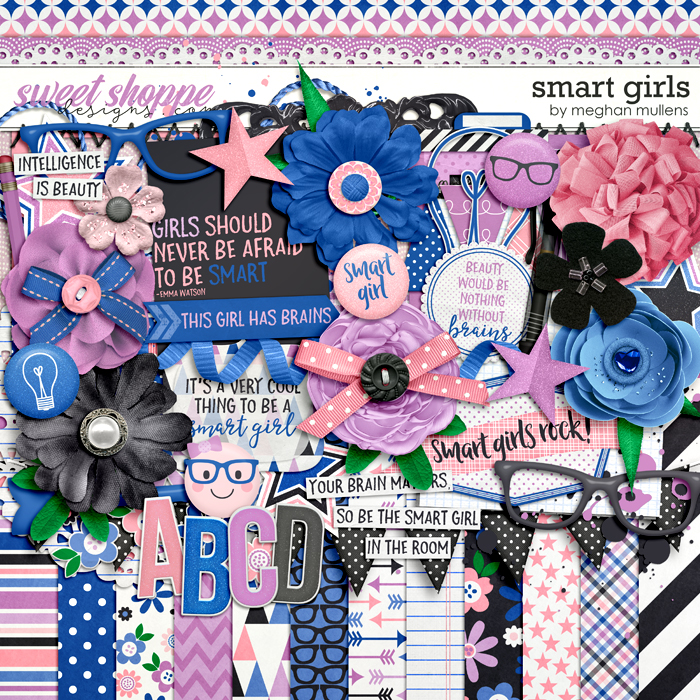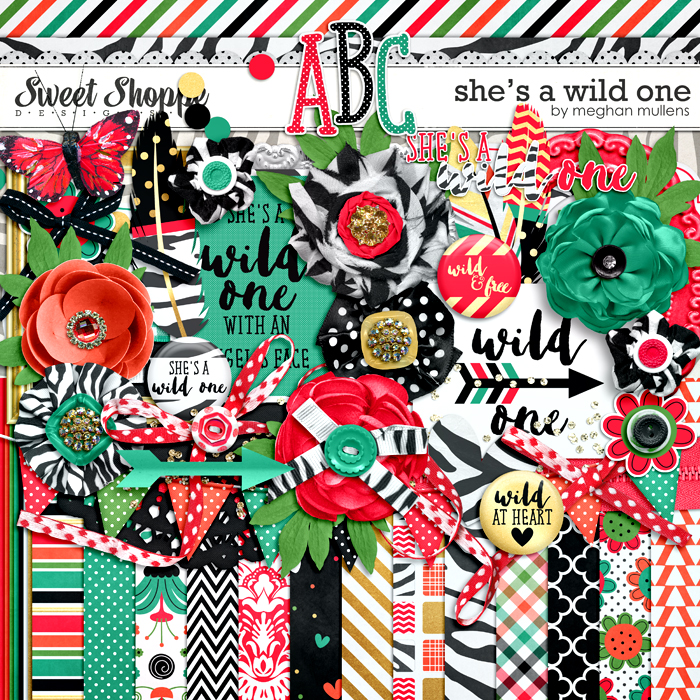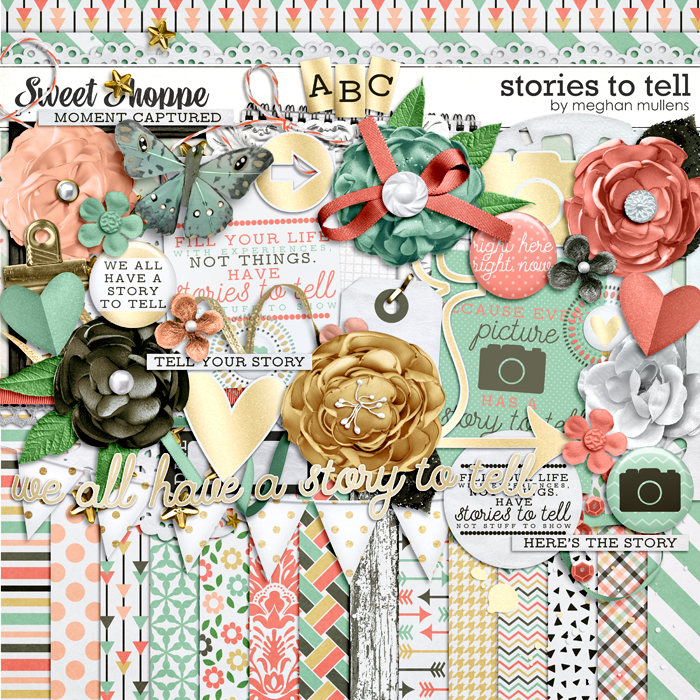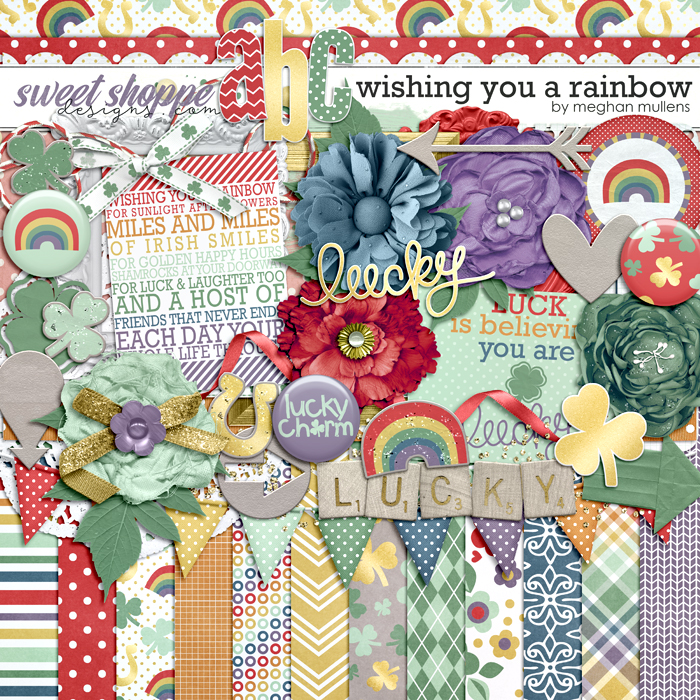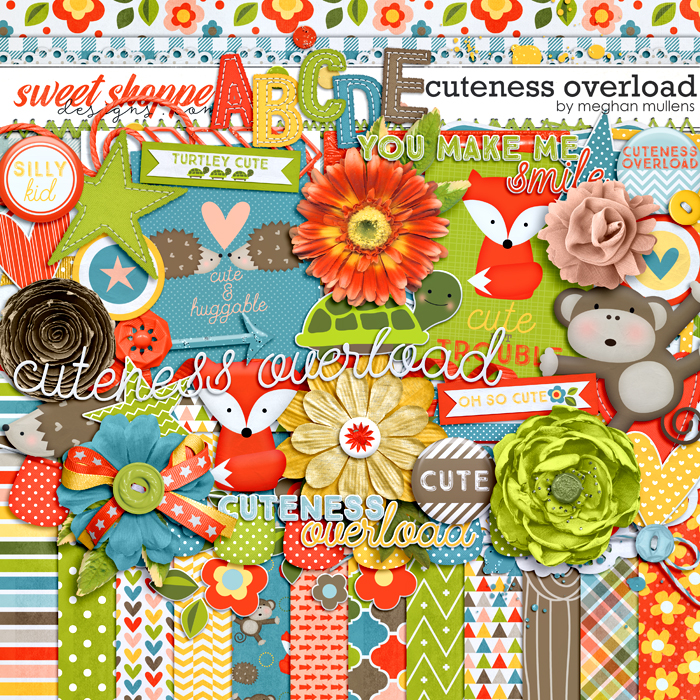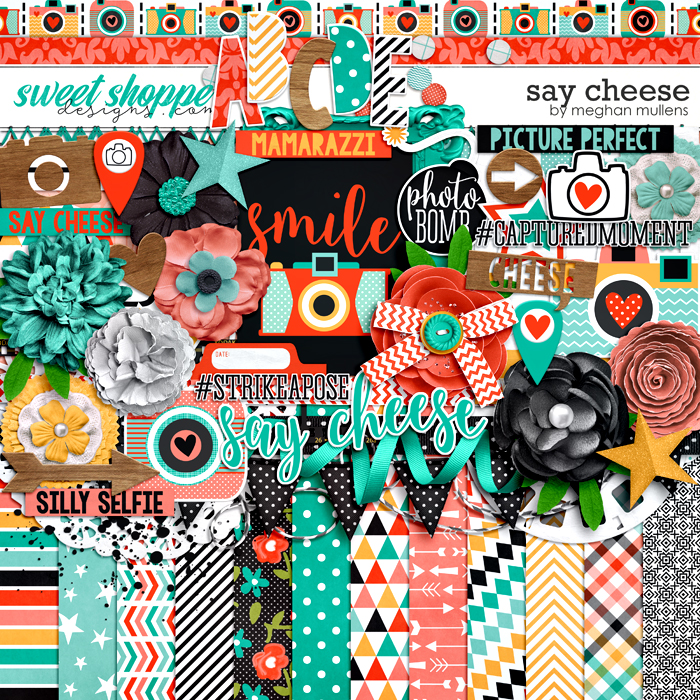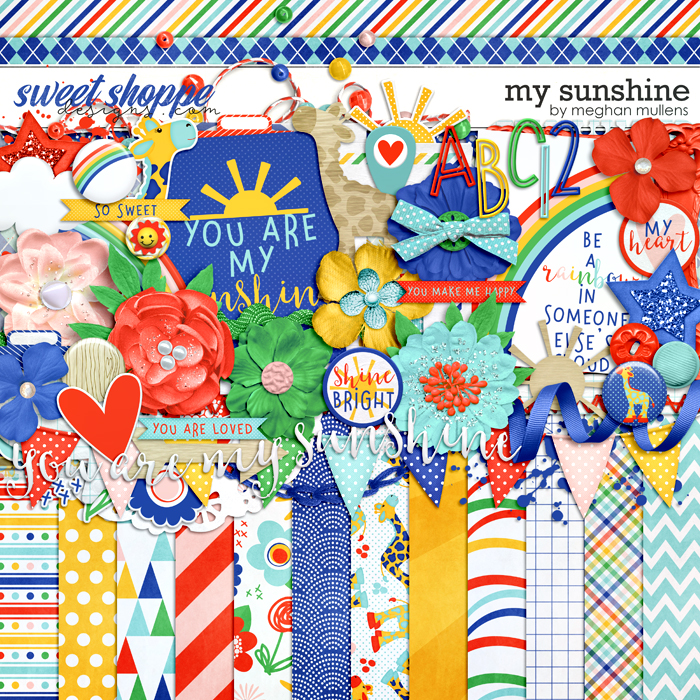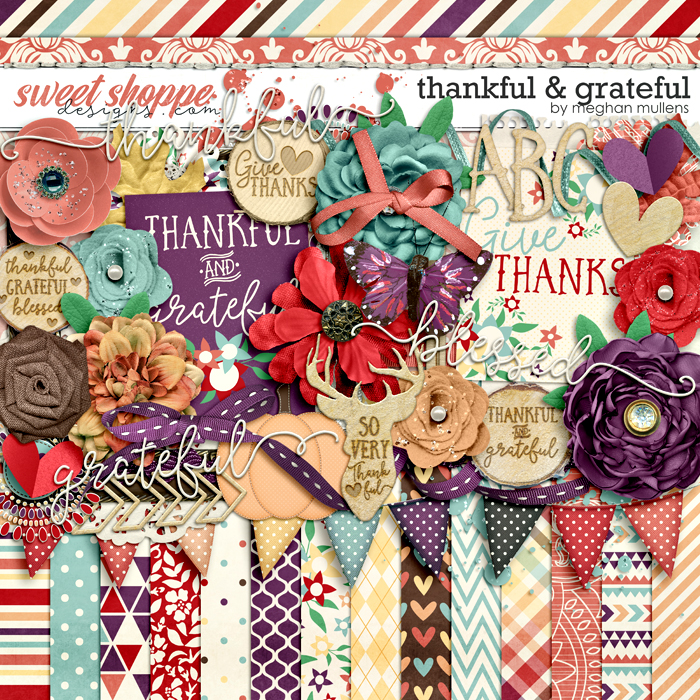 And we can't just look at her products without seeing some pretty inspiration from the gallery, right?! I wandered through the gallery and found some great inspiration from our members using these kits.

Isn't it all so great? Don't forget to stop by on Tuesday to stock up on your own faves from Meghan's Featured Designer 15! Have a super weekend too!
SaveSave
SaveSave
SaveSave
SaveSave
SaveSave
SaveSave