Miscellaneous Monday – Happiness Happens Month
Happy Monday, everyone! I hope everyone had a good weekend and made some wonderful memories!
What makes you happy? For me the biggest thing is music, especially singing. I'm lucky to be able to sing often and it never fails to lift my spirits if I'm having a hard day and to send me soaring on a good day. Well, I found out that August is Happiness Happens Month. A whole month to celebrate the things that make you happy!! What could be better!
Happiness Happens Month encourages people to take stock of their lives and try to do and think about things that make them happy and to share this joy with others. Here are some ways to celebrate:

Do something nice for yourself – after all, happiness starts at home. Make someone else happy by doing something nice for them. It can be something as simple as giving up your seat on the bus to someone else or a more elaborate gesture like volunteering your time and money to a charity of your choice.

Studies have found that volunteering doesn't only help people bring joy in their lives but can also help them live longer. Don a pair of silver shades (because happy people always see the silver lining), laugh (laughter is still the best medicine), smile (and the world smiles with you).
The Shoppe is overflowing with products that make me smile and have a happy feel. But, for this particular post, I chose products that actually have the word "happy" in the title. And, even then, I had to narrow things down. There are so many amazing things to choose from! Here are just a few of the products I found: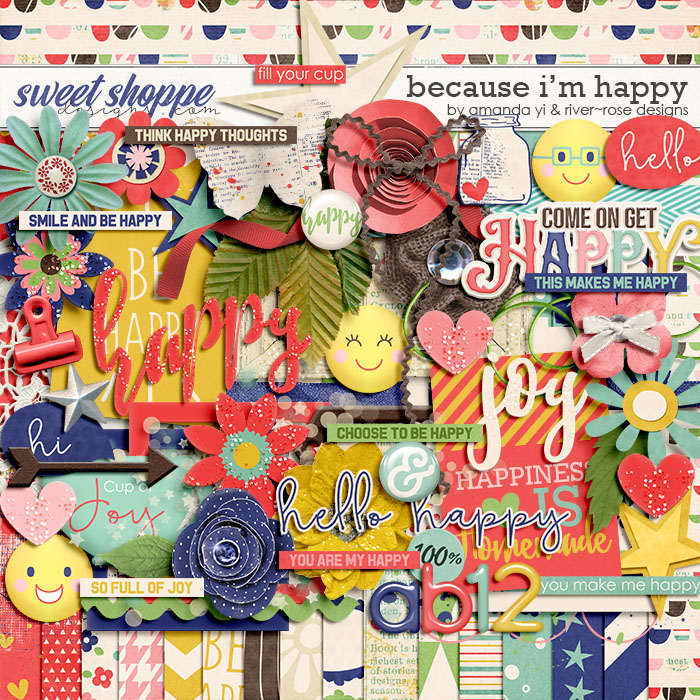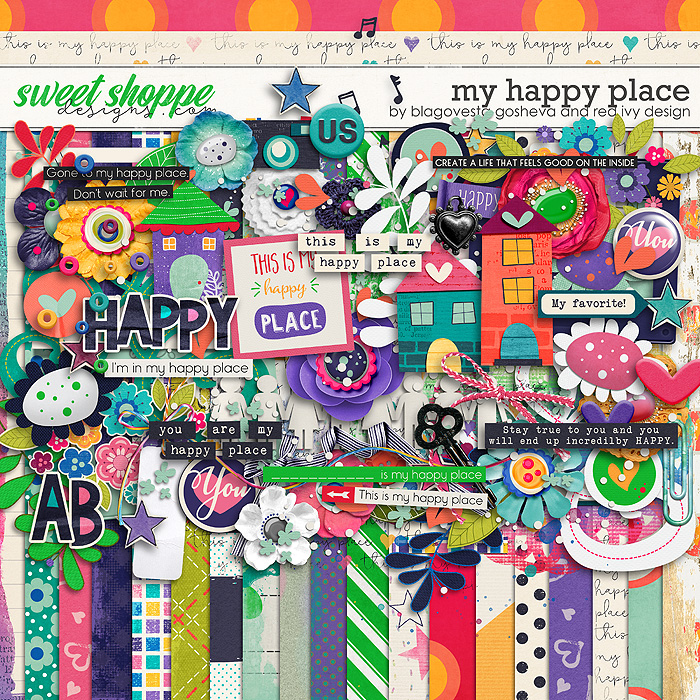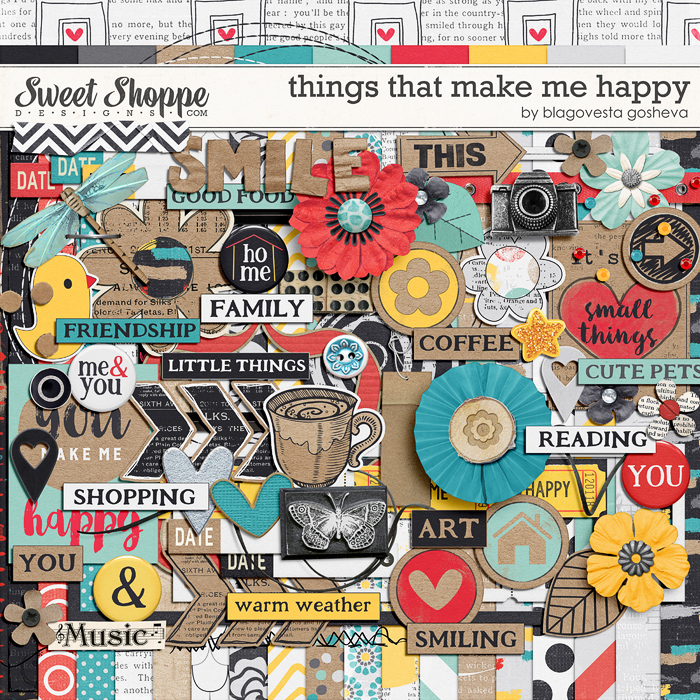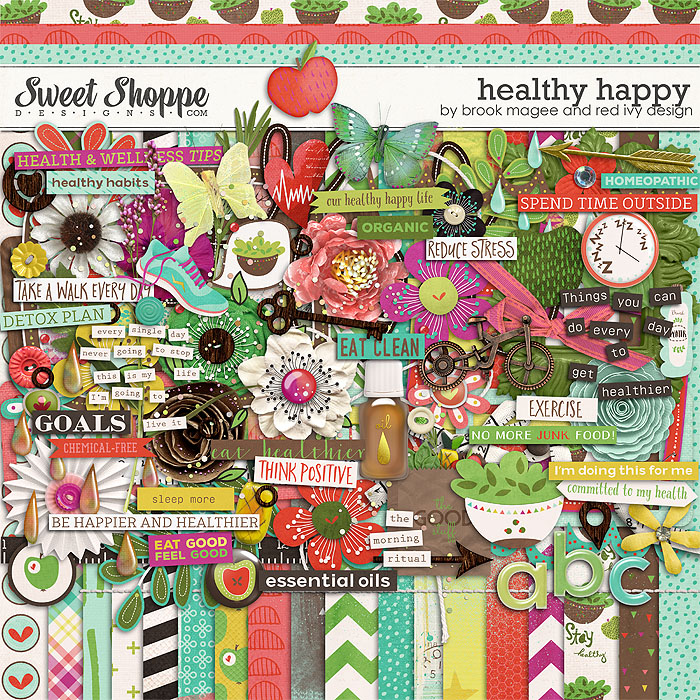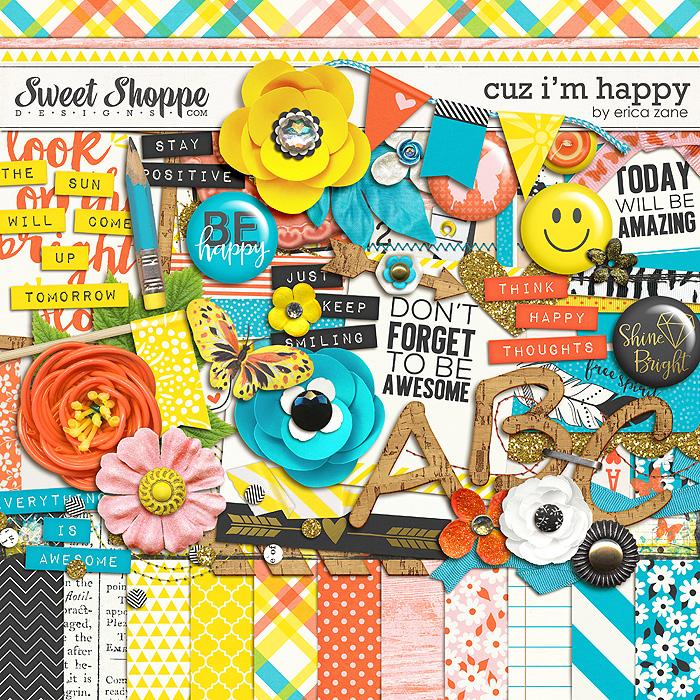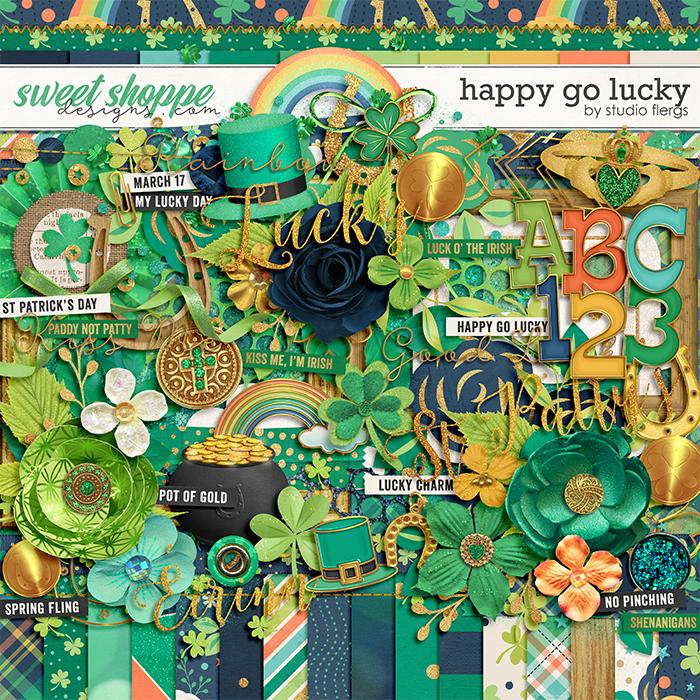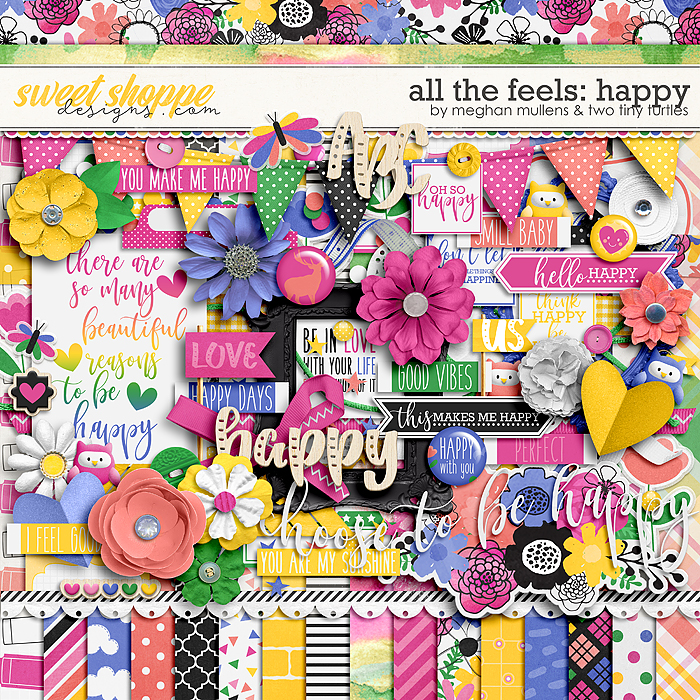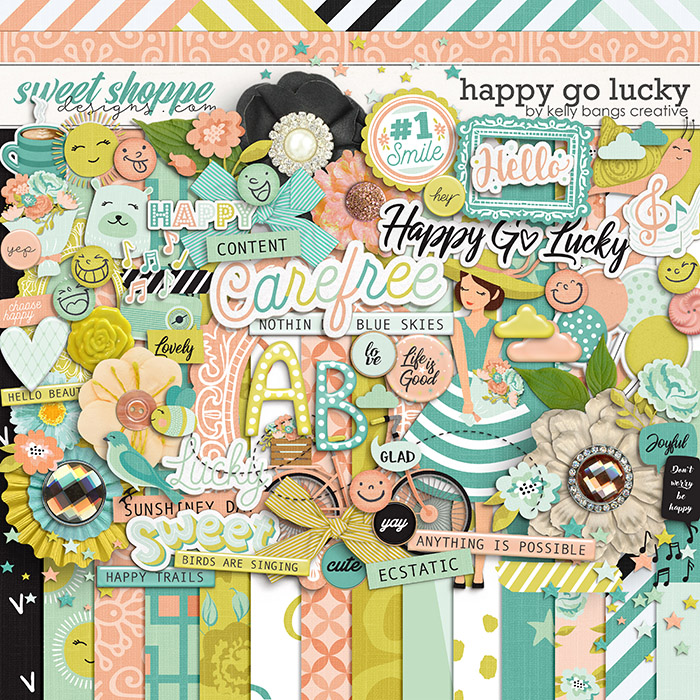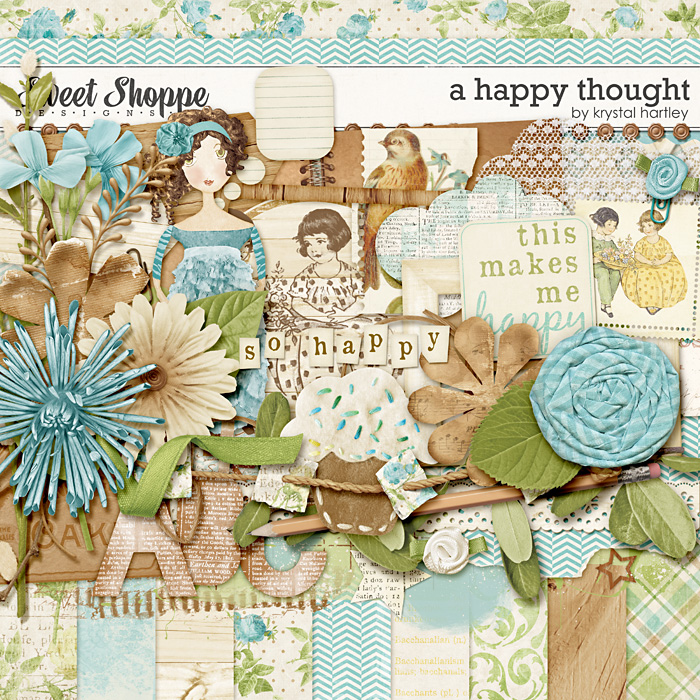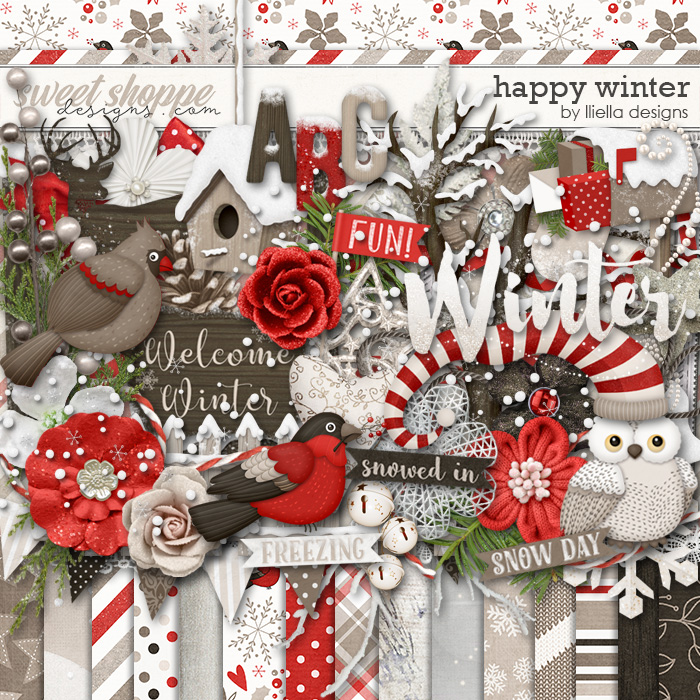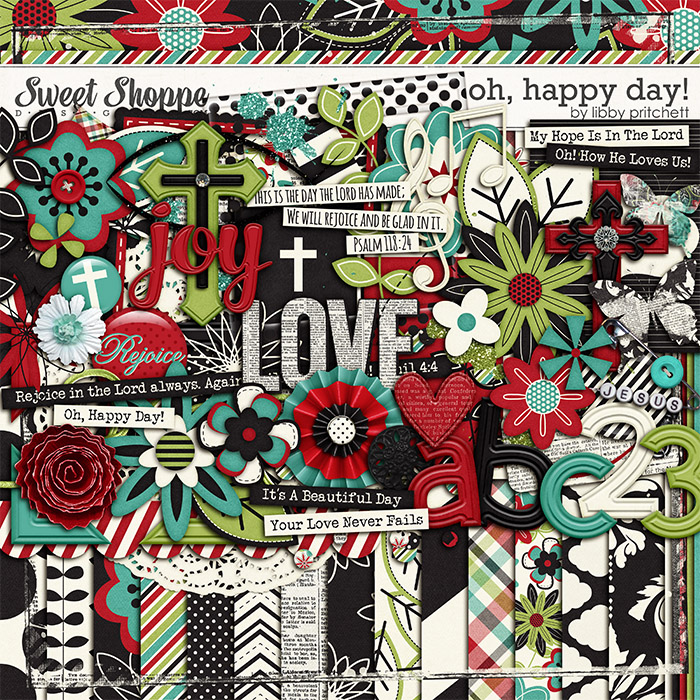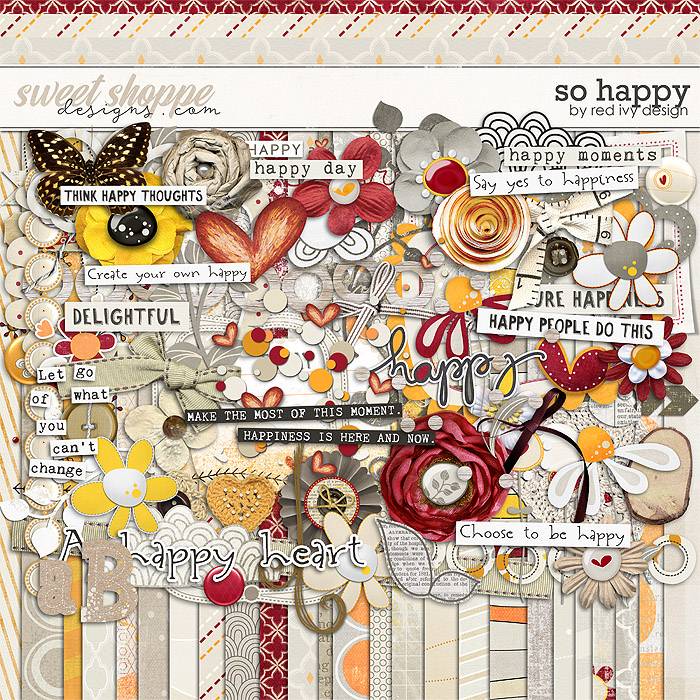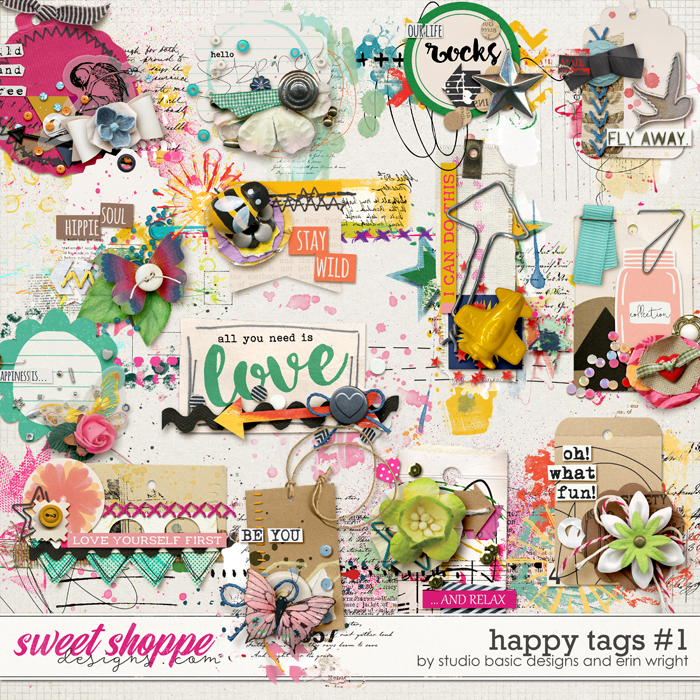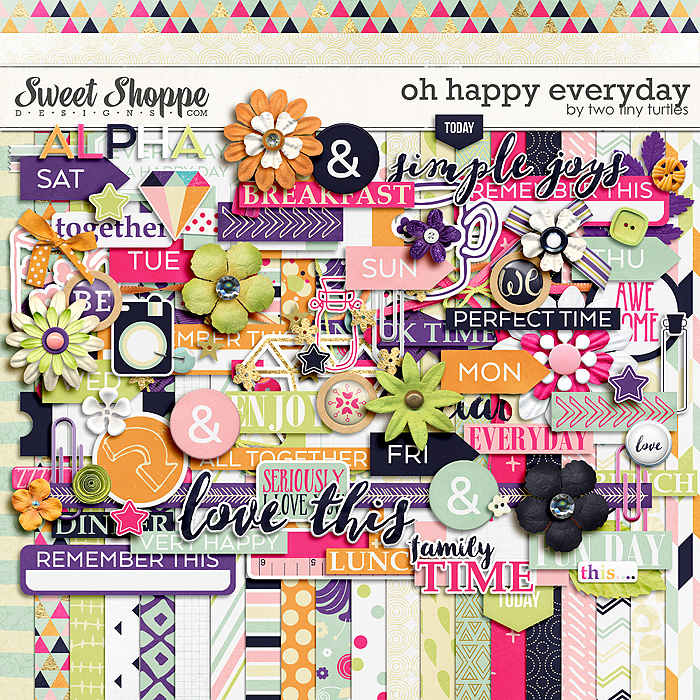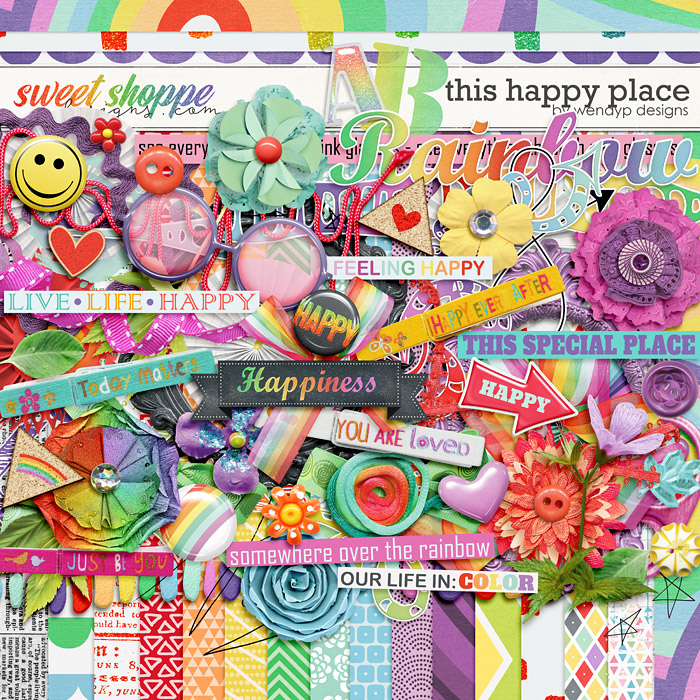 So many amazing goodies!! Today, and throughout the last few days of August, do things that make you happy and look for ways to help others feel happy. Take photos of all the things/people/activities that make you smile and get some scrapping done!! And, of course, don't forget to share your layouts with all of us.