Featured Designer 15 Peek – Rubia Padilha
Hi everyone! It's another Friday, and I've had a busy day, running around taking care of stuff for my kids. So, I'm going to keep things short and sweet and just get straight to the point.
Today, we're also back with our current Featured Designer, Rubia Padilha of Studio Basic Designs.  She has an amazing FWP kit, C is for Captivating, in the shoppe, AND on Tuesday she'll have 15 additional products on sale. C is for Captivating is a beautiful kit, full of love, sweetness, gentle color, and signature doodley goodness—designed to encourage you to focus on the good side of life and the people you love most. Take a look. . . .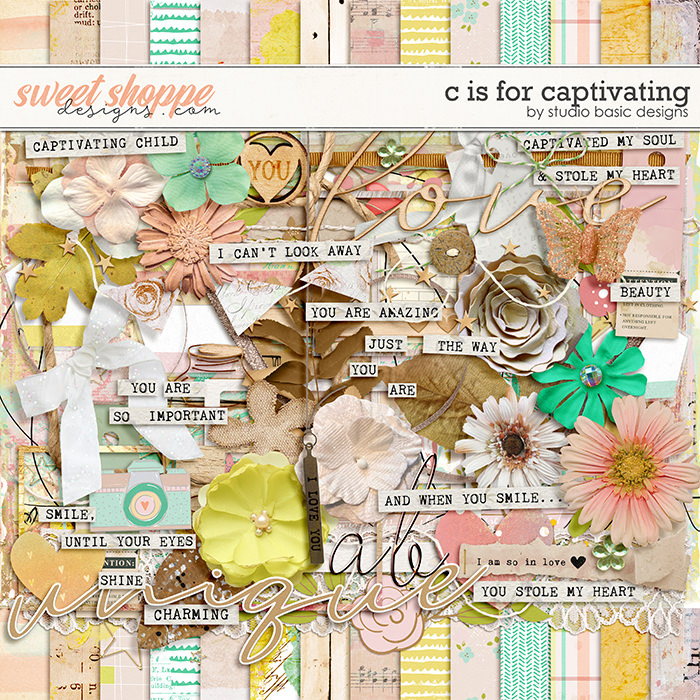 This kit is so soothing and gorgeous. I love the combination of yellow, pinks, and cream, with a few punches of green! Make sure you pick it up sometime during the next week!
And, NOW, I get to show off the products that Rubia will have on sale next Tuesday! I'll show them to you today and then you'll have a few days to get them into your cart and have it all ready for Tuesday. Are you excited?! It's a lot to take in so scroll slowly. 😉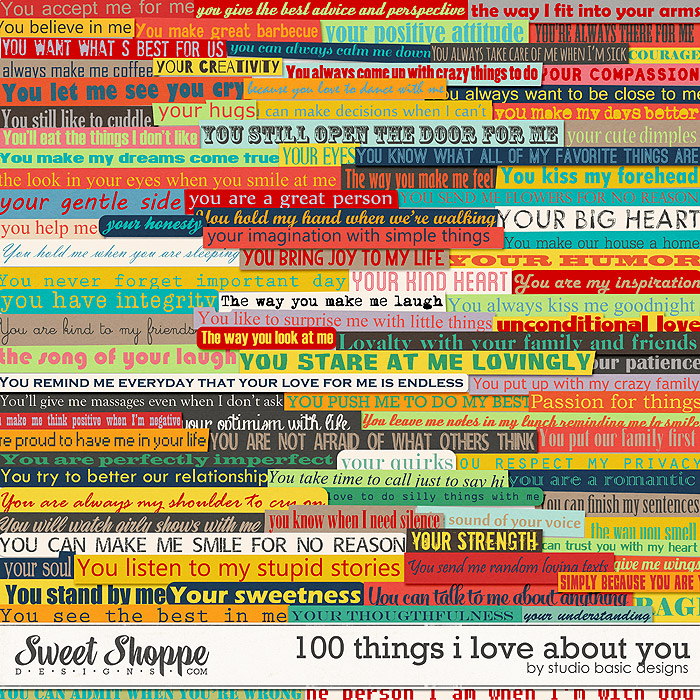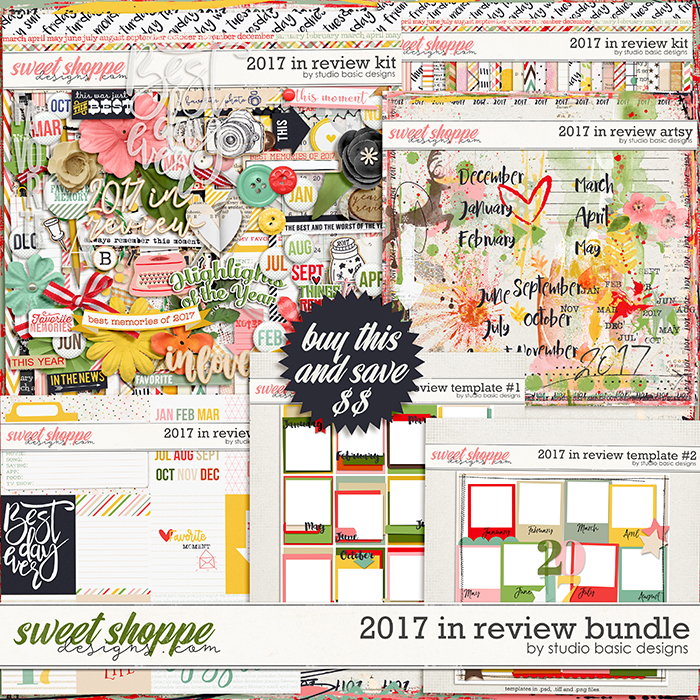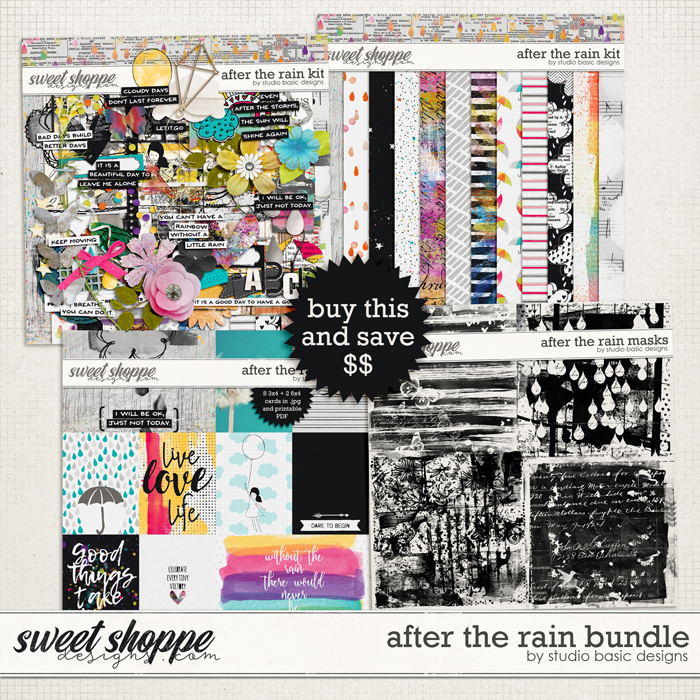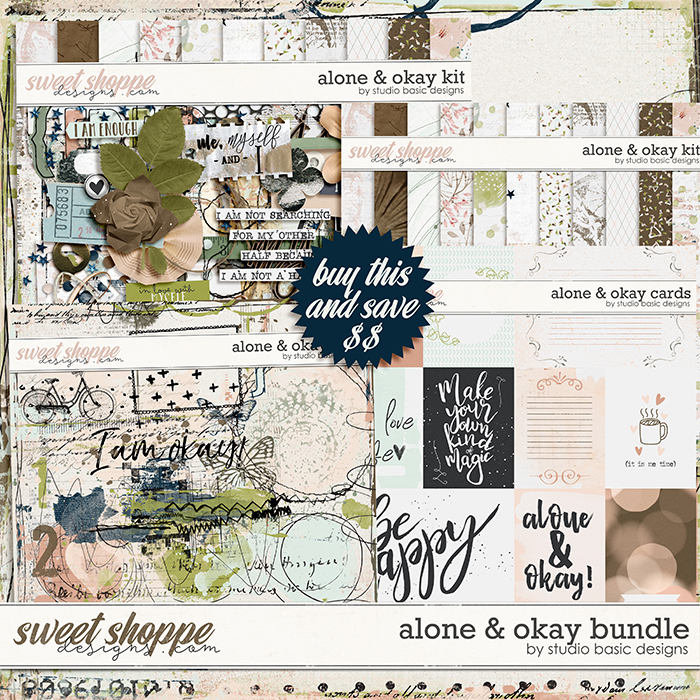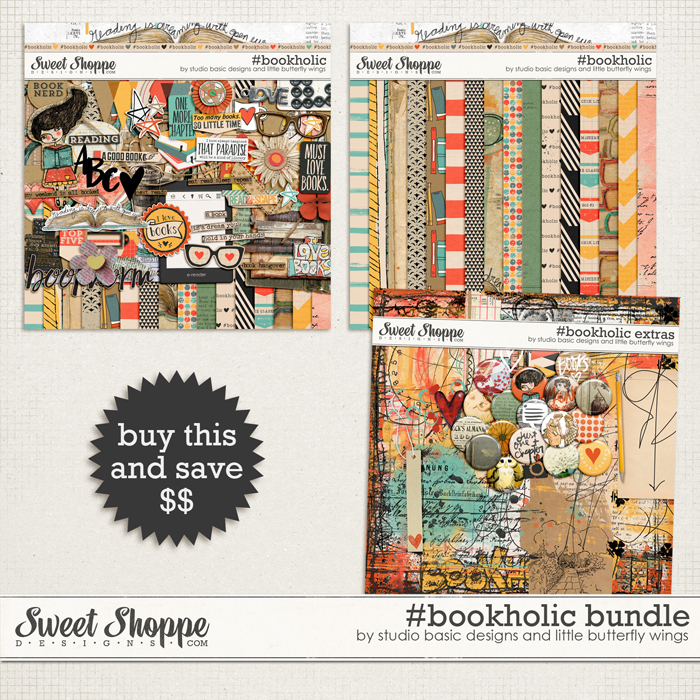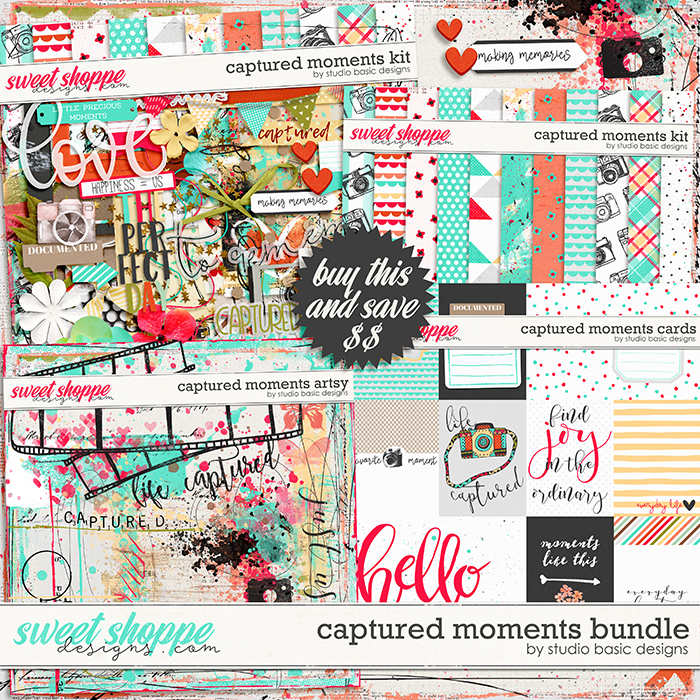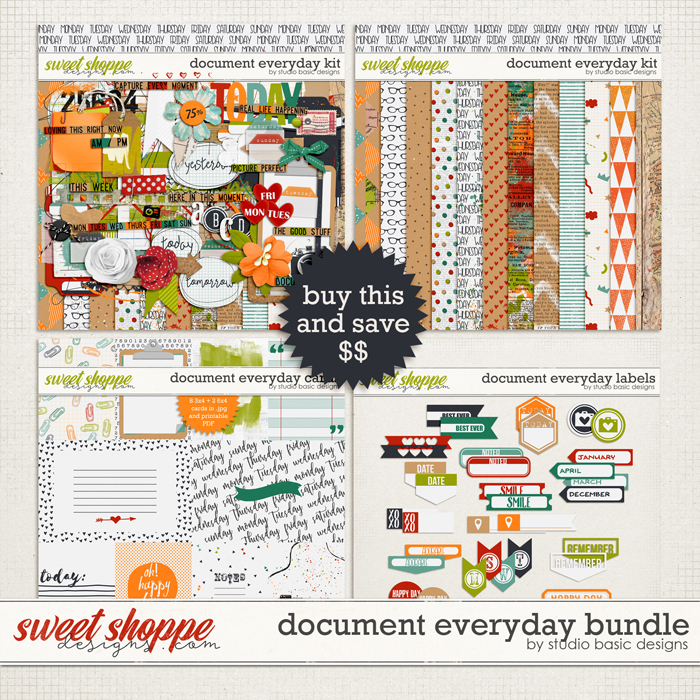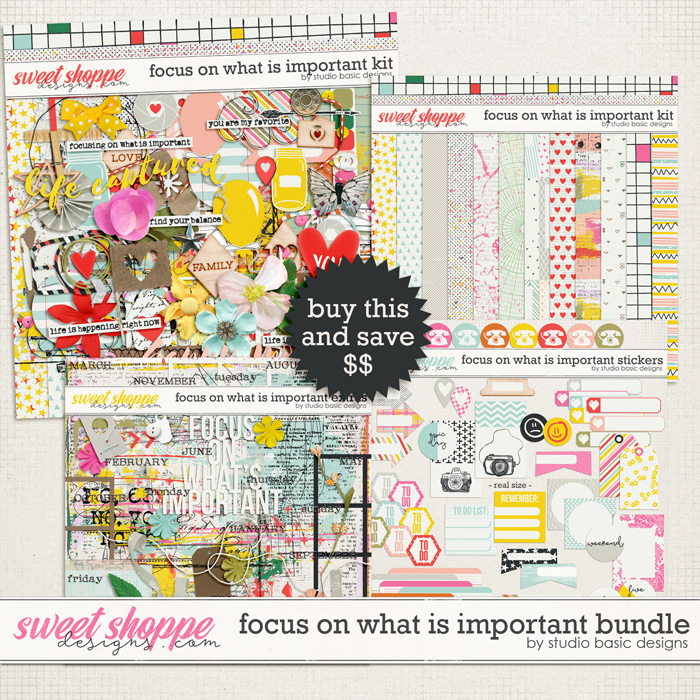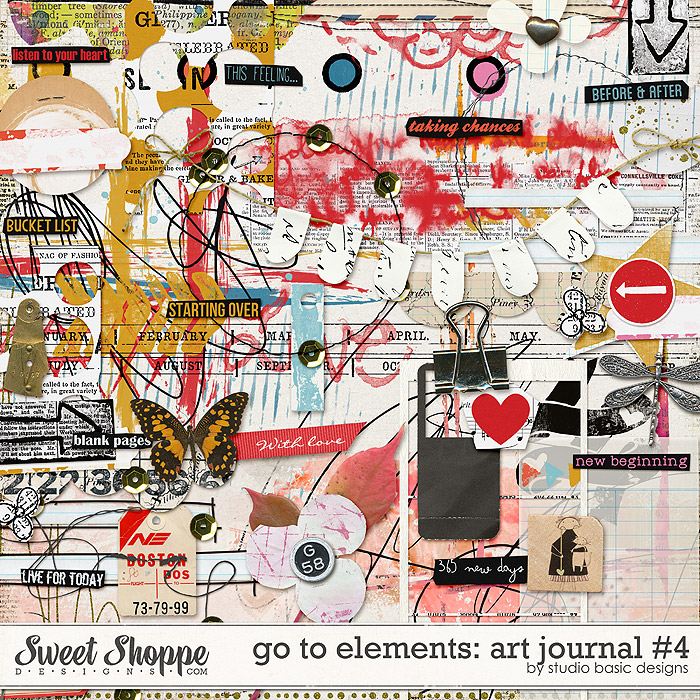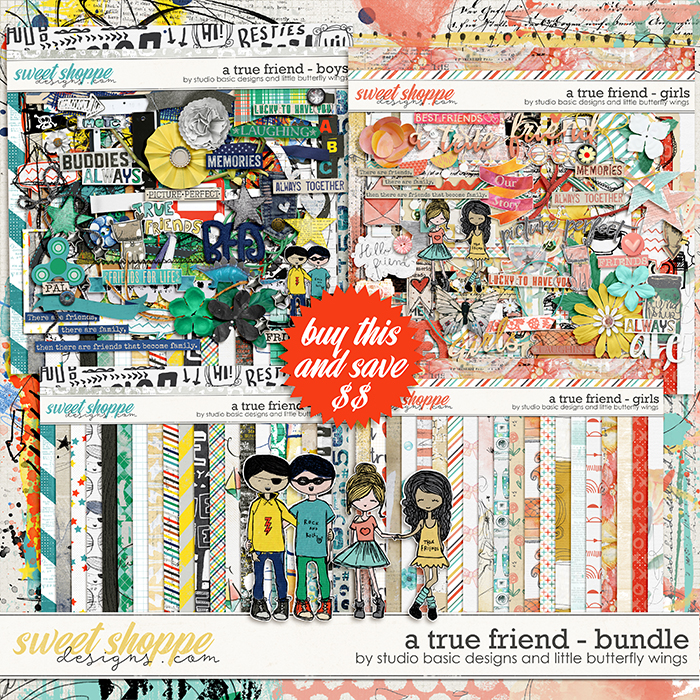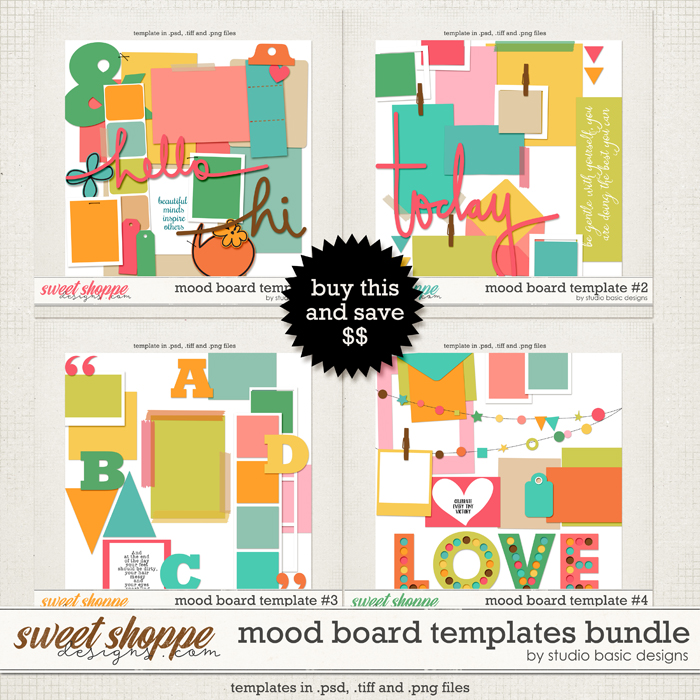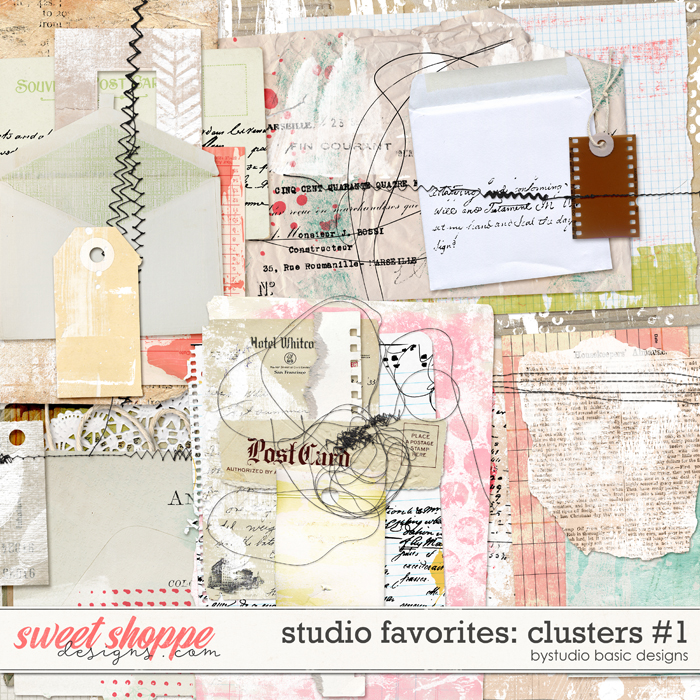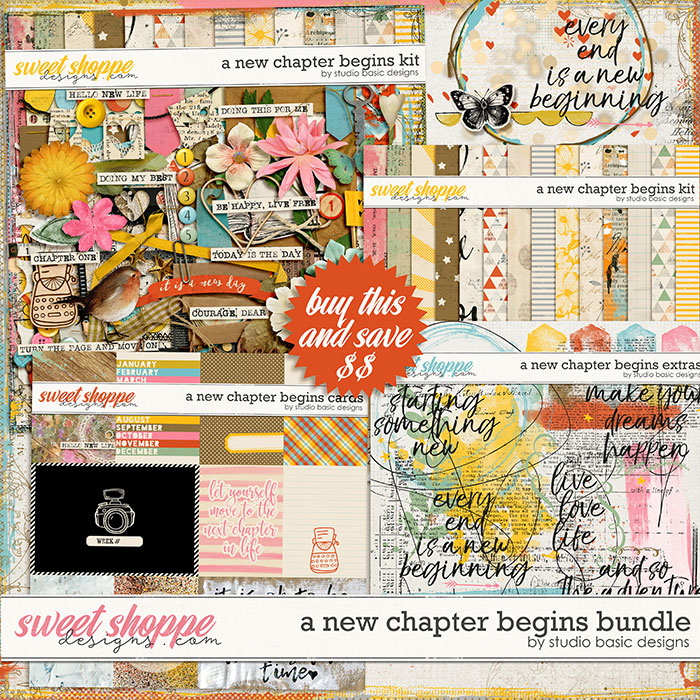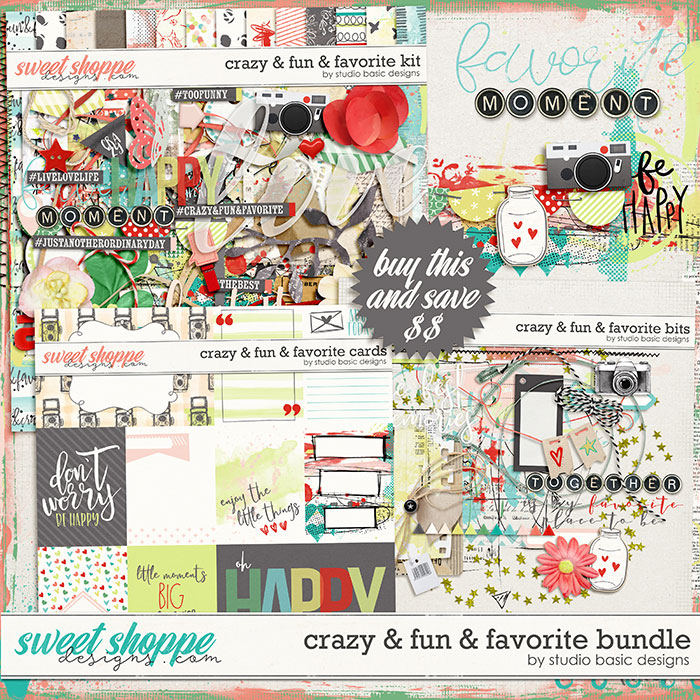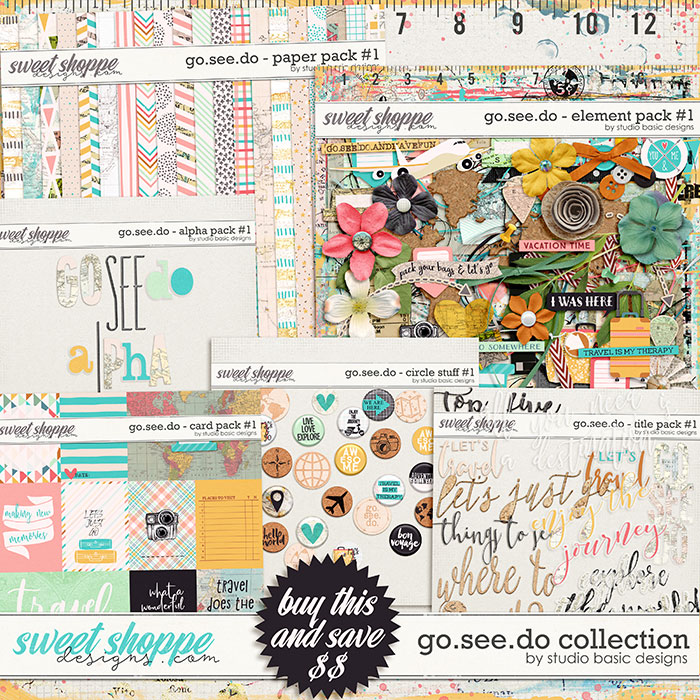 And we can't just look at her products without seeing some pretty inspiration from the gallery, right?! I wandered through the gallery and found some great inspiration from our members using these kits.
Isn't it all so great? Don't forget to stop by on Tuesday to stock up on your own faves from Rubia's Featured Designer 15! Have a super weekend!