Featured Designer FWP – Studio Flergs
Happy Friday friends! It's a new day and we're debuting a new Featured Designer! As you know, over the past year and a bit, we've had all of our designers in the spotlight as our featured designers, so we've started fresh with a new series of featured designer FWP products that will center around the letters of the alphabet! Megan of Studio Flergs is up next with the letter "D", and she has an amazing kit for us—D is for December. Are you ready for December and all the related festivities? Well, this amazing kit will definitely help you get in the holiday spirit! Take a look . . .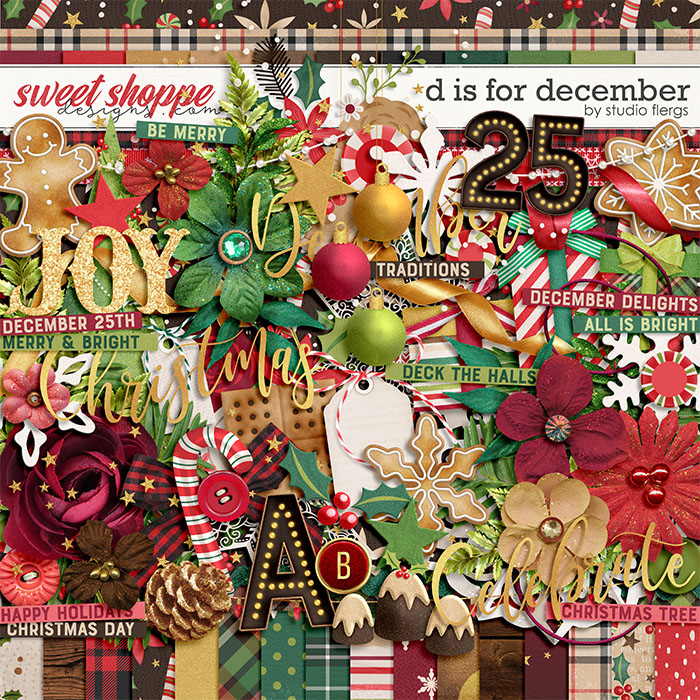 I asked Megan a few questions about this kit and the process she went through to create it. Here's what she had to say:
Tell us a little bit about the direction you took for your letter of the alphabet.
I initially signed up for this date so I could do a Christmas kit (I always struggle with what to do for my Featured Designer theme). And as you can see, I found a way to still make it Christmas.
Did you find it difficult coming up with a concept for your letter?
It was a struggle at first. The "D" threw me off as I was originally wanting to do a Christmas theme. But I figured we were close enough to December, and decided to go for a very traditional-type December Christmas theme.
I also asked Megan a few more questions about herself, her love for this hobby of ours, and some of her favorite layouts or products:
Starting with any letter of the alphabet, show us 5 kits in your shoppe that have names beginning with consecutive letters.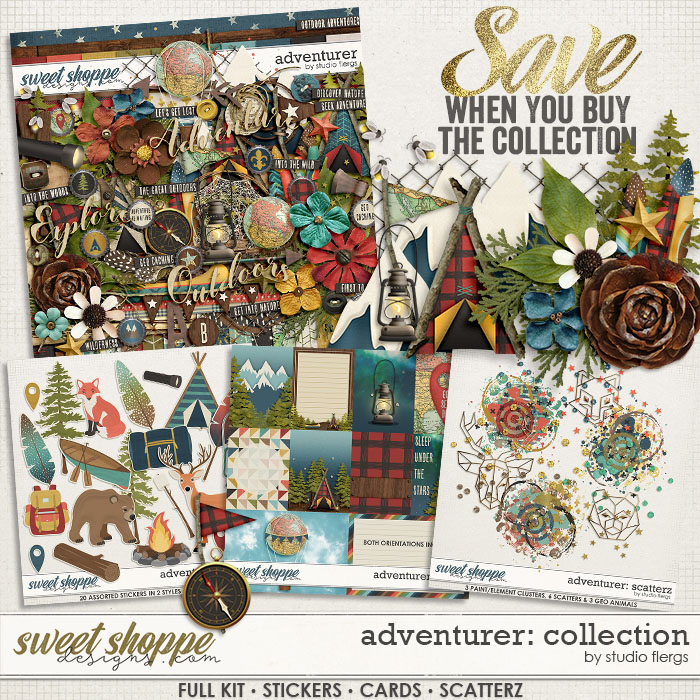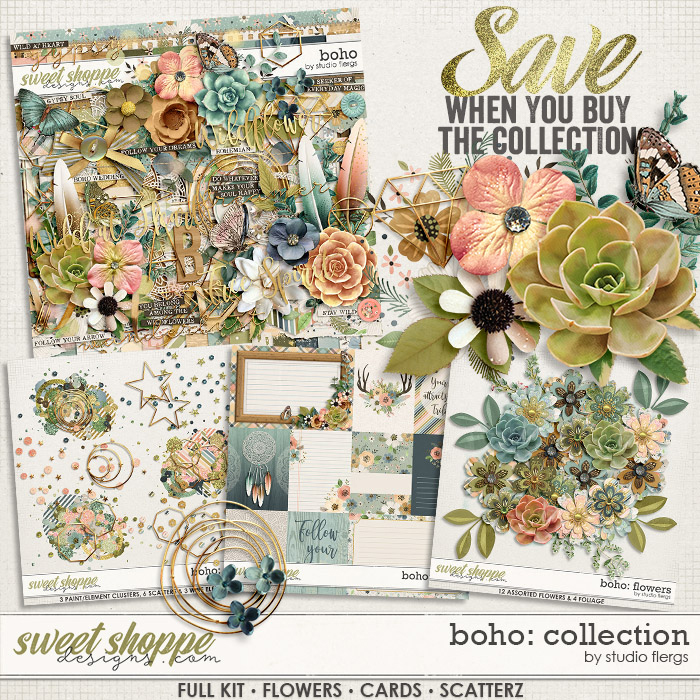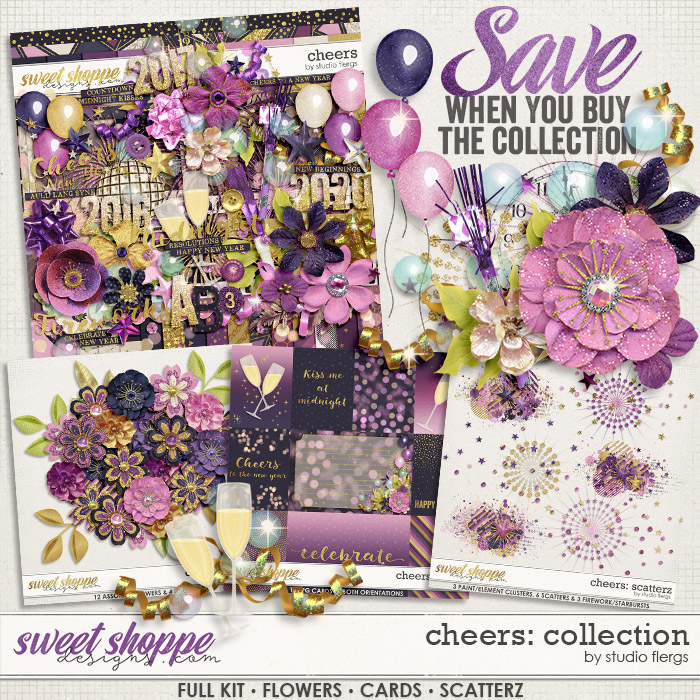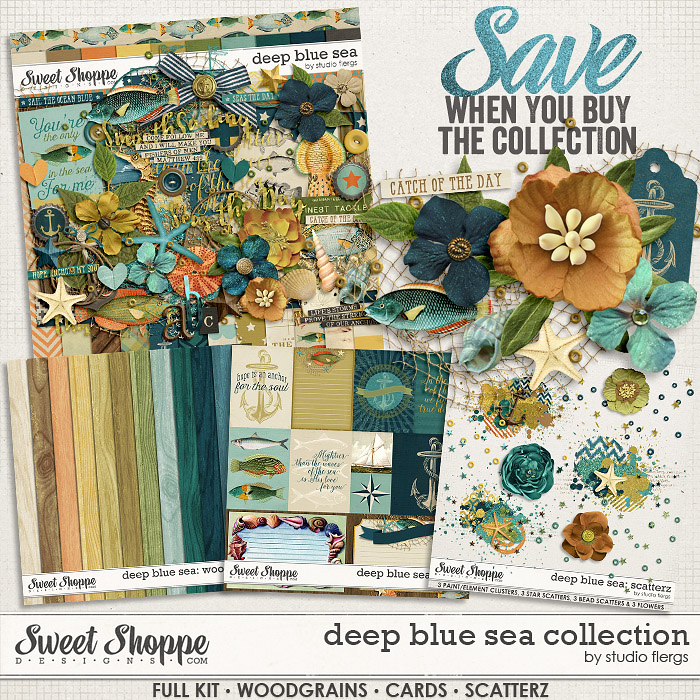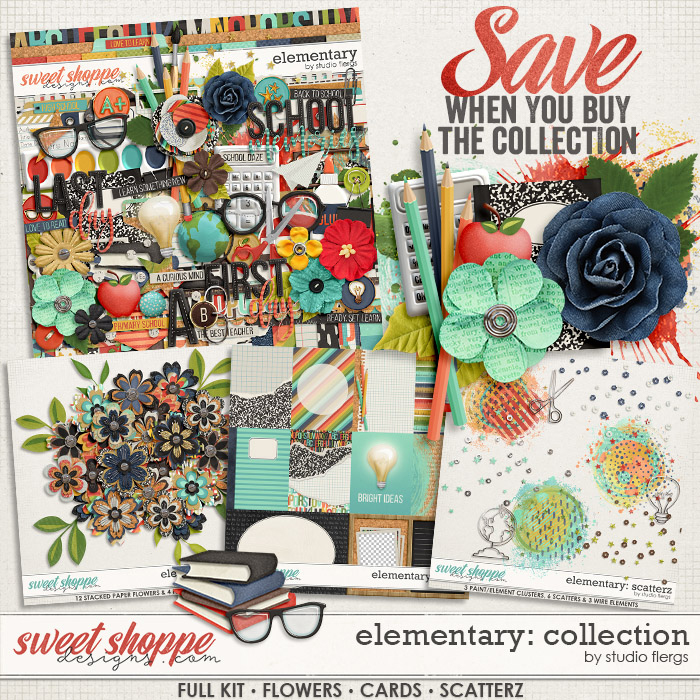 Show us the last layout you scrapped!
I don't scrap much at all, but making this kit bought up so many thoughts about Amber. And the theme of the movie Coco is remembering loved ones & putting out a photo of them. So of course I had to scrap Amber. ♥
Do you have any plans for kits or collections coming in the future? Get us excited about what's on the horizon for you!
Hopefully soon I will have time for more in my Adventure series and also non-Disney themed collections. Lately I have been focusing on remaking a lot of the Believe in Magic collections. But, once my youngest is at school next year, I will have time for much much more!
Are you addicted to anything? What is it and why are you addicted?
I'd say TV  and music. I listen to music or I watch TV while I work. I always have the TV on from the time I wake up to the time I go to bed. And Netflix was the best thing to ever be invented! I just don't ever have the time to watch everything I wish I could!
The Babes created some gorgeous layouts with D is for December. They really show off how amazing Megan's kit is, and we hope their pages inspire you.
So go fill up your shopping cart with $10, and D is for December will automatically be added for FREE! This special offer will only be available through Friday, November 23 when our new releases go live, so don't delay! And don't forget to come back next week when we have a little sneak peek into our fun, bi-weekly sale involving our amazing featured designers! Have a great weekend!