Miscellaneous Monday – Have a Bad Day (Day)
Happy Monday, everyone! I don't know how we got to this point, but it's nearing the end of November, and it's Thanksgiving week here in the U.S.! So, I know many of you are gearing up for a weekend full of food, family . . . and STRESS!
As fun as the holidays can be, they can also be stressful, and for those of us who have lost loved ones, they can also be emotionally tough. But, you know what? It's okay to have a bad day . . . even in the middle of the holidays.
Today is Have a Bad Day Day. I thought it was perfect for this time of year . . . giving everyone permission to take a step back and just have a bad day if that's what you're feeling.
When you're having a bad day, you shouldn't have to suffer alone, so wish everyone you meet "Have a Bad Day", but do it with the brightest, cheeriest smile you can put on your face. Chaos, my friends, is the heart of the revolution, and all revolutions started on a Bad Day.
We are lucky here at Sweet Shoppe Designs that our designers don't shy away from the tough stuff. I found many products in the Shoppe that can help you document the not-so-awesome stuff in your life. Because, at some point, everyone will have a bad day. Take a look at these beautiful kits: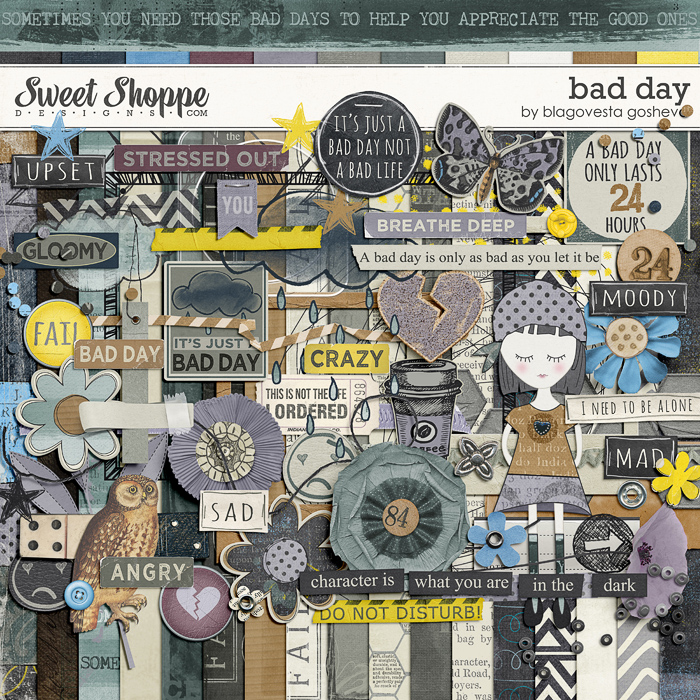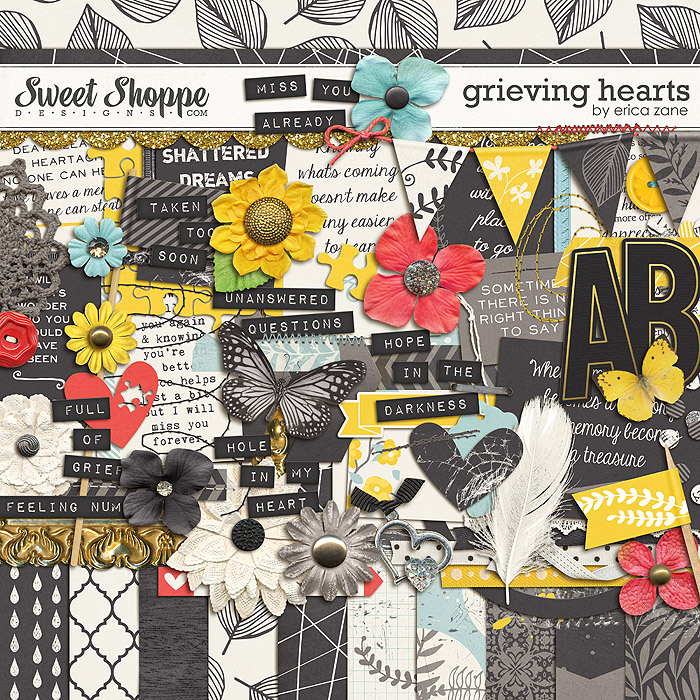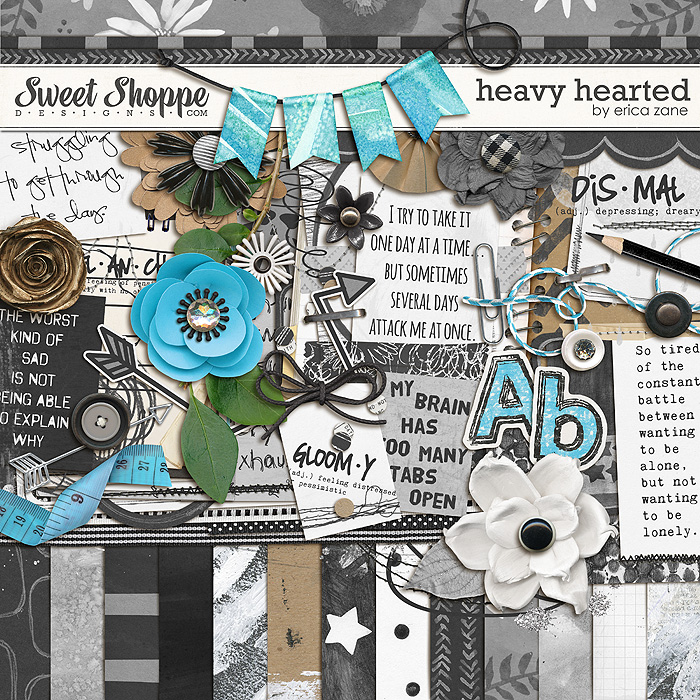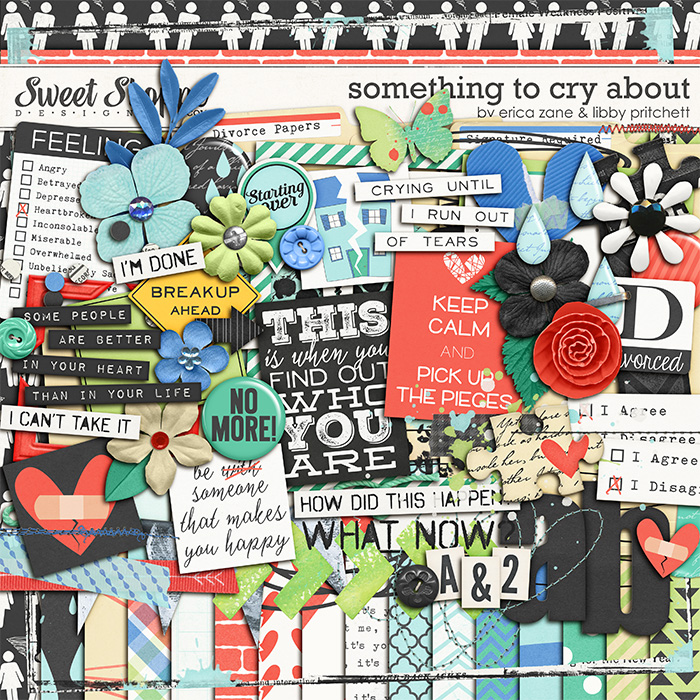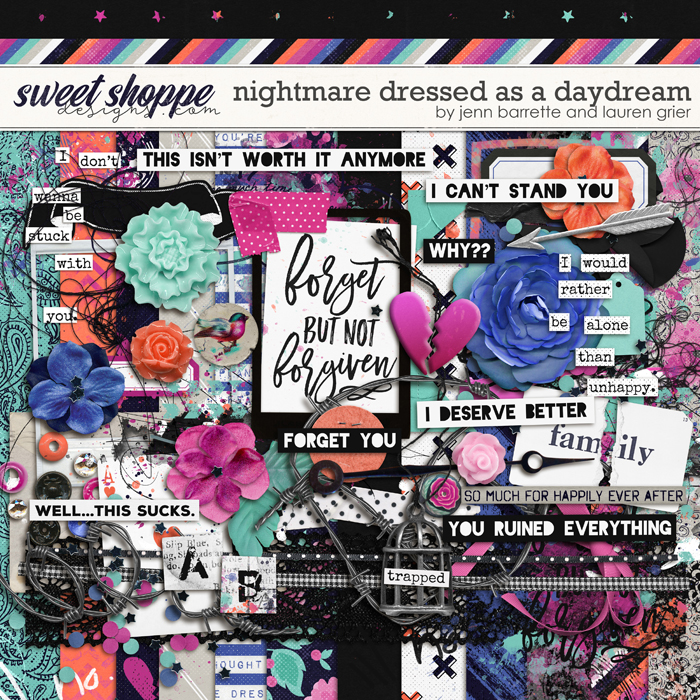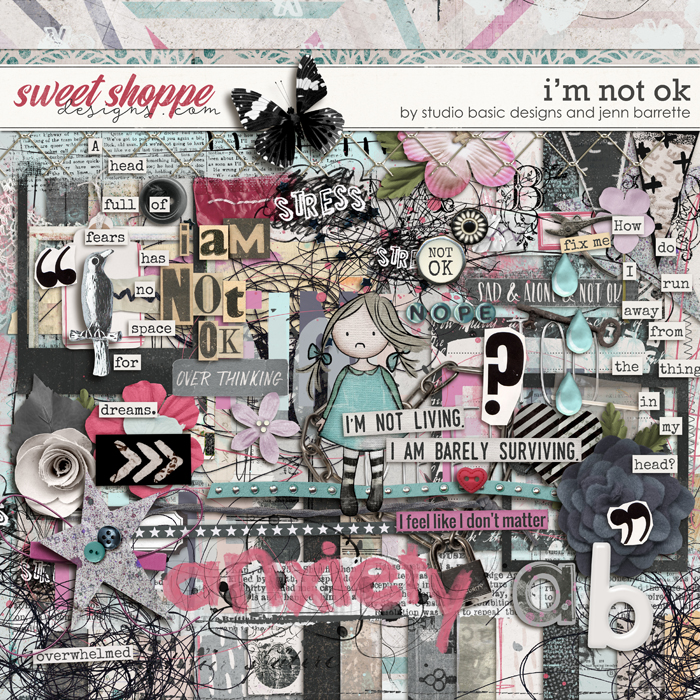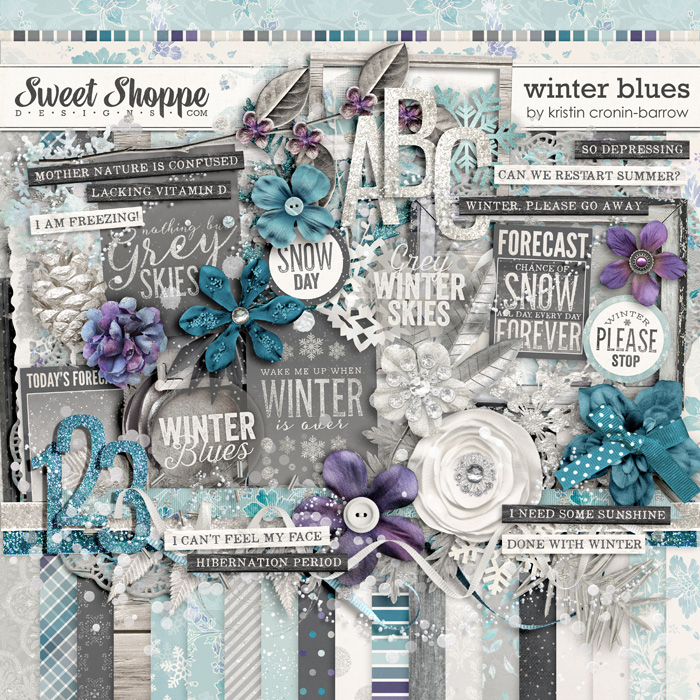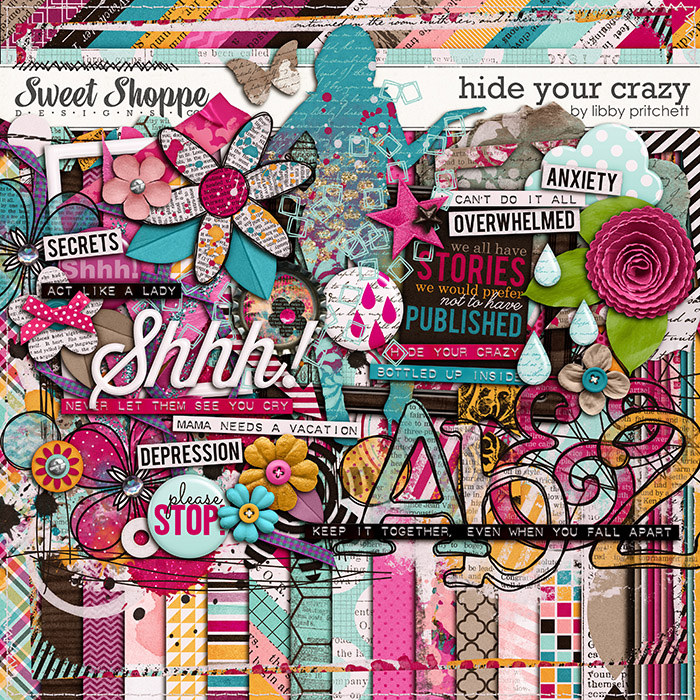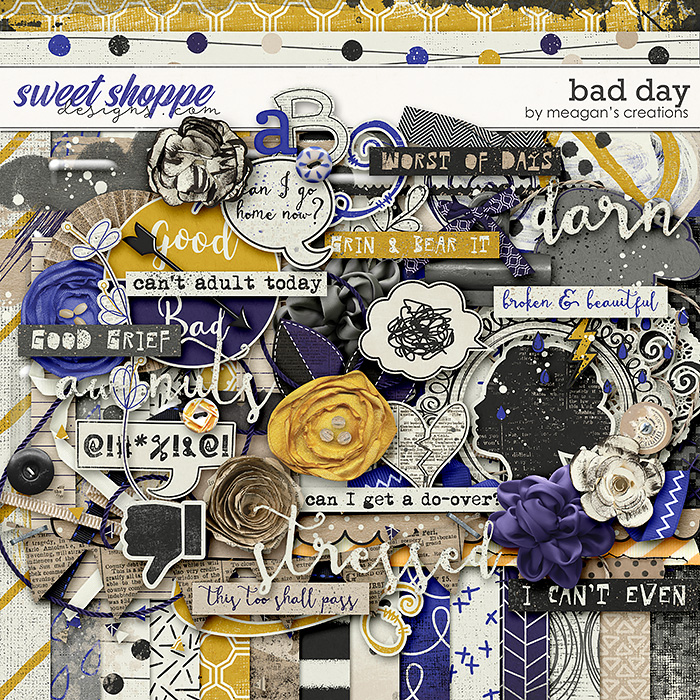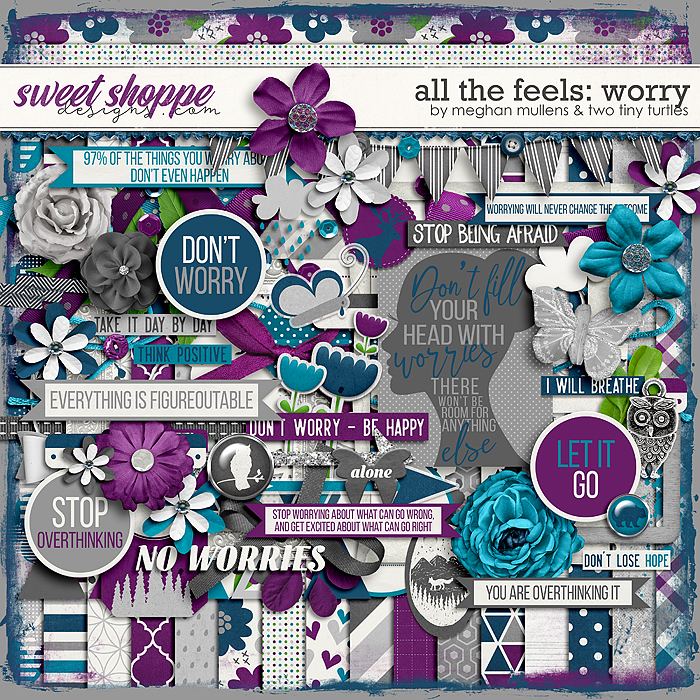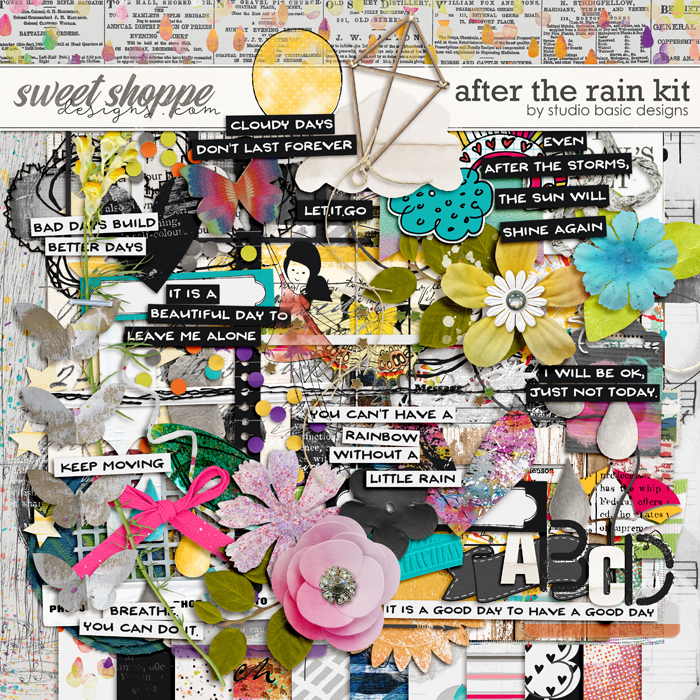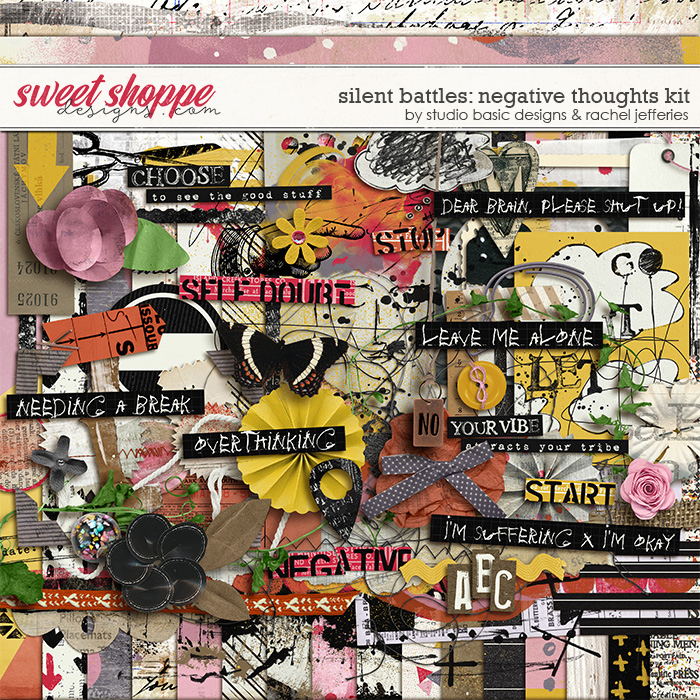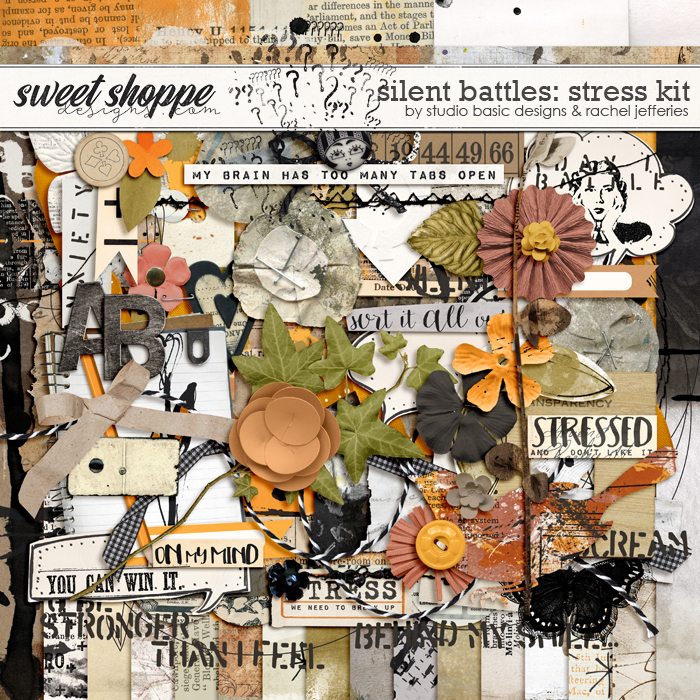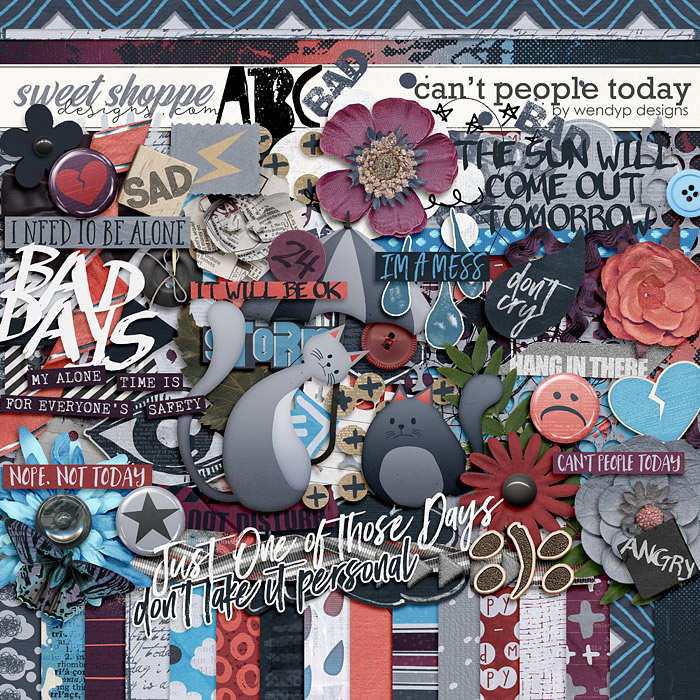 So many amazing goodies!! Take the opportunity to head over to the Shoppe today and snag some of these gorgeous products. And, if you're having a bad day, THAT'S OKAY!! We get it. Don't be afraid to document the negative stuff. It's therapeutic! And, of course, don't forget to share your layouts with all of us.