Featured Designer 15 Peek – Grace Lee
Hi everyone! Friday is here again! Do you have any fun plans for the weekend? I'm embarrassed to say that I still haven't taken down my Christmas decorations (including the tree), so I think that will be my goal for the weekend. 🤪 Whatever you're up to, I hope you have an enjoyable weekend!
Today, we're back with our current Featured Designer, Grace Lee.  She has an amazing FWP kit, H Is for Honey, in the shoppe, AND on Tuesday she'll have 15 additional products on sale. A digital scrapbooking collection by Grace Lee Designs, H Is For Honey is the sweetest little kit you can find! With a theme like "honey," you can find buzzing bees, beehives, honey jars and more in this kit. The beautiful colors of yellows and browns come together in this kit that's perfect for scrapping about your honey bear, or daily moments that are just "the bee's knees"! Take a look. . . .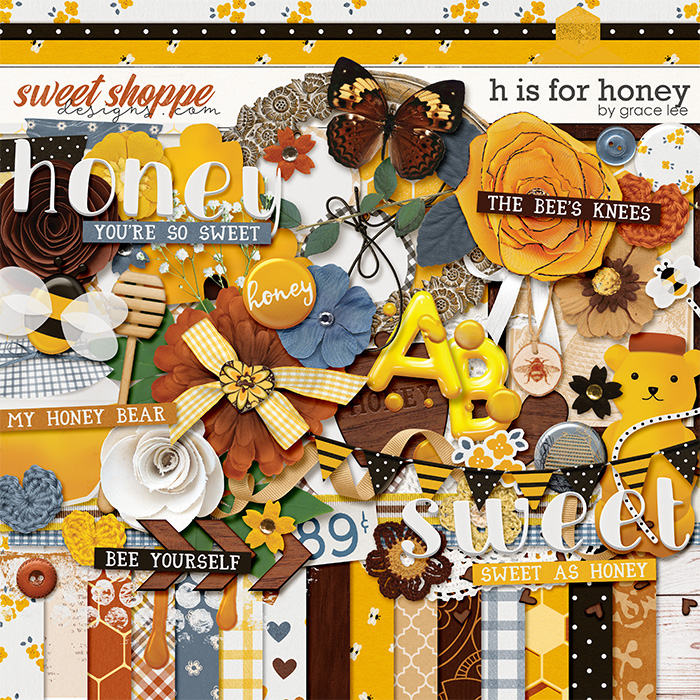 This kit is so super sweet, and I even noticed one of our community members in the forum mention that it was the kit they never knew they needed. This kit could be used for anything that brings sweetness to your life. It's just gorgeous!
And, NOW, I get to show off the products that Grace will have on sale next Tuesday! I'll show them to you today, and you'll have a few days to get them into your cart and have it all ready for Tuesday. Are you excited?! It's a lot to take in so scroll slowly. 😉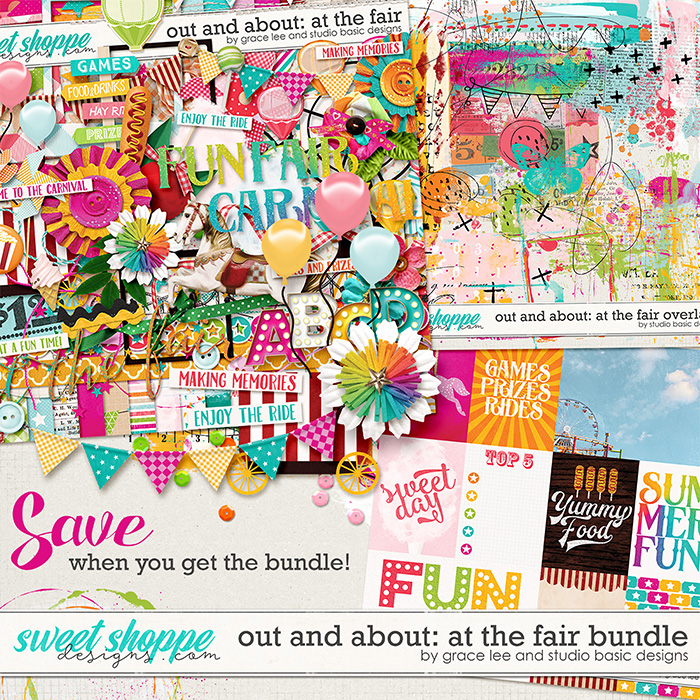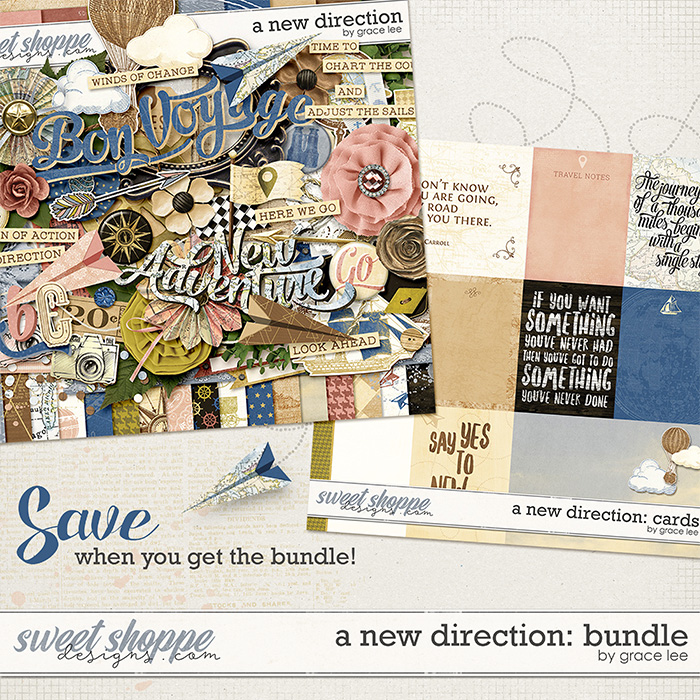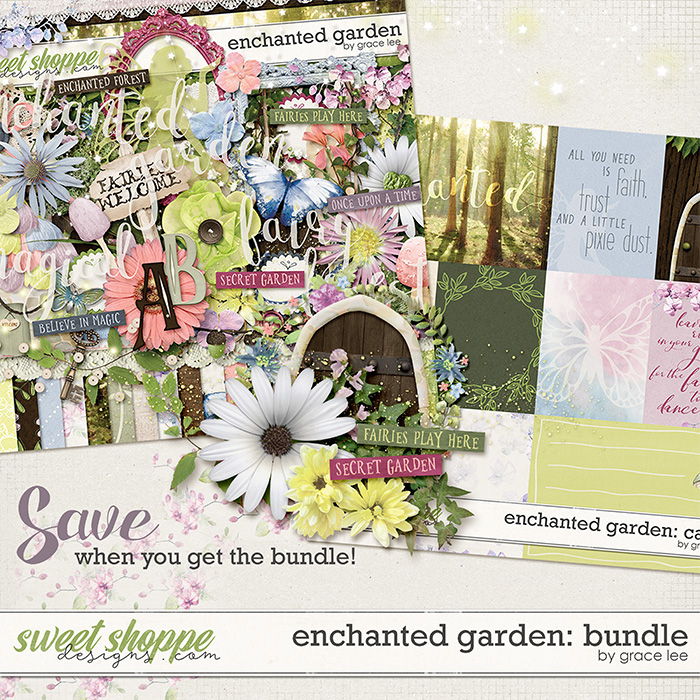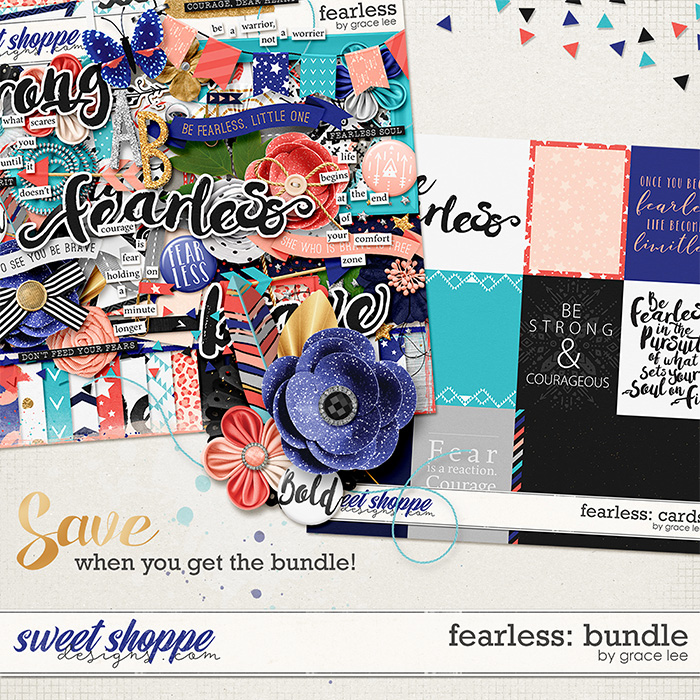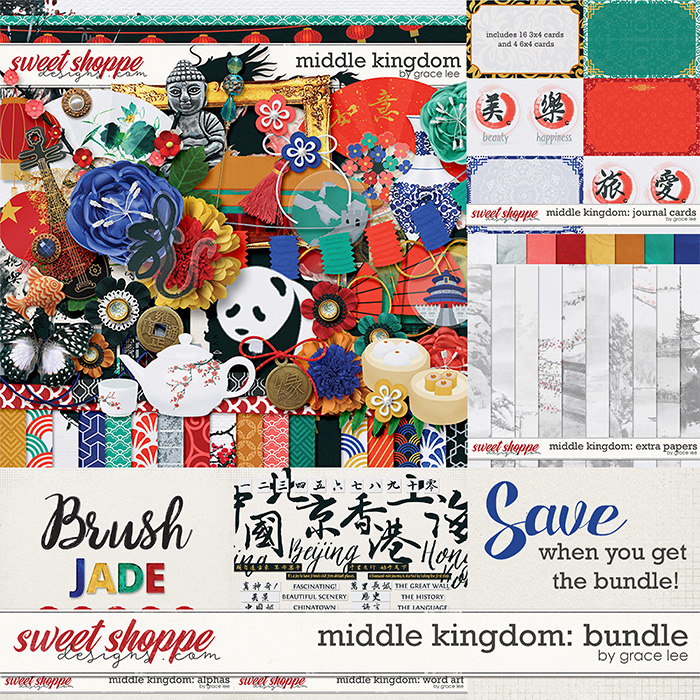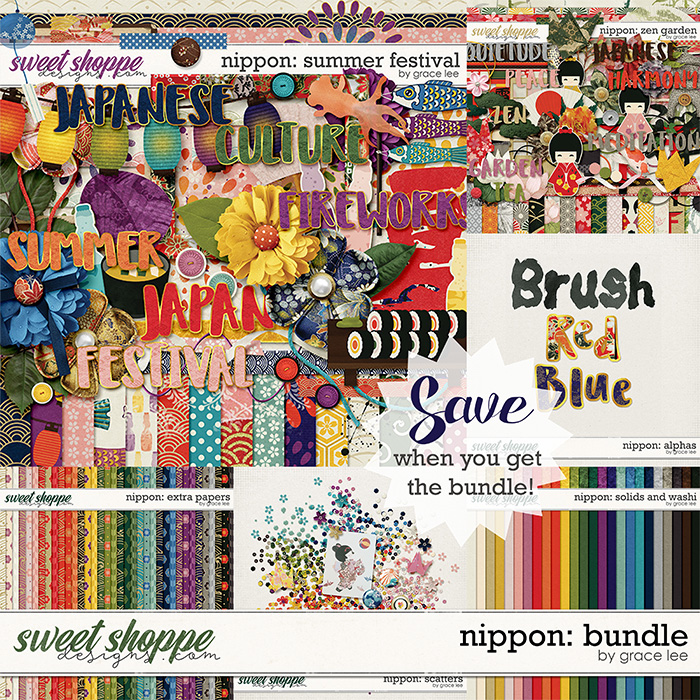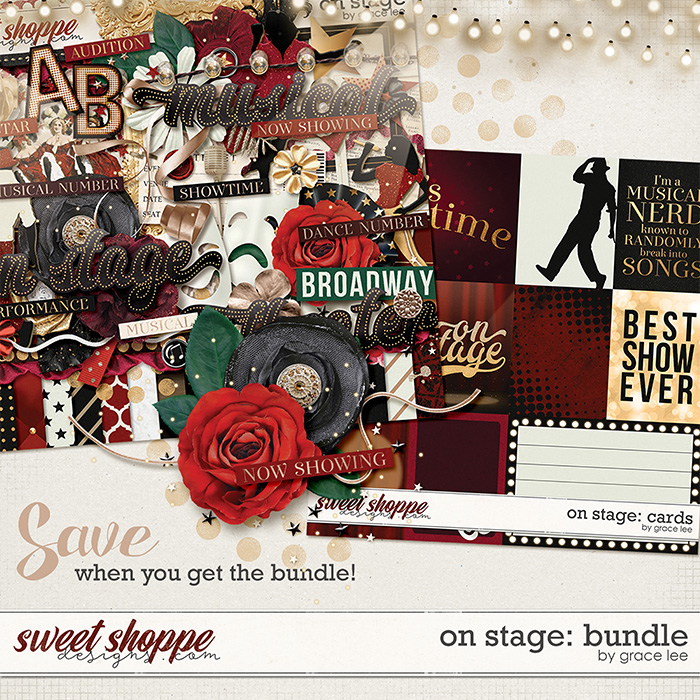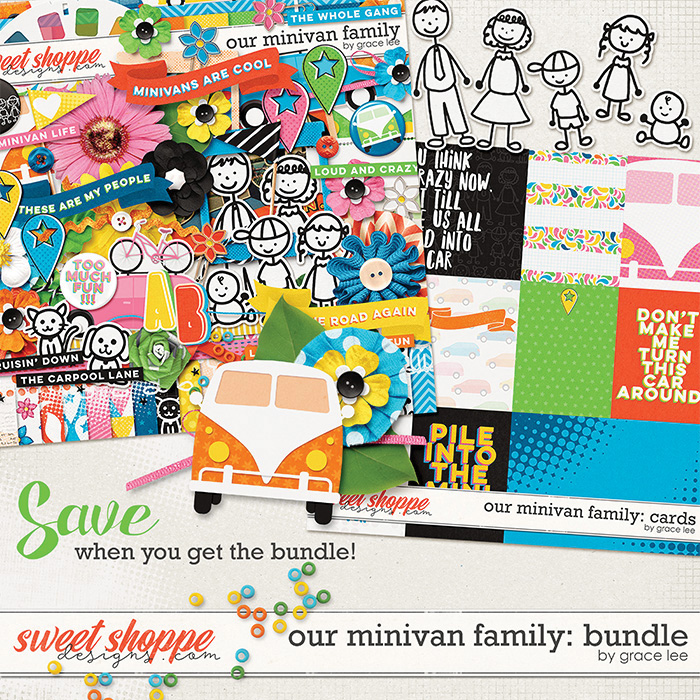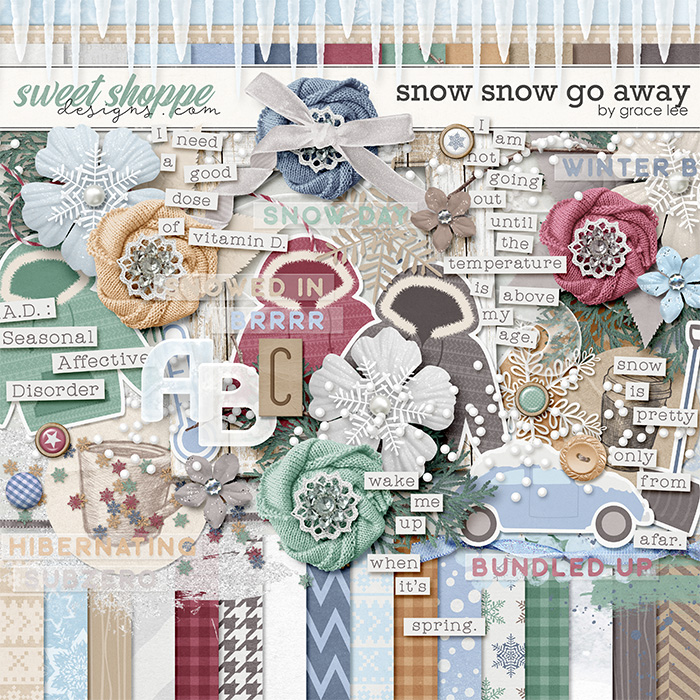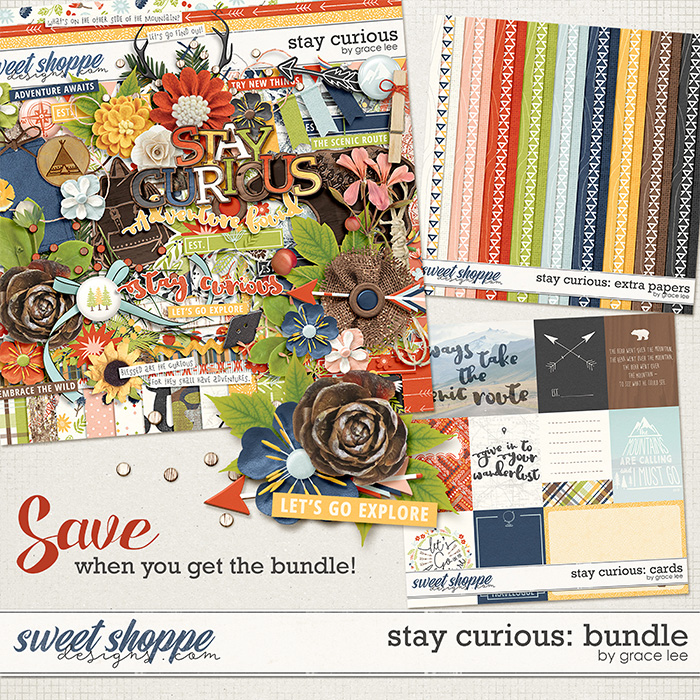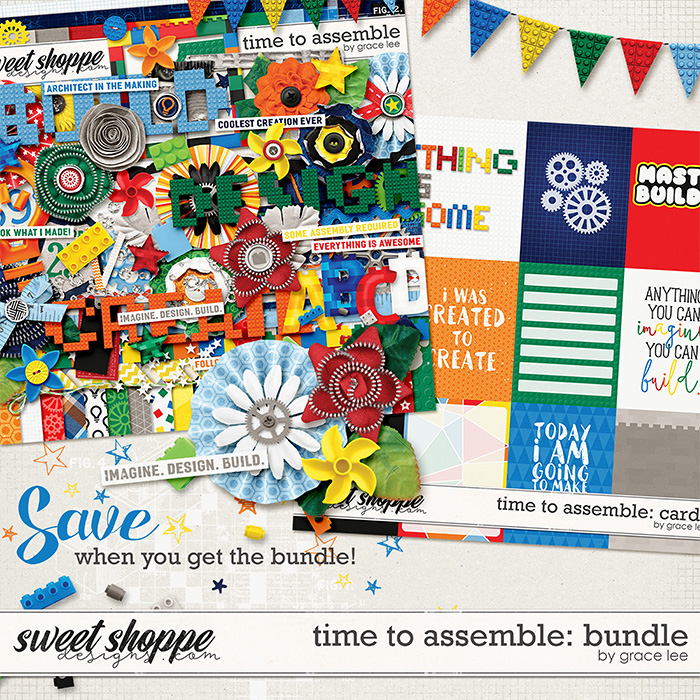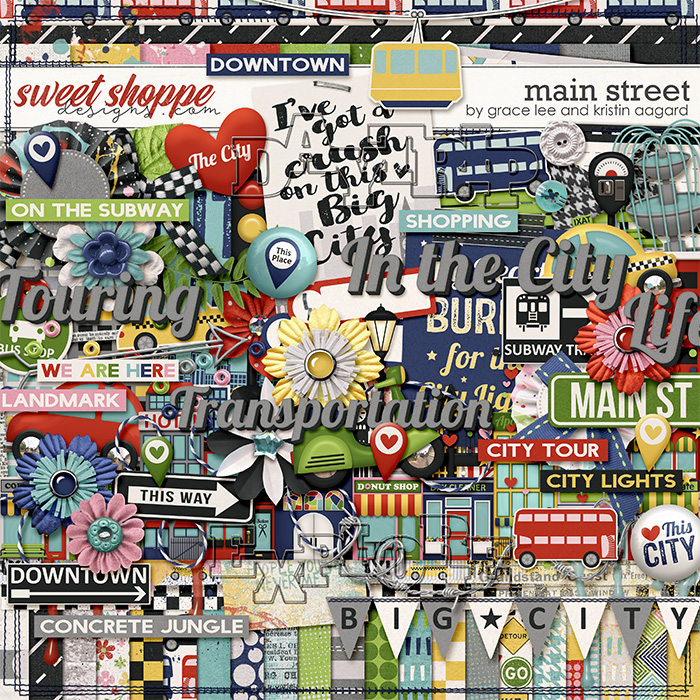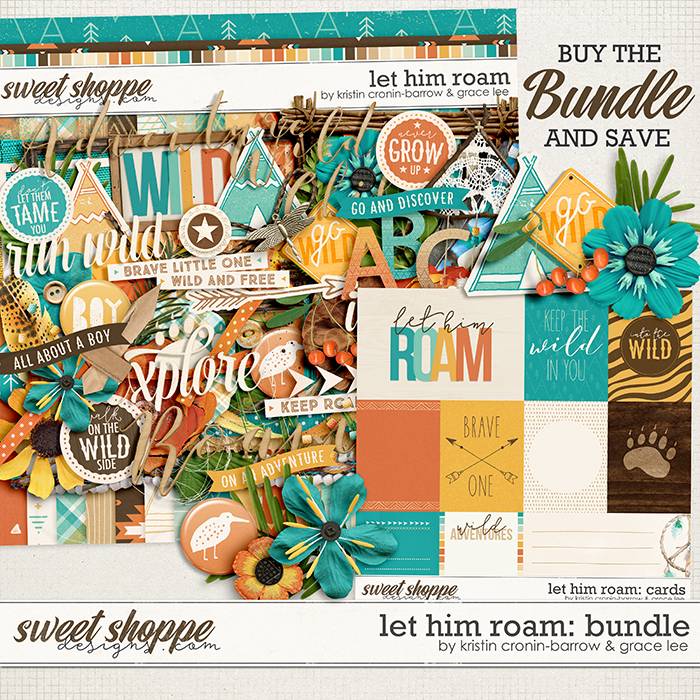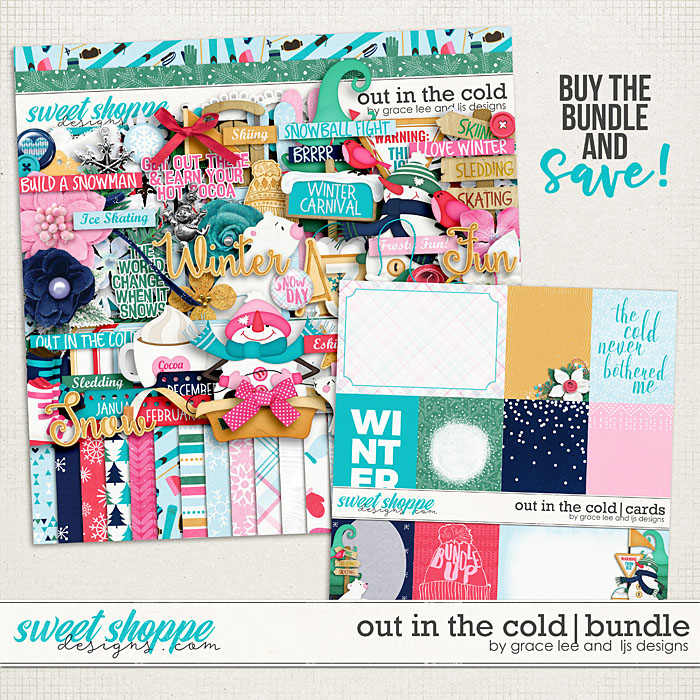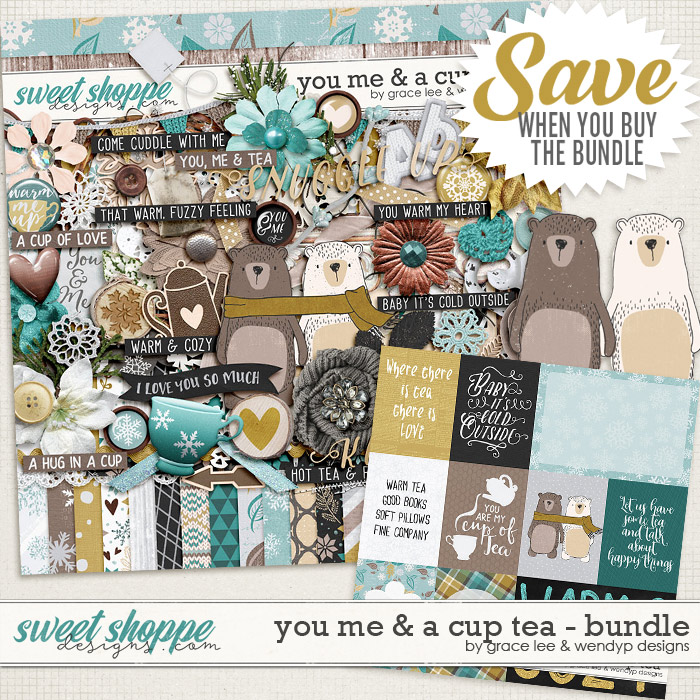 And we can't just look at her products without seeing some pretty inspiration from the gallery, right?! I wandered through the gallery and found some great inspiration from our members using these kits.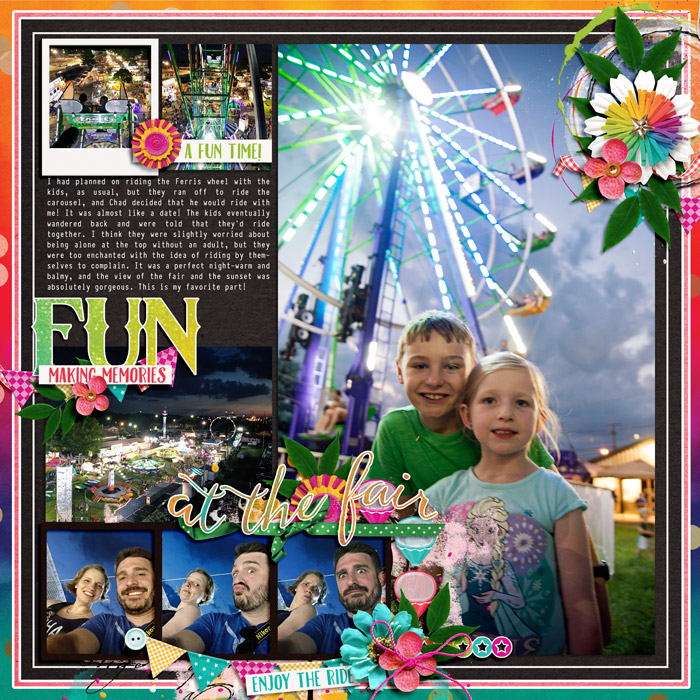 created using Out and About: At the Fair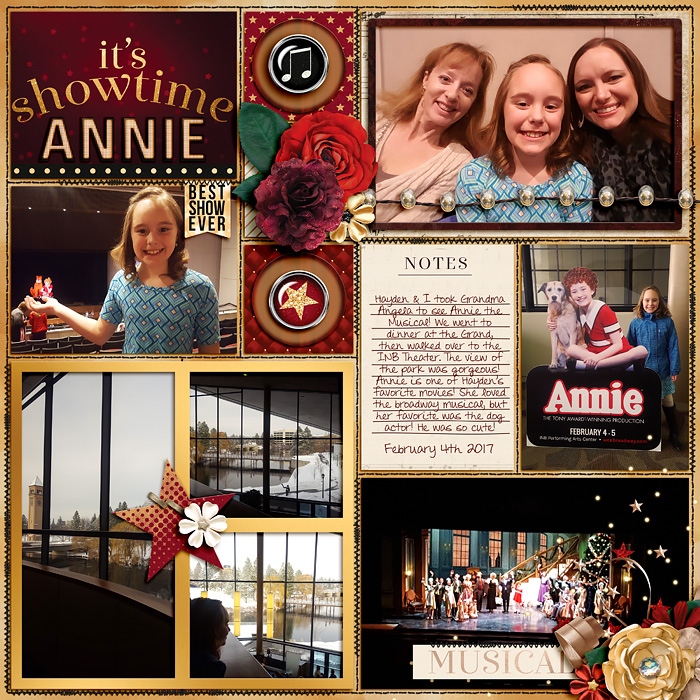 created using On Stage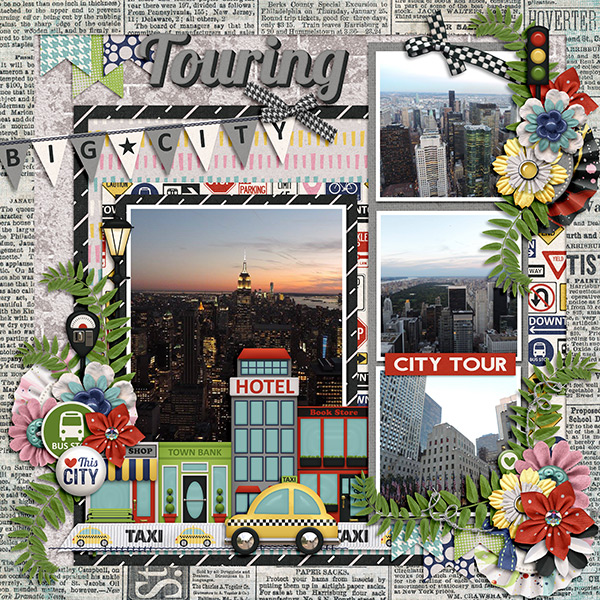 created using Main Street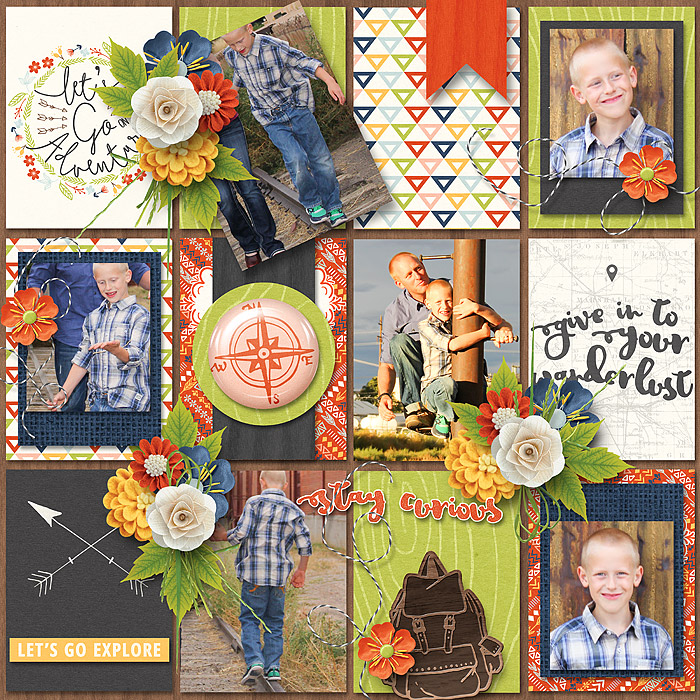 created using Stay Curious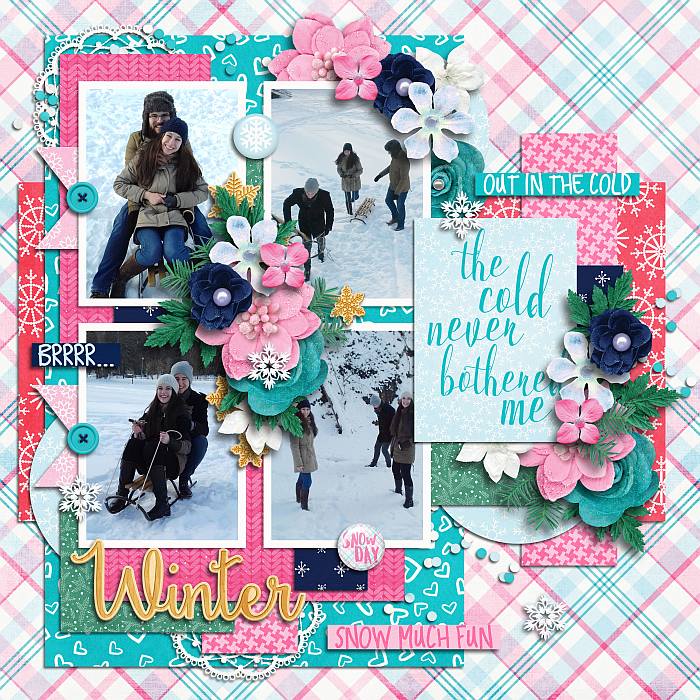 created using Out In the Cold
Isn't it all so great? Don't forget to stop by on Tuesday to stock up on your own faves from Grace's Featured Designer 15! Have a super weekend!