Featured Designer 15 Peek – Blagovesta Gosheva
Hi everyone! It's Friday! We've been on Spring Break this week, and for us, it's been a nice, relaxing week of enjoying quiet time together at home. We're boring, but sometimes it's nice to just chill out. 😃
Today, we're back with our current Featured Designer, Blagovesta Gosheva. She has an amazing FWP kit, N Is for Nature, in the shoppe, AND on Tuesday she'll have 15 additional products on sale. A digital scrapbooking kit by Blagovesta Gosheva, "N is for Nature" is a versatile kit in soft natural colors dedicated to the beauty of nature and the outdoor adventures, perfect for all nature lovers. Take a look. . . .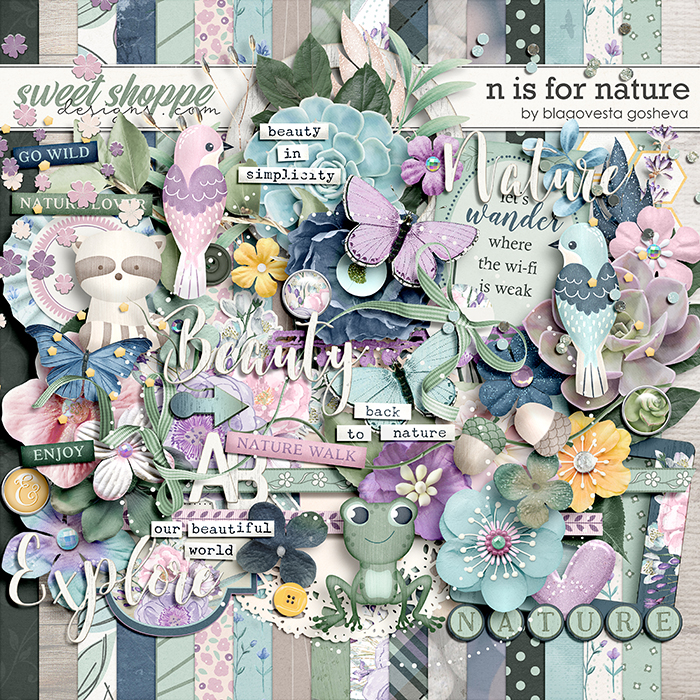 I ADORE this kit! It has such a gorgeous palette, beautiful elements, and sweet little creatures. I just don't see how you could go wrong by adding it to your stash.
And, NOW, I get to show off the products that Blagovesta will have on sale next Tuesday! I'll show them to you today, and you'll have a few days to get them into your cart and have it all ready for Tuesday. Are you excited?! It's a lot to take in so scroll slowly. 😉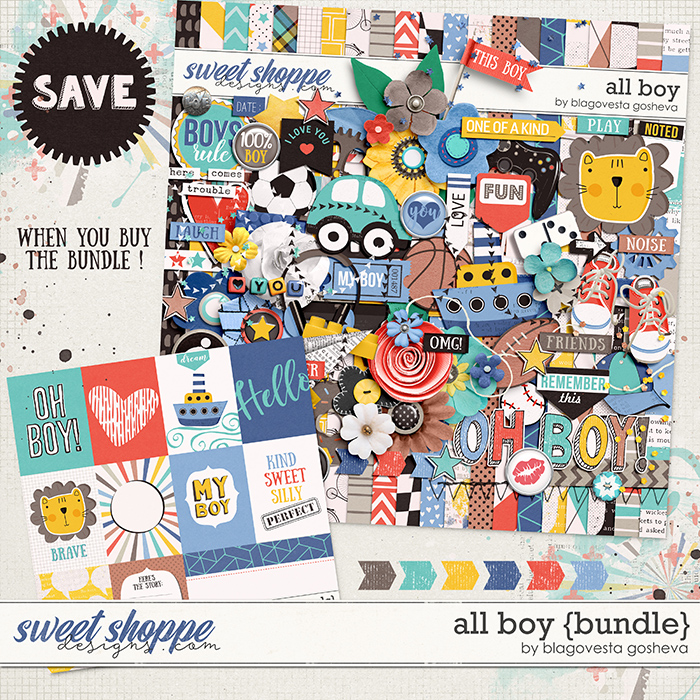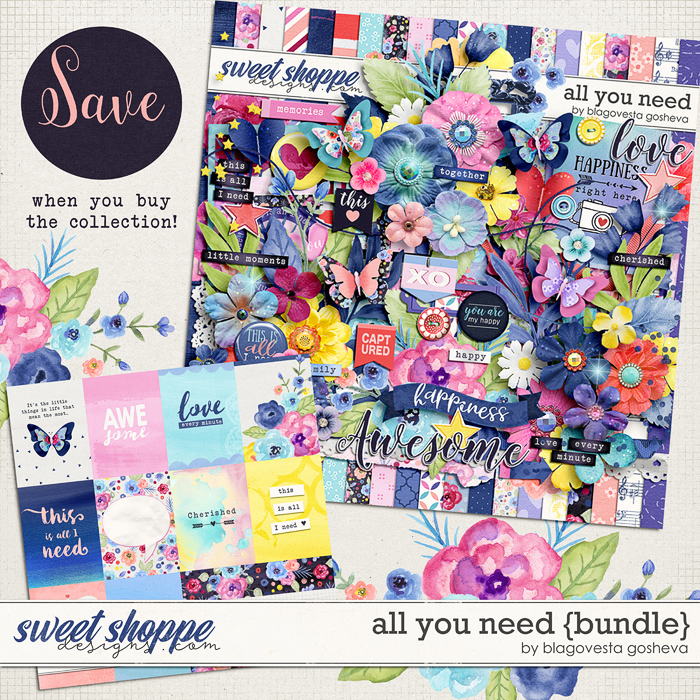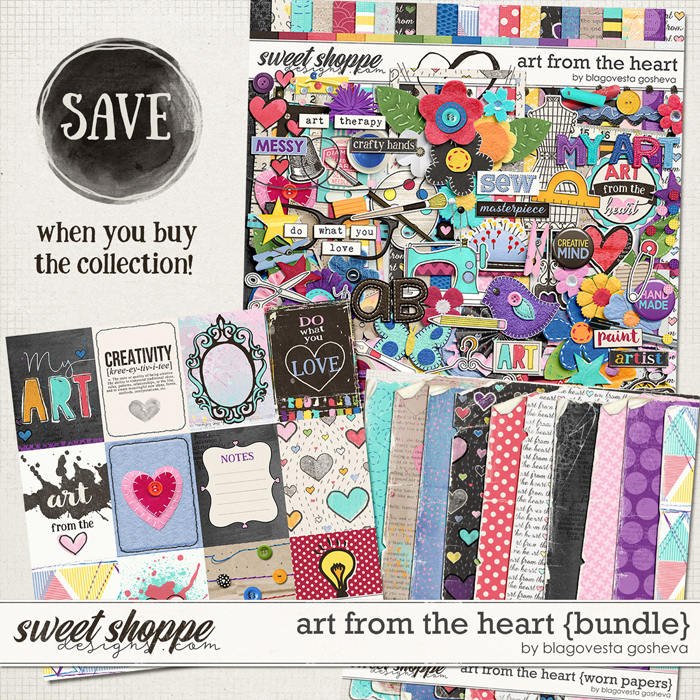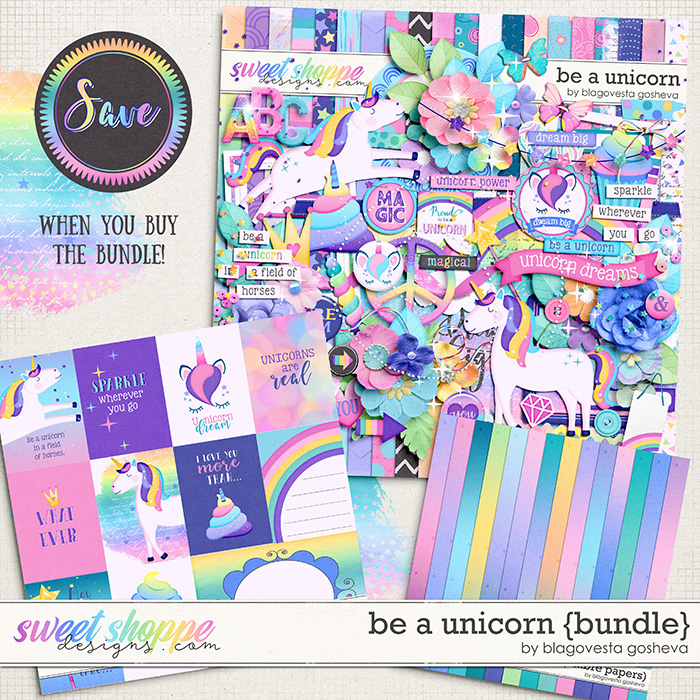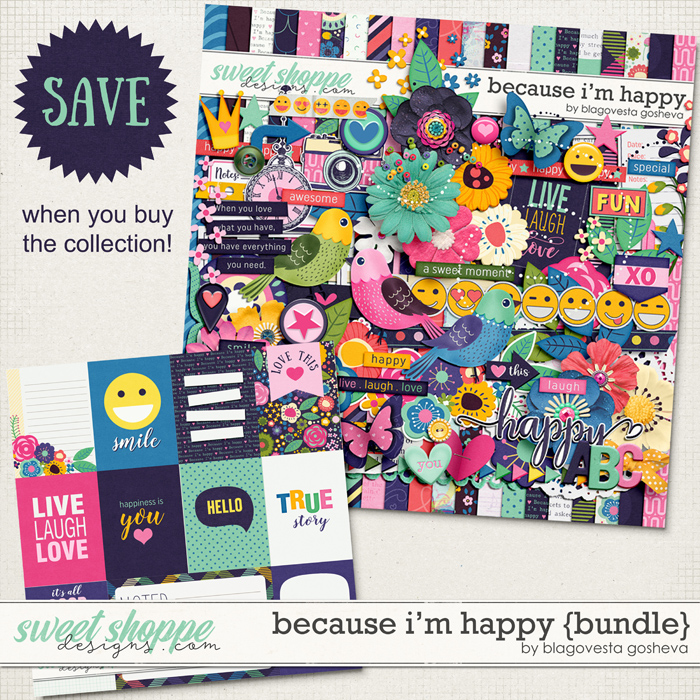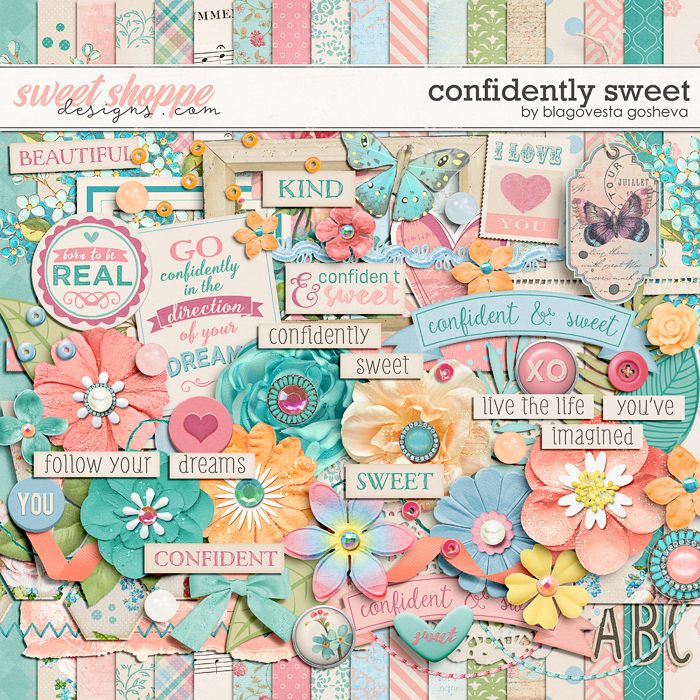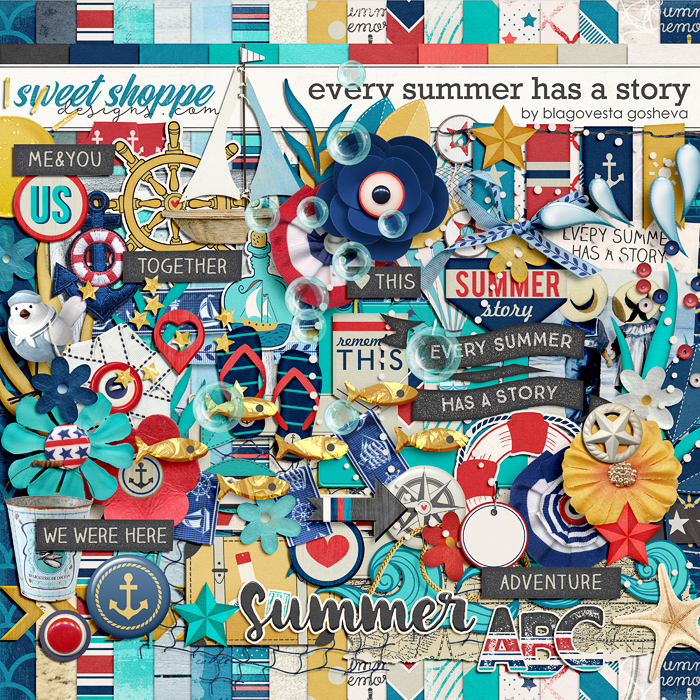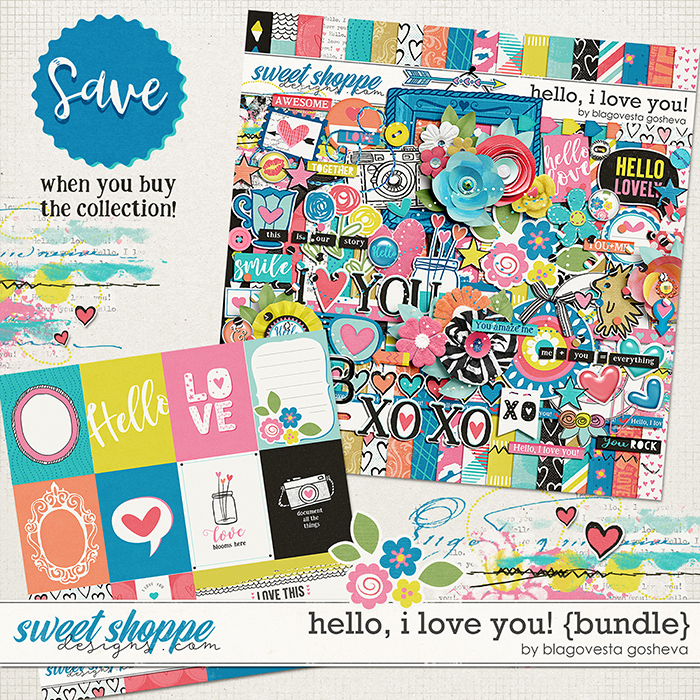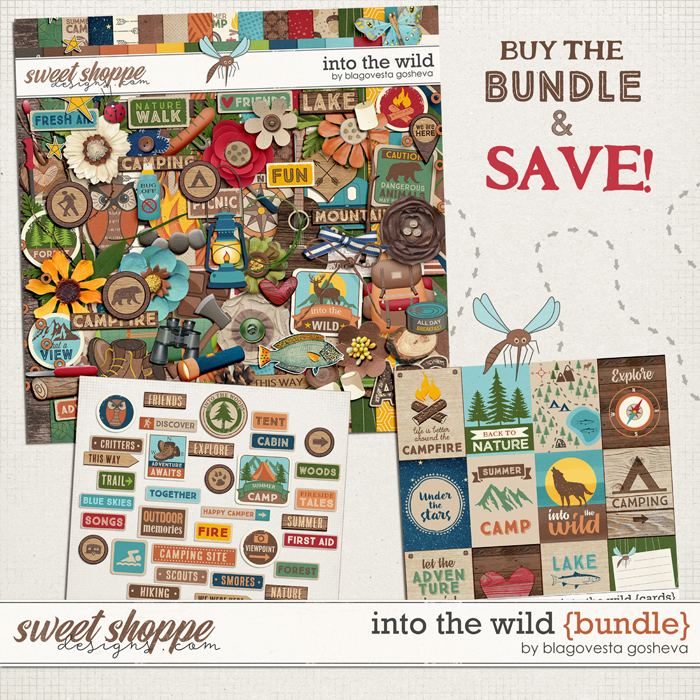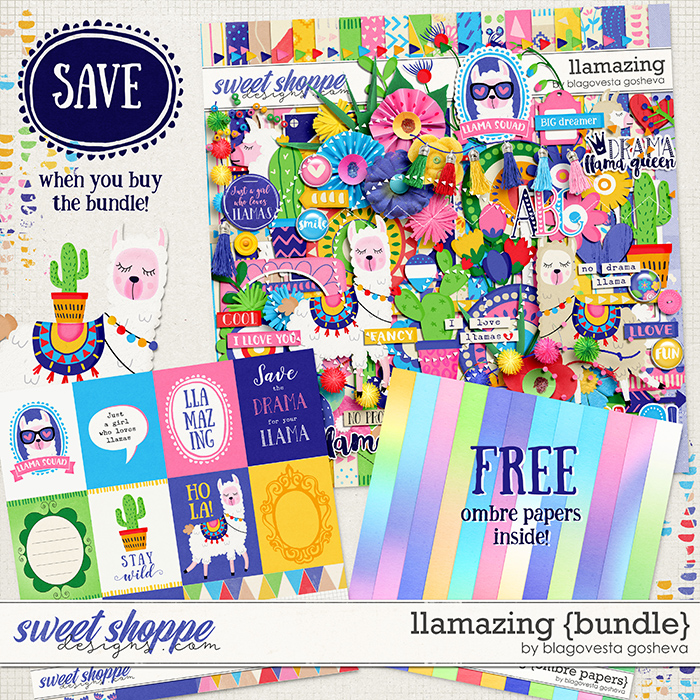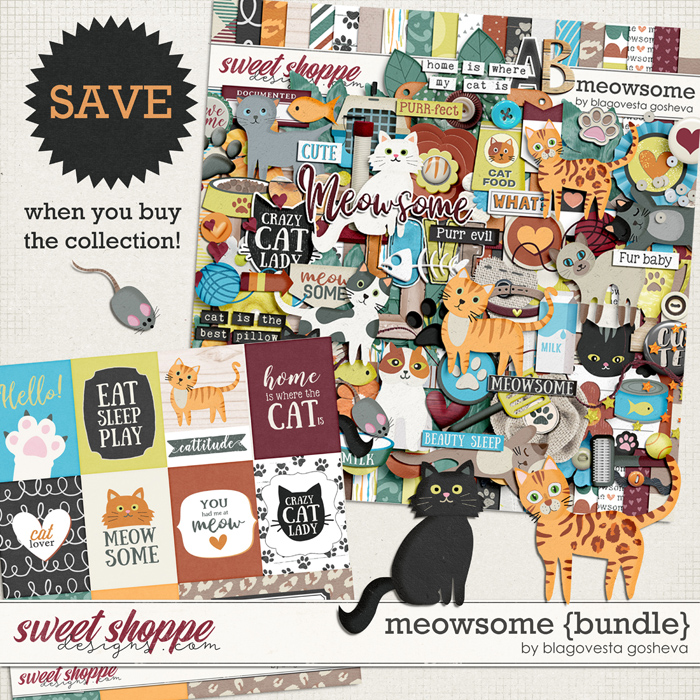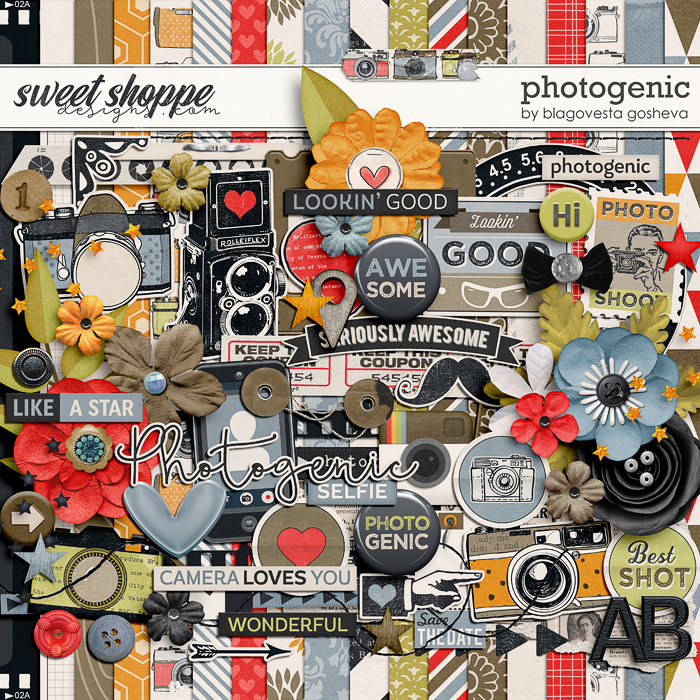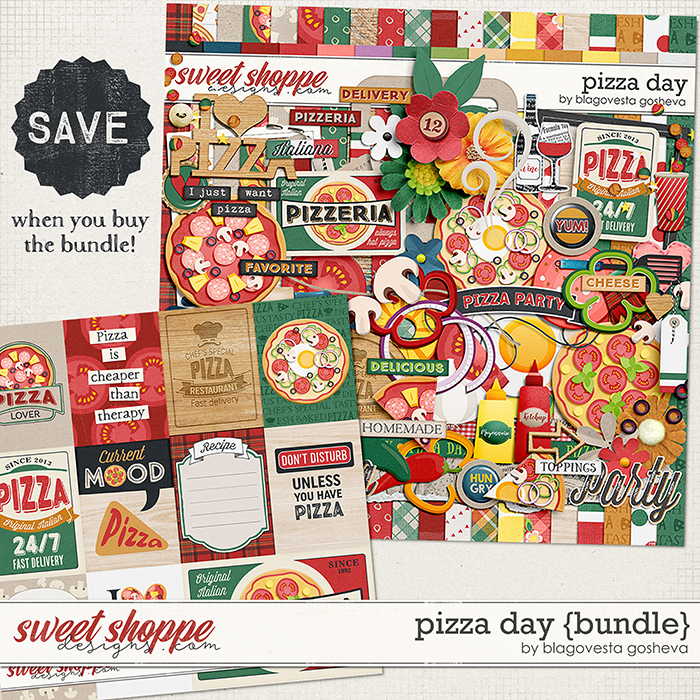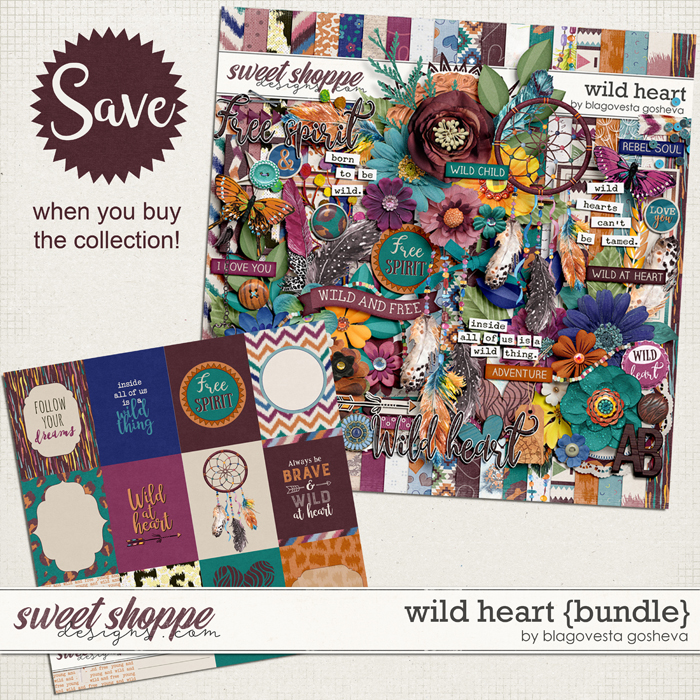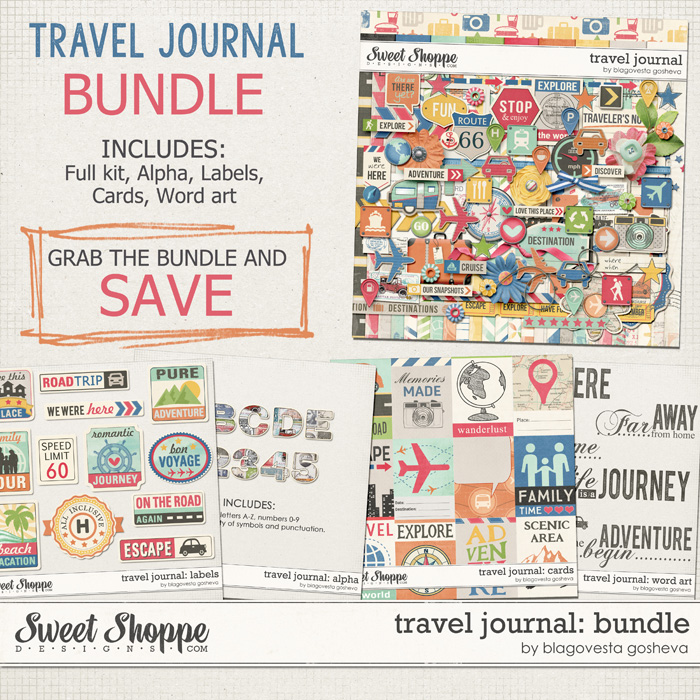 And we can't just look at her products without seeing some pretty inspiration from the gallery, right?! I wandered through the gallery and found some great inspiration from our members using these kits.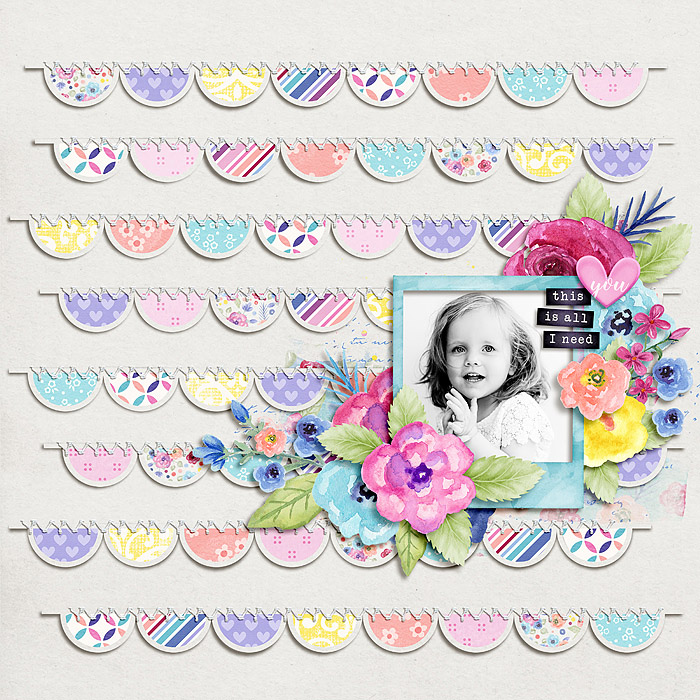 created using All You Need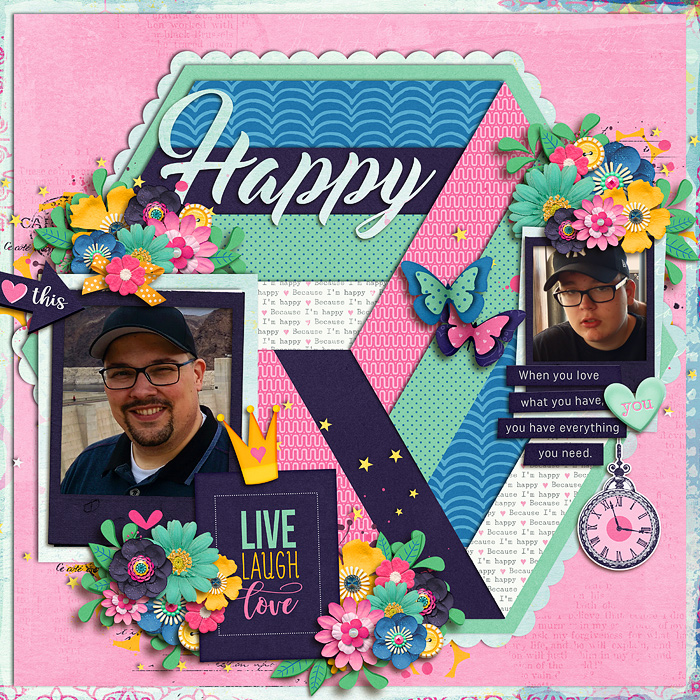 created using Because I'm Happy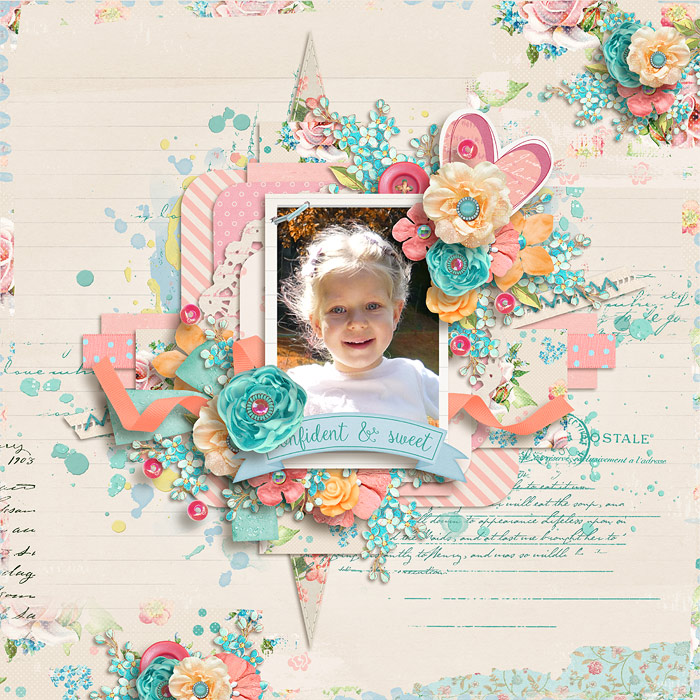 created using Confidently Sweet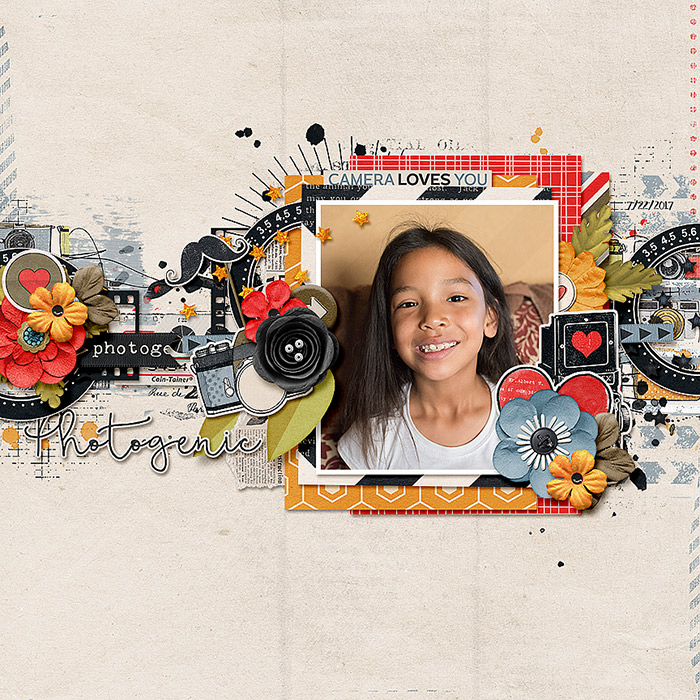 created using Photogenic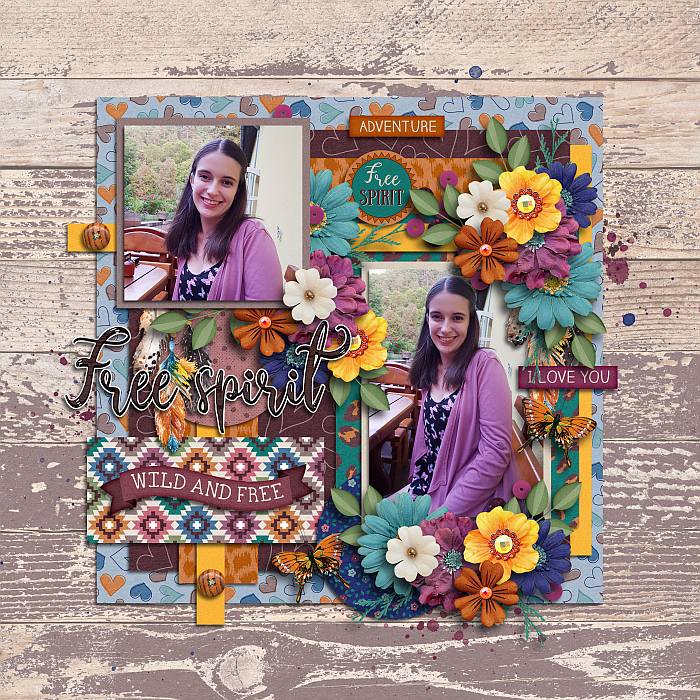 created using Wild Heart
Isn't it all so great? Don't forget to stop by on Tuesday to stock up on your own faves from Blagovesta's Featured Designer 15! Have a super weekend!