Featured Designer 15 Peek – Lliella Designs
Hi everyone! Happy Friday! Are you getting ready for a FUN weekend? We've got more soccer going on, and I'm hoping for some down time as well since the coming week is going to be insanely busy!!
Today, we're back with our current Featured Designer, Allie of Lliella Designs. She has an amazing FWP kit, W Is for Weather, in the shoppe, AND on Tuesday she'll have 15 additional products on sale. Take a look. . . .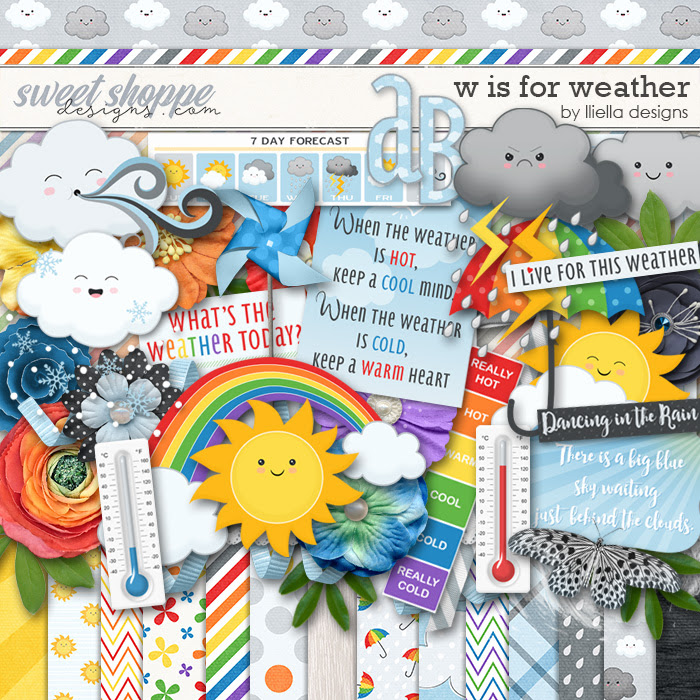 No matter where you live or what season it is, this kit is perfect for documenting any type of weather. Allie has you covered whether you're looking to create a layout featuring blue skies and sunshine or rainy days and rainbows.
And, NOW, I get to show off the products that Allie will have on sale next Tuesday! I'll show them to you today, and you'll have a few days to get them into your cart and have it all ready for Tuesday. Are you excited?! It's a lot to take in so scroll slowly. ?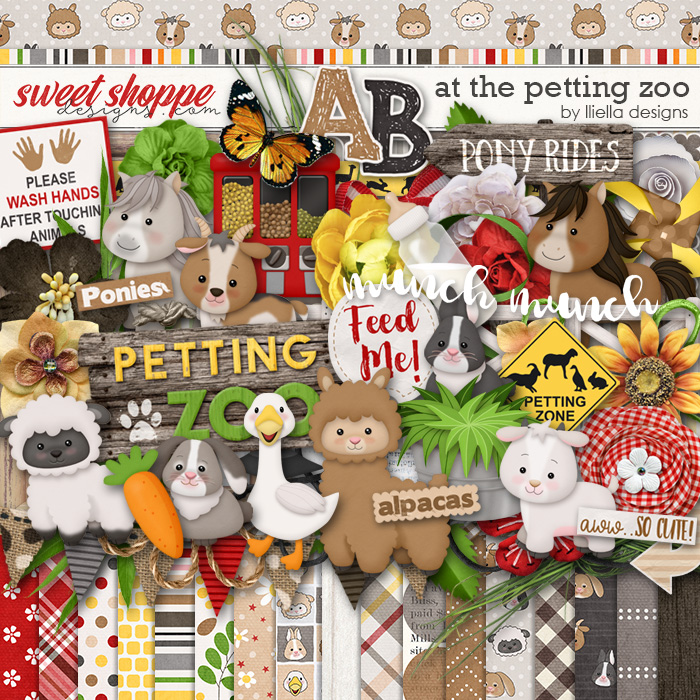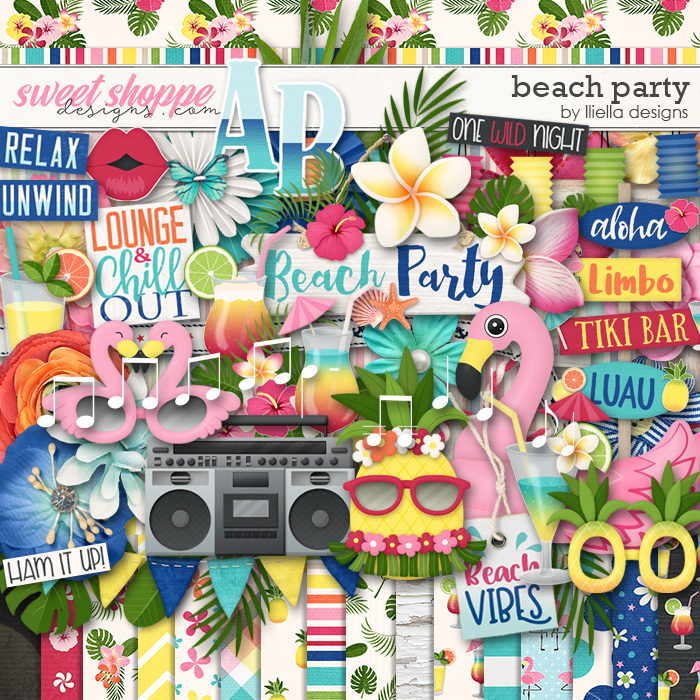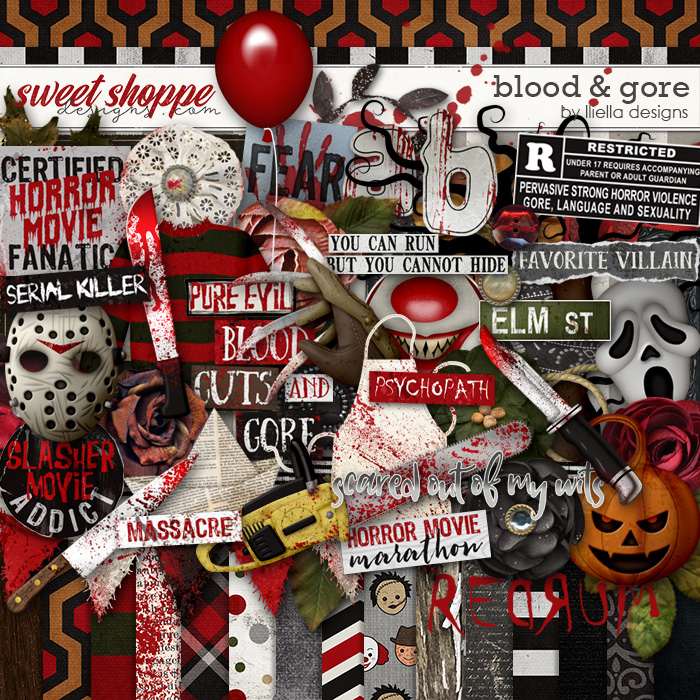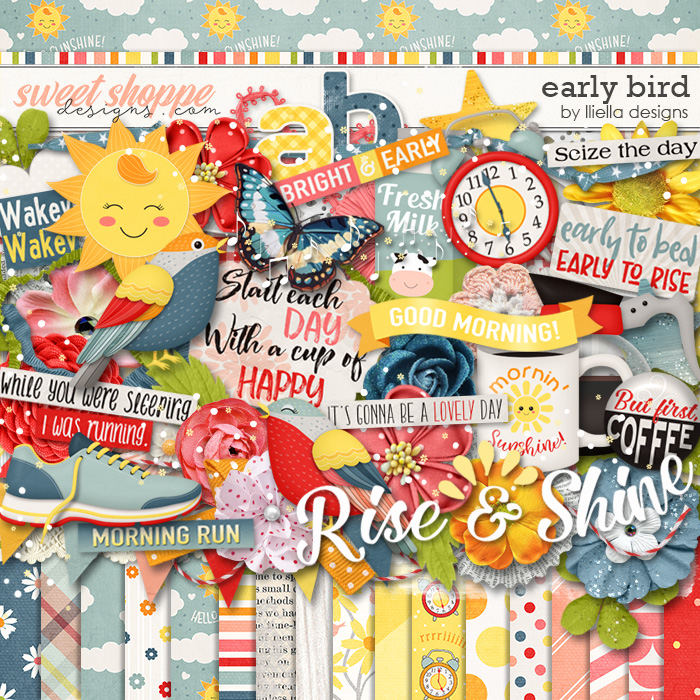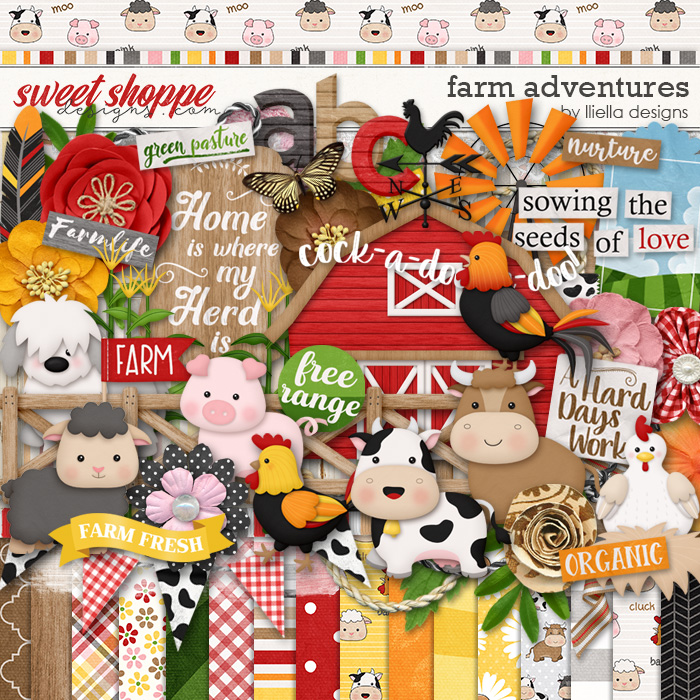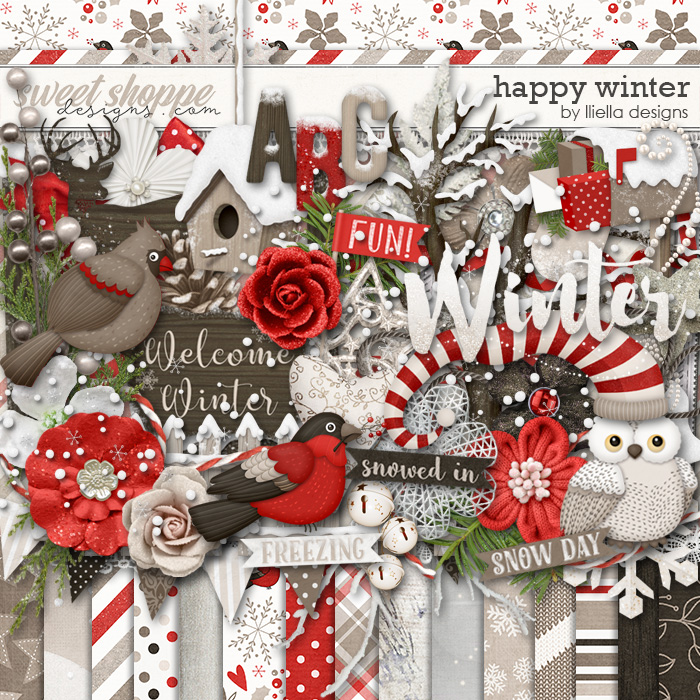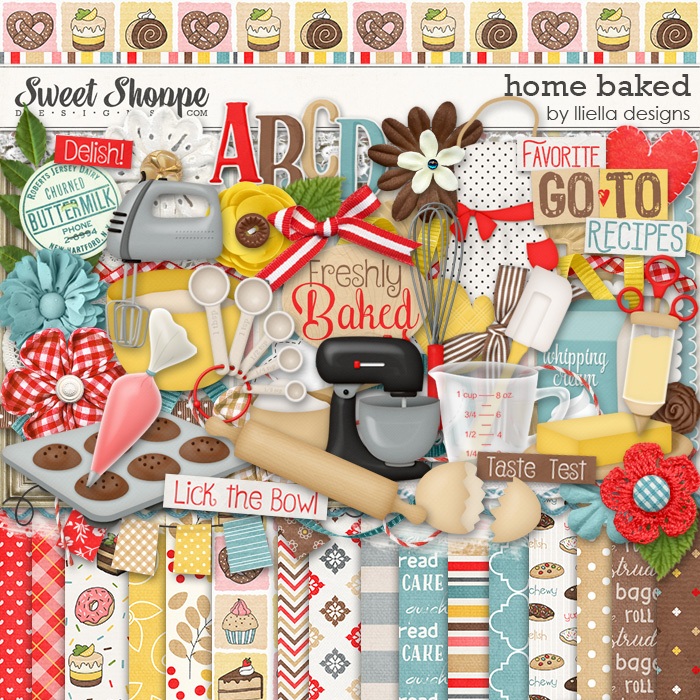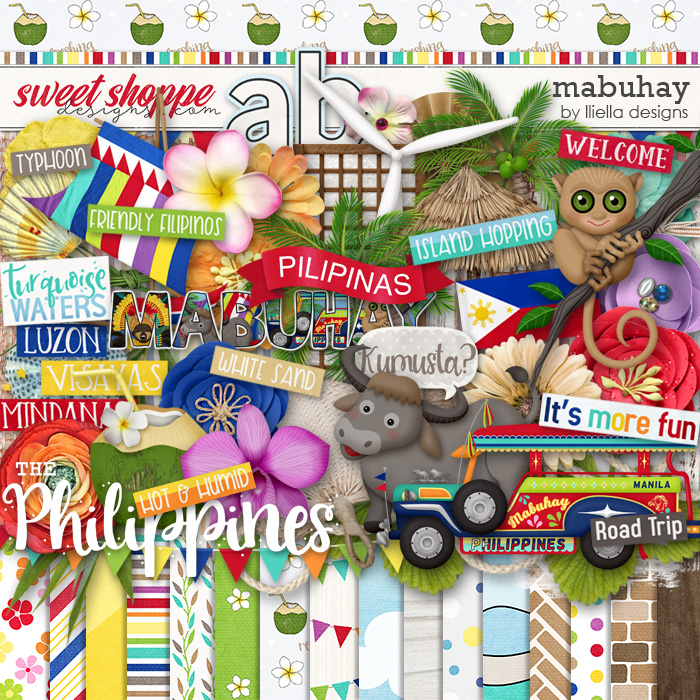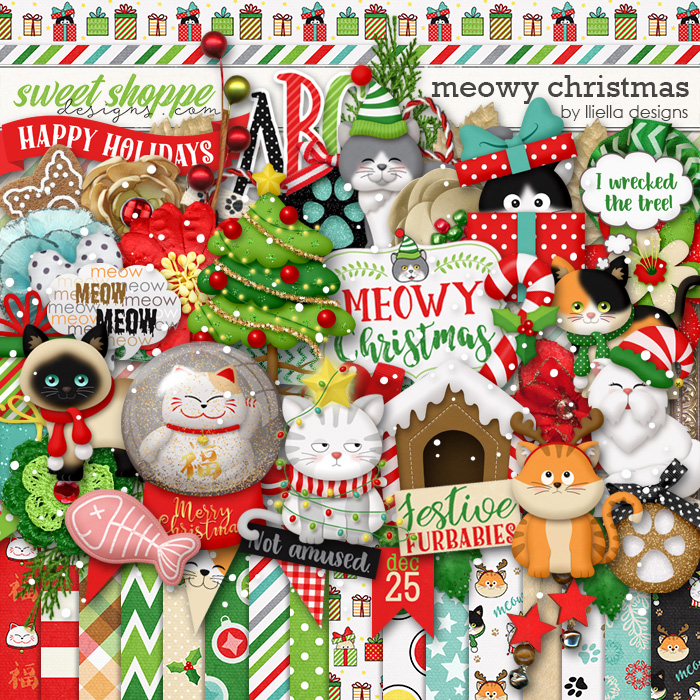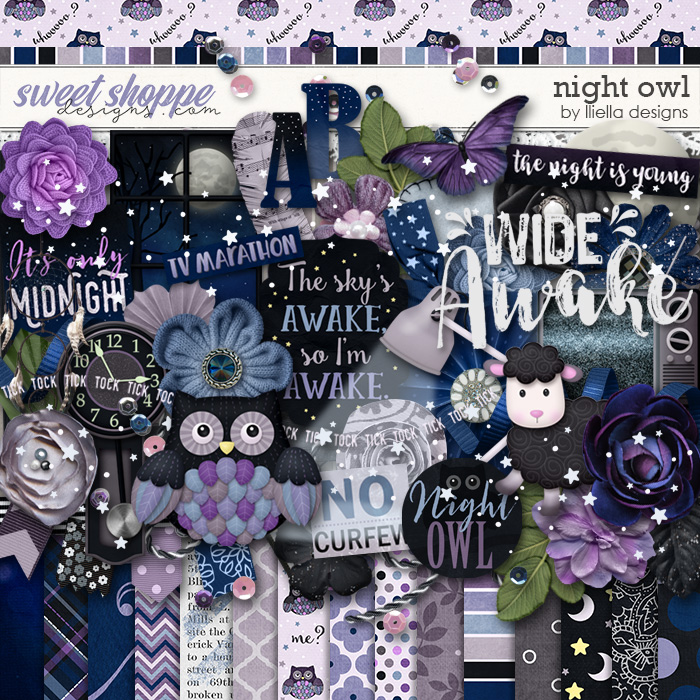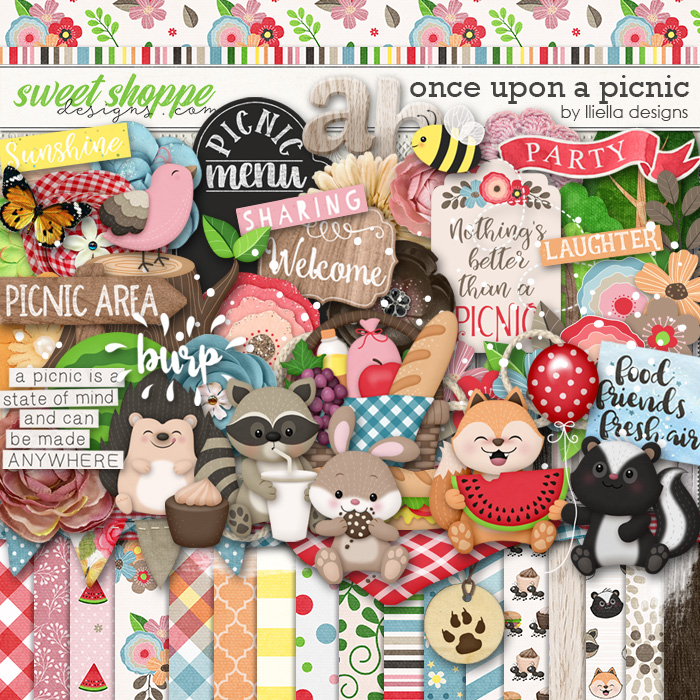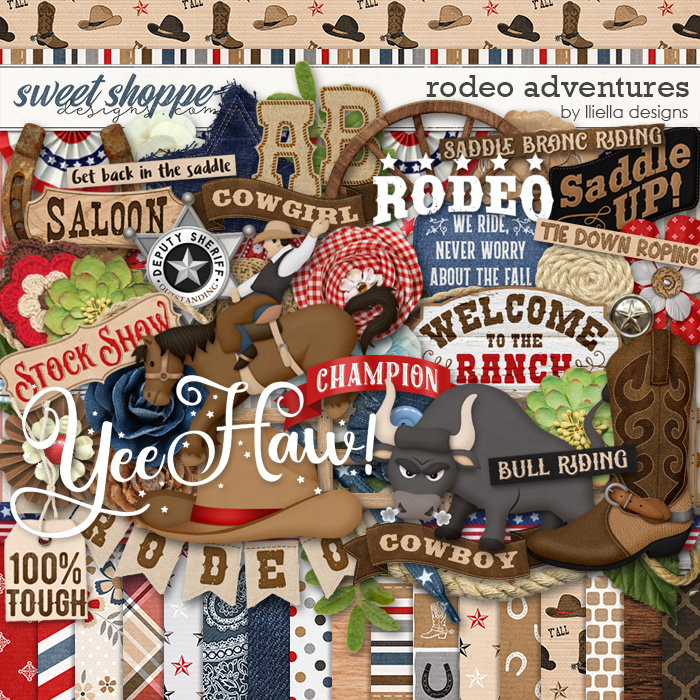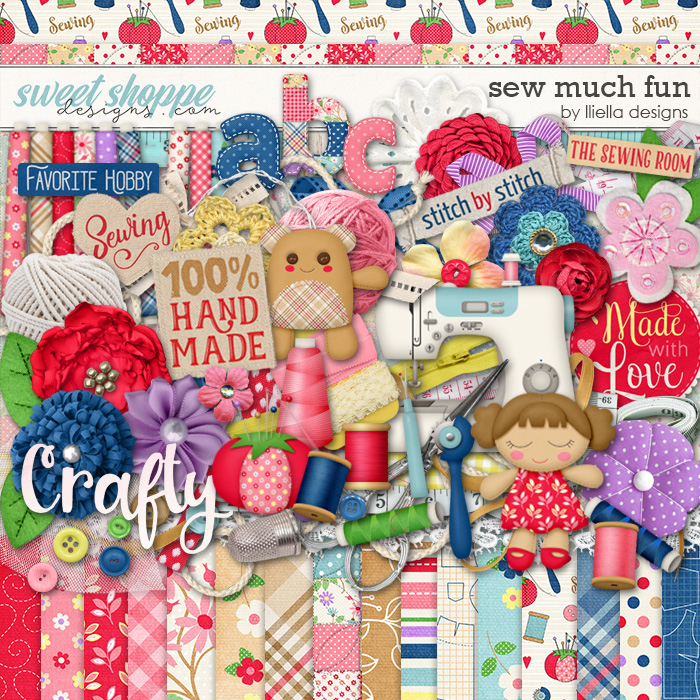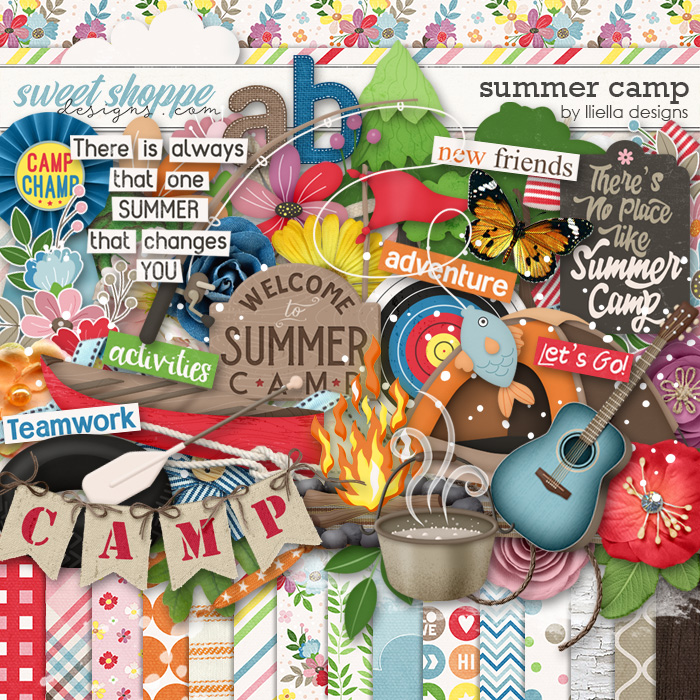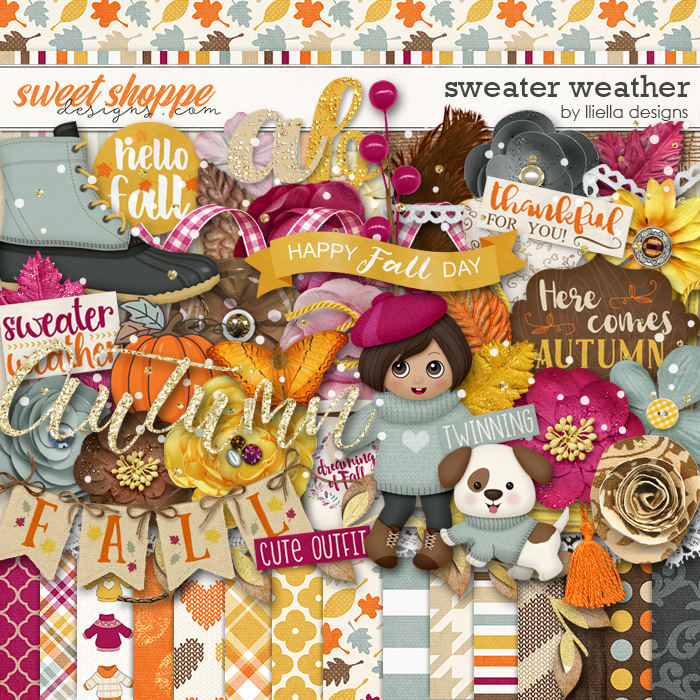 And we can't just look at her products without seeing some pretty inspiration from the gallery, right?! I wandered through the gallery and found some great inspiration from our members using these kits.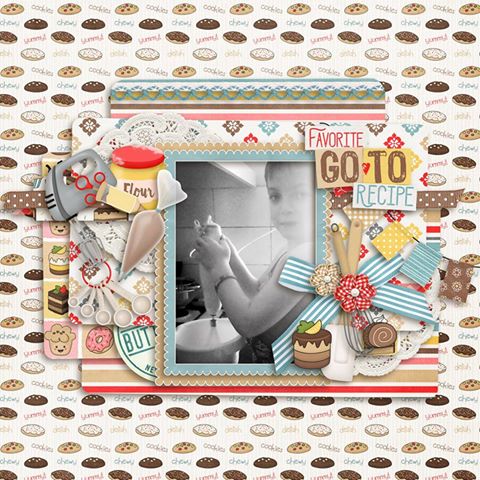 created using Home Baked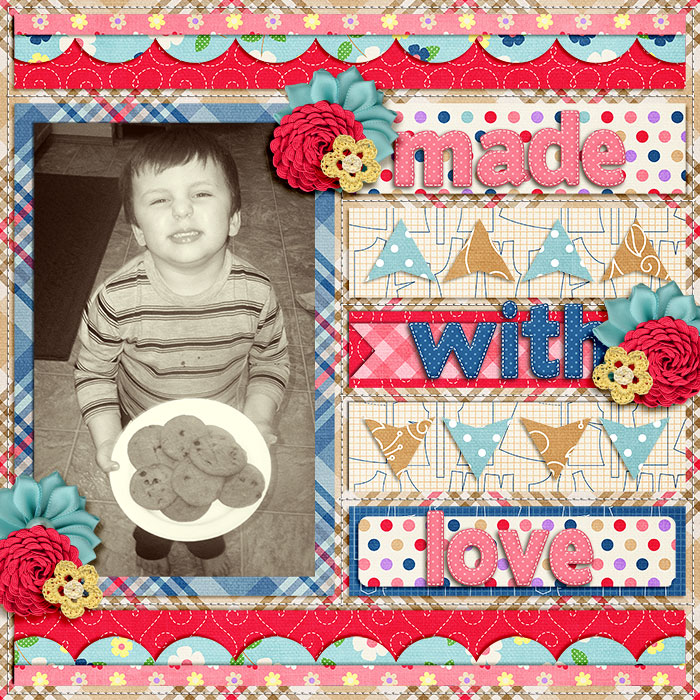 created using Sew Much Fun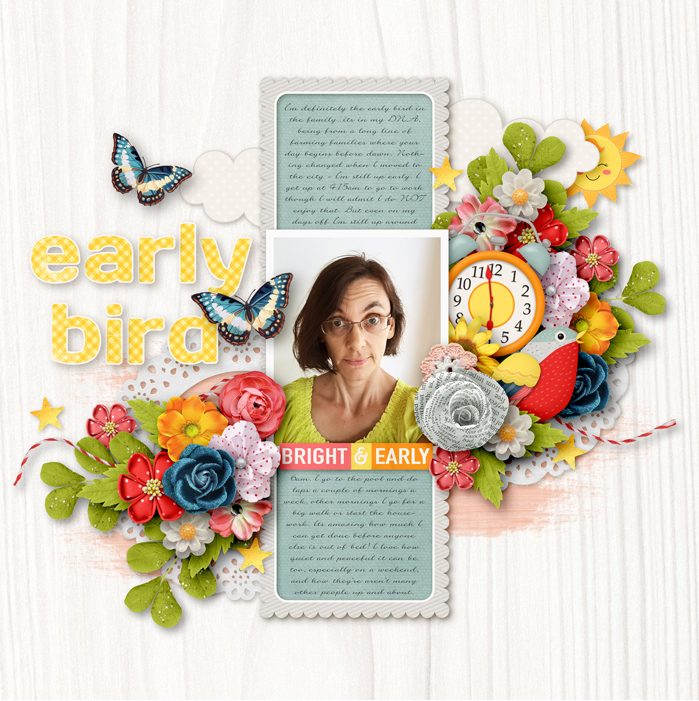 created using Early Bird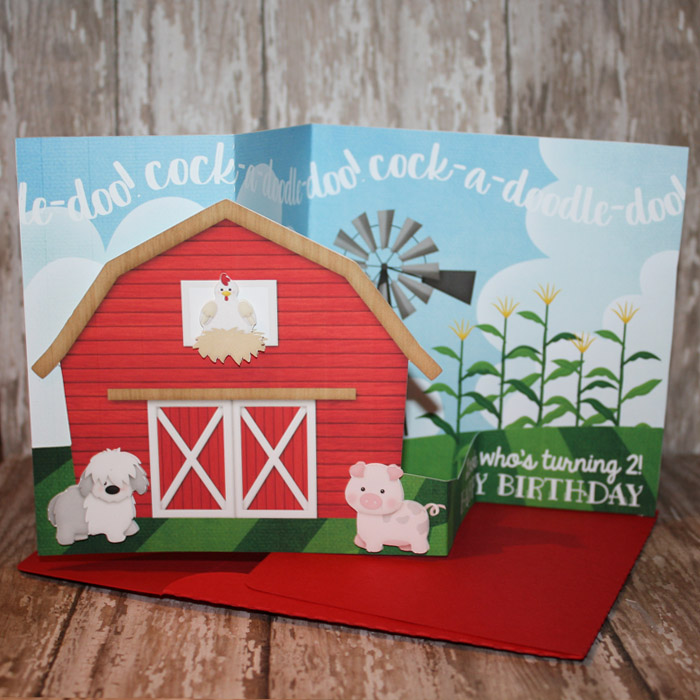 created using Farm Adventures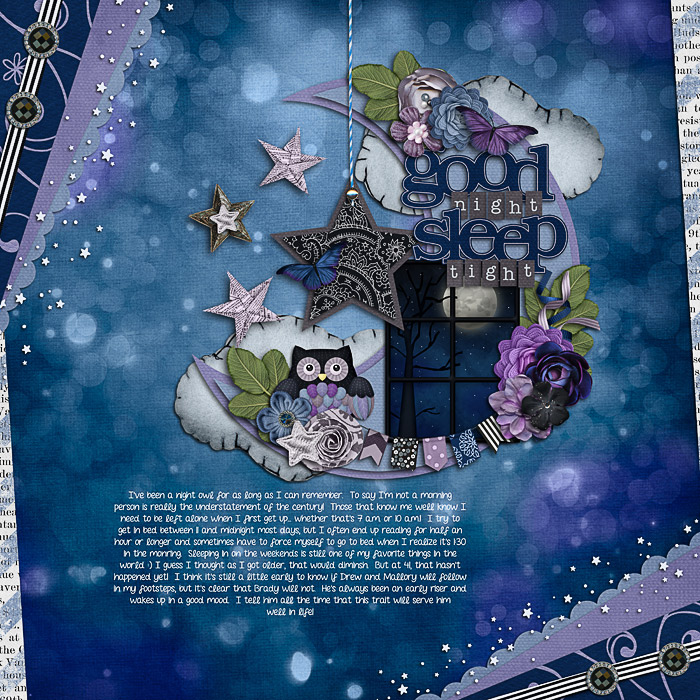 created using Night Owl
Isn't it all so great? Don't forget to stop by on Tuesday to stock up on your own faves from Allie's Featured Designer 15! Have a super weekend!