Tuck It In Tuesday – 11/19
Another week of 2019 is gone! There are only six more Tuesdays left. I think we should fill them with pocket style scrapbook pages, don't you? I found a bunch of them in The Gallery for you this week. Are you posting your layouts in there for us to find and show off?
Let me show you a few: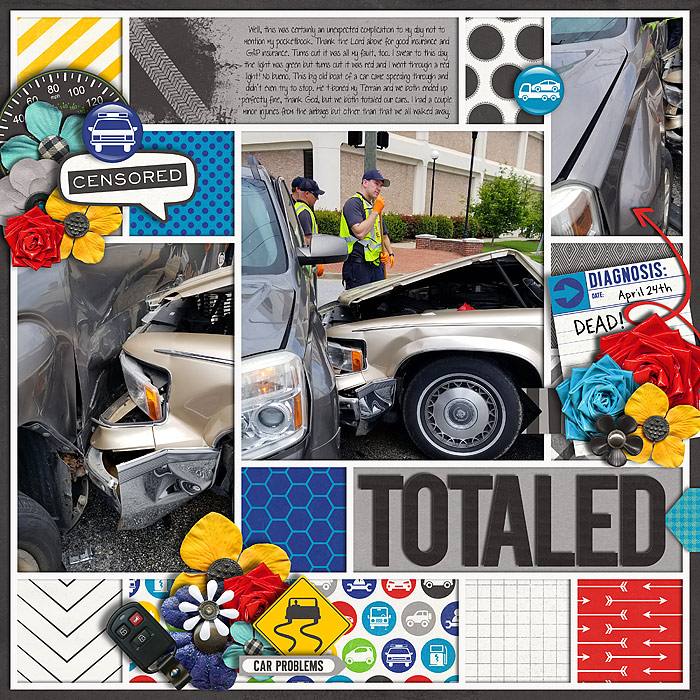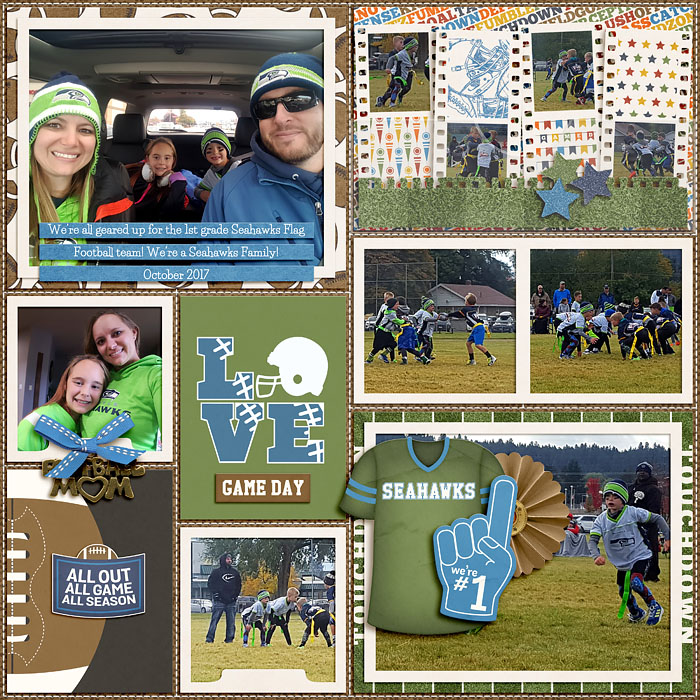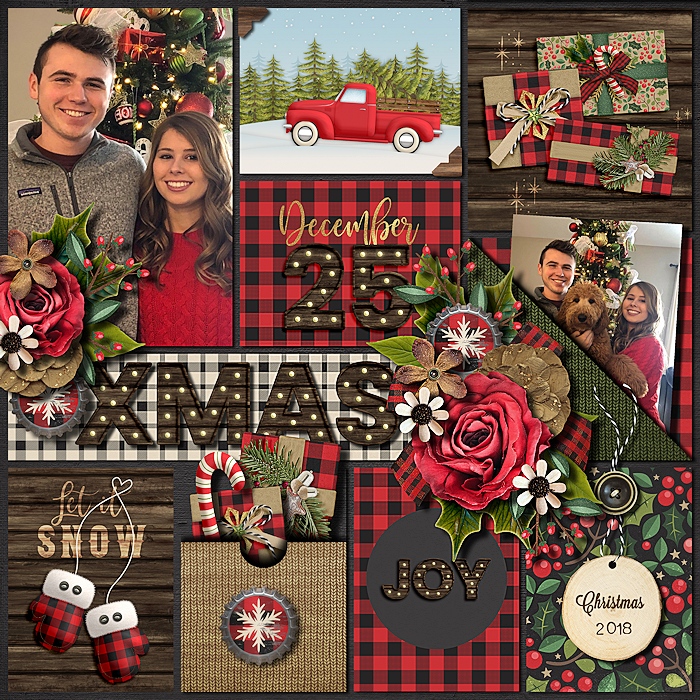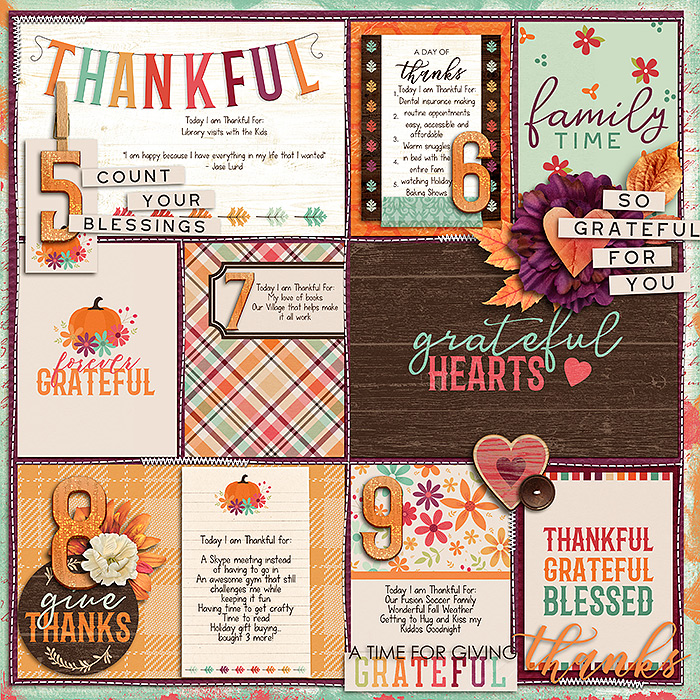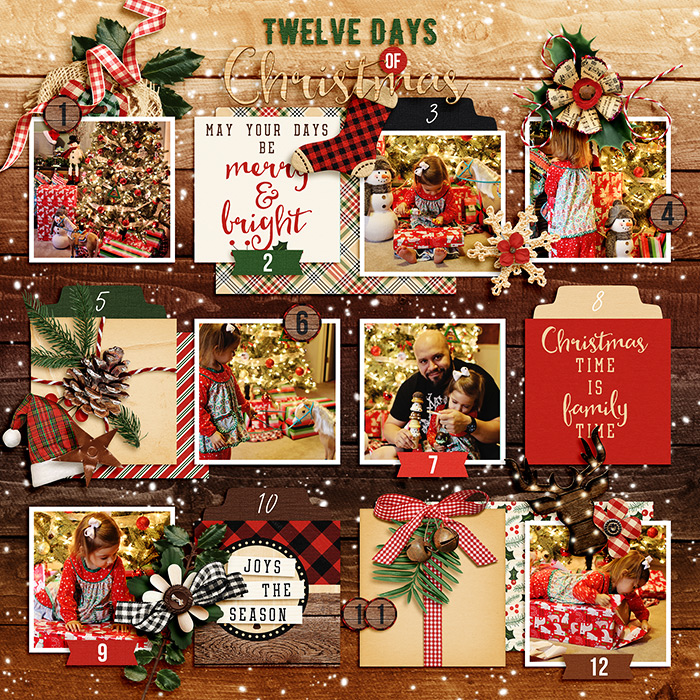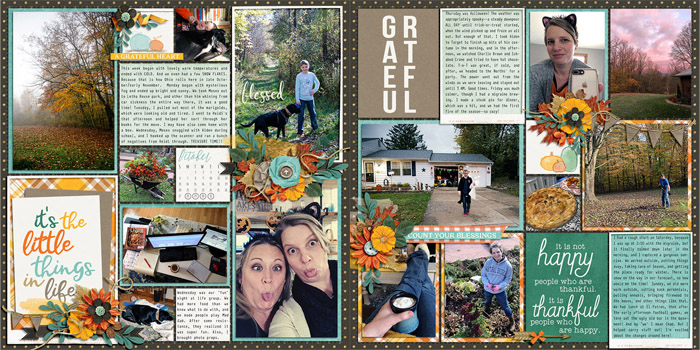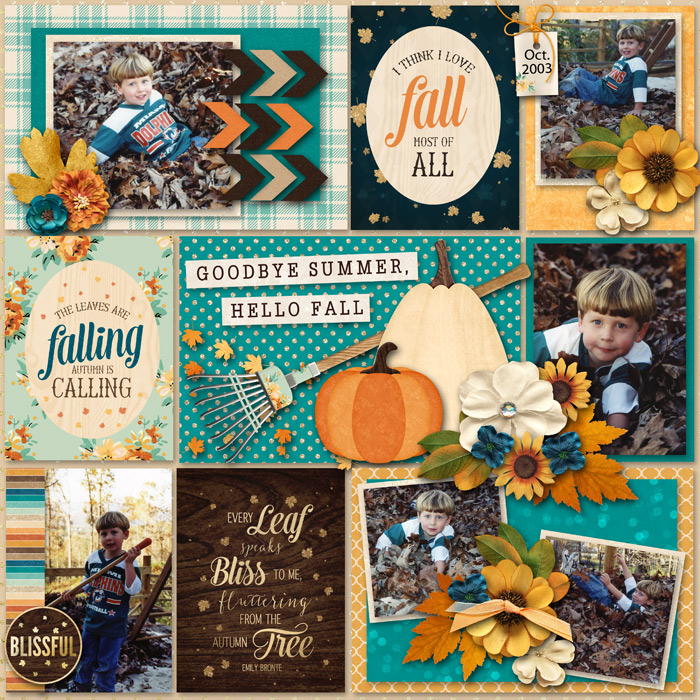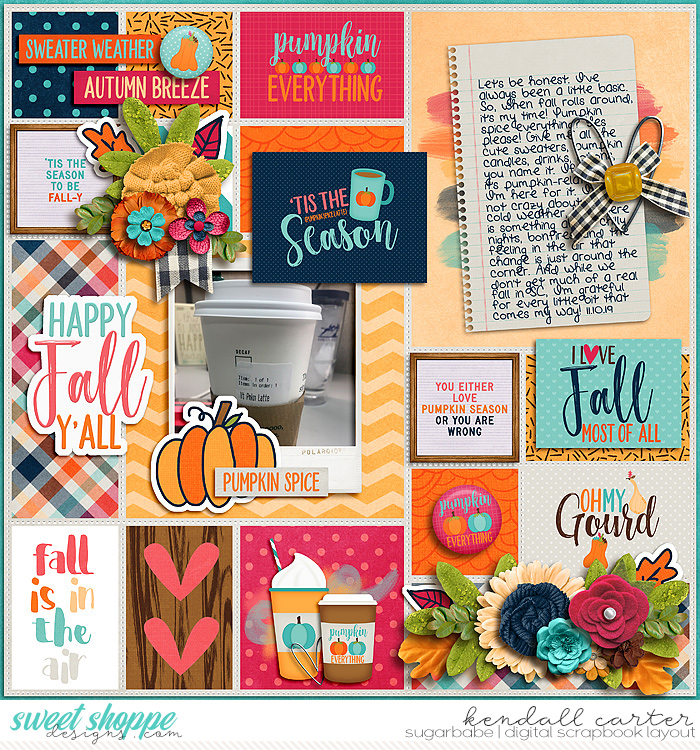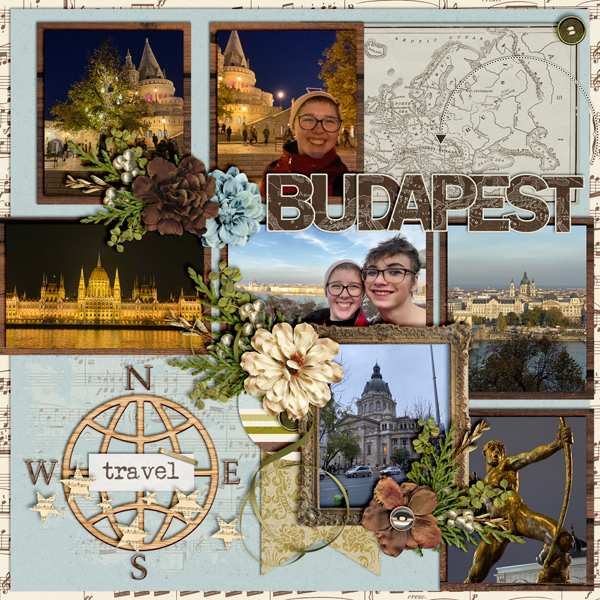 See you next Tuesday for more!