Tuck It In Tuesday – 11/26
No new releases equals a fairly light week in The Gallery but that was definitely the lull before the storm. You are going to be blown away by all the new goodies headed your way this weekend! But let's not get ahead of ourselves… these are a few of the pocket style pages posted recently.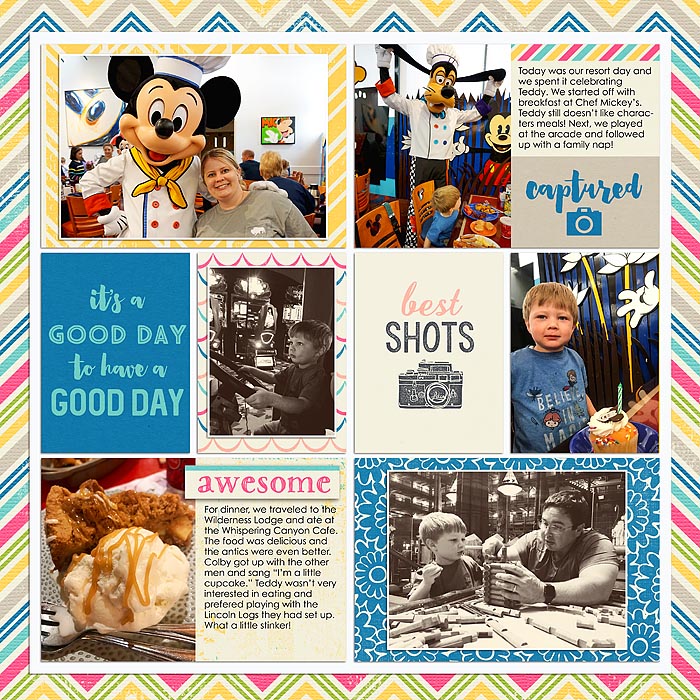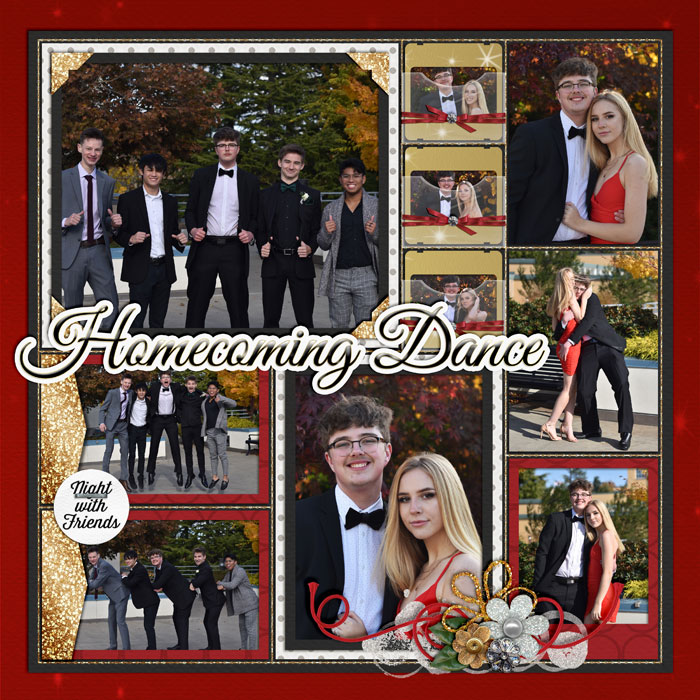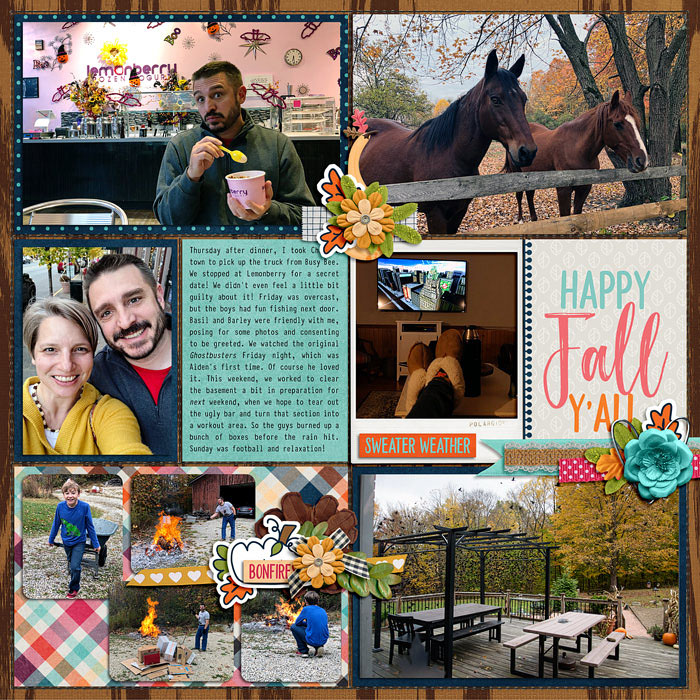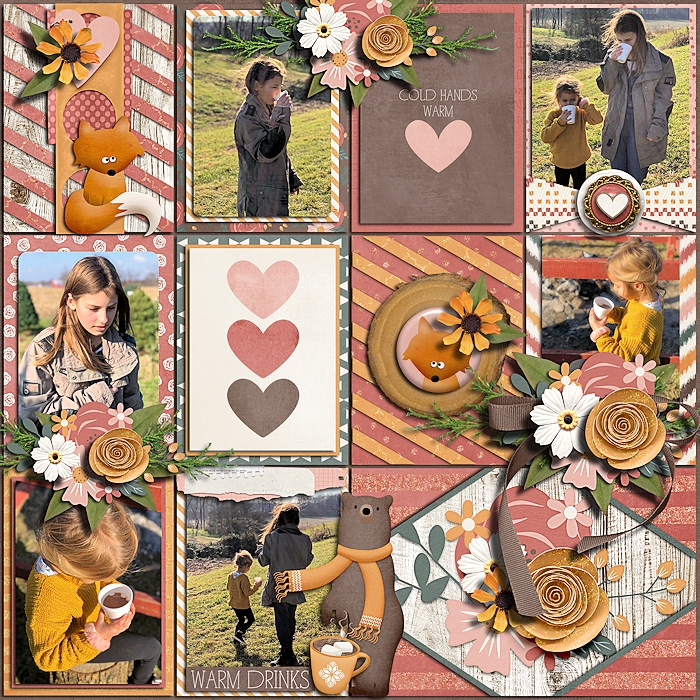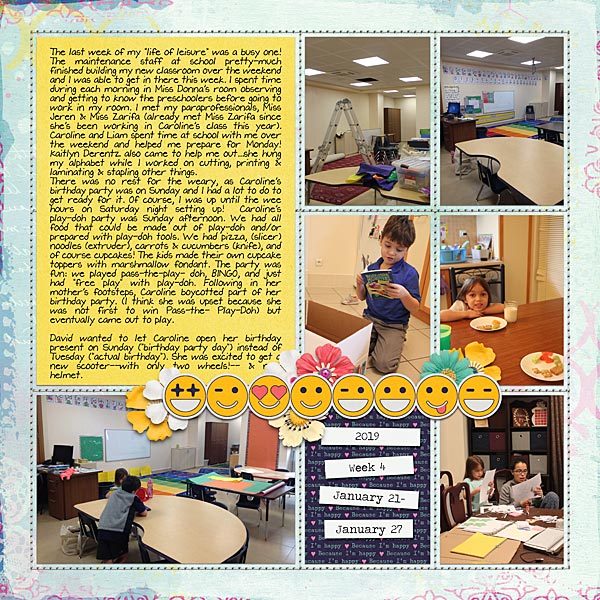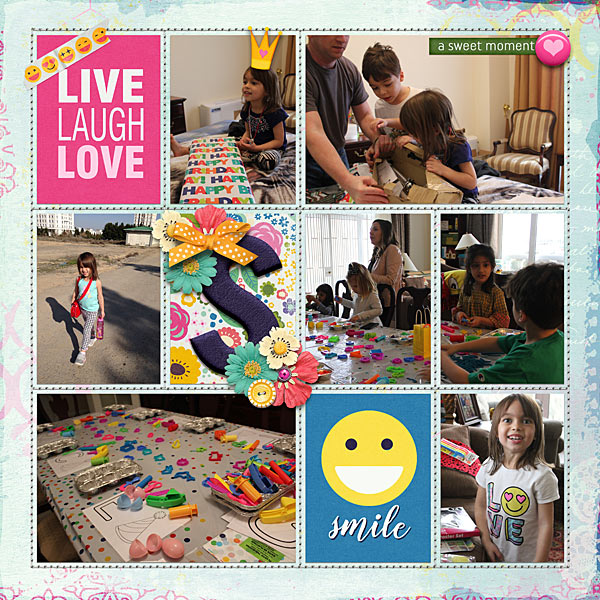 Be sure to look for this week's new releases on Thursday evening!