Featured Designer 15 Peek – Crystal Livesay
Hi everyone! Happy Friday! It's hard to remember what day it is right now since everyday seems the same. I hope everyone is staying safe and healthy and that the weekend will bring a chance for relaxation and rejuvenation. We're all in this together! ❤️
Today, we're back with our current Featured Designer, Crystal Livesay. She contributed another amazing "track" to the SSD Mix Tape with her fantastic FWP template set, Wildflower. This set is perfect for anyone who loves to throw all the flowers on their layouts and also provides so many possibilities for letting your creativity shine! Wildflower is in the shoppe right now, AND on Tuesday Crystal will have 15 additional products on sale. Take a look. . . .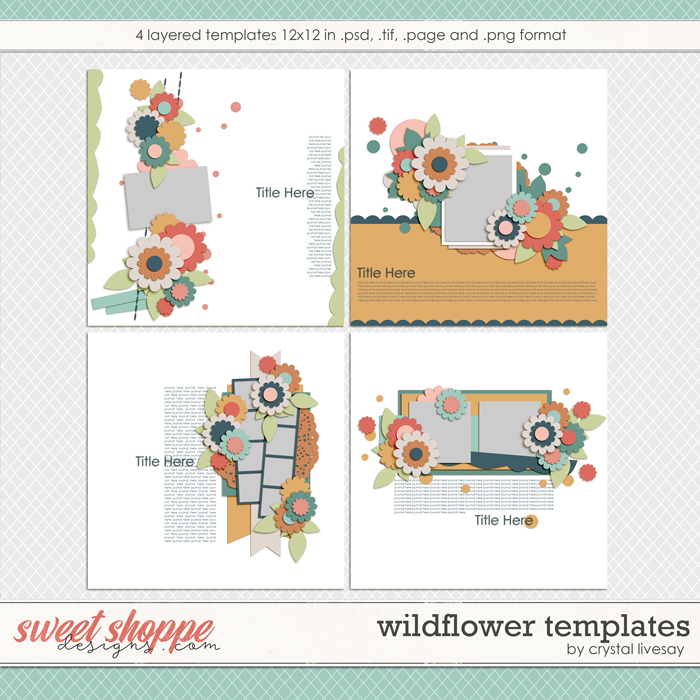 And, NOW, I get to show off the products that Crystal will have on sale next Tuesday! I'll show them to you today, and you'll have a few days to get them into your cart and have it all ready for Tuesday. Are you excited?! It's a lot to take in so scroll slowly.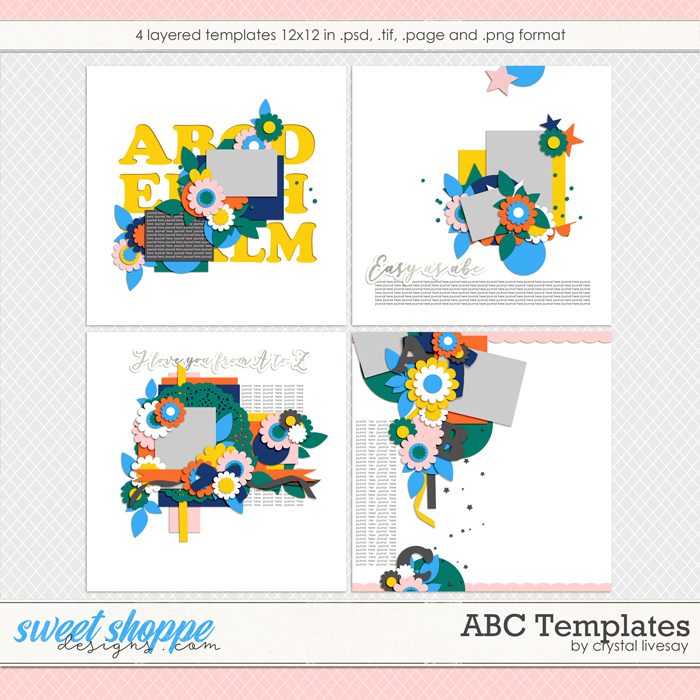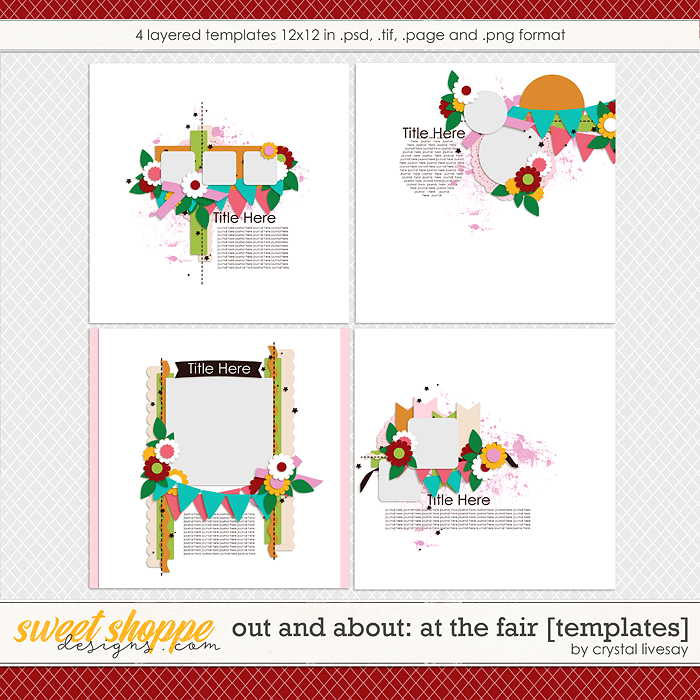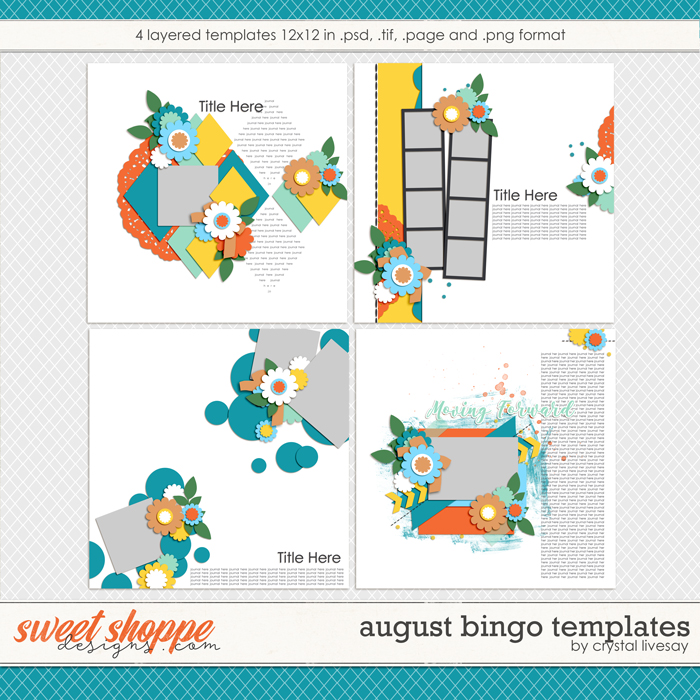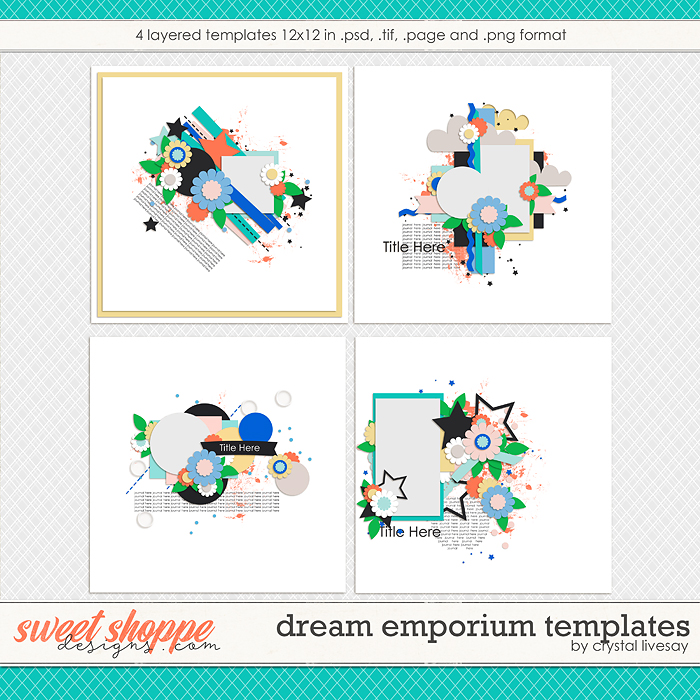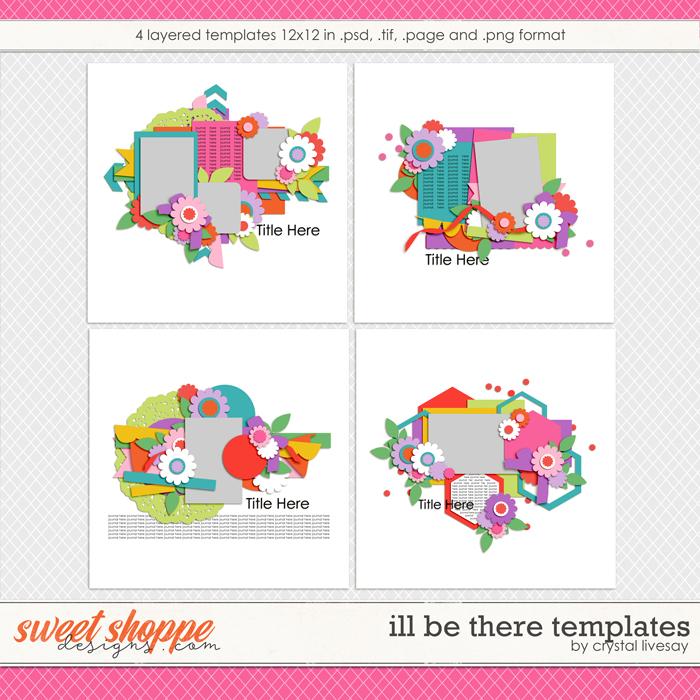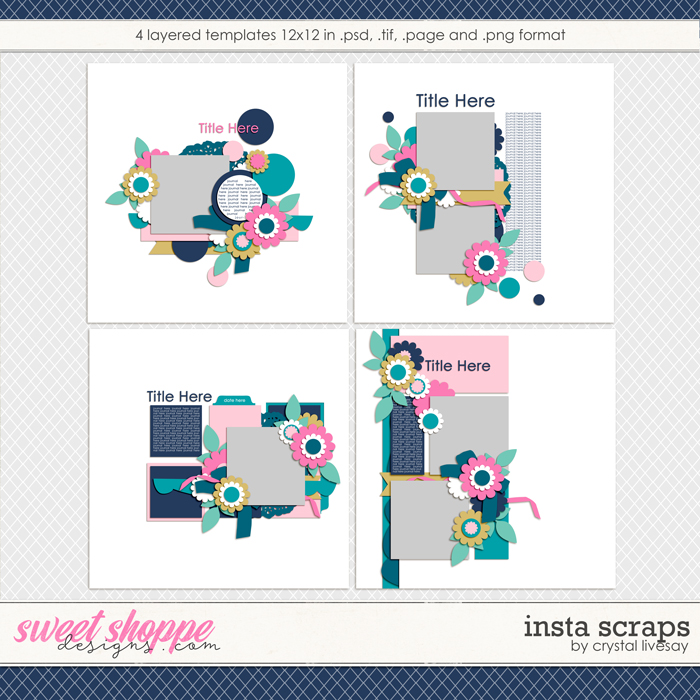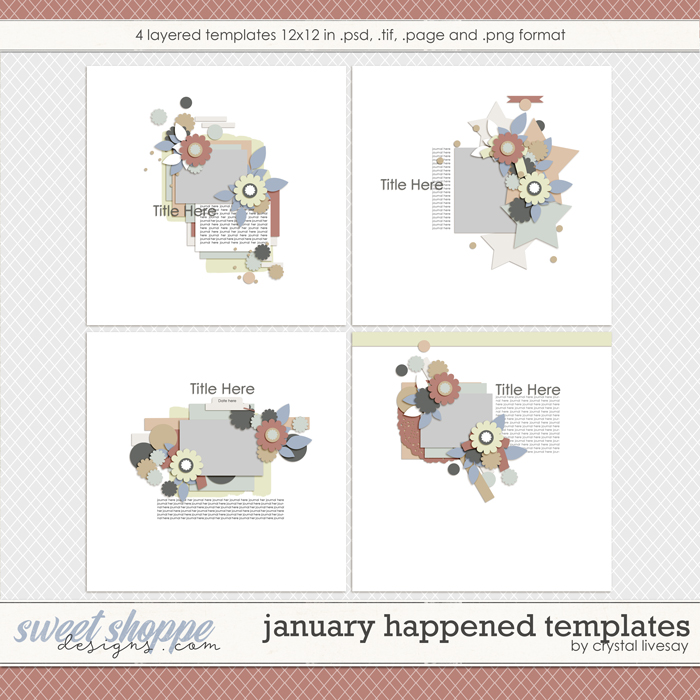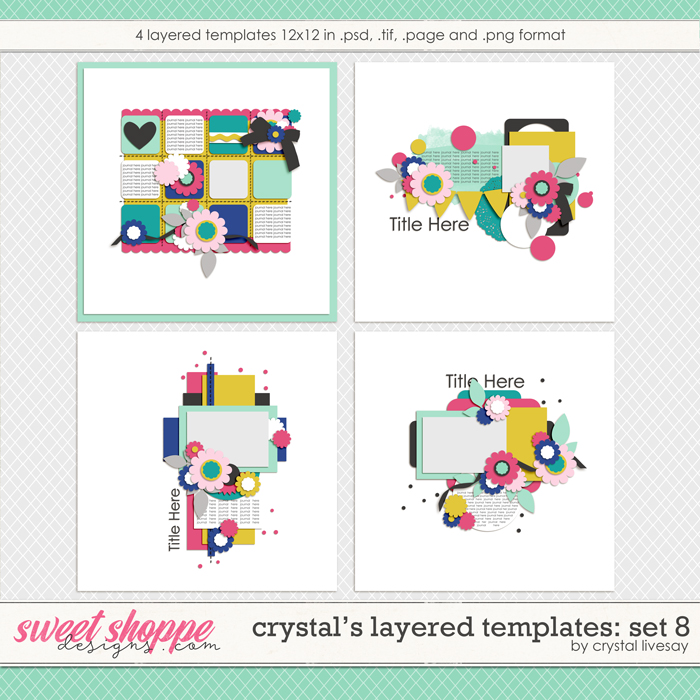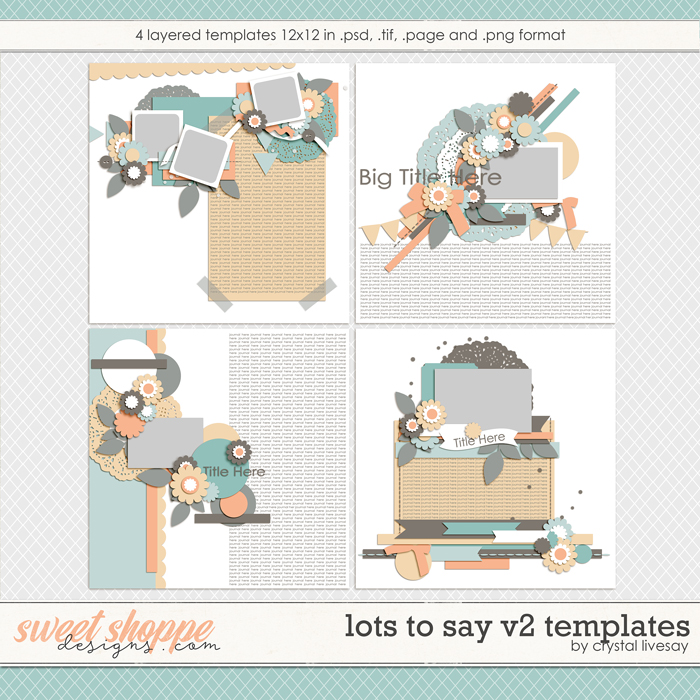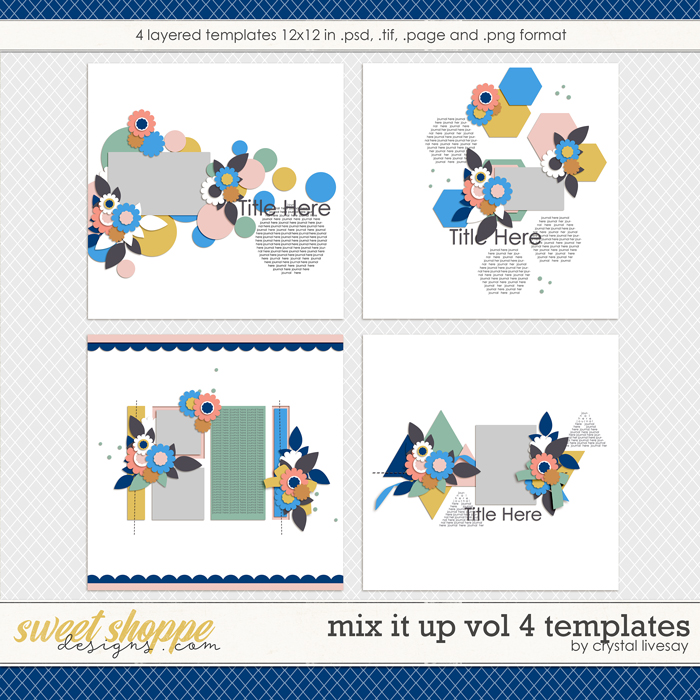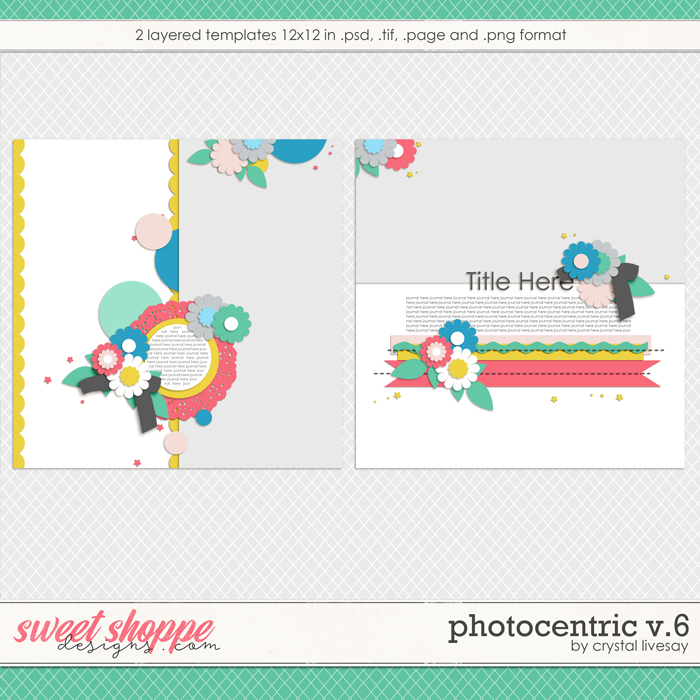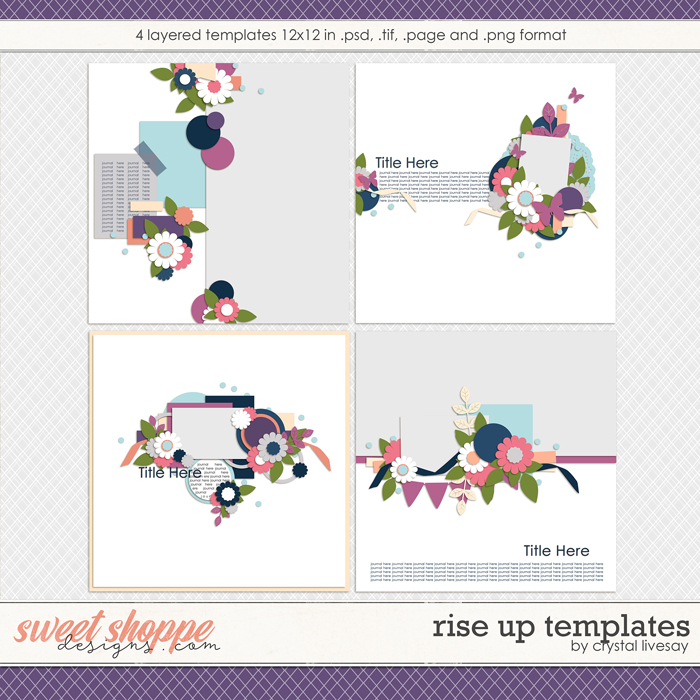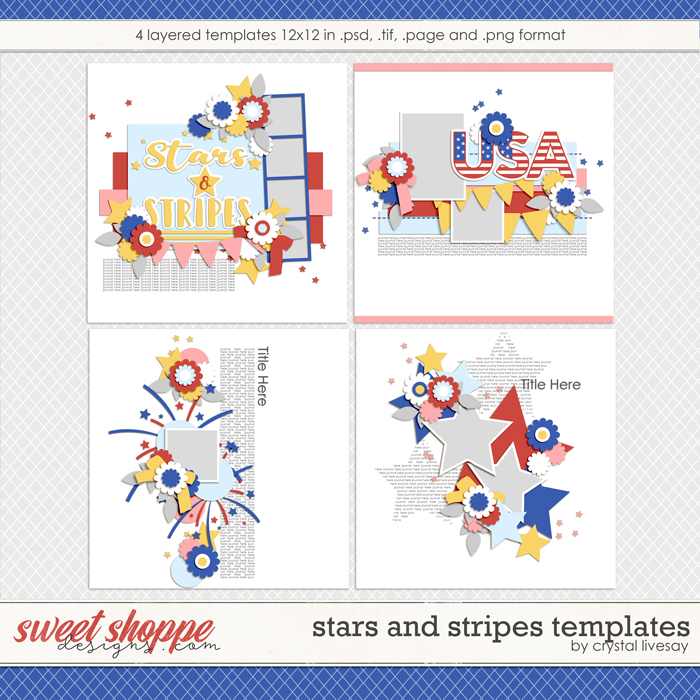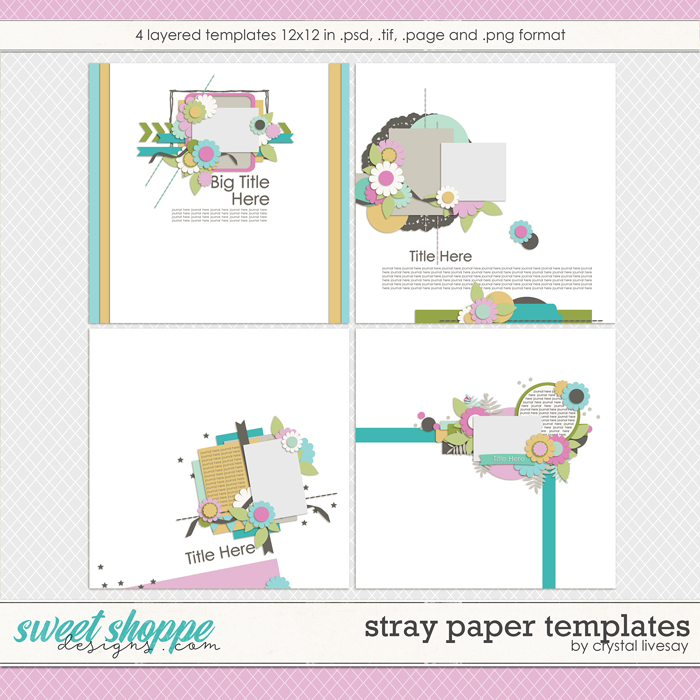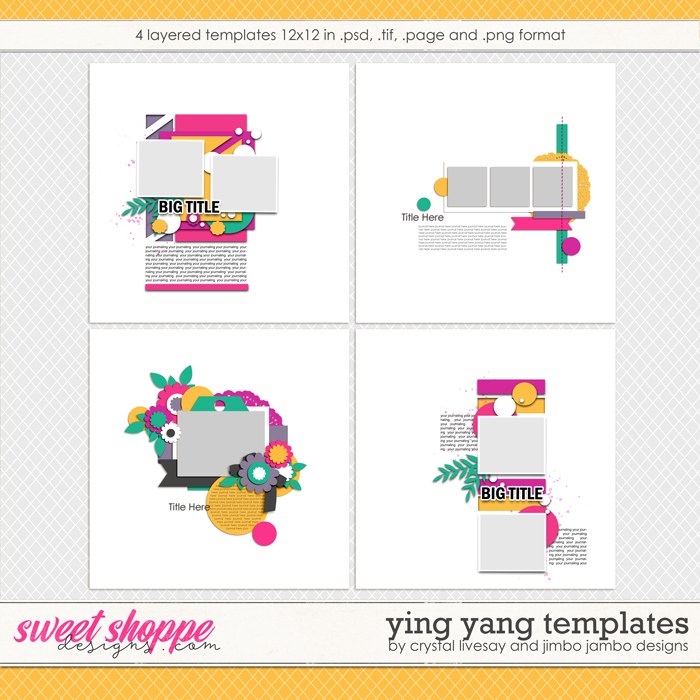 And we can't just look at her products without seeing some pretty inspiration from the gallery, right?! I wandered through the gallery and found some great inspiration from our members using these kits.
created using Mix It Up Vol 4 Templates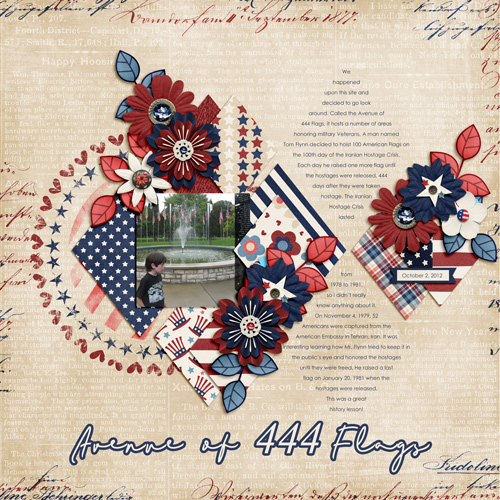 created using August Bingo Templates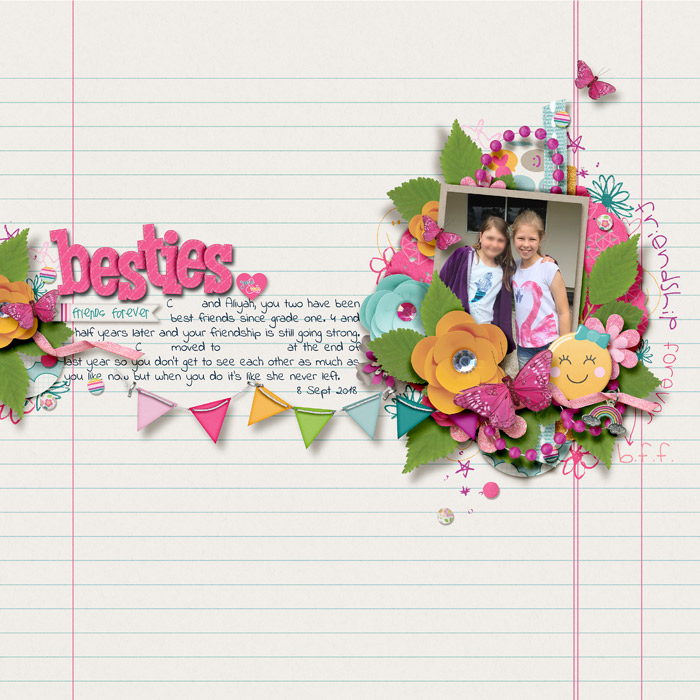 created using Rise Up Templates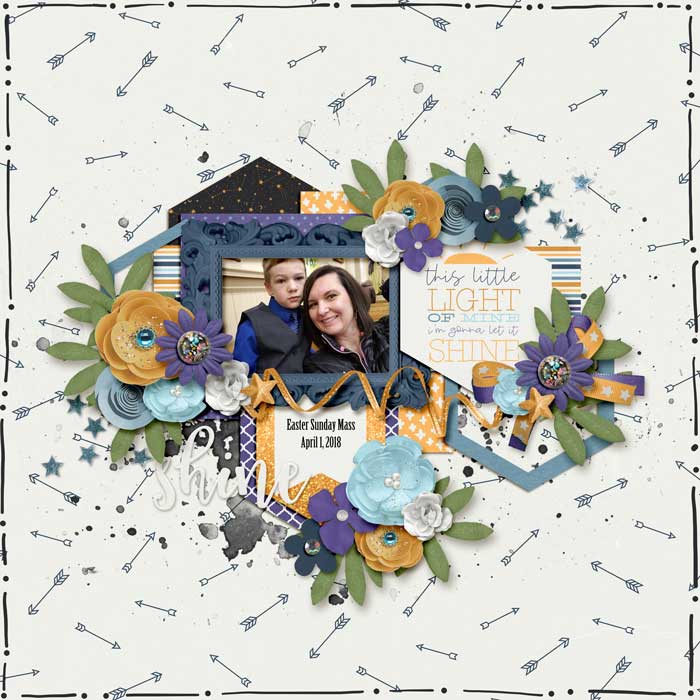 created using I'll Be There Templates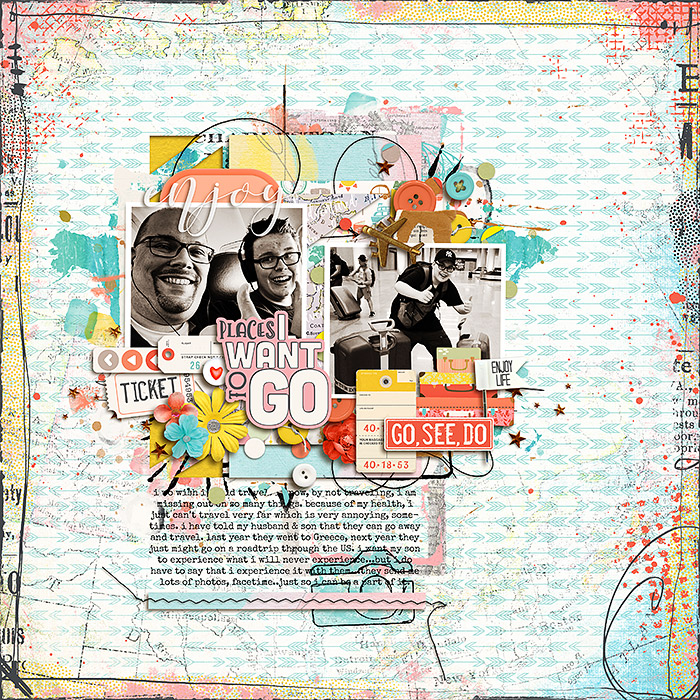 created using Ying Yang Templates
Isn't it all so great? Don't forget to stop by on Tuesday to stock up on your own faves from Crystal's Featured Designer 15! Have a super weekend!