Featured Designer 15 Peek – WendyP Designs
Hi everyone! Happy Friday! It's hard to remember what day it is right now since everyday seems the same. I hope everyone is staying safe and healthy and that the weekend will bring a chance for relaxation and rejuvenation. We're all in this together! ❤️
Today, we're back with our current Featured Designer, Wendy van der Ploeg. She contributed another amazing "track" to the SSD Mix Tape with her fantastic FWP kit, High on Life. High on Life is inspired by striving to live your best life. Full of sunshine and uplifting sentiments, this collection is designed for documenting happy highlights and special times with the ones we love. It has strong summer vibes but is perfect for all year round. High on Life is in the shoppe right now, AND on Tuesday Wendy will have 15 additional products on sale. Take a look. . . .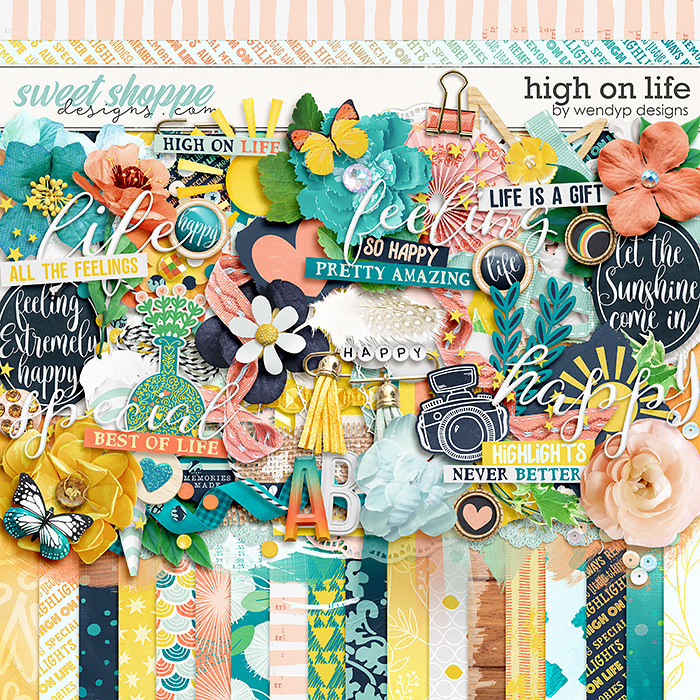 And, NOW, I get to show off the products that Wendy will have on sale next Tuesday! I'll show them to you today, and you'll have a few days to get them into your cart and have it all ready for Tuesday. Are you excited?! It's a lot to take in so scroll slowly.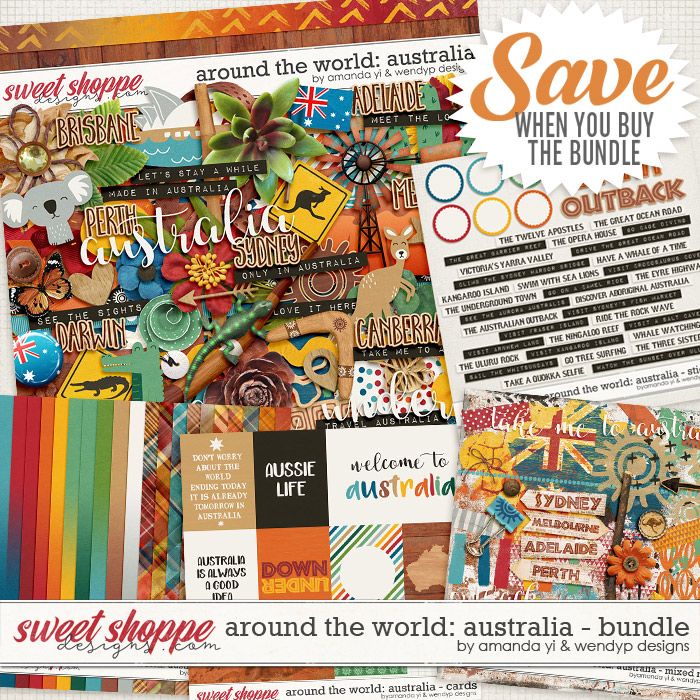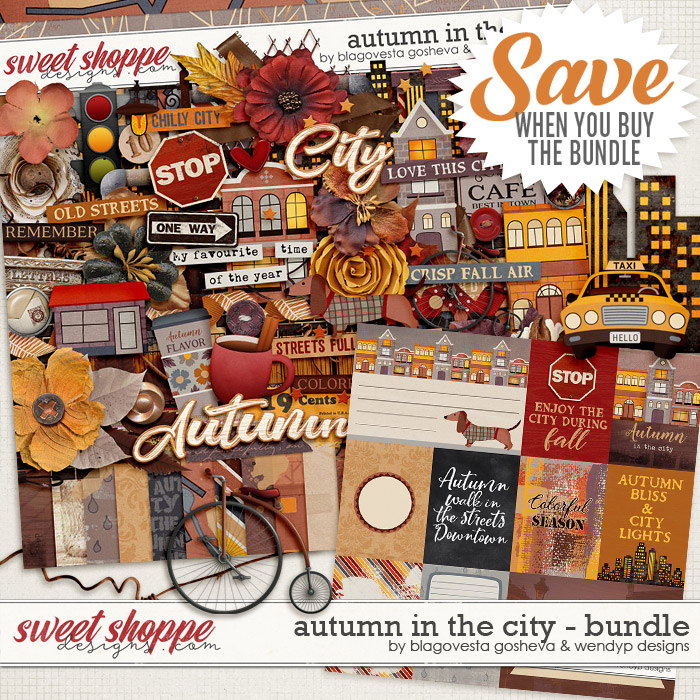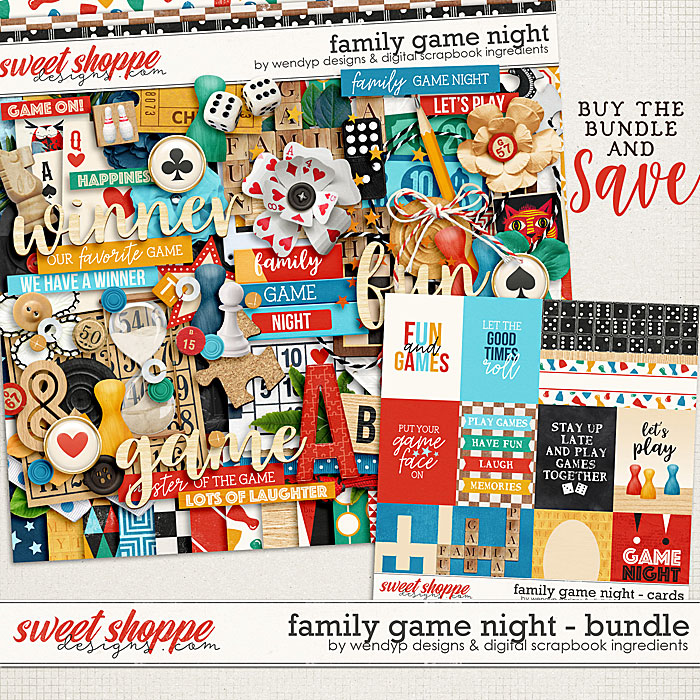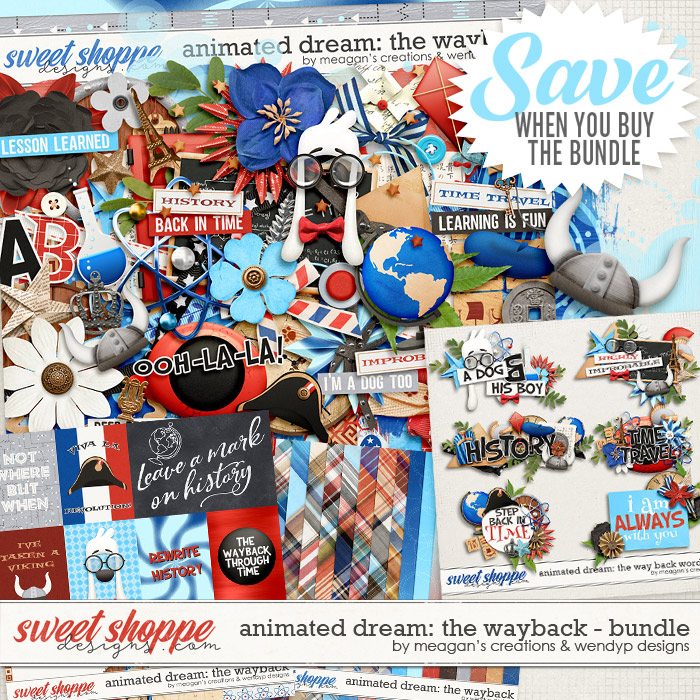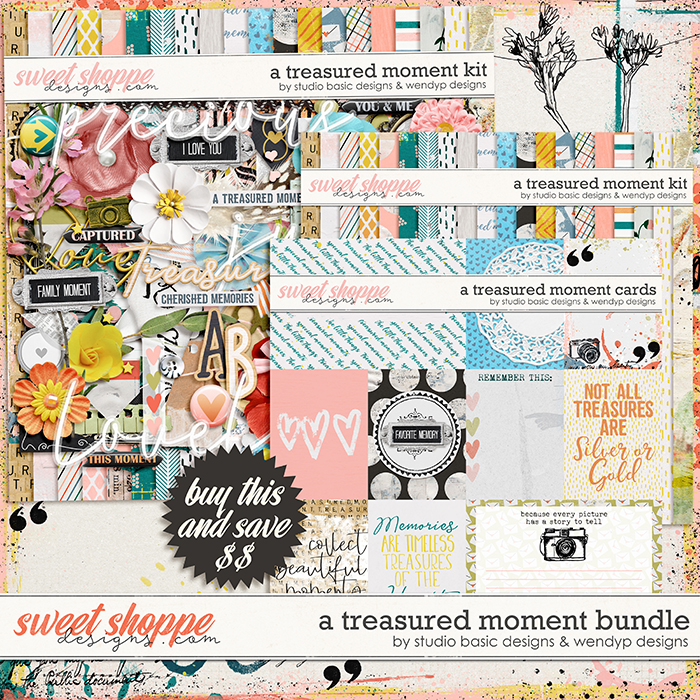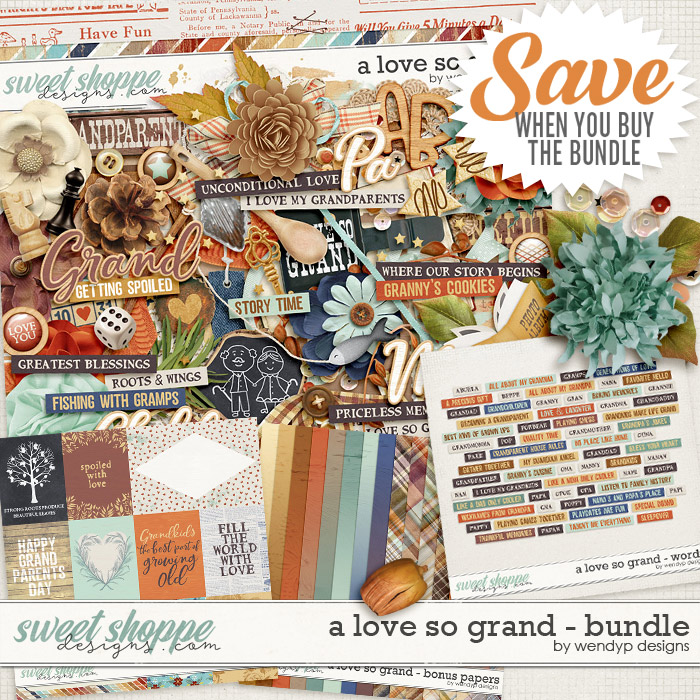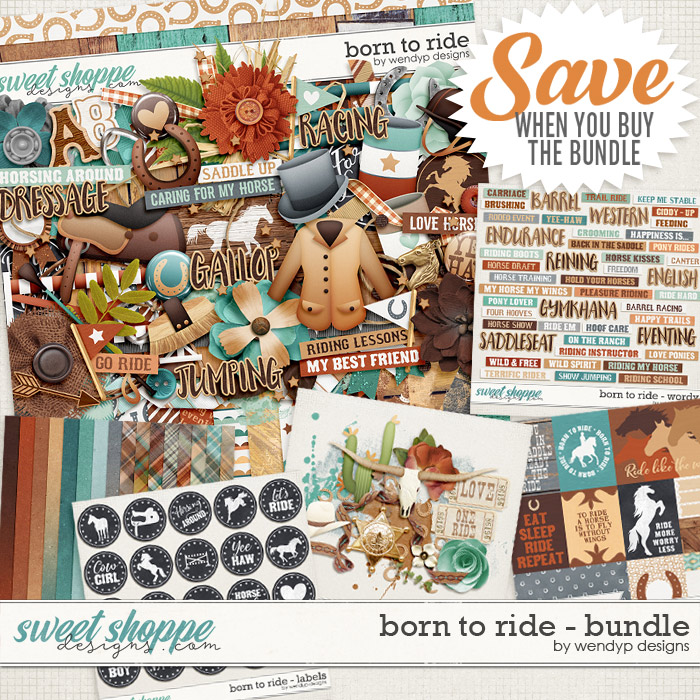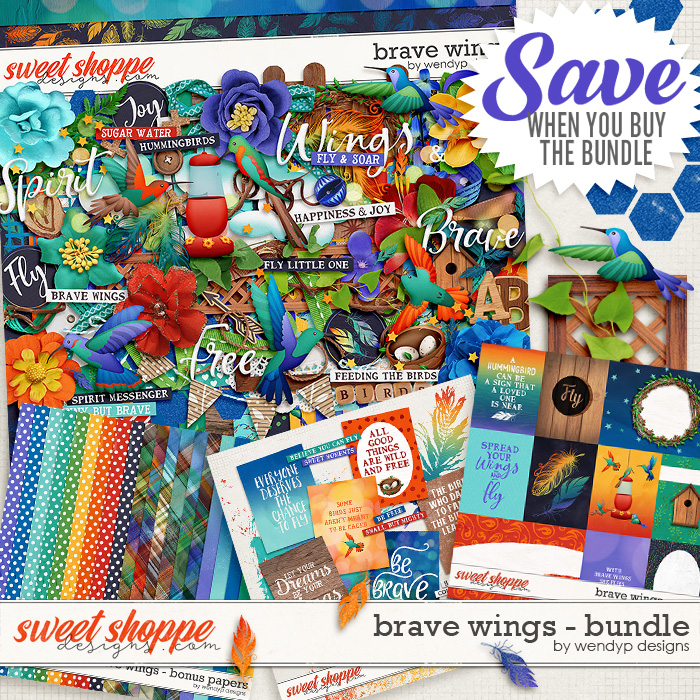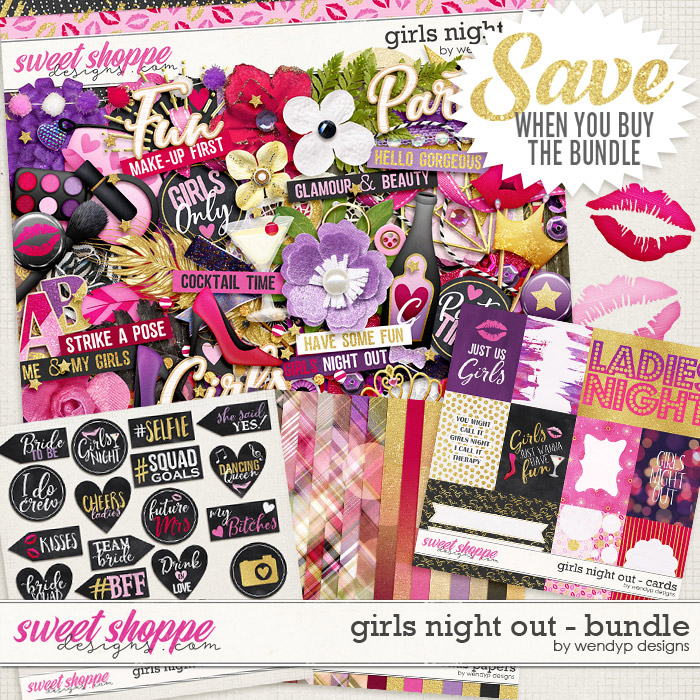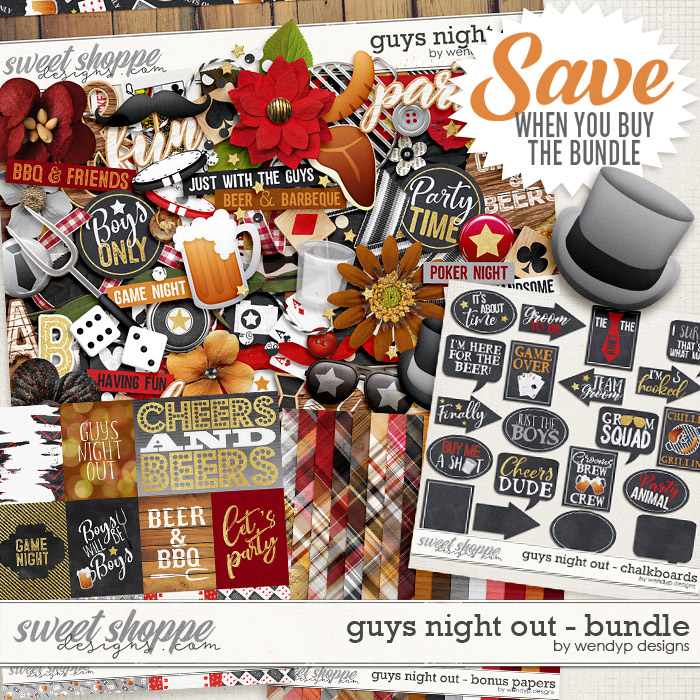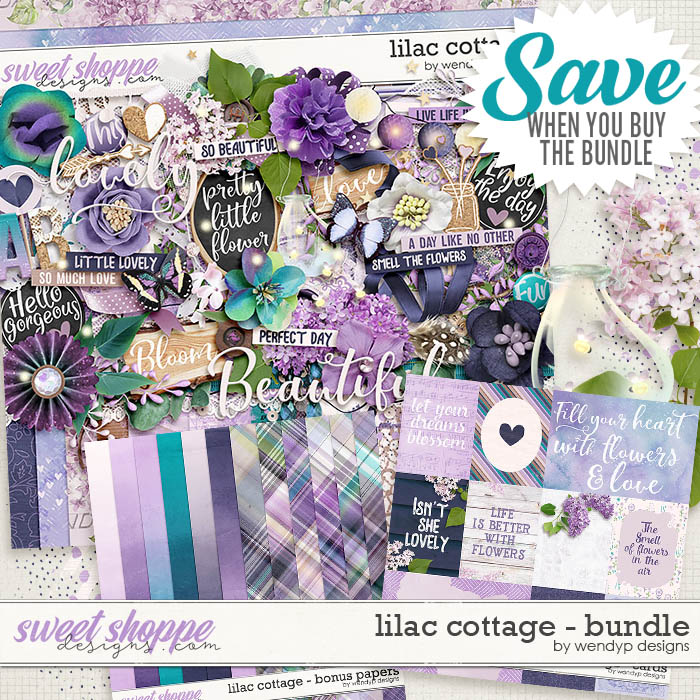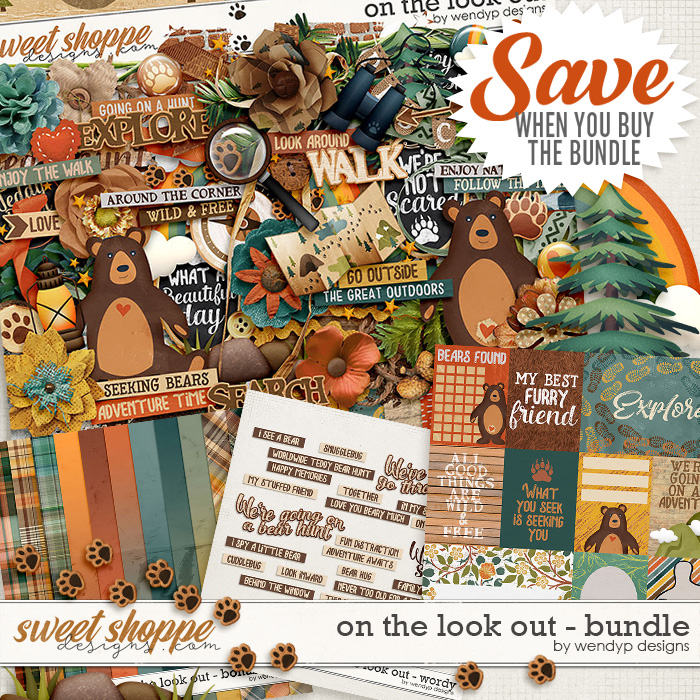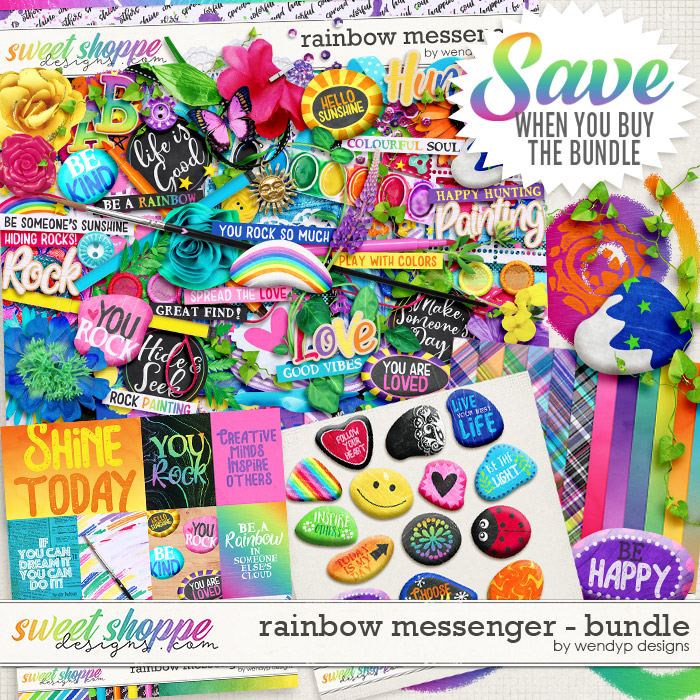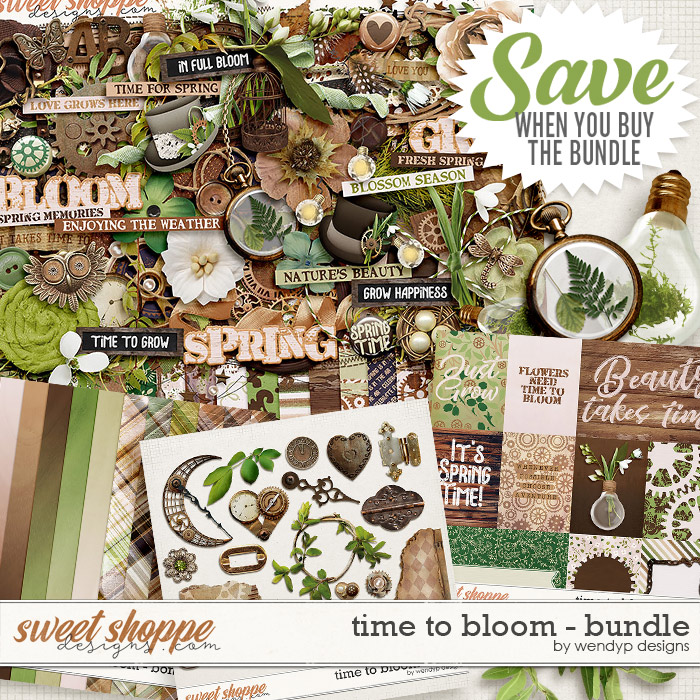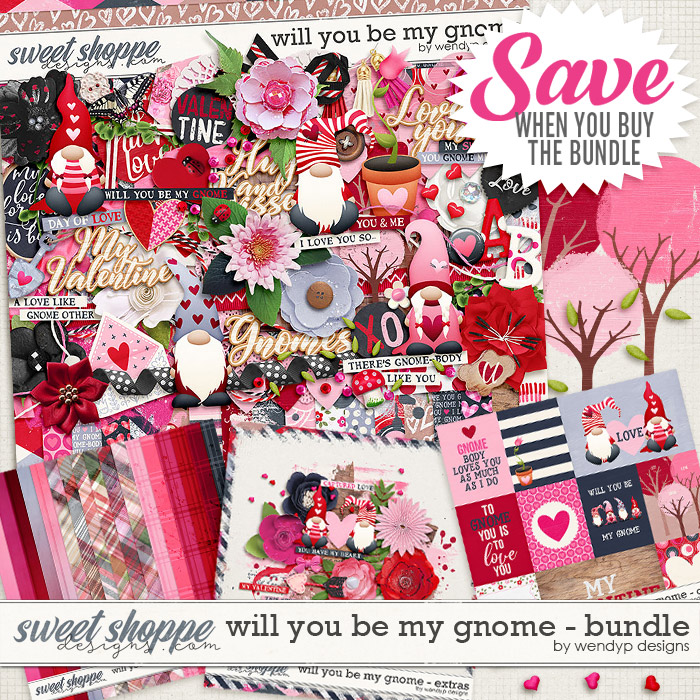 And we can't just look at her products without seeing some pretty inspiration from the gallery, right?! I wandered through the gallery and found some great inspiration from our members using these kits.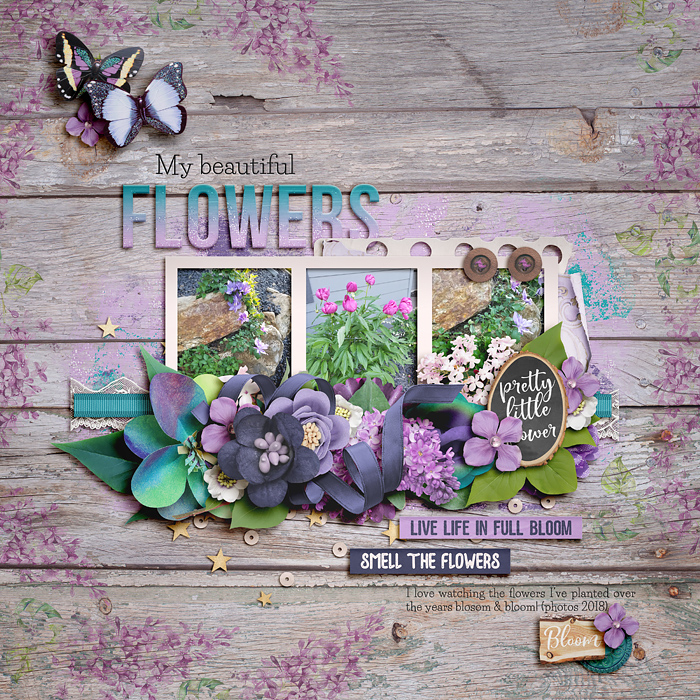 created using Lilac Cottage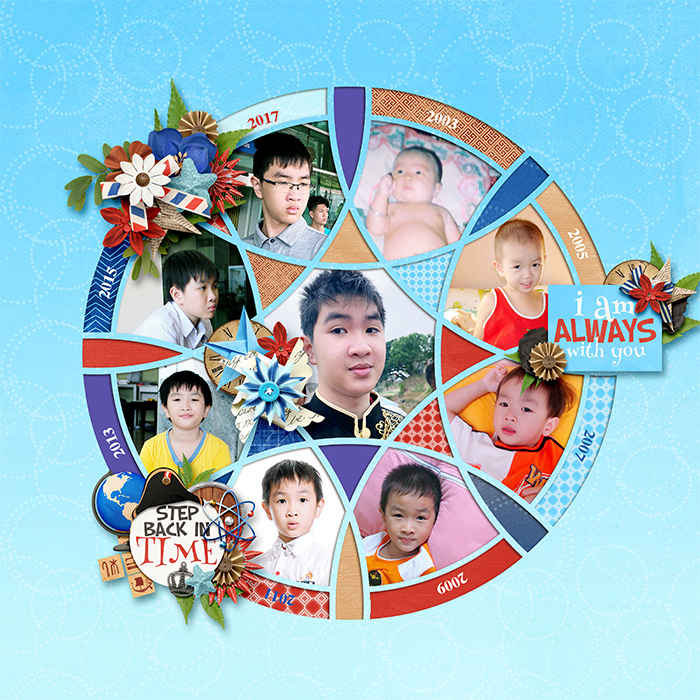 created using Animated Dream: The Wayback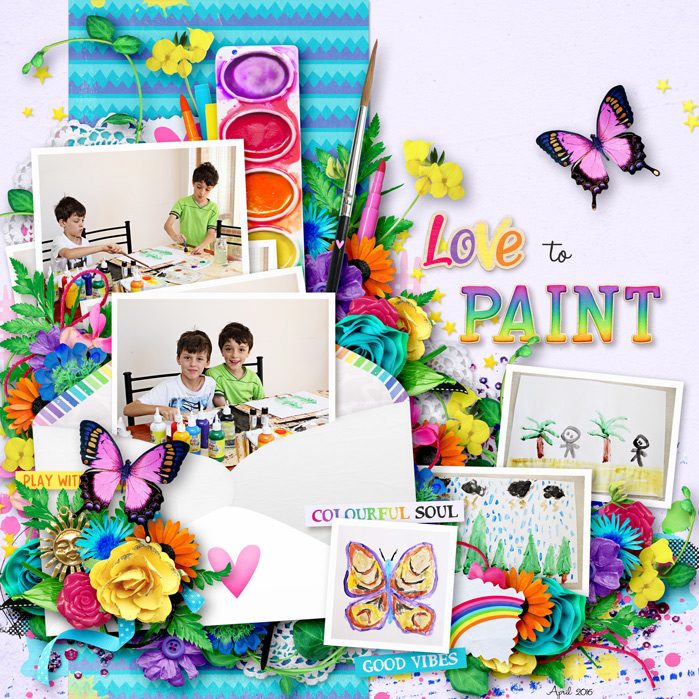 created using Rainbow Messenger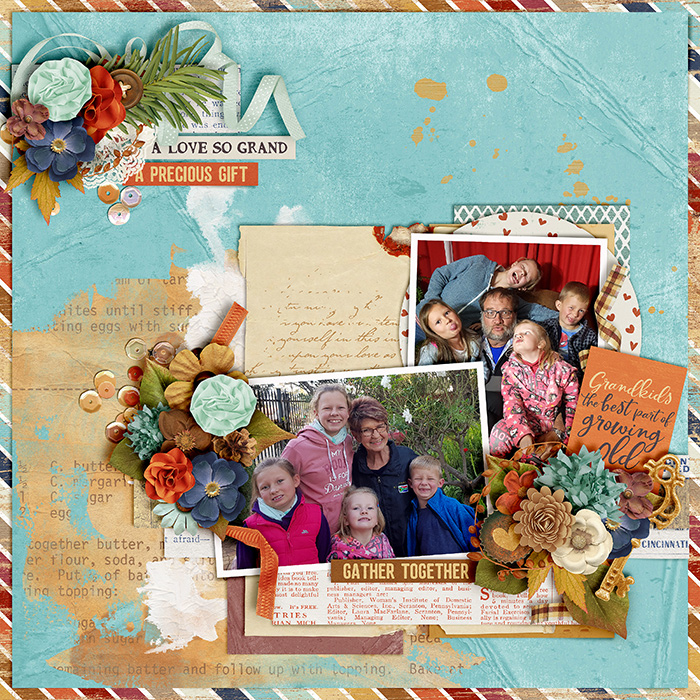 created using A Love So Grand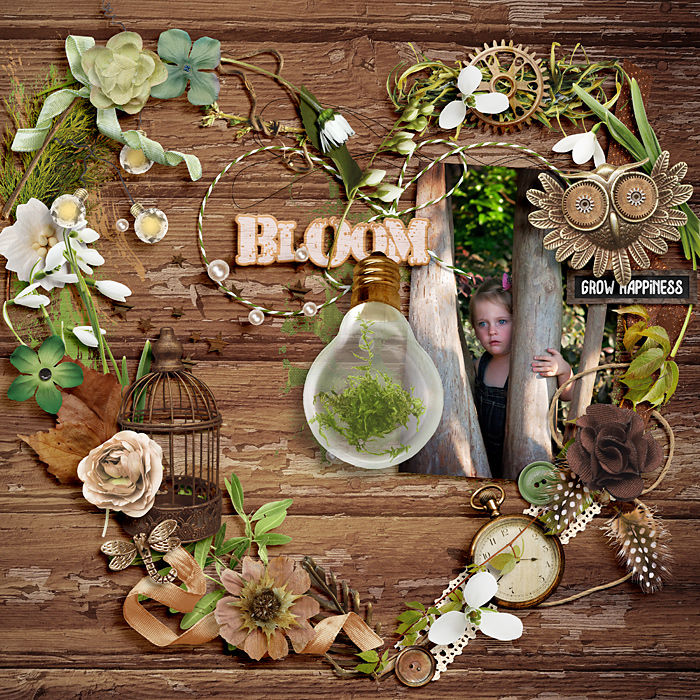 created using Time to Bloom
Isn't it all so great? Don't forget to stop by on Tuesday to stock up on your own faves from Wendy's Featured Designer 15! Have a super weekend!