Featured Designer FWP – Cindy Schneider
Happy Friday, friends! We've come to the end of another week. How's everybody doing? Wherever you are in the world, I hope you and your loved ones are safe and healthy. I'm really grateful for our sweet community, especially right now when things are so strange. Keep hanging in there!!
Today I'm excited to introduce Cindy Schneider as our Featured Designer!
As you know, the current theme for our Featured Designer freebies this year is a Mix Tape. Each designer will create something inspired by one of their favorite songs, and at the end of the year, we will have an amazing mix tape compilation! Cindy has created a beautiful template set for us, inspired by a song by Rob Thomas—Little Wonders. Take a look . . .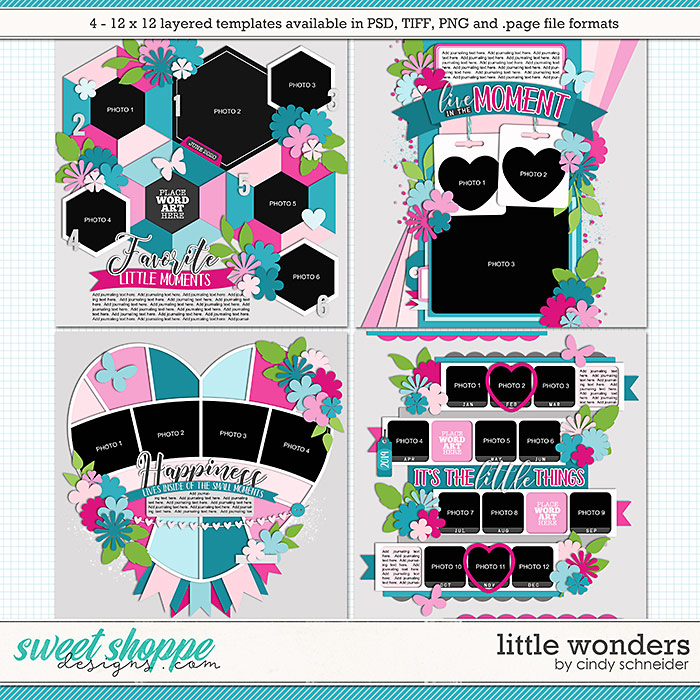 I love how Cindy is able to put a lot of photo spots in a template without it looking crowded or too busy. This template set is perfect for documenting the all the amazing little things in our lives!
I asked Cindy a few questions about this kit and the process she went through to create it. Here's what she had to say:
What song did you choose as your inspiration? Why does it speak to or inspire you?
My templates were inspired by the song Little Wonders by Rob Thomas. Matchbox 20 (and lead singer Rob Thomas) are one of my all time favourite artists, and I have always loved listening to this song. This song is based on embracing the little moments in life and not taking them for granted, which I think is especially important at this point of time in the world given the current situation.

How did you decide what direction to take your kit after choosing the song for our mix-tape?
All of these templates include title work that specifically pertains to scrapping those little moments—from everyday moments, little moments from a get-together or celebration that stood out, or even your favourite little moment from each month of the year.  However, I created these so they can also be used for other types of layouts as well, so there are plenty of possibilities!
I also asked Cindy a few more questions about herself, her love for this hobby of ours, and some of her favorite layouts or products:
Is there another designer on the team who you find particularly inspiring? What about a Babe?

This team is FILLED with amazing designers! I think we have one of the most talented staff in the scrapbooking industry, so it's hard to pick just one designer. I have always gravitated towards the collections by Studio Flergs and Kristin Cronin-Barrow.  They are always jam packed with amazing elements and papers and I find them particularly easy to scrap with when I find the time! Also, I have done several template sets to coordinate with their collection, which tends to get me out of my comfort zone and inspire me creatively!

As far as a Babe, Kjersti's layouts always capture my attention in the gallery, with photos of her and her beautiful girls.  I love seeing what she creates from my templates!  She has been on my creative team (as well as the SSD team) for as long as I can remember!
Show us the last layout you scrapped!

I haven't scrapped very often in the last couple of years, but I am trying very hard to change that!  I managed to scrap a few layouts this last month, so I am super happy about that.  This is the last one I scrapped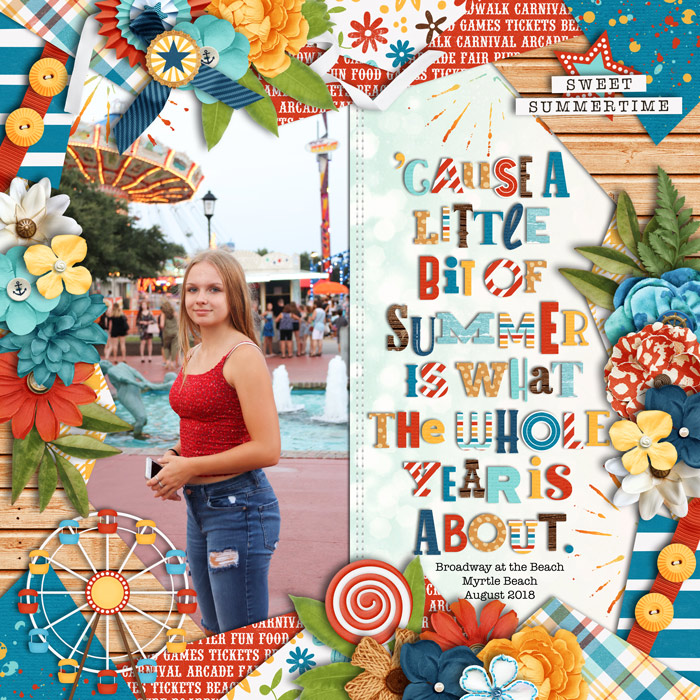 Show us three layouts from your creative team that made you smile when you saw them.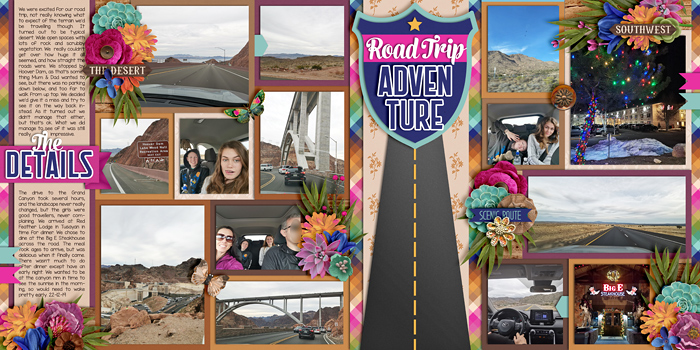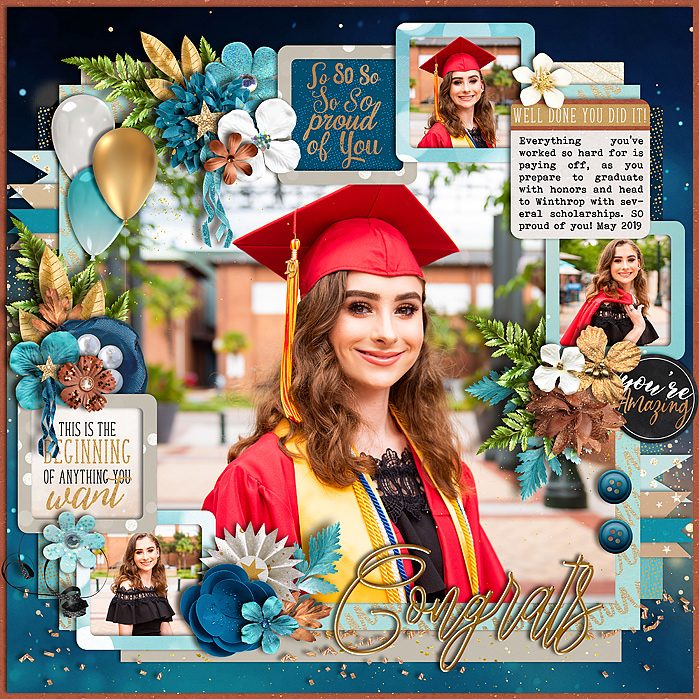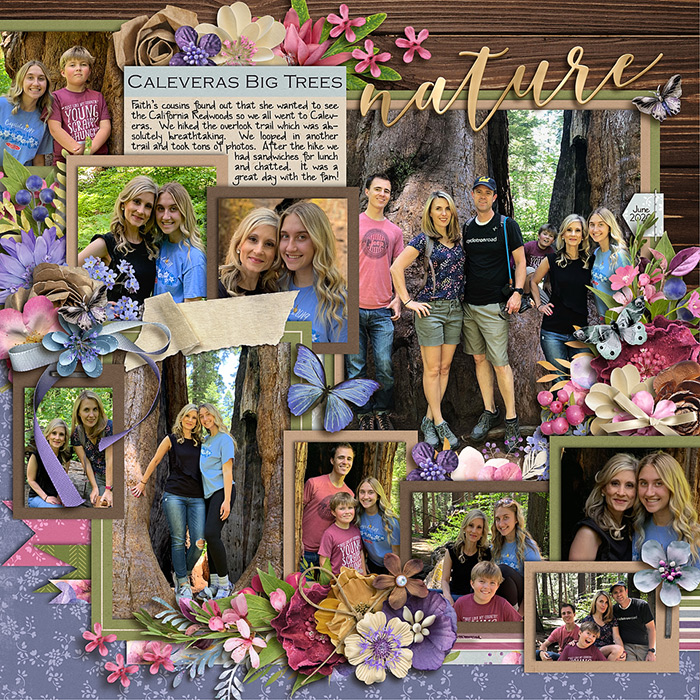 What is the last book you read? Did you love, hate it or was it just meh?

What Lies Between Us by John Marrs.  I thought it was pretty good, maybe a 4 out of 5.  Thrillers are one of my favourite genres to read.
The Babes created some amazing layouts with Little Wonders, and as always, we love seeing how each member of our talented team brings their own style to each and every page they create! All our Babes are brilliant at showing off the versatility of each product in the Shoppe, and we hope their layouts inspire you. . . .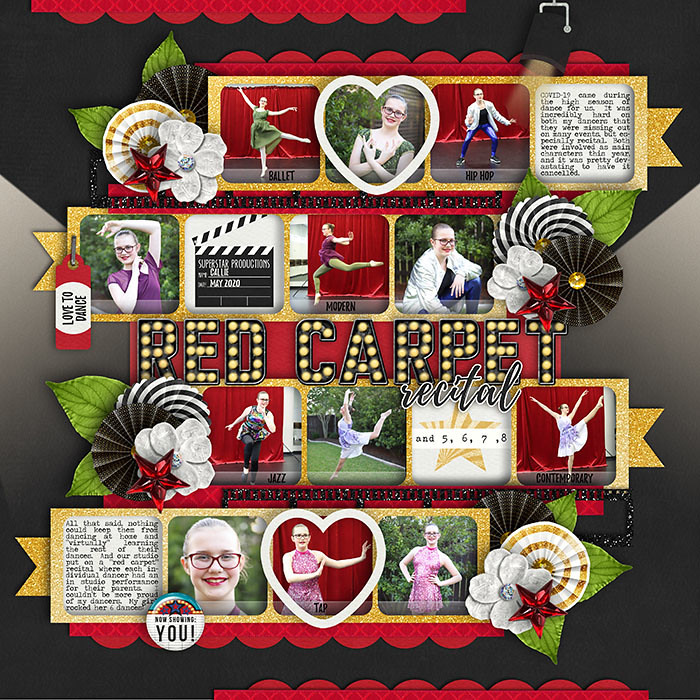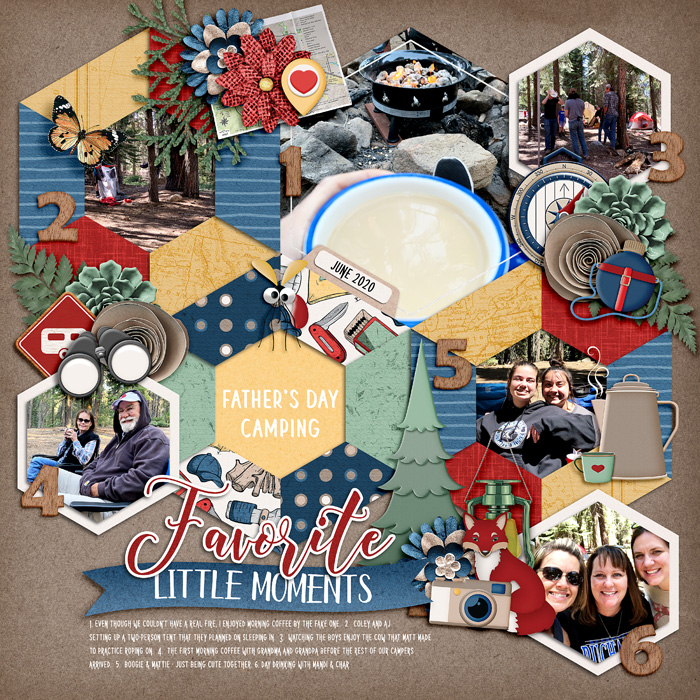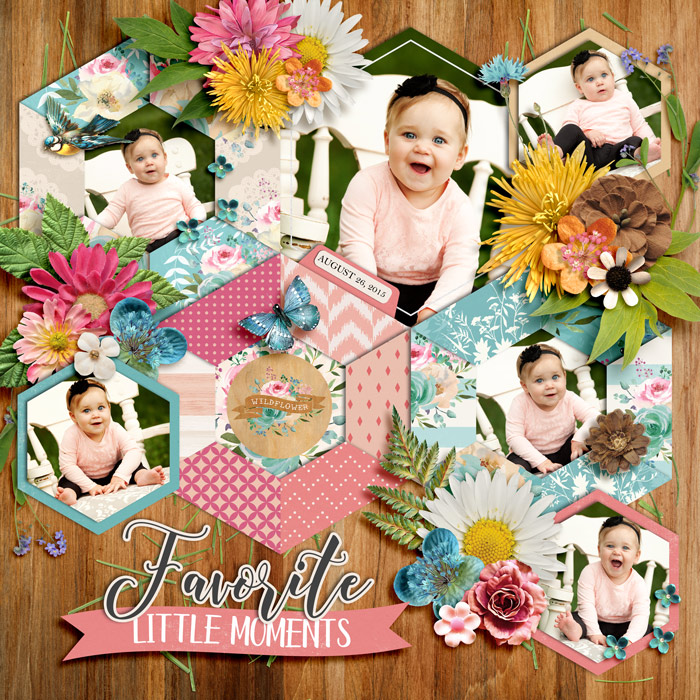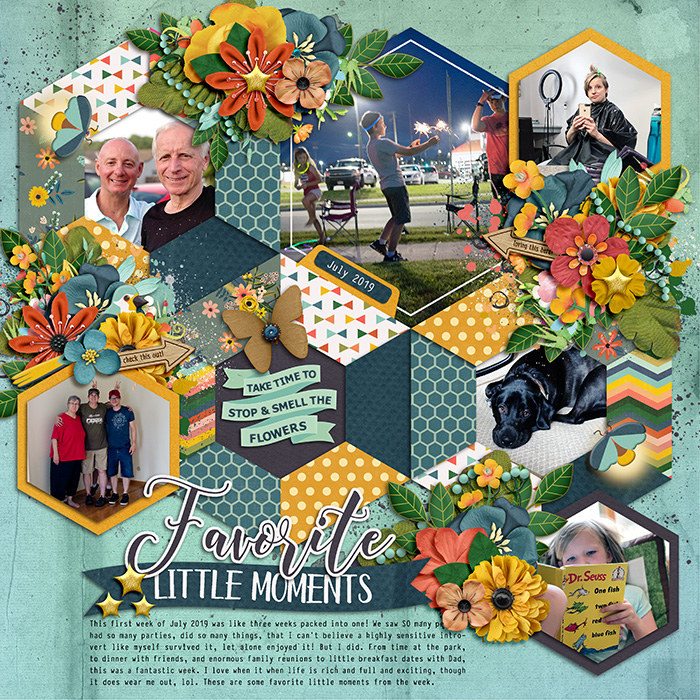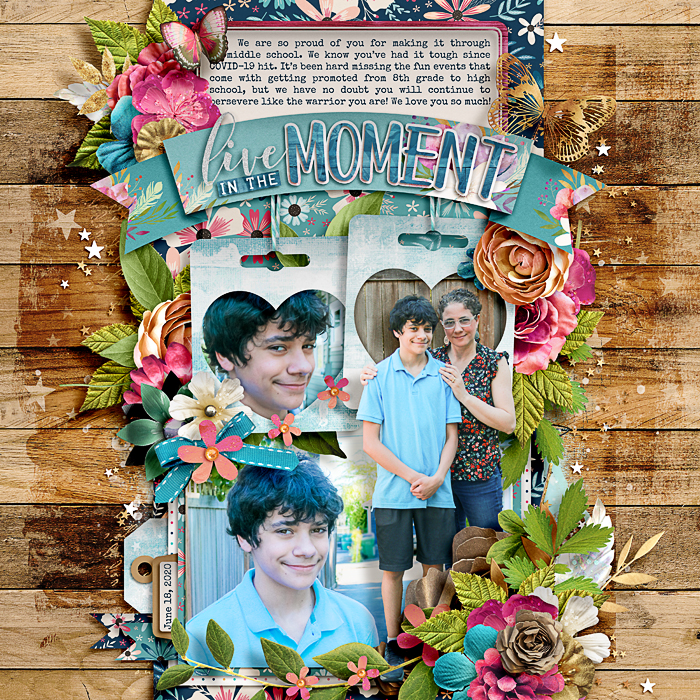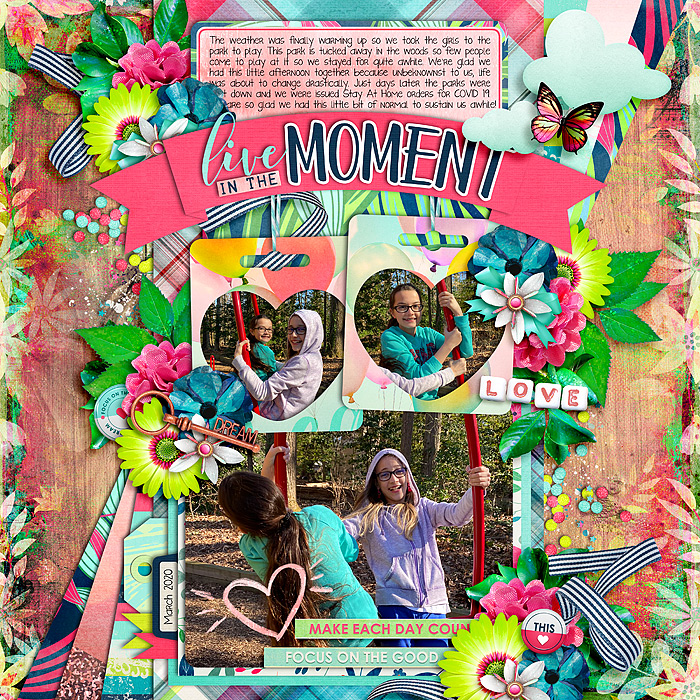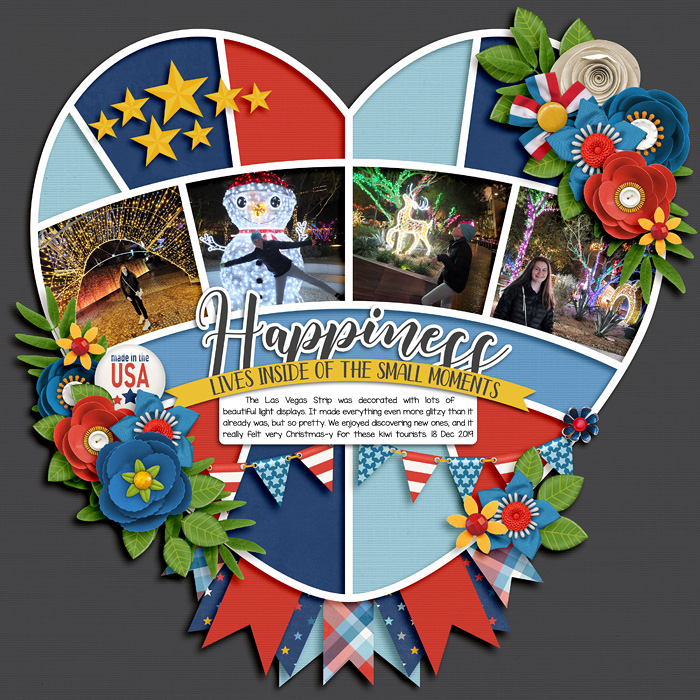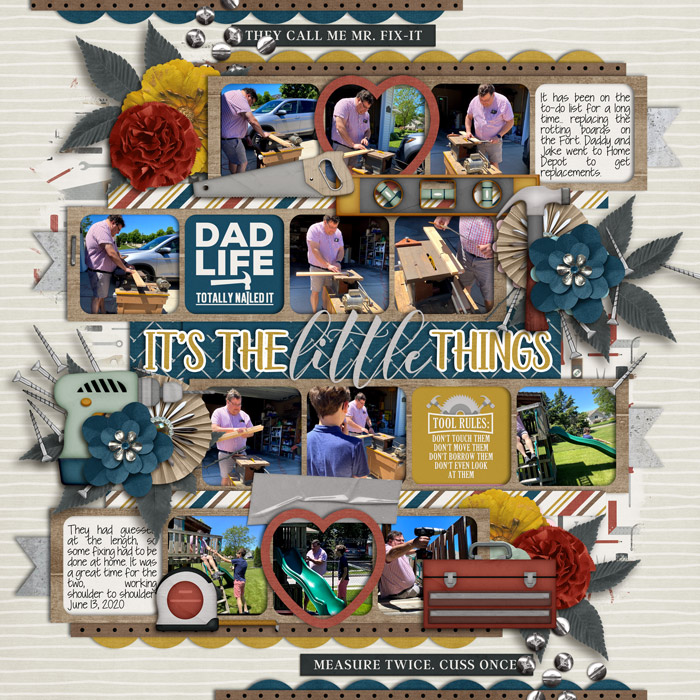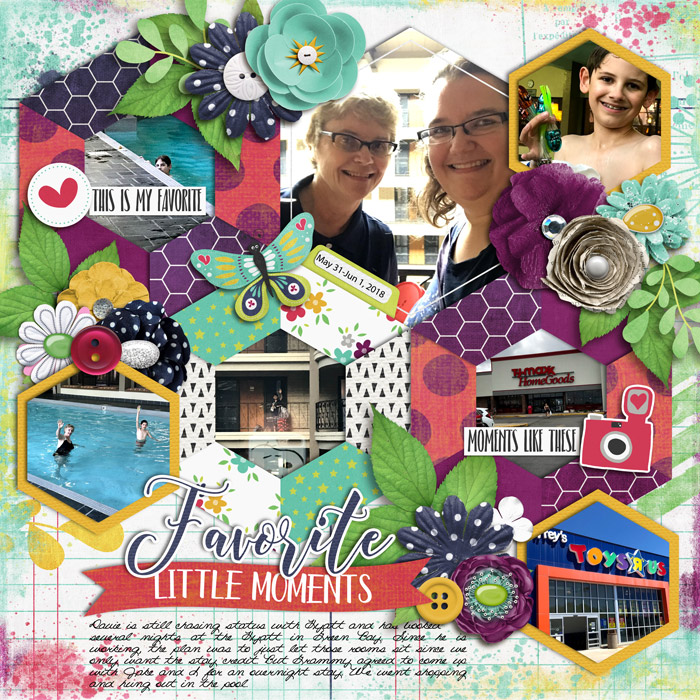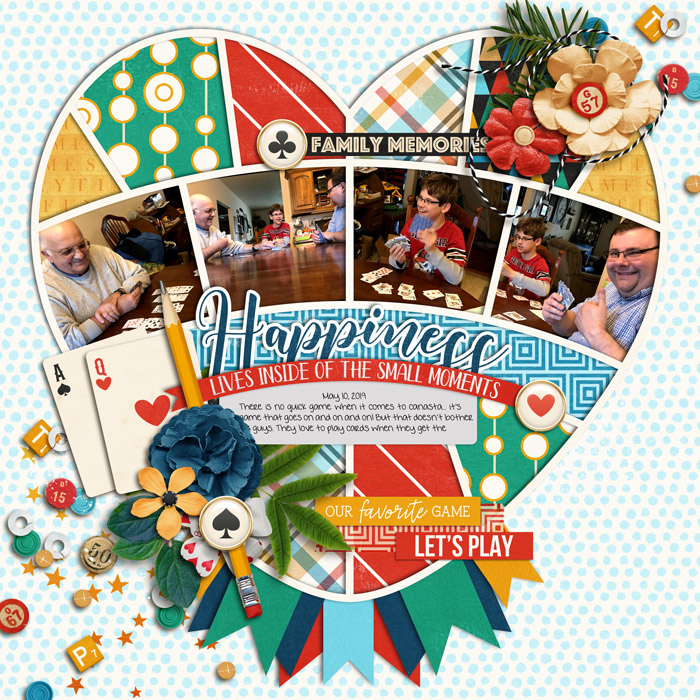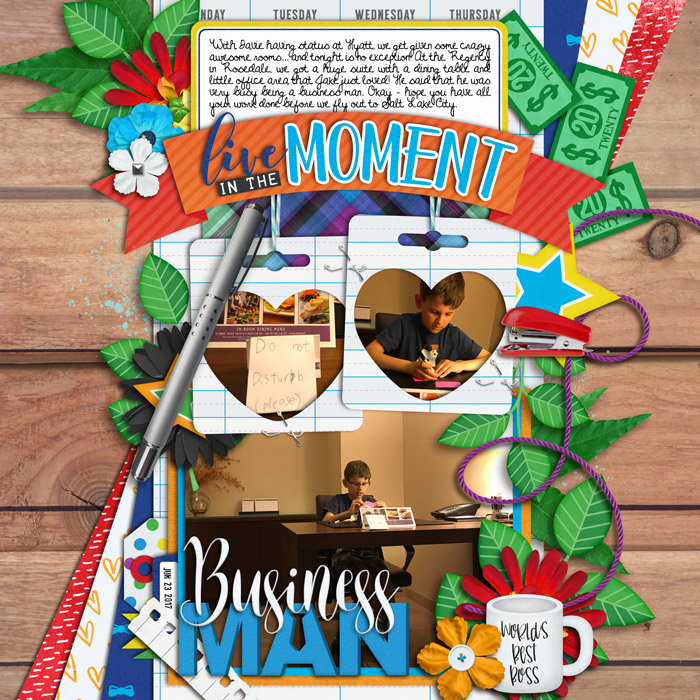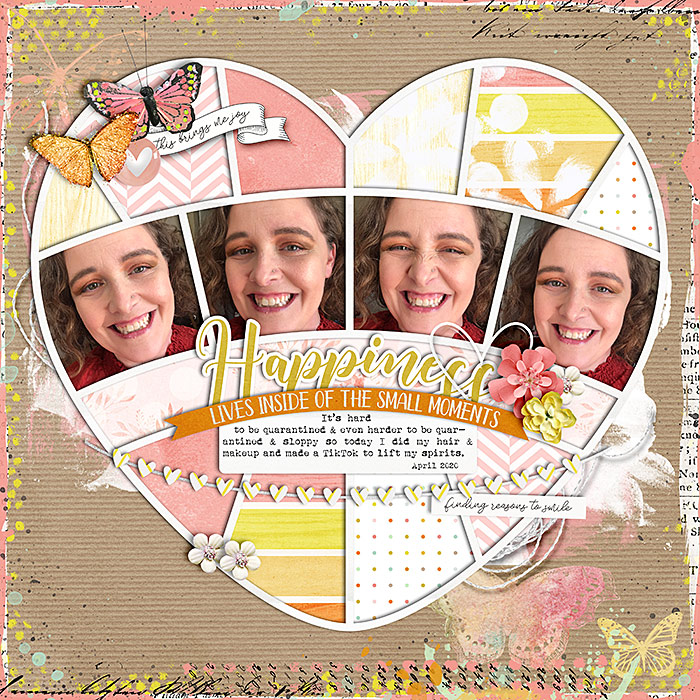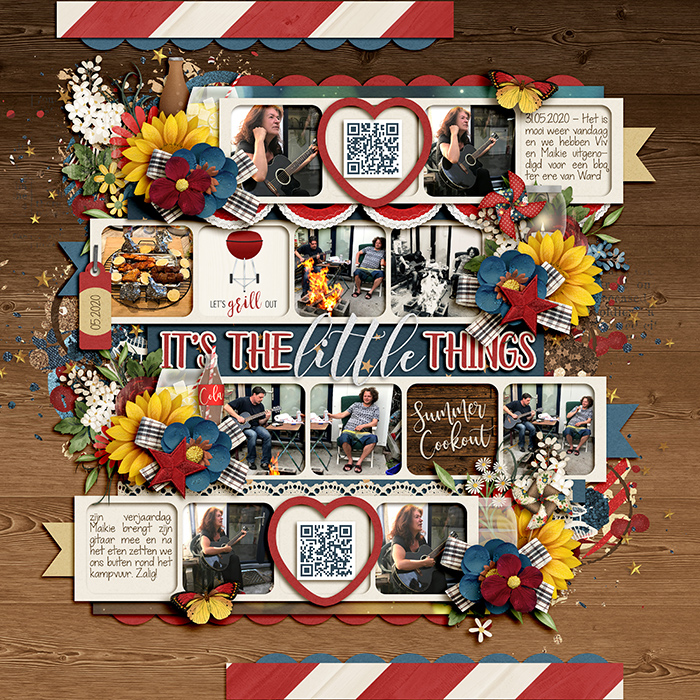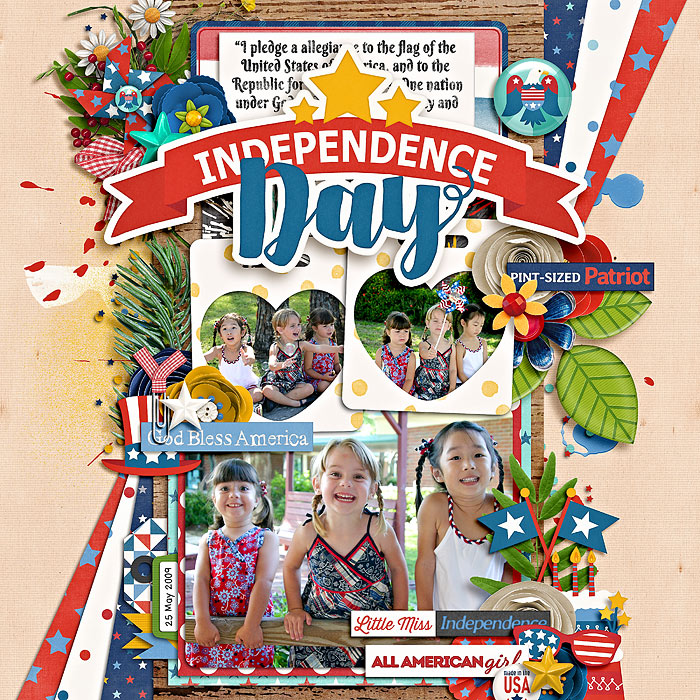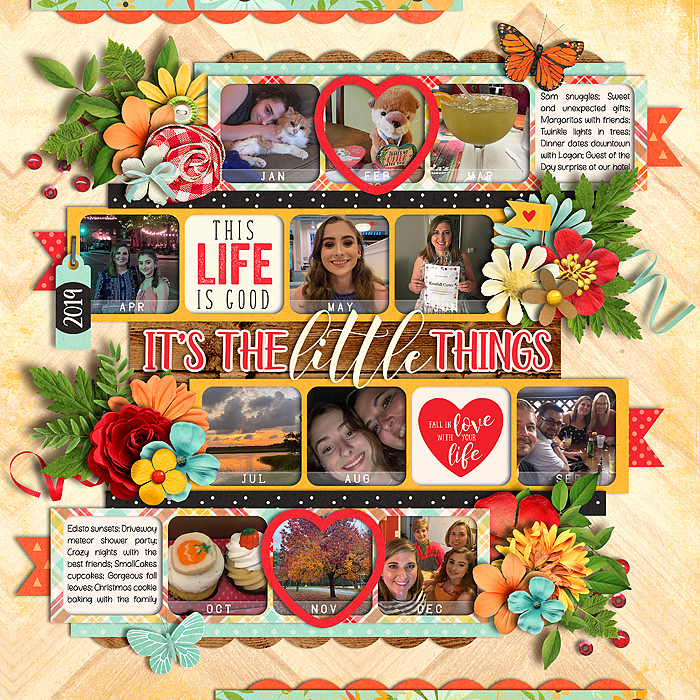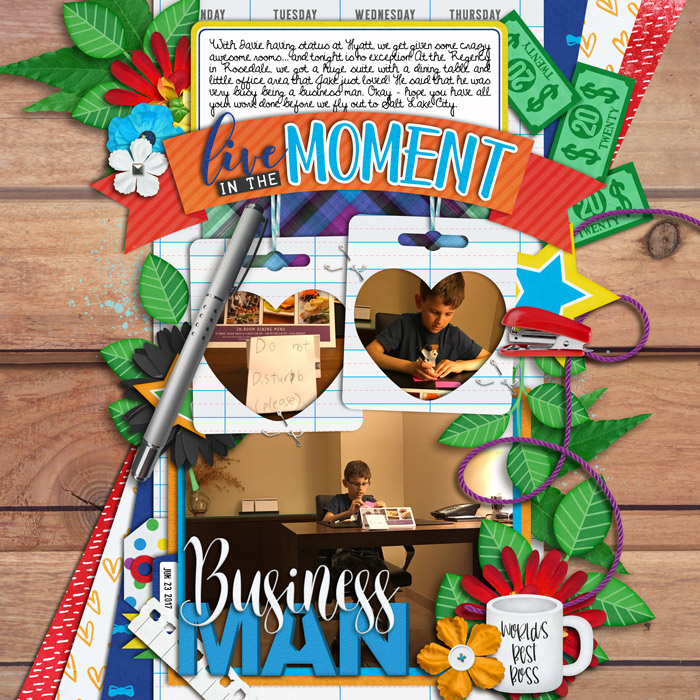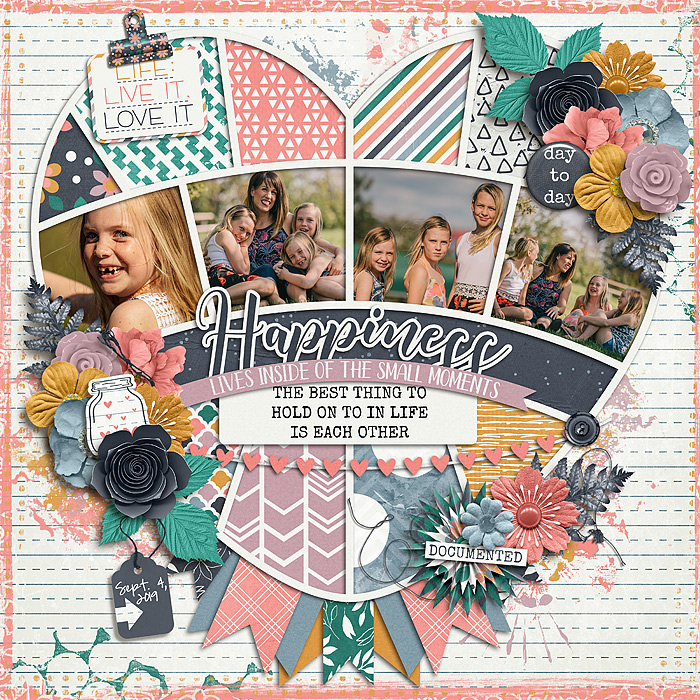 With that, go fill up your shopping cart with $10, and Little Wonders will be automatically added for FREE! This special offer will only be available through Friday, July 10 when our new releases go live, so don't delay! And don't forget to come back next week when we have a little sneak peek into our fun, bi-weekly sale involving our amazing featured designers! Have a great weekend!