Featured Designer FWP – Brook Magee
Happy Friday, friends! We've come to the end of another week. How's everybody doing? Wherever you are in the world, I hope you and your loved ones are safe and healthy. I'm really grateful for our sweet community, especially right now when things are so strange. Keep hanging in there!!
Today I'm excited to introduce Brook Magee as our Featured Designer!
As you know, the current theme for our Featured Designer freebies this year is a Mix Tape. Each designer will create something inspired by one of their favorite songs, and at the end of the year, we will have an amazing mix tape compilation! Brook has created a beautiful template set for us, Safe & Sound, inspired by a song by Taylor Swift featuring The Civil Wars, Safe & Sound. Take a look . . .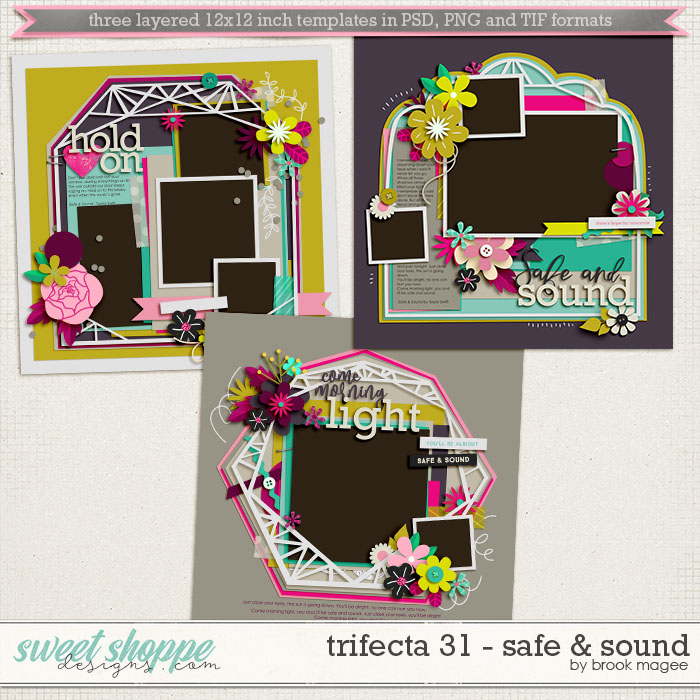 I think we're all feeling the need for safety and security these days, and I love the positive, hopeful message that Brook is sending out into the world with this set!
I asked Brook a few questions about this kit and the process she went through to create it. Here's what she had to say:
What song did you choose as your inspiration? Why does it speak to or inspire in you?
I actually started designing my templates before choosing a song, because I had an idea/inspiration I wanted to start with (I do things backwards more often than I'd like to admit). After finishing I went hunting for a song to fit. The cage-like framework on them led me to explore songs with themes about birds, or freedom, and protection. That led me to a song I've had on my "Melancholy" playlist on Spotify for a long time, "Safe & Sound" by Taylor Swift featuring The Civil Wars. It really hit me in the heart, especially during such unsettling and unsafe feeling times as we are experiencing in our present-day history. I like the expression of quiet hope in the song. Almost as frail as a bird cage or glass terrarium. It fit perfectly!
How did you decide what direction to take your kit after choosing the song for our mix-tape?
Well, as described above, I started with my templates and then picked a song. Doesn't everyone do that when they've been told to choose a song to inspire their featured designer kit/templates? No? No they don't? Well…. heh. Oops.
I also asked Brook a few more questions about herself, her love for this hobby of ours, and some of her favorite layouts or products:
Share a selfie of you in your natural habitat!
This is me at the beach by my house. When we moved to this house 6 years ago I never anticipated becoming a beach addict, but it's so close that we started going all the time. Now I visit the beach 3–4 times a week. It's my happy place.
Show us the last layout you scrapped!
I actually plan to scrap today because it was embarrassing to see how long it's been since I've scrapped! This page was made in November with my kit Seaside Christmas (created with the wonderful WendyP!) and my template Singleton 101 – Hello December.
What song is your "anthem" for living, designing, relaxing?
This is a tough question! I don't have a single song that represents me, necessarily. I like to listen to whatever reflects my mood, so I have varied playlists. But time after time I return to music that supports my worldview as a Christian, like music by Hillsong United, Casting Crowns and Lauren Daigle. I love the encouragement I find by focusing my mind on God and his plan for me, and reminding myself he loves me and he is good.
Is there another designer on the team who you find particularly inspiring? What about a Babe?
There are SO many inspiring people on staff here at Sweet Shoppe.  I have to say that Cindy Schneider is such an inspiration to me! She has been designing for a long time and continues to come up with such perfect templates . . . and so many of them! Her productiveness is one of the things I most admire. She is consistent and quality. I love being on a team with her! She's a super sweet person in real life, too. I have met her!

Another designer I greatly admire is Kristen Cronin-Barrow. She is a friend and a constant source of inspiration, I love making templates to coordinate with her kits because the layouts always end up gorgeous! One thing I especially love about Kristin is her consistent style. You can spot a KCB kit from a mile away. She has such a strong aesthetic! I'm proud to be working with her, she has always been such an encouragement to me.
The Babes created some amazing layouts with Safe & Sound, and as always, we love seeing how each member of our talented team brings their own style to each and every page they create! All our Babes are brilliant at showing off the versatility of each product in the Shoppe, and we hope their layouts inspire you. . . .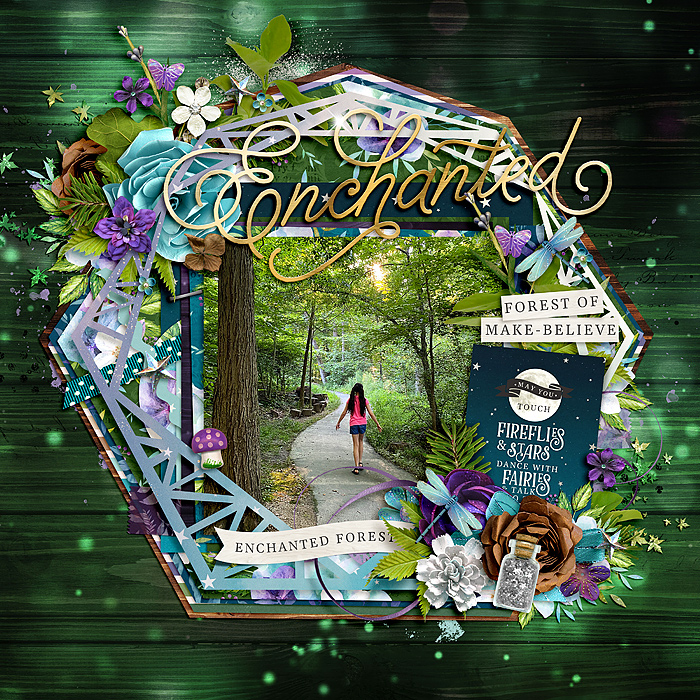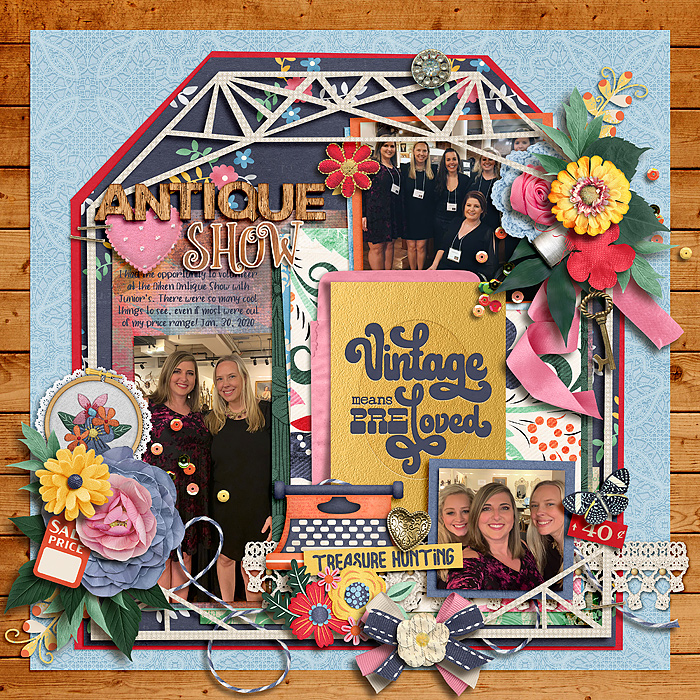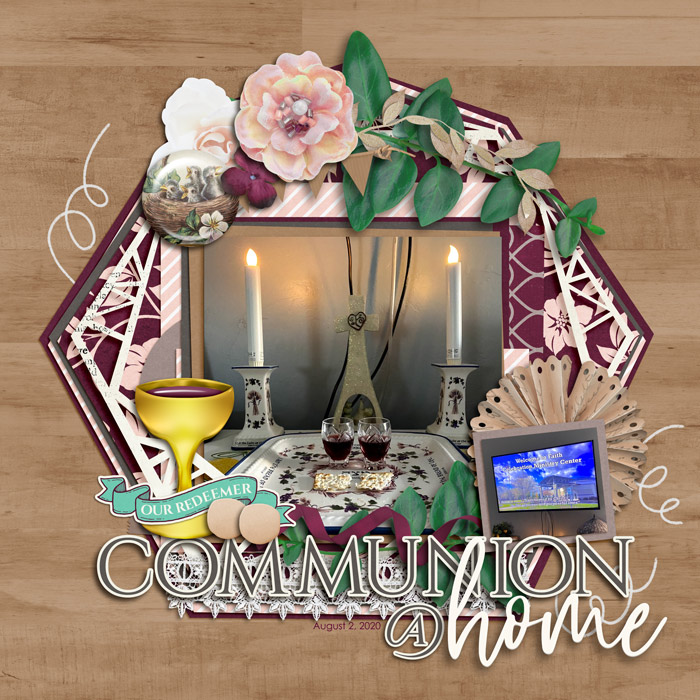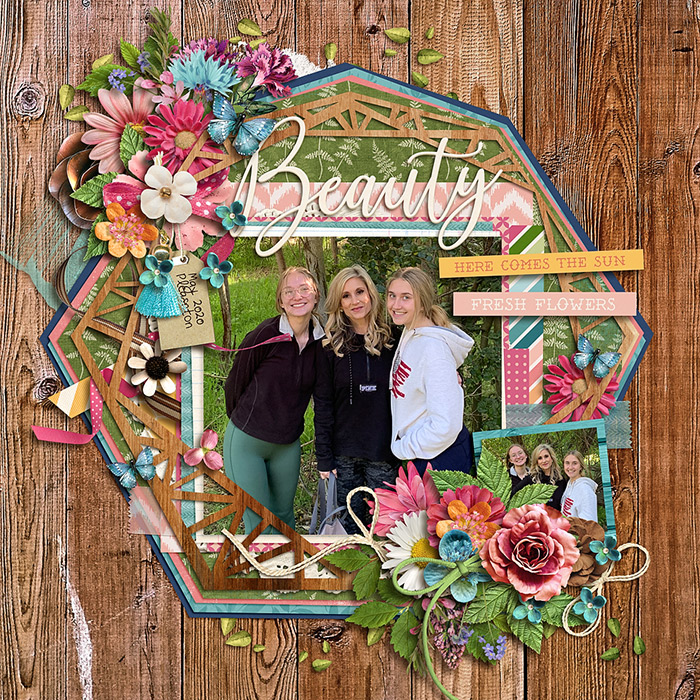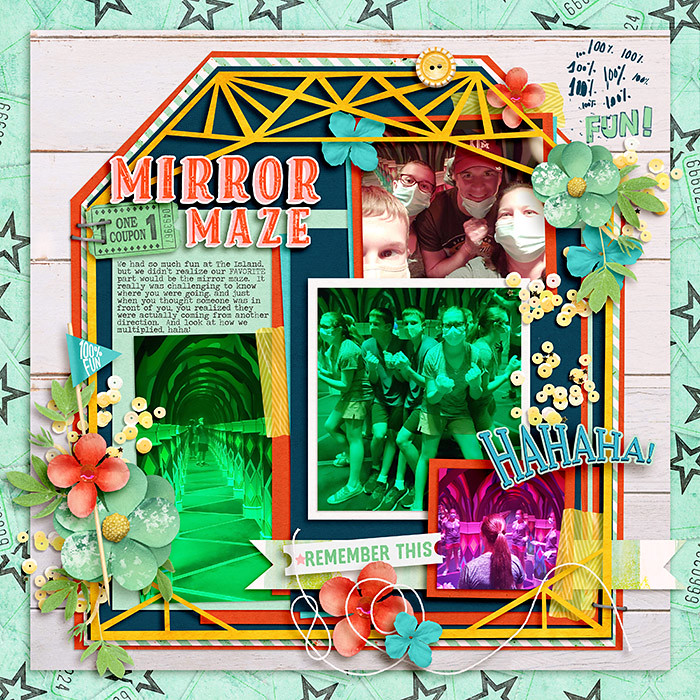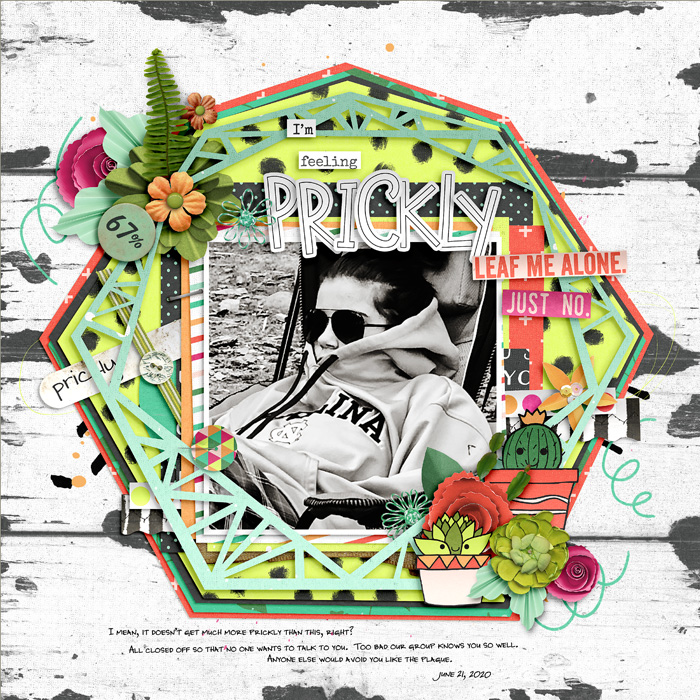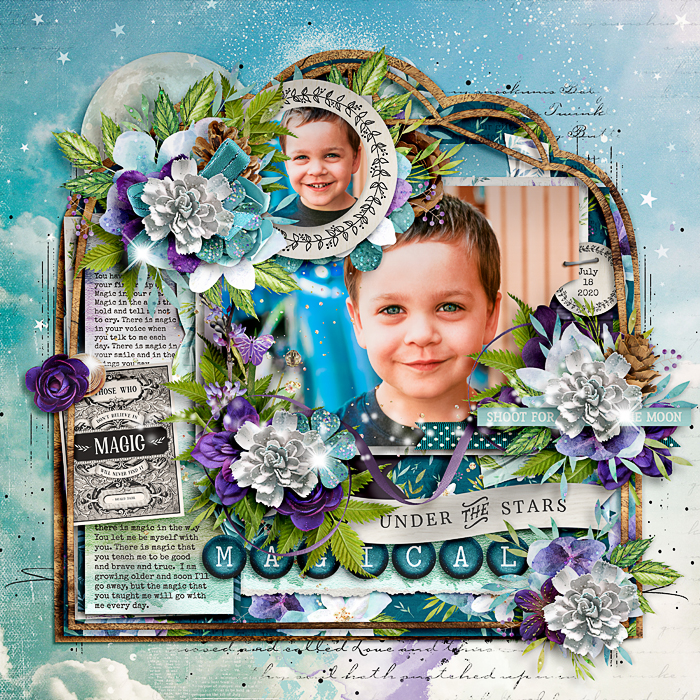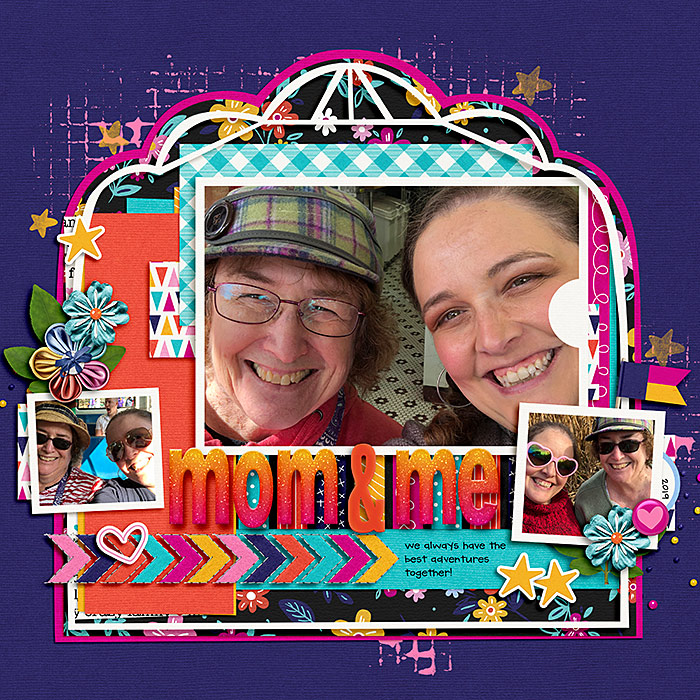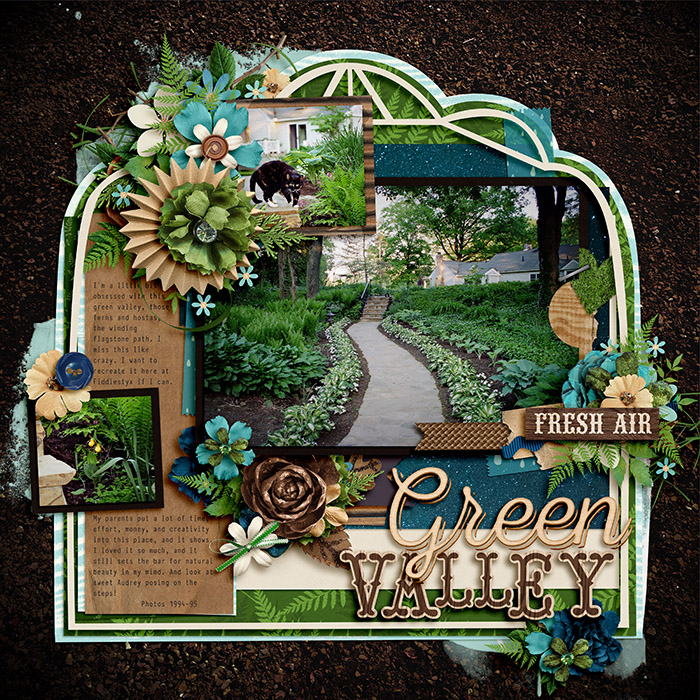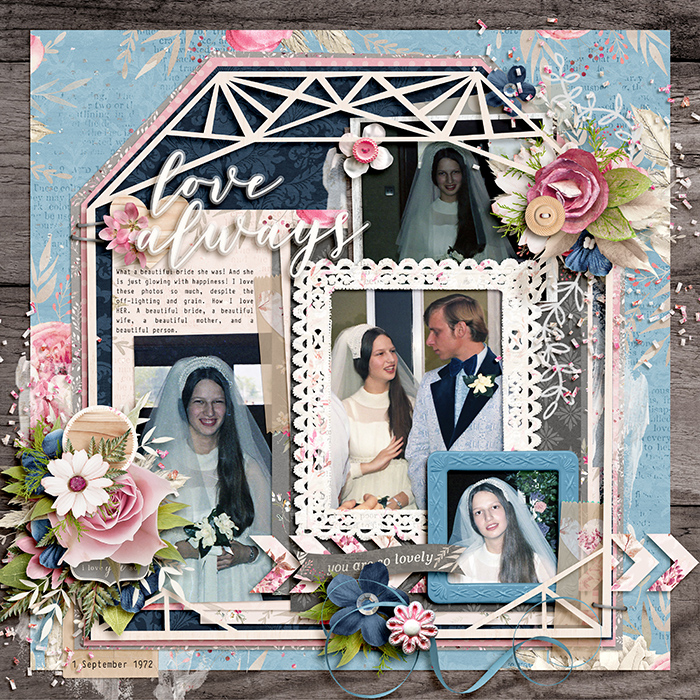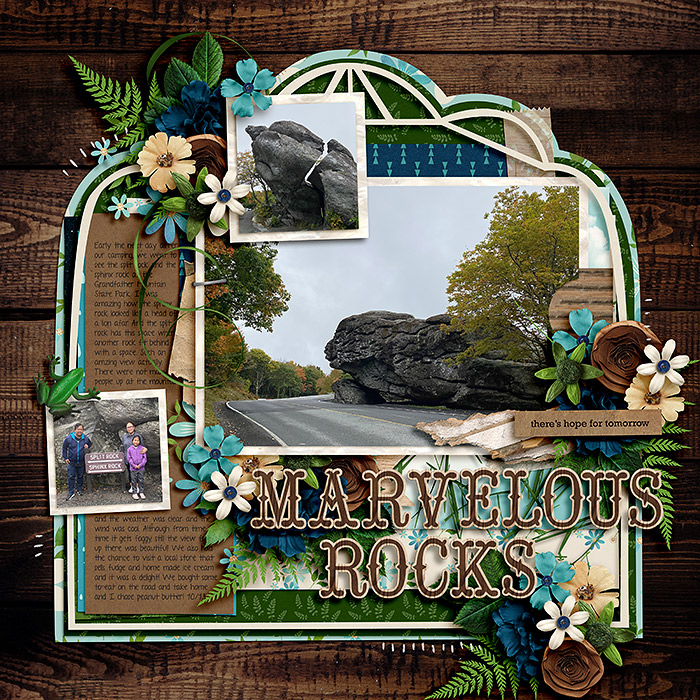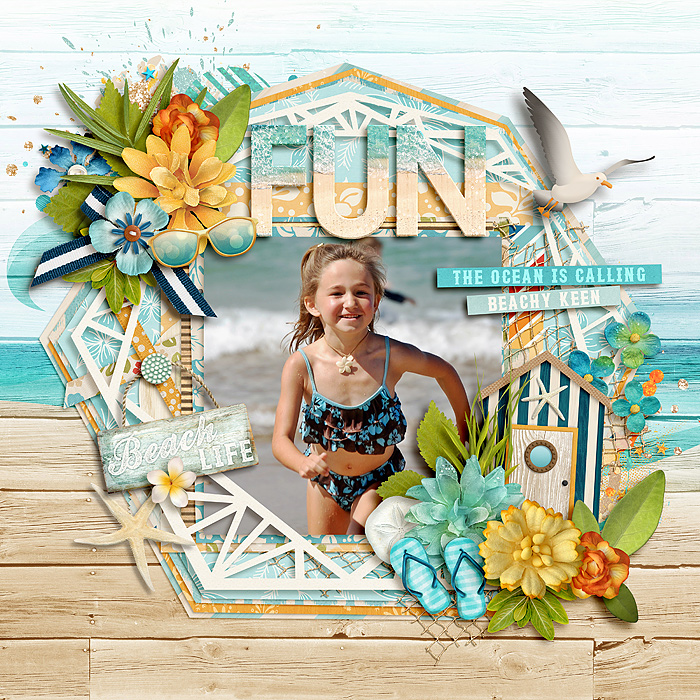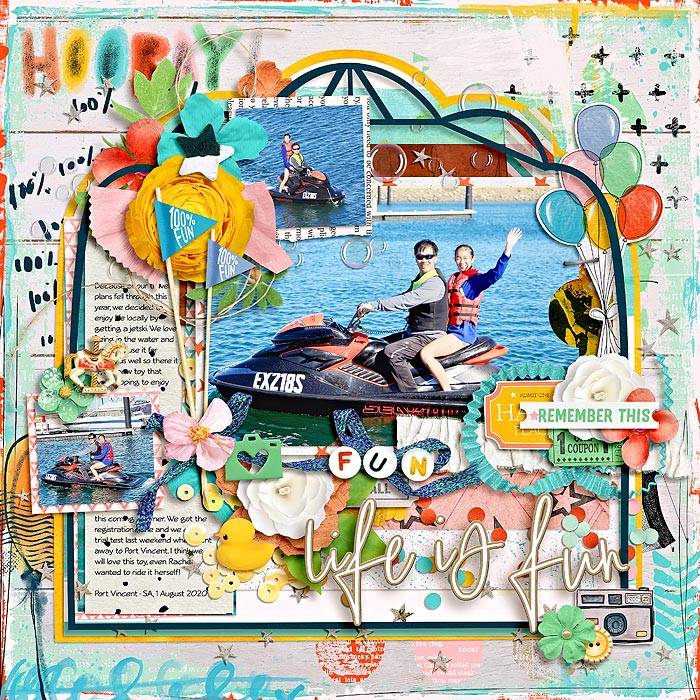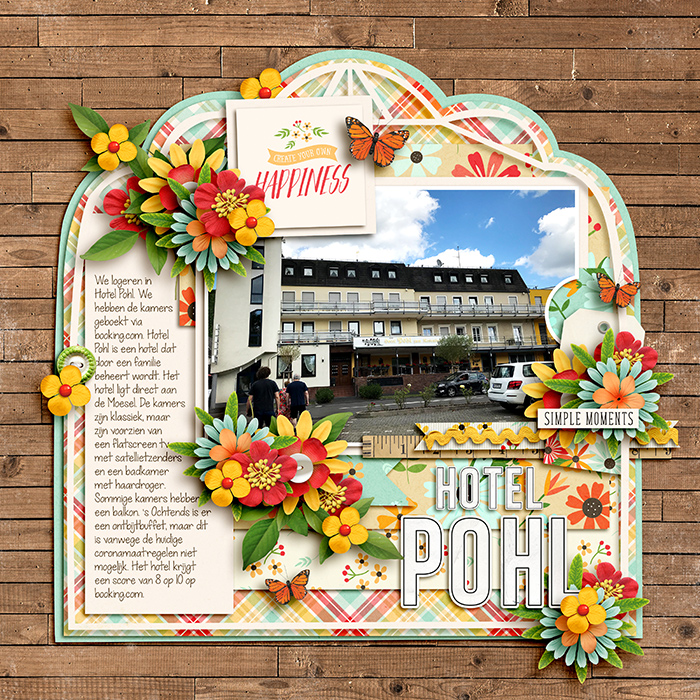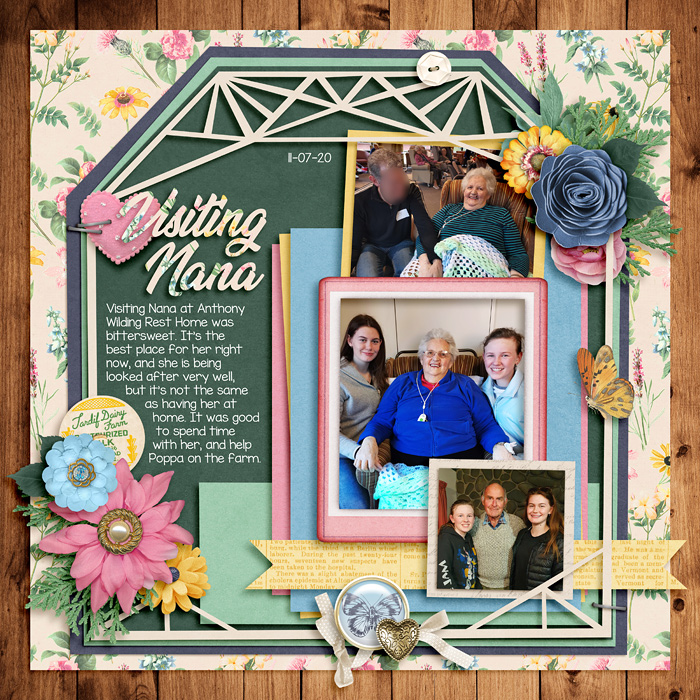 With that, go fill up your shopping cart with $10, and Safe & Sound will be automatically added for FREE! This special offer will only be available through Friday, August 21 when our new releases go live, so don't delay! And don't forget to come back next week when we have a little sneak peek into our fun, bi-weekly sale involving our amazing featured designers! Have a great weekend!