Featured Designer 15 Peek – Red Ivy Design
Hi everyone! Happy Friday! How is everyone doing today? We've made it to the end of another week! I hope all of you are healthy and happy and looking forward to a relaxing weekend. ❤️
Today, we're back with our current Featured Designer, Alice of Red Ivy Design. Alice's contribution to our That Was a Day series is bright and colorful celebration of spring. A Waiting for the Sun Kind of a Day by Red Ivy Design is a fun and whimsical digital scrapbooking kit filled with hand drawn elements and cute embellishments that celebrate the time of year when winter leaves and spring arrives. A Waiting for the Sun Kind of Day is in the shoppe right now, AND on Tuesday Alice will have 15 additional products on sale. Take a look. . . .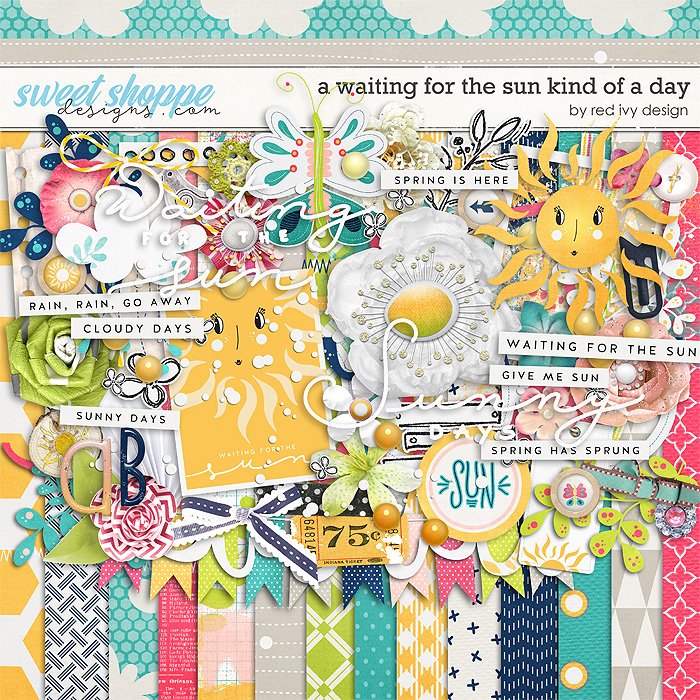 And, NOW, I get to show off the products that Alice will have on sale next Tuesday! I'll show them to you today, and you'll have a few days to get them into your cart and have it all ready for Tuesday. Are you excited?! It's a lot to take in so scroll slowly.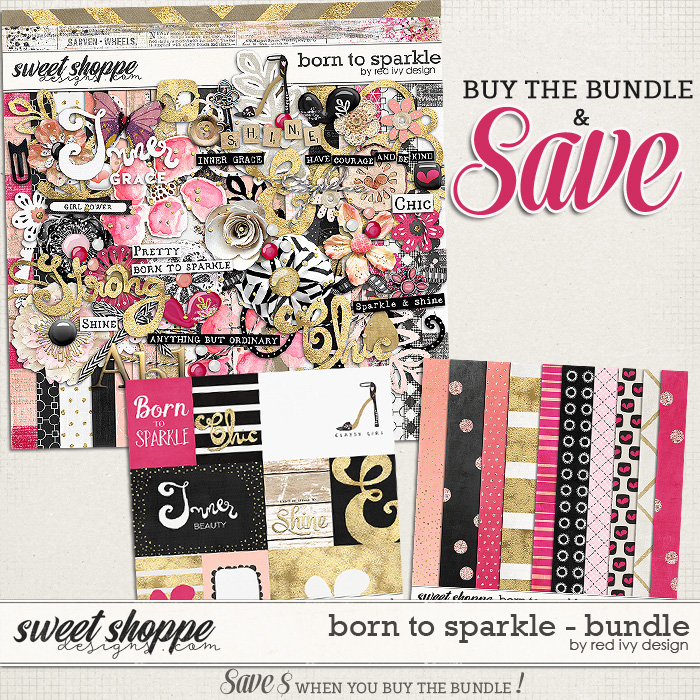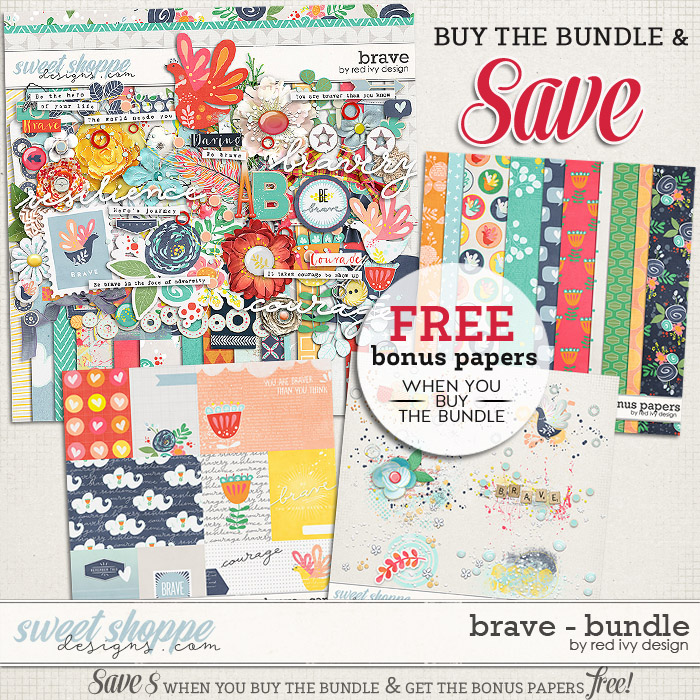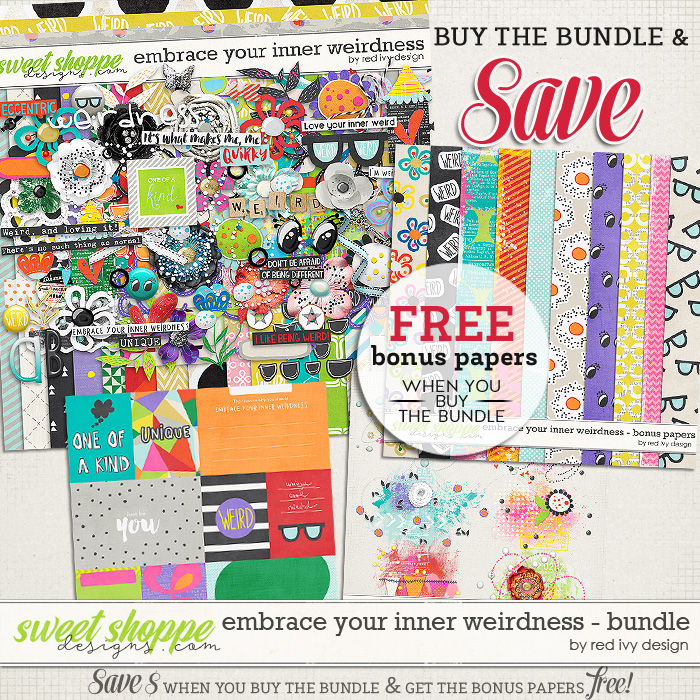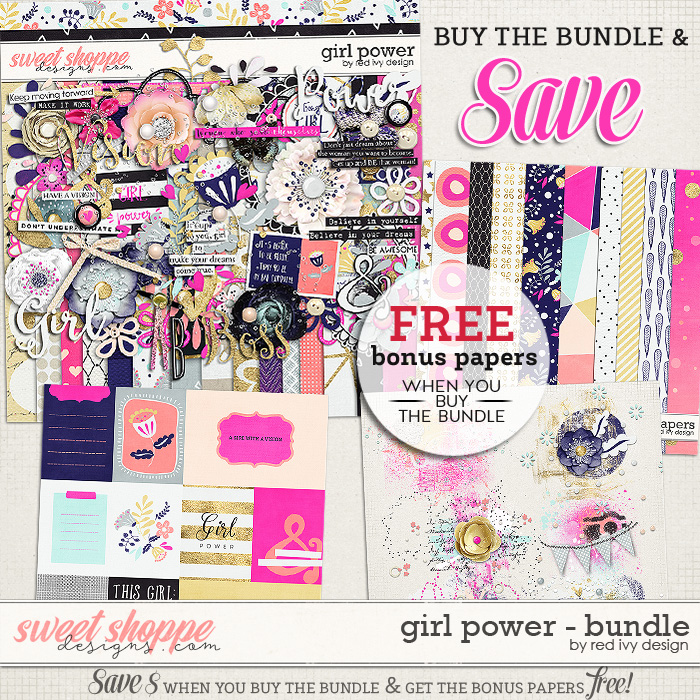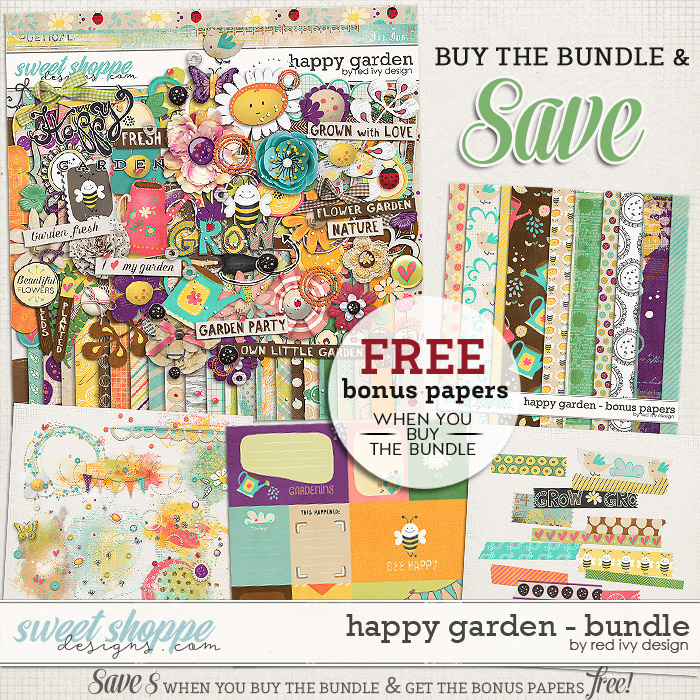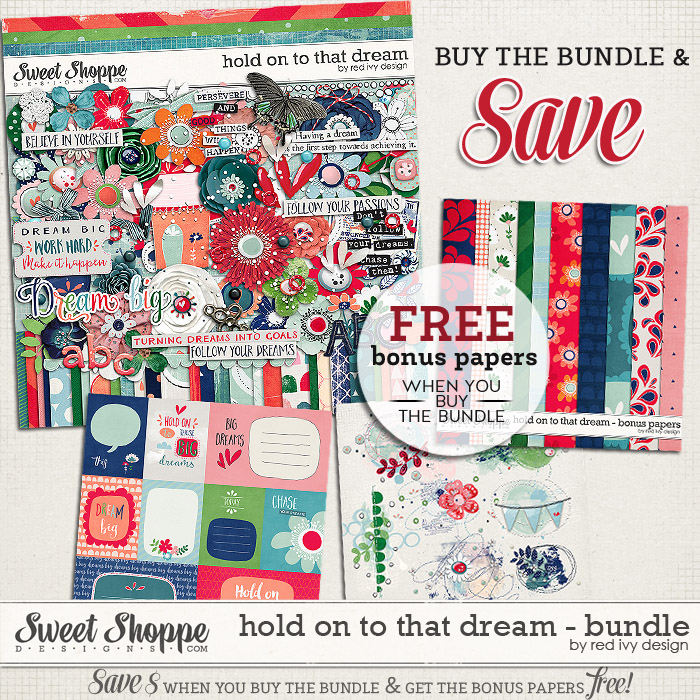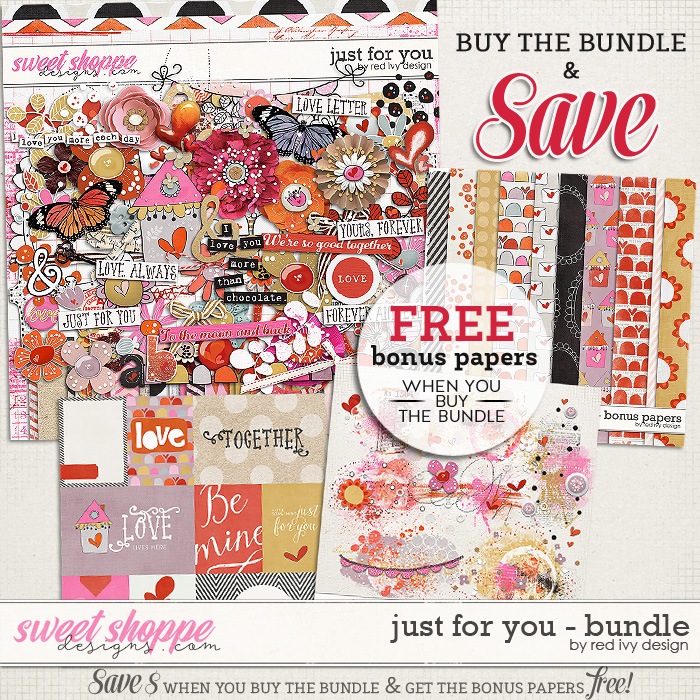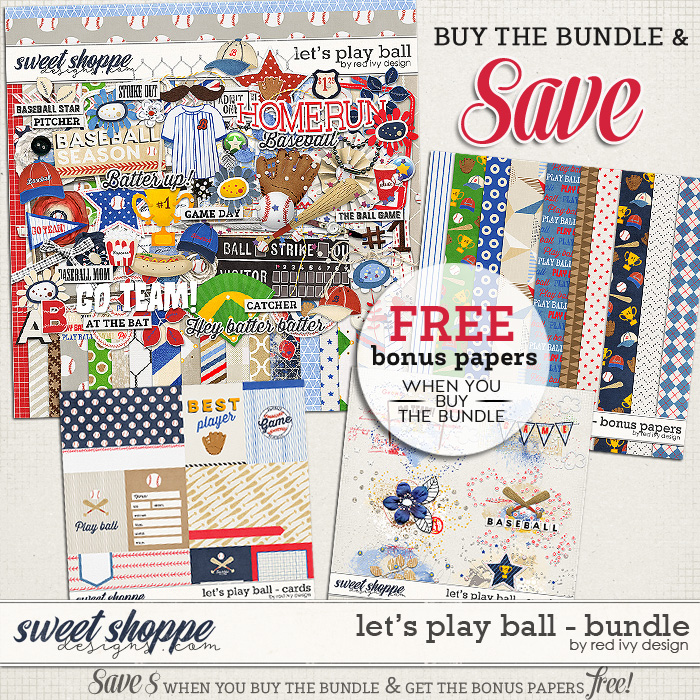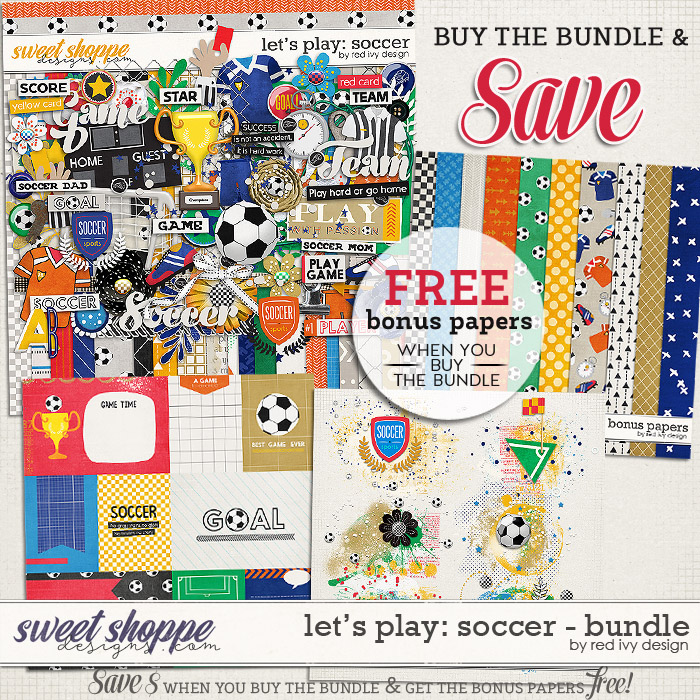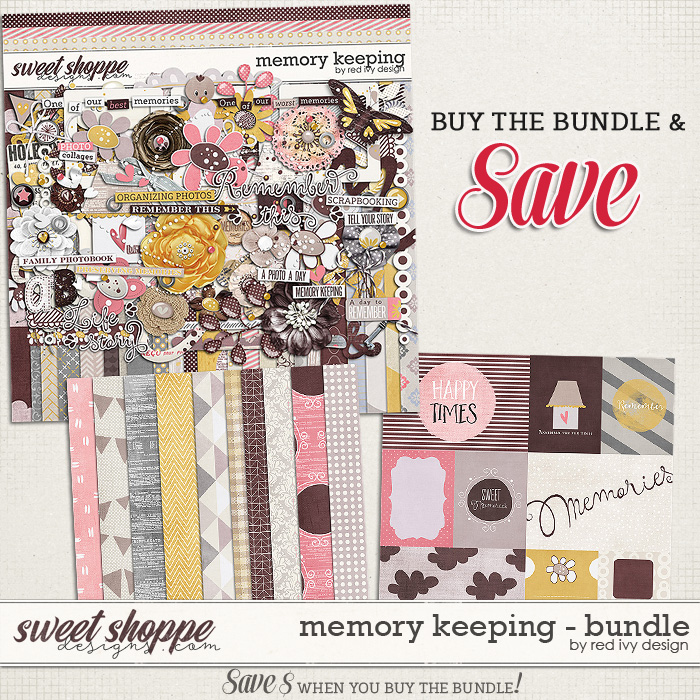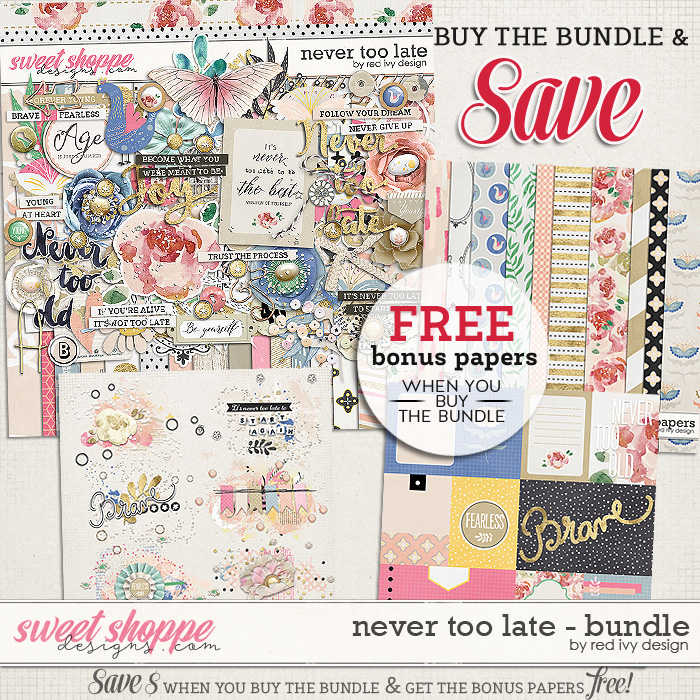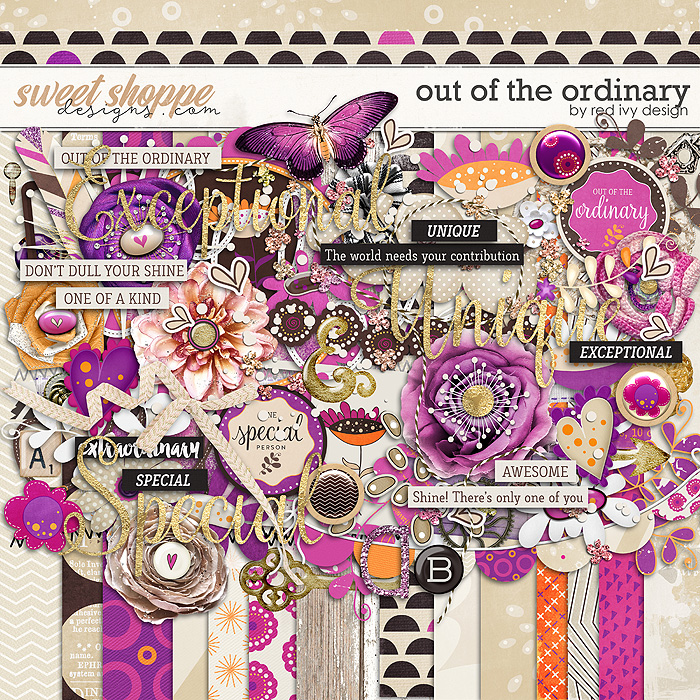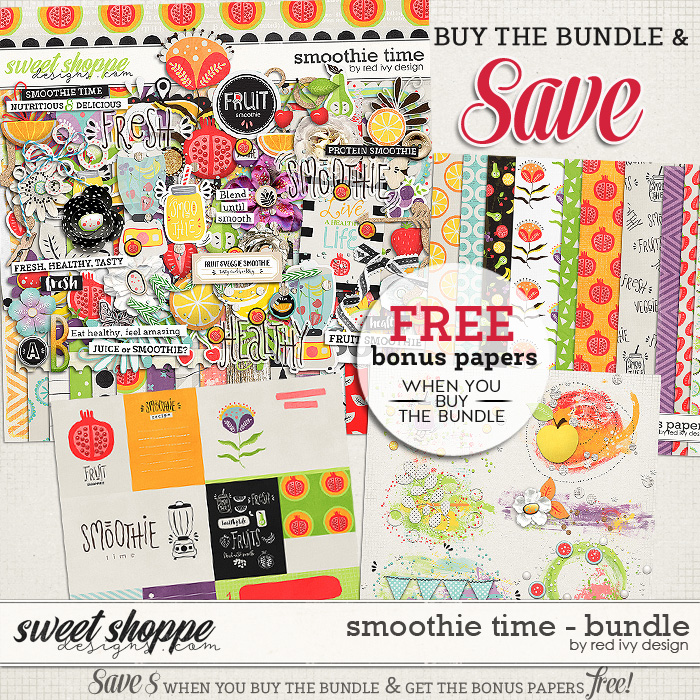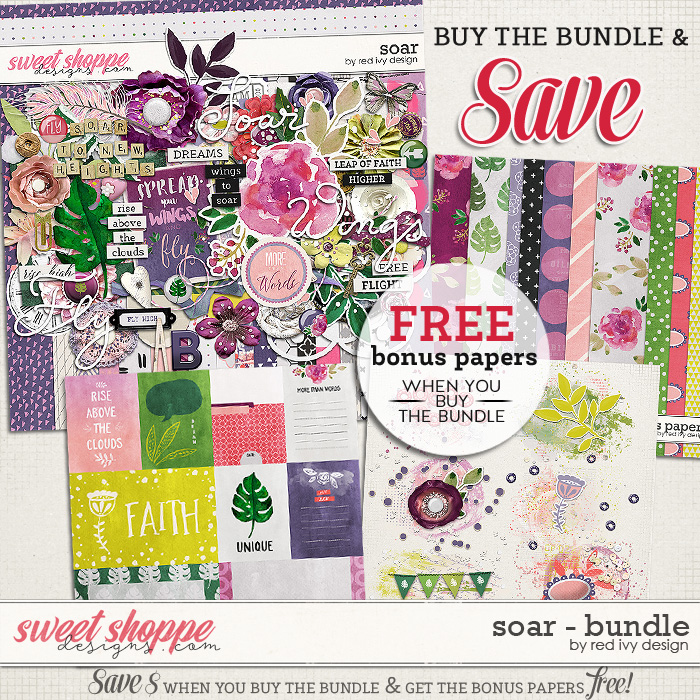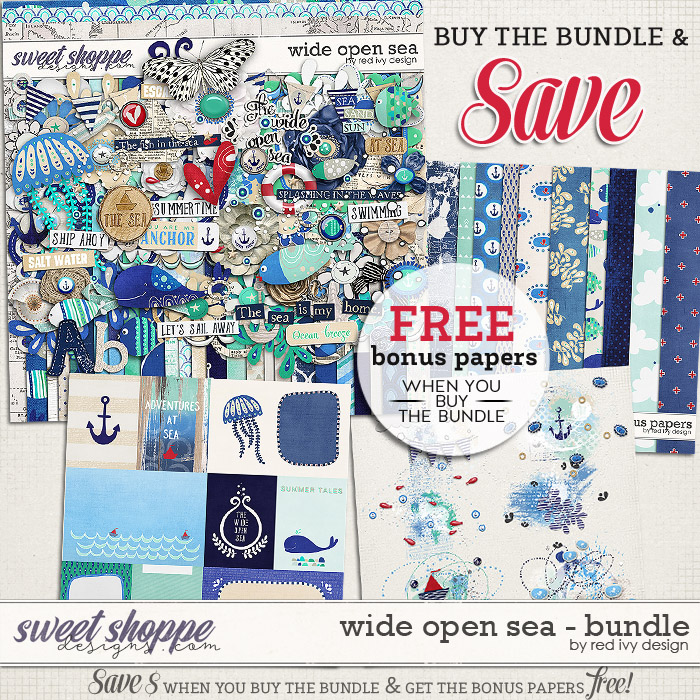 And we can't just look at her products without seeing some pretty inspiration from the gallery, right?! I wandered through the gallery and found some great inspiration from our members using these kits.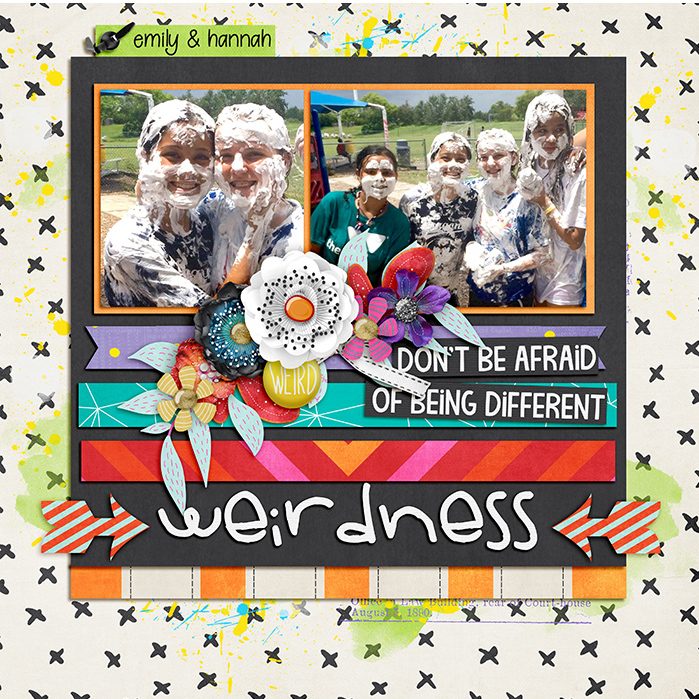 created using Embrace Your Inner Weirdness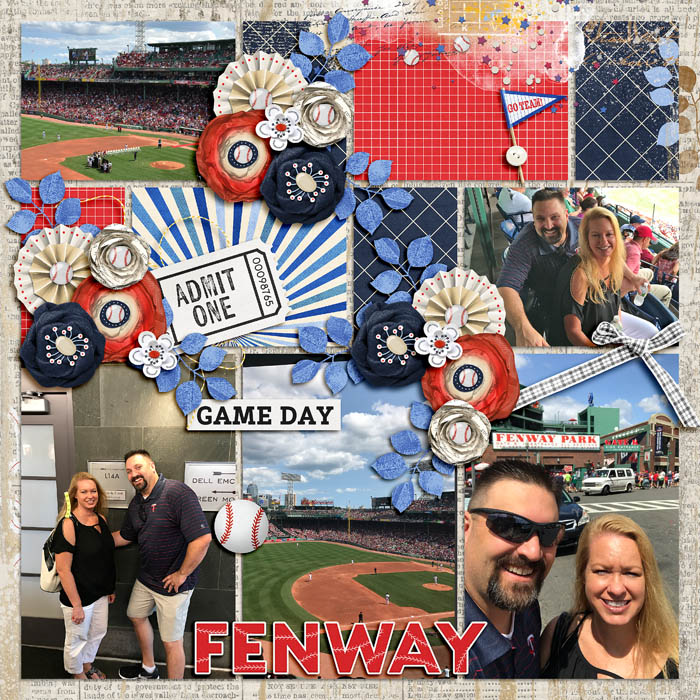 created using Let's Play Ball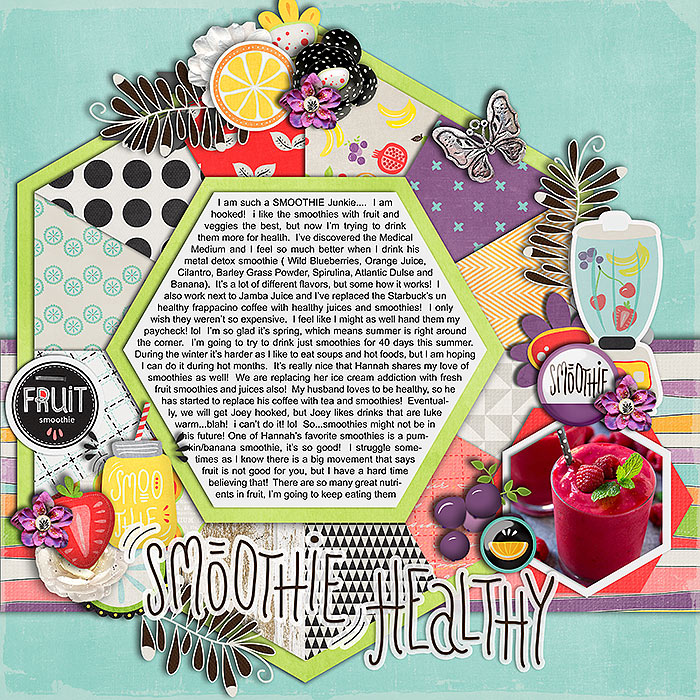 created using Smoothie Time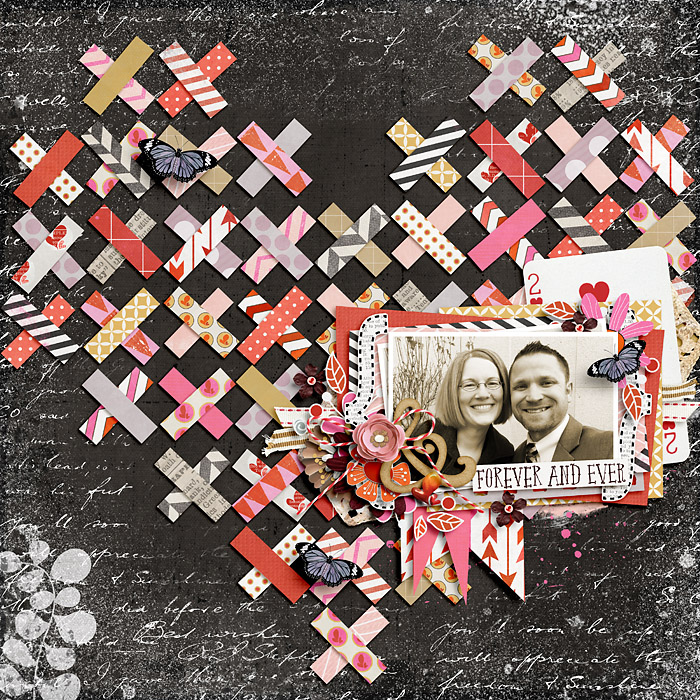 created using Just for You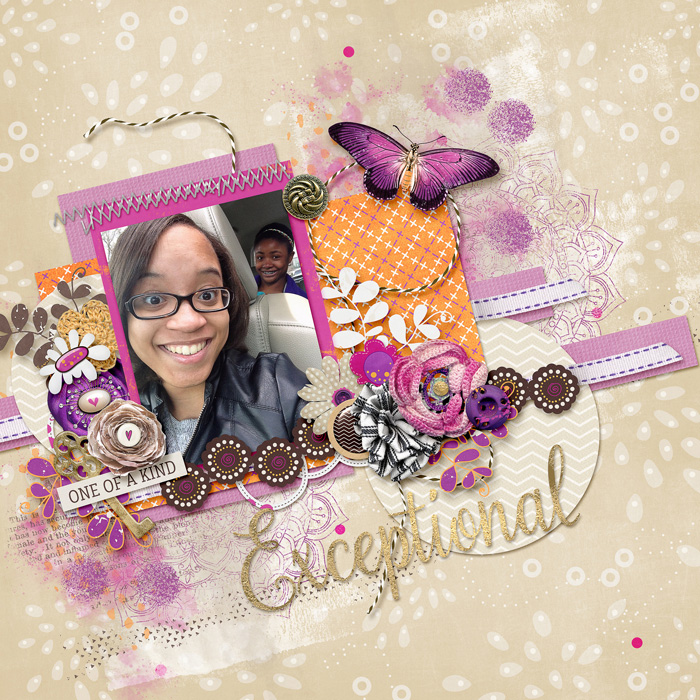 created using Out of the Ordinary
Isn't it all so great? Don't forget to stop by on Tuesday to stock up on your own faves from Alice's Featured Designer 15! Have a super weekend!