Featured Designer 15 Peek – Tracie Stroud
Hello Friday and the last day of April!  We have a ton of fun things planned for you this weekend since it's  International National Scrapbooking Day (Weekend)!  So be sure you check the forums to see all the fun we have planned, but don't forget fill your cart with $10 worth of goodies, and A Brighter Day will be automatically added for FREE! This special offer will only be available through Friday, May 7th when our new releases go live, so don't wait!!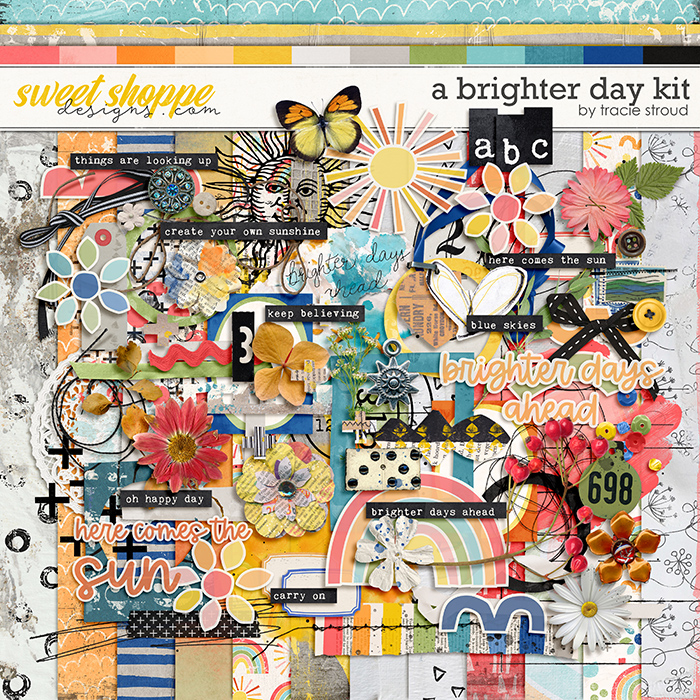 This kit is so fun!  Everyone should have it in their collection!  Now let's take a sneak peek at the sweet treats Tracie will have in her Featured Designer 15 Sale that kicks off on Tuesday, May 4th.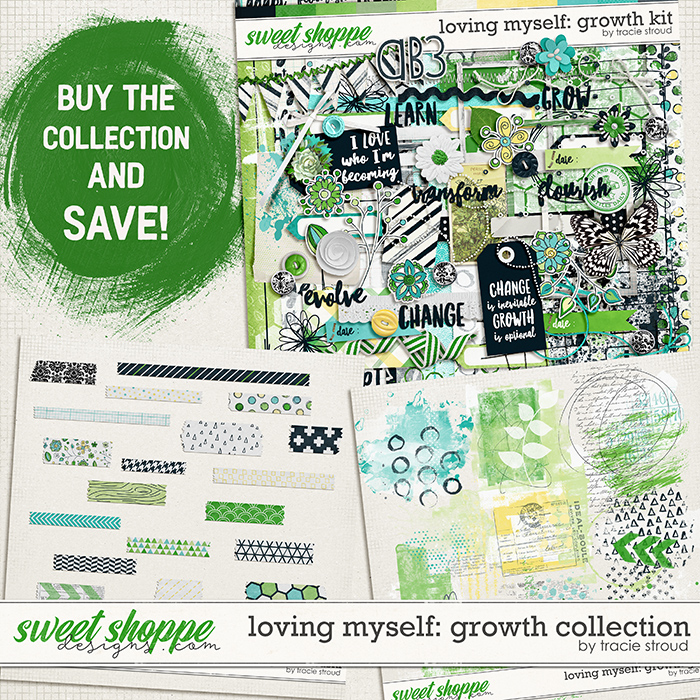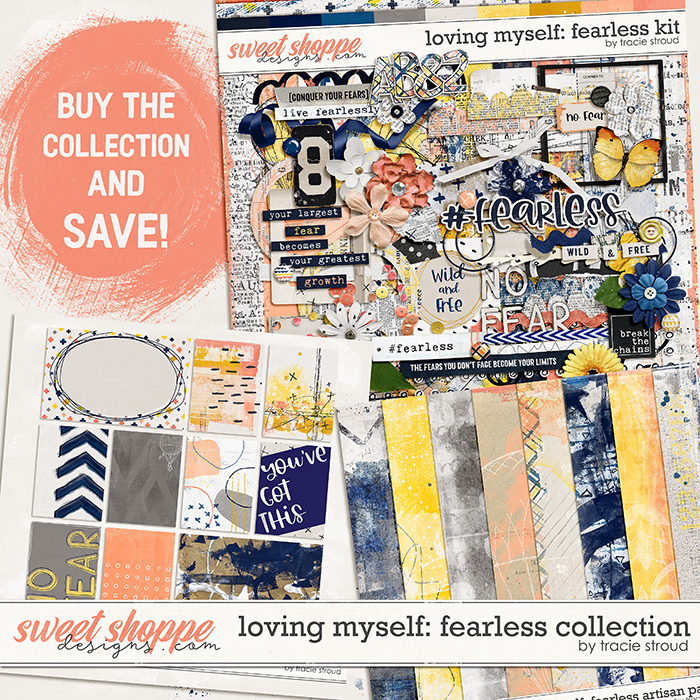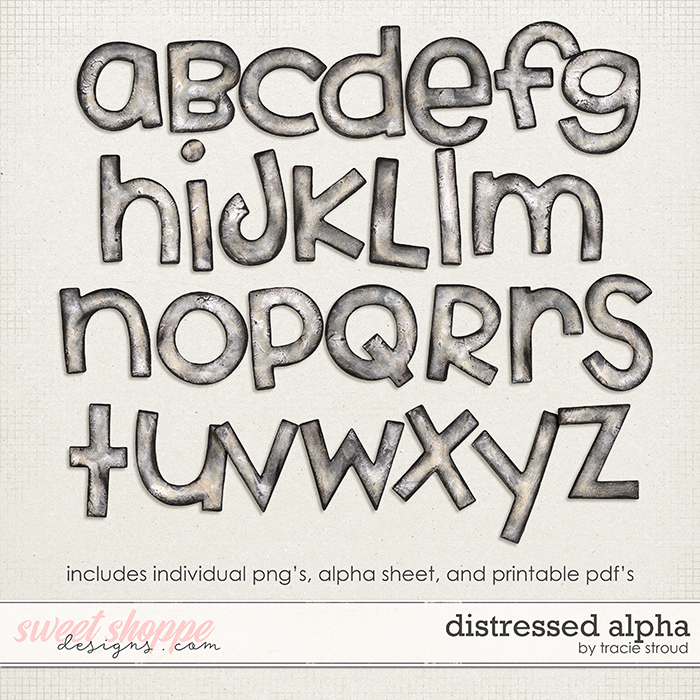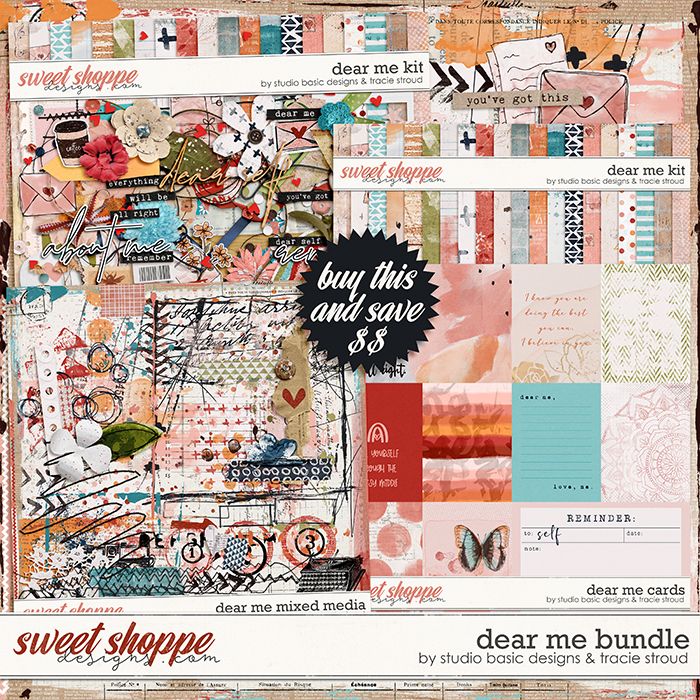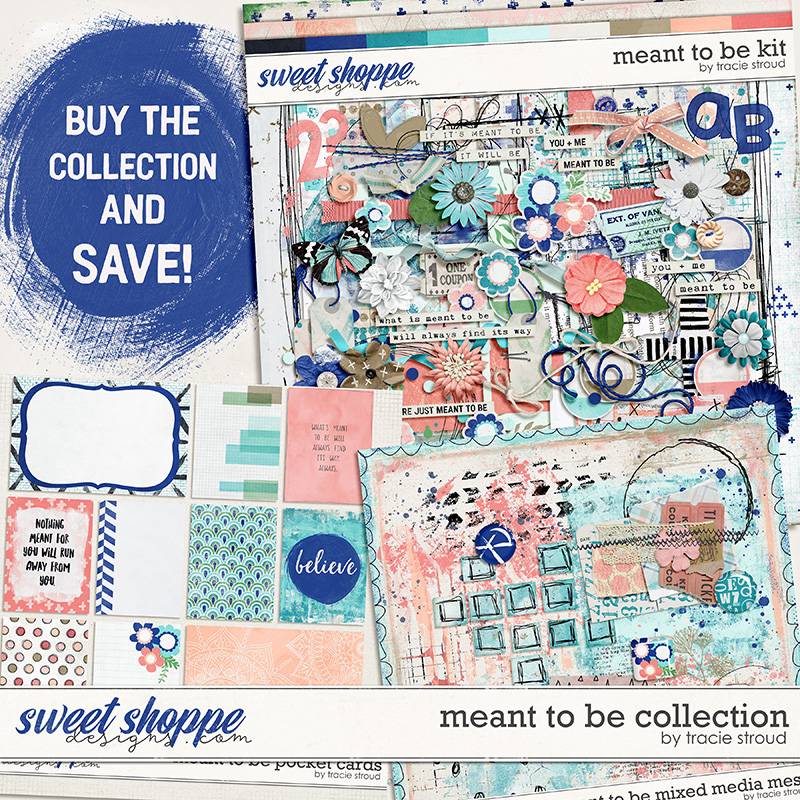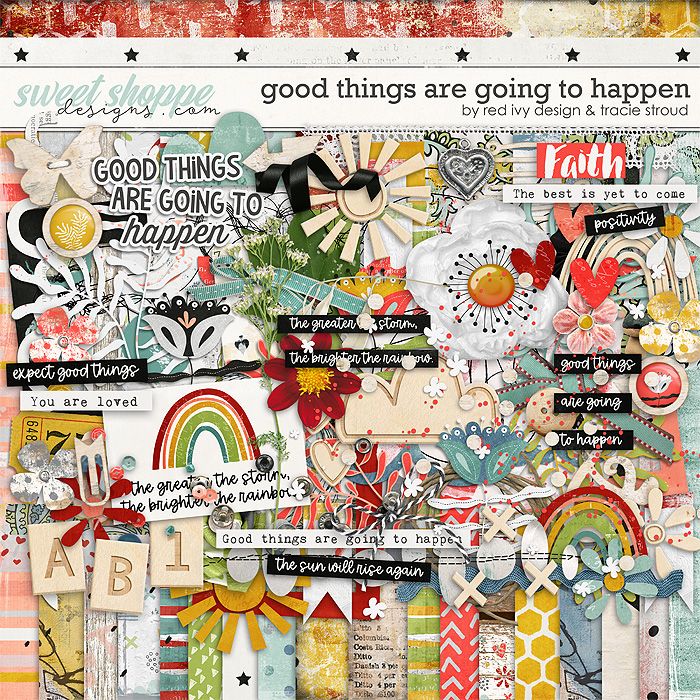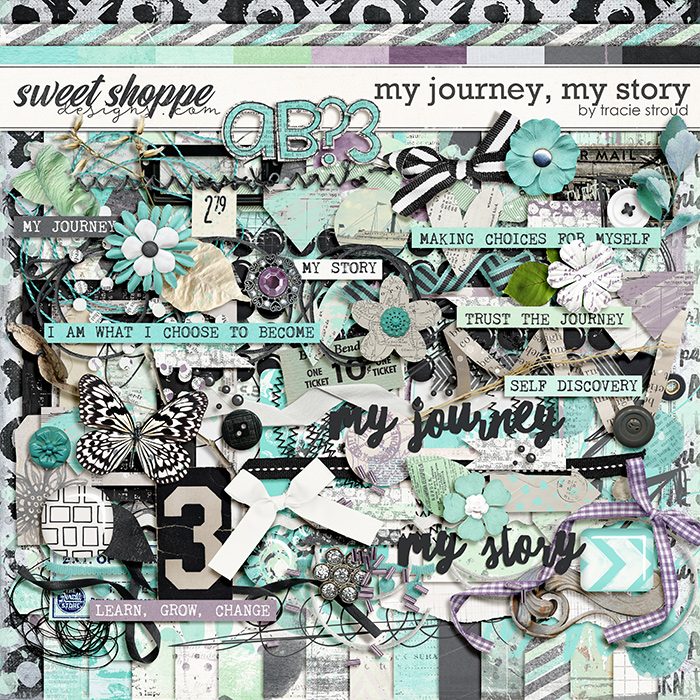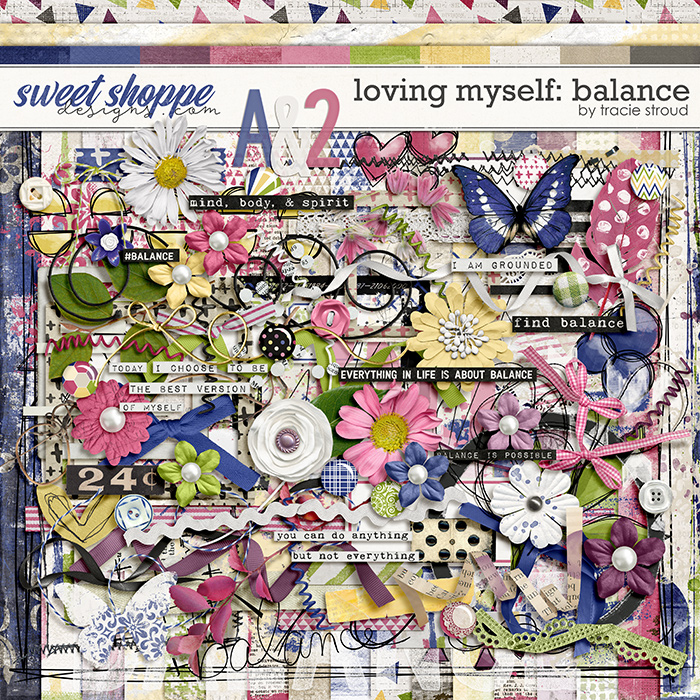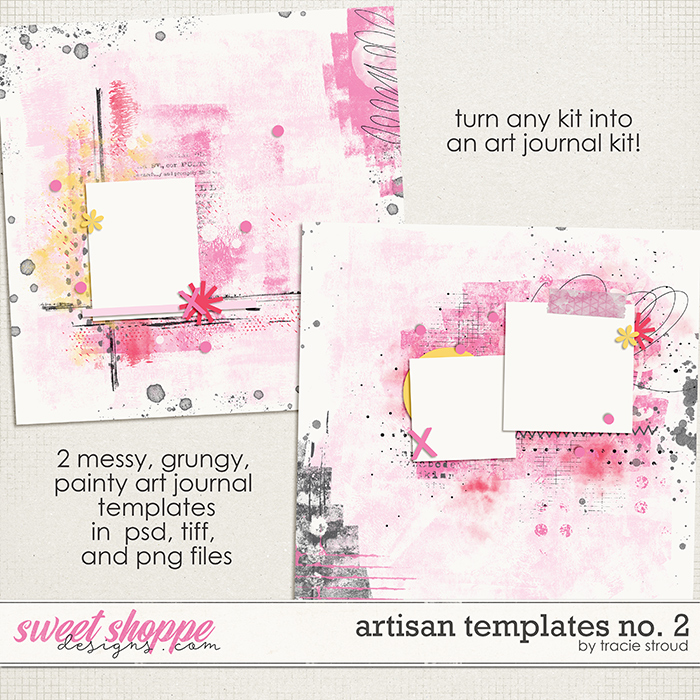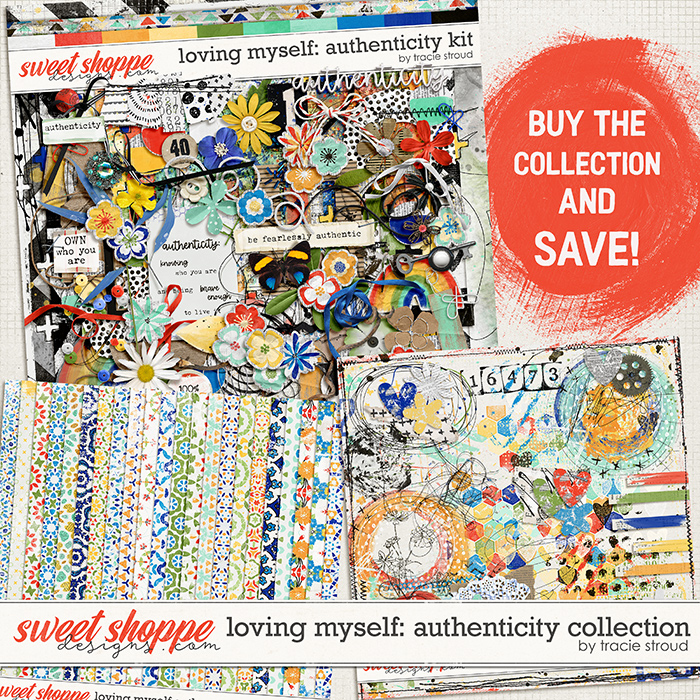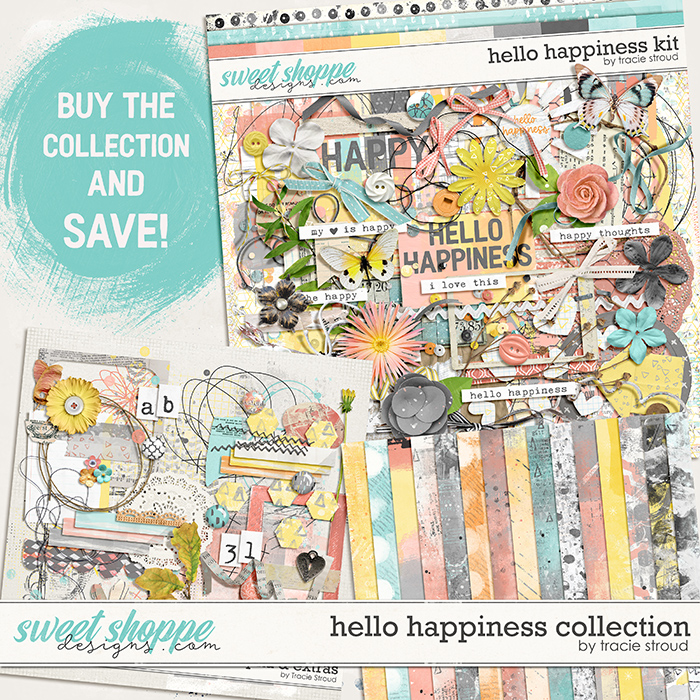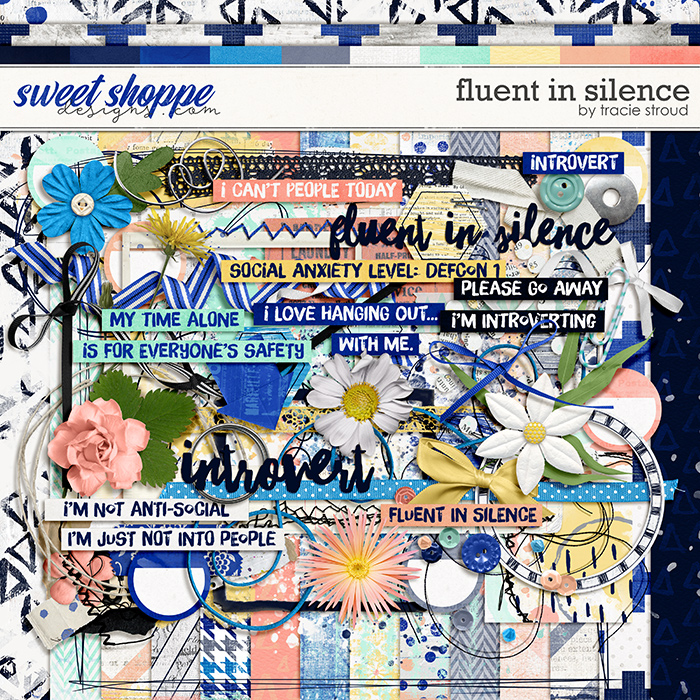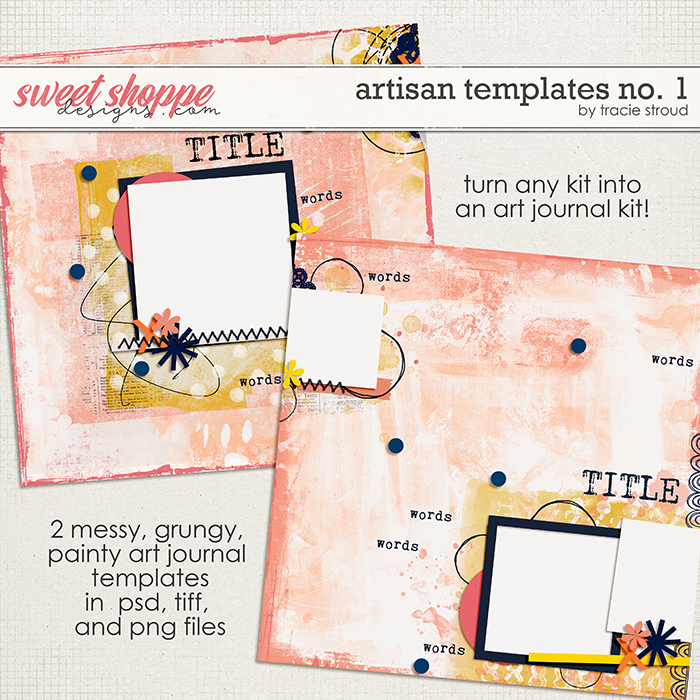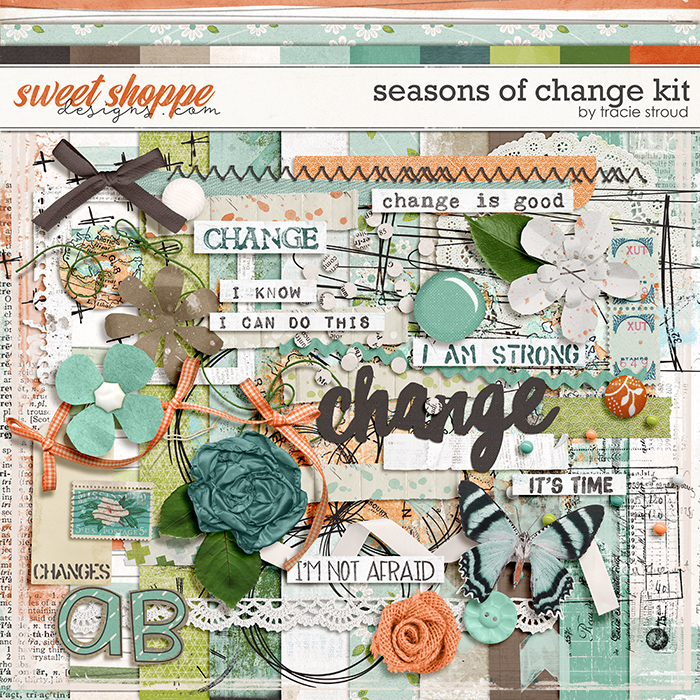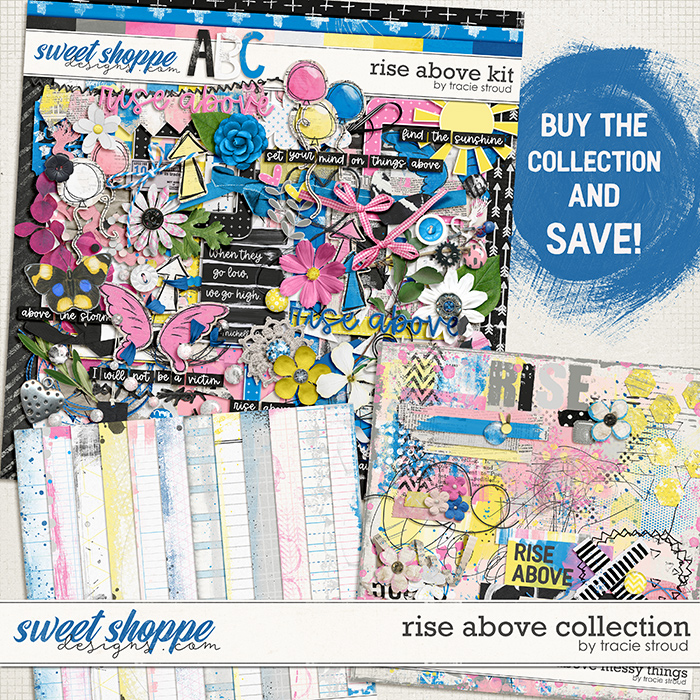 Now let's take a few minutes to look at some of the stunning layouts from our wonderful Sweet Shoppe Community Members using Tracie's products!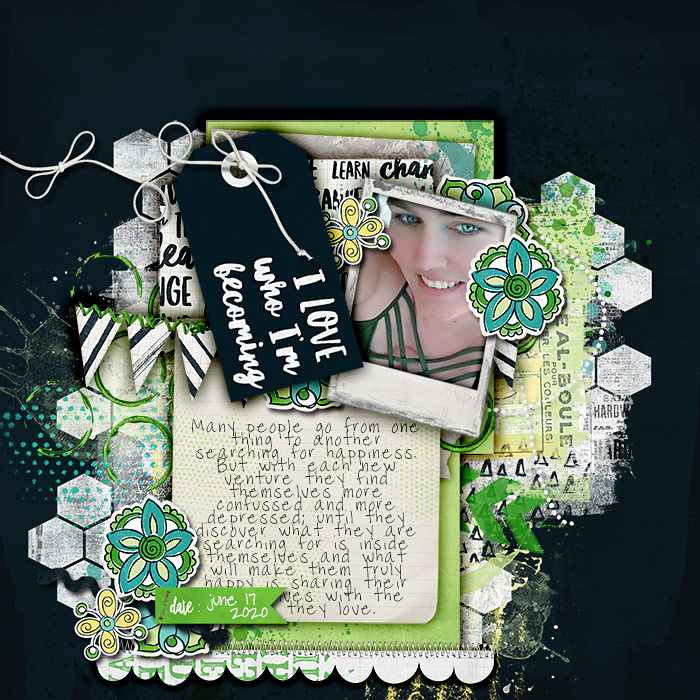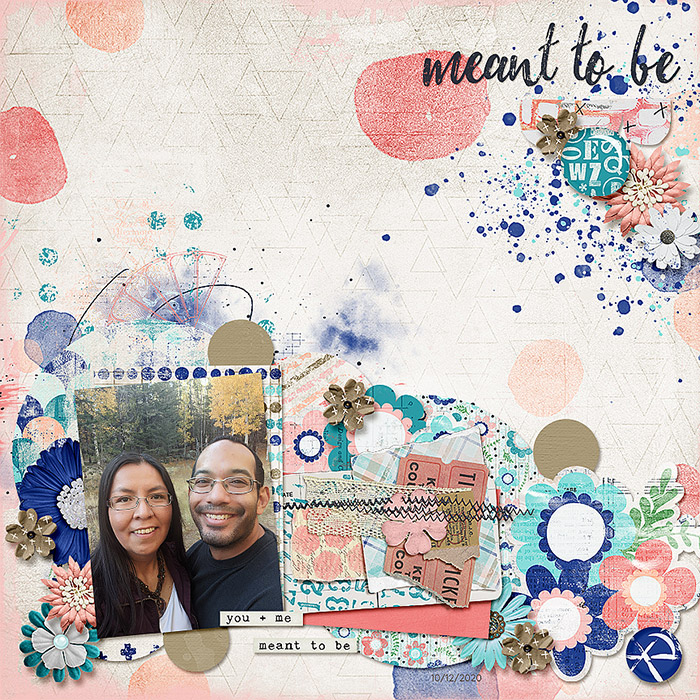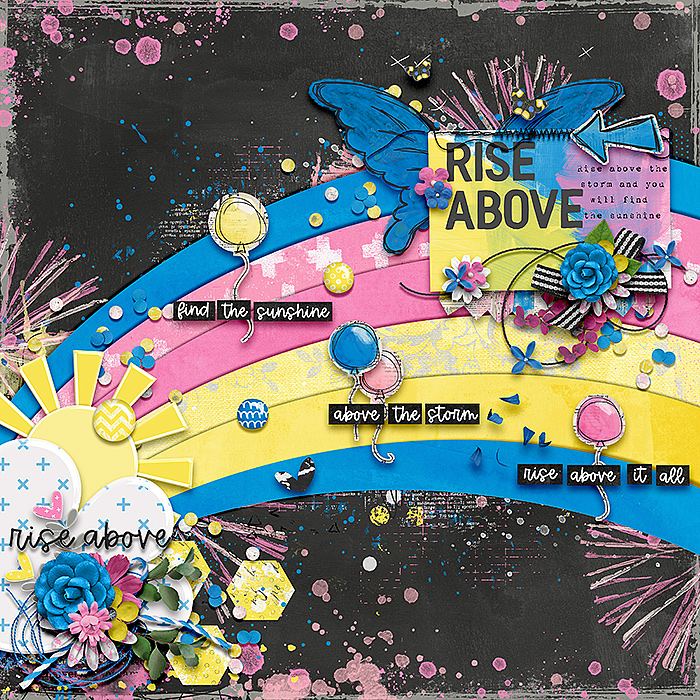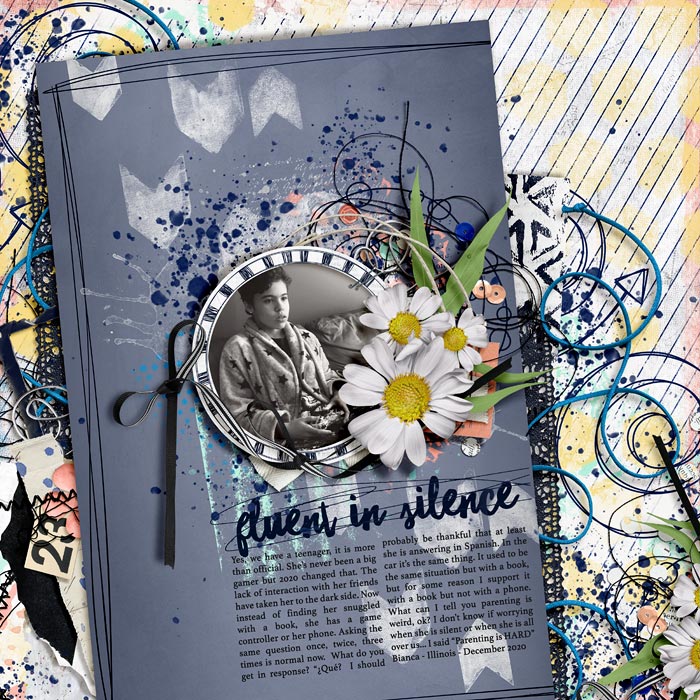 Don't forget Tracie's Featured Designer Sale will kick off on Tuesday, May 4th.  Until then, don't miss out on A Brighter Day free with a $10 purchase.  Offer is good until new releases go live on Friday, May 7th.    Check back  on Friday, May 7th to see who are next Featured Designer is.