Featured Designer 15 Peek – Brook Magee
Another weekend is upon us, are you staying in or venturing out? If you're making memories, which of course you are, we have just thing for you to document those memories! Brook's let's get one more look at her A Motivational Day set, it will be automatically added for FREE with a $10 purchase! This special offer will only be available through Friday, July 2nd when our new releases go live, so don't wait!!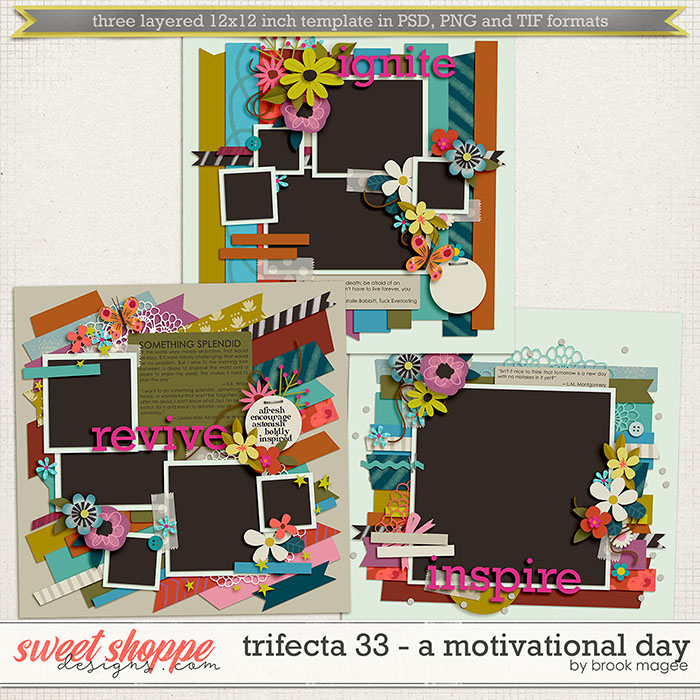 Now let's get a peek at some of the yummy treats Brook will have in her featured designer 15 sale!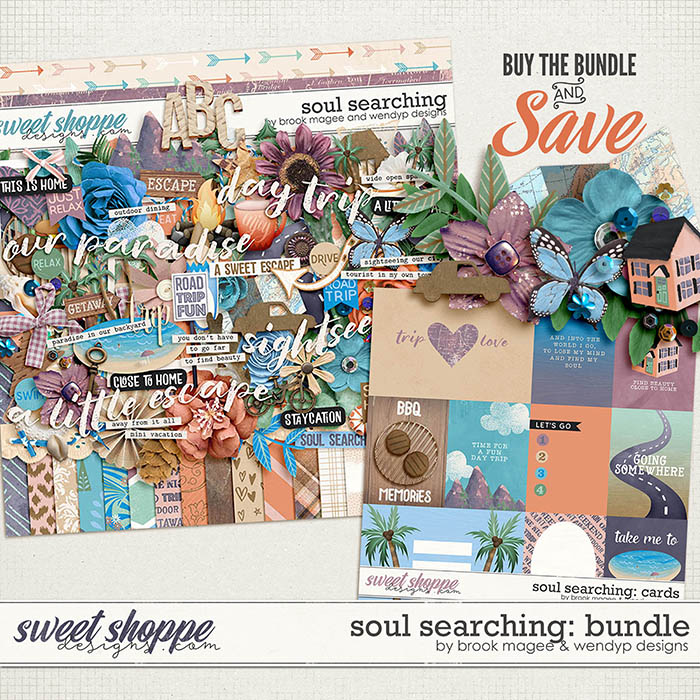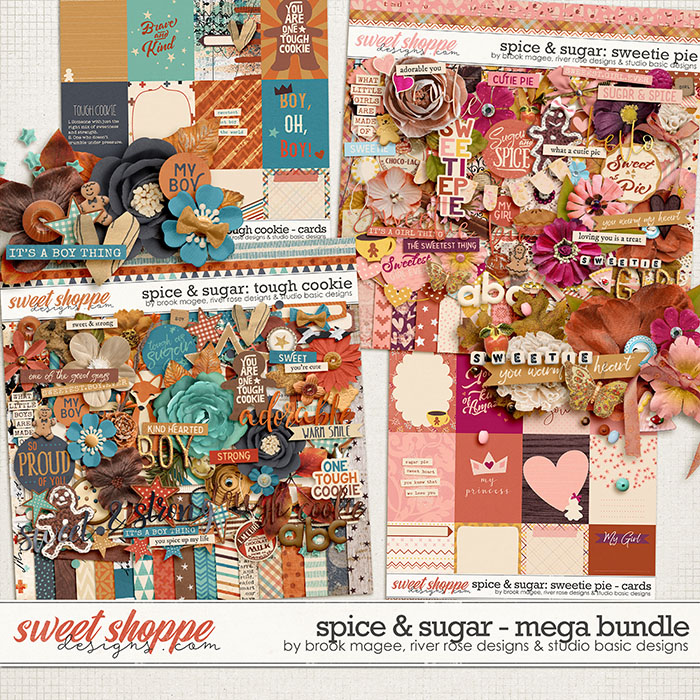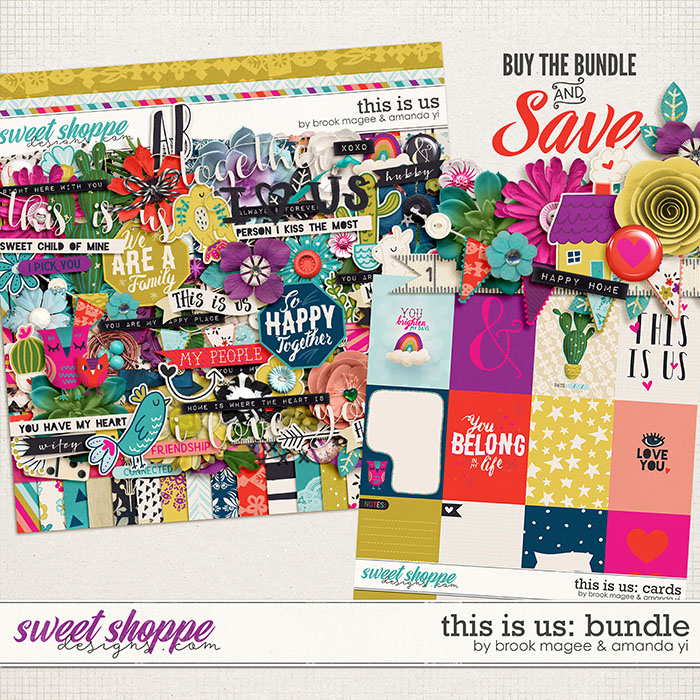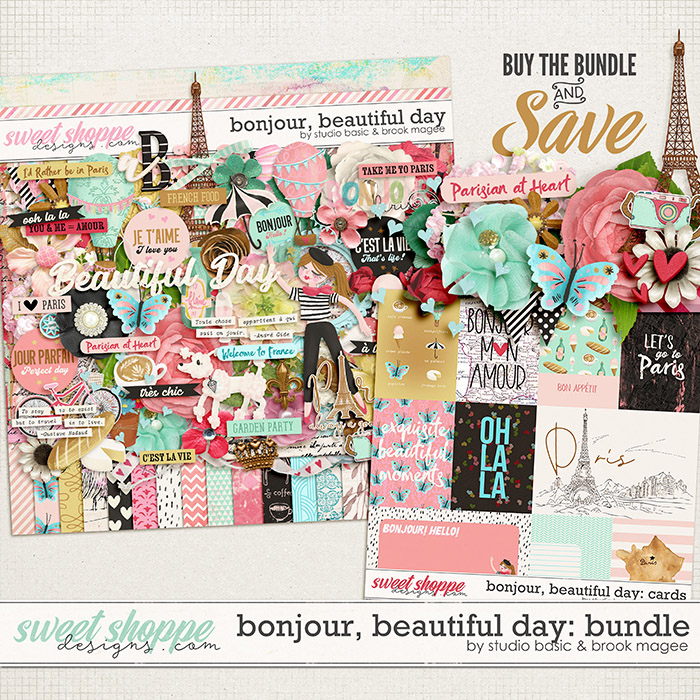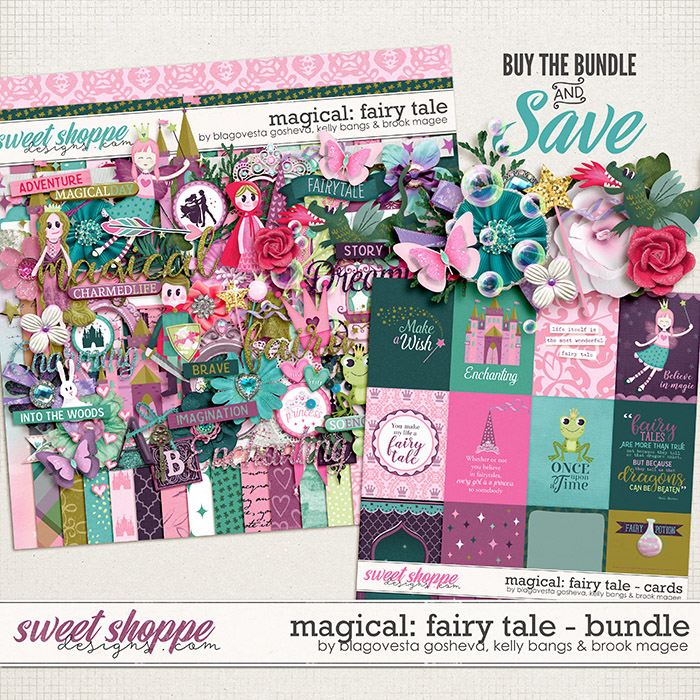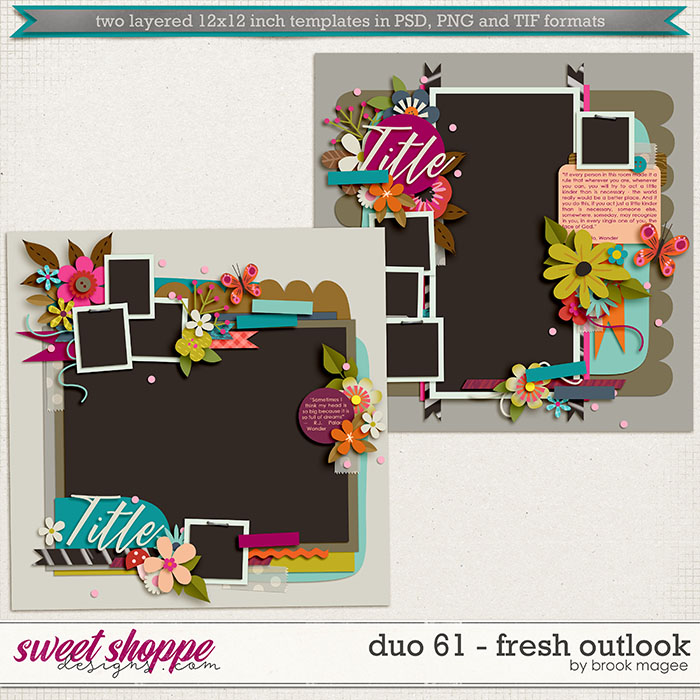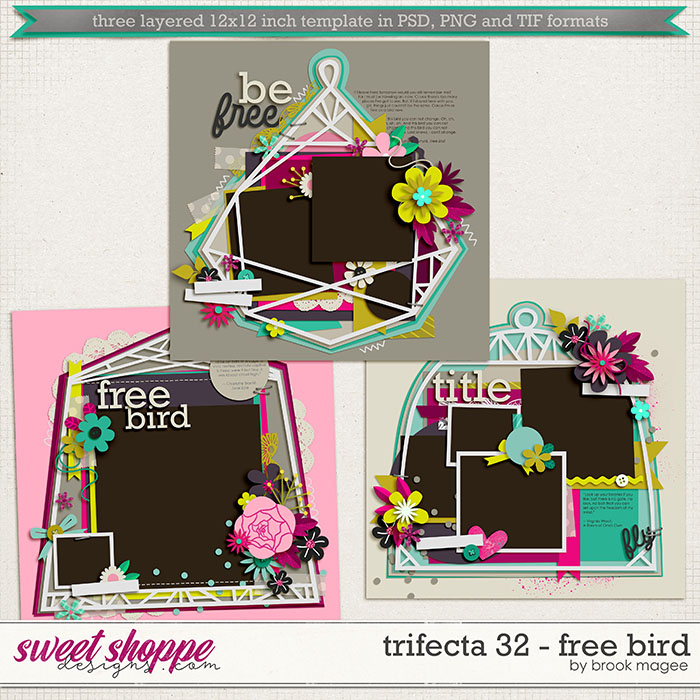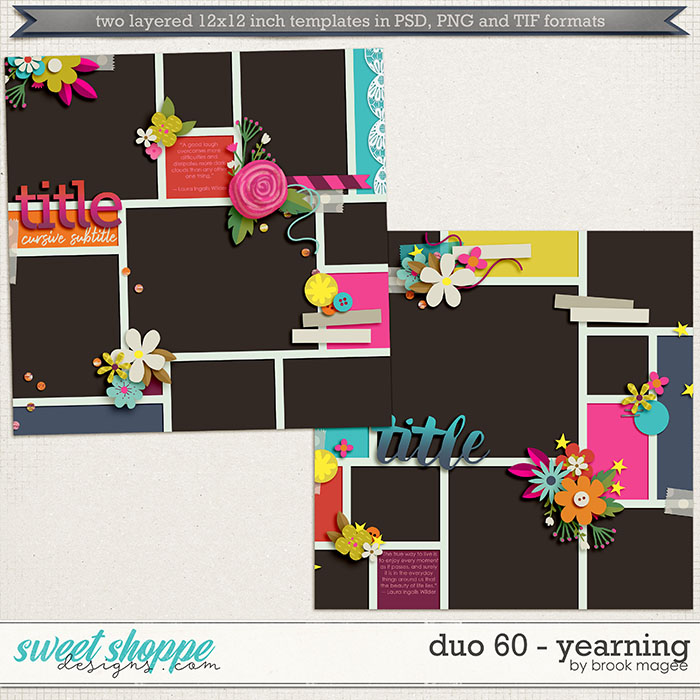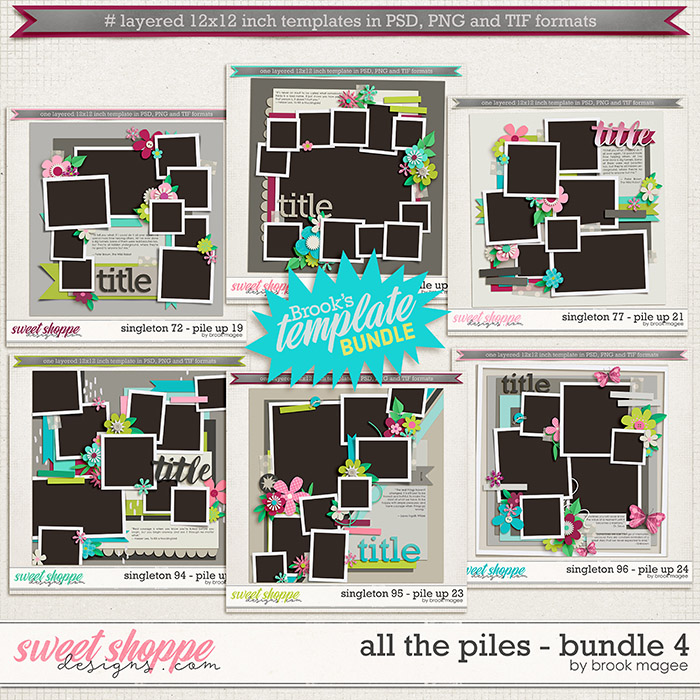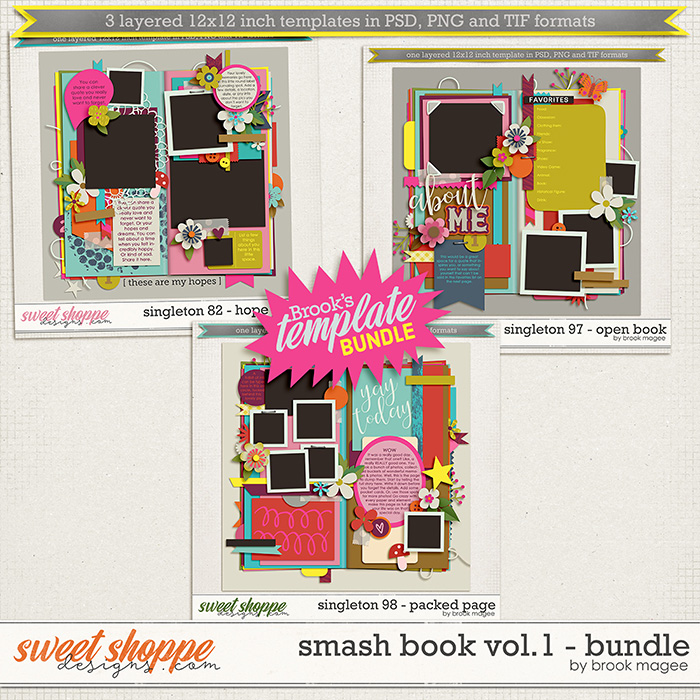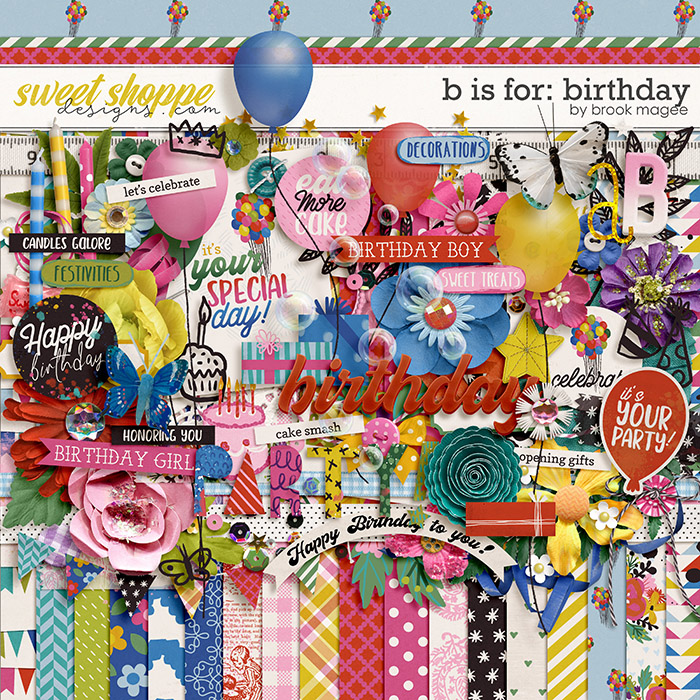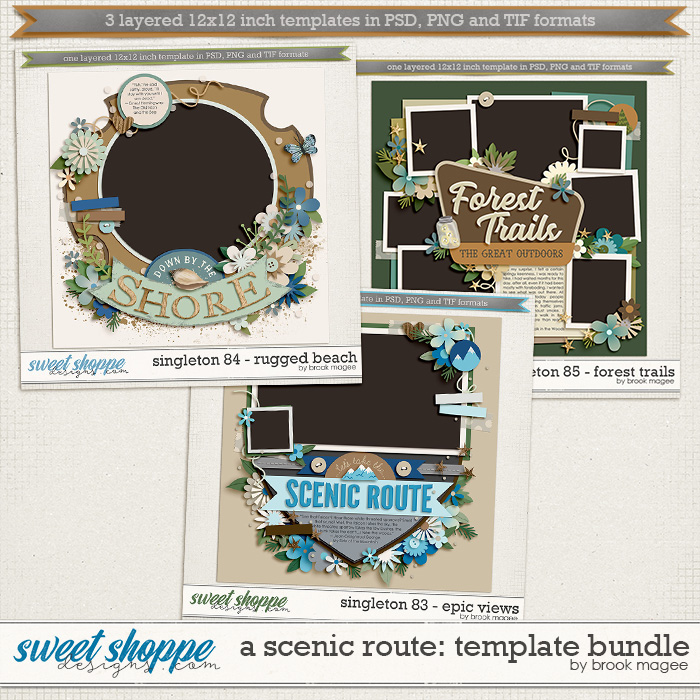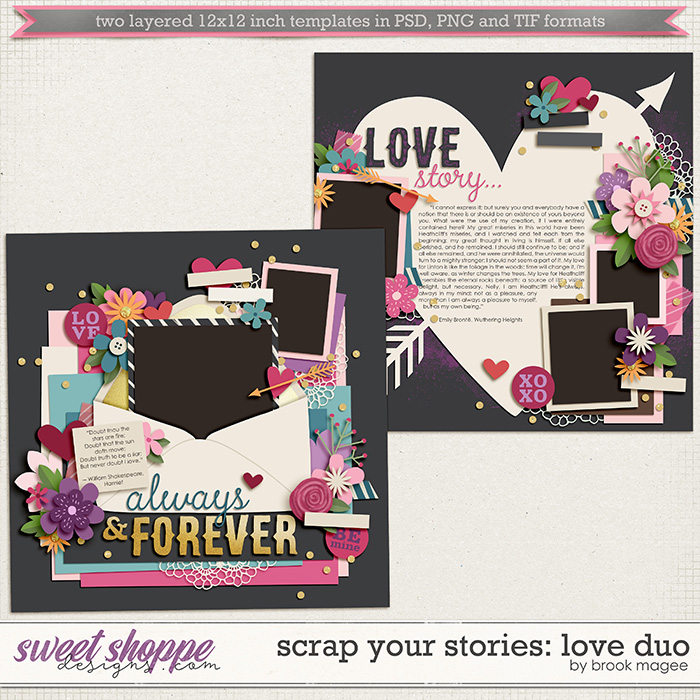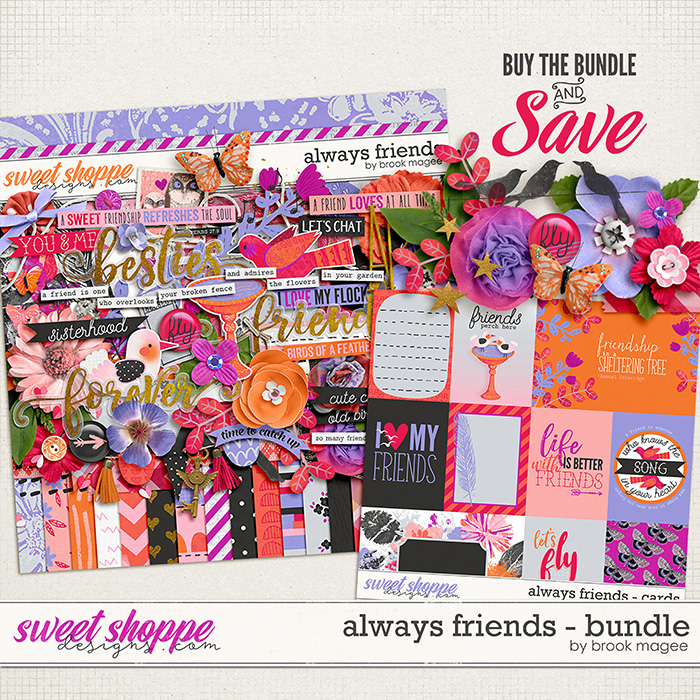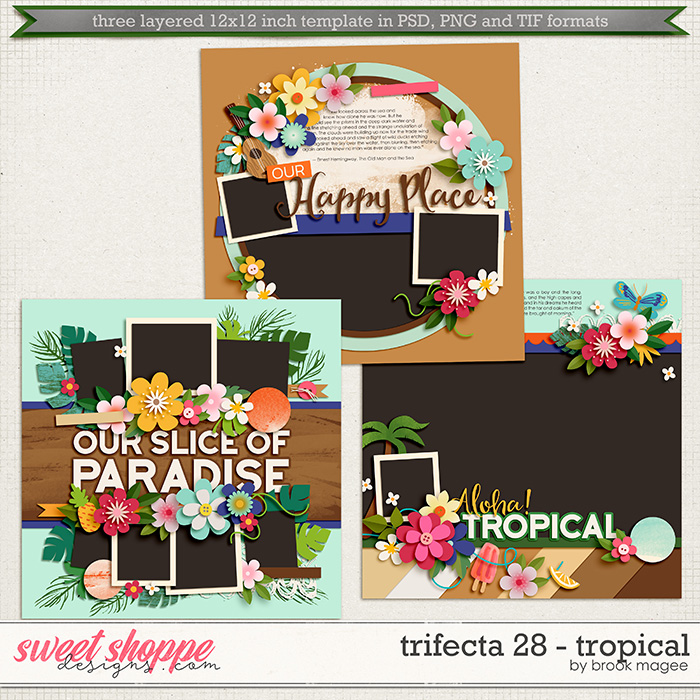 Now let's see some of these goodies in action!!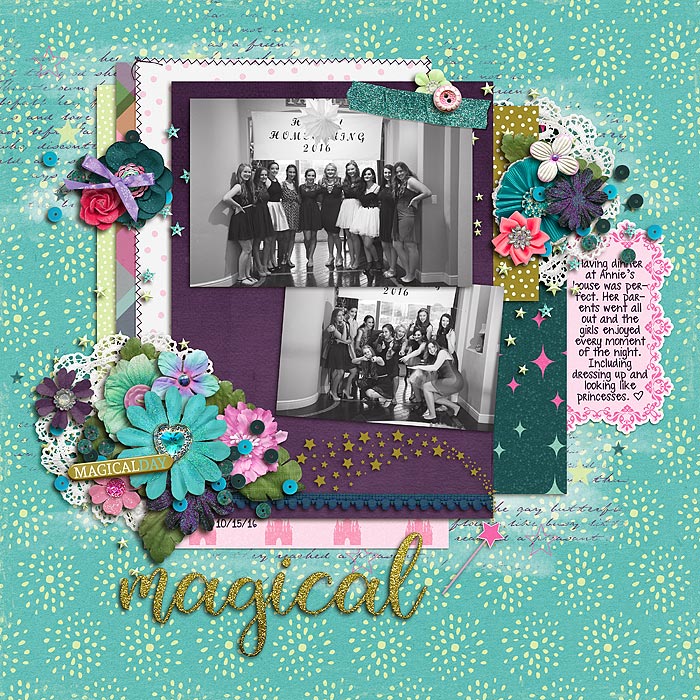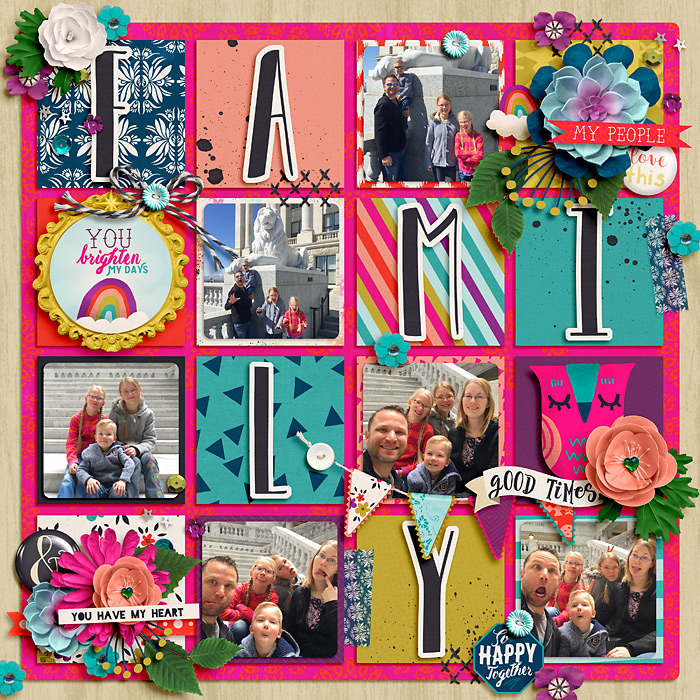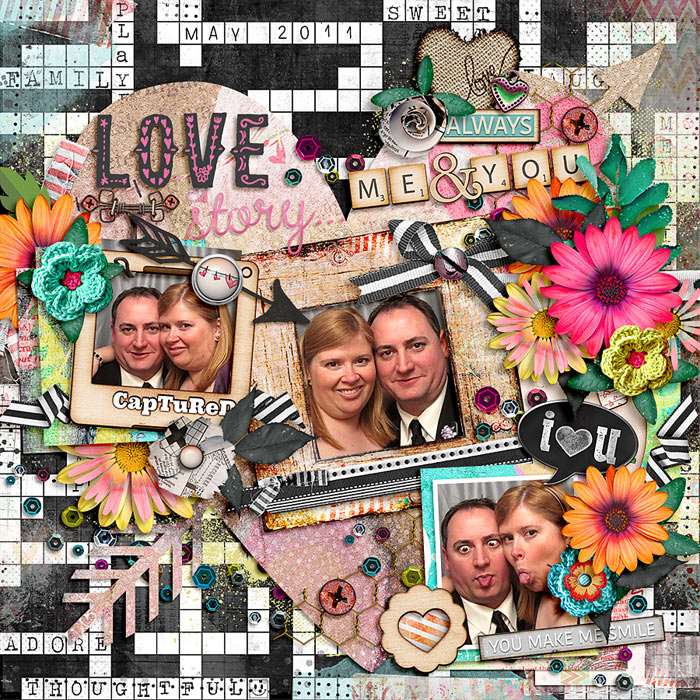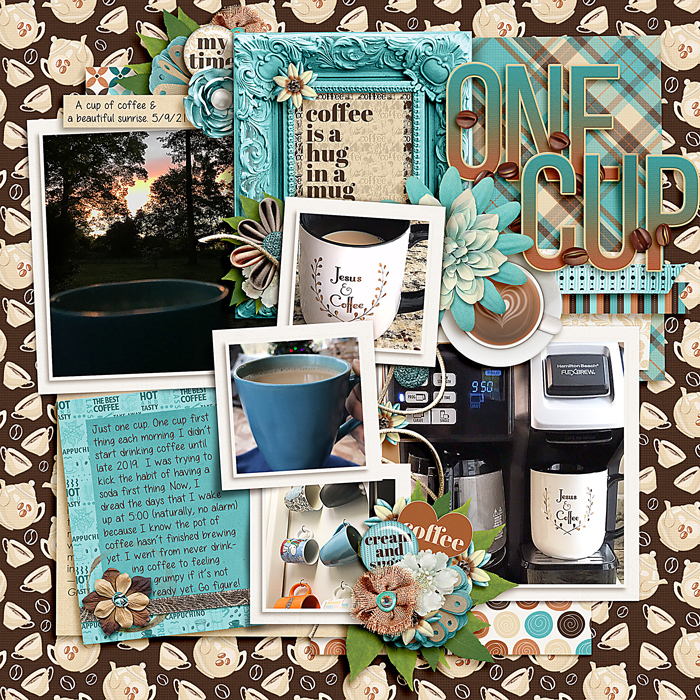 Don't forget Brook's Featured Designer Sale will kick off on Tuesday, June 29th. Until then, don't miss out on A Motivational Day free with a $10 purchase. Offer is good until new releases go live on Friday, July 2nd. Check back on Friday to see who our next Featured Designer is.