Sweet Shoppe Saturday 7/24
Hey, hey Sweet Shoppers… it's Friday, and I don't know about you guys, but I am ready for the weekend! This week has seemed crazy busy for some reason, and I am really looking forward to kicking back and doing some hardcore relaxing over the next couple of days! It feels like the perfect time to sit in the sun, play with the dog and make those sweet summer memories.
As they do each and every week, our team of designers has been hard at work creating some seriously scrumptious new treats that we think you're going to love! So, let's get the weekend started right with your first look at…
Like always, all of our newest goodies are 25% off until Monday at 6am EST, and whether you need to tell your seaside stories, are taking a seat in the splash zone, working on an album of your favorite restaurants or recipes, taking in a show or so much more, we have you covered!
I seriously adore our newest treats, and so do our Babes who did some gorgeous things with this week's new stuff! So… as we head into the weekend, I thought I'd share a little eye candy from the team in the hopes of inspiring you to add scrapping to your summer activities…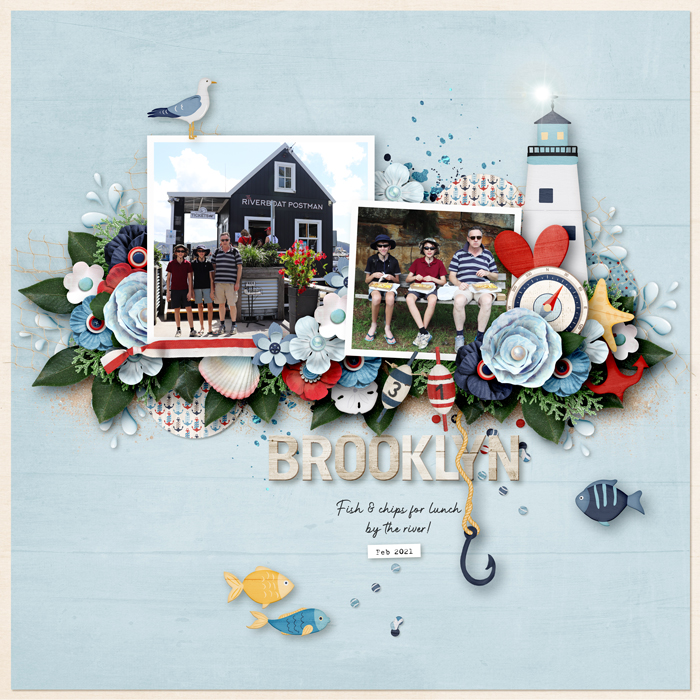 layout by SugarBabe KimB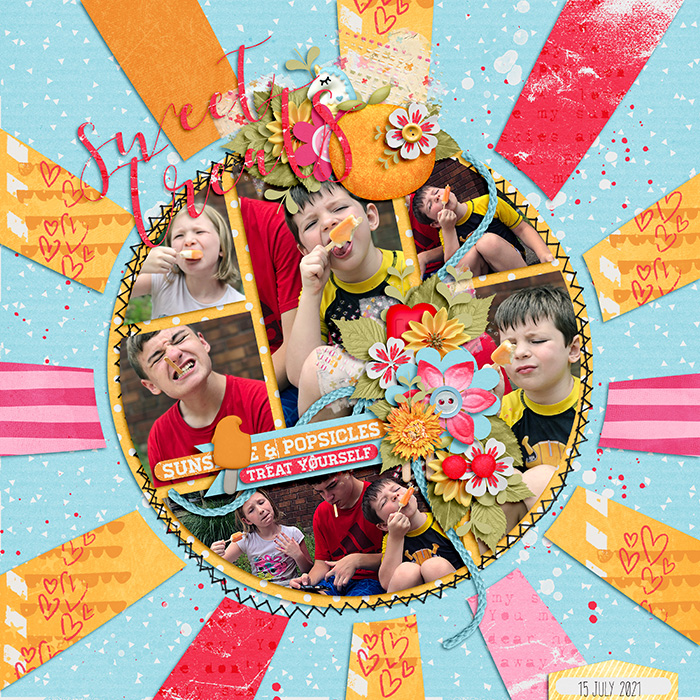 layout by SugarBabe Ally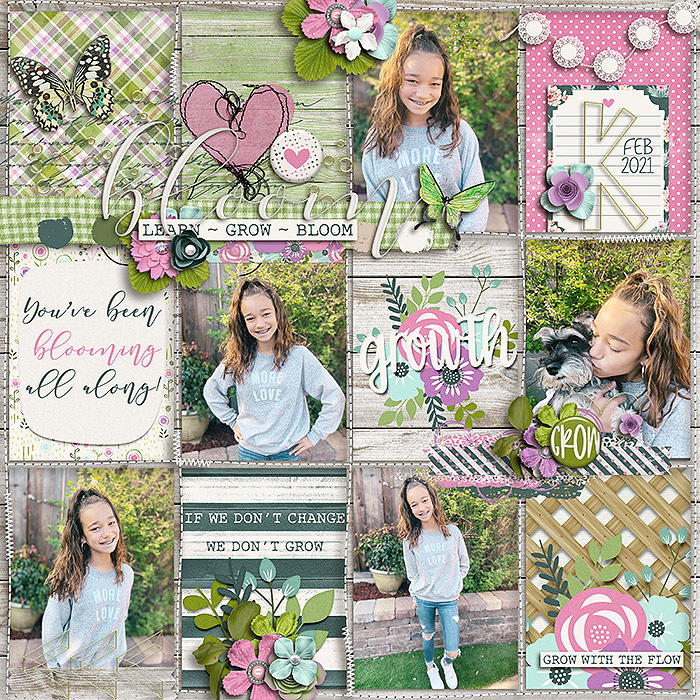 layout by SugarBabe Krista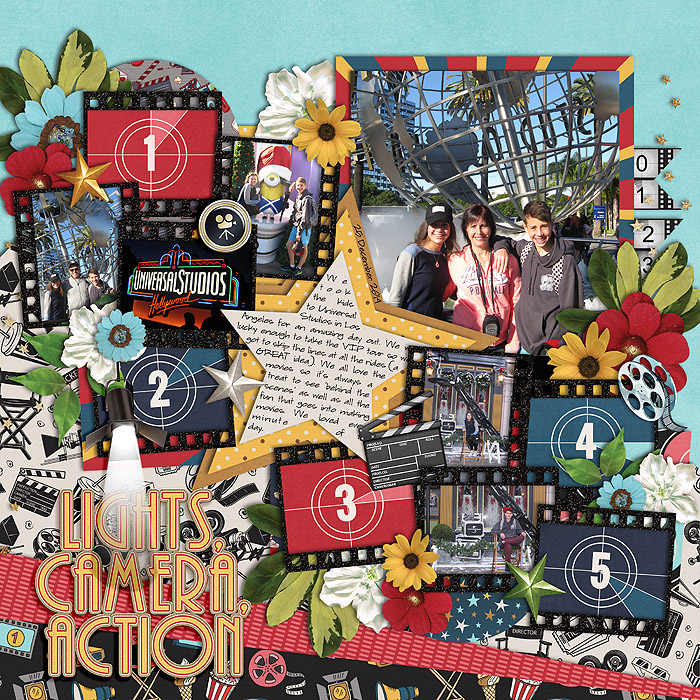 layout by Jo Corne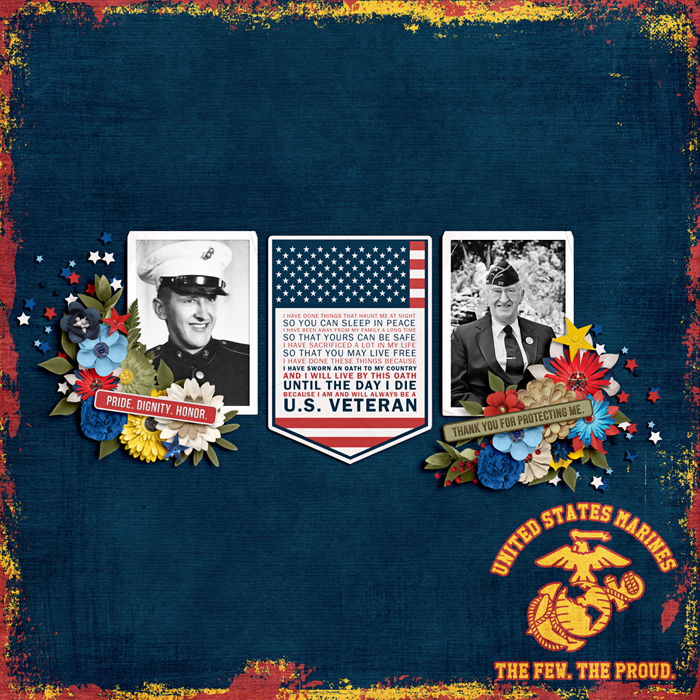 layout by SugarBabe Holly

layout by SugarBabe Eve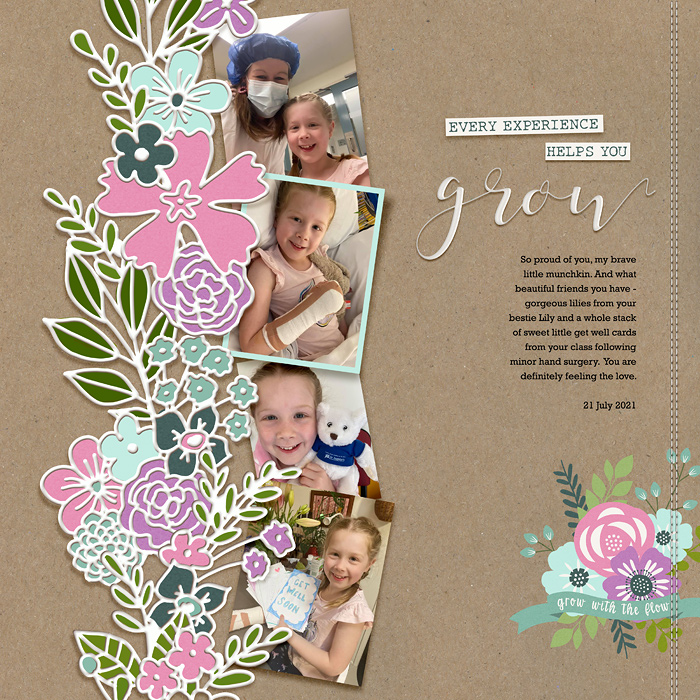 layout by SugarBabe Jacinda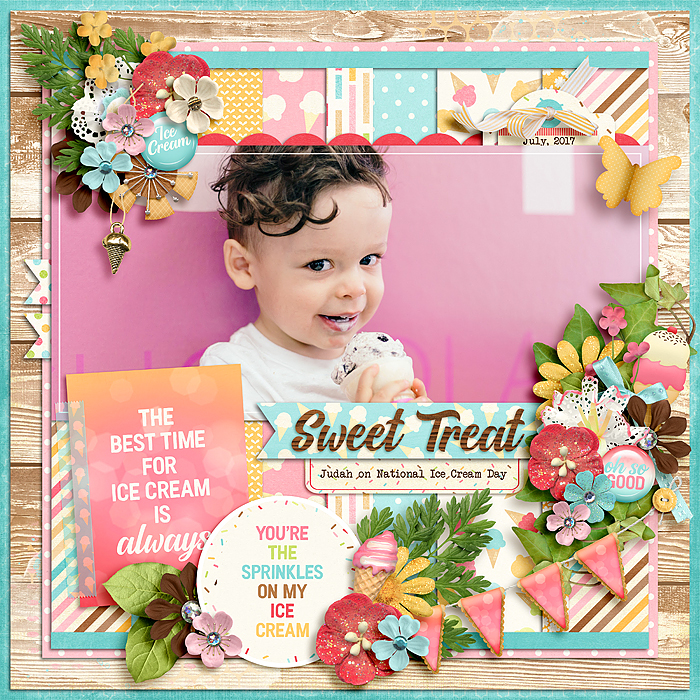 layout by SugarBabe Tammy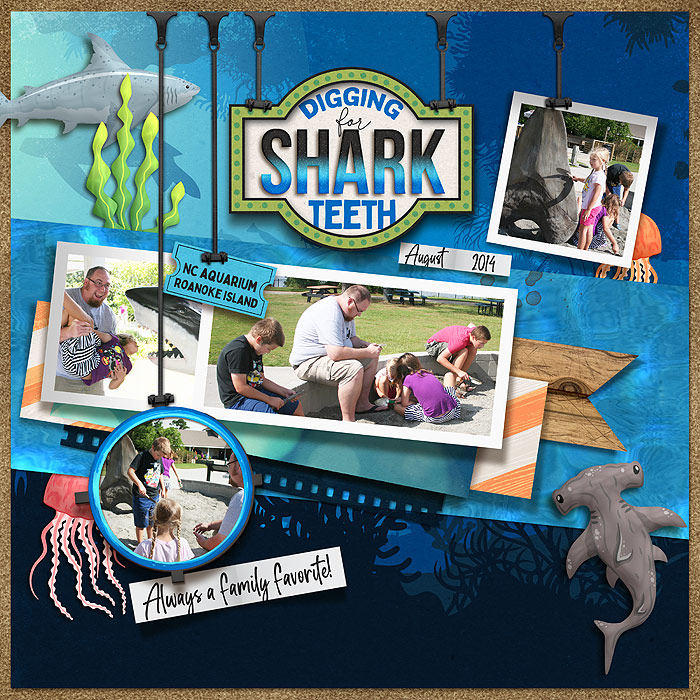 layout by Erica Zane
These beauties are just a taste of what's hitting the shoppe tonight, so be sure to stop by and take a closer look at all of this week's new goodies because I know you're going to find something you'll want to add to your Sweet Shoppe stash!
Before I head off for the evening, I also want to remind you guys that brand new challenges were just posted for this week's Scrap It! Summer weekend getaway! There are five spectacular new destinations for you to discover over the next week, and with $50 on the line for playing along, I encourage you to jump into the fun…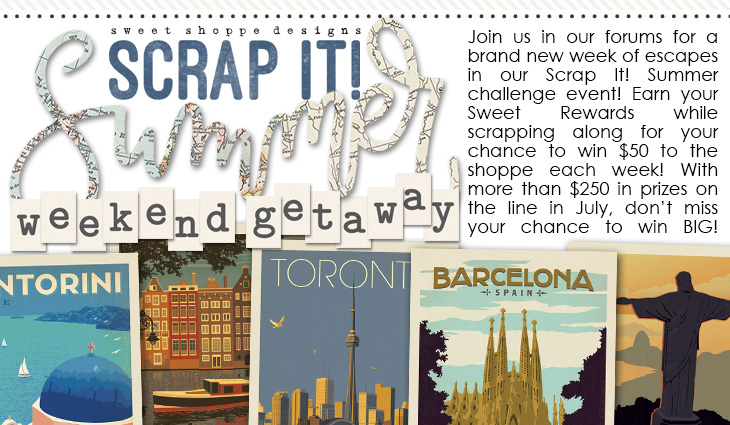 With that, I'll be here in your inbox on Tuesday with a seriously scrumptious Featured Designer 15 sale from Kristin who has picked out some gorgeous goodies for her sale! If you want an early peek at her picks, check out today's post on the blog, and meet me here on Tuesday for some seriously sweet savings on her amazing designs!
Until then sweet friends, keep making memories and scrap MORE!