Featured Designer 15 – Kelly Bangs Creative
It's October 1st! Can you believe it? Anything exciting going on? Before we get to Kelly's Featured Designer 15 goodies, Let's take one last look at A Perfect Day in Vermont, it will be automatically added for FREE with a $10 purchase! This special offer will only be available through Friday, October 22th when our new releases go live, so don't wait!!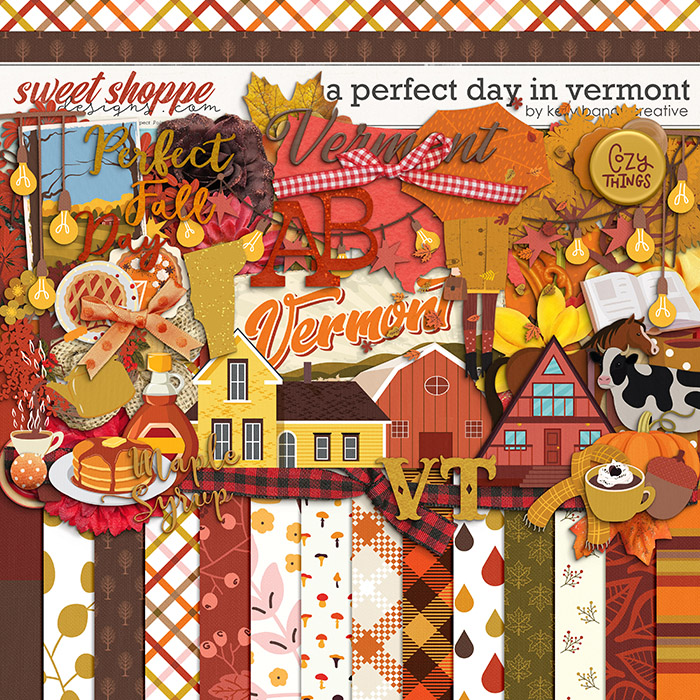 Fall kits are just my favorite!  Hurry and grab this one for free while you can!  Now, let's see what other goodies Kelly is going to have on sale for us this coming week!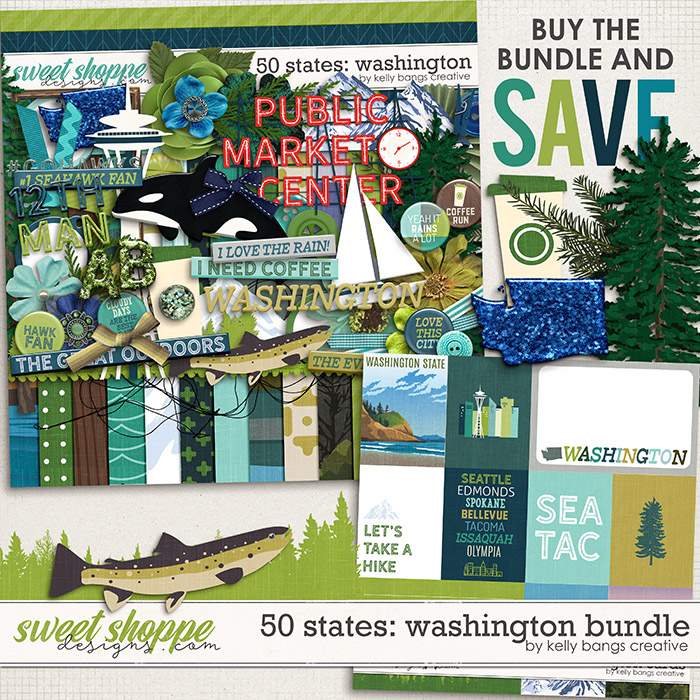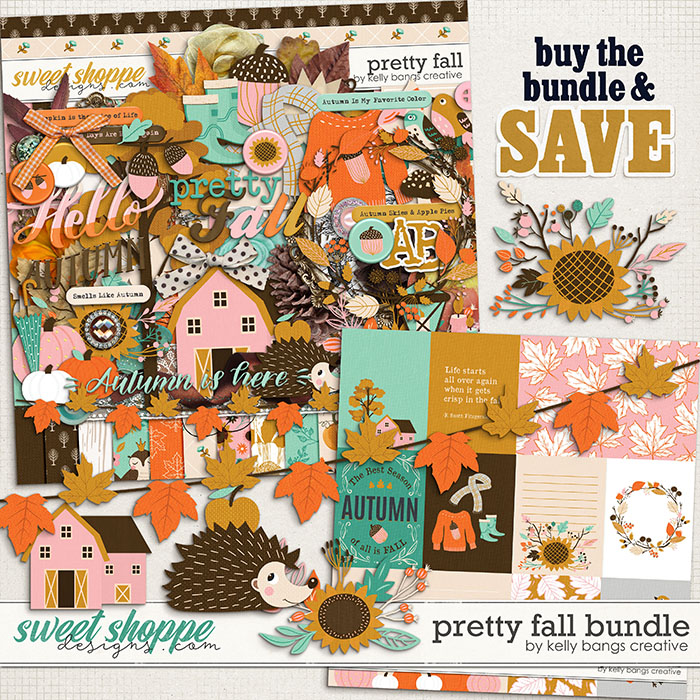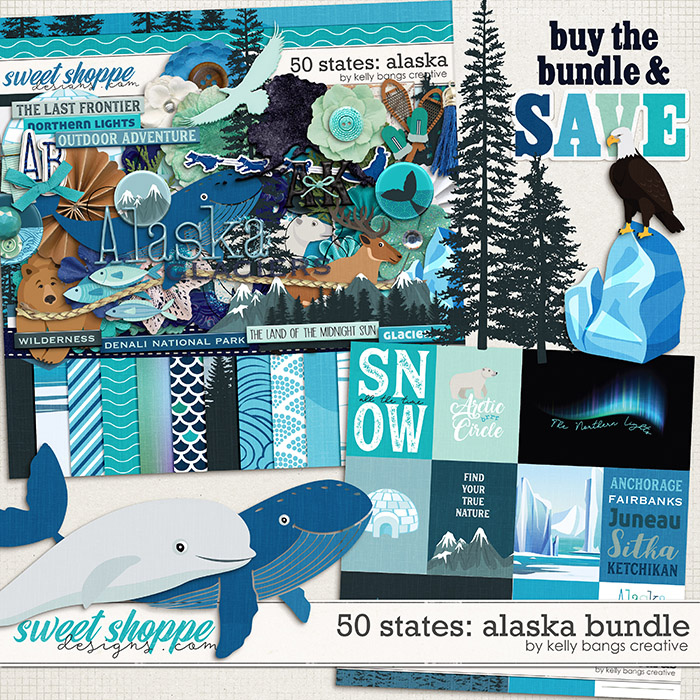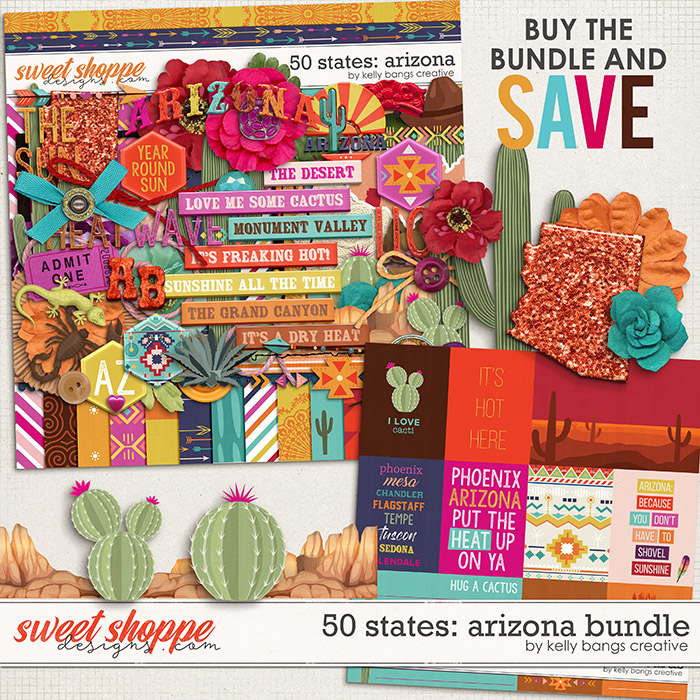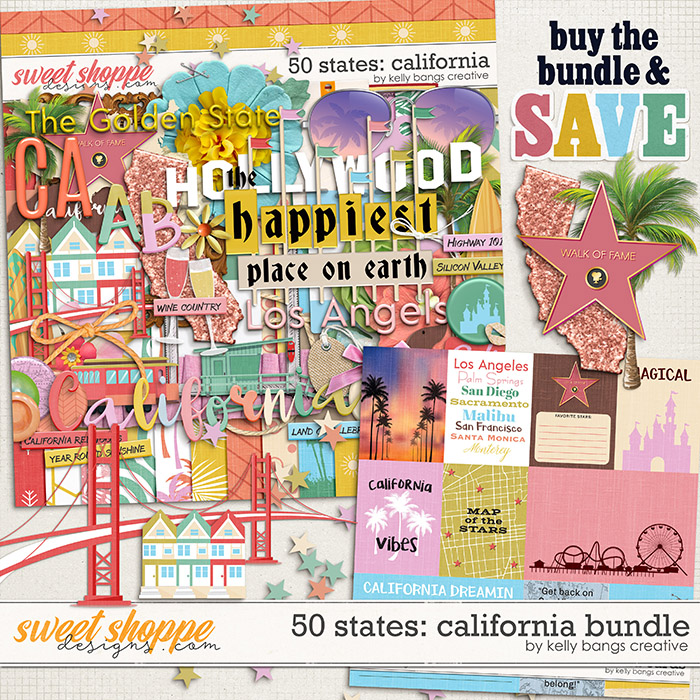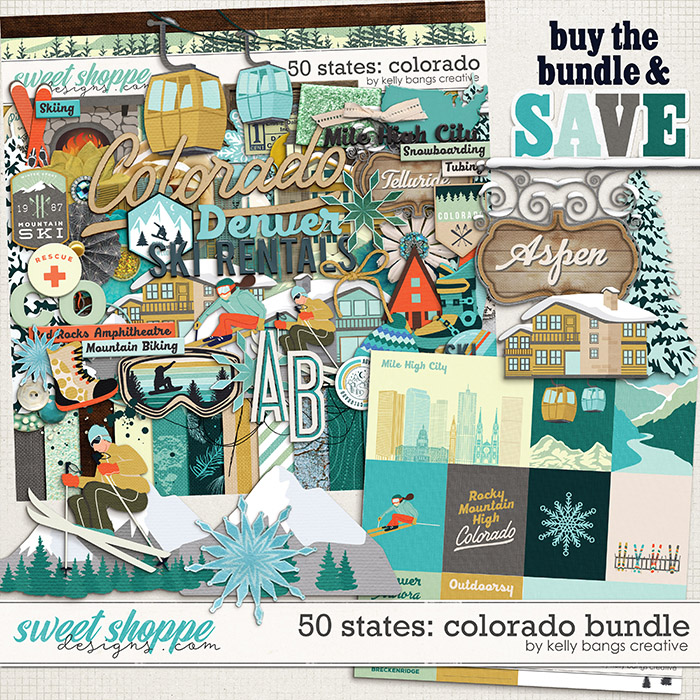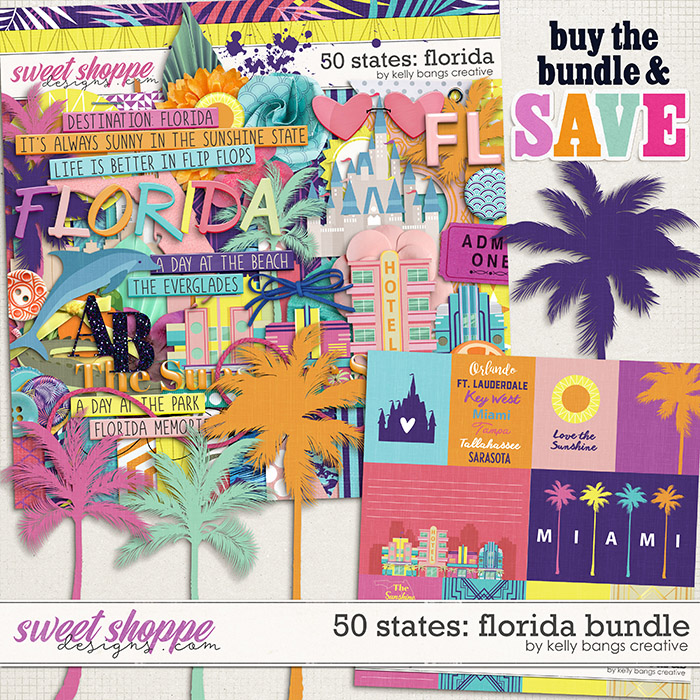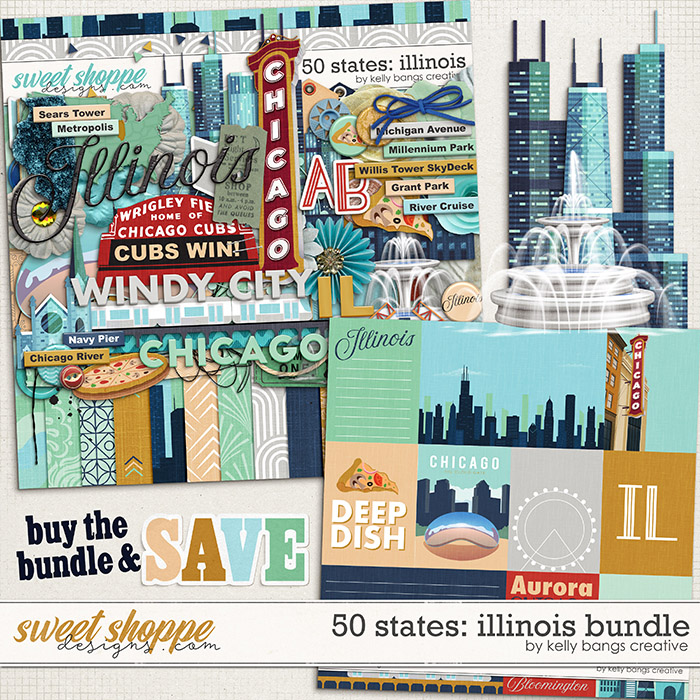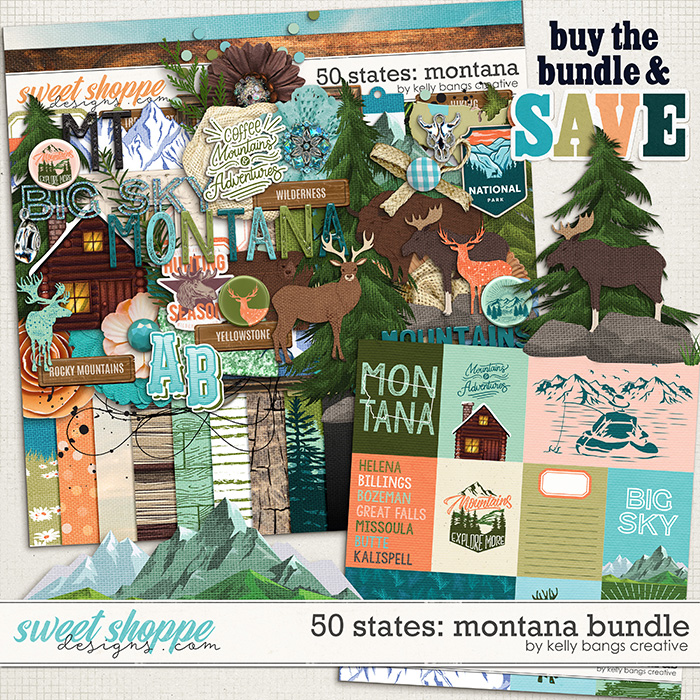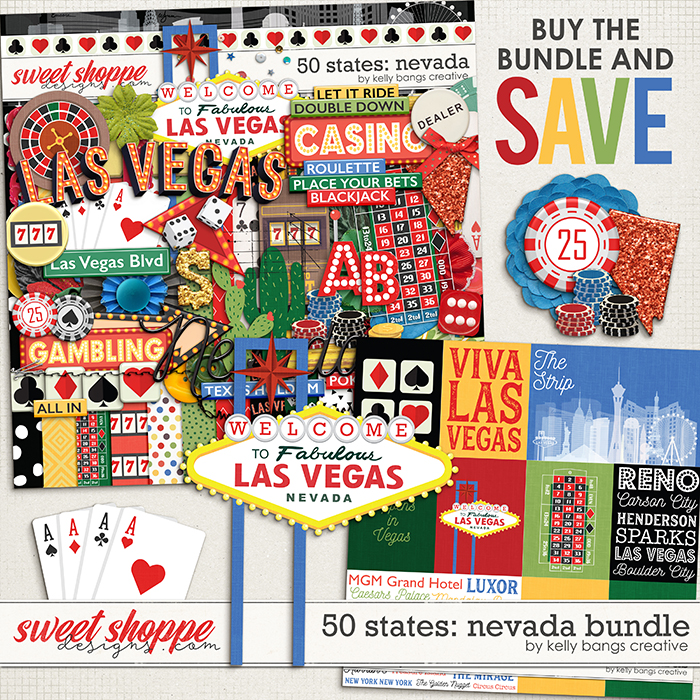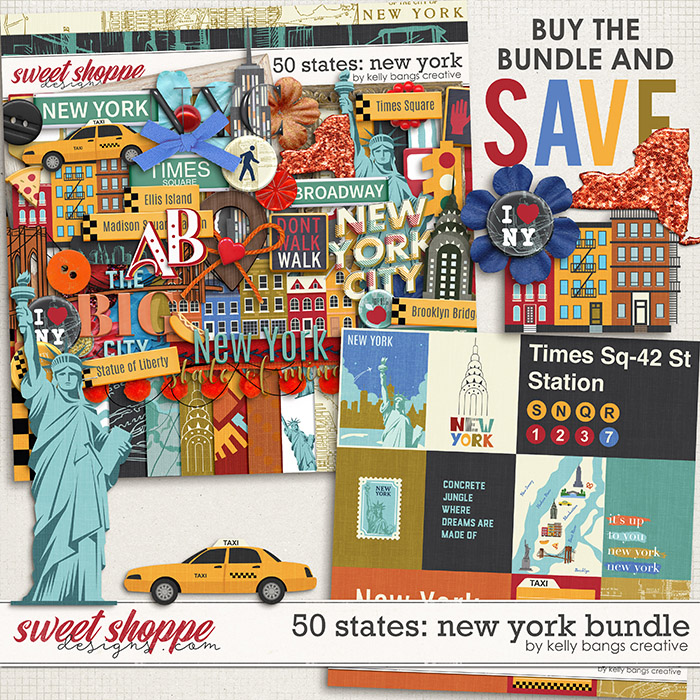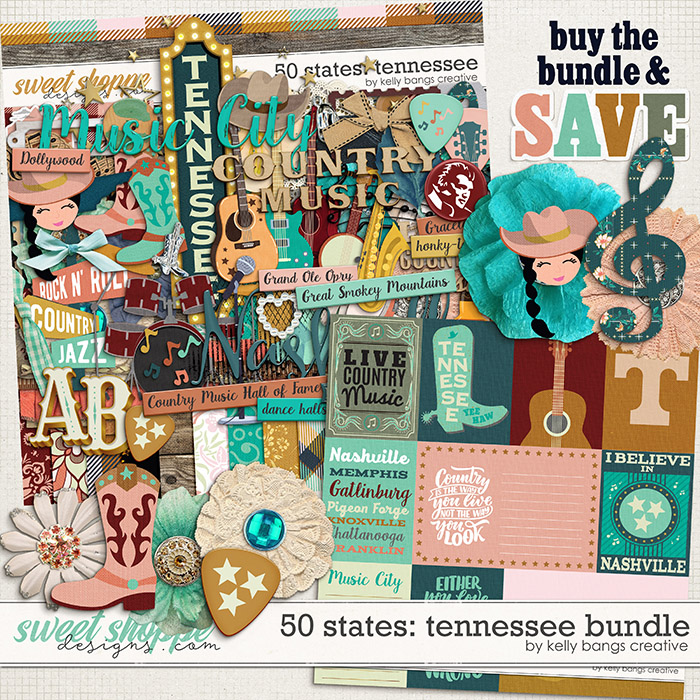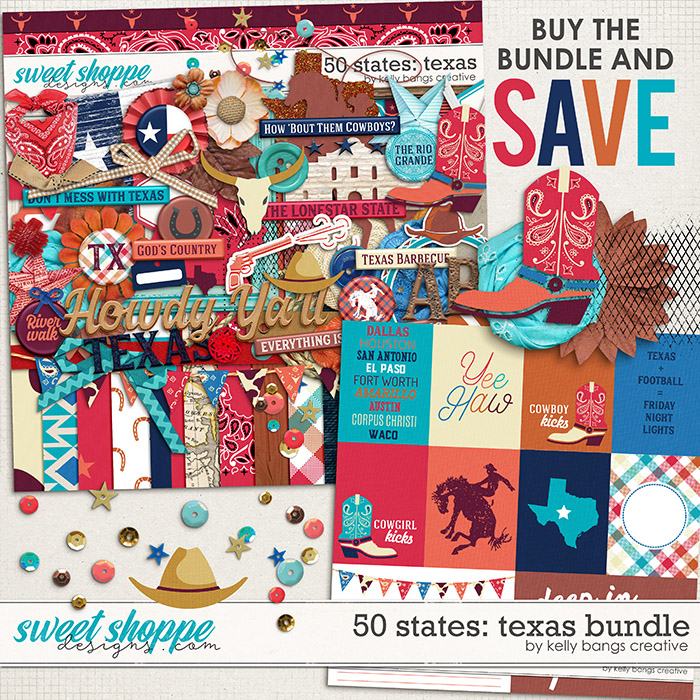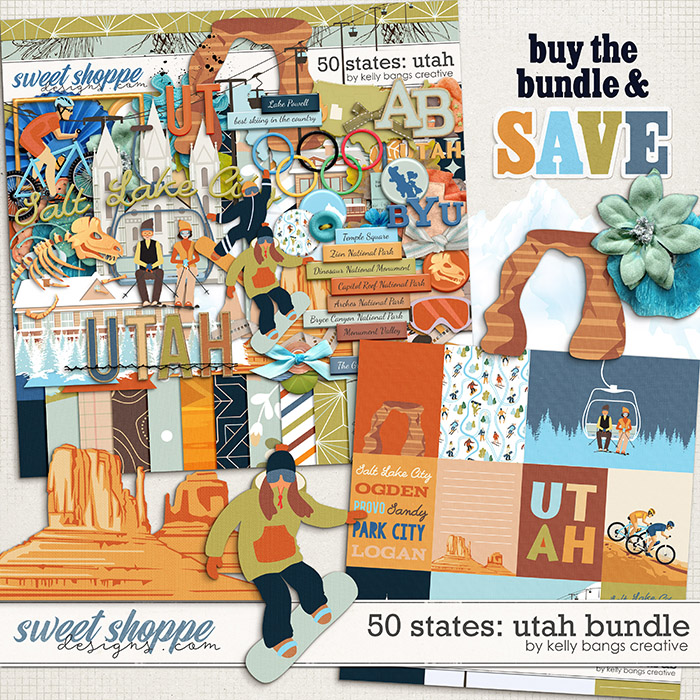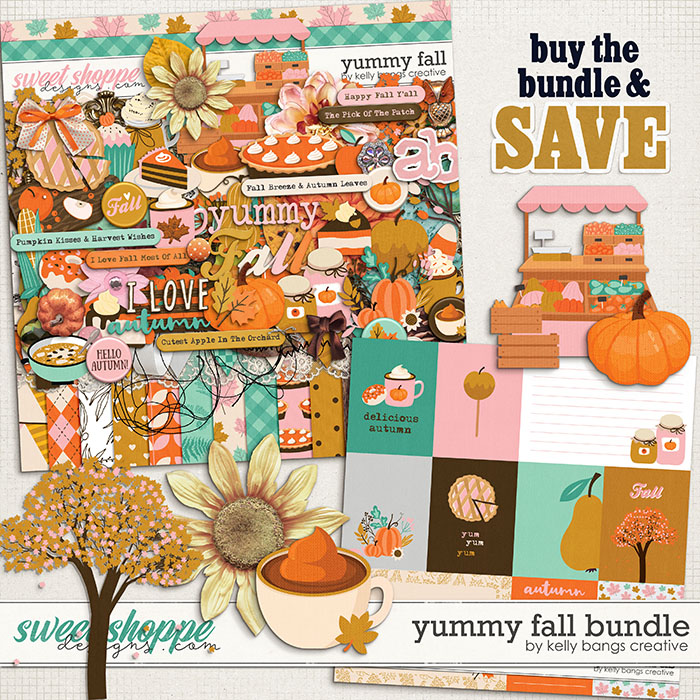 So many awesome products!  You can also find just the single kits in the sale, if you are not looking to purchase the entire bundle.  Now let's see some inspiration from our fantastic community!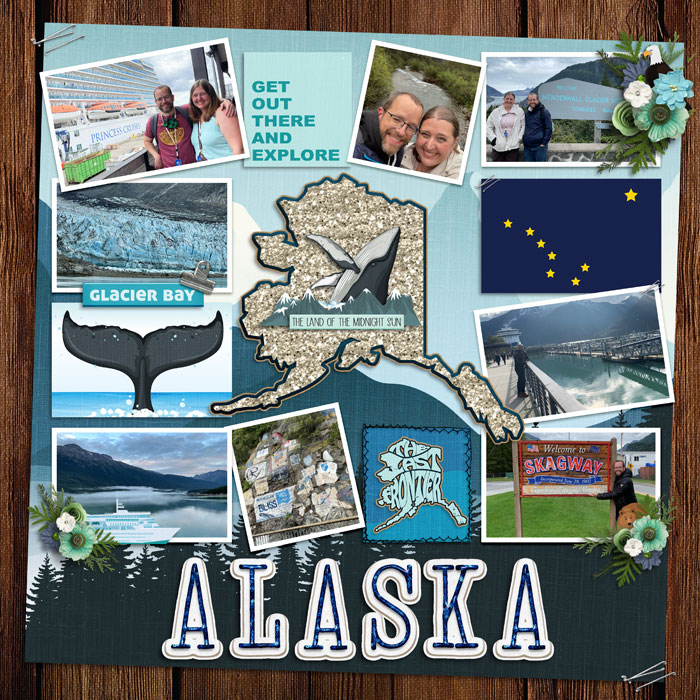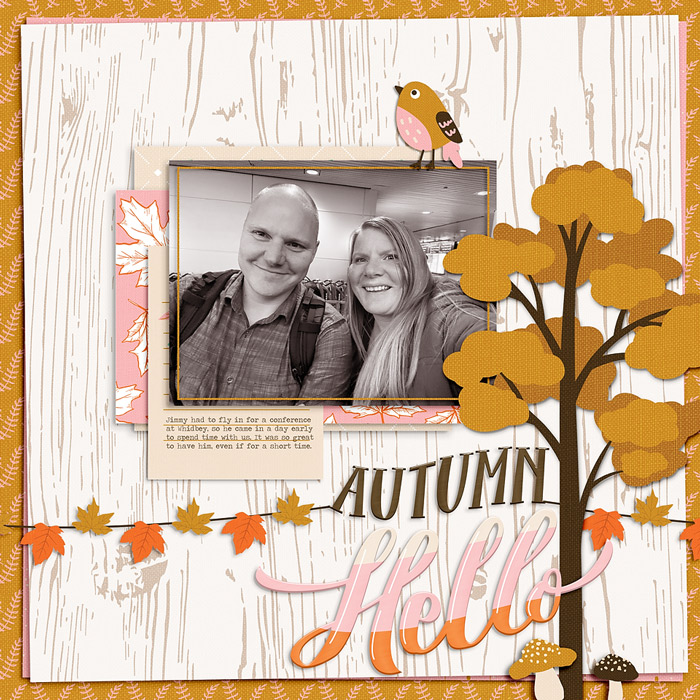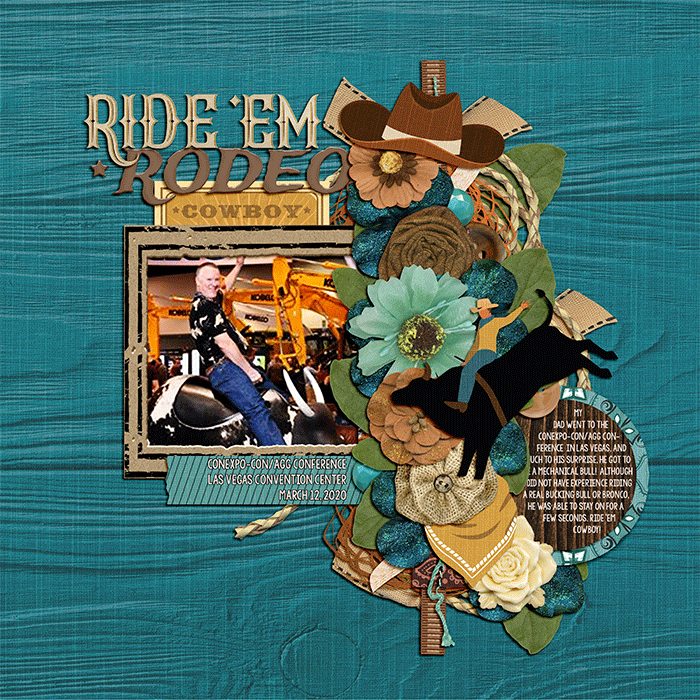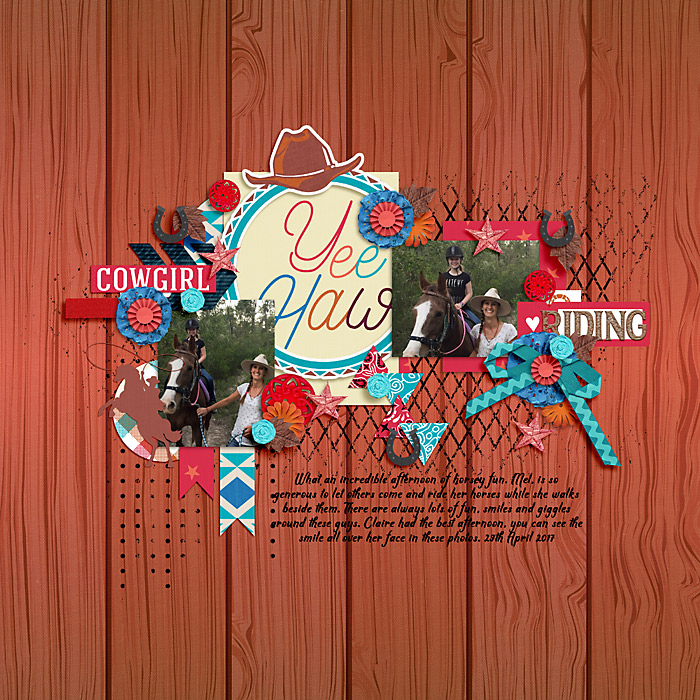 Be sure you come back to shop on Tuesday, October 19th when Kelly's sale officially kicks off and next Friday to see who our next featured designer is!