Tuck it in Tuesday – 10/19
Hey everyone, we've come upon another week. Another Tuesday in the daily wheel of life. It was a pretty busy week for me last week so I'm hoping to have more downtime this week. Ya know, for scrapping and stuff, because that's way more important than vacuuming right?! Surely! This Tuesday we're back to pocket style layouts and I want you all to think outside of the box. I know, I know, pocket style is all about boxes and grids. Initially when created many moons ago by the paper scrappers it was meant to be a clean style of scrapping. We even had a tutorial on how to get started with pocket scrapbooking back in the day, you can read it HERE.
But as with everything we digital artists do, we flipped the script, we added our flair and we took pocket style to places it had never been. This is one of the reasons I love being digital. We have the opportunity and capability to make our vision come to life and don't always have to stay inside the lines of conformity! Personally, when I'm looking for pocket style pages for these posts or for inspiration, I'm looking for a page with multiple photos, maybe a journal card or some word art and something with a sort of grid-like look. The grid can be perceived or real. I also love pages with elements and clusters on top or tucked.
So today I've got a traditional pocket style page and then some of the out-of-box pages that I consider pocket-esque style and would totally include in my thinking of what I perceive to be pocket pages. Maybe this will inspire you to think differently about pocket pages and inspire you to try your own special, out-of-the-box attempts in your albums. Let's check them out: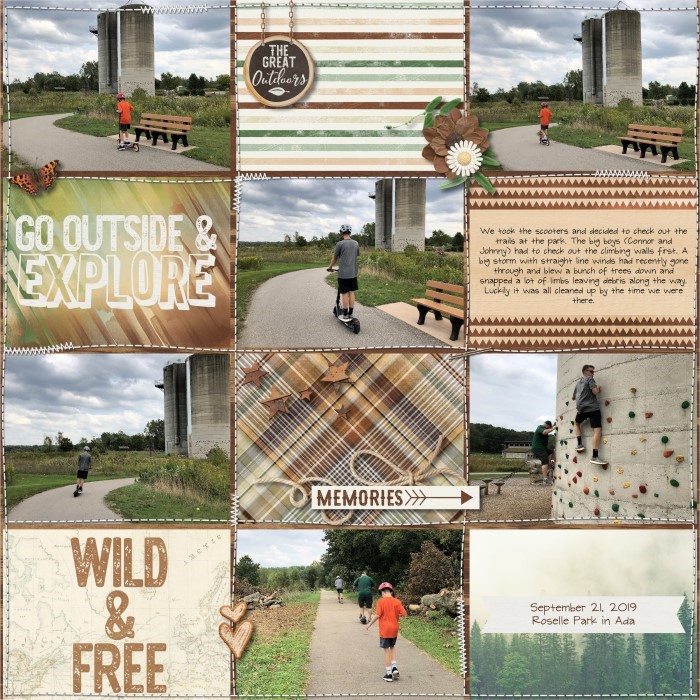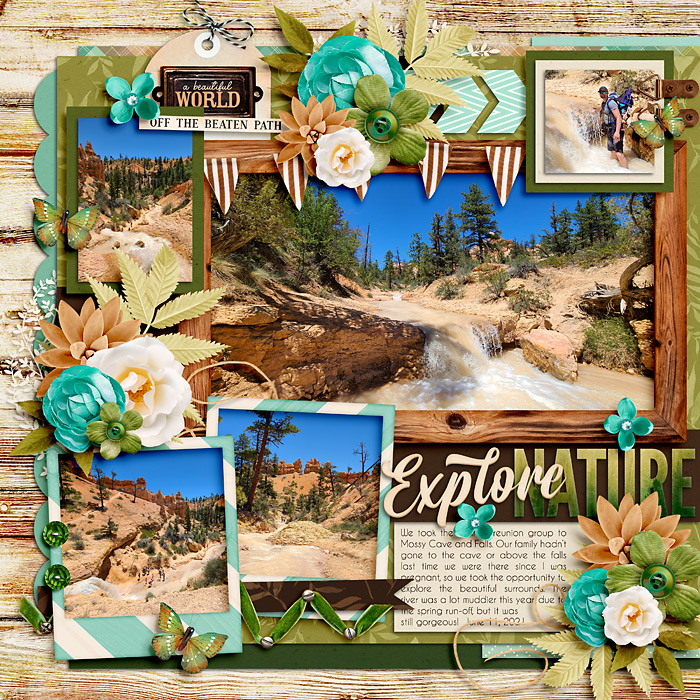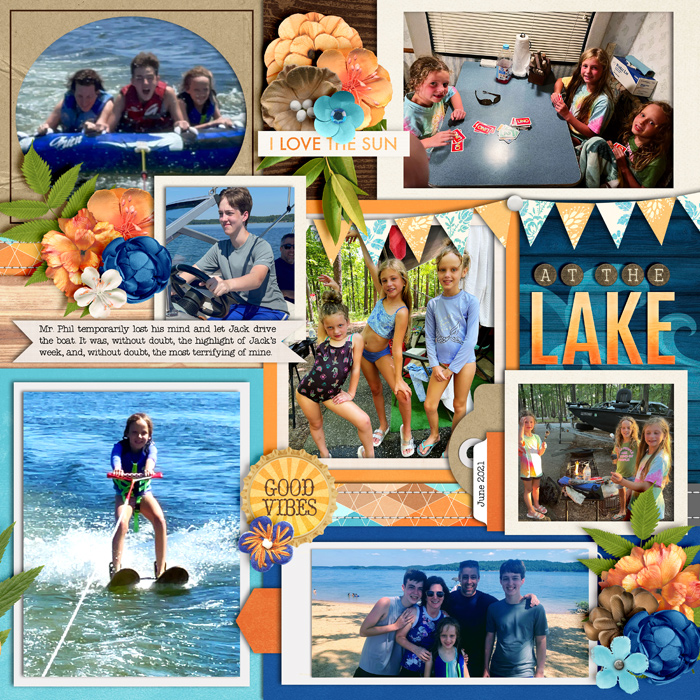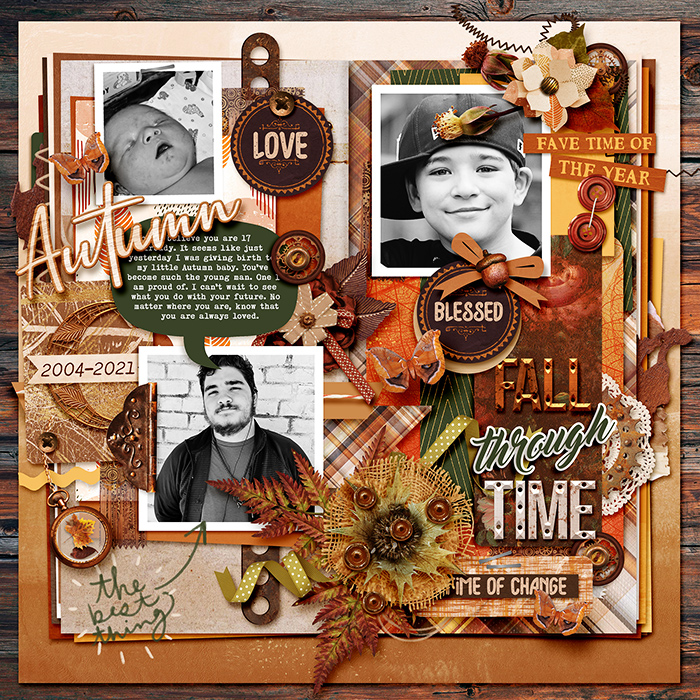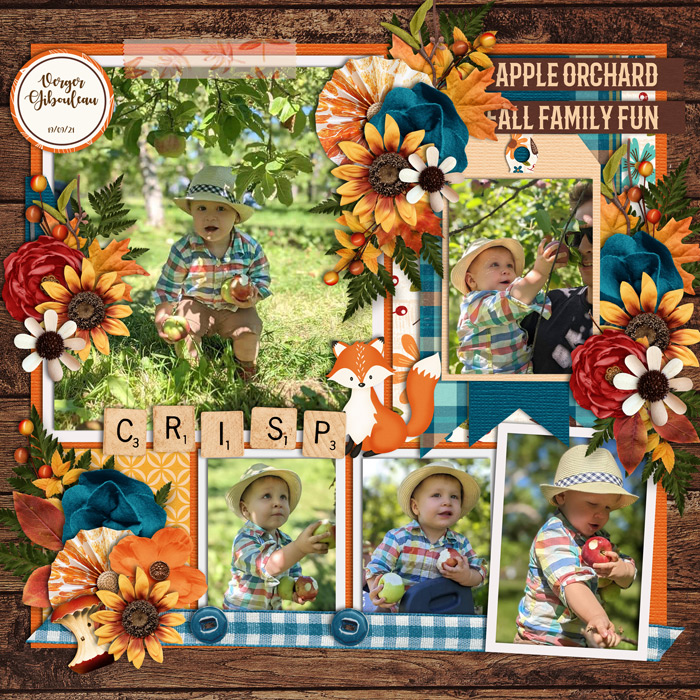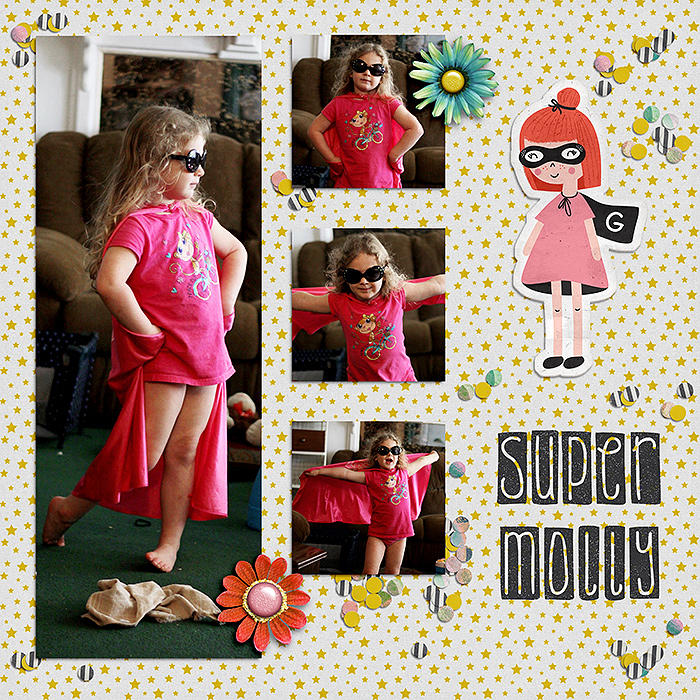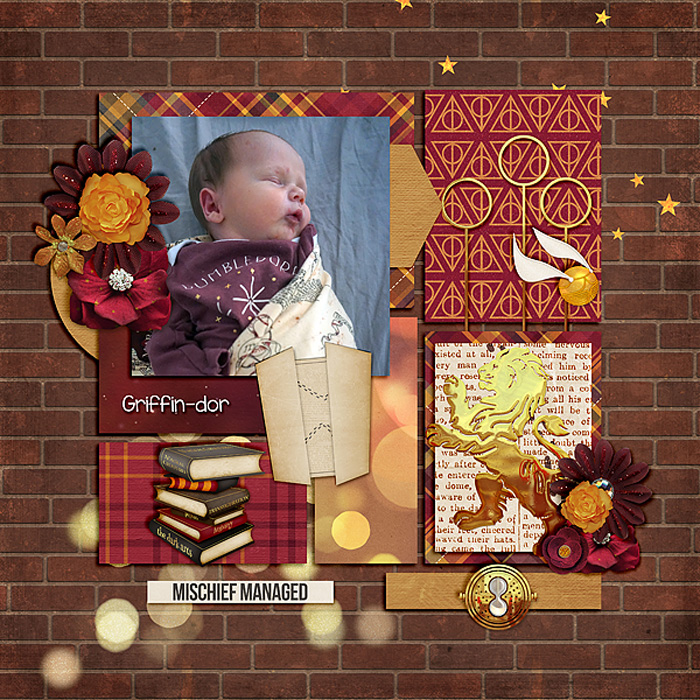 I hope that you enjoyed my picks. May they inspire you. If you've got time to leave a little love in the gallery today I'm sure these ladies would appreciate it!! Of course each layout is linked to gallery so that you can see them in full glory and read the credits.
If you have any pocket pages in your gallery, I'd love to see them too. Just comment here and leave a link and I'll be sure to leave you some love. Until next week, keep scrapping!