Featured Designer 15 – Simple Pleasure Designs
Well, it's Friday once again!  We hope you've all had a wonderful week!  Have you gotten started on that holiday shopping yet?  Or trying to hold out to see what kind of deals start popping up closer to December?   I finally took the plunge and ordered a few things, which is actually late for me, I rarely wait until November to start.  Might be a record!  LOL!  Enough about my shopping, let's take another quick peek at Jennifer's A Cozy Day: Kit!  It will be automatically added for FREE with a $10 purchase! This special offer will only be available through Friday, November 26th when our new releases go live, so don't wait!!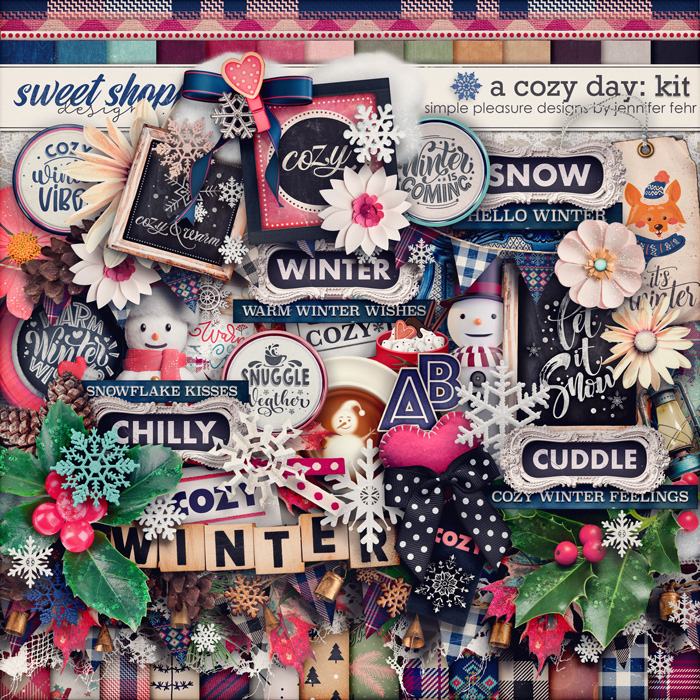 My goodness, this is such a precious kit!  I love those little snowmen and don't forget, Jennifer has a ton of extras in the shoppe if you want to bulk it up!  Now, let's see what goodies will be in her featured designer 15 sale that kicks off on Tuesday, November 16th.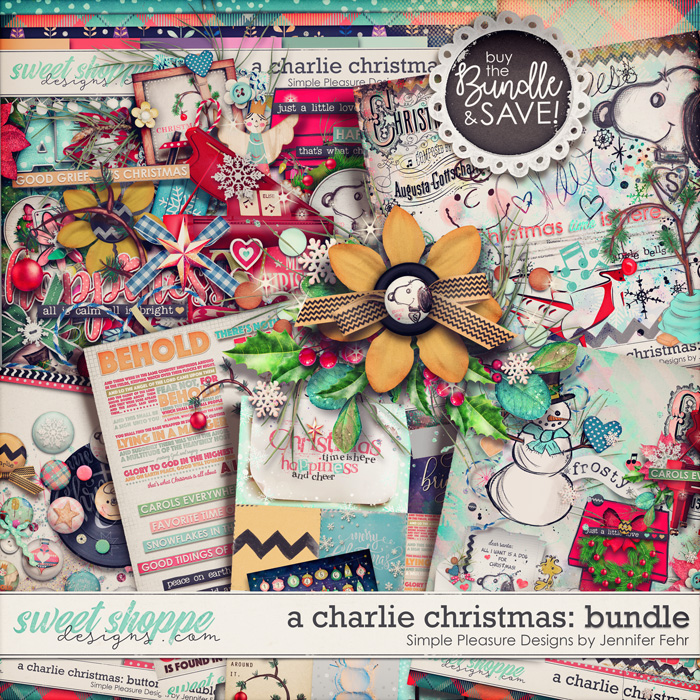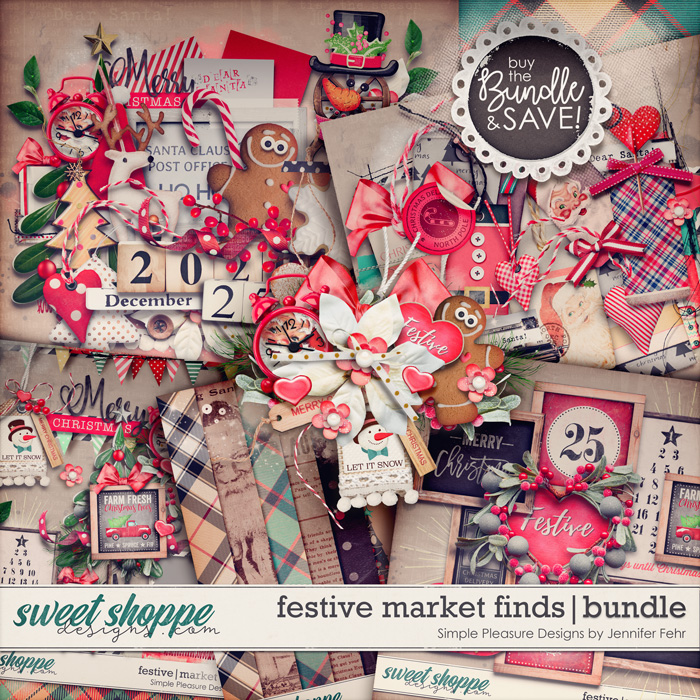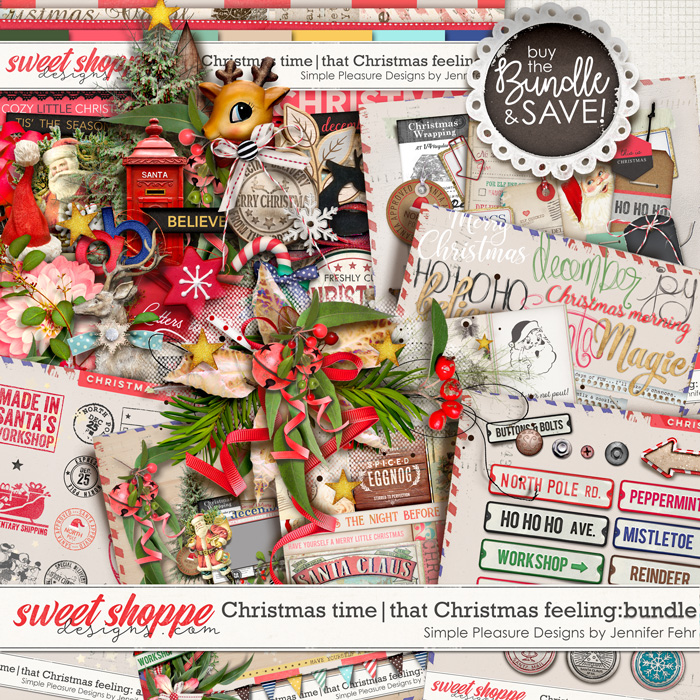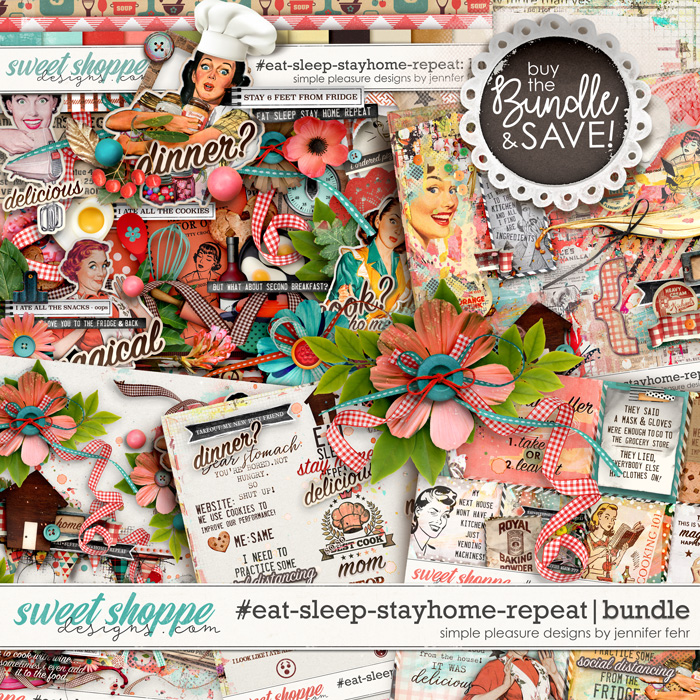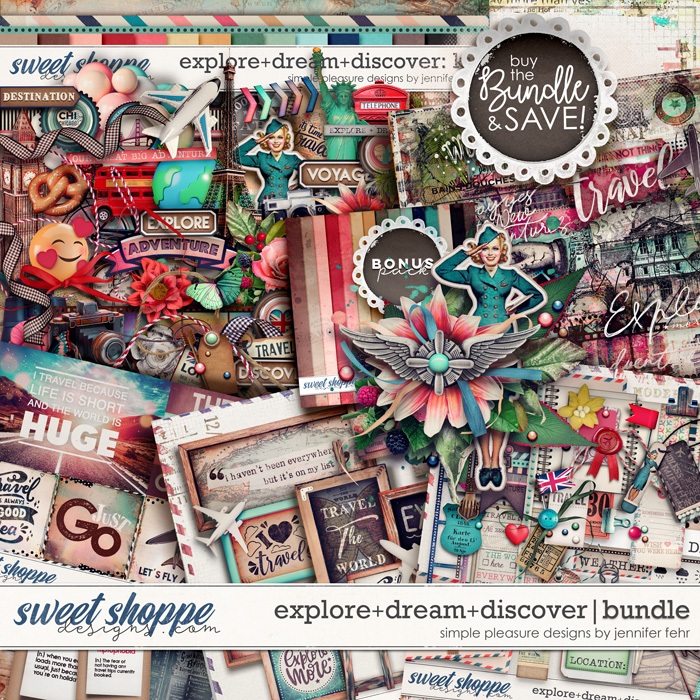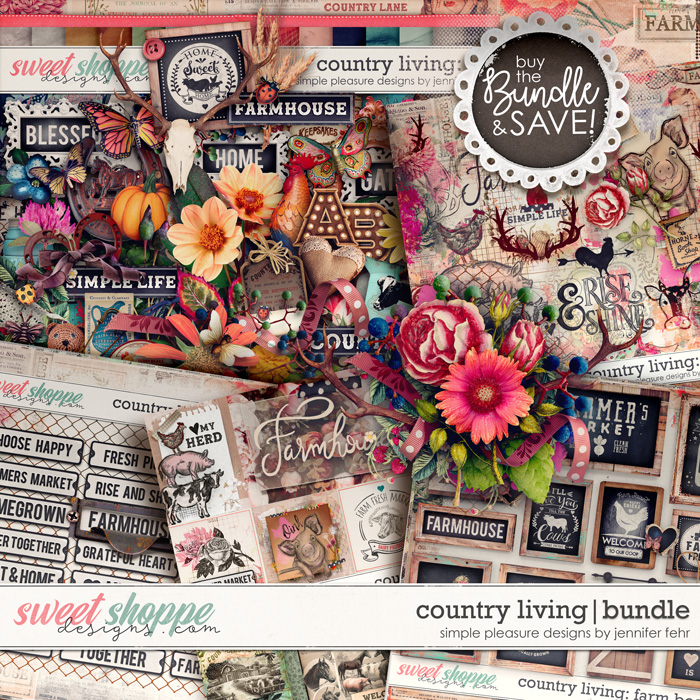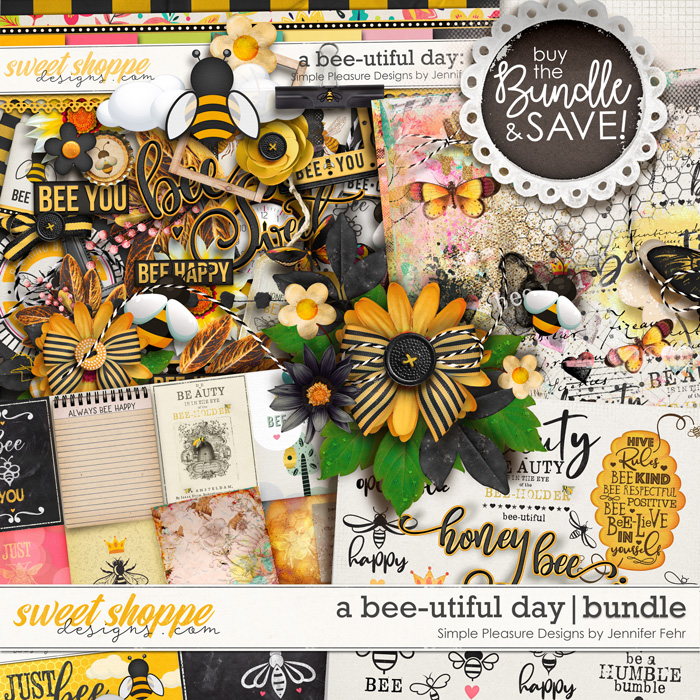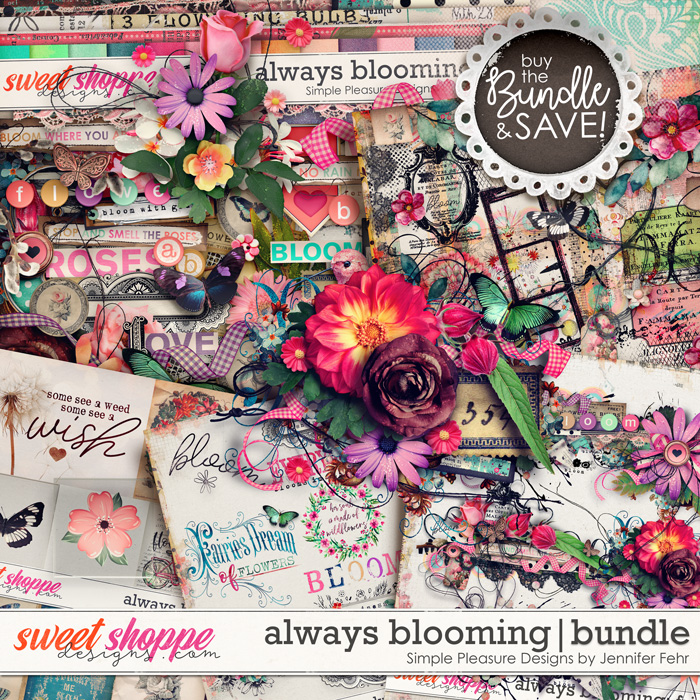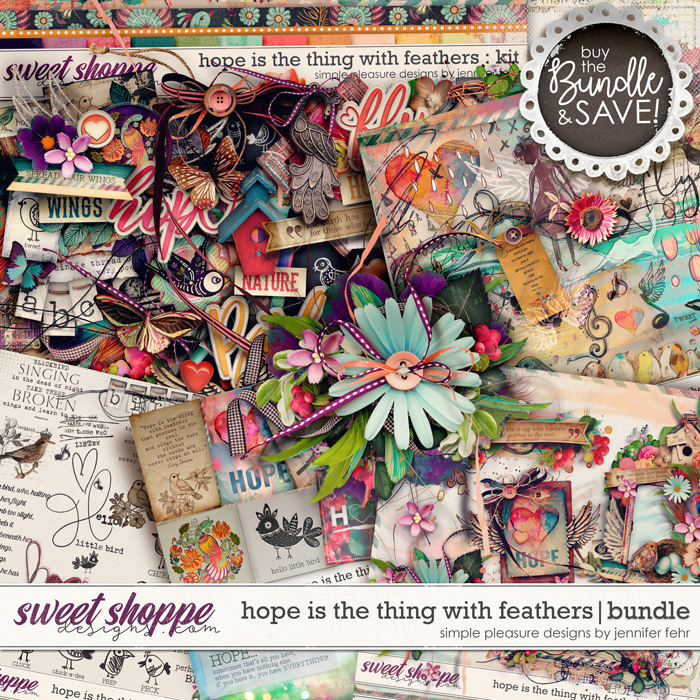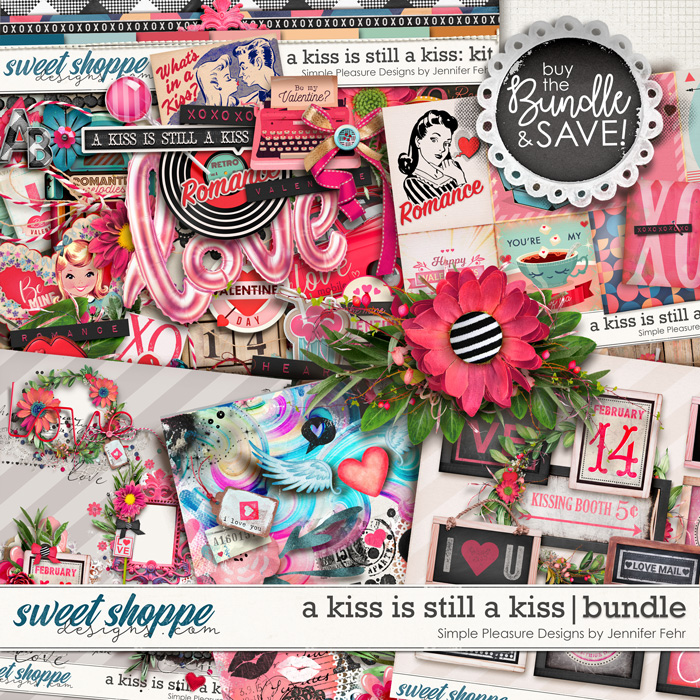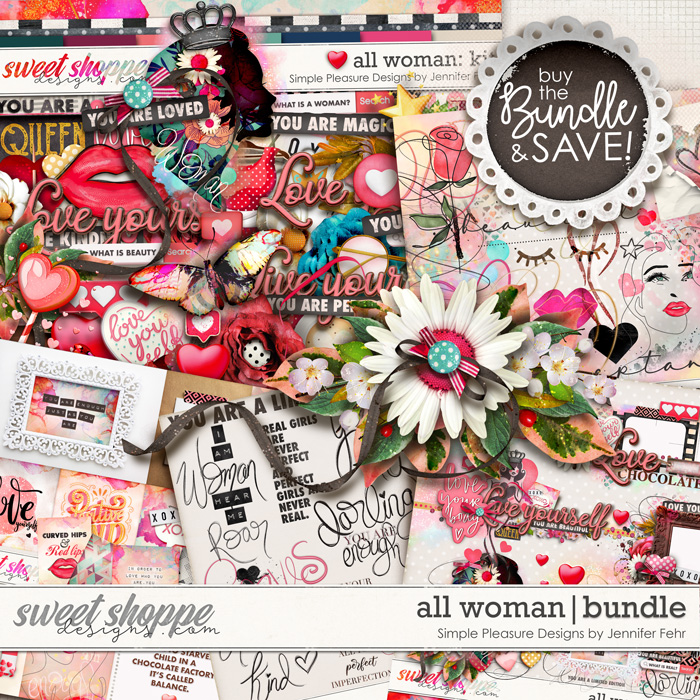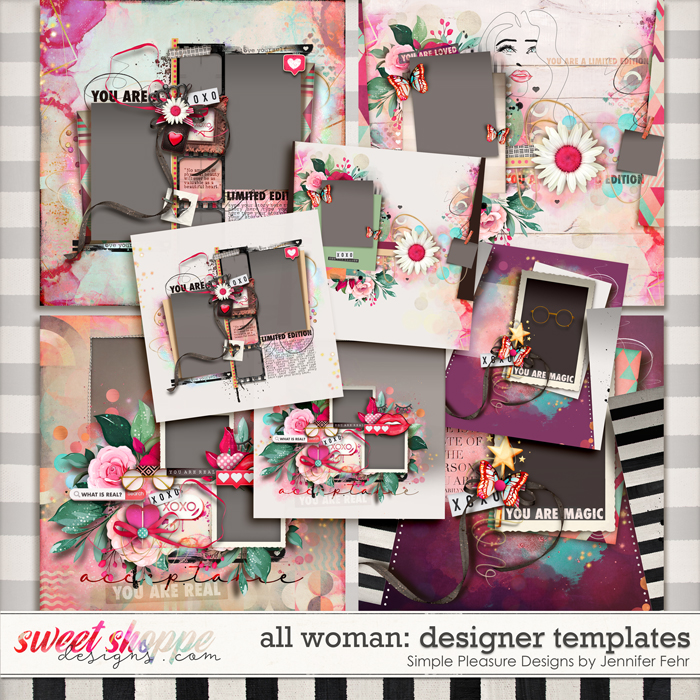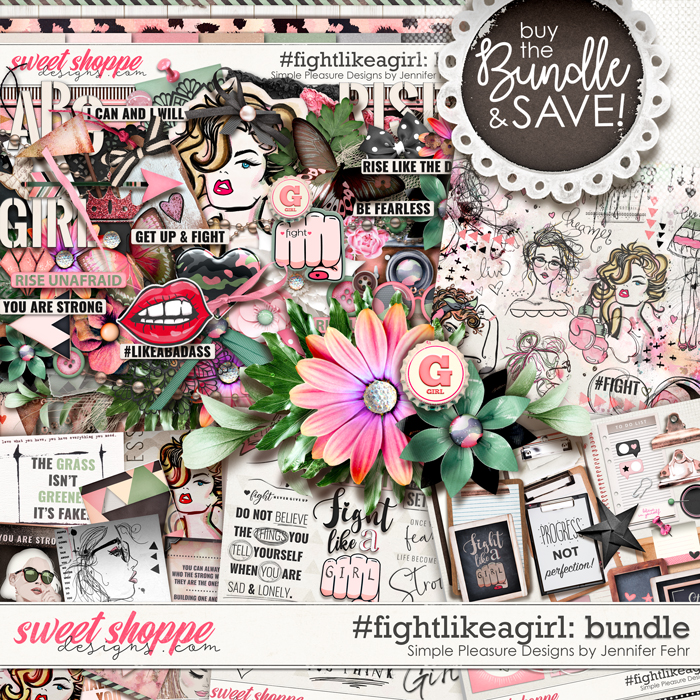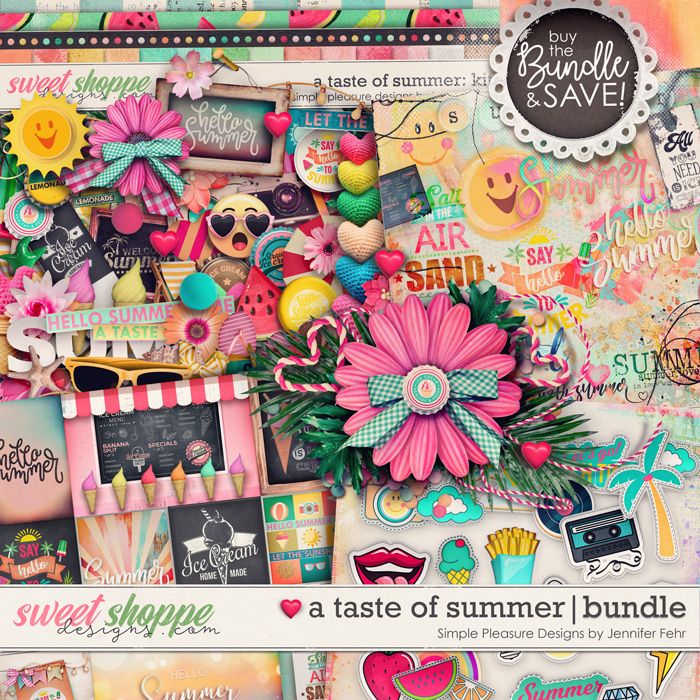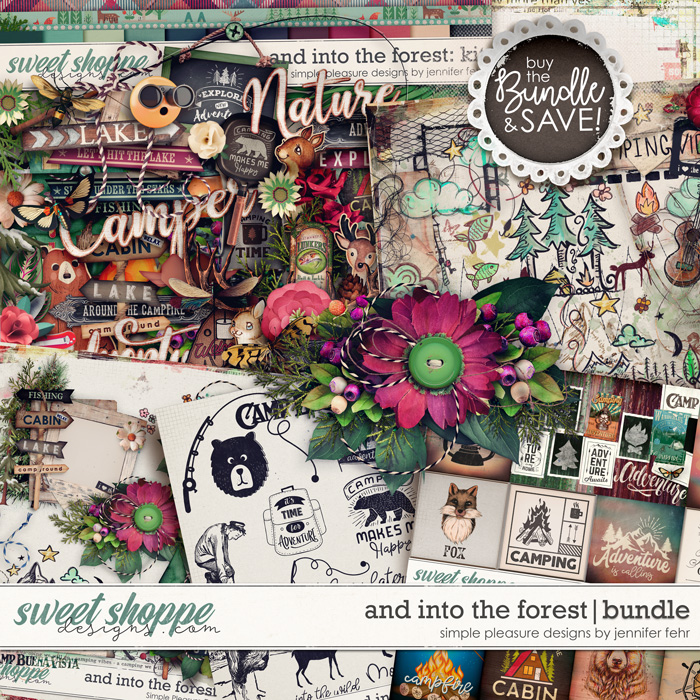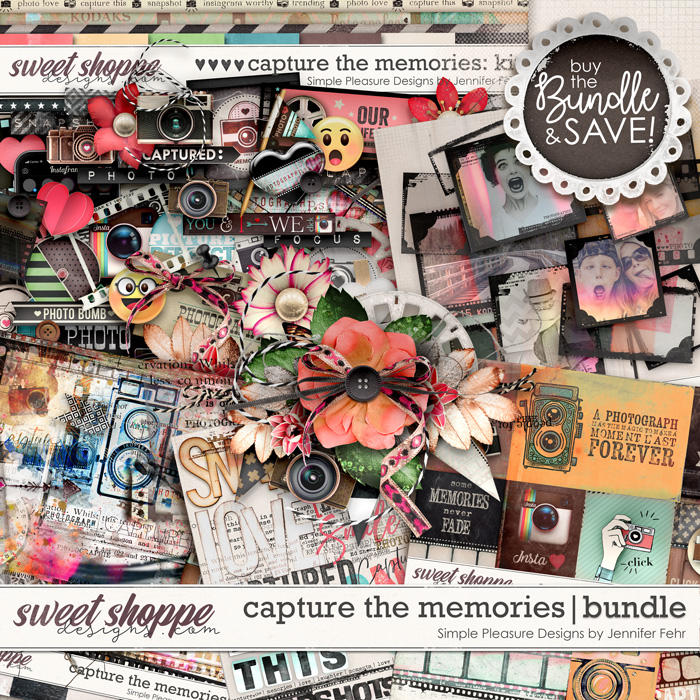 Are you ready to see some of these products in action?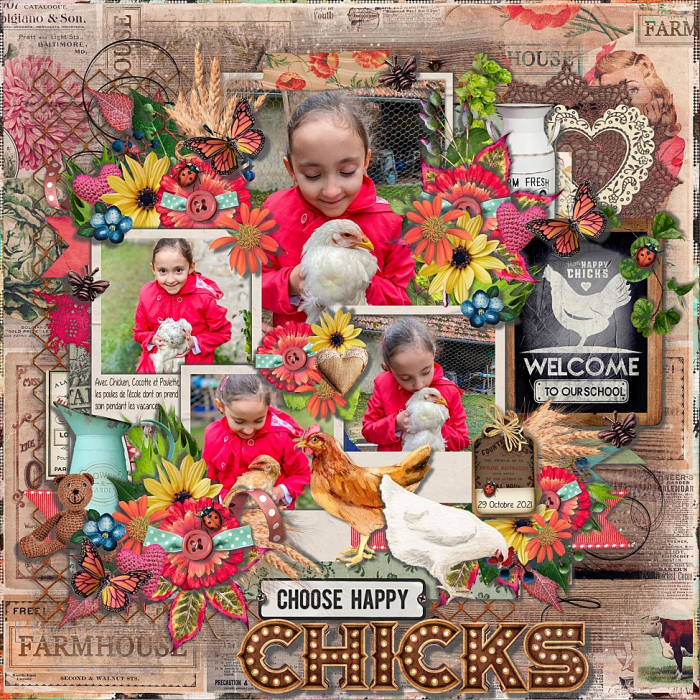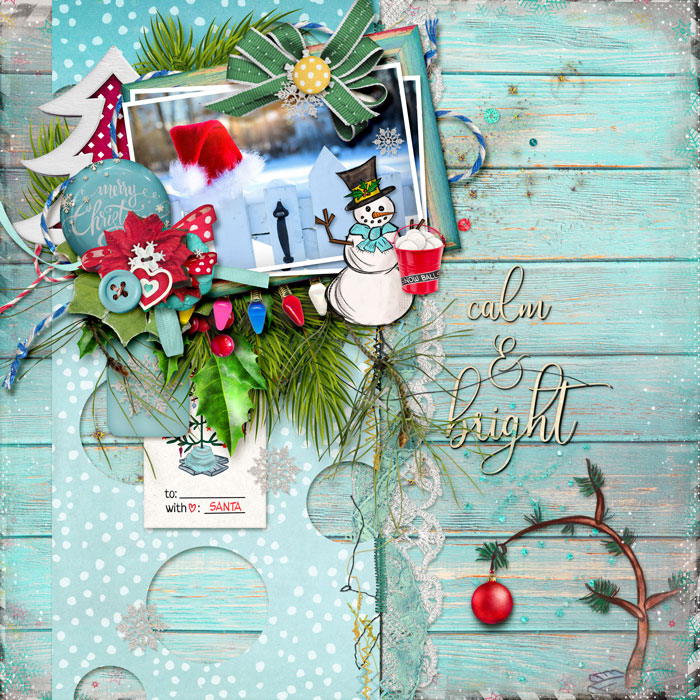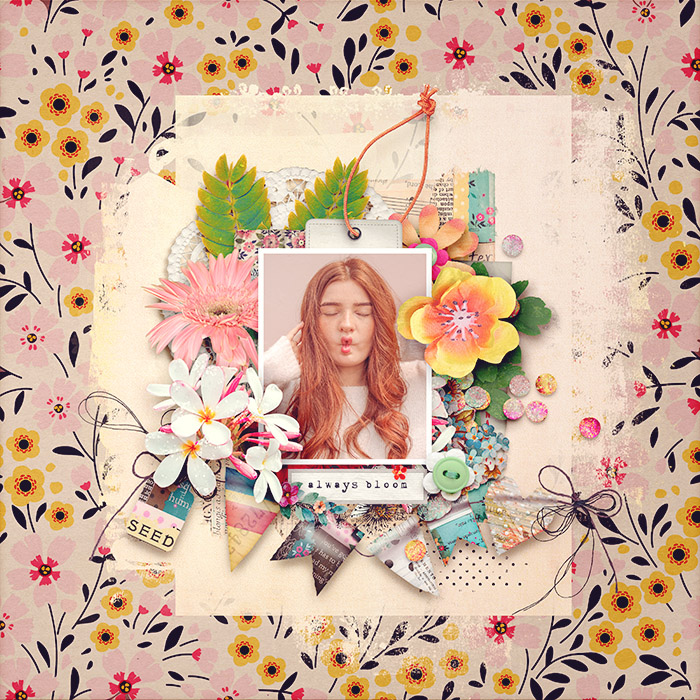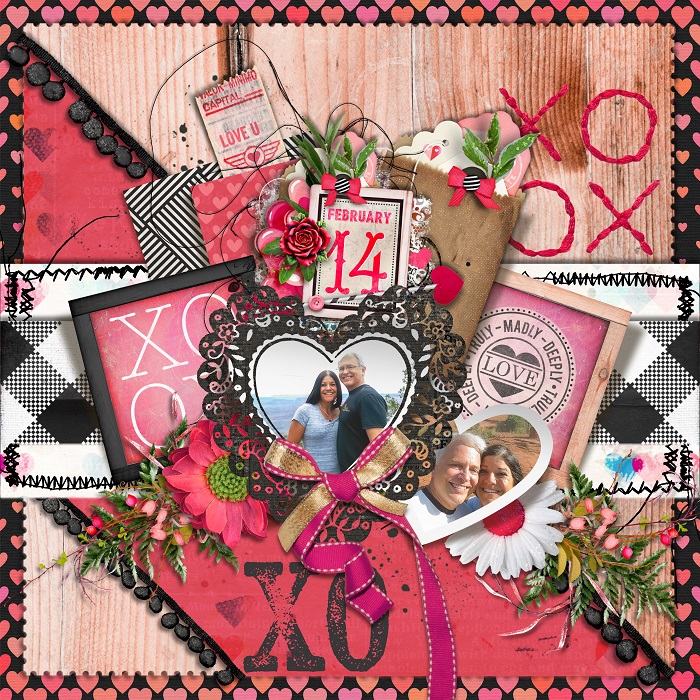 Be sure you come back to shop on Tuesday, November 16th when Jennifer's sale officially kicks off and next Friday to see who our next featured designer is!