Featured Designer 15 – Janet Phillips
Hello everyone!  How is December treating you so far?  It's been a little colder than I'd like, but otherwise, I can't complain.  Before we jump into Janet's Featured Designer 15 sneak peek, let's take one more look at A Photo Taking  Day.   It will be automatically added for FREE with a $10 purchase! This special offer will only be available through Friday, December 17th when our new releases go live, so don't wait!!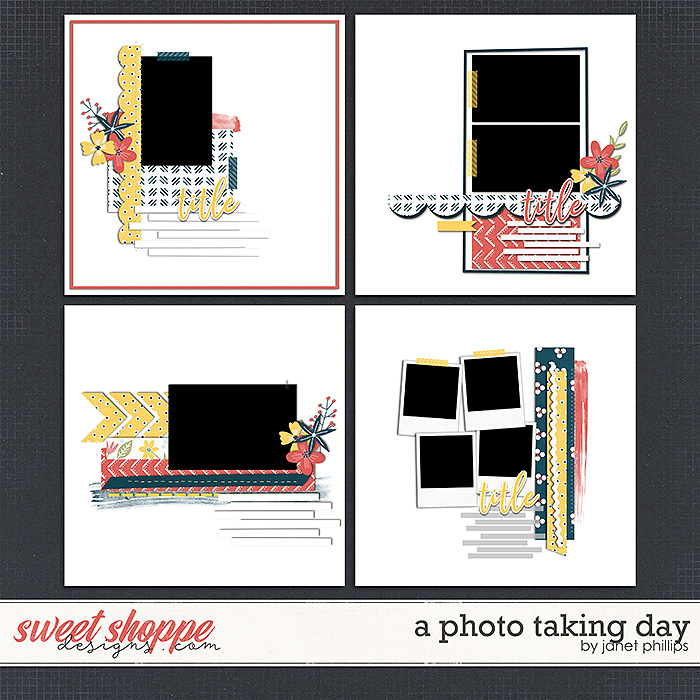 This collection of templates would be fabulous for those December Daily projects any of you may have in the works, or anything else for that matter!  They are so versatile!
Now, let's look at those goodies Janet will have on sale for us next week.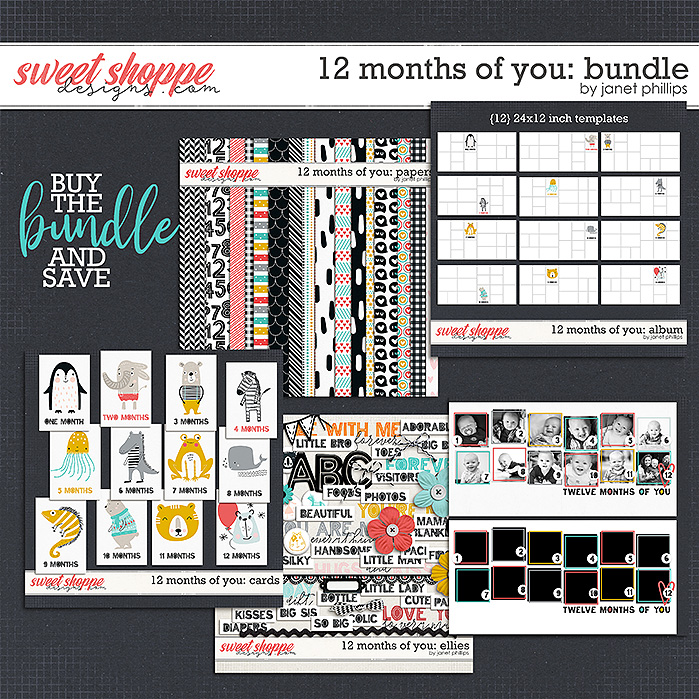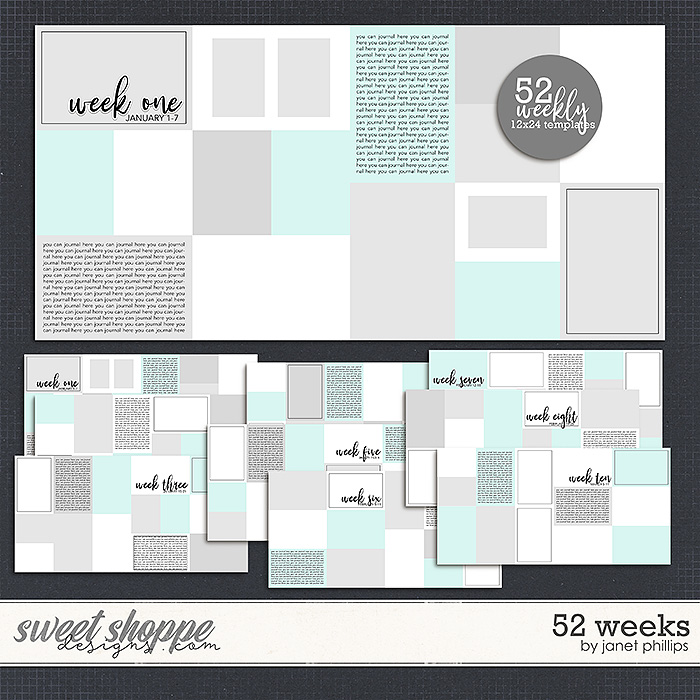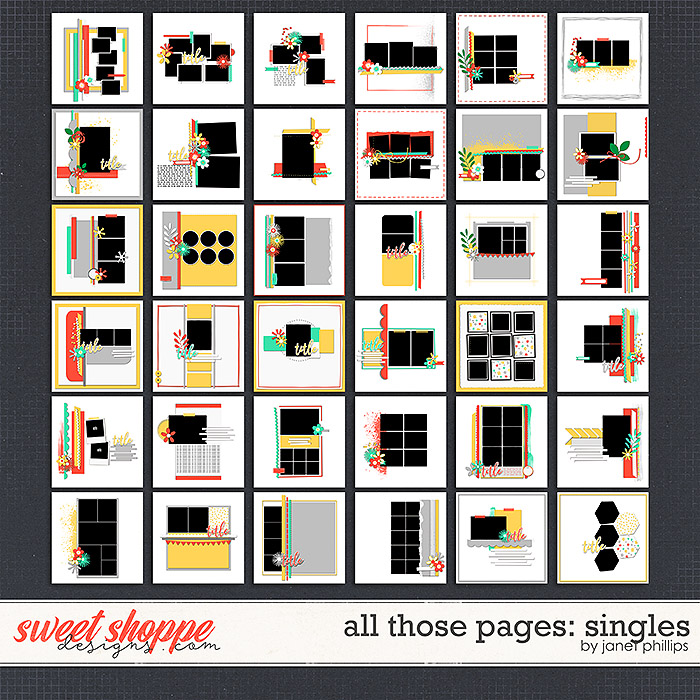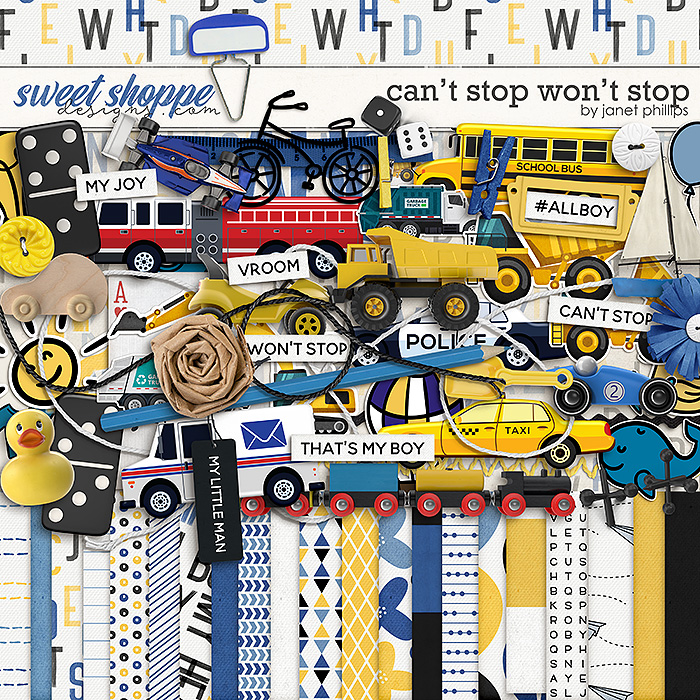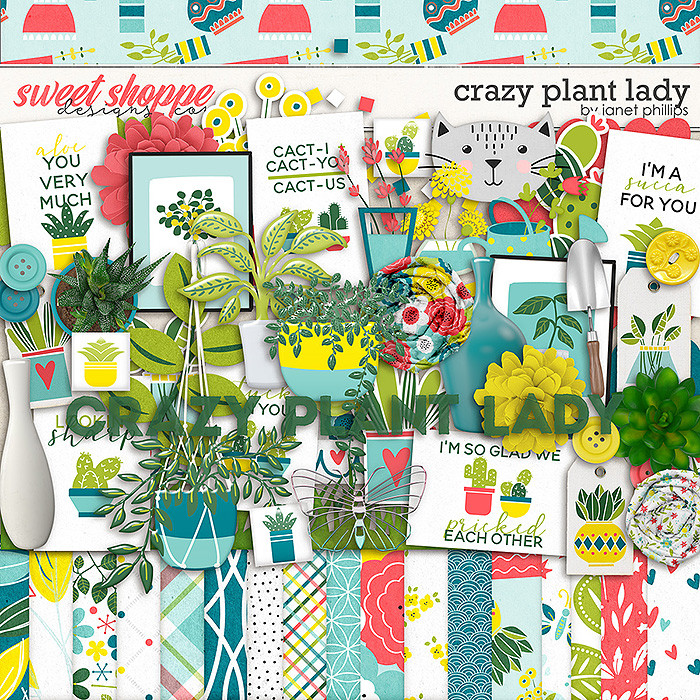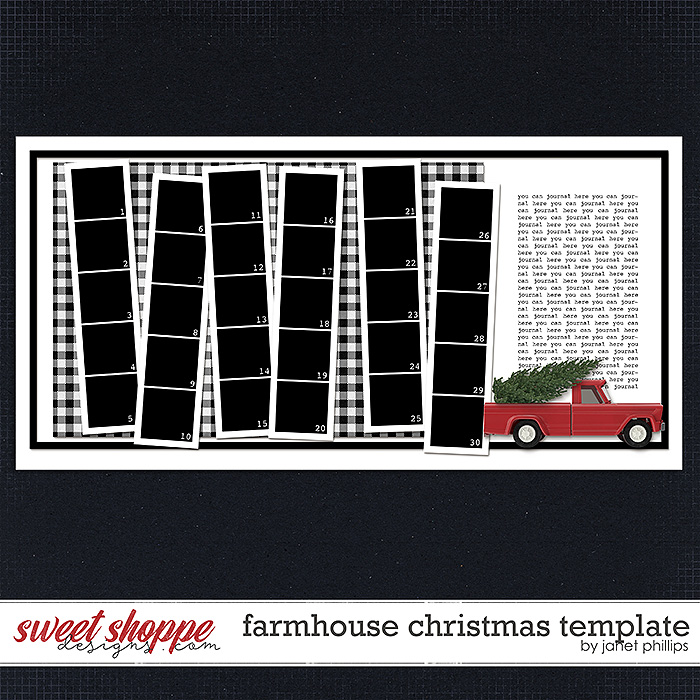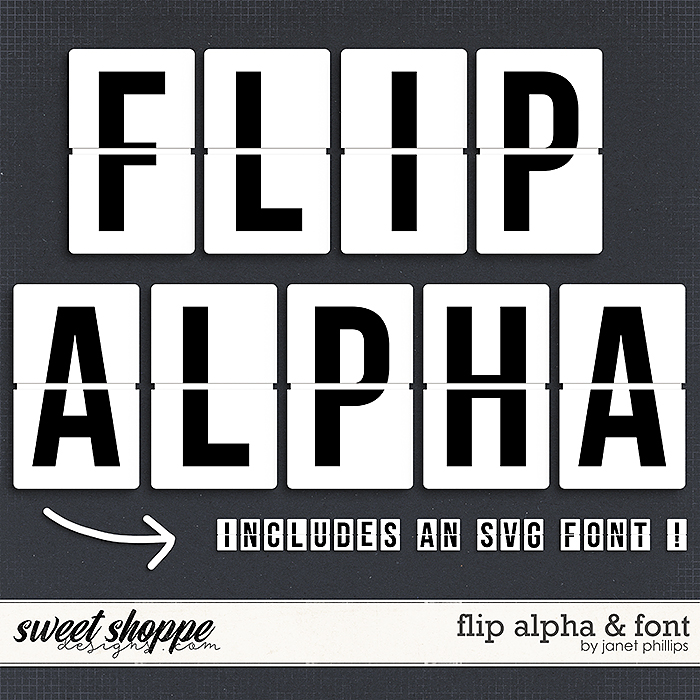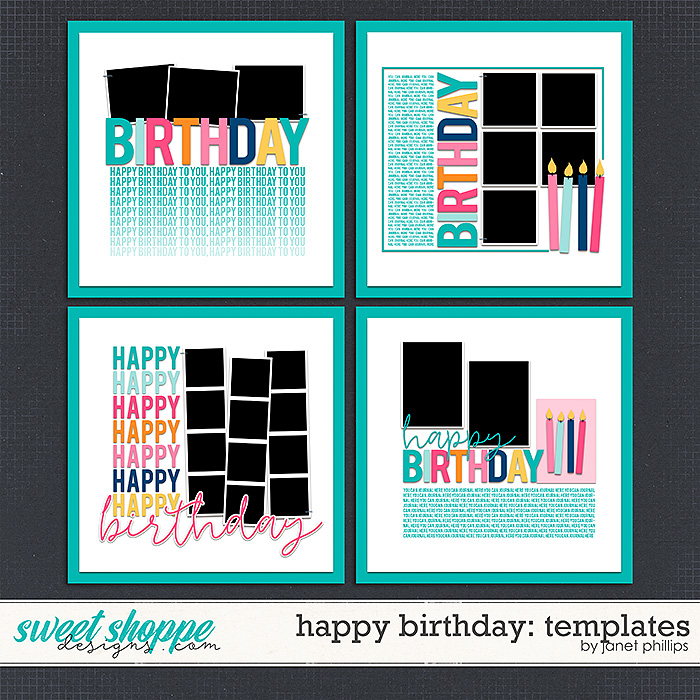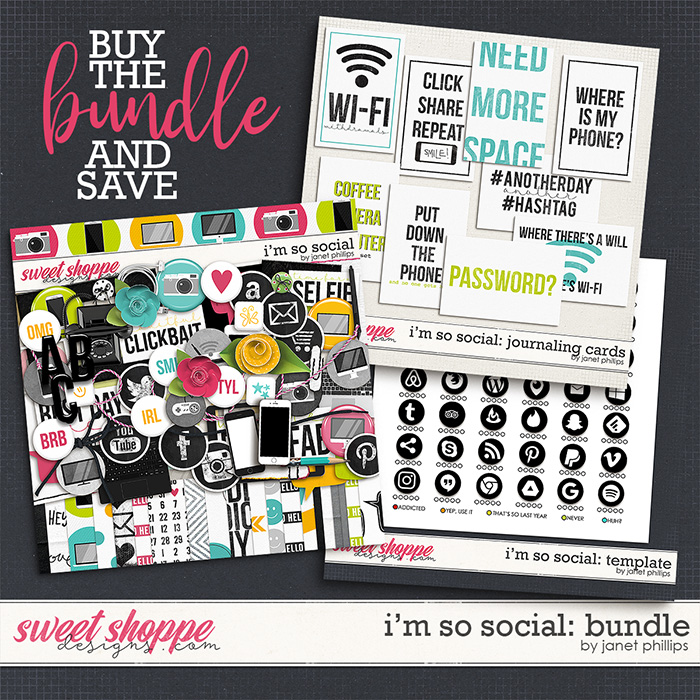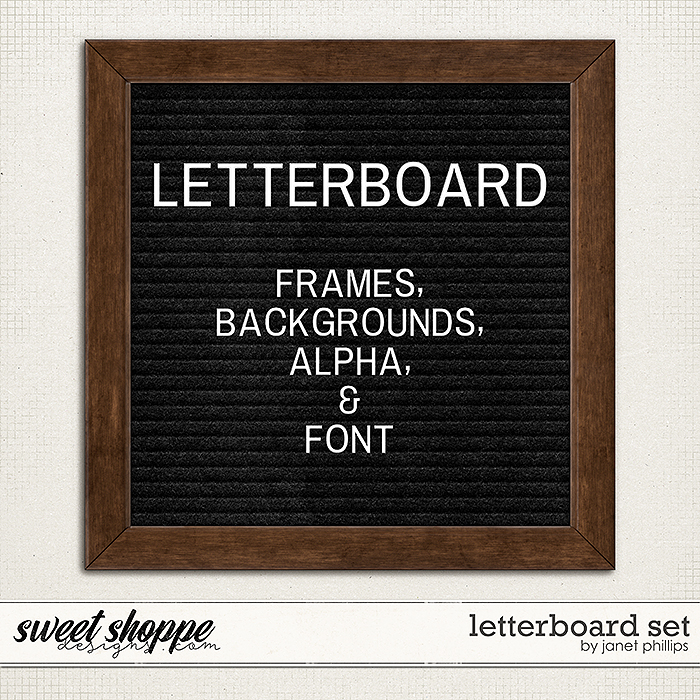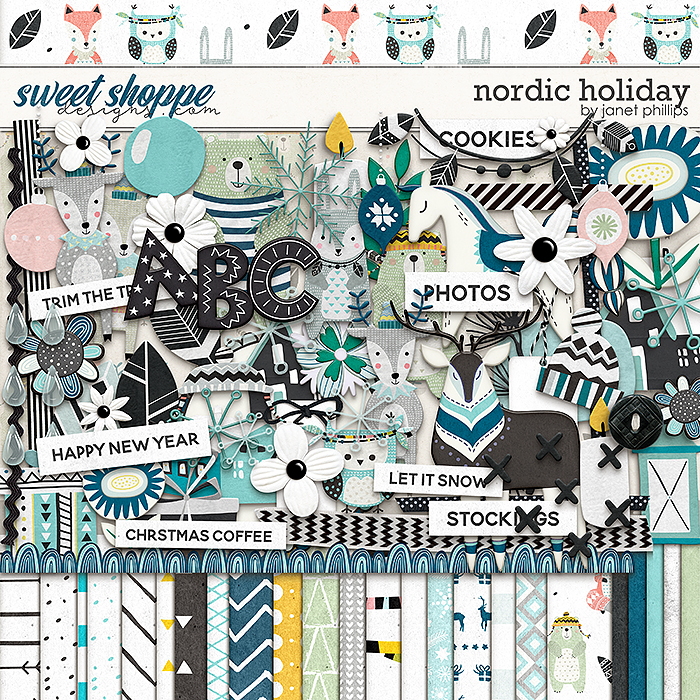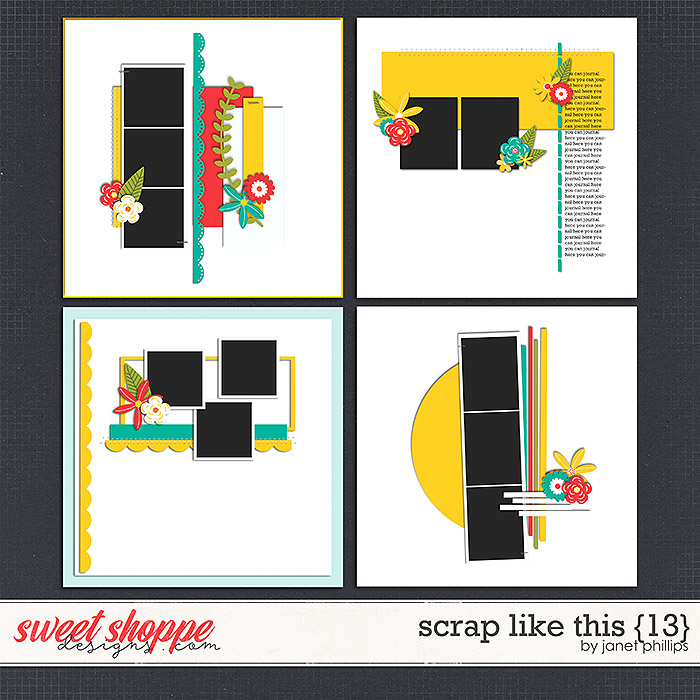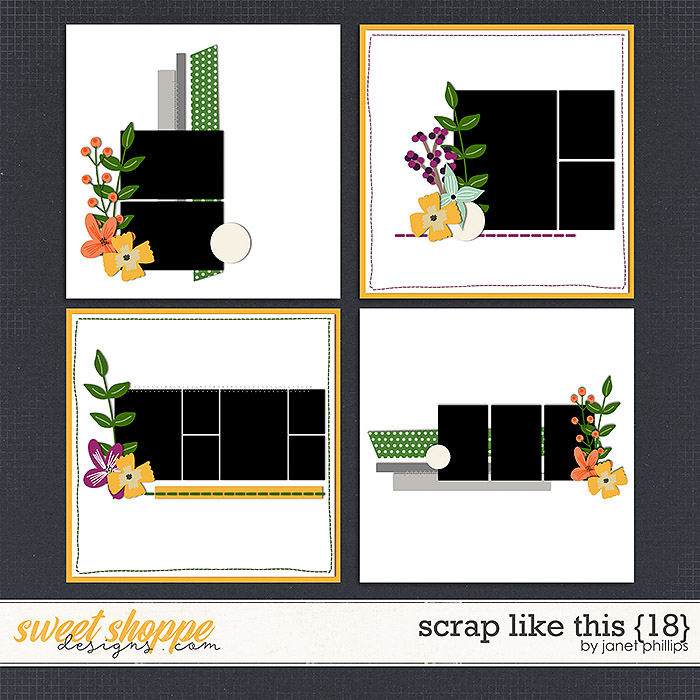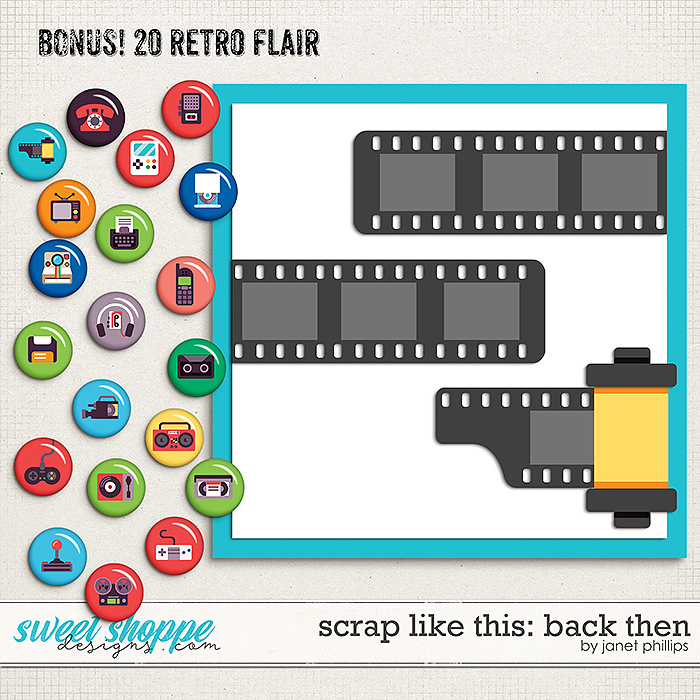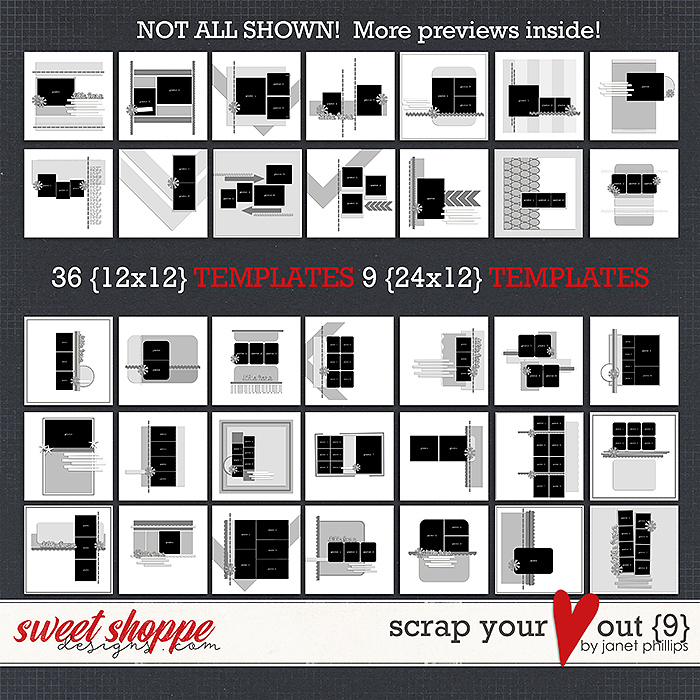 Now, let's see some inspiration from our amazing community using some of these products!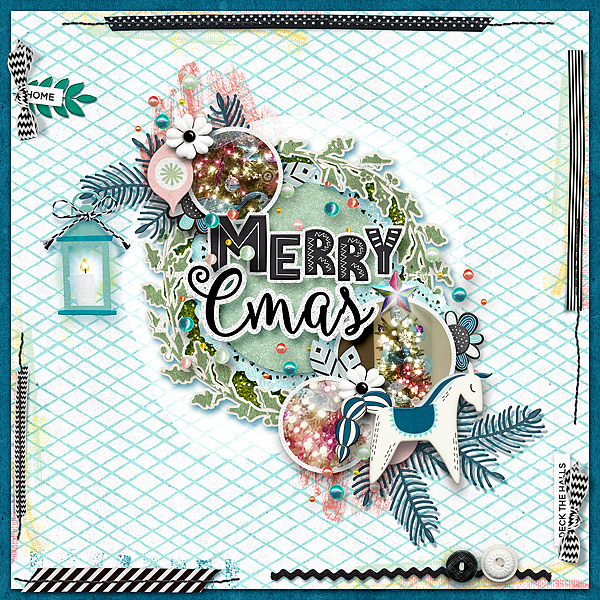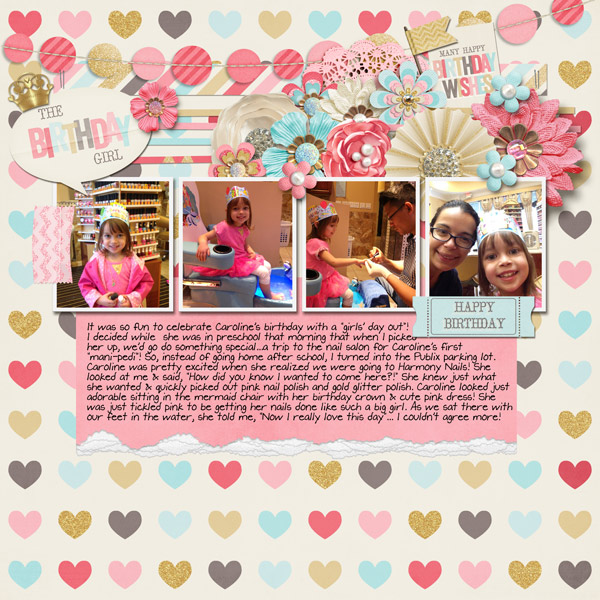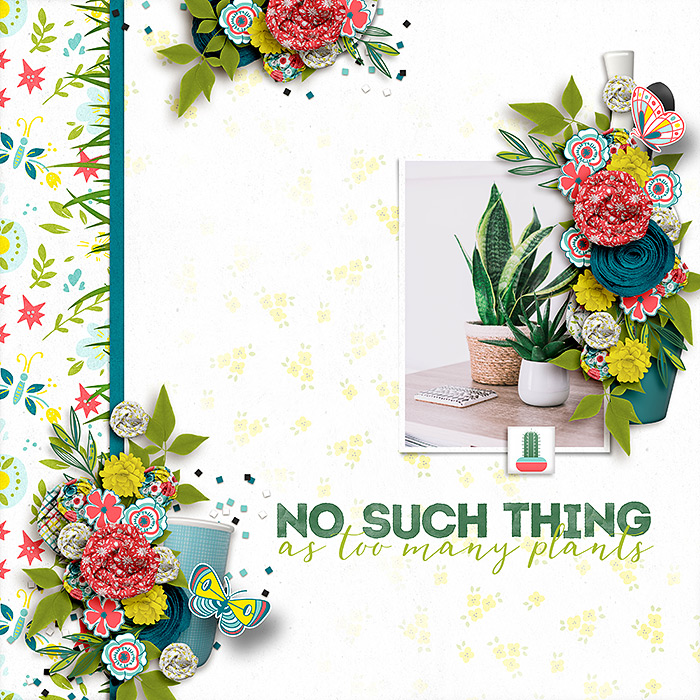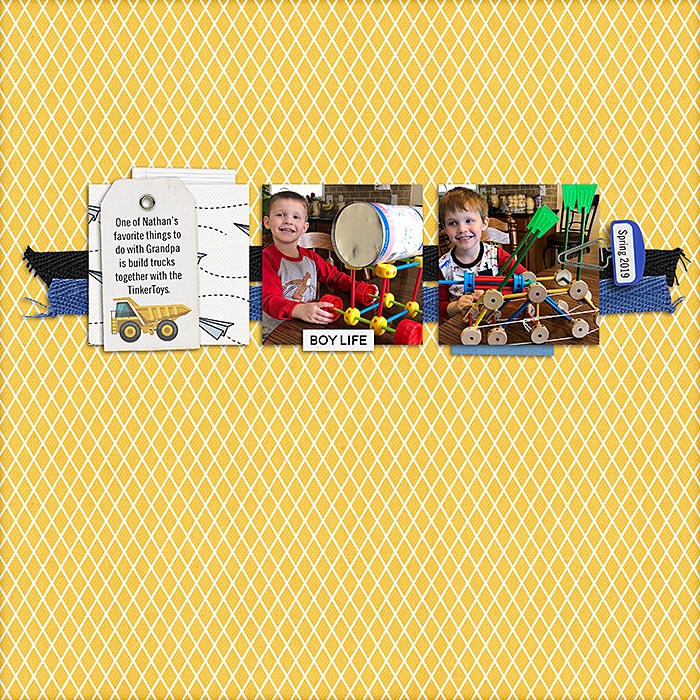 Be sure you come back to shop on Tuesday, December 14th when Janet's sale officially kicks off and next Friday to see who our next featured designer is!